Bowser offers his opinion on the show's future.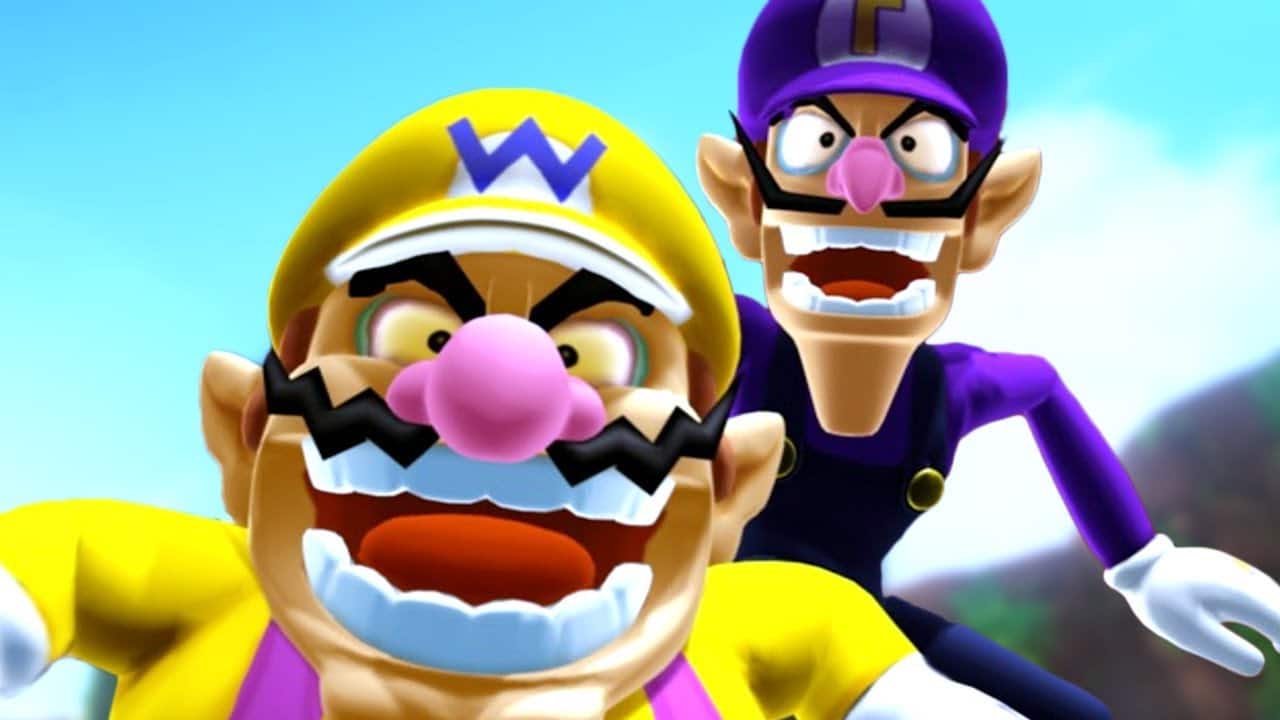 Pascal's versatility
Pedro Pascal is a Chilean-American actor known for his dynamic and versatile performances on both the big and small screens. He first gained recognition for his role as Oberyn Martell in the hit HBO series "Game of Thrones," and has since starred in numerous successful productions such as "Narcos," "The Mandalorian," and "Wonder Woman 1984."
With a career spanning over a decade, Pascal has proven himself to be a talented and charismatic actor, capable of delivering powerful and nuanced performances across a range of genres. He is also known for his activism and support of various social and political causes.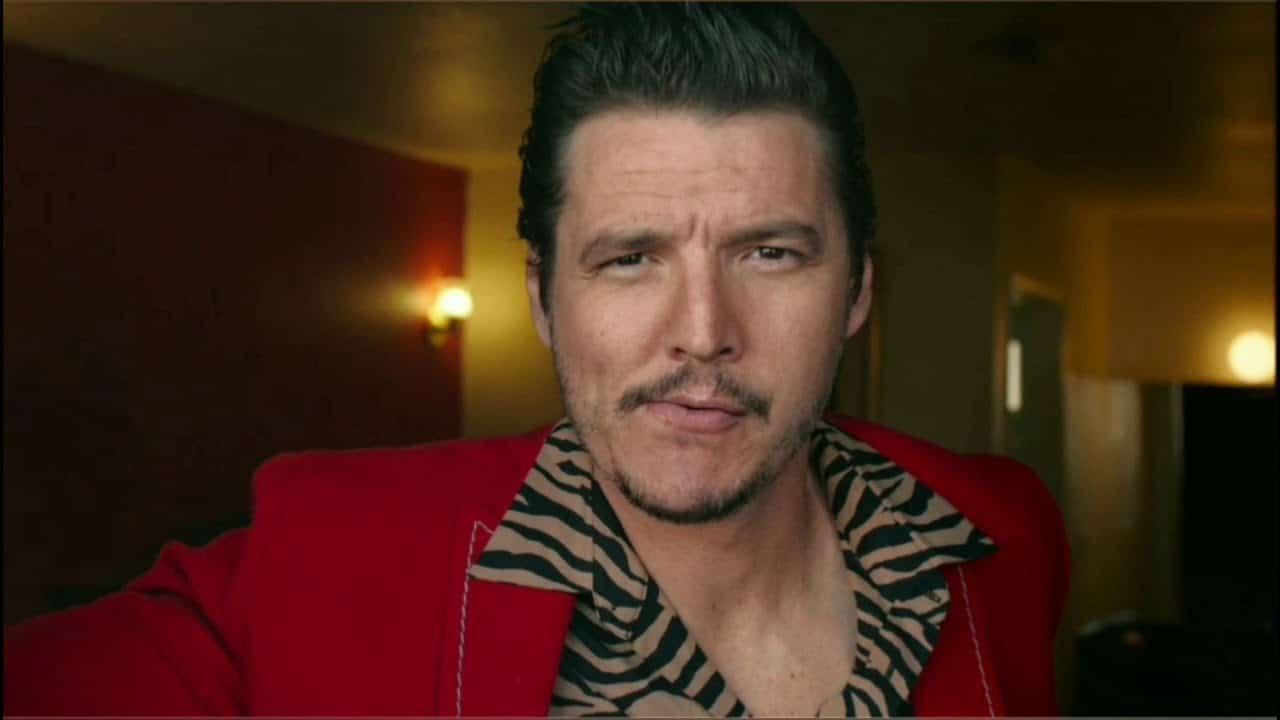 Wario's significance
Wario is an important character in the Super Mario Bros. franchise. He was first introduced in the Game Boy game "Super Mario Land 2: 6 Golden Coins" as the main antagonist, and has since become a recurring character in various Mario games.
Wario is depicted as Mario's rival and an anti-hero, often appearing as a boss or playable character in games such as "Mario Kart," "Mario Party," and "Super Smash Bros."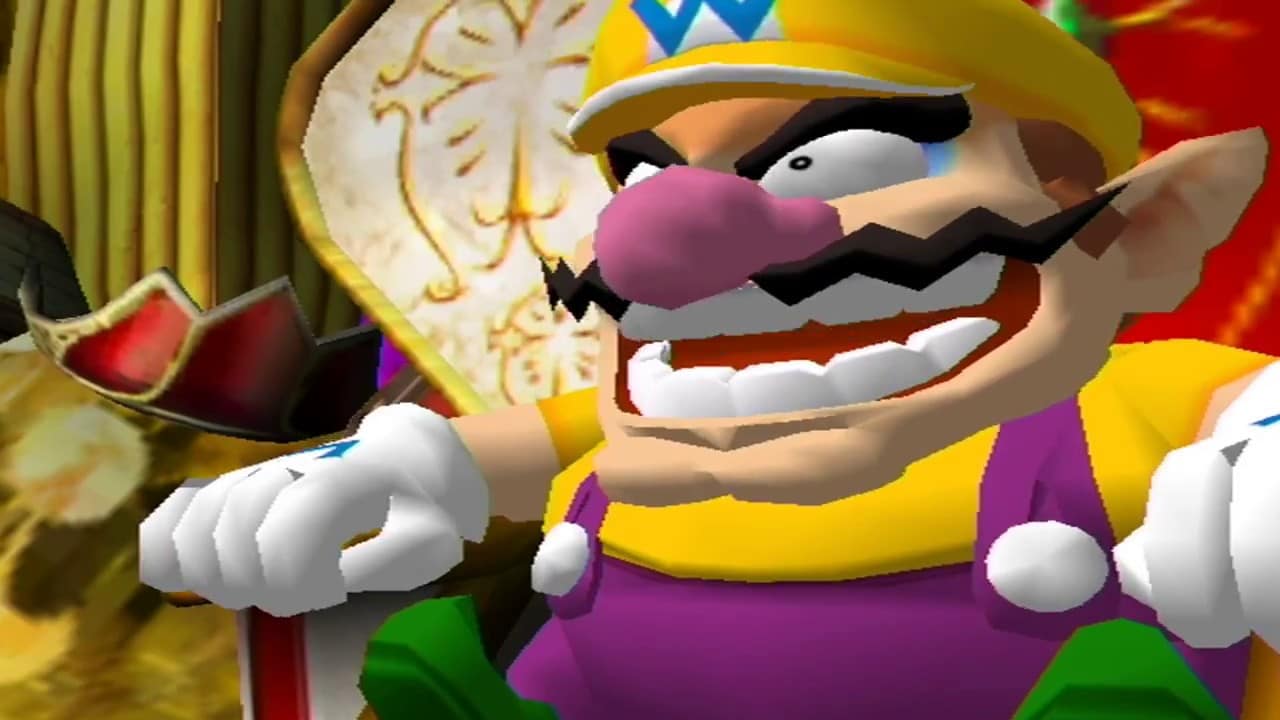 He also has his own spin-off series of games, such as "Wario Land" and "WarioWare." In short, while Wario may not be as iconic as Mario or Luigi, he is an important and well-known character in the Super Mario Bros. franchise.
Why not Pedro?
As Bowser in The Super Mario Bros., Jack Black has dominated huge screens everywhere. He recently stated his opinion that Pedro Pascal ought to play Wario in a prospective sequel to the film.
Black said in an interview with GameSpot that he isn't certain Bowser will return in a follow-up. After all, he learned through his involvement with Kung Fu Panda that a villain wouldn't necessarily return for a sequel.
"It's not a given that Bowser will return. You know, I did a few Kung Fu Panda movies, and it was a different villain every movie. They may do the same thing," Black remarked of the possibility.
Despite the fact that the main antagonist in The Super Mario Bros. Movie 2: It's difficult to envision a Mario movie without the King of the Koopas. Bowser might even team up with our heroes to fight an even bigger enemy, as GameSpot's Phil Owen points out.
Then I may need to be changed to assist Mario and the others in defending our universe against some other unseen force of evil, Black said. "You know, what if there is a more powerful, more evil villain?" Pedro Pascal is Wario, if you're thinking what I'm thinking.
A voyage to the Mushroom Kingdom shouldn't be out of the question for Pascal as he has already visited Westeros in Game of Thrones, the galaxy in The Mandalorian, and a post-apocalyptic environment in The Last of Us.
If Pascal ever dons the purple overalls and transforms into Wario, or even if The Super Mario Bros. There will be a movie sequel. Early box office forecasts and a sequence after the credits strongly suggest that this is not the group's final appearance.