After the teaser for his upcoming big-budget film was released, some people believe Will Smith might be a contender for the Best Actor prize at the Oscars the following year. When Emancipation debuts on Apple TV on December 9, many believe it could be as popular as his appearance in King Richard, despite his 10-year exile from the Academy Awards.
A Bit of a Delay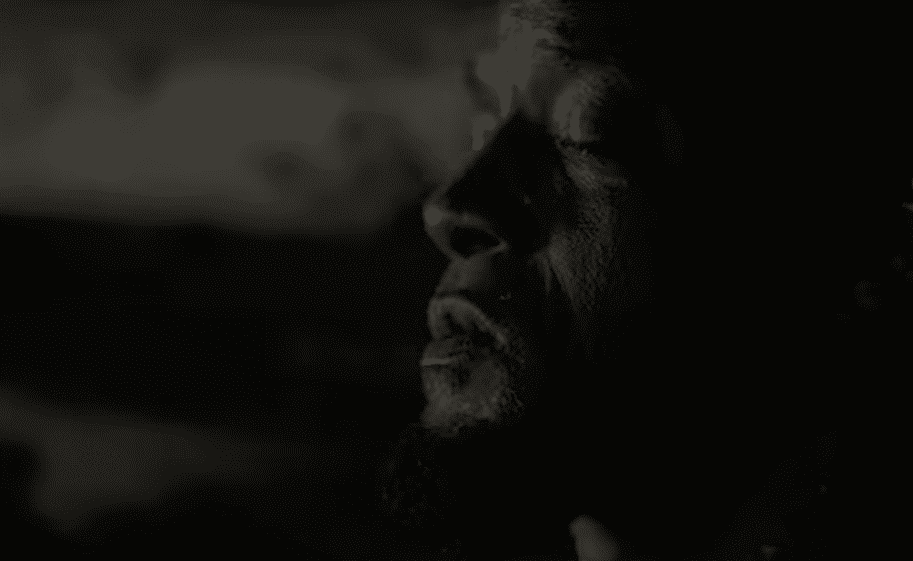 After Smith's Oscars slap scandal earlier this year, where the 54-year-old star smacked host Chris Rock across the face following a derogatory joke about Smith's wife, the movie was initially postponed.
The Plot of It
The movie Emancipation is based on the historical account of a black slave who, in the 1860s, escapes from a Louisiana plantation and travels north to enlist in the Union Army.
Make sure you check out the trailer right here!