Kim Kardashian Reveals Major Spider-Man Spoilers And Has Fans Raging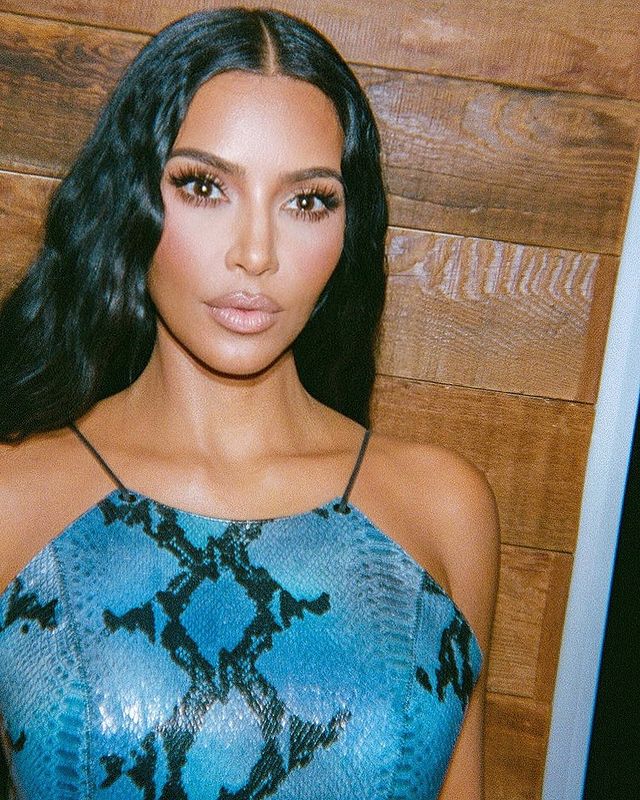 Spider-Man: No Way home is one of the most awaited movies of the year and has fans buzzing all throughout. With that in mind, lots of these fans are waiting for when it would be released online or to get their chance to check it out on the big screen. Being a Marvel fan in 2021 is great despite the pandemic and whether a show or movie comes out, fans are always ready for them with their expectations and more.
The harder part of waiting for movies in your country or town can also take a toll, most especially if you have a later date for those releases. Avoiding spoilers is always one of those harder tasks to take care of and when it comes to that, one would usually go to extreme lengths to avoid them all. While most of us Spider-Man fans are doing our best to avoid spoilers, some people and sites can't help themselves from sharing the greatness of movies. This also goes for the recently released: Spider-Man: No Way Home. Lots of fans have taken to social media their anger and dismay when A-Lister: Kim Kardashian exposed some of the crucial scenes in the movie.
Kim K Shares It On…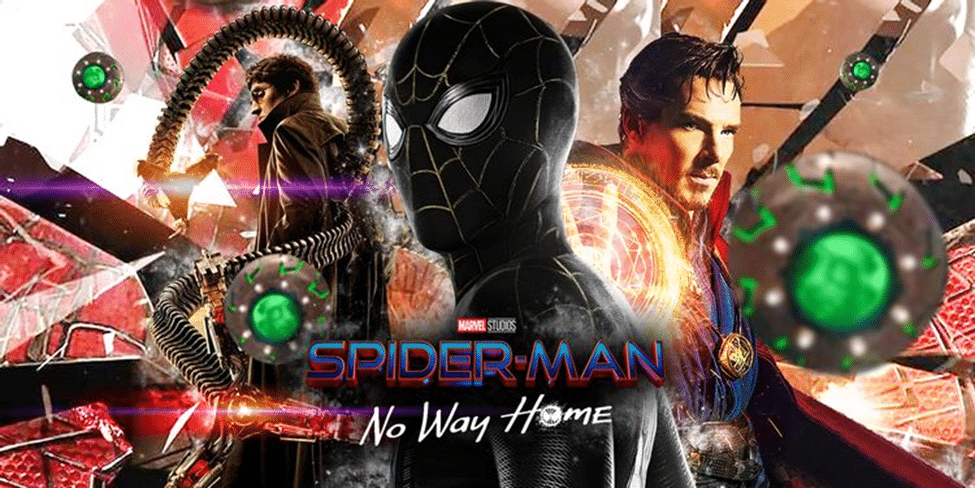 Being equally famous on all social media platforms, Miss Kardashian herself has taken it upon herself to share lots of photos regarding the screening she had in her home theater. This has caused a lot of outrage among fans whether it would be Instagram, where she shared the photos, Facebook or even Twitter. Kim Kardashian has set out the stage when it came to the important points of the plot of the movie. Of course, these were major spoilers, most especially those who closely follow her on Instagram. Not only were they mad, but they ended up being disappointed as their anticipation has now died down along the spoilers continuing to be shared.
Fans Thoughts On It
Lots of fans have already taken their thoughts all across social media. Most fans are already outraged as these spoilers keep on spreading like wildfire. Spreading all over the internet and spoiling more people, these would still annoy more people than not. One Twitter use said:
"Not Kim Kardashian spoiling Spider-Man for people."
Regardless of which points in the plot were spoiled, these are already big and can put a damper on anyone waiting for the release in their respective cities and homes. Anyone still interested in seeing these spoilers can always check out Kim's Instagram but should stay cautious on whether or not they would be spoiling others. It would be best for a lot of people if these spoilers would be contained, but as much as we all hate spoilers, let's try not spoiling others even more.
Sky Hotel Premiered to Have Amazing Feats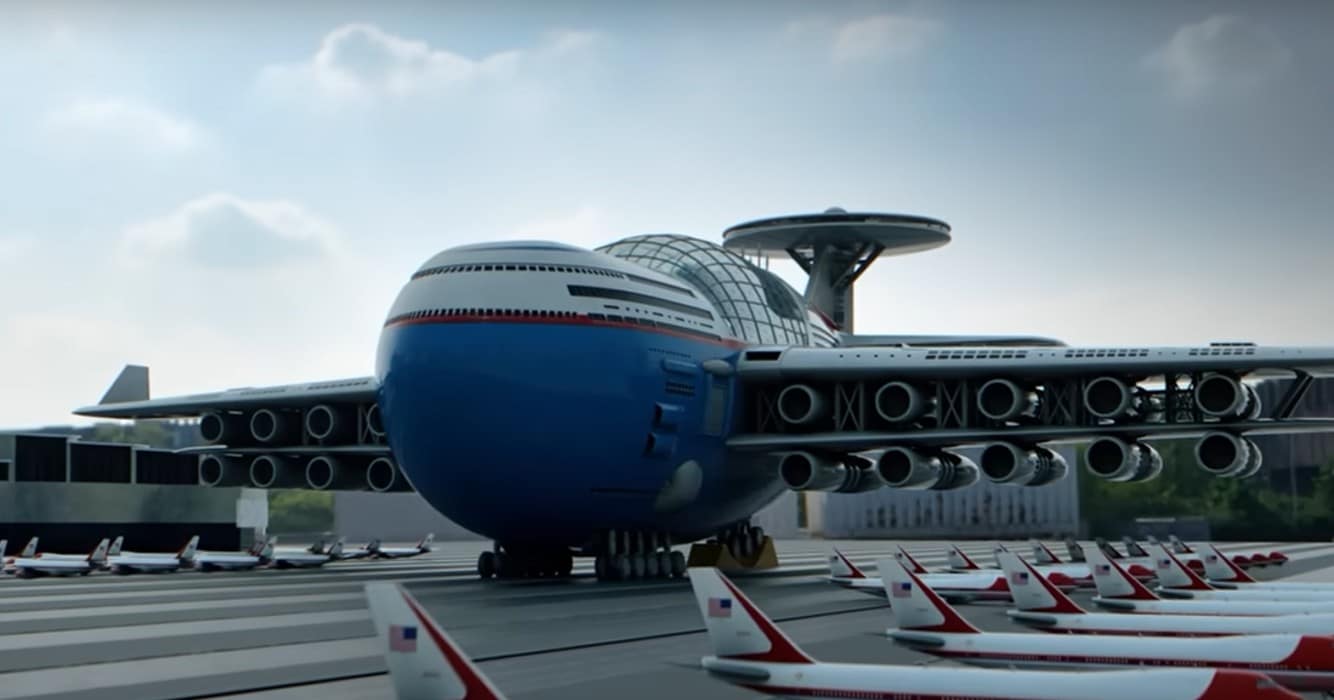 A video showcasing a future AI-piloted airplane that "wouldn't ever land" has stunned viewers. Known as the "Sky Cruise," it was created by Hashem Al-Ghaili and is essentially a floating hotel with 20 nuclear engines and space for 5,000 people.
The Future is Now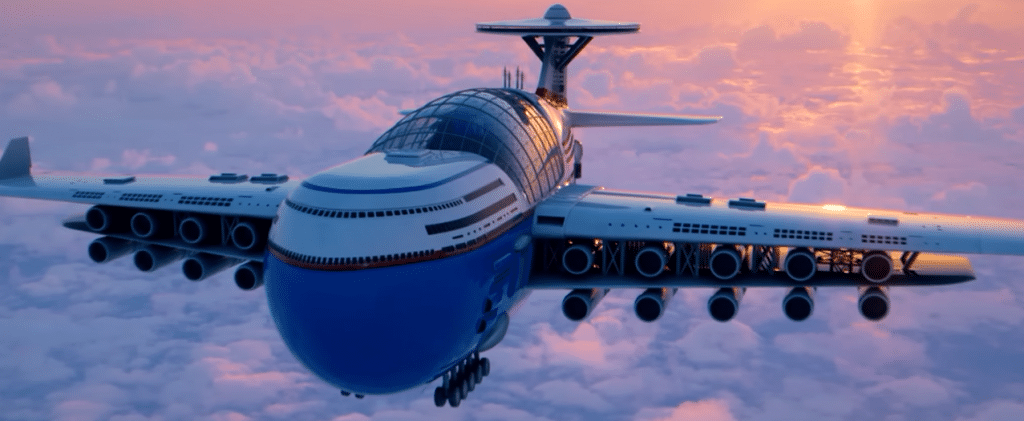 According to Al-Ghaili, the aircraft is the "future of transportation," and traditional airlines will "ferry" people to and from Sky Cruise, which never touches down and even has all repairs done in flight.
How It Came to Be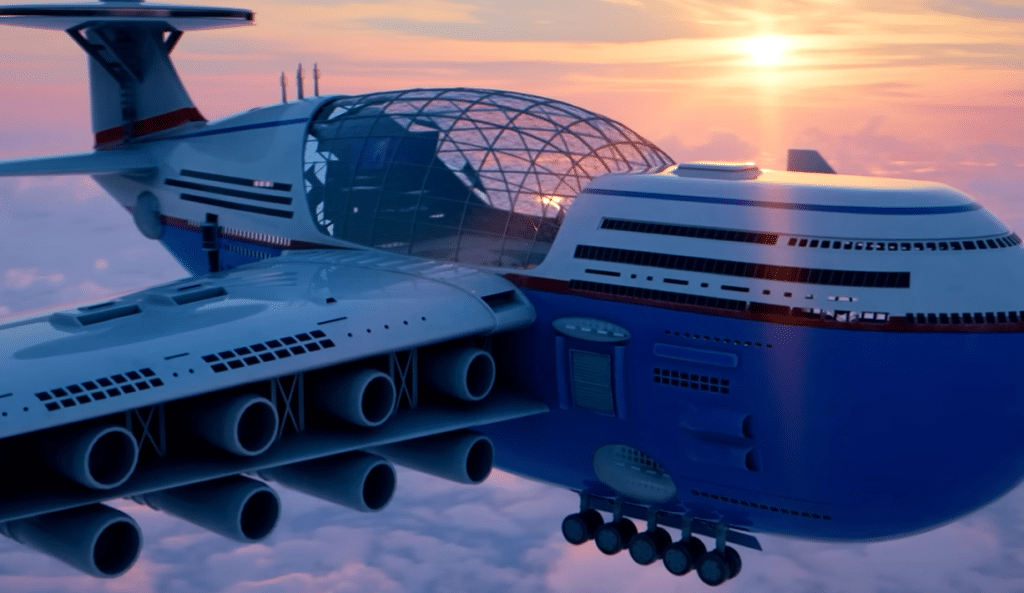 Although the flying hotel's debut date has not yet been set, not everyone is a fan of Al-concept. Ghaili's Al-Ghaili focuses on providing content production, speaking engagements, and digital marketing services. He gave a Ted Talk about the education system in 2018 and how it might be improved.
Be sure you check out the video of it right here!
Hall of Famer Lauren Jackson Comes Out of Retirement and Headlines for Australia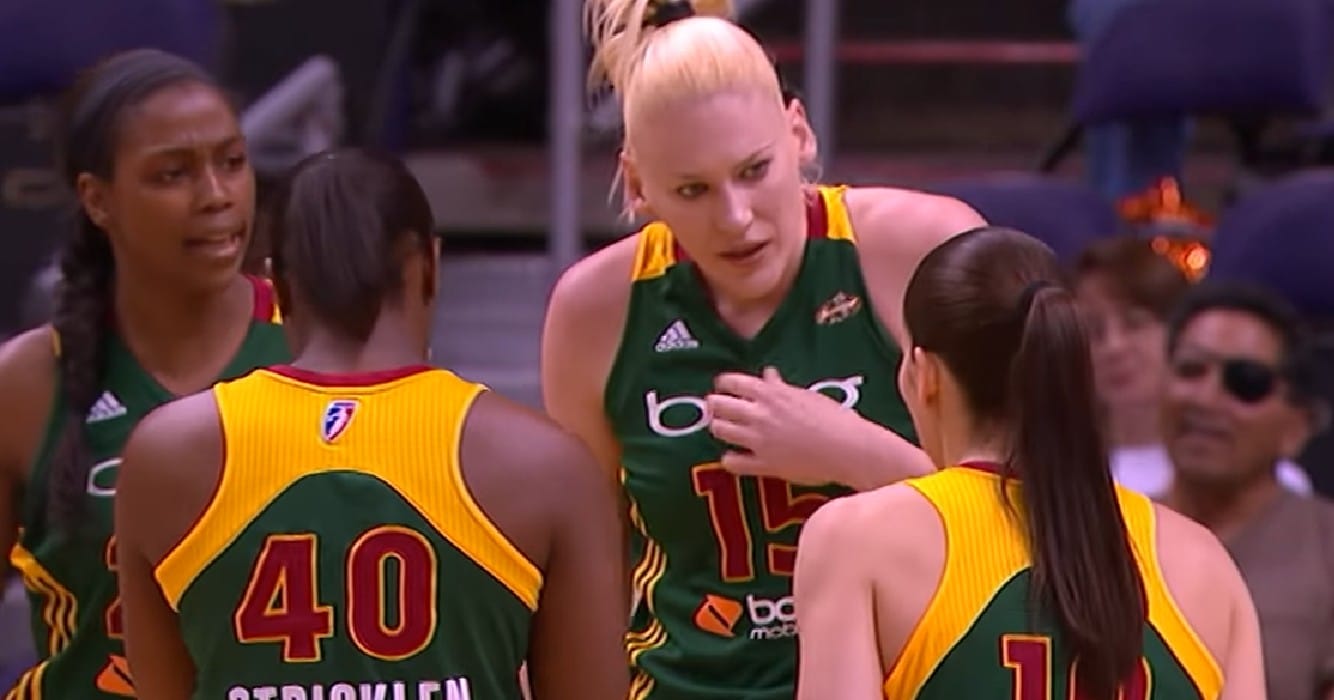 The most accomplished basketball player in Australia will be competing for a roster slot as the Opals get ready to host the 2019 FIBA Women's Basketball World Cup. The three-time WNBA MVP and Basketball Hall of Famer Lauren Jackson was declared to have ended her international retirement on Tuesday.
The Why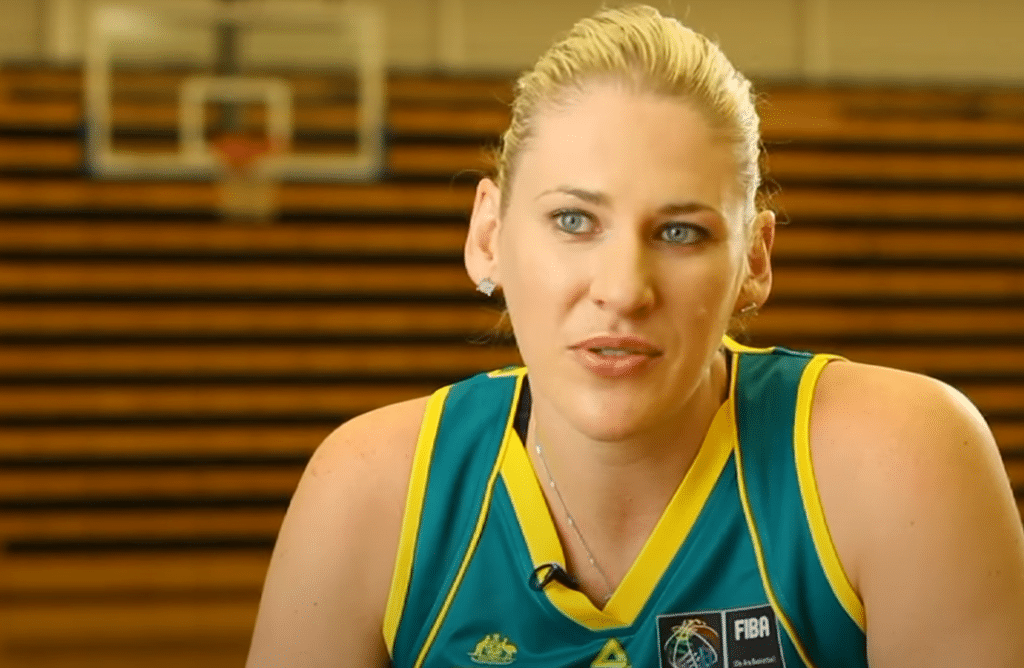 Prior to the competition, which runs from September 22 to October 1 in Sydney, Australia, Lauren Jackson has formally ended her international retirement in order to join the Opals.
More Left in the Tank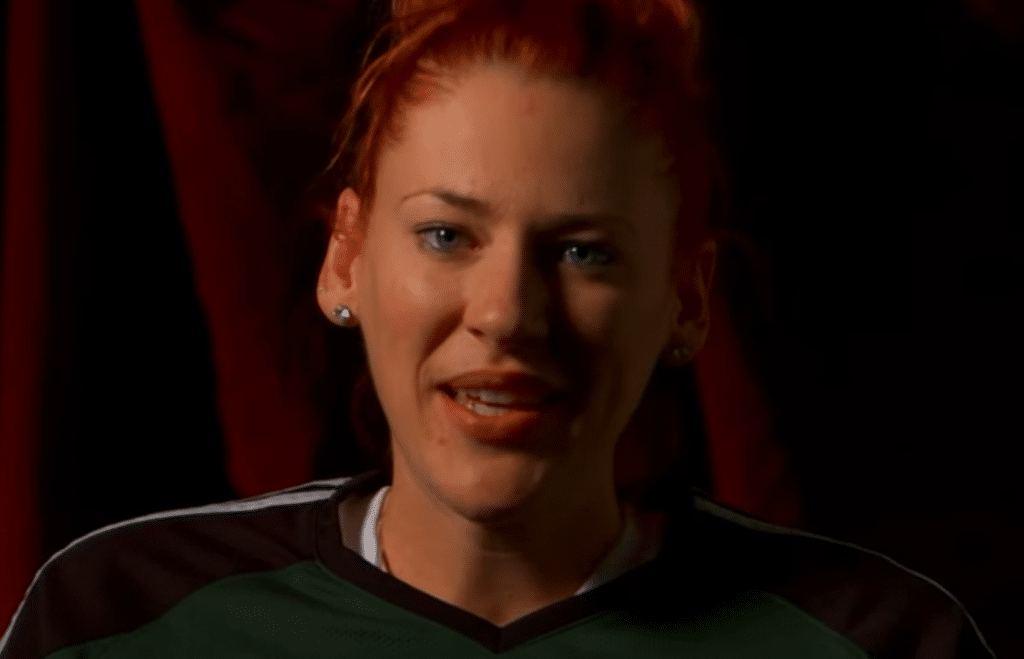 A Hall of Famer coming out of retirement is uncommon, but the 41-year-old Jackson, who was inducted in 2021, has been preparing for this occasion for some time. Jackson returned to the court this past April when she joined the Albury Wodonga Bandits in the NBL 1 East after a string of ailments forced her to retire from professional basketball in March 2016.
Jackson acknowledged that she is concerned about how her body will react to the increase in training since she hasn't competed at this level since 2016. However, given that injuries ended her career, this opportunity to represent the Opals gives Jackson a chance to define the latter stages of her career on her own terms.
Baby Woolly Mammoth with Skin and Hair Found Nearly Perfectly Preserved After being Mummified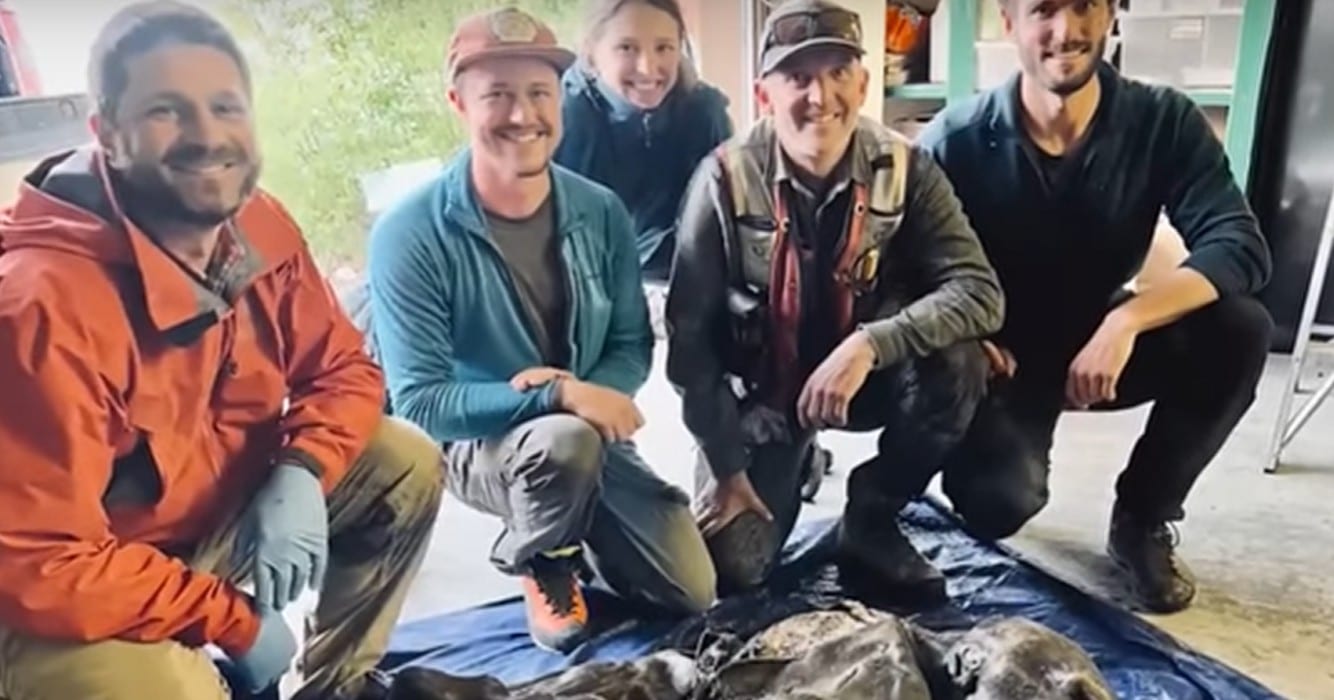 A nearly whole newborn woolly mammoth that has been mummified was found by a miner. On June 21, 2022, a mammoth was found in the Klondike gold fields in Canada's far north. Since then, it has been referred to as Nun cho ga, which translates to "big baby animal" in the Trondk Hwchin's Hän language.
Simply Amazing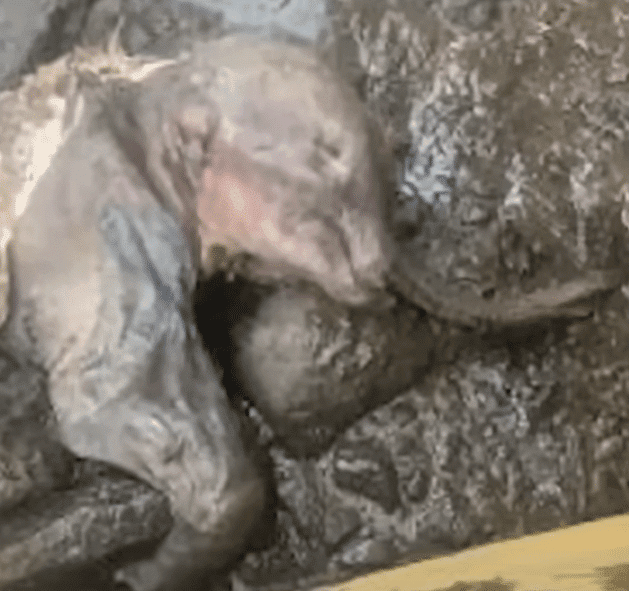 The mammoth's skin and hair were still in tact when it was discovered. Dr. Grant Zazula, a paleontologist, described it as "gorgeous and one of the most spectacular mummified ice period animals ever unearthed in the world."
Among the Rest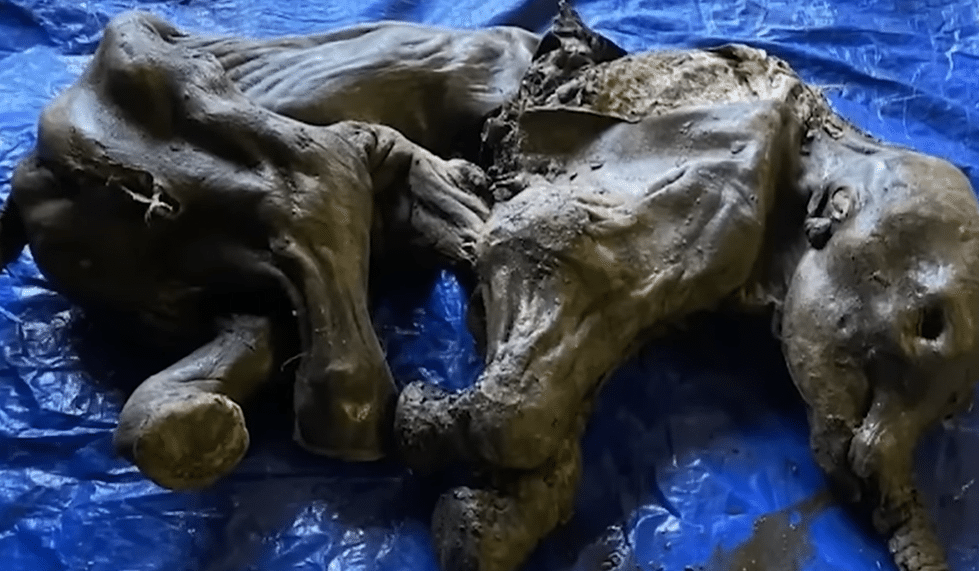 In Dawson, Yukon, a short distance from Canada's border with Alaska, a mammoth was found. During an excavating project, she was discovered. Over 30,000 years ago, woolly mammoths, enormous steppe bison, cave lions, and wild horses all frequented the region.
Be sure you check out the video of it right here!