Medics Attend to Post Malone at a Concert After He Fell Through the Stage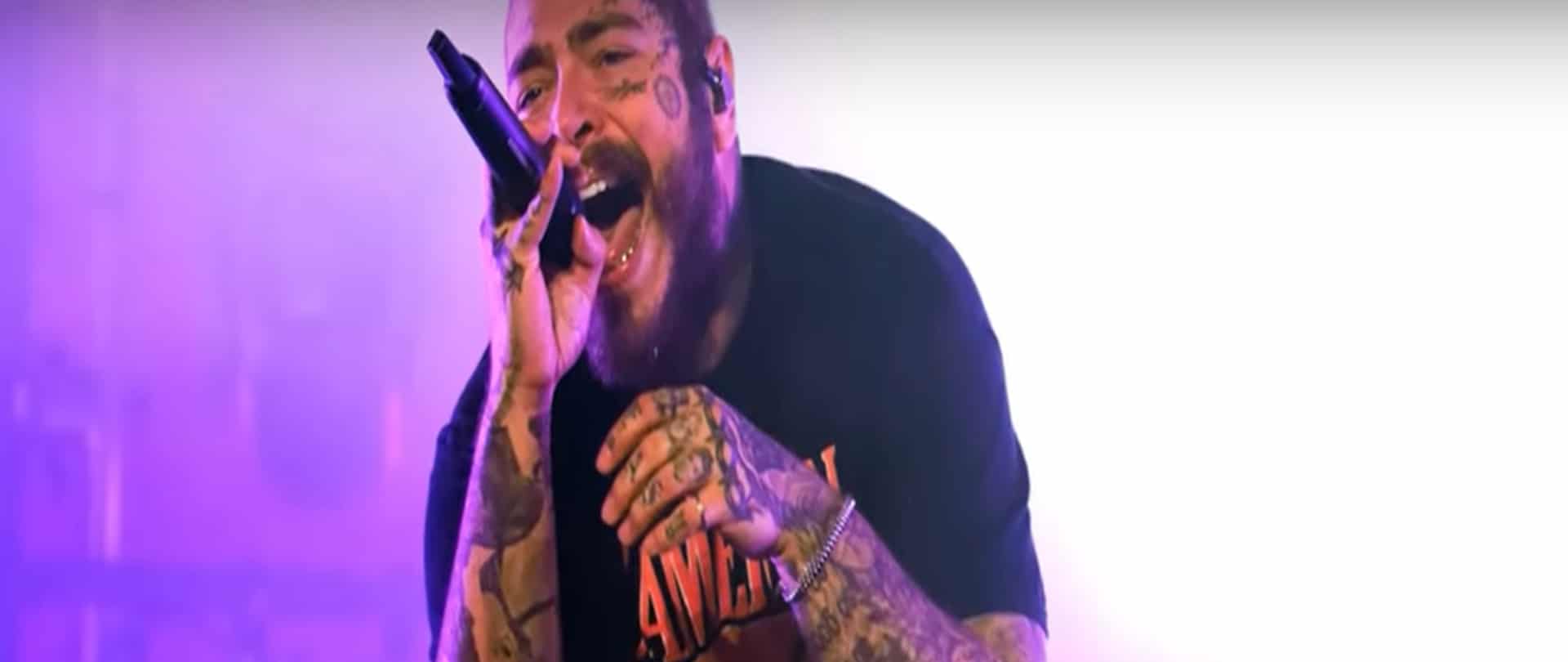 Post Malone fell through the stage while playing in Missouri this weekend, necessitating emergency medical attention.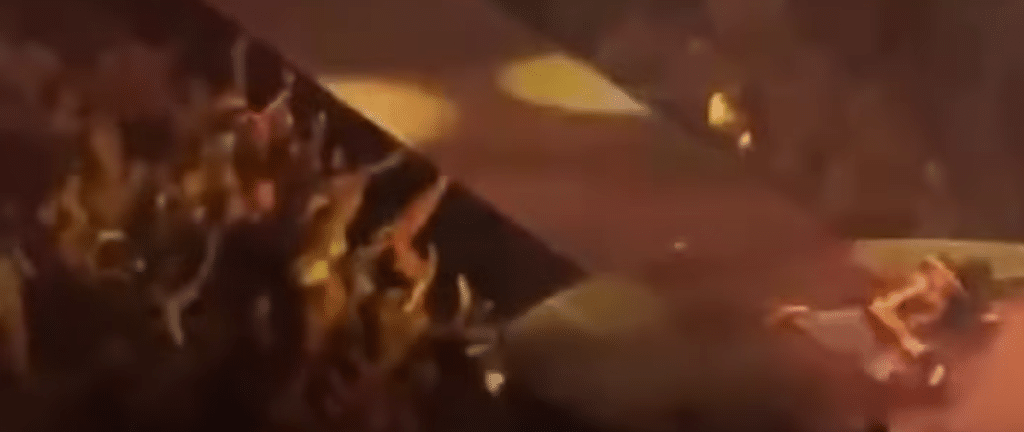 Is Post Malone Okay?
Posty was required to take a little break from his performance when appearing at the Enterprise Center in St. Louis on Saturday night, September 17. Posty is now on tour throughout the US and Canada, with events scheduled regularly until the middle of November.
On camera, Malone can be seen singing on a platform that extends from the stage to the middle of the audience while performing his well-known song "Circles" before the floor collapses beneath him.
Malone tumbled to the ground with one of his legs falling straight through the stage, hitting the platform with his torso and, it appears, his head as well.
The singer quickly fell onto his back and appeared to be clutching his ribs in anguish as the shocked audience gave out shouts.
The hole in the stage, according to TMZ, occurred when Posty lowered his guitar out of sight and it wasn't covered up again after that. In the aftermath of the incident, an eyewitness told the publication that one of the singer's legs was shaking violently. Video shows medical personnel running to the singer's aid in a timely manner.
Malone was led off stage and taken backstage for a little period of rest, but he was determined to thrill his audience and came out 15 minutes later to play his songs "Rockstar" and "Cooped Up."
Although he was still in pain after the fall and could be seen clutching his ribs while singing, he showed the crowd that he was a true star by thanking them for their patience, informing them that the stage had a "big-a** hole in it," and professing his regret to his followers.
Posty went on to successfully finish the performance and even sign a few autographs. Although he hasn't shared any updates regarding his health on social media, there isn't any evidence to suggest that his show in Columbus this evening has been postponed or cancelled, so he's still in fine shape.
The singer of "Sunflower" has received appreciation for how he handled the situation and a ton of support from fans who are hoping and praying for his quick recovery.
After Columbus, Posty will perform in Toronto, Canada, before making a second trip back to the US for performances in Boston, Cleveland, Pittsburgh, and other cities.
We hope that you are okay Malone!
Henry Cavill has Explained His Teasons for Quitting The Witcher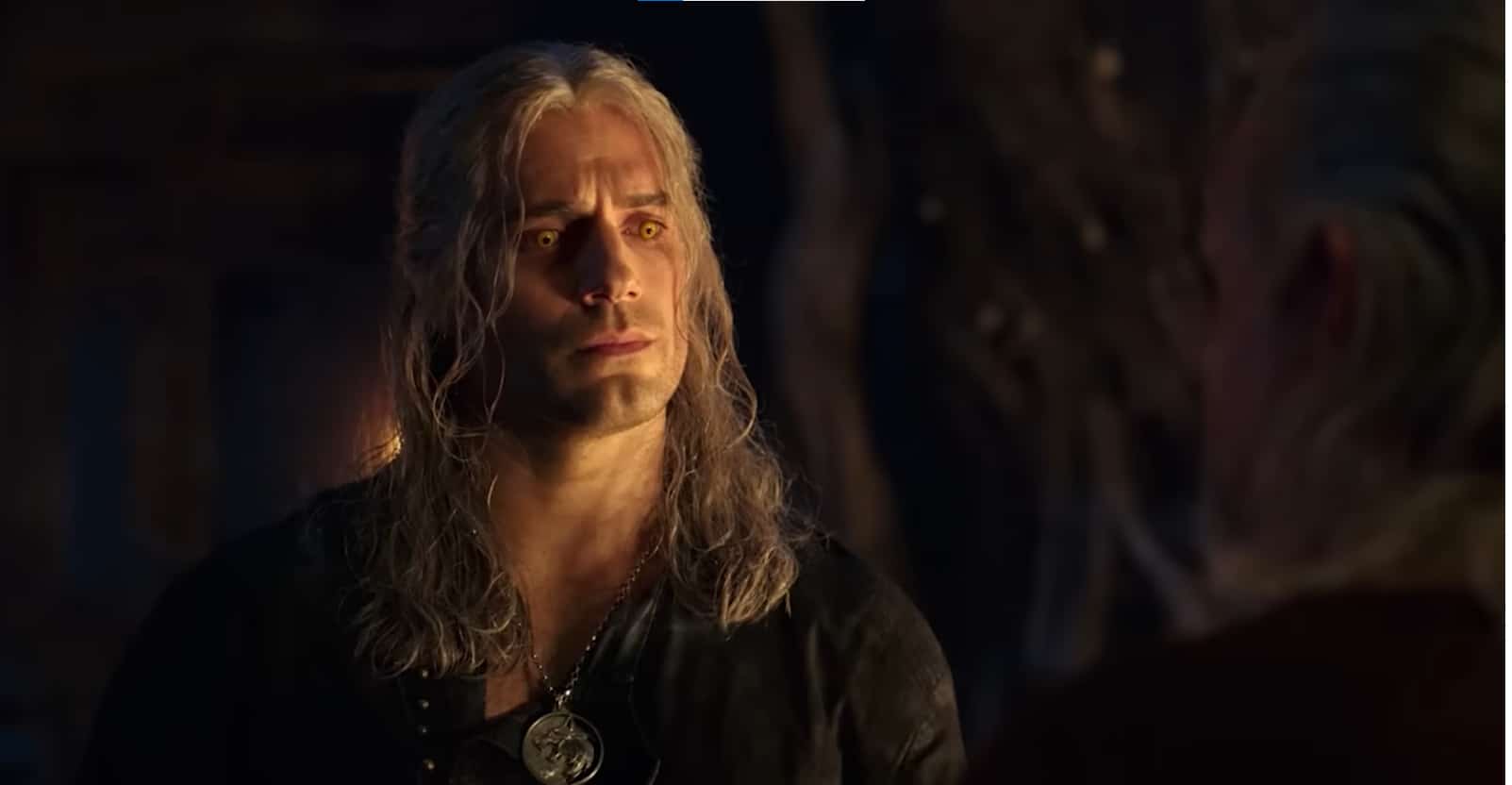 The fourth season of Netflix's The Witcher will not include Henry Cavill, which came as very terrible news to the show's fans over the weekend.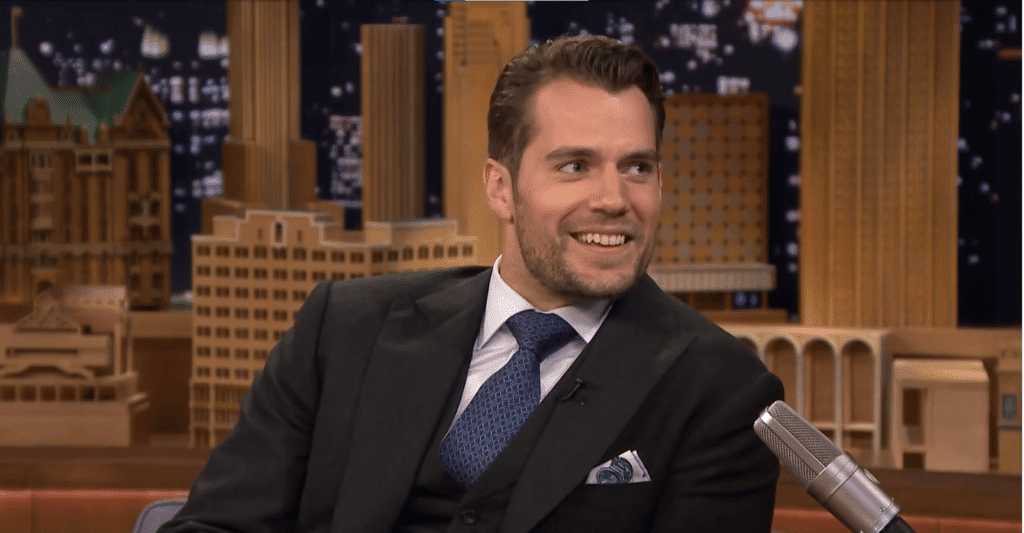 Witcher, Superman, and Sherlock Holmes
British actor Henry William Dalgliesh Cavill was born on May 5, 1983, and his last name is Cavill. He is well-known for playing characters such as Charles Brandon in The Tudors on Showtime from 2007 to 2010, Superman in the DC Extended Universe from 2013 to 2022, Geralt of Rivia in The Witcher on Netflix from 2019 to 2023, and Sherlock Holmes in the Netflix movies Enola Holmes from 2020 and its 2022 sequel.
With parts in the movie versions of The Count of Monte Cristo (2002) and I Capture the Castle, Cavill launched his acting career (2003).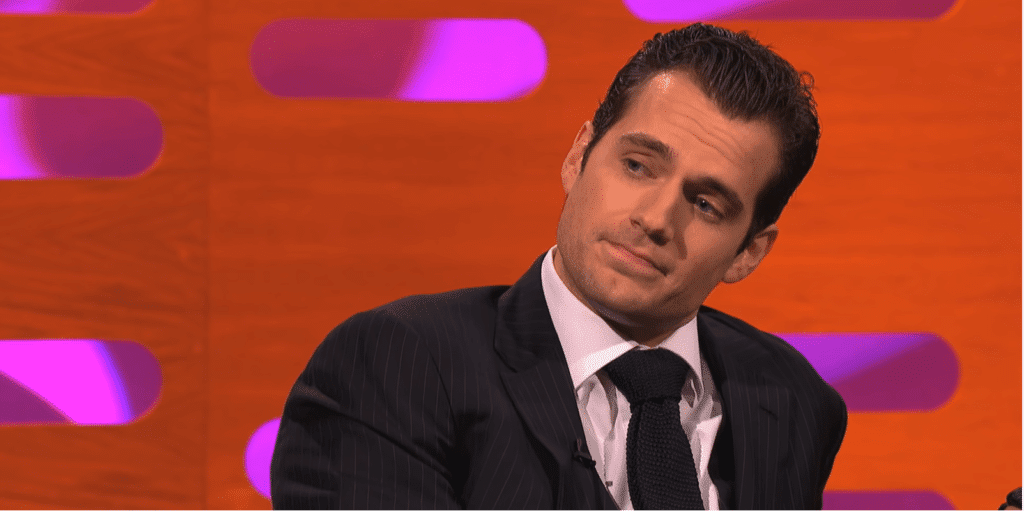 Later, he played minor roles in various TV shows, such as The Inspector Lynley Mysteries on the BBC, Midsomer Murders on ITV, and The Tudors on Showtime.
Since then, he has made appearances in movies including Tristan & Isolde (2006), Stardust (2007), and Immortals (2011). He has been in the espionage movies The Man from U.N.C.L.E. (2015) and Mission: Impossible – Fallout since his breakout role as Superman (2018).
He was and still perfect as the Witcher
"The wonderful Mr. Liam Hemsworth will assume the role of the White Wolf in my place. I hand the mantle to Liam with admiration for the time spent inhabiting Geralt and excitement to see how he portrays this most intriguing and nuanced of individuals, as with the best literary characters.
The report has sparked skepticism, criticism, and perhaps future boycott threats against The Witcher. So why did Henry Cavill decide to put his weapons down?
Most people believe that the surprise departure has something to do with Cavill's agreement to reprise his role as Superman in the DC Universe for a number of movies over the coming several years.
There is little doubt that assuming the role of Man of Steel would leave little time for exploring The Continent in search of monsters. Others have noted that Cavill may have truly revealed the cause for his departure years ago.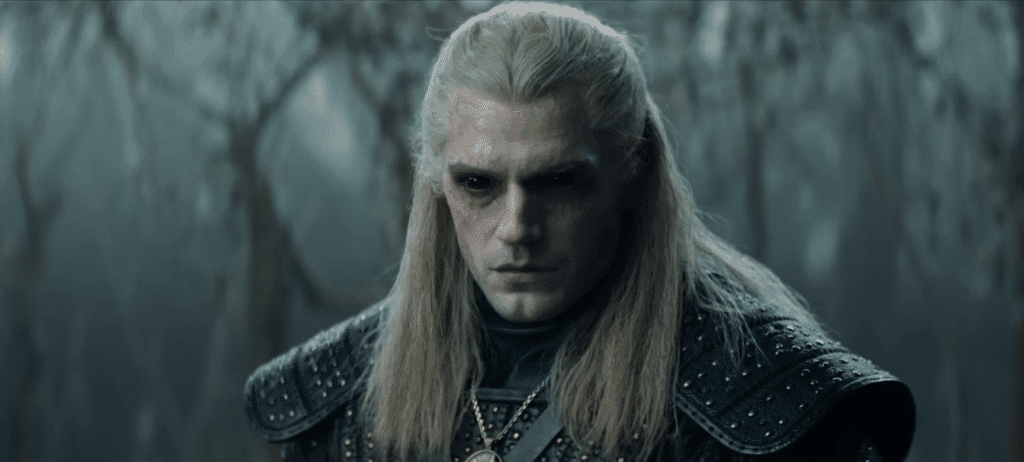 As you presumably already know, Cavill is a huge fan of The Witcher, both the CD Projekt RED video games and the original Andrzej Sapkowski novels.
There are other examples from earlier interviews that are presently making the rounds on social media that imply Cavill wasn't too pleased with how the Netflix show treated the source material.
Fans have found earlier conversations with Cavill and showrunner Lauren S. Hissrich on Twitter and The Witcher subreddit that say volumes.
Cavill repeatedly mentions wanting to uphold the showrunner's vision while still being faithful to the original material, as you can see in the excerpt below.
In the past, Cavill had stated that he was totally dedicated to The Witcher's seven-season plan, provided that the program could continue to deliver excellent tales that paid tribute to Sapkowski's work.
It's possible that Cavill thought it was time to move on given some of the more significant modifications to the plot in The Witcher's second season and recent claims that the show's creators "actively despise" the source material.
Maya Rudolph, The Comedian, is the Cpokescandy in M&Ms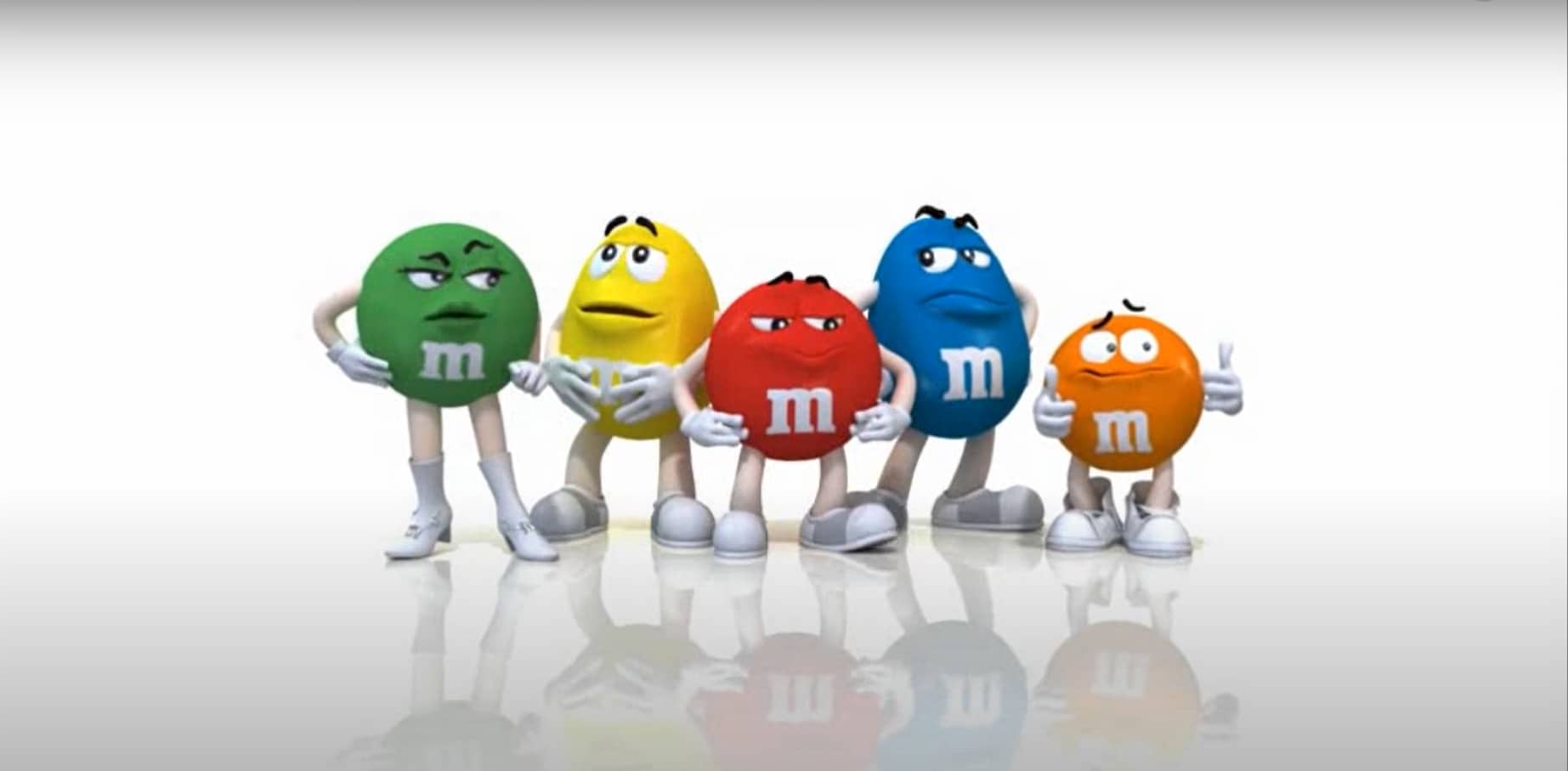 M&Ms, a brand of candy, put an end to its "spokescandies" and took on a new spokesperson in the form of American comedian Maya Rudolph.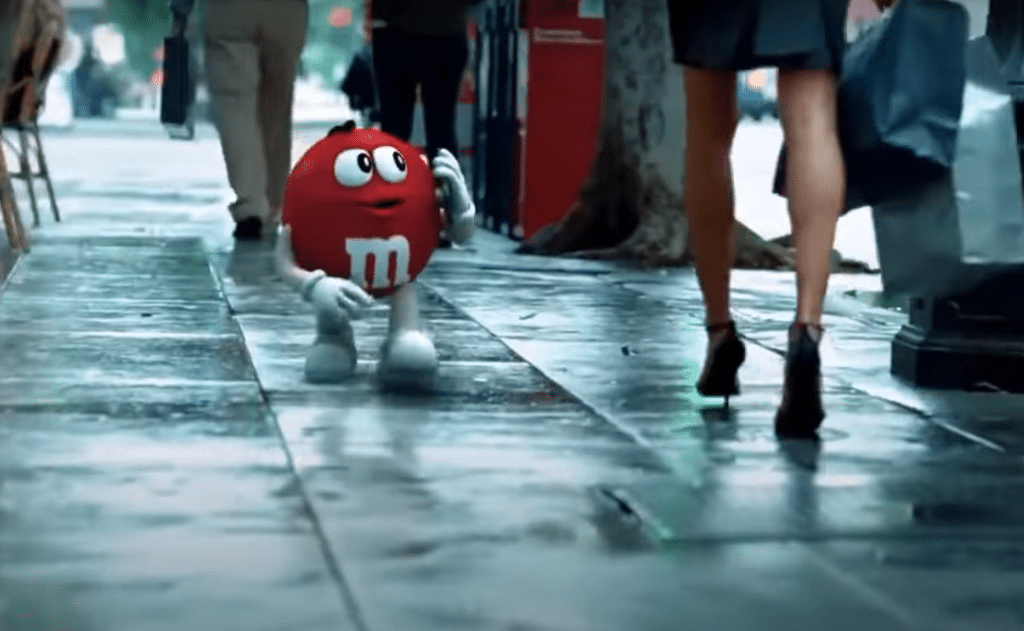 Major Rebranding
The action was taken in response to criticism over a rebranding of the cartoon representations of the chocolate treat that featured in ads.
M&Ms stated on Monday that the mascot modifications were not intended to "break the internet."
The makeover had been derided as "Woke M&Ms" by Tucker Carlson of Fox News.
Rudolph, who is well-known for her time on the sketch comedy program Saturday Night Live, will be hired by the corporation to serve as its spokesman.
As part of a "global commitment to building a world where everyone feels like they belong and society is inclusive," Mars Inc., the manufacturer of M&Ms, changed their cartoon characters for the first time in January 2022.
The Green M&M traded in her go-go boots for a pair of "cool, laid-back" sneakers, while the Brown M&M decreased the height of her heels as part of the makeover. The two female M&M characters also wore less stereotypically feminine clothing.
One of the most notable opponents of the shift has been Tucker Carlson Tonight. The host criticized the lack of eye candy in the M&Ms redesign, stating the female cartoon characters now appear "less attractive," throughout many portions of the program when it was discussed.

The idea, according to Mr. Carlson last year, is to make every single cartoon character utterly unattractive and androgynous to the point that you wouldn't want to have a drink with any of them.
Earlier this month, after M&Ms introduced limited-edition packaging with solely its female candy figures and donated the sales earnings to organizations that support women, he intensified his disapproval.
In a broadcast on January 10, Mr. Carlson attacked the green M&M and "a plus-sized, fat purple M&M," saying, "The woke M&Ms are back."
The renaming of its spokescandies was not intended to be a contentious subject, according to a statement released by M&Ms on Monday.
The business stated, "Now we understand — even a candy's shoes can be divisive, which was the last thing M&Ms intended because we're all about uniting people."
Rudolph, the firm's new ambassador, "will advocate the power of fun to build a world where everyone feels they belong," the company said, adding that it is confidence in his abilities.
One year after their makeover, M&Ms decided to stop using their spokescandies. It is unknown why this decision was made or how long the break would stay.
On social media, the decision has drawn criticism, and several users have expressed displeasure that the corporation seems to have recanted on its inclusive messaging.
Others have hypothesized that it is a warm-up for a Super Bowl advertisement that will air during prime time. Mars Inc., the parent company of M&Ms, is apparently preparing a Super Bowl commercial.
Mr. Beast Restores Sight to 1,000 Individuals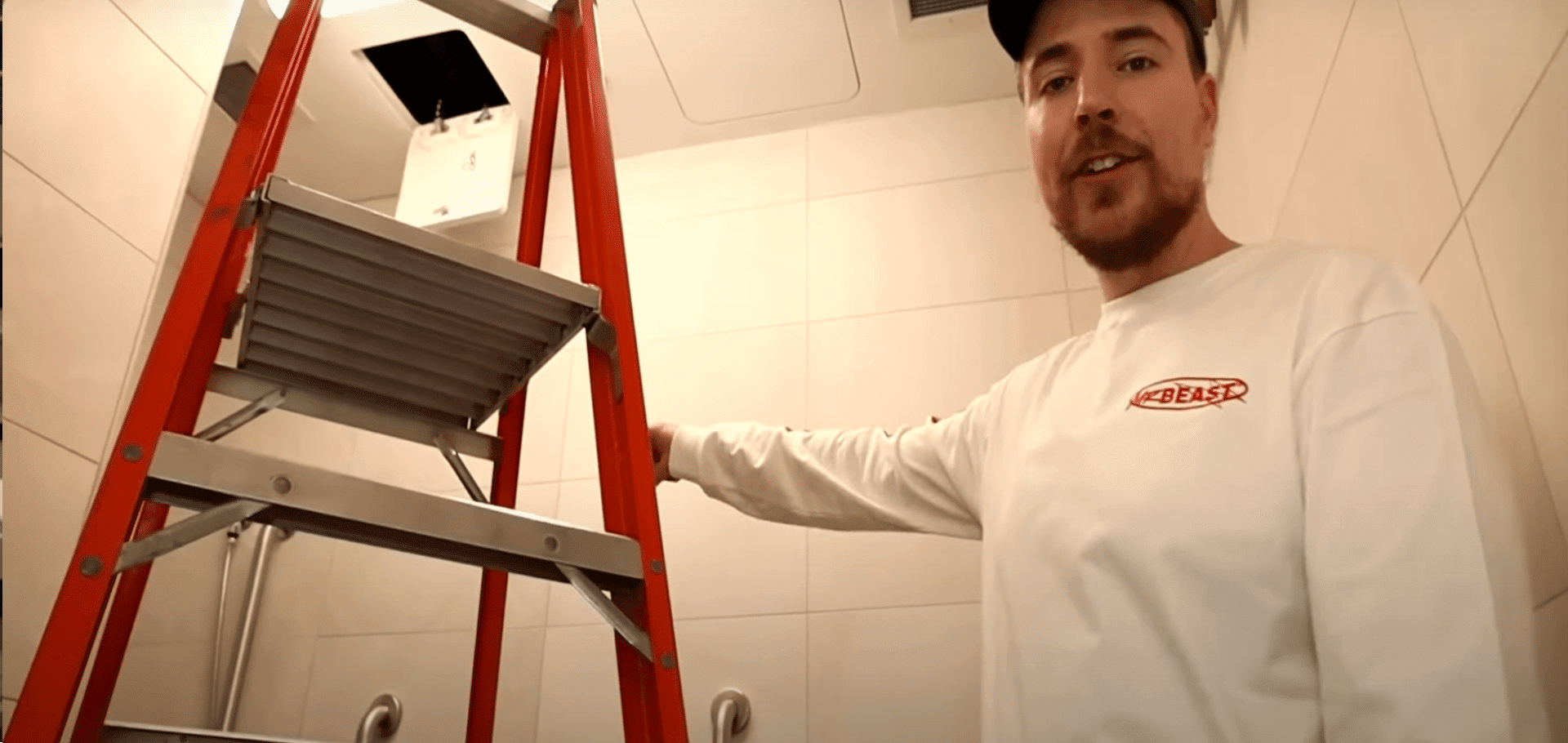 Unfortunately, not everyone has access to the medical treatment they require in the world we live in.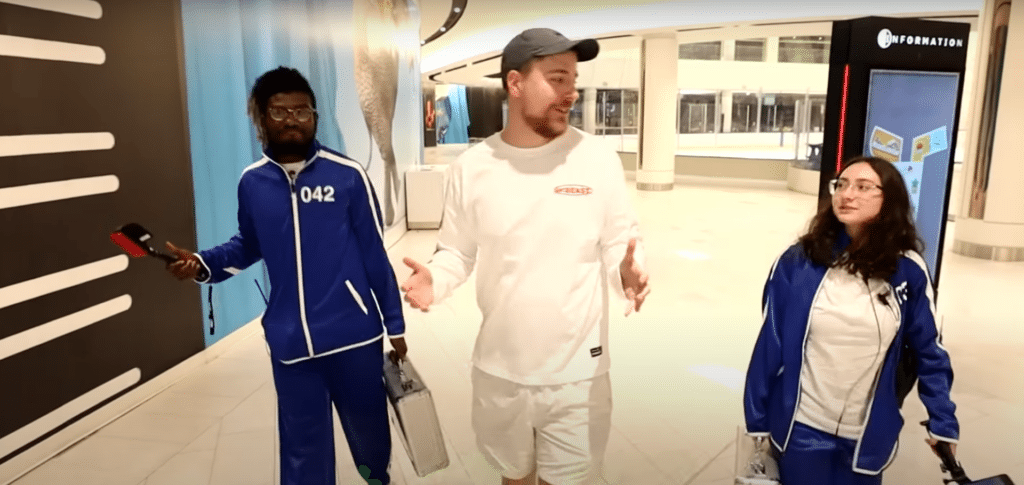 The new philanthropist
Jimmy Donaldson, better known online by his YouTube channel name MrBeast (formerly MrBeast6000), was born on May 7, 1998, at the age of 24.
He presently resides in Greenville, North Carolina. He is well-known for producing a broad range of high-priced challenge films with prizes worth thousands of dollars, contribution videos with significant financial commitments, videos with difficult jobs or survival, unique vlogging videos, and more.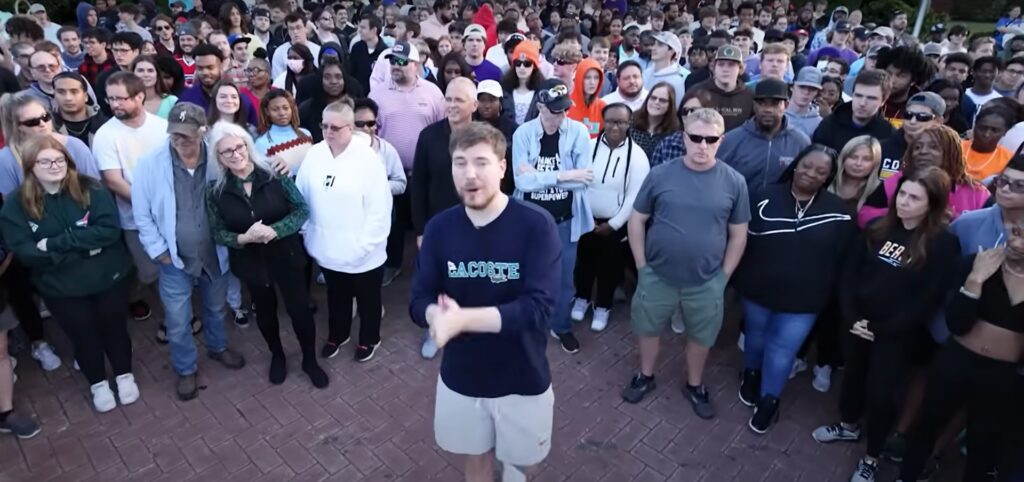 At the age of 13, he launched the channel in 2012. His "Worst Intros" series of videos, in which he critiqued young pre-teen YouTube stars with amusing or "poor" intros, made him famous at first.
He developed a much greater sense of generosity and helpfulness over time as he received more funding from sponsors.
But MrBeast was there to assist 1,000 blind individuals at least regain their sight, and the outcomes were simply amazing.
The wonders of technology and MrBeast
The astonishing film was introduced by MrBeast, also known as Jimmy Donaldson, 24, who said that while some blindness is irreversible, in many situations it may be treated with a straightforward treatment.
They can't see, but we have the technology to rectify this, he said in the video.
The doctor's response was, "People who need a 10-minute procedure account for half of all blindness in the world."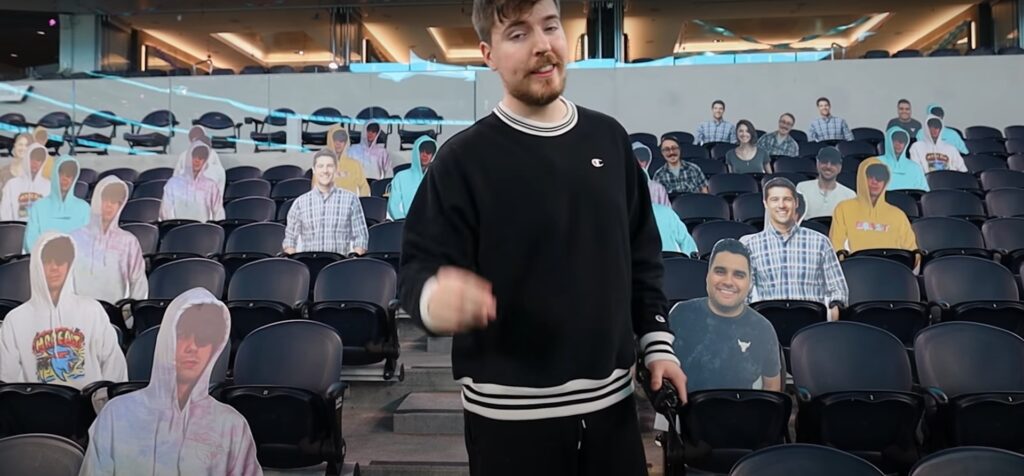 The charitable YouTuber continued by detailing in detail what transpires during the quick yet profound operation.
If you're wondering how the operation makes it possible for individuals to see again, he explained, it's because their eye's lens is so foggy that they are unable to see through it.
Therefore, the surgeon suctions up the cloudy lens using a small vacuum. and substitute a synthetic one in its stead. That basic of a procedure! They can see once more.
One of the recipients of the YouTuber's compassion looked down at his wrist to see his watch and explained that he'd never been able to see it before. This led to some pretty amazing sights as others had their sight returned in the video.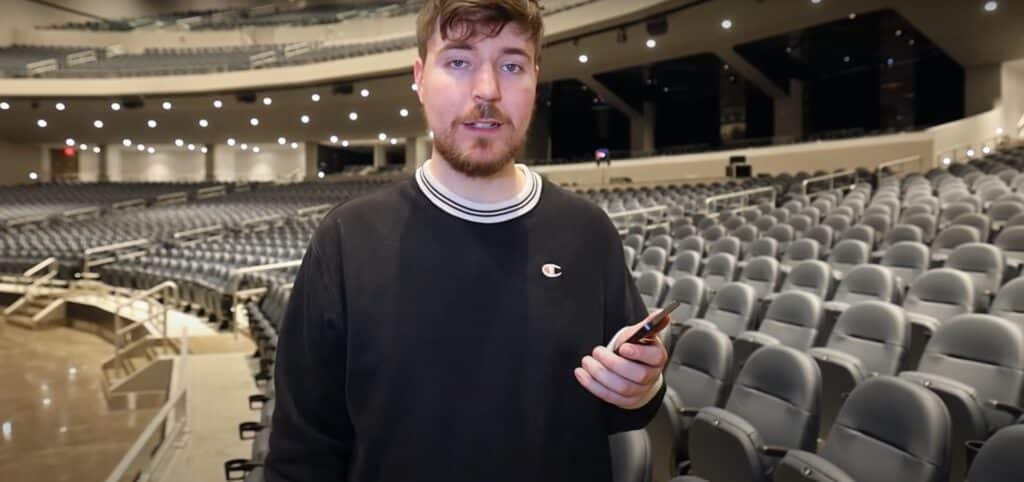 Another man remarked, "[They're] a bit hazy with my tears pouring out," after saying, "I can see everyone's faces now."
As you can expect, the video received a lot of attention on the social networking site, and even though it was only released 12 hours ago, it has already received a whopping 20 million views. MrBeast has coordinated with many ophthalmologists in order to cure potential cataract and has coordinated with people to undergo the surgery.
In response to the popular video, one fan wrote: "Funny How Jimmy Is better than 99% politicians out there [sic]," praising MrBeast, who has the highest number of followers on YouTube.
"This is wonderful," a second person chimed in. "He moved from giving people trinkets and ridiculous challenges to altering people's lives."
A third person said, "I myself have really weak eyesight and I fully understand the folks you assisted. This is quite amazing and deserving of much admiration.
A fifth person added: "Hope you do more of these things for the world. Much appreciated!" A fourth person wrote: "What a great guy you are Jimmy, you deserve all this success."
CNN has also reported MrBeast's amazing feat.