Medics Attend to Post Malone at a Concert After He Fell Through the Stage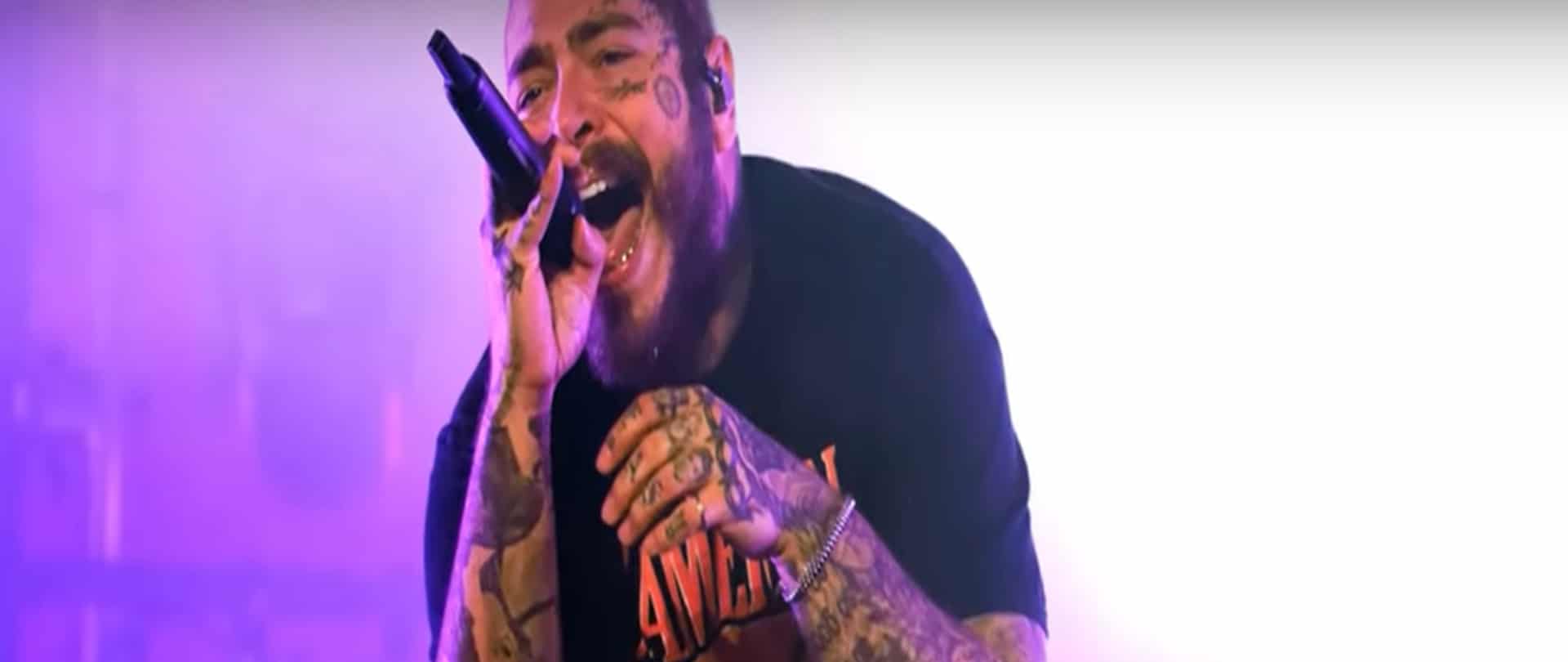 Post Malone fell through the stage while playing in Missouri this weekend, necessitating emergency medical attention.
Is Post Malone Okay?
Posty was required to take a little break from his performance when appearing at the Enterprise Center in St. Louis on Saturday night, September 17. Posty is now on tour throughout the US and Canada, with events scheduled regularly until the middle of November.
On camera, Malone can be seen singing on a platform that extends from the stage to the middle of the audience while performing his well-known song "Circles" before the floor collapses beneath him.
Malone tumbled to the ground with one of his legs falling straight through the stage, hitting the platform with his torso and, it appears, his head as well.
The singer quickly fell onto his back and appeared to be clutching his ribs in anguish as the shocked audience gave out shouts.
The hole in the stage, according to TMZ, occurred when Posty lowered his guitar out of sight and it wasn't covered up again after that. In the aftermath of the incident, an eyewitness told the publication that one of the singer's legs was shaking violently. Video shows medical personnel running to the singer's aid in a timely manner.
Malone was led off stage and taken backstage for a little period of rest, but he was determined to thrill his audience and came out 15 minutes later to play his songs "Rockstar" and "Cooped Up."
Although he was still in pain after the fall and could be seen clutching his ribs while singing, he showed the crowd that he was a true star by thanking them for their patience, informing them that the stage had a "big-a** hole in it," and professing his regret to his followers.
Posty went on to successfully finish the performance and even sign a few autographs. Although he hasn't shared any updates regarding his health on social media, there isn't any evidence to suggest that his show in Columbus this evening has been postponed or cancelled, so he's still in fine shape.
The singer of "Sunflower" has received appreciation for how he handled the situation and a ton of support from fans who are hoping and praying for his quick recovery.
After Columbus, Posty will perform in Toronto, Canada, before making a second trip back to the US for performances in Boston, Cleveland, Pittsburgh, and other cities.
We hope that you are okay Malone!
New Zombie RPG starring Will Smith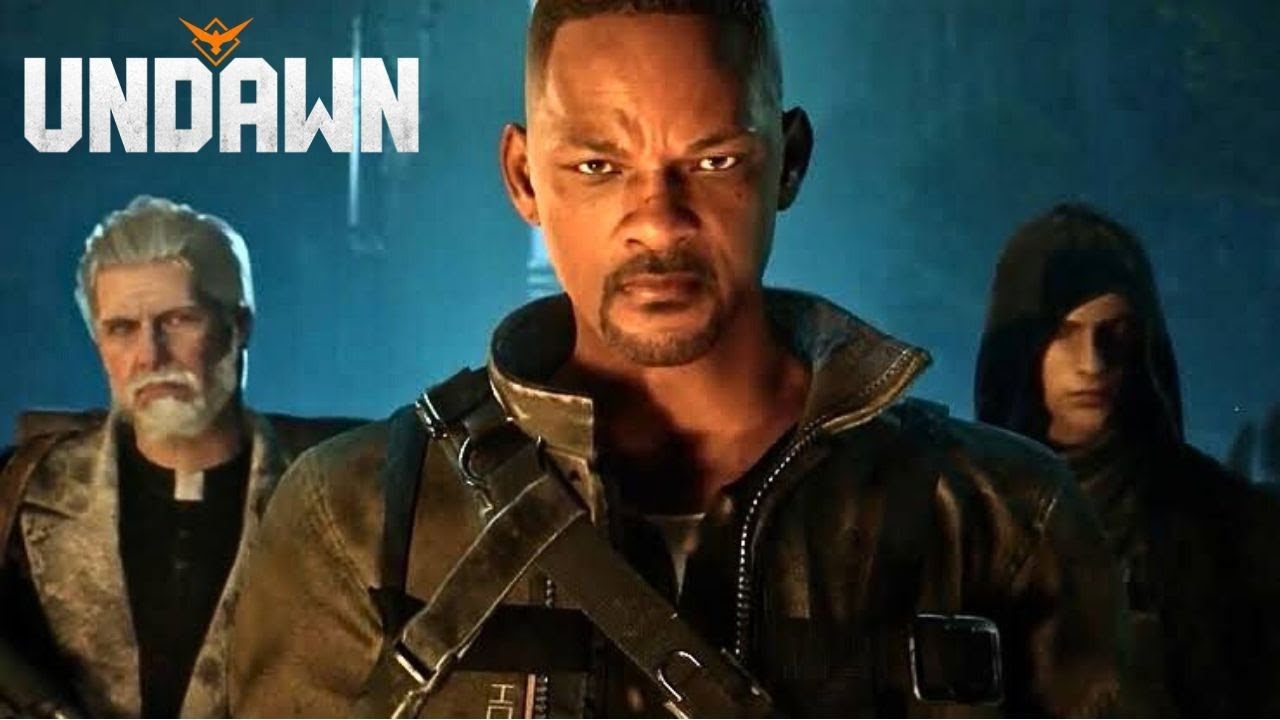 You've come to the right place if you're looking for a fresh new open world zombie role-playing game to keep you occupied because I have the perfect title for you. Oh, and Will Smith happens to be in it.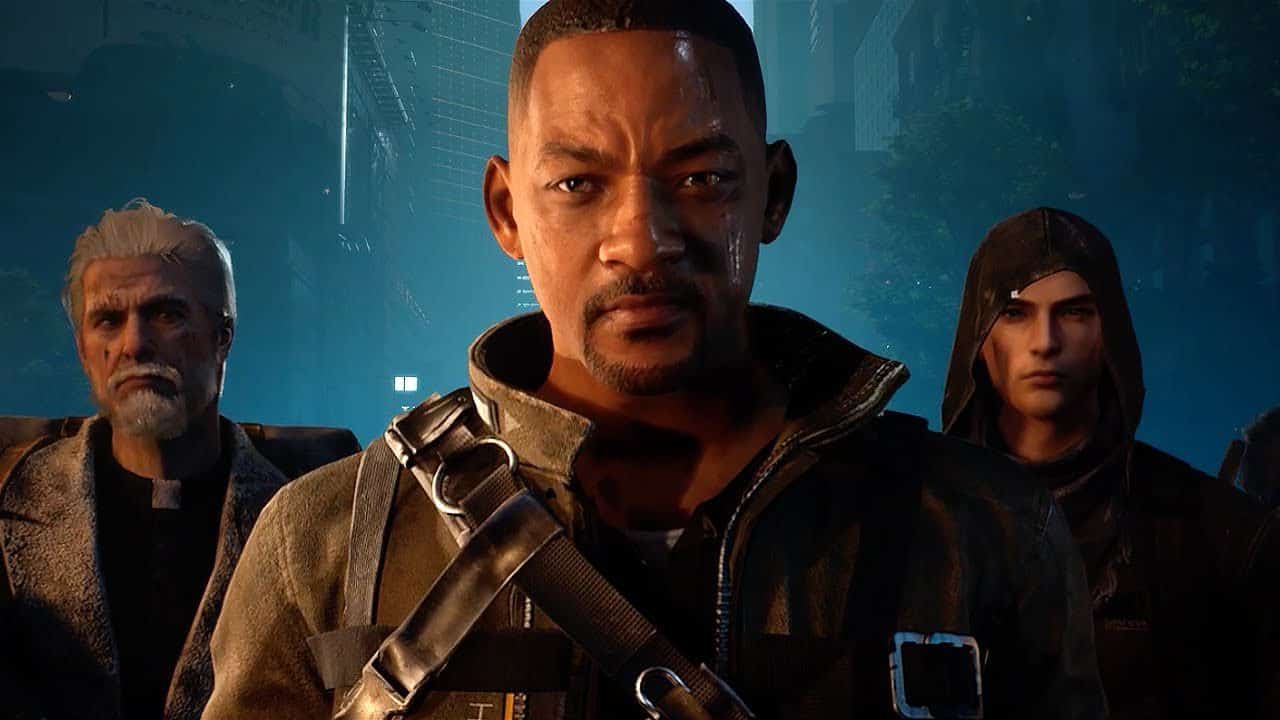 New Frontier for Will Smith
Will Smith, the iconic and versatile actor, has graced screens worldwide for over three decades. With his magnetic charisma and undeniable talent, Smith has become a household name, seamlessly transitioning between genres and captivating audiences with each performance.
From action-packed blockbusters to heartfelt dramas, he has left an indelible mark on the film industry. Now, Smith embarks on a new frontier, venturing into the world of gaming.
This unexpected move promises to bring his larger-than-life presence to a whole new audience, solidifying his status as a true entertainment powerhouse. Will Smith's foray into gaming is set to redefine the boundaries of storytelling and elevate the gaming experience to new heights.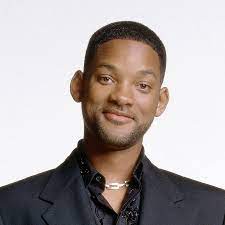 The Rise of Open World RPGs
You could be in need of a zombie fix. I'm sure you share my disappointment if you were hoping to hear more about The Last of Us franchise at PlayStation Showcase.
We are aware that a TLOU multiplayer game is in development, but so far we have only seen a few pieces of concept art. Naughty Dog did state that going forward, they wouldn't reveal projects until they were almost done.
There is optimism because The Last of Us' 10th anniversary is on June 14. Despite its recent resurgence, the Days Gone series also doesn't provide a zombie fix because a sequel is still unlikely. In light of both of those factors, you might want to check out Undawn, which debuts on June 15.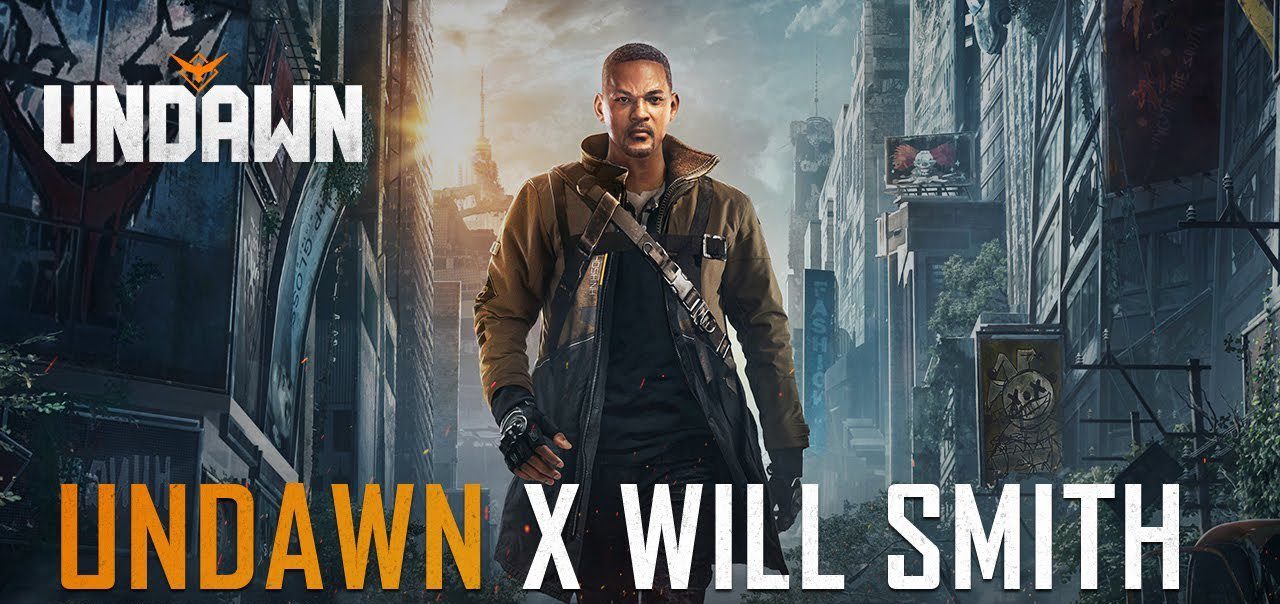 Undawn is an upcoming free-to-play open-world survival role-playing game from creator Lightspeed Studios. It will launch on mobile and PC on June 15 and pre-registrations are already open.
It's brave of them to use the term "infected" when The Last of Us is perhaps bigger than ever right now, but unfortunately, here we are. The synopsis reads, "Embark on an adventure with other survivors four years after a worldwide disaster where hordes of infected roam a shattered world."
Unleasing Will Smith's Charisma
As previously noted, Will Smith plays 'famous survivor' Trey Jones in the game, who will serve as a mentor for gamers. Humans in this universe have divided into various groups. In a battle for territory and resources, players who are a part of the Raven Squad will square off against members of the Clowns, Eagles, Night Owls, and Reivers.
Players will need to "brave rain, heat, snow, and storms while monitoring their character's health and well-being to stay alive against overwhelming odds."
In addition to fending off enemies, you'll get the chance to "explore an expansive open world filled with diverse environments such as plains, mines, deserts, swamps, and abandoned cities, each with unique ecosystems and dangers." Undawn sounds like a promising game, so it's a bummer that consoles won't be getting it.
LeBron James Documentary Halted Due to Playoffs Exit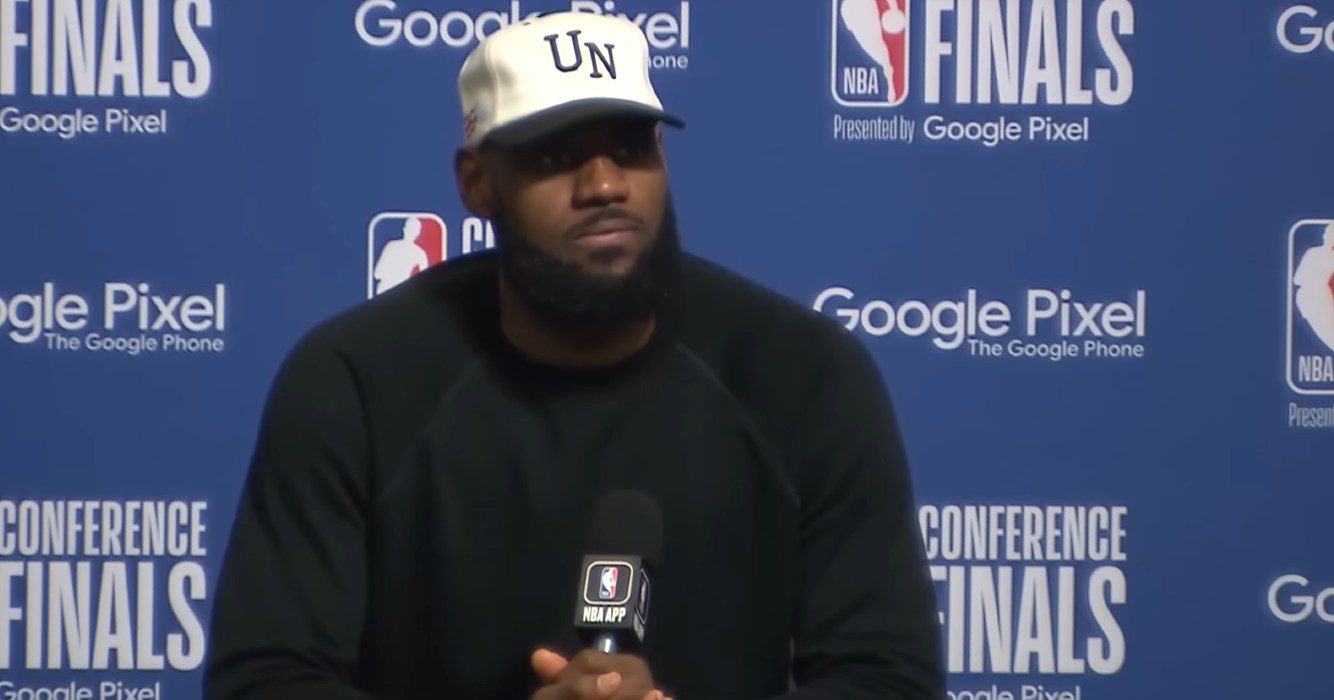 A living legend in the sport of basketball, LeBron James has had a distinguished career marked by a bevy of honors and triumphs. LeBron just had a dismal playoff exit, which resulted in the cancellation of his much awaited documentary. Nevertheless, even the most exceptional athletes encounter obstacles, but we find out more about the exit and how it impacted his documentary.
A Turn of Events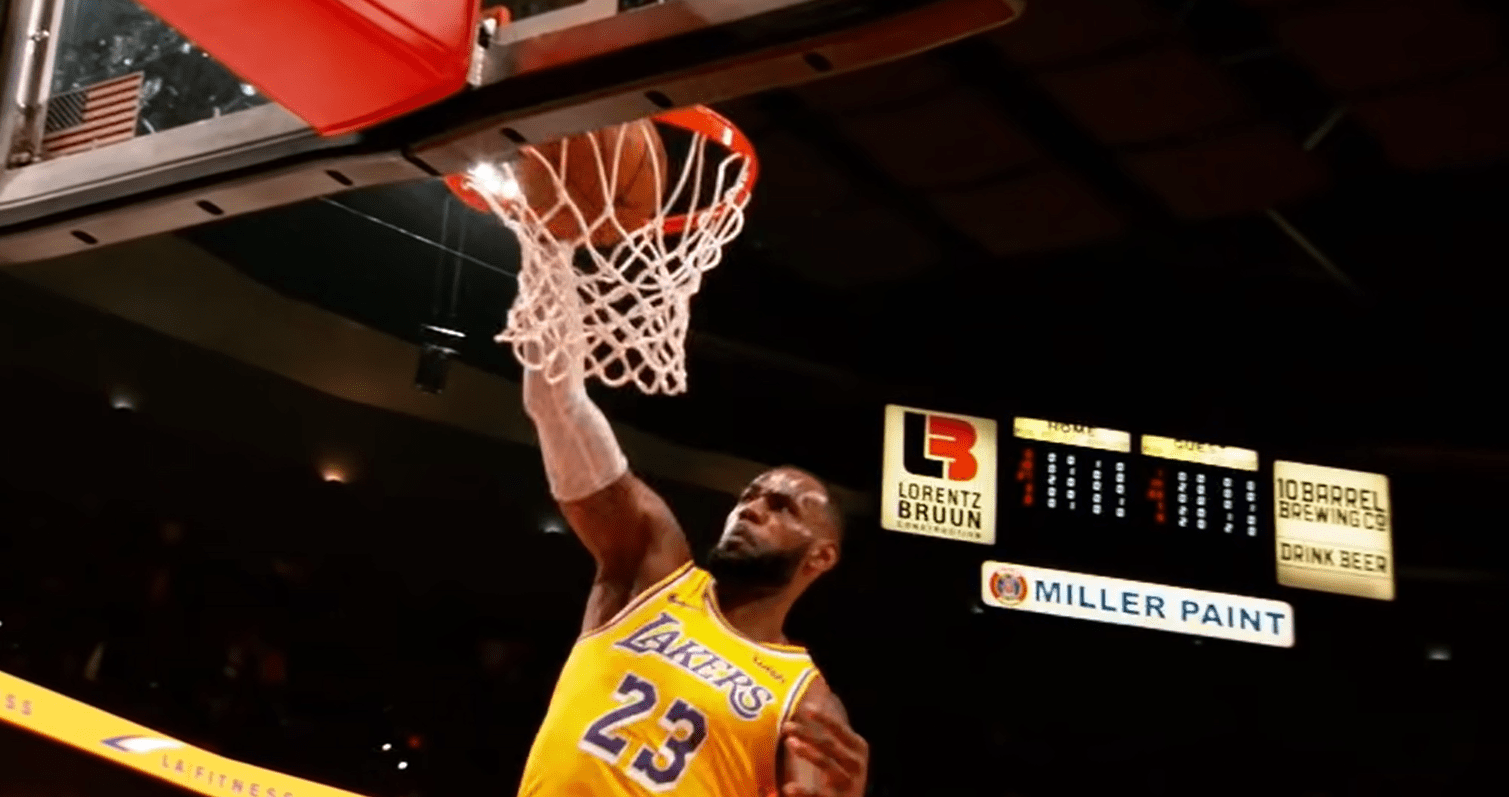 Although postseason surprises are typical in the world of sports, the timing of this loss was especially noteworthy because it occurred during the time when LeBron's documentary was being filmed. James and his crew were forced to reevaluate their preparations and ponder releasing the documentary at this time due to the unexpected turn of events. Every effective release depends on timing, but documentaries in particular. LeBron James' path and successes will surely require a triumphant and upbeat setting to engage audiences in a documentary. After a playoff sweep, the documentary's publication was suspended, which might be viewed as a calculated move to make sure the narrative is as expected by viewers and fans.
Making a Move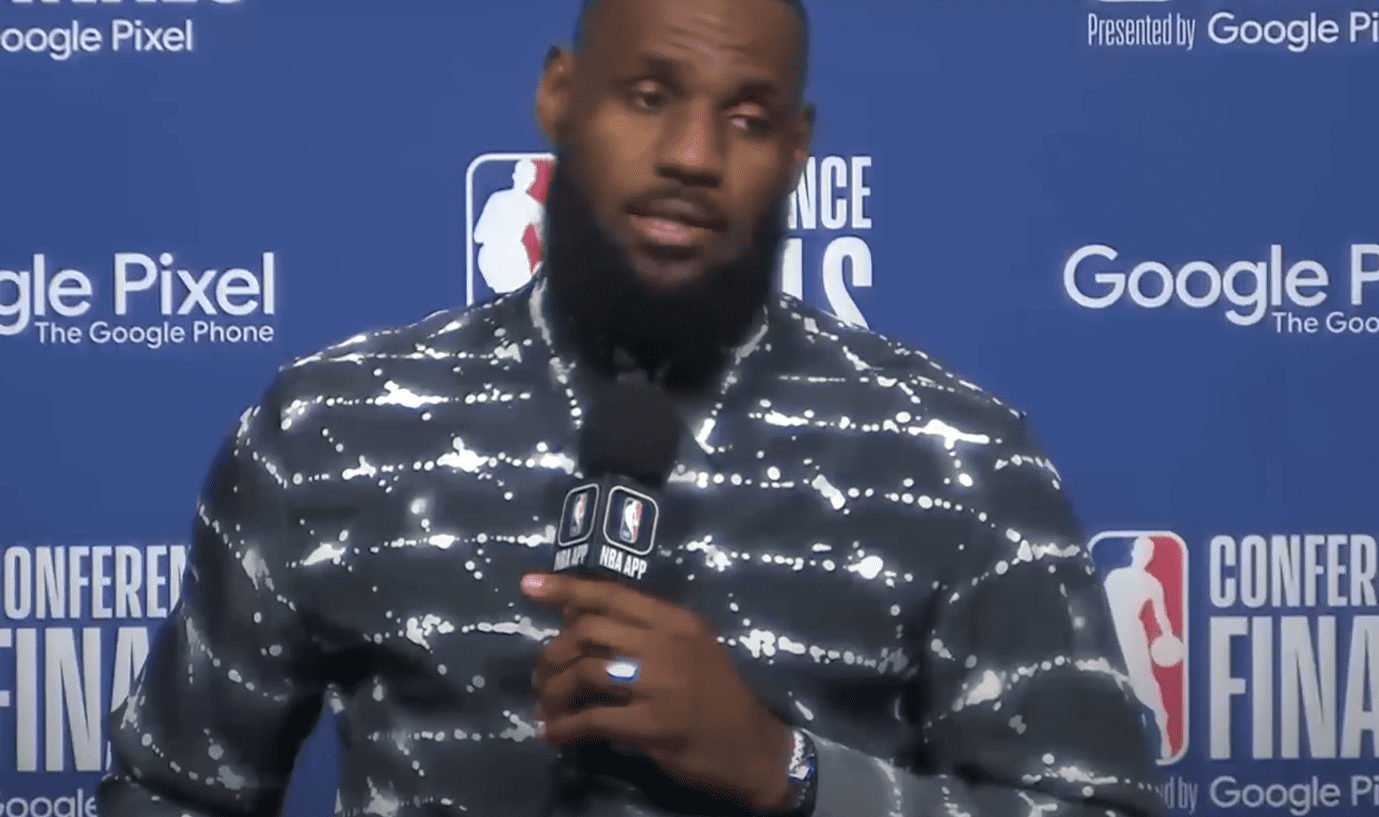 Over the course of his career, LeBron James has had a significant role in determining his own story. He keeps control over how his story develops and how the audience perceives him by stopping the documentary. James can deliberately decide to include not only his prior triumphs but also his capacity to endure hardship and recover from a difficult setback by delaying the publication of the documentary until a more appropriate time. The documentary's release date being postponed gives time for excitement and buzz to develop. Fans will eagerly anticipate the disclosure of LeBron James' personal experience as his name carries a lot of weight, especially in light of his resiliency and capacity to overcome obstacles. Delaying the release can enhance anticipation, which can ultimately result in more viewers and rake in much more for the NBA superstar.
LeBron James' decision to postpone the release of his eagerly awaited documentary may have first been motivated by his disappointment at getting swept in the playoffs, but the move eventually has a tactical advantage. LeBron James maintains control over his story, creates anticipation, and enables a more powerful reveal by taking the time to rest, reflect, and meticulously organize the documentary's release. Fans can relax knowing that LeBron's ability to overcome adversity and emerge stronger on the other side will strengthen, not diminish, his legacy as they eagerly anticipate the publication of the documentary.
Arnold Schwarzenegger Joins Netflix as its Chief Action Officer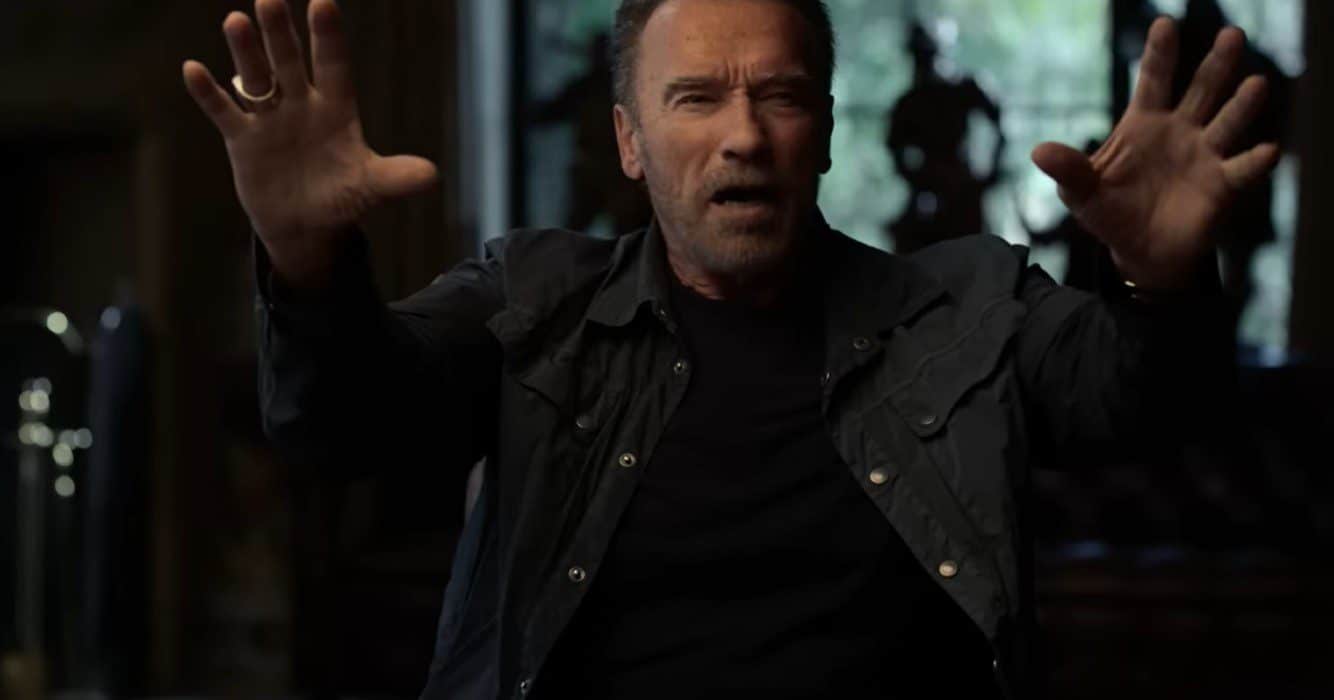 Arnold Schwarzenegger, who starred in the movies Terminator, Jingle All the Way, and Predator, has joined Netflix as its chief action officer. Schwarzenegger can be seen arriving at Netflix's corporate headquarters in a tank, as revealed in a promotional film posted to Netflix's YouTube channel. He declared in the video, "No one loves action as much as I do. That's why I've accepted the big new job as Netflix's chief action officer."
A Man of Action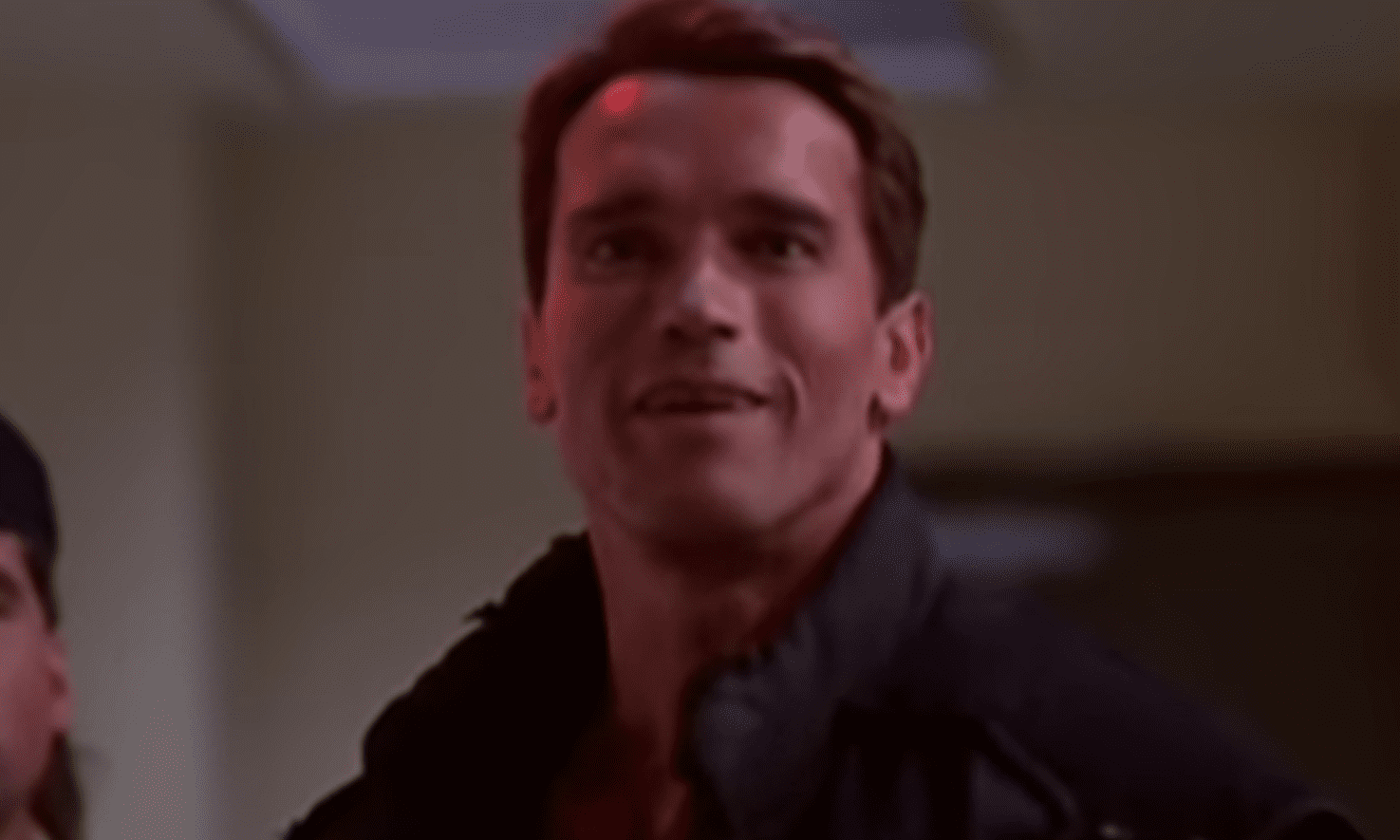 Schwarzenegger continues by highlighting many Netflix productions, including Chris Hemsworth's Extraction 2, Henry Cavill's The Witcher, and Gal Gadot's Heart of Stone. He offers his own perspective and affirms his commitment to bringing viewers "the best action on earth" at all times. The trailer also included footage from Schwarzenegger's first TV series appearance, Fubar, which stars him in the spy thriller set to launch on May 25.
More Roles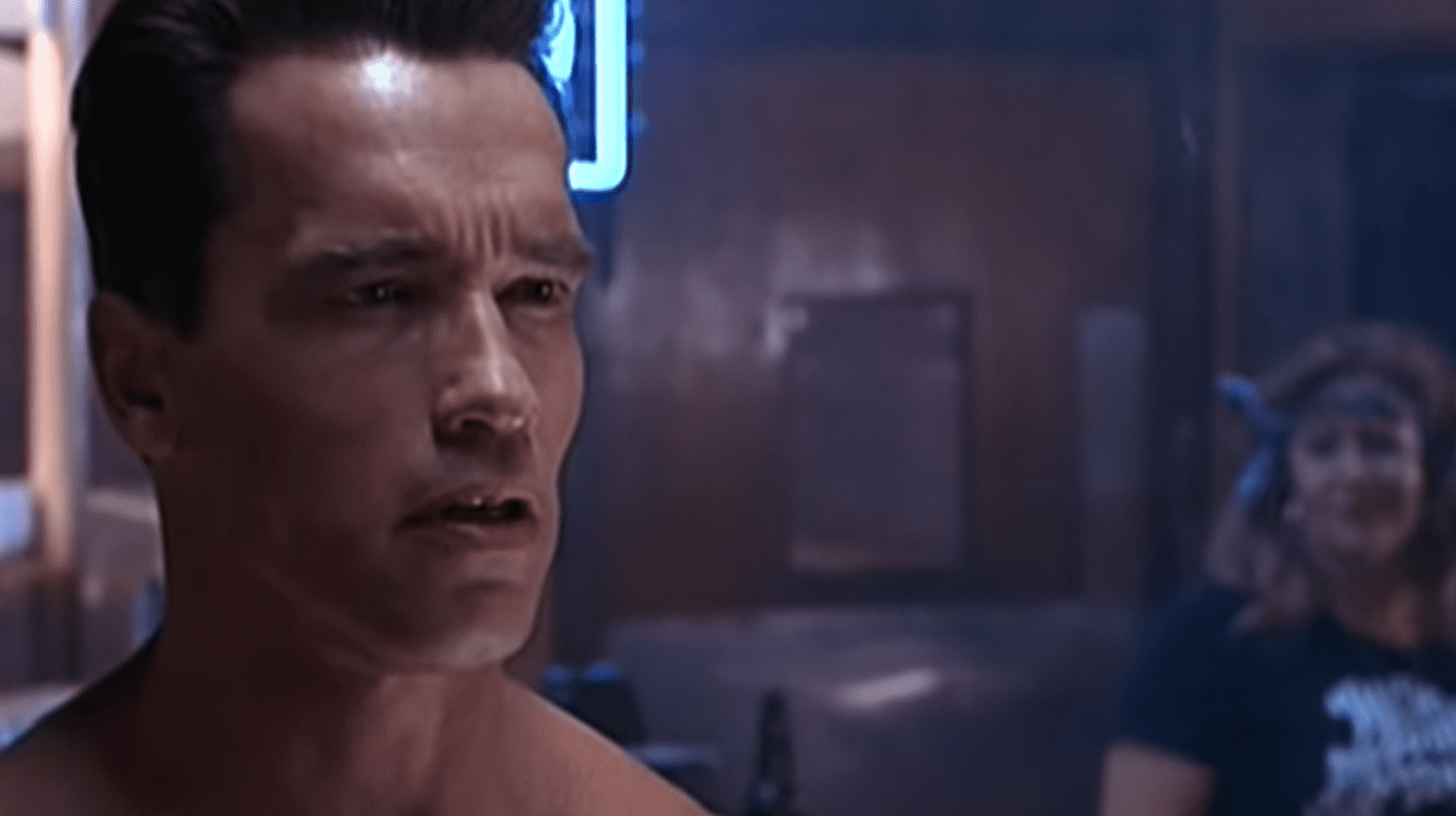 Nobody knows action like Arnold, according to his caption on Instagram. And nobody is as popular as Netflix. Don't miss FUBAR, which premieres on May 25. Arnold also appears in a recent Netflix series. His debut television series, FUBAR, will premiere on May 25. Arnold portrays the father of Monica Barbaro's character in FUBAR. Her performance in Top Gun: Maverick is her most recognizable role. They eventually discover they both work for the CIA, which makes it difficult for them to operate covertly. Arnie's role on Netflix also received a lot of attention.
The video also considers some of the recent big hits the streamer has recently released, such as The Night Agent and The Mother, in addition to the series and movies coming up for Netflix in the near future. The biggest surprises occur near the end of the sizzle reel when footage from The Brothers Sun and Lift is first shown in action-packed first peeks. The Brothers Sun, from co-creators of American Horror Story Brad Falchuk and Byron Wu and starring Michelle Yeoh and Justin Chien, centers on the ruthless killer Charles Sun, who, after his father's murder, comes home to defend his mother and younger brother.