Medics Attend to Post Malone at a Concert After He Fell Through the Stage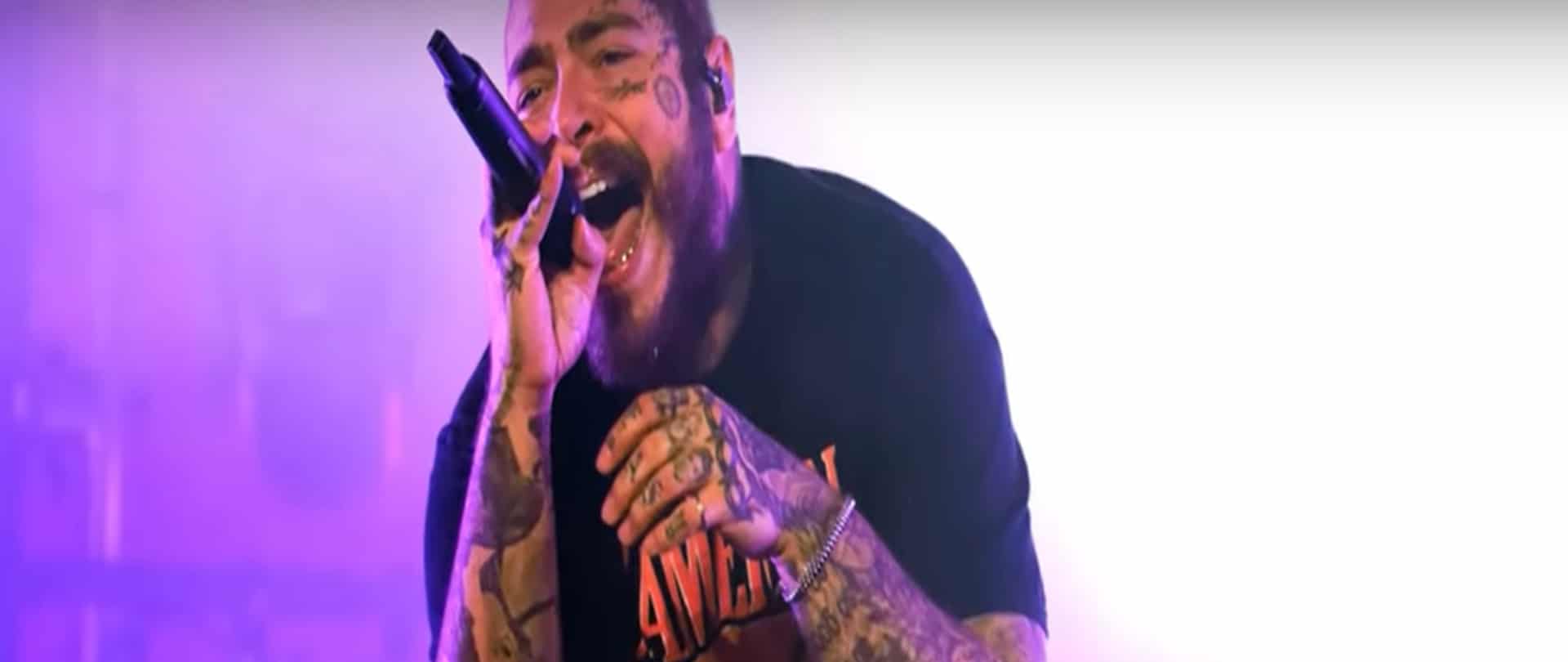 Post Malone fell through the stage while playing in Missouri this weekend, necessitating emergency medical attention.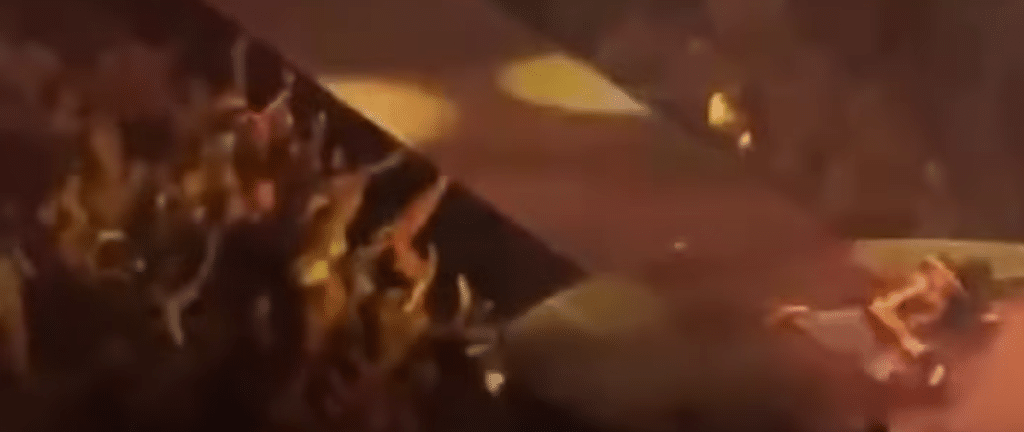 Is Post Malone Okay?
Posty was required to take a little break from his performance when appearing at the Enterprise Center in St. Louis on Saturday night, September 17. Posty is now on tour throughout the US and Canada, with events scheduled regularly until the middle of November.
On camera, Malone can be seen singing on a platform that extends from the stage to the middle of the audience while performing his well-known song "Circles" before the floor collapses beneath him.
Malone tumbled to the ground with one of his legs falling straight through the stage, hitting the platform with his torso and, it appears, his head as well.
The singer quickly fell onto his back and appeared to be clutching his ribs in anguish as the shocked audience gave out shouts.
The hole in the stage, according to TMZ, occurred when Posty lowered his guitar out of sight and it wasn't covered up again after that. In the aftermath of the incident, an eyewitness told the publication that one of the singer's legs was shaking violently. Video shows medical personnel running to the singer's aid in a timely manner.
Malone was led off stage and taken backstage for a little period of rest, but he was determined to thrill his audience and came out 15 minutes later to play his songs "Rockstar" and "Cooped Up."
Although he was still in pain after the fall and could be seen clutching his ribs while singing, he showed the crowd that he was a true star by thanking them for their patience, informing them that the stage had a "big-a** hole in it," and professing his regret to his followers.
Posty went on to successfully finish the performance and even sign a few autographs. Although he hasn't shared any updates regarding his health on social media, there isn't any evidence to suggest that his show in Columbus this evening has been postponed or cancelled, so he's still in fine shape.
The singer of "Sunflower" has received appreciation for how he handled the situation and a ton of support from fans who are hoping and praying for his quick recovery.
After Columbus, Posty will perform in Toronto, Canada, before making a second trip back to the US for performances in Boston, Cleveland, Pittsburgh, and other cities.
We hope that you are okay Malone!
Cardi B Opens Up About Failed Collaboration with Call of Duty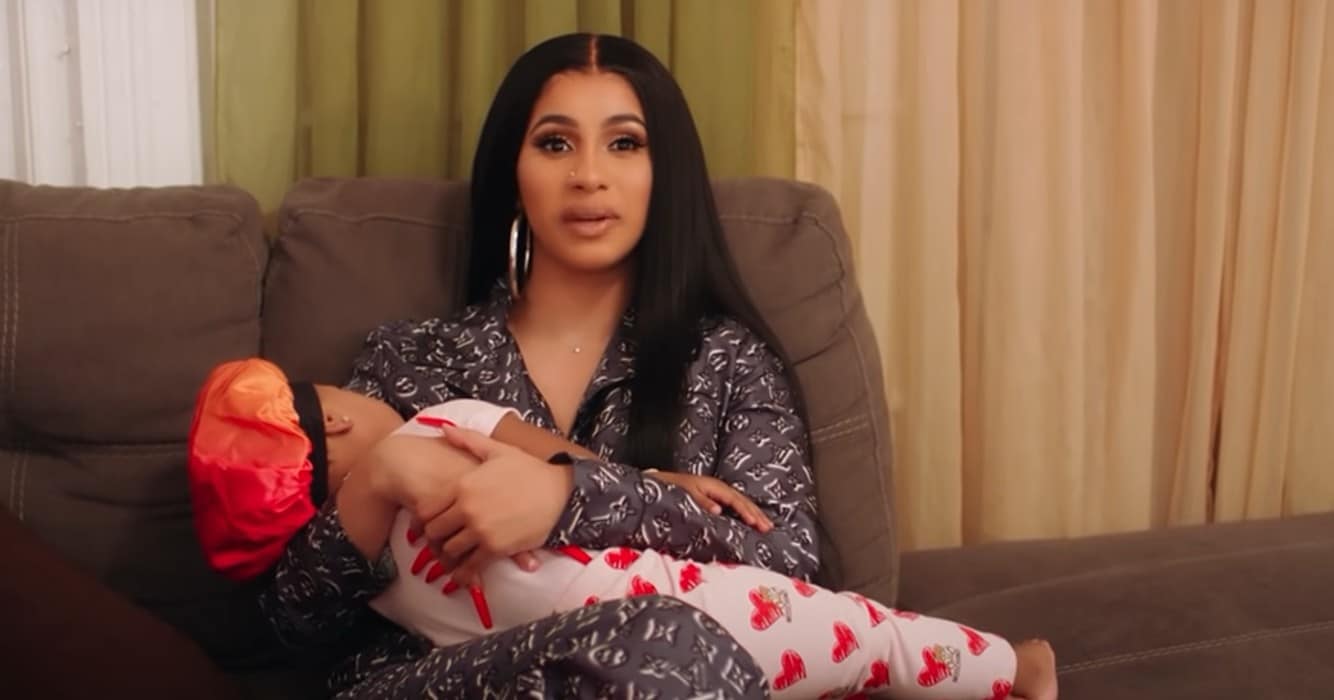 It may sound a little strange, but Cardi B should be creating some buzz for Call of Duty. Back in July, the rapper partnered with Activision. She goes on to tell us more about how the partnership eventually fell apart after that.
The Reason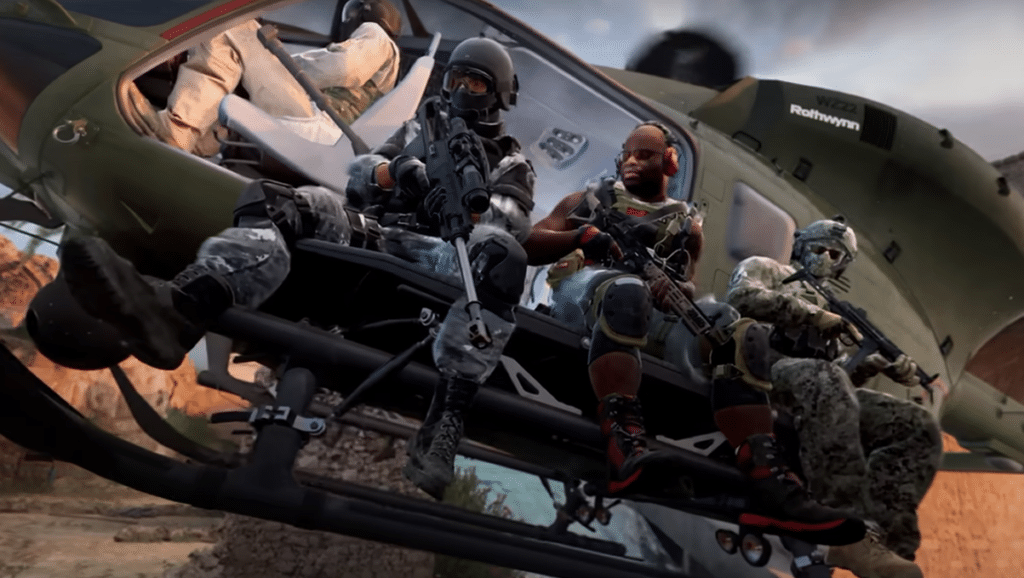 You might recall that Cardi B debuted her partnership with Activision by donning a Simon "Ghost" Riley necklace in the music video for "Hot S**t." Since then, you probably haven't seen Cardi B advertising Call of Duty because she allegedly lost her cooperation deal as a result of prior "stupid decisions."
A Hot Topic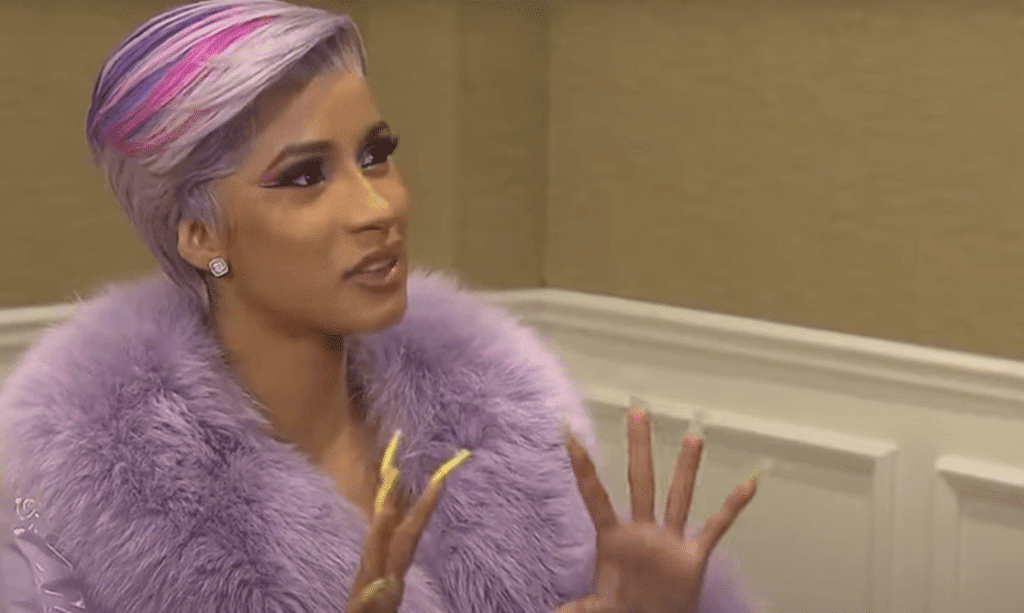 Cardi B admitted guilt to assault-related charges earlier this month, according to Comic Book. They related to an altercation that occurred in a New York strip club in 2018. Cardi B took a plea agreement that included 15 days of community service, paying court costs for the other women involved, and avoiding prison time.
Make sure you check out what she said in this Twitter post!
Rumors of Trevor Noah and Dua Lipa Dating Recently Surface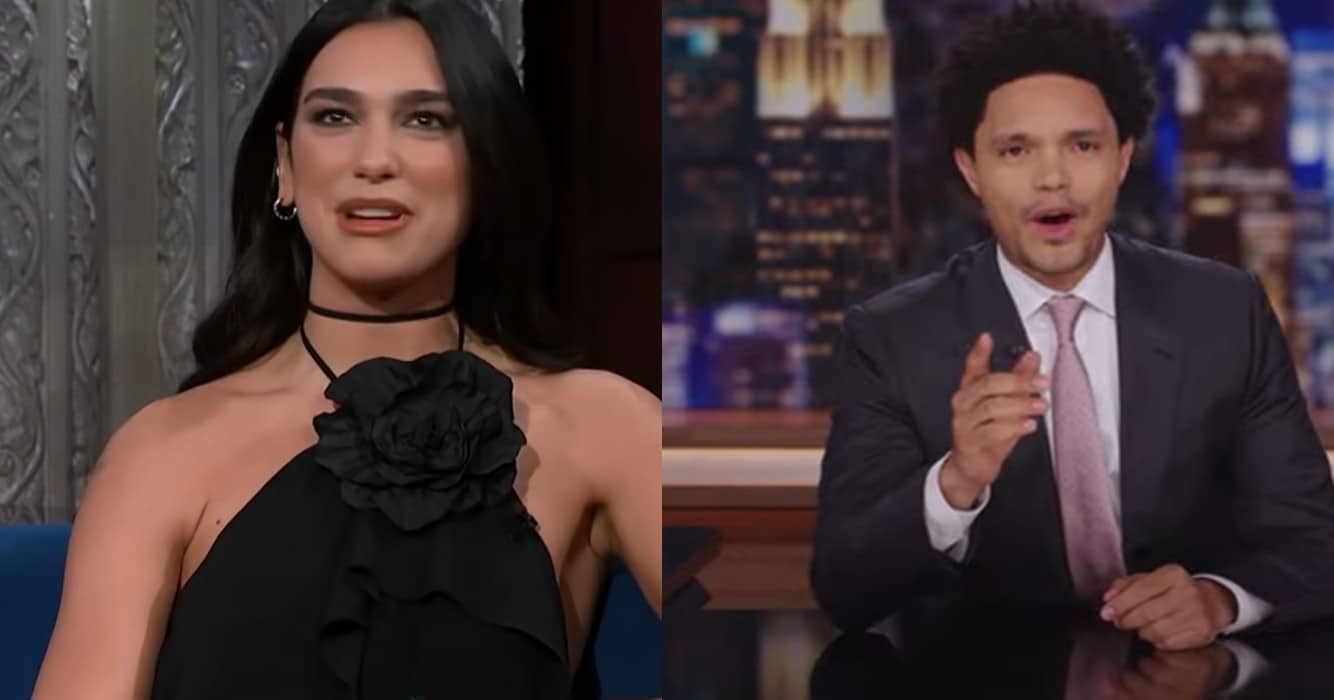 After being photographed holding one other's hands and sharing kisses and hugs on a romantic date night in New York City on Wednesday, Dua Lipa and Trevor Noah ignited a ton of dating speculations.
Where It Happened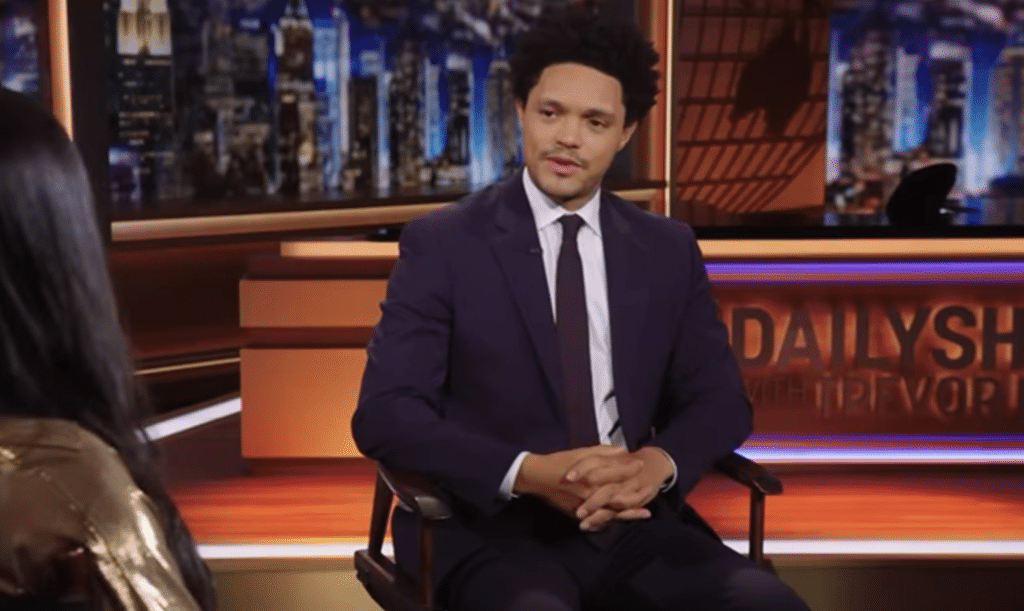 The 38-year-old anchor of The Daily Show and the 27-year-old pop diva were spotted having a quiet and personal supper together at Miss Lily's in the East Village.
A Big Maybe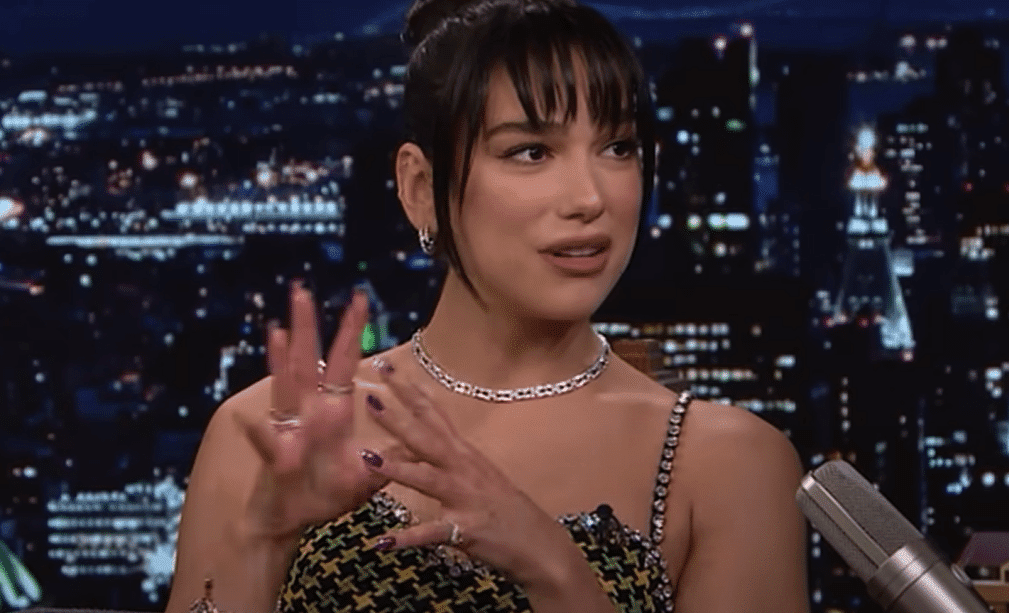 The new relationship develops as Trevor prepares to leave The Daily Show after seven years in charge, a period in which the late-night informational program's audience drastically decreased.
When performing, Dua is renowned for wearing provocative and vibrant outfits, but when she was out with Trevor, she drastically changed her appearance to be more casual-chic. 
Alan Rickman's Diary Reveals Criticism of Emma Watson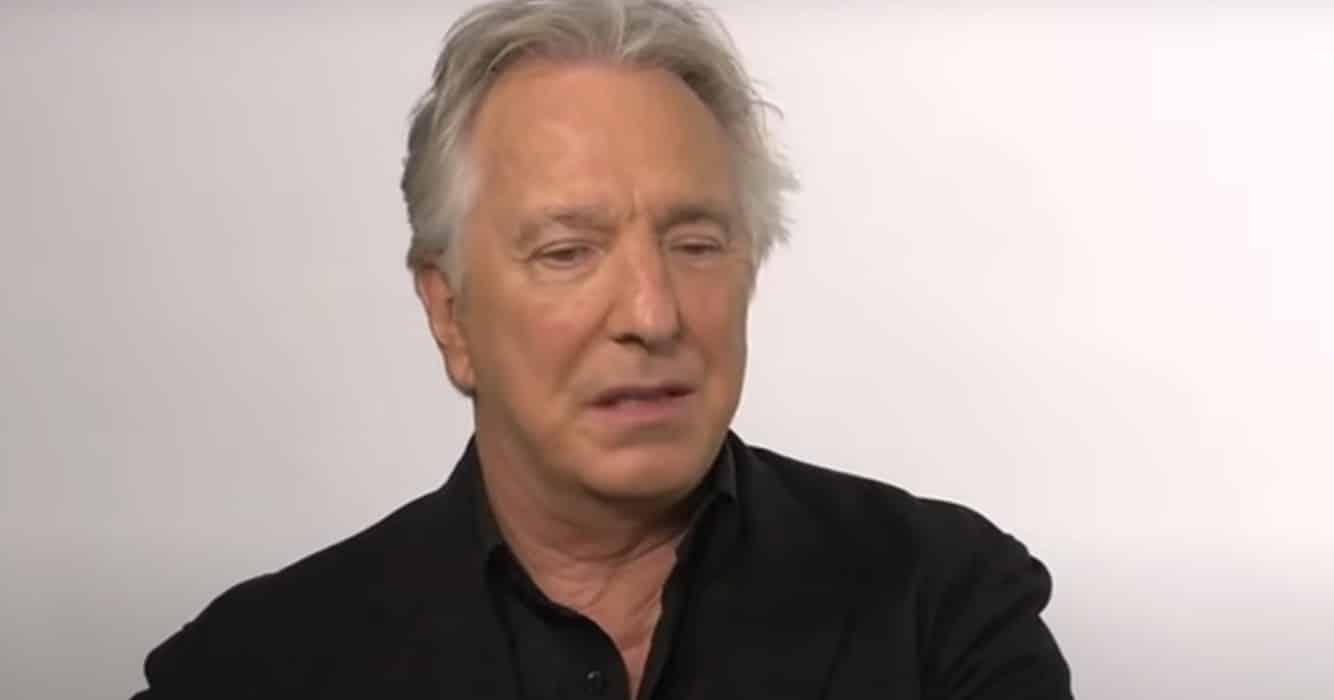 If the remarks Alan Rickman made about Emma Watson's performance in his soon-to-be-published personal diaries are any indication, he was capable of the kind of harsh insults that Harry Potter character Severus Snape would be proud of.
Backstage Talk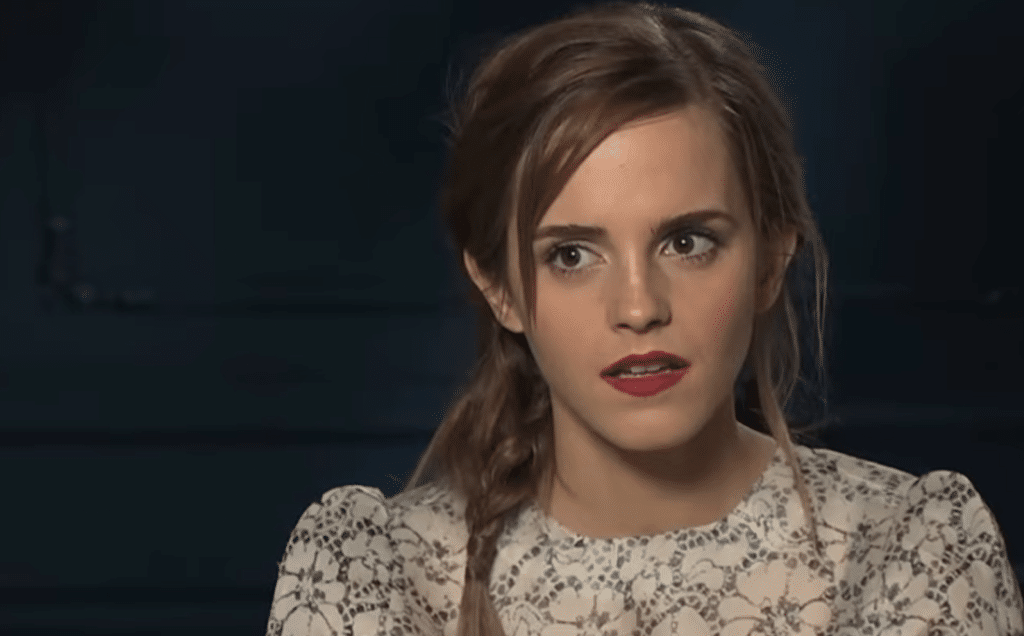 The late actor admitted that he had pondered leaving the Potter series with his agency because he had been so uncomfortable filming on some of the movies. He struggled with everything on the Hogwarts set, from his working hours to his coworkers, and had significant issues.
The Direction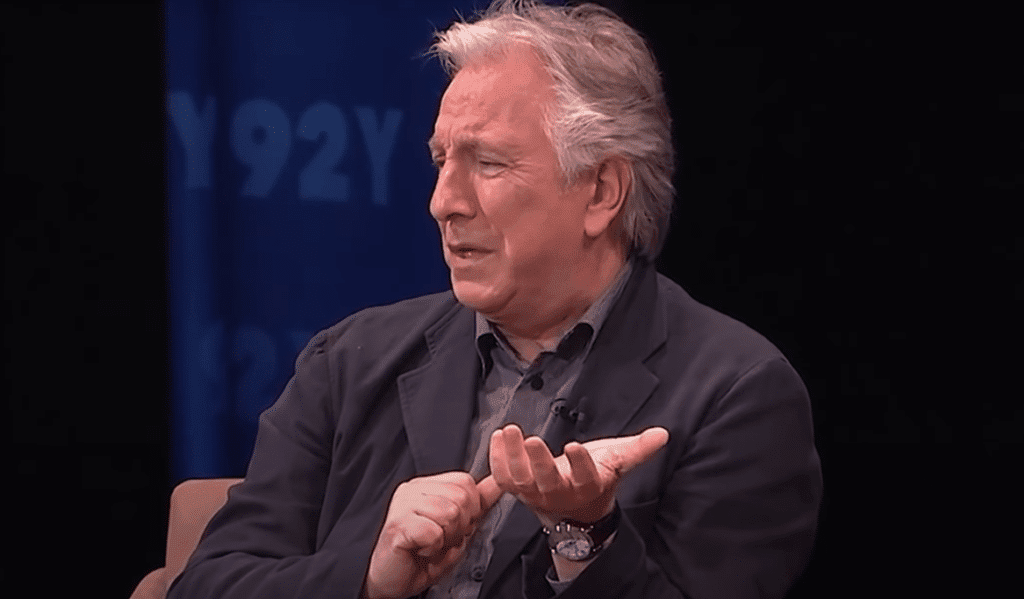 The recently discovered journals claim that Alan struggled particularly with Emma Watson, who naturally played Hermione Granger in the movies. "These kids need directing. They don't know their lines and Emma [Watson]'s diction is this side of Albania at times." Alan wrote about the kids he performed scenes with.
As Harry, Hermione, and Ron find themselves sparring with their teacher more than ever, Alan had to spend more time in this film with his younger co-stars Daniel Radcliffe, Rupert Grint, and Emma Watson.