After reports surfaced that hundreds of workers had refused Elon Musk's demand to continue working for the company, endangering its capacity to continue operations, the crisis at Twitter reportedly reached unprecedented heights. The tech company is having trouble keeping staff after Musk made them sign a promise to put in "long hours at high intensity."
Dwindling Numbers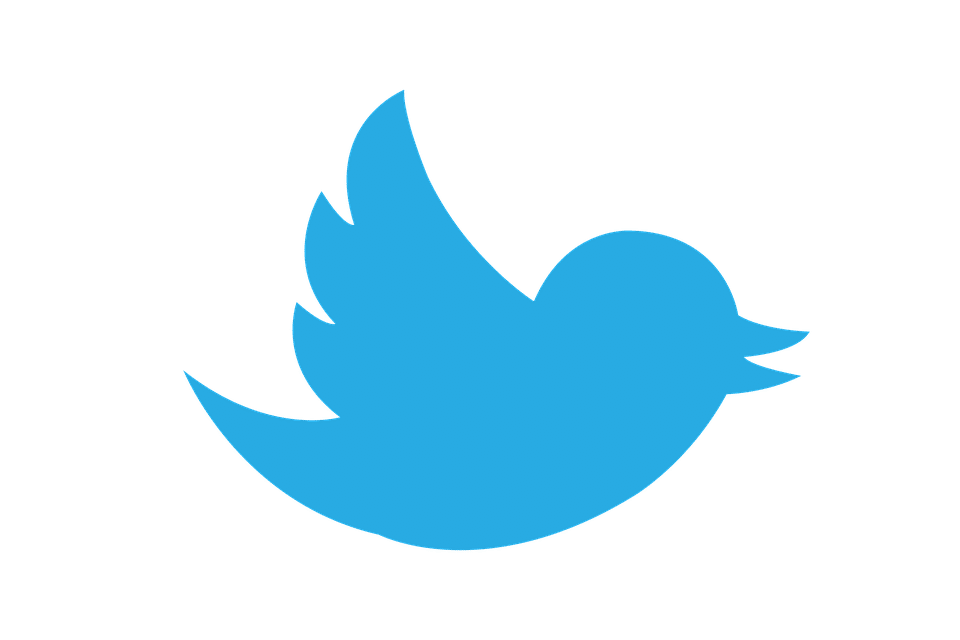 Just recently, as the business temporarily shuttered its doors to employees, users of Twitter started saying goodbye and linking to accounts on other social media sites. After Musk's takeover of Twitter last month, the surviving workforce was reportedly reduced by hundreds, from 7,500 to about 3,750, and many of them chose to leave.
Out the Door
Many of the engineers who are in charge of repairing bugs and preventing service outages have left, raising concerns about the stability of the platform in light of the loss of employees and sparking hasty discussions among managers about who should be asked to return, according to current and former employees.
Musk went for a return-to-office mandate he had issued a week ago, informing staff on Thursday that they would be permitted to work remotely if their managers claimed they were making "an good contribution"—an early indication that the number of individuals reluctant to sign was higher than anticipated.