PewDiePie, a well-known online personality and content developer, has been banned from Twitch.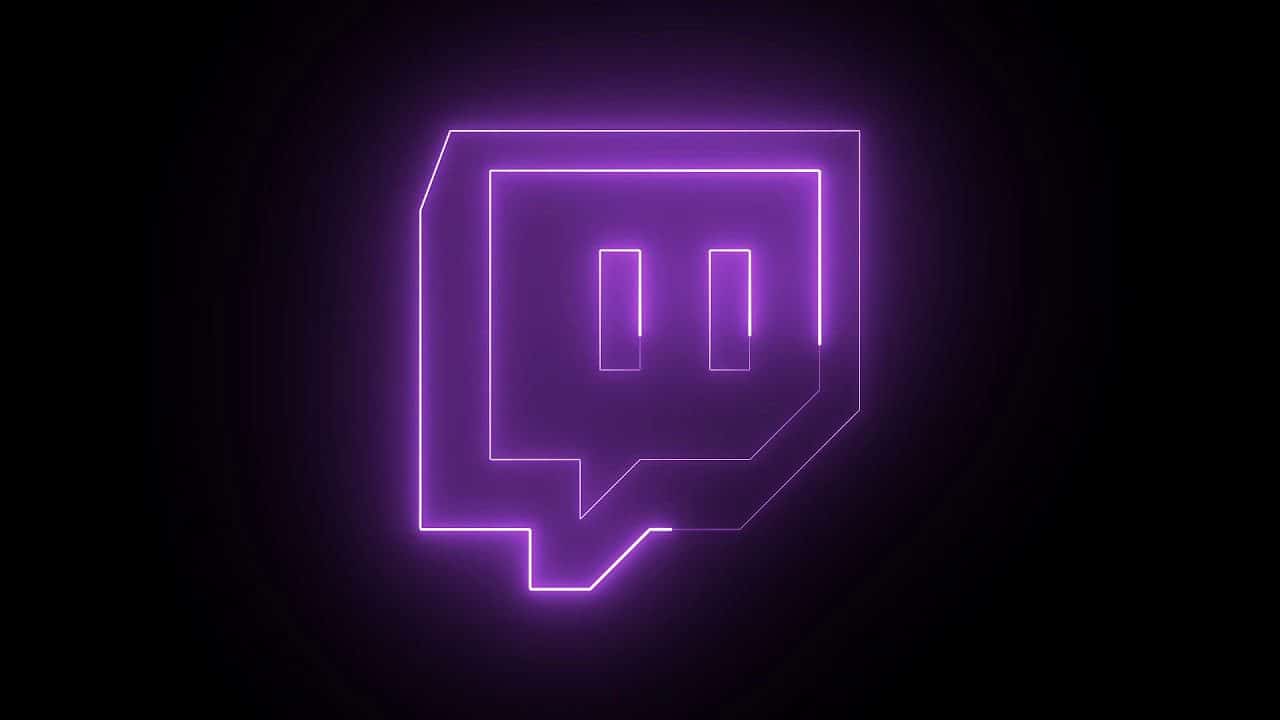 Childhood Hero
For those of you who don't know, PewDiePie is a Swedish YouTuber and gamer who has been active on the platform since 2010.
He's known for his entertaining commentary on games and his hilarious reactions to various situations in the games he plays. He has a huge following of over 110 million subscribers, making him the most subscribed individual creator on YouTube.
PewDiePie is not just a gamer, but also a content creator who has diversified his content over the years. He's done everything from playing video games to hosting meme review and commentary videos, and has also been involved in various philanthropic activities.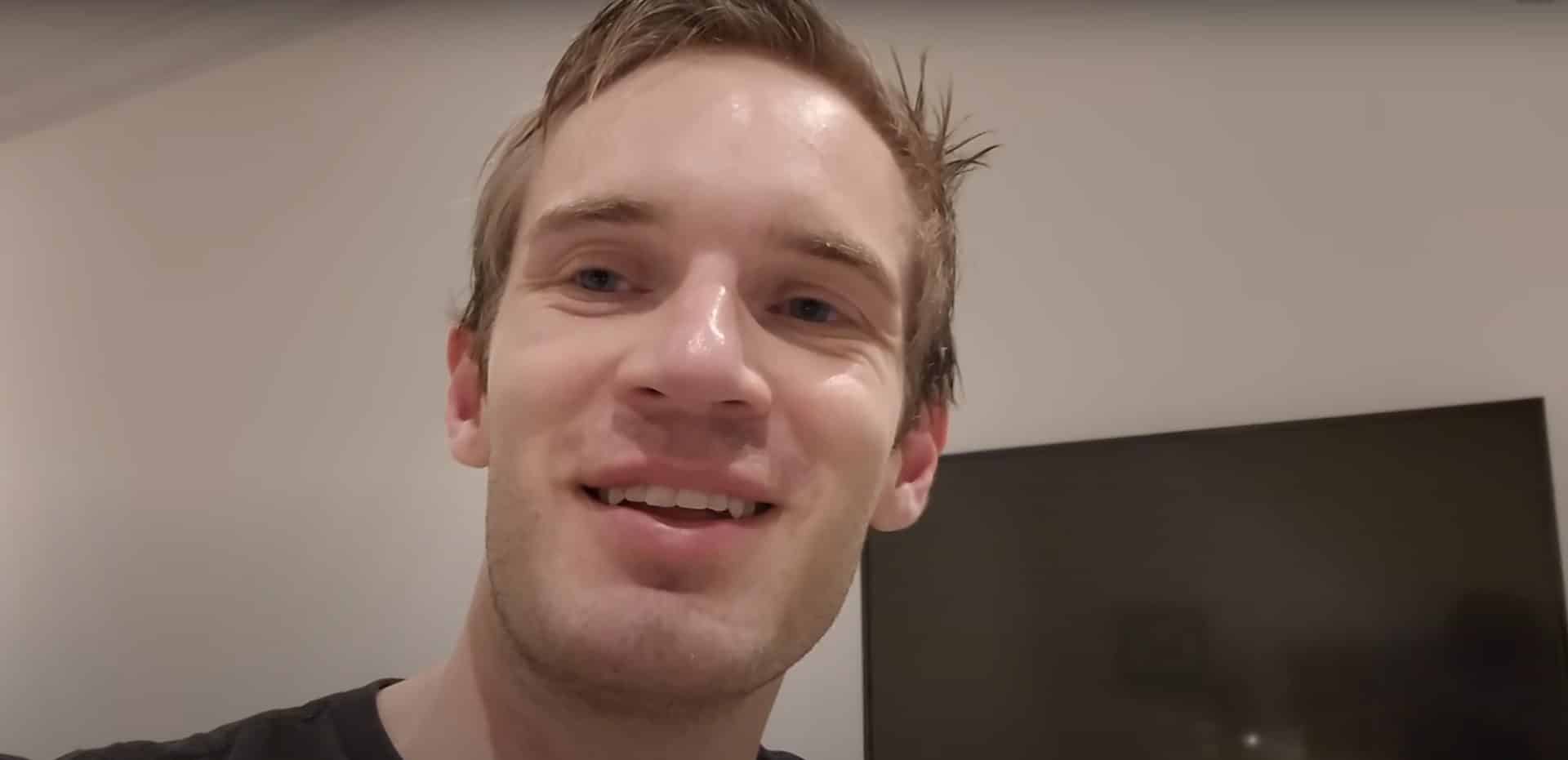 One of the things that makes PewDiePie stand out is his ability to connect with his fans. He's always been very interactive with his audience, and he often takes their suggestions for games to play or topics to cover in his videos.
This has helped him build a strong community of fans who are passionate about his content and his personality.
PewDiePie has faced his share of controversies over the years, including accusations of racism and anti-Semitism. However, he has always been quick to apologize and address these issues, and has since made an effort to distance himself from those types of behaviors.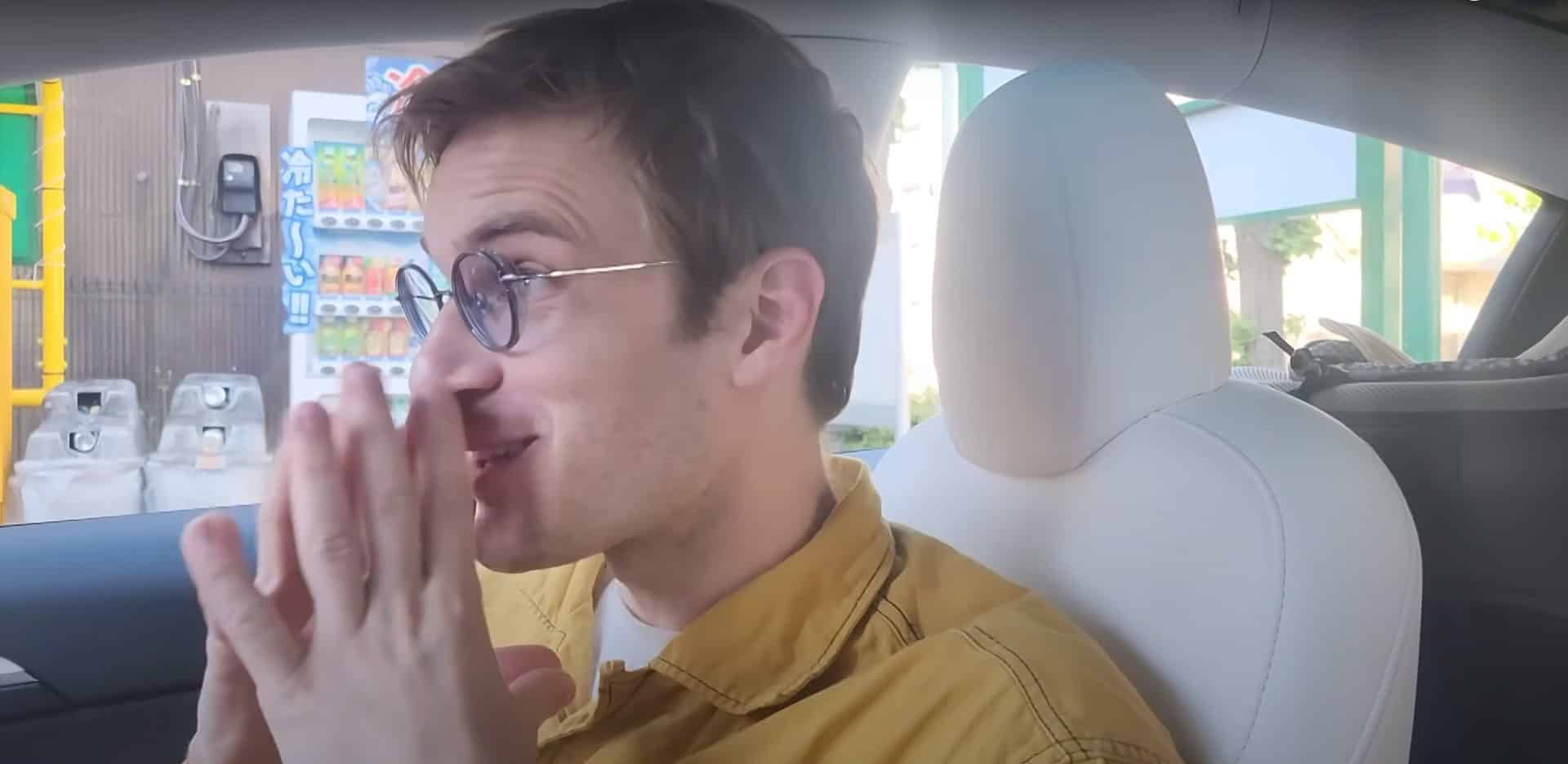 Overall, PewDiePie is a beloved figure in the gaming community, and his impact on the industry is undeniable.
He's shown that you can make a living doing what you love, and his infectious personality and sense of humor have brought joy to millions of people around the world.
He isn't without flaws
PewDiePie, also known as Felix Arvid Ulf Kjellberg, was once the most well-known YouTube video producer. That is, up until his archenemy, the Indian music label T-Series, knocked him off his perch.
PewDiePie is still one of the most well-known individual (non-brand) YouTubers on the planet with over 111 million subscribers, trailing only MrBeast who has a staggering 138 million.
In case you were curious, T-Series (241 million subscribers), Cocomelon (158 million), and Sony Entertainment Television India (155 million) are the top three YouTube channels after Mr. Beast and PewDiePie.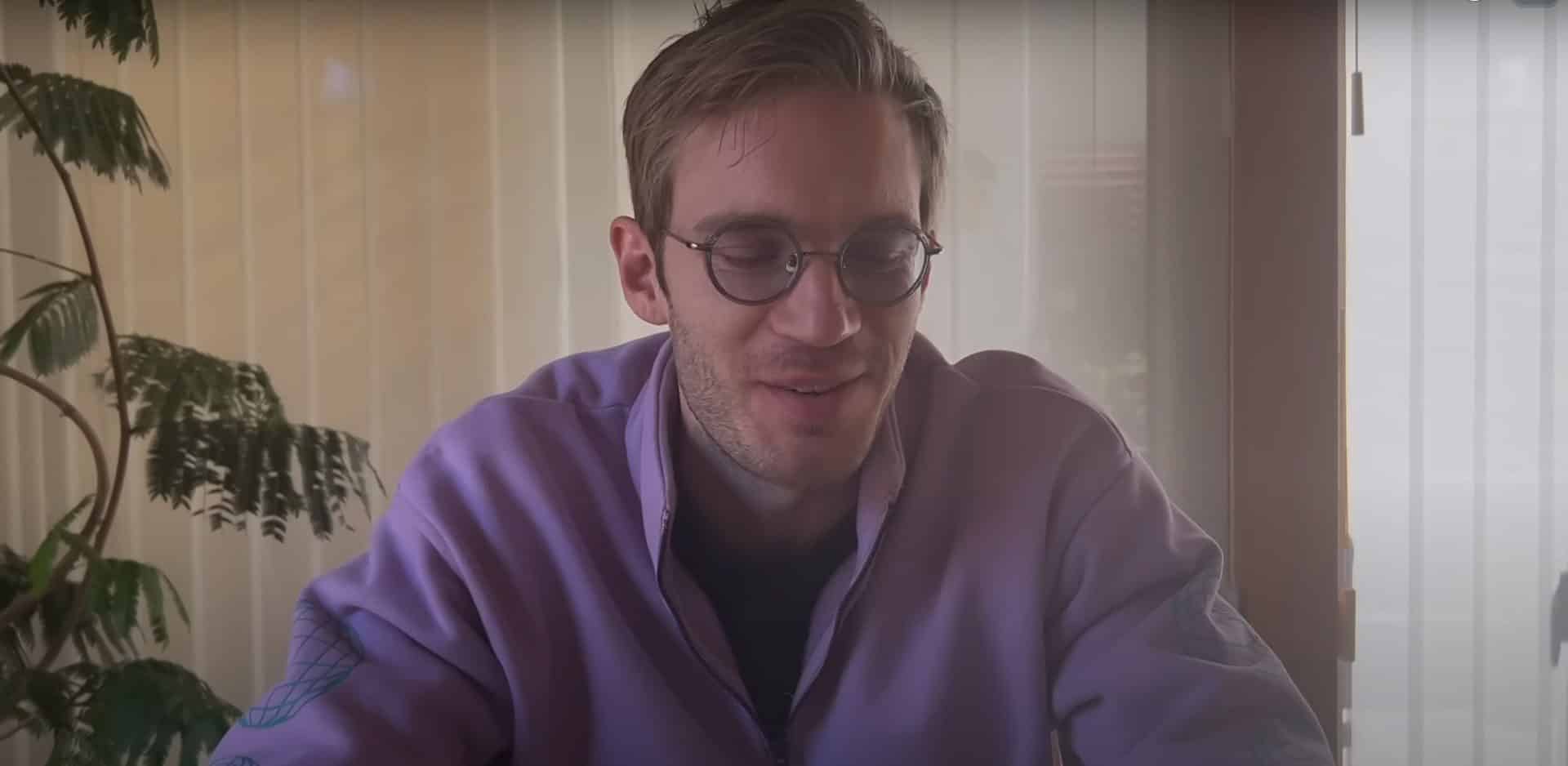 PewDiePie recently made an unexpected return to Twitch by broadcasting what seemed to be an infinite loop of previously posted YouTube content on his channel. Even if it's debatable, it might be seen as a simple way to monetize the network without really live-streaming to his 1.5 million followers.
PewDiePie has been mysteriously banned from Twitch, according to Dexerto, for reasons that as of this writing are unofficially unknown. Given that, it's probably safe to believe that the ban was imposed because of the easy uploading of endless YouTube videos.
Furthermore, it is unknown whether this suspension or restriction will last permanently.
Twitch bans on content producers are nothing new for a variety of reasons, and if the creator is well-liked enough, they frequently make a successful comeback. Whether PewDiePie's suspension will be lifted is unknown, but we wouldn't rule it out.
In related developments, the 6.3 million-followed Hot Tub streamer Amouranth, real name Kaitlyn Siragusa, has recently been banned for the first time since 2021. Additionally, a drive-by shooting dramatically cut short a Twitch streamer's broadcast!