Partnership Between Nike and Kyrie Irving Suspended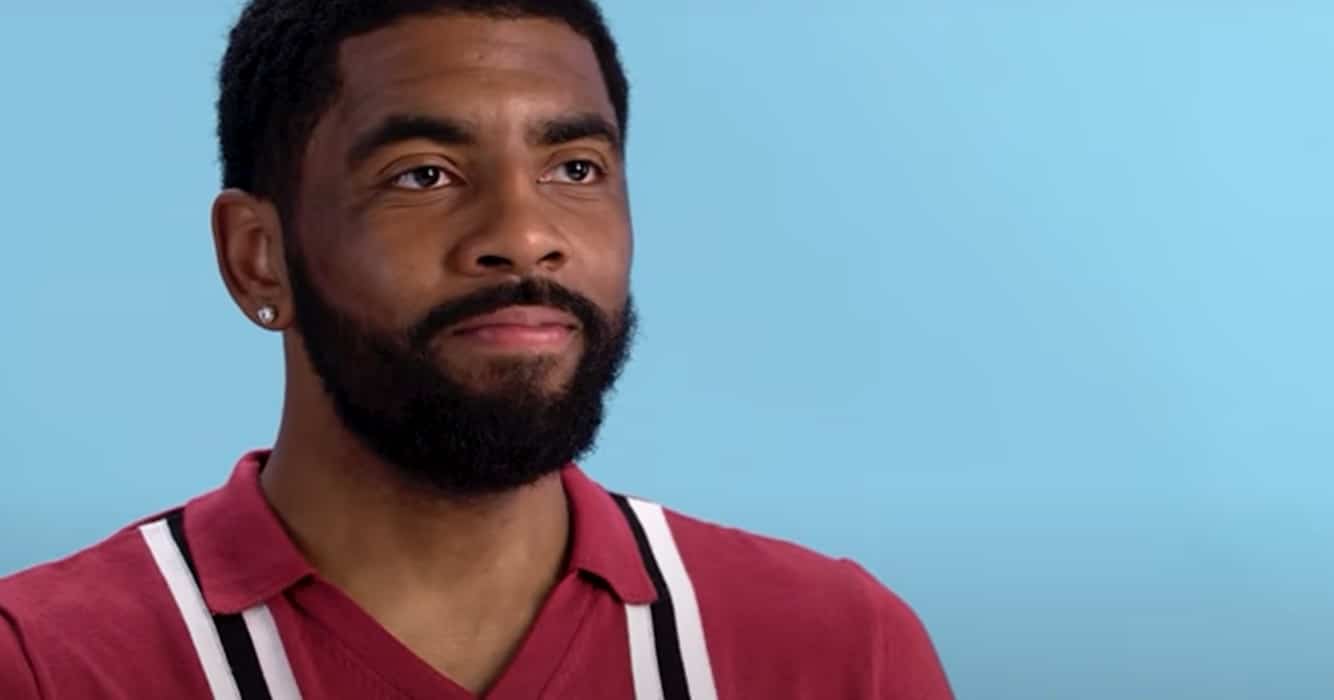 Kyrie Irving, a guard for the Brooklyn Nets, and Nike have parted ways, the business said in a statement on Friday. This comes a day after Irving was given a minimum five-game suspension by the Nets for his sponsorship of a movie with antisemitic content and his decision to withhold an apology for a week.
Making a Statement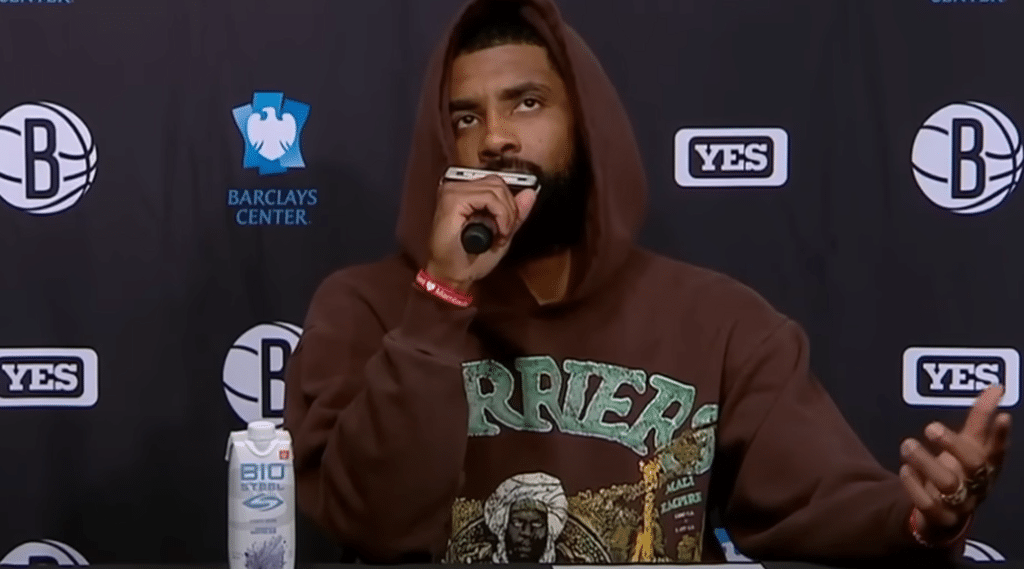 Nike also announced that the Kyrie 8, the most recent model of Irving's signature shoe, will not be released. Throughout the season, Irving has been sporting prototypes of the Kyrie 8, and on November 11 he suggested on Twitter that they would be made available to the general public.
The Hot Topic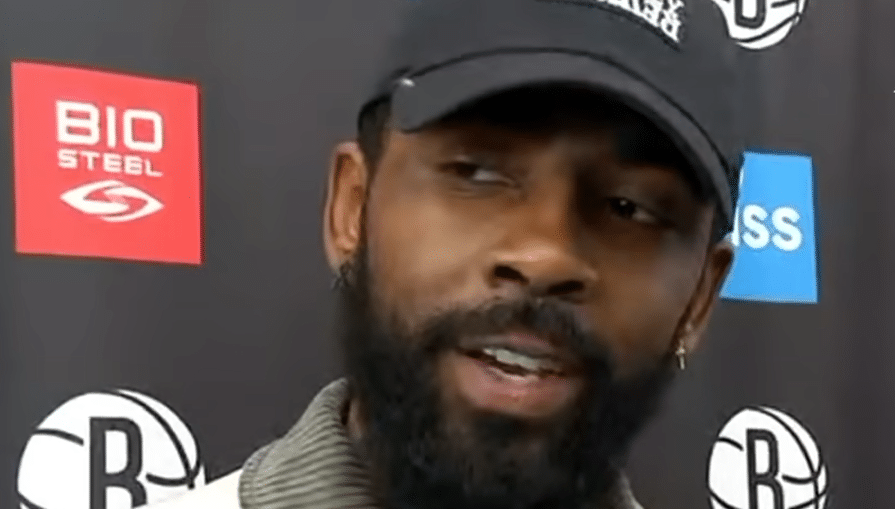 Irving posted a link to a movie with anti-Semitic content on Twitter on October 27. In subsequent interviews with the media, Irving failed to express a sincere apology and, when challenged on the issue, engaged in a heated dispute with a reporter.
Irving resisted calls for him to back down from Nets owner Joe Tsai and NBA commissioner Adam Silver up until the Brooklyn Nets announced their decision to suspend Irving, saying he must complete "a series of objective remedial measures that address the harmful impact of his conduct." The Nets also stated that Irving is "currently unfit to be associated with the Brooklyn Nets."
A Child's On the Way for Harry Potter Star, Daniel Radcliffe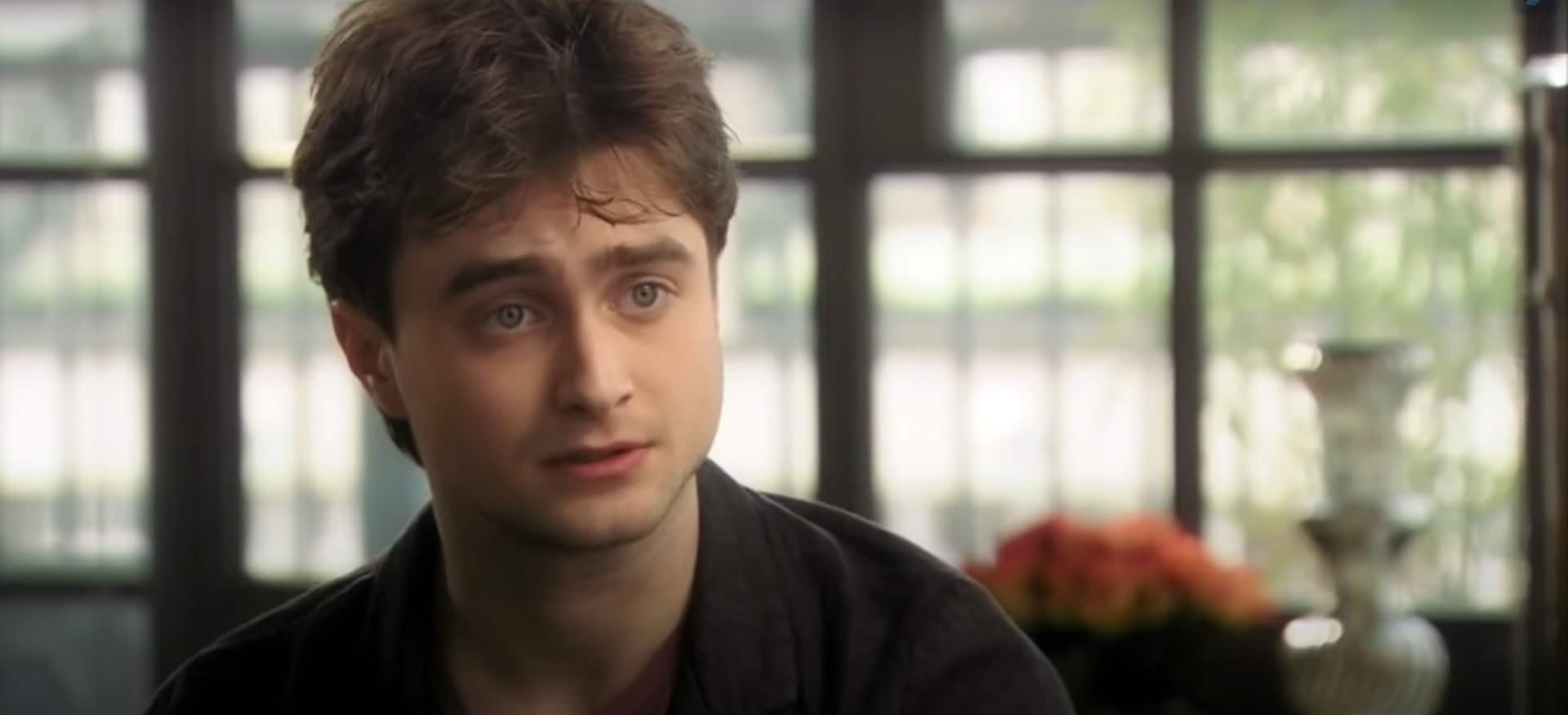 The longtime partner of Harry Potter actor Daniel Radcliffe, Erin Darke, has announced they are expecting their first child together.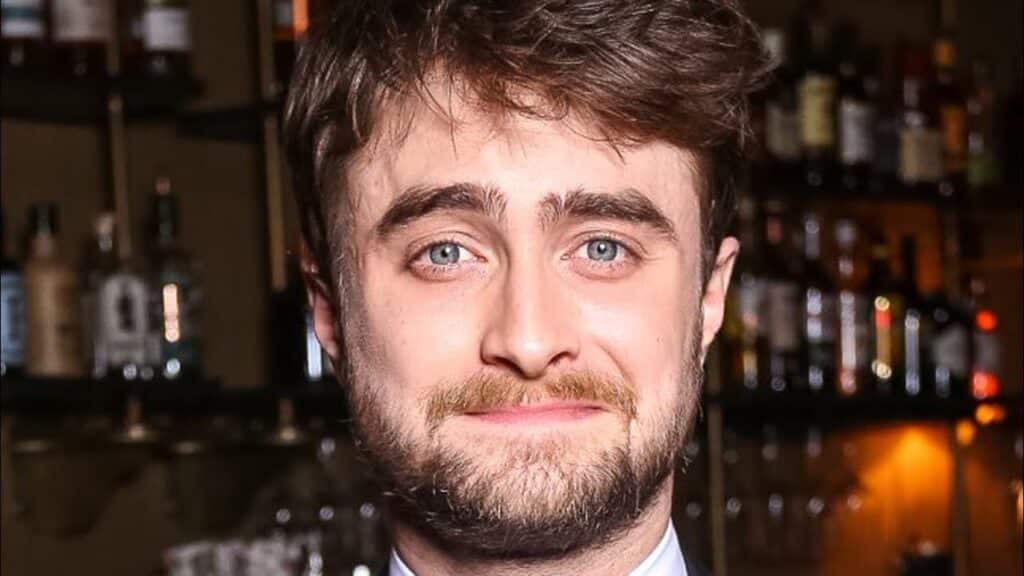 From Wizarding to Diapers
The news of Daniel Radcliffe's impending fatherhood was revealed by the British actor's agent on March 26. Radcliffe is best known as the hero of the popular Harry Potter film series.
The 33-year-old, whom we all grew up following his antics in the wild realm of witchcraft and magic, was essentially the face of our childhoods.
The duo has been known to encourage one another in their separate ventures while choosing to maintain a relatively quiet profile about their relationship.
Daniel and Erin later reconnected on the set of the dramedy Don't Think Twice in 2016, following their collaboration on Kill Your Darlings.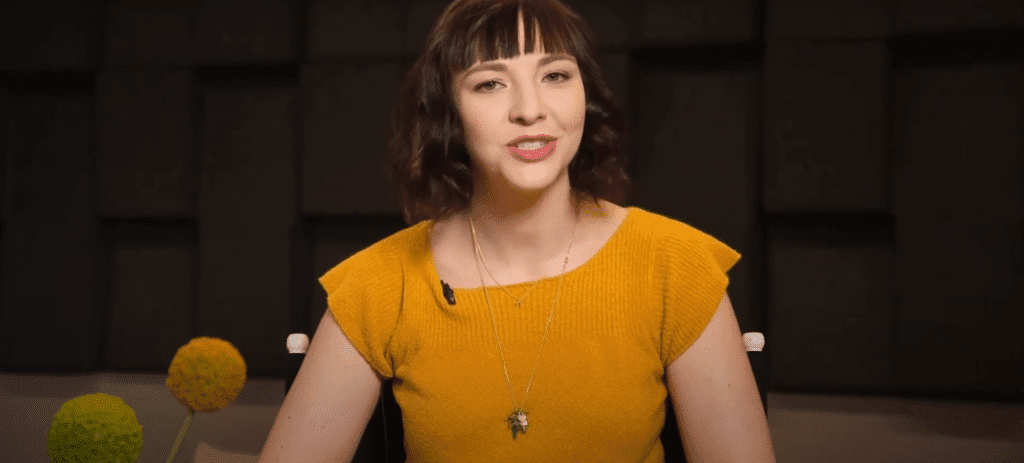 Thus, learning that he is now raising a child on his own is unexpected.
They'll make good parents
After meeting while filming Kill Your Darlings, a drama/romance movie about the Beat Generation, in 2013, Radcliffe and Darke, both 38, have been dating for almost ten years.
With Darke portraying Gwendolyn, Radcliffe played the moody poet Allen Ginsberg.
What a beautiful meet-cute.
In an interview with Marie Claire from 2015, Radcliffe talked about the moment they both caught one other's gaze for the first time.
Radcliffe said, "That's a great record of us flirting for the first time. Nothing is being done—at least not on my end.
He continued by expressing his appreciation for their sincere connection and said, "There's a point when she makes me laugh, and I'm laughing as me and not as my role.
I knew I was in trouble because she was so hilarious and intelligent.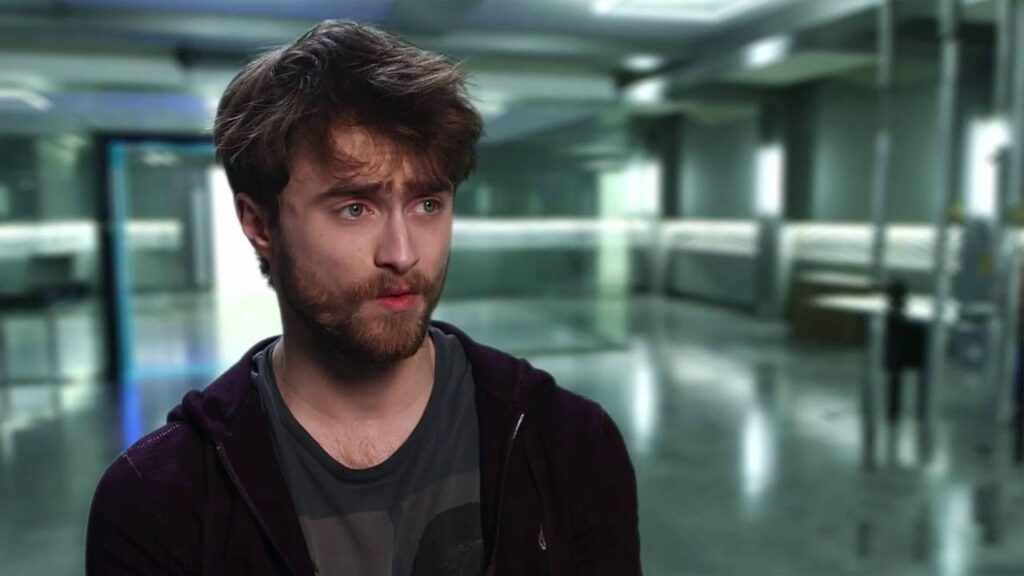 Ten years later, the adorable pair is about to embark on a brand-new journey.
Radcliffe made it plain that he has been considering fatherhood for some time when he told Newsweek in October of last year, "I want my kids – if and when they exist – I would love for them to be around film sets."
But, it's evident the singer wants something a little different for his future child than his famous and successful childhood did when he was just 12-years-old.
He said, "I wouldn't want celebrity for my baby." The famous side of film sets is actually what should be avoided at all costs, despite the fact that they are sometimes fantastic locations for youngsters.
According to the Mirror, an actor's representative confirmed Radcliffe's good news last night (March 25).
Daniel and Erin could not be happier to be expecting, according to a source close to the pair. They are ecstatic and eager to expand their family to three members.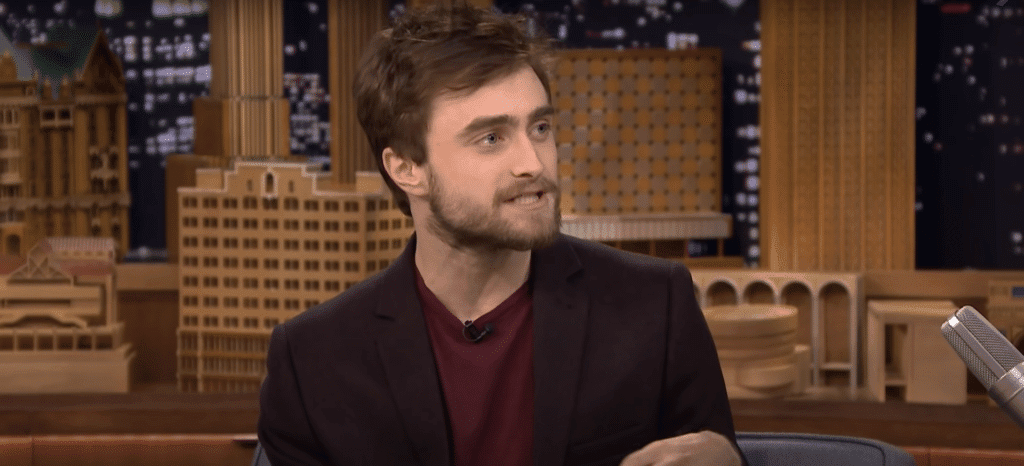 It's an immensely exciting time, as they recently informed their relatives and friends.
It is obvious that the news caused elation among all Potterheads and wasn't just thrilling for the couple.
"Congratulations to them but I feel ancient today," one Twitter user wrote.
Do we not all?
Another obviously overjoyed admirer added, "Harry Potter's going to be a dad!!!"
"Daniel Radcliffe is going to be a dad. Why does this feel like the official event that ends my childhood?" a third person chimed in.
Harry, you're a father!
Kevin Feige Confirms Spider-Man 4 with Tom Holland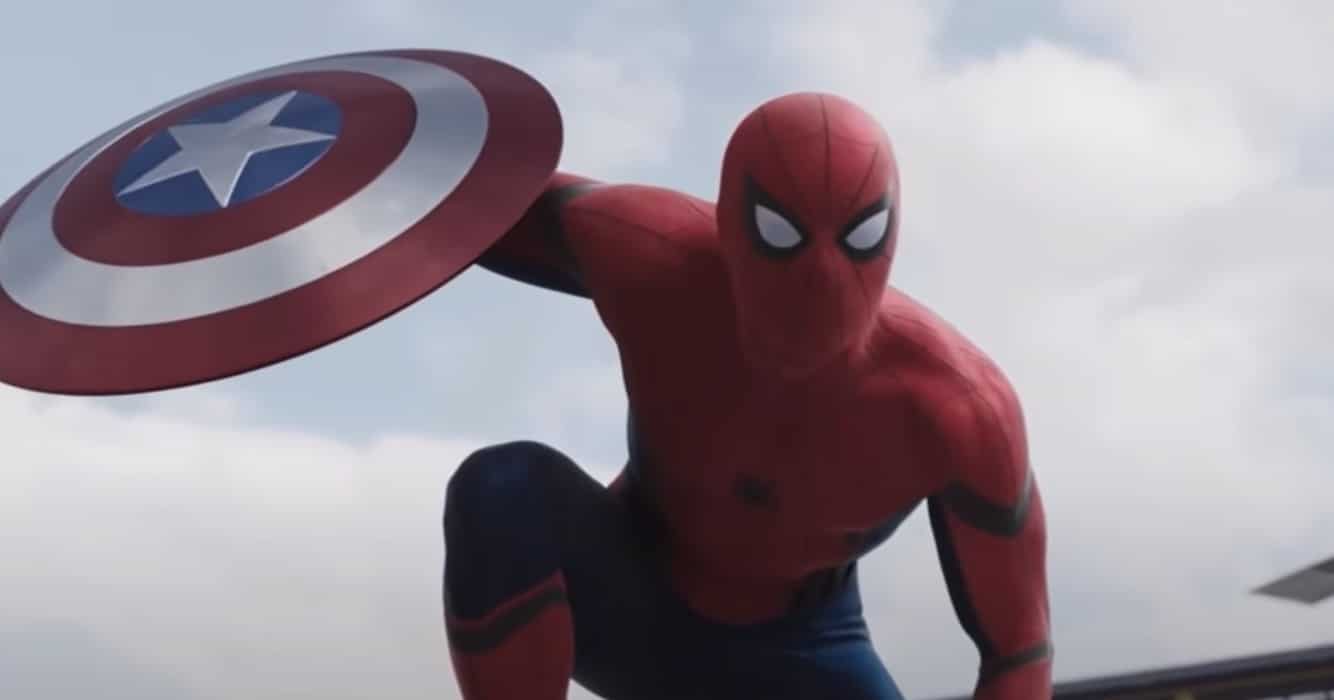 Kevin Feige verified the information about Thanos resetting the cosmos in an interview with Entertainment Weekly (via UNILAD). Yet we're not grumbling about it. Official confirmation of Tom Holland's participation in Spider-Man 4 has come from Kevin Feige, president of the Marvel Cinematic Universe. With that in mind, fans and viewers of the MCU have been relieved about the news while also being eager for more of the iconic superhero!
Making Headlines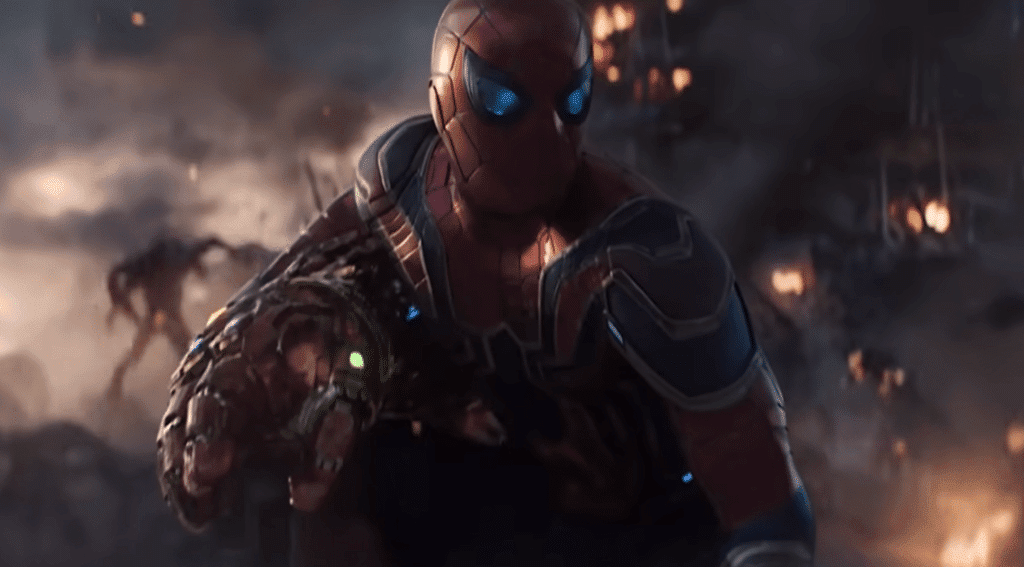 Spider-Man: No Way Home, Tom Holland's final performance, was released in 2021 and was absolutely fantastic. Feige said, probably in reference to Spider-Man 4 and No Way Home, "We were all treating (No Way Home) as the end of a franchise. If we were fortunate enough to explore these characters once more, we believe you would see a completely different version. If we had anything to say about it, this would be huge news!
A Surprising Return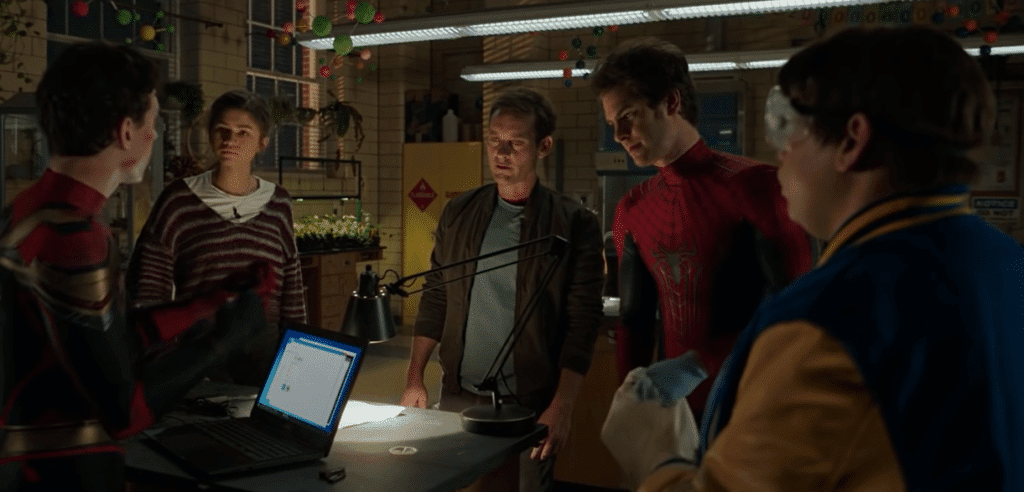 This is significant news since when Holland finished his first trilogy with the critically acclaimed and financially successful Spider-Man: No Way Home, the future of his Spider-Man tenure was in some doubt. A multiverse-spanning, multiple Spider-Man-starring epic, that movie was an incredible smash hit, grossing more than $1 billion worldwide (the first cinematic release to do so), and energizing fans with the reunion of both Toby Maguire and Andrew Garfield in their respective forms as Peter Parker.
Spider-Man 4's narrative or release date remain unknown at this time, but the tiny symbiote fragment still present in the MCU may have a significant impact. Naturally, Spider-Man won't miss out on Avengers Secret Wars, Marvel's upcoming major event, which is set to take place in 2026. Yet another huge announcement that we're all waiting for and something that we can look forward to, hopefully we can get our money's worth when a new movie comes out!
Andrew Garfield Rumored for Role in Upcoming Frankenstein Movie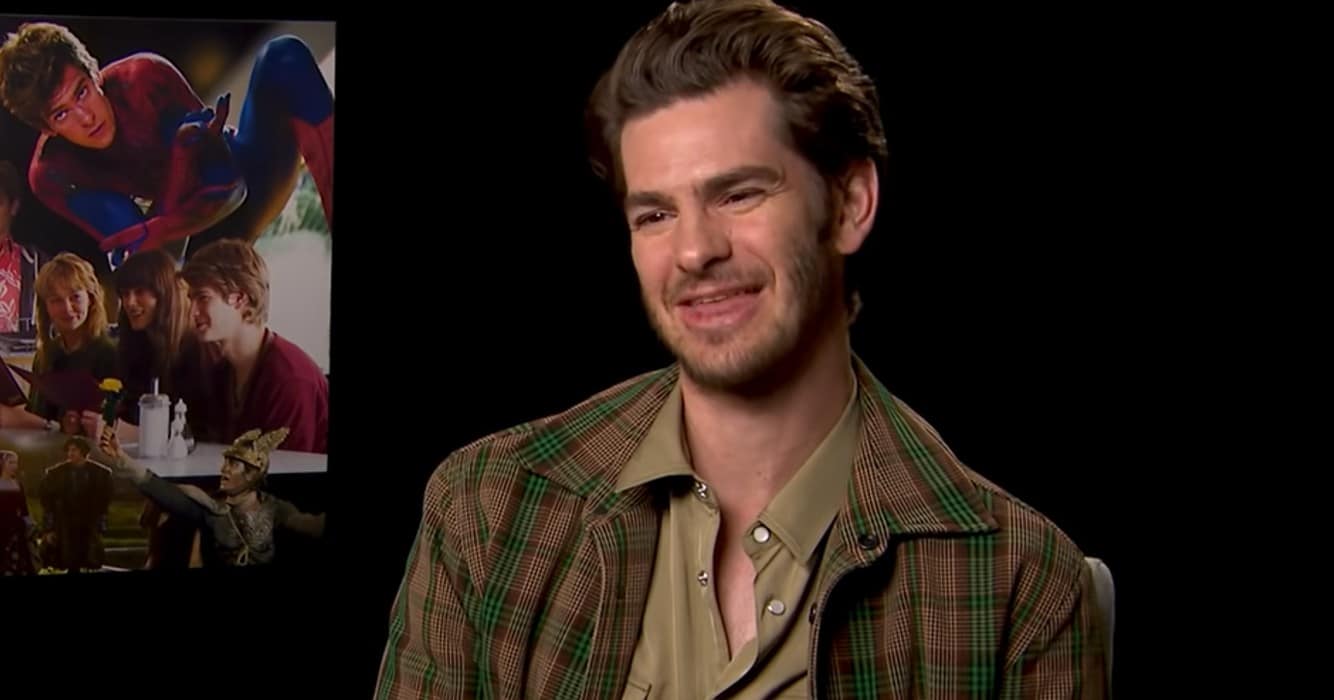 The next Frankenstein film that Academy Award-winning director Guillermo del Toro is working on is now casting, and the cast is reported to include some of the most promising young actors. And now, Oscar Isaac, Andrew, Garfield, and Mia Goth are in conversations About Guillermo Del Toro's Frankenstein.
A Starting Headline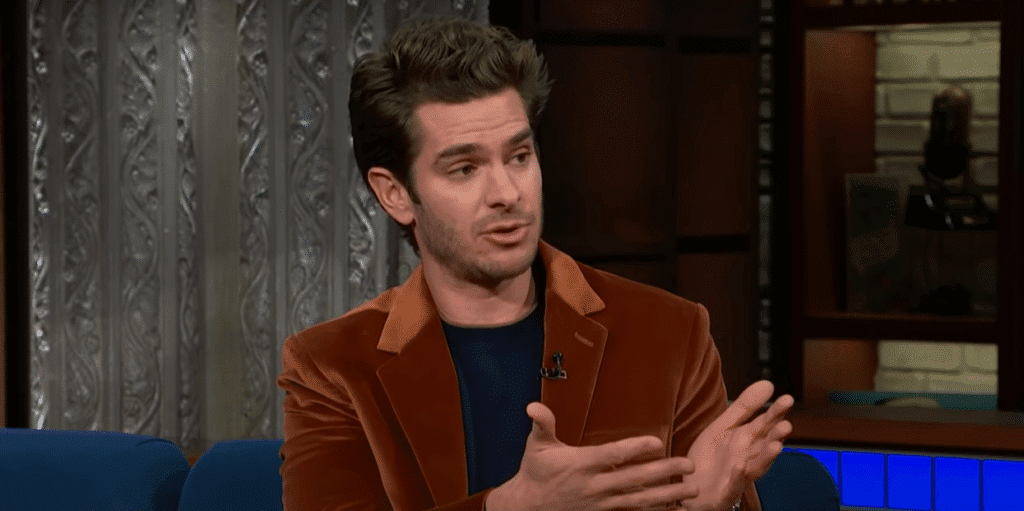 There is not much information available about the movie, and del Toro's creative direction is kept under wraps. According to a source close to the project, del Toro is currently revising the script, and no actors have received official offers. Yet, according to insiders, all three have met with him and have agreed to star.
Fresh Off Another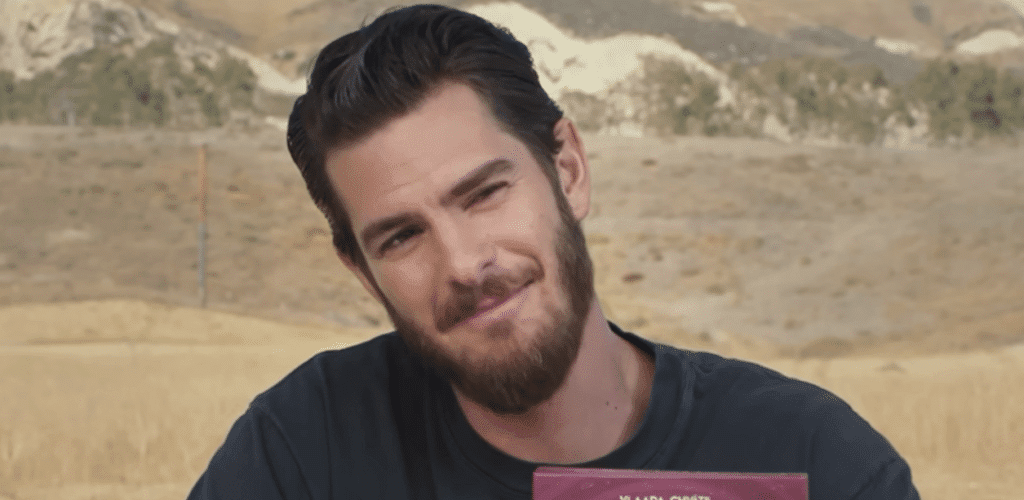 Pinocchio, directed by Guillermo del Toro, was a huge success for Netflix. It received positive reviews from critics and won numerous prizes for Best Animated Feature, including one at the 95th Academy Awards this year. He also won Best Picture in 2018 for his The Shape of Water, a horror-inspired movie. Frankenstein, directed by Guillermo del Toro, will debut on Netflix.
Del Toro has been working on his Frankenstein idea for a while. He has always wanted to make a film based on the well-known Mary Shelley tale. It is unknown if his rendition would be a period piece or take place in the present. It's unclear who would play Dr. Frankenstein or his creation; Goth is rumored to play the doctor's love interest. Del Toro already seems to be assembling a cast that is as hot as any in town, even in its early stages. In addition to his Emmy-nominated work in the Marvel limited series Moon Knight and HBO's Scenes from a Marriage, Isaac is still quite active.