Kyrie Irving, a guard for the Brooklyn Nets, and Nike have parted ways, the business said in a statement on Friday. This comes a day after Irving was given a minimum five-game suspension by the Nets for his sponsorship of a movie with antisemitic content and his decision to withhold an apology for a week.
Making a Statement
Nike also announced that the Kyrie 8, the most recent model of Irving's signature shoe, will not be released. Throughout the season, Irving has been sporting prototypes of the Kyrie 8, and on November 11 he suggested on Twitter that they would be made available to the general public.
The Hot Topic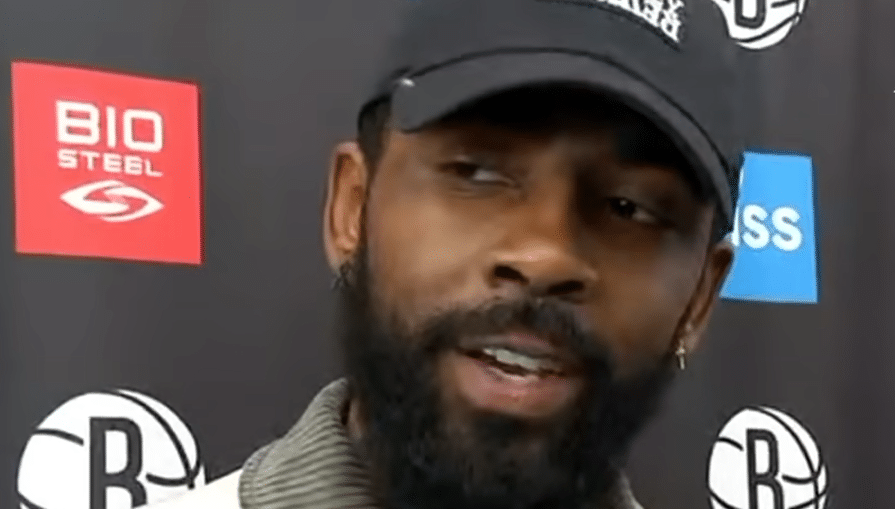 Irving posted a link to a movie with anti-Semitic content on Twitter on October 27. In subsequent interviews with the media, Irving failed to express a sincere apology and, when challenged on the issue, engaged in a heated dispute with a reporter.
Irving resisted calls for him to back down from Nets owner Joe Tsai and NBA commissioner Adam Silver up until the Brooklyn Nets announced their decision to suspend Irving, saying he must complete "a series of objective remedial measures that address the harmful impact of his conduct." The Nets also stated that Irving is "currently unfit to be associated with the Brooklyn Nets."