After ruling that Apple must include chargers with new iPhones sold in the South American country, a Brazilian court hit the tech giant with a hefty $19 million punishment.
The Case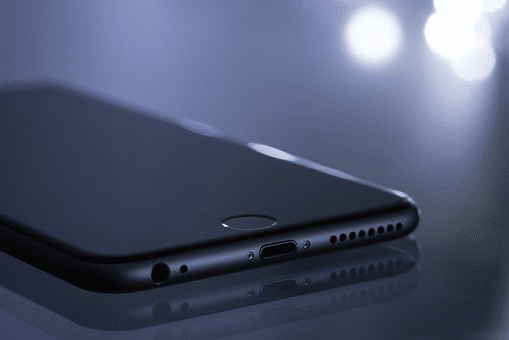 The Sao Paulo state court criticized Apple for its strategies against Brazilian customers in a complaint that alleged the tech giant treats customers abusively by offering products without a necessary accessory.
Their Say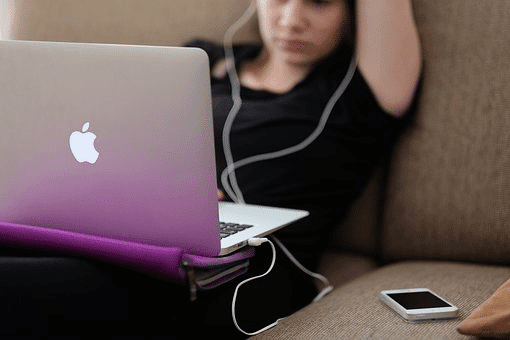 According to Reuters, Apple plans to challenge both the ruling and the penalty imposed on the business. Apple claimed that by leaving the chargers out of the new phone kits, they were minimizing carbon emissions.
This is Apple's most recent legal problem in an ongoing court case in Brazil. Back in September, the Brazilian Ministry of Justice imposed a sales restriction on iPhones unless Apple agreed to repackage the devices with chargers. On September 6, the agency issued the order and fined the tech business for selling smartphones without a charger ever since the iPhone 12 was released.