The second season trailer for the wildly popular South Korean survival drama series "Squid Game" was just released on Netflix, and it has fans of the show in a frenzy of anticipation. The publication of the trailer for "Squid Game" season 2 has prompted a surge of anticipation for what promises to be another breathless and surprising adventure after the first season's enormous success, which enthralled audiences worldwide. This article delves into the specifics of the much awaited trailer and considers what viewers might anticipate from the upcoming season.
What Can Be Expected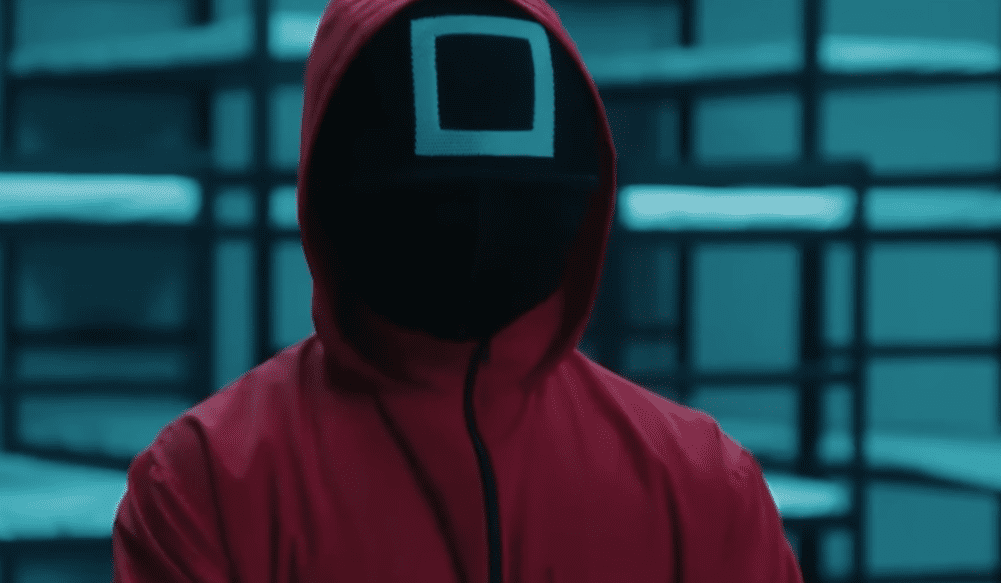 The release of the second season's official trailer for "Squid Game" on Netflix has sparked a surge of anticipation. The game's dramatic setting is tantalizingly revealed in the video, and the protagonists' upcoming new trials are hinted at. Fans are given to glimpses of the recognizable red jumpsuits, enigmatic characters wearing masks, and a variety of captivating game scenes. The tease in the teaser masterfully whets viewers' appetites for more. The season 2 teaser confirms the return of important first season characters, such as the mysterious Frontman and the unbreakable Player 456, even though it doesn't give away too much about the season's plot. New faces also appear, suggesting a new group of gamers who will participate in the high stakes game.
Staying On Top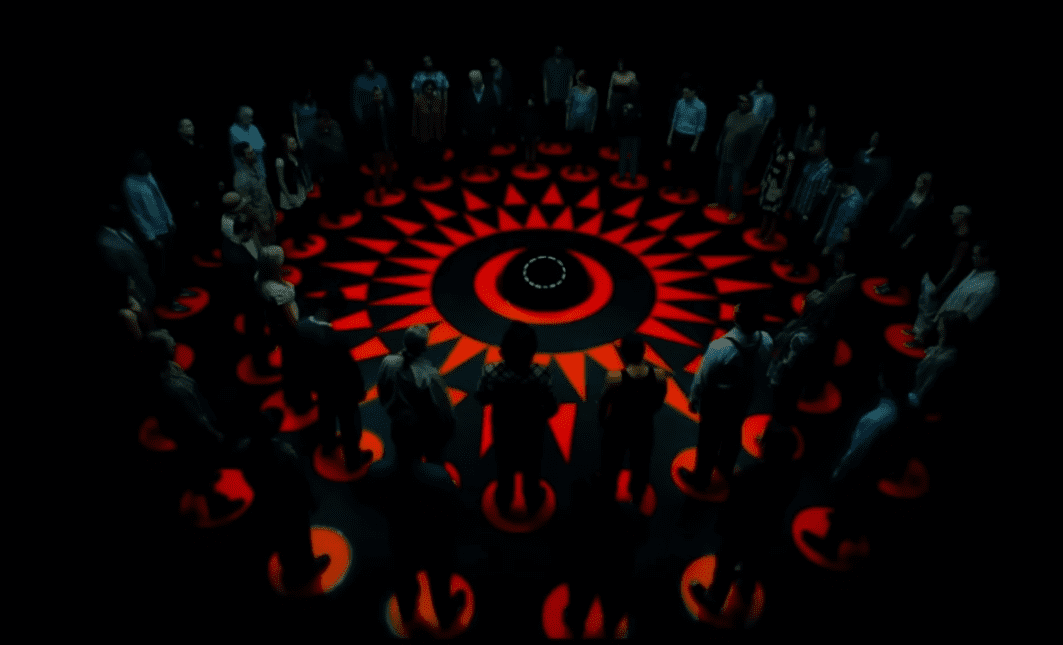 Season 2 of "Squid Game" will undoubtedly increase the stakes and push the boundaries due to the intensity seen in the video. The games seem more challenging, dangerous, and psychologically taxing than before, promising to keep players on the edge of their seats. Unexpected twists and turns are likely to occur, testing the participants' cunning, loyalty, and will to survive, much like in the first season. A deeper investigation into the enigmatic company that created the games is hinted at in the video, which heightens the tension. The first season of "Squid Game" had a distinctive set design and compelling cinematography, which contributed to its aesthetically arresting quality. The season 2 teaser suggests that the same caliber of visual brilliance and focus on the series will be present if not amped up for fans and viewers.
We won't be shocked if "Squid Game" continues to be popular around the world. It resonated with viewers from a variety of backgrounds. And since the "Squid Game" season 2 trailer was released, fans who have been anticipating the new season have responded overwhelmingly. Viewers can anticipate increasingly mentally taxing obstacles, emotionally charged thrill rides, and social commentary as the plot develops. With its distinctive fusion of tension, high-stakes games, and insightful storytelling, "Squid Game" is well-positioned to keep its place among Netflix's most compelling and talked-about programs. Mark your calendars and get ready for another exhilarating adventure.
Check out that trailer right here!