At Age 43, Ricky Hatton Plans on Returning to The Ring After His Hiatus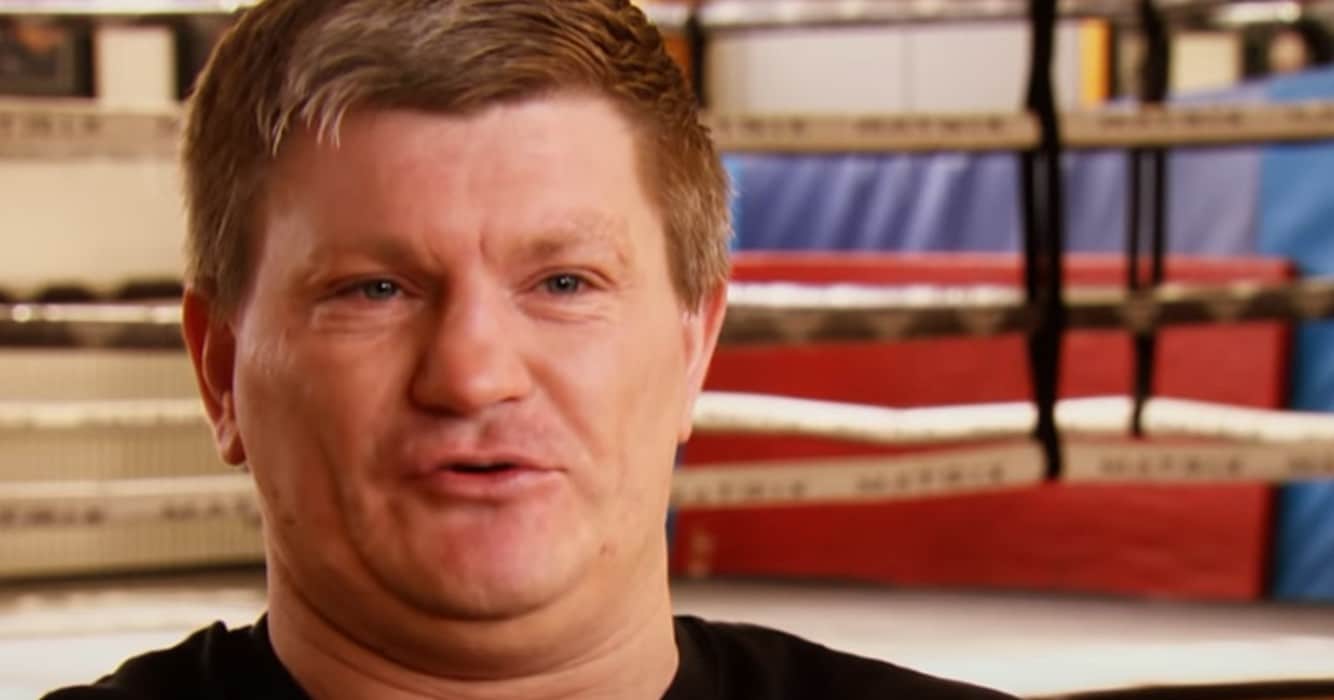 At the age of 43, Ricky Hatton has stated that he will come out of retirement. On social media, the Manchester boxer announced his return to the ring, saying he'll be facing Mexican legend Marco Antonio Barrera.
Long Awaited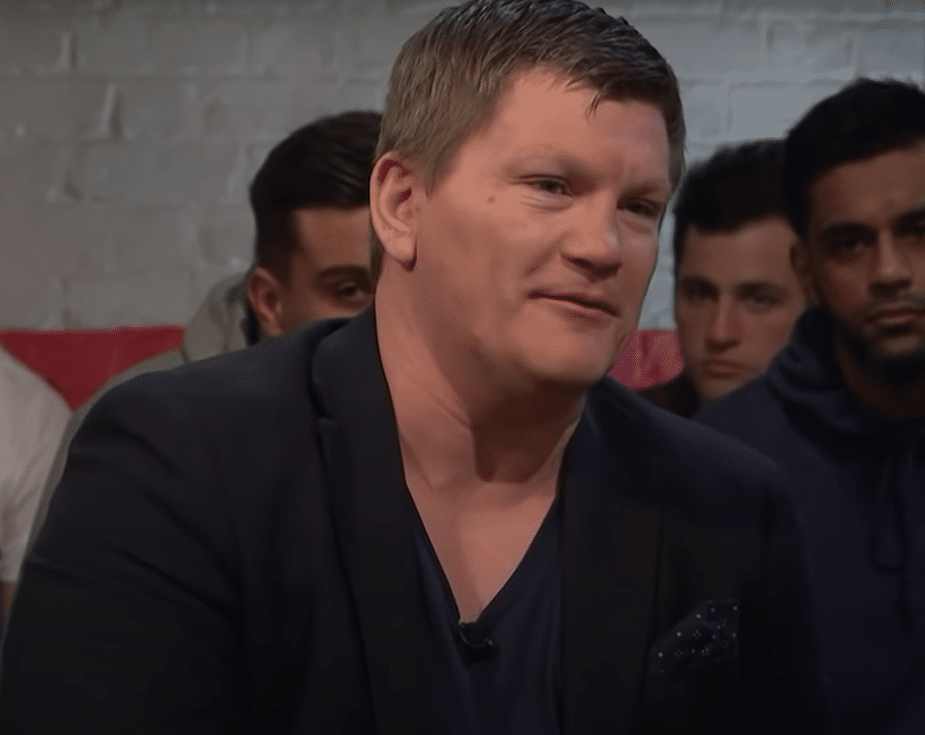 After a loss against Vyacheslav Senchenko in 2012, the former world champion, dubbed "The Hitman," stopped from professional boxing. It had been three years since his last fight, which was against Manny Pacquiao.
Continuing His Great Career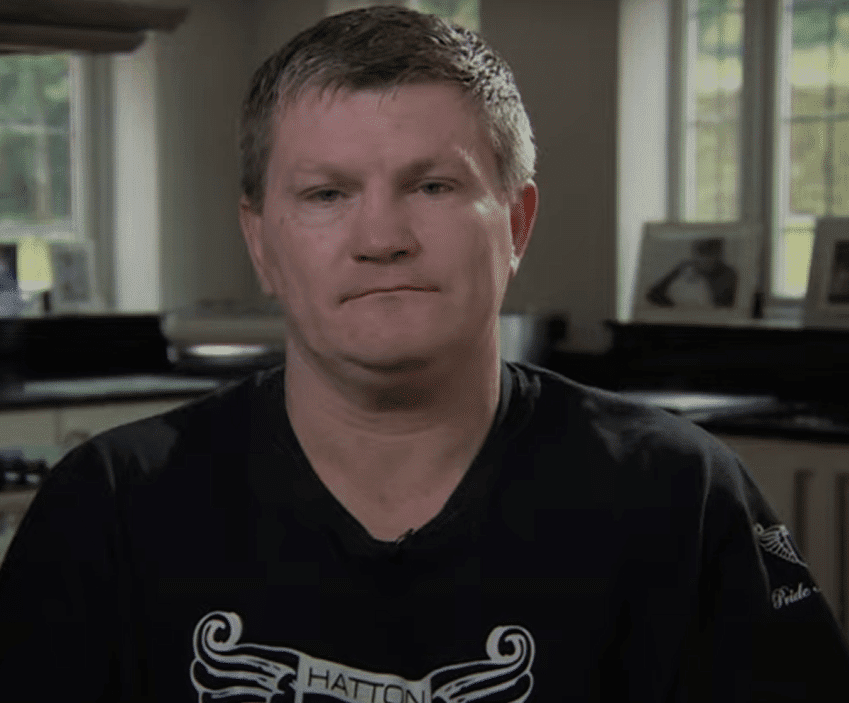 Hatton's career lasted 45 fights, with only three losses, two of which came against Manny Pacquiao and the undefeated Floyd Mayweather, before his final loss to Senchenko. He had one of the greatest fan bases in sports during his career, with thousands of people following him across the world and generating a rowdy scene wherever he fought.
With the confirmation of the fight, it would seem that his fan base would still grow and be behind his back. After all, who wouldn't want to watch one of the greats lace up their boots and give the ring even more!
Hall of Famer Lauren Jackson Comes Out of Retirement and Headlines for Australia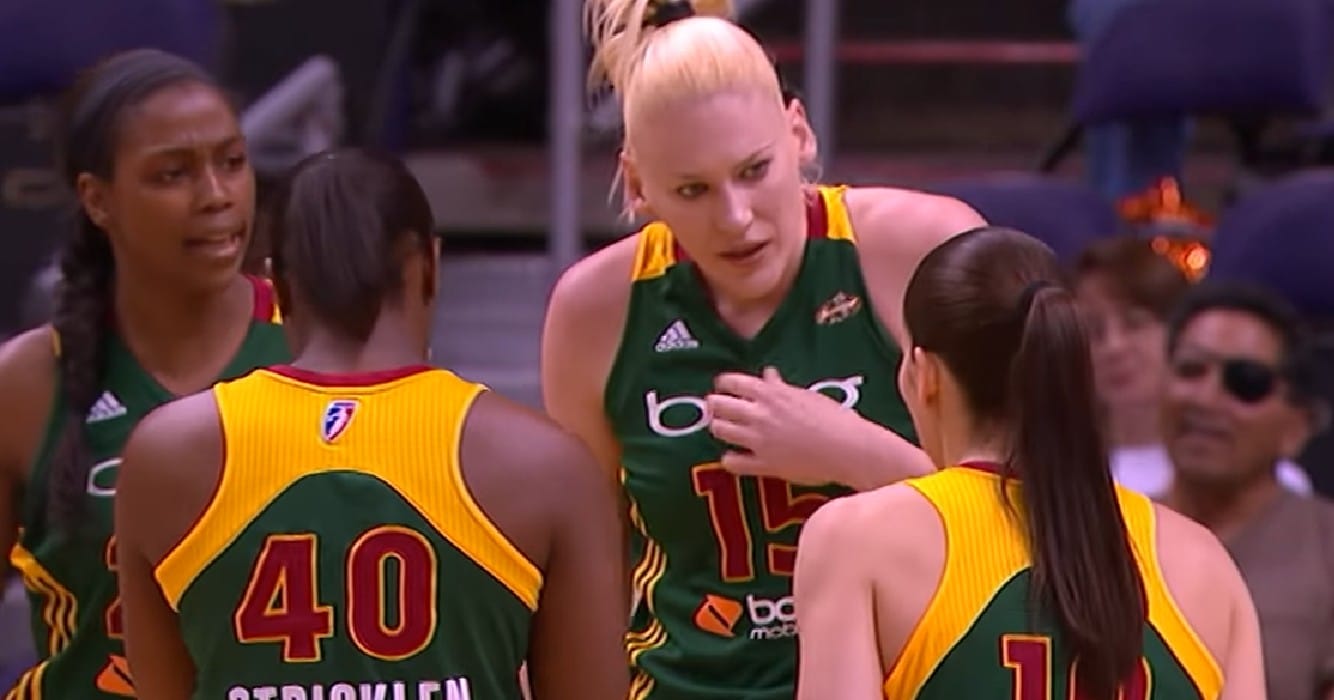 The most accomplished basketball player in Australia will be competing for a roster slot as the Opals get ready to host the 2019 FIBA Women's Basketball World Cup. The three-time WNBA MVP and Basketball Hall of Famer Lauren Jackson was declared to have ended her international retirement on Tuesday.
The Why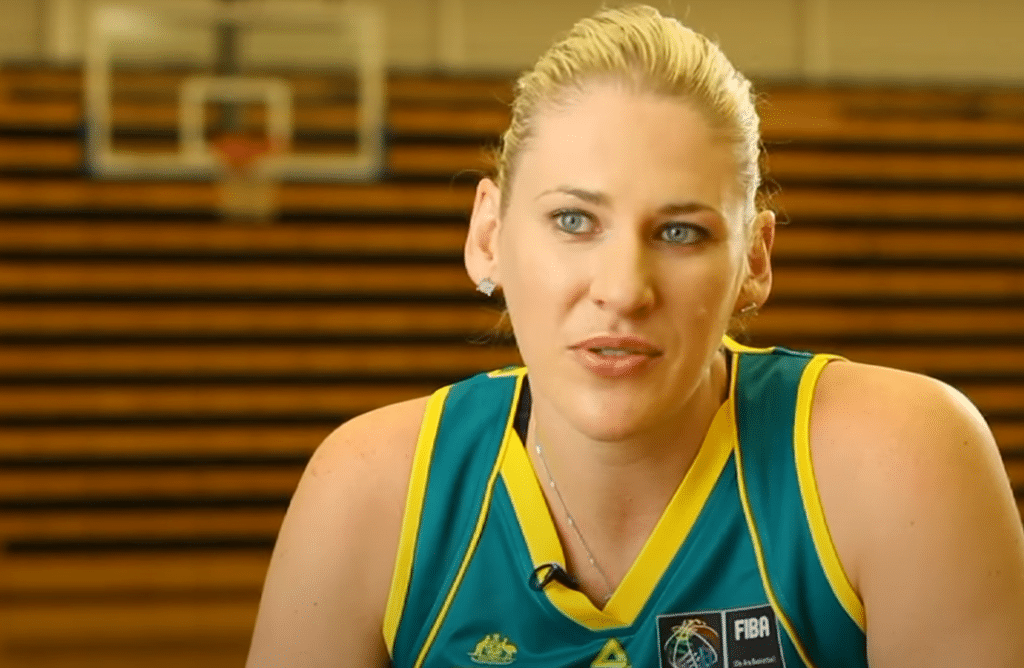 Prior to the competition, which runs from September 22 to October 1 in Sydney, Australia, Lauren Jackson has formally ended her international retirement in order to join the Opals.
More Left in the Tank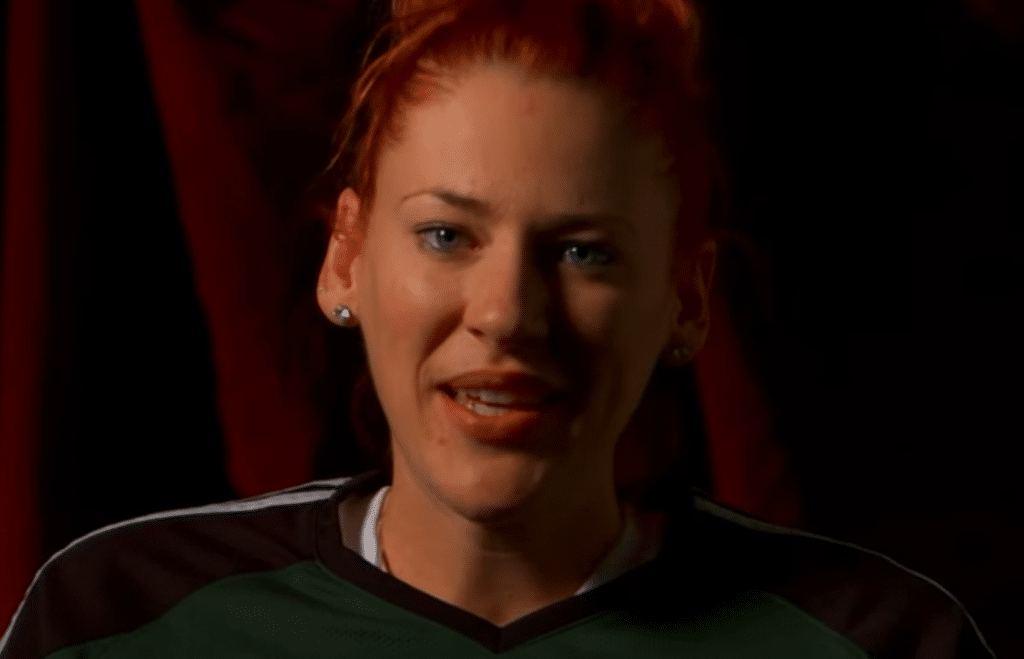 A Hall of Famer coming out of retirement is uncommon, but the 41-year-old Jackson, who was inducted in 2021, has been preparing for this occasion for some time. Jackson returned to the court this past April when she joined the Albury Wodonga Bandits in the NBL 1 East after a string of ailments forced her to retire from professional basketball in March 2016.
Jackson acknowledged that she is concerned about how her body will react to the increase in training since she hasn't competed at this level since 2016. However, given that injuries ended her career, this opportunity to represent the Opals gives Jackson a chance to define the latter stages of her career on her own terms.
Logan Paul Training with WWE Legend to Prepare for In-Ring Return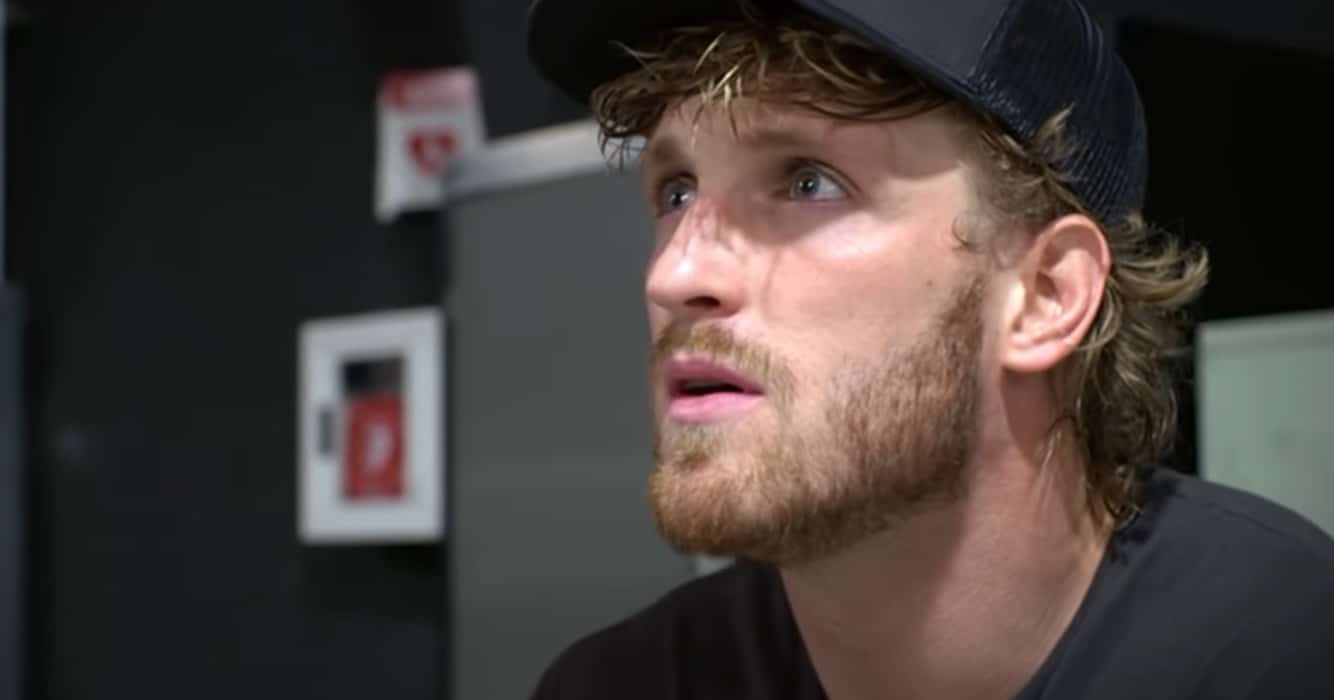 YouTuber and influencer Logan Paul has been seen receiving training from WWE producer and legend Shane Helms in preparation for his comeback to the ring. While he has been out of action in the ring, this shows promise on what would happen soon enough!
Coming Back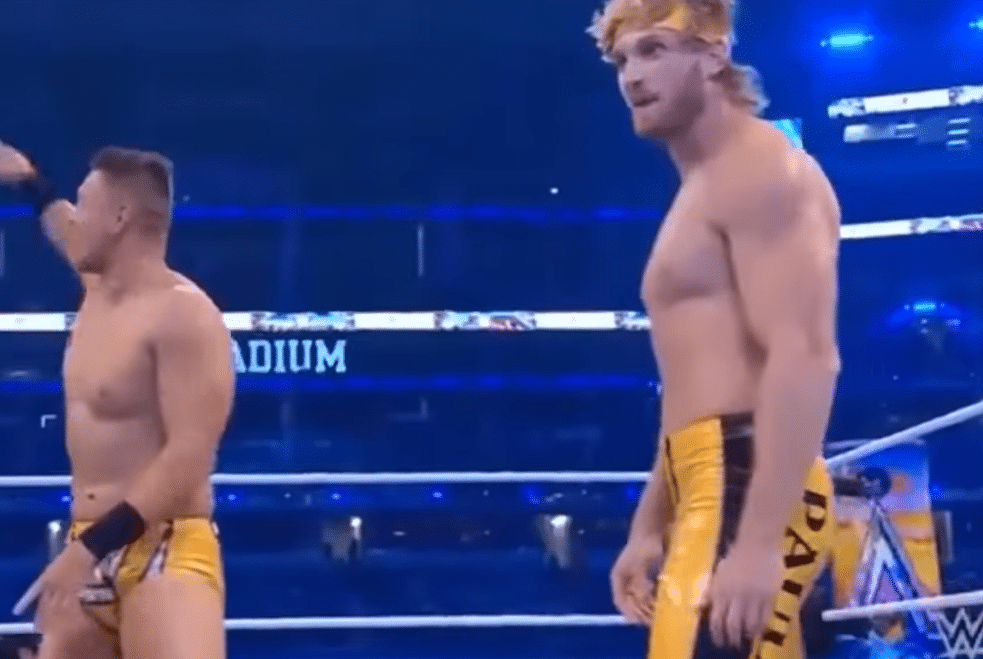 After taking a leave of absence in 2020, Helms returned to the organization and is now employed by WWE as a producer behind the scenes. Logan Paul recently shared a photo of himself practicing for an in-ring comeback with one of his trainers, Helms, in attendance.
A Surprise in Store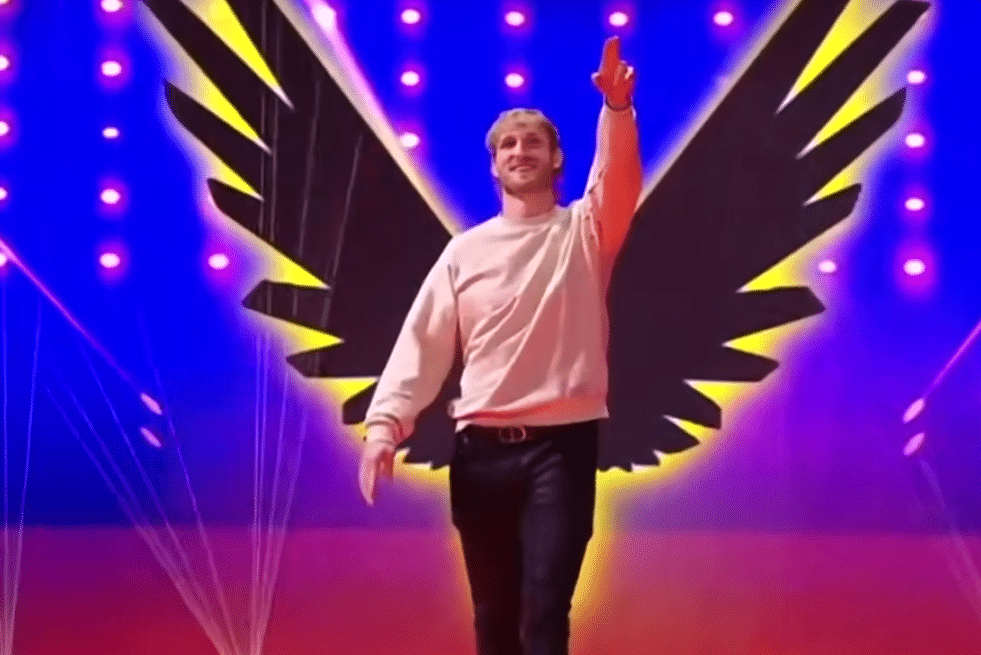 Uncertainty surrounds the role Helms is playing in Paul's training, but there has been no word on any modifications to Helms' behind-the-scenes responsibilities. Helms competed in his final WWE TV match as The Hurricane when he unexpectedly joined the 2021 men's Royal Rumble match.
Make sure you check out the tweet and teases of it right here!
Mike Tyson Called Out by Jake Paul for Boxing Match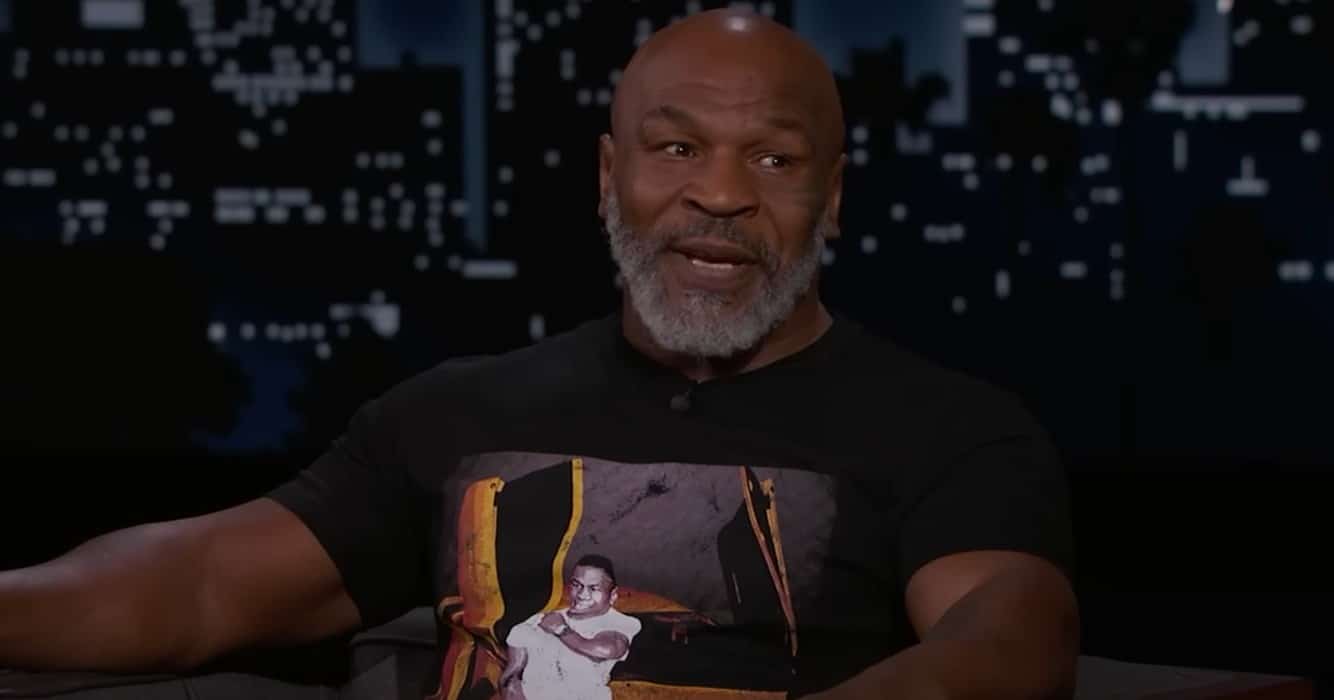 Mike Tyson might be Jake Paul's next opponent as he looks for his next significant boxing battle. The storied boxer recently discussed a future match and sounded extremely serious about it.
Making a Lot of Noise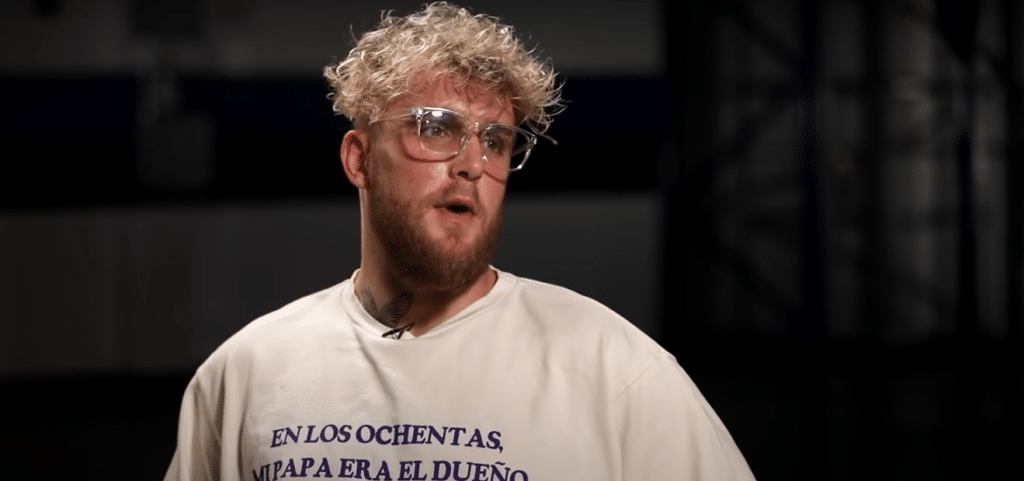 Jake Paul, who is only a few fights into his boxing career, has faced a variety of opponents, including stars from MMA, the NBA, and even YouTubers. Recently returning to the sport is Mike Tyson, which would make sense.
Good Enough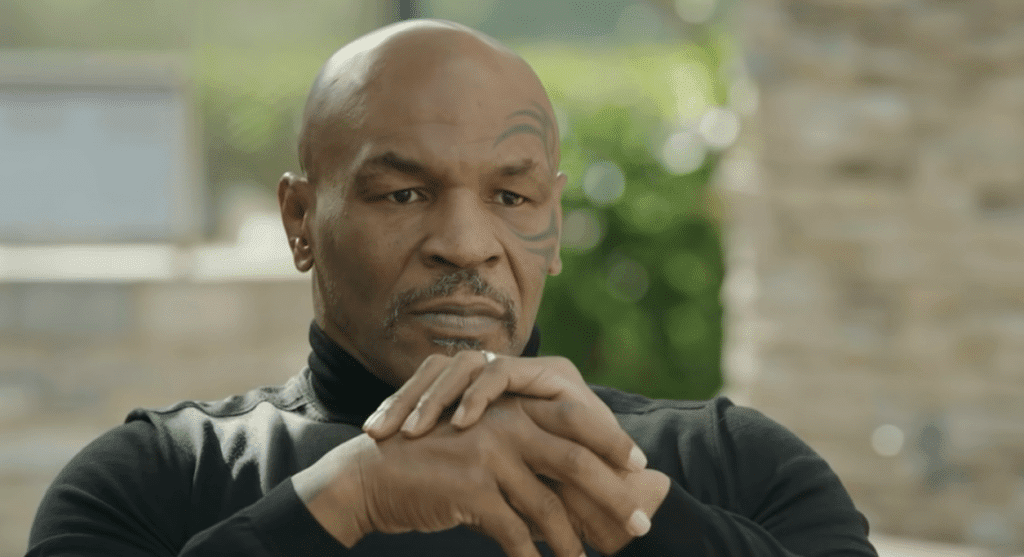 Heavyweight boxing icon Mike Tyson indicated interest in facing Jake Paul during a recent appearance on Jimmy Kimmel Live! The 55-year-old praises Paul's contributions to the sport thus far and claims that "The Problem" Child is "talented enough" to catch his interest.
Paul (now standing at a 5-0 record), who recently defeated former UFC champion Tyron Woodley in a highlight-reel knockout, has confirmed that he will make a comeback on August 13. It will reportedly take place in Madison Square Garden, although no opponents have been announced as of yet.