Six researchers ingested the heads of Lego figures to measure the time it takes for them to pass unconscious. To be honest, I'm just pleased that science is now prepared to address the major issues.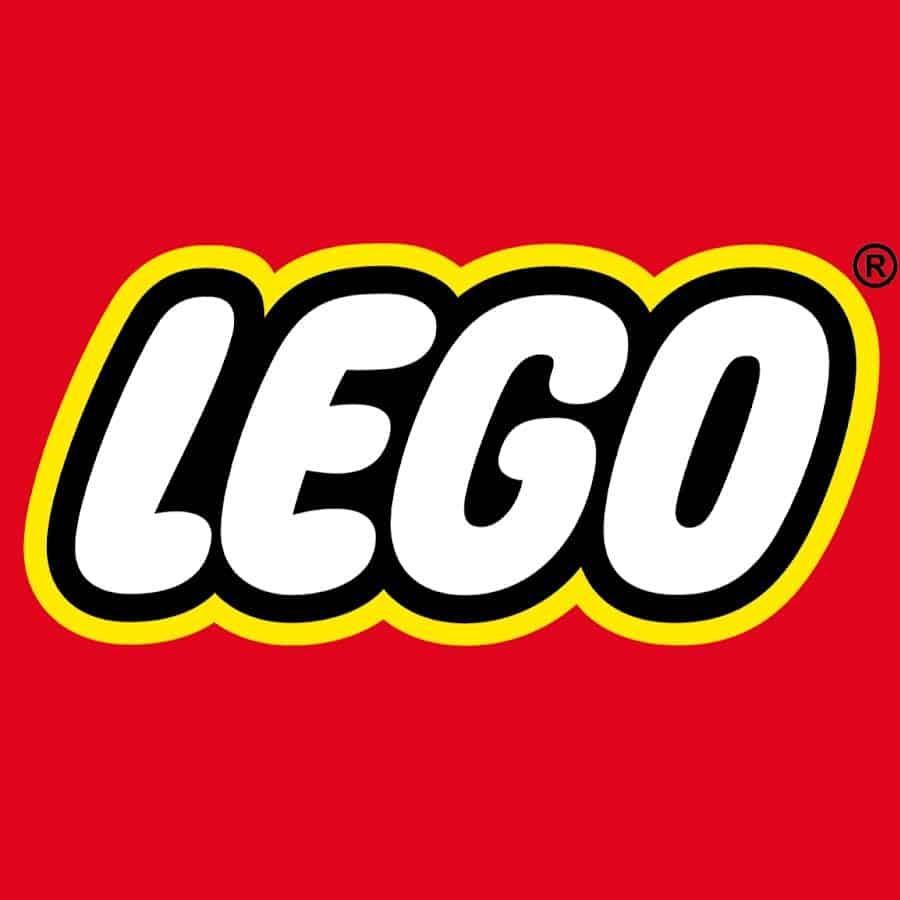 The building blocks of the future
Lego is a brand of plastic building toys created by The Lego Group, a privately held business with headquarters in Billund, Denmark.
The company's signature product, Lego, is made up of plastic interlocking bricks in a variety of colors that come with a variety of gears, minifigure figurines, and other pieces.
Buildings, vehicles, and functional robots can all be created using various combinations of Lego components. Anything built may be disassembled once more and the components utilised to create new things.
The interlocking toy bricks have been produced by the Lego Group since 1949. Under the brand, eight Legoland amusement parks as well as movies and gaming tournaments have been created. 600 billion Lego pieces has been created as of July 2015.
All for science!
Well, despite the fact that it may sound absurd, paediatric medical professionals did intentionally consume the little Lego heads for a research titled Everything is Awesome: Don't Forget the Lego.
There must not be a chance that you will forget it while you wait for it to return in the toilet bowl, right?
The extremely severe and crucial study used two scoring systems: Finding and Retrieved Time (FART) and Stool Hardness and Transit (SHAT), all of which are acronyms for the same thing.
They were referred to as that, in full honesty. The SHAT score was actually divided into two parts: the pre-SHAT score, which recorded the researchers' regular bowel movements, and the post-SHAT score, which was recorded after the Lego head was ingested. Afterwards, information was acquired by comparing the pre and post SHAT results.
The FART score, on the other hand, was a little more depressing – if you can imagine – and required the participants to search through their feces for a tiny yellow head in the days after ingestion.
The study did have a serious goal, despite the fact that it may have seemed like a joke at first and was probably difficult for the researchers to explain to their loved ones.
Children love to eat things that aren't meant to be eaten, as any parent of a young child can confirm, often with very severe consequences.
Ingesting Lego by mistake or on purpose normally has no negative effects, but in order to ease parents' concerns, our brave researchers set out to determine how long it takes for a Lego head to pass through a human digestive system.
What then did our brave scientists learn?
The study's FART score averaged 1.71 days, which means that the Lego head frequently emerged from the body in less than two days.
The scientists concluded their study by writing: "A toy object swiftly passes through adult individuals without difficulties. The authors argue that no parent should be required to search through their child's feces to confirm object retrieval. This will reassure parents