According to the Motion Picture Association, despite being an unquestionable box office flop with a 12% rating on Rotten Tomatoes and a 25% rating on Metacritic, one of Ryan Reynolds' worst films has managed to get a sequel.
Not Much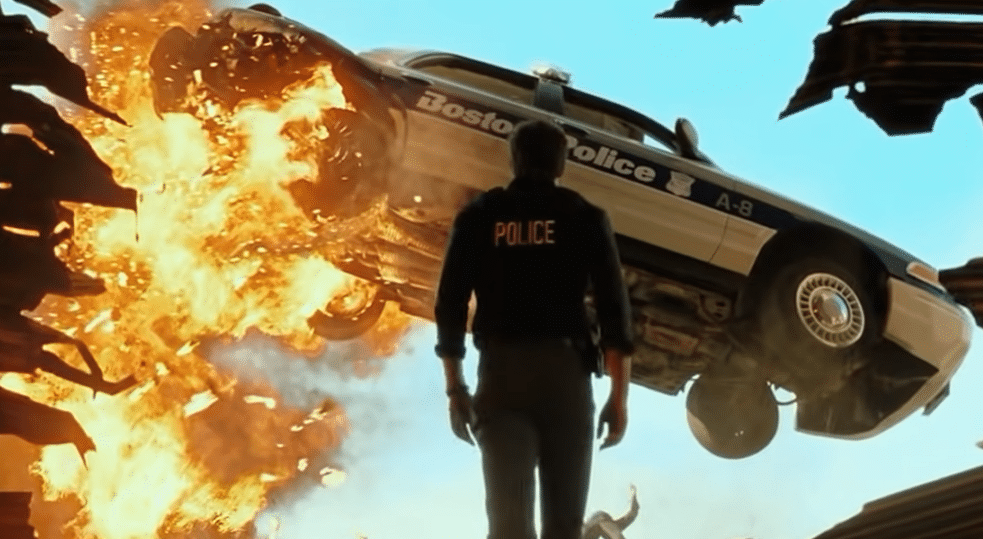 He won't be making any contributions to the R.I.P.D. sequel, which was announced in the Motion Picture Association's weekly announcement of new film ratings.
A Surprising Announcement
It's a huge shock that Universal Pictures is planning a sequel to a comic book adaptation that had mixed reviews and only made $78 million against a $130 million budget.
Director Paul Leyden is on board for the direct-to-video film R.I.P.D. 2: Rise Of The Damned, which stars Richard Fleeshman, Jake Choi, Kerry Knuppe, and Stephanie Levi-John.