Imane "Pokimane" Anys has a devoted following as a Twitch streamer. With over nine million followers (as of this writing), she is without a doubt one of the most recognizable faces on the platform. It is difficult to picture the place without her.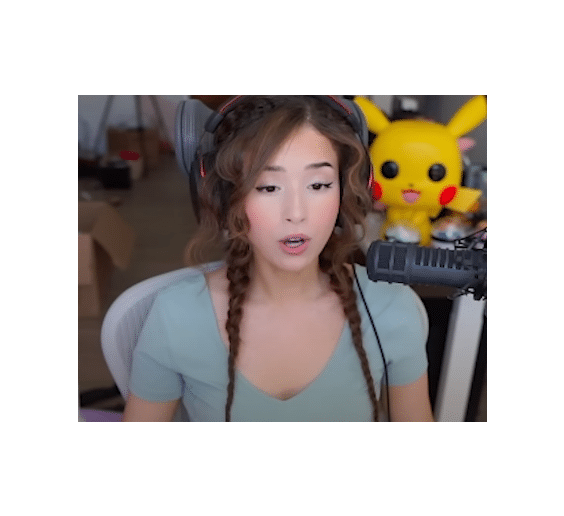 Farewell Pokimane?
Fans may have to do so soon, then. Pokimane has declared that she feels Twitch doesn't match her lifestyle as well as it once did and that she wants to avoid feeling the "pressures" of being a full-time broadcaster. This information was obtained by PC Gamer.
One of the most sought after youtuber, pokimane has officially discontinued streaming. But you can still follow her in all of her social media accounts like on twitter, Instagram, tiktok, and she even has her own amazon page where she recommends products.
But after a long time of playing video games such as league of legends, and fortnite, the youtube and twitch superstar has officially quitted streaming, and we respect her for that.
"I feel like other platforms fit into my lifestyle nowadays a little bit better," she said. "I hope it doesn't sound big-headed of me to say, but nowadays when I see things on Twitch, it kinda feels like 'been there, done that'. […] All in all, it feels like I don't really wanna participate in the rat-race that is streaming, to be honest.
"When I wake up nowadays, I don't want to run to my PC and game for eight hours straight," she continued. "There's such a pressure on streamers to follow every trend, to capitalise on viewership, to stream longer than the guy next to them. It's just a hyper-competitive industry. But ultimately, the reason I say this is because I'm just at a point in my life that it doesn't feel creatively fulfilling to feed into that anymore."
No matter what Pokimane, we'll be here to support you! And we wish you well on your next journey!