Scientists Have Discovered That a Single Person is the Ancestor of Every Blue-eyed Person on Earth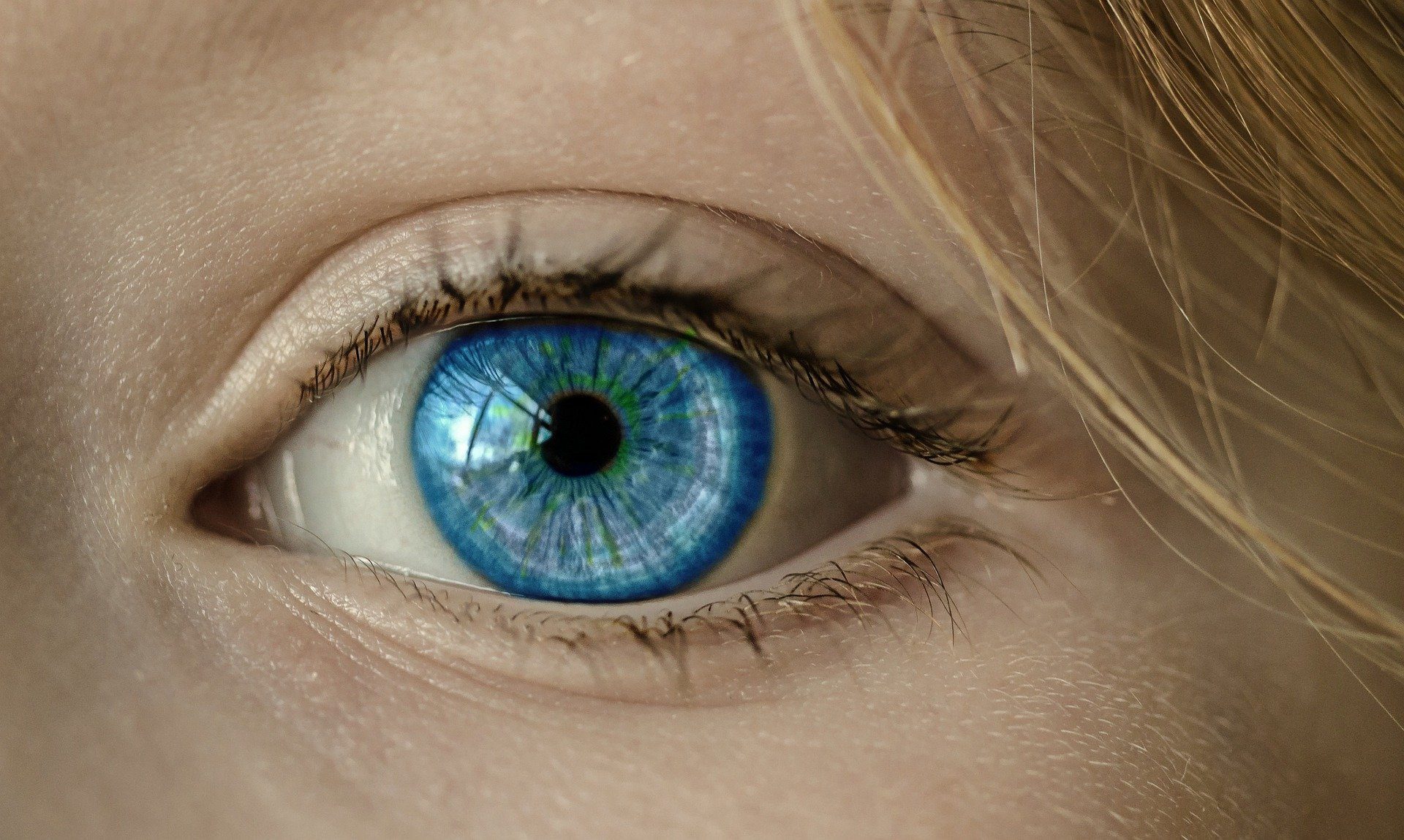 Blue-eyed folks, take note: it turns out that you all sprung from the same person, which will undoubtedly cause great discomfort for the other blue-eyed people you're attempting to pull.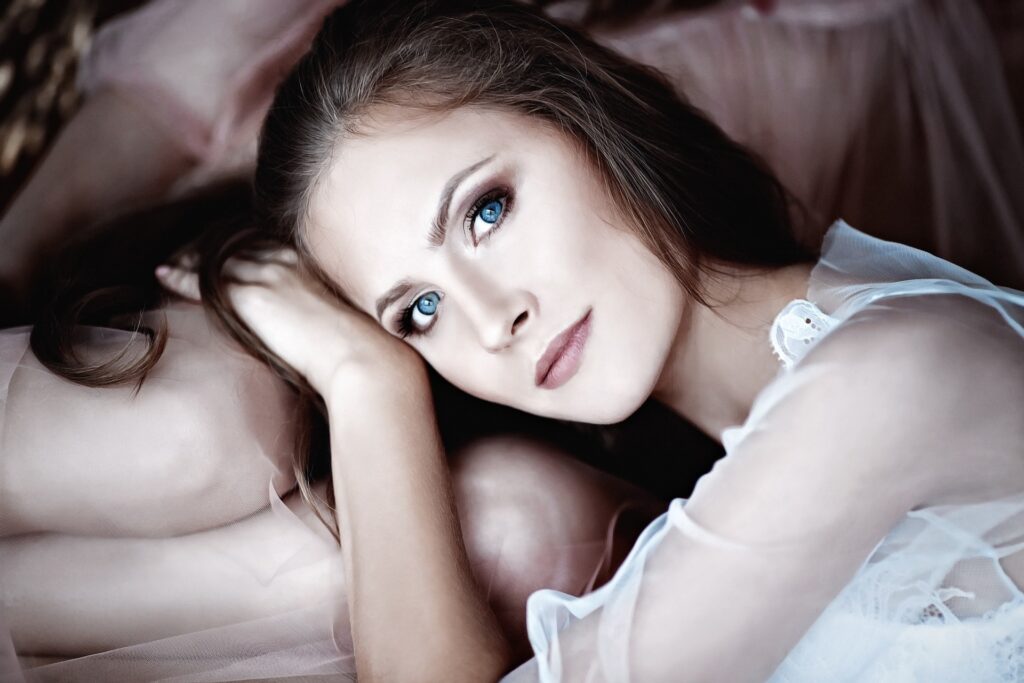 From one ancestor…
We know that blue eyes are a recessive gene, which means that you need to have two of them for the colour to show, from what little we learned during our Additional Science GCSE.
However, if you were curious about the precise origin of these genes, one study has discovered that they can all be linked to a single individual.
We are aware that people with blue eyes are far less common than those with brown eyes; according to Healthline, 8–10% of people worldwide have blue eyes.
Now that researchers have established that the genetic mutation originated from a single human who lived between 6,000 and 10,000 years ago, its rarity makes sense.
Since the OCA2 gene controls the amount of brown pigment in the human eye, researchers have been attempting to determine what changed.
And how do they know that everything stems from a single ancestor? because everyone with blue eyes has the same genetic mutation.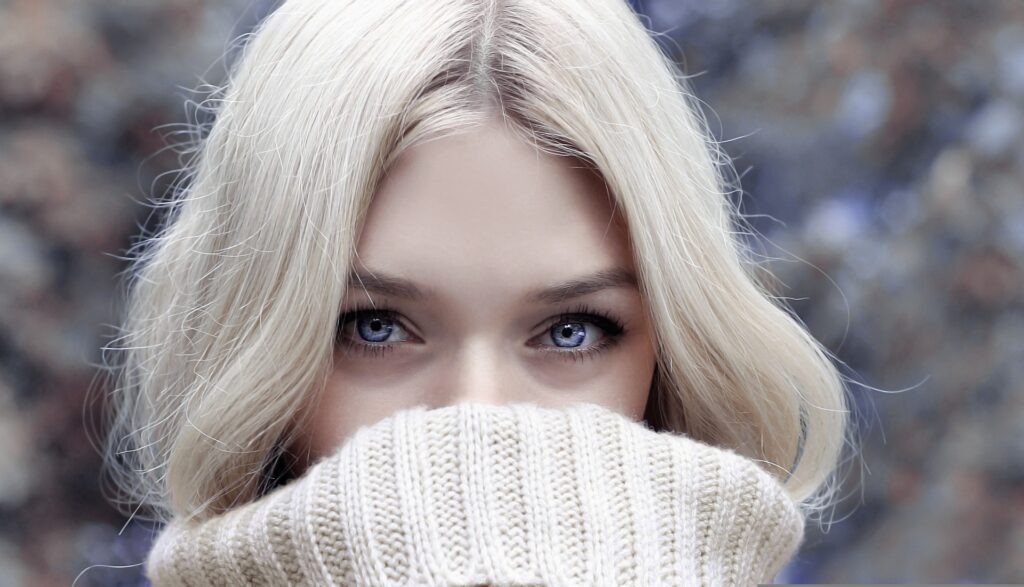 Though much more research is needed, it's believed that the mutation may have spread as people moved from Africa to Europe. If so, that would help explain why it appears that people of European descent primarily have blue eyes.
The mutation was first located by a research team from the University of Copenhagen in 2008, which is when the discovery was made.
The study also examined the variance in less frequent eye colours, like green, which supported the theory that the blue-eyed gene originated from a single person.
Professor Hans Eiberg, the study's author and chair of the Department of Cellular and Molecular Medicine, told Science Daily that persons with green eyes can be identified by the fact that their iris has less melanin than that of people with blue eyes.
From this, he said, "we may infer that all blue-eyed people are related to the same ancestor since they have all inherited the same switch at precisely the same location in their DNA."
So there you have it—more than we ever taught in science class—blue-eyed individuals have a common ancestor, and our green eyes are caused by less melanin in our iris.
According to the NHS, the Most Agonizing Experiences People Can Have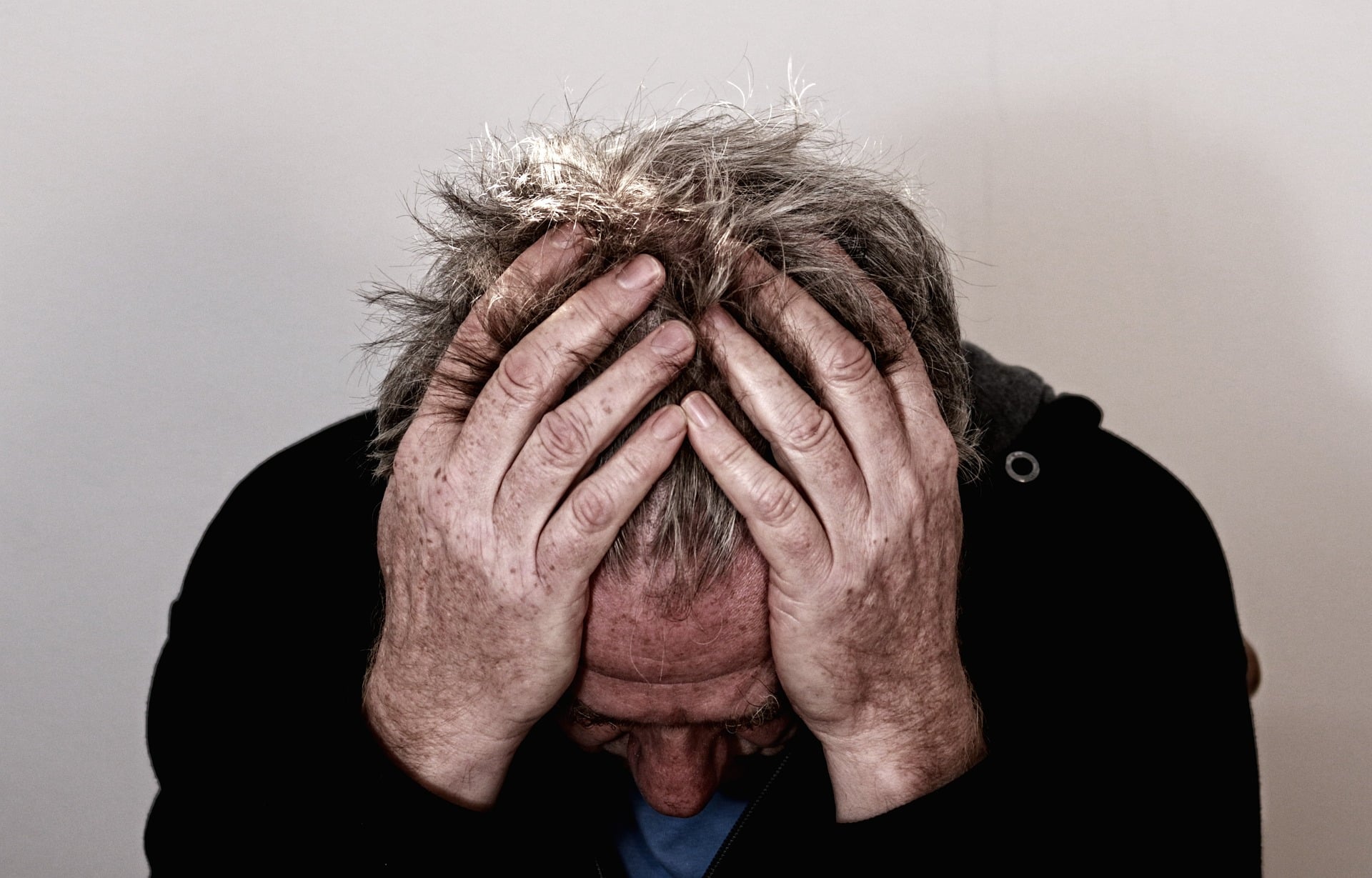 The worst aches that people can endure have been revealed by the NHS.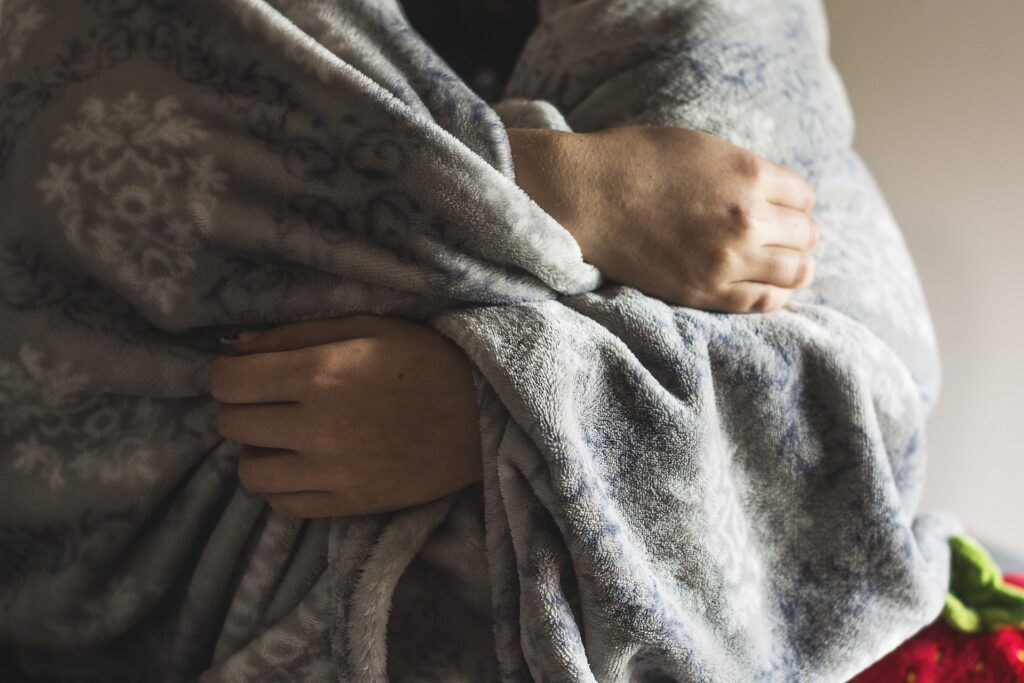 These are definitely the worst list
Since everyone has a varied pain threshold and perceives things differently, pain can vary from person to person.
The NHS considers 20 medical disorders and illnesses to be the worst of all time, though.
You may check below to see if you've undergone any of the most agonizing medical procedures listed by the NHS, not that it should be a competition—not it's even a rewarding or enjoyable one to be a part of.
The most traumatic events that can make it difficult for people to carry out daily chores and so be "disabling," in no particular order, are:
Arthritis,
Migraine,
Sciatica,
Endometriosis,
Acute pancreatitis,
Trigeminal neuralgia,
Sickle cell disease,
Slipped disc,
Complex regional pain syndrome (CRPS),
Frozen shoulder,
Cluster headache
Shingles,
Kidney stones,
Appendicitis,
Broken bones,
Pain after surgery,
Fibromyalgia (FMS)
Stomach ulcer,
Gout,
Heart attack.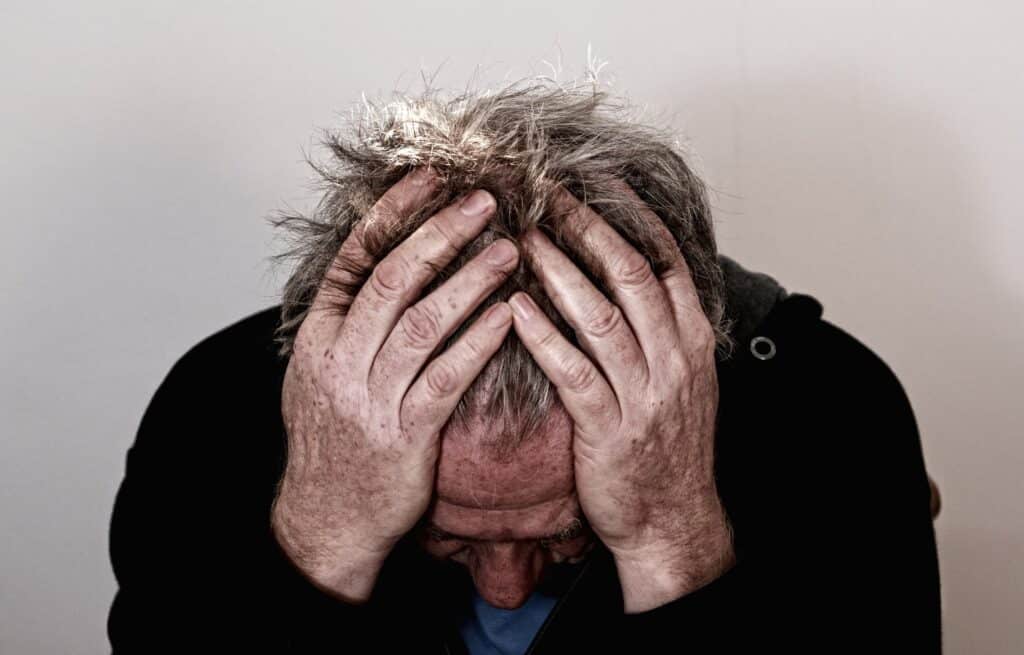 The NHS describes fibromyalgia as a chronic disorder that produces "pain all over the body" and is included on the list.
One in ten women experiences endometriosis, a chronic disorder in which tissue that resembles the lining of the womb grows in other locations, such as the ovaries and fallopian tubes.
Trigeminal neuralgia, described as "a sudden, acute facial pain," also qualifies.
Along with Shingles, which I've had the incredible pleasure of personally experiencing, and let me tell you, it's horrible, it's frequently described as strong shooting pain or as feeling like an electric shock in the jaw, teeth, or gums.
Dr. Gary LeRoy adds "toothache" and "back discomfort" to the list in addition to these.
According to him, 80% of people will experience chronic lower back pain at some point in their lives because as Homo sapiens, who are always bending, stooping, pushing, and tugging, we develop musculoskeletal back discomfort.
We frequently ignore the items above the neck when it comes to toothaches, and this is because they are so common.
If you are in excruciating pain and are unable to "work, sleep, or provid[e] sustenance" for yourself, you should get in touch with a doctor right away.
Chris Hemsworth to Take a Break from Acting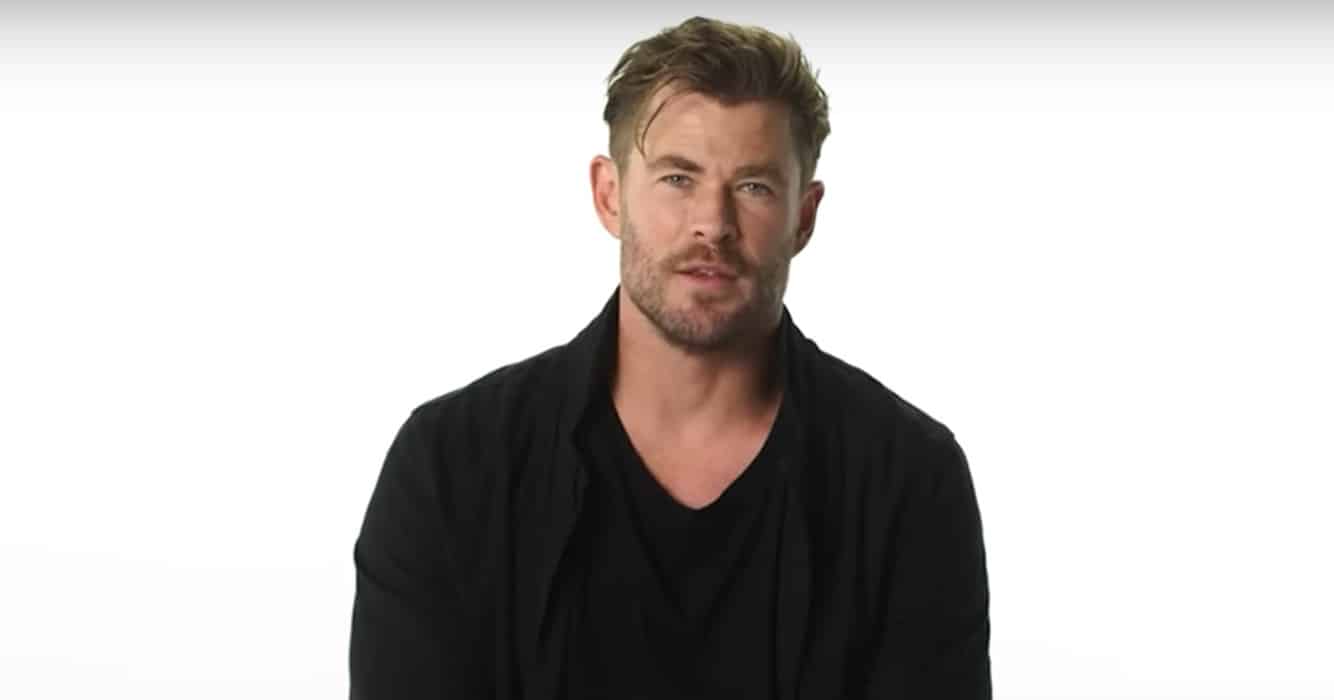 After realizing he has a higher than average risk of developing Alzheimer's disease, actor Chris Hemsworth said he is taking a vacation from performing. After taking testing for his Disney+ documentary series Limitless, the Thor actor discovered the revelation.
A Huge Deal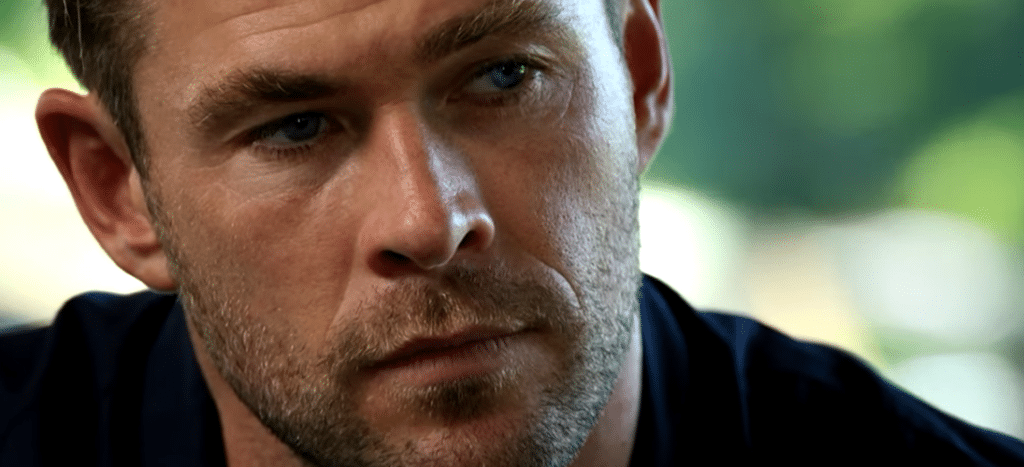 Hemsworth discovered that he carries two copies of the gene ApoE4, one from each parent, increasing his risk of contracting the illness by eight to ten times compared to people who don't carry both copies of the gene.
Being Careful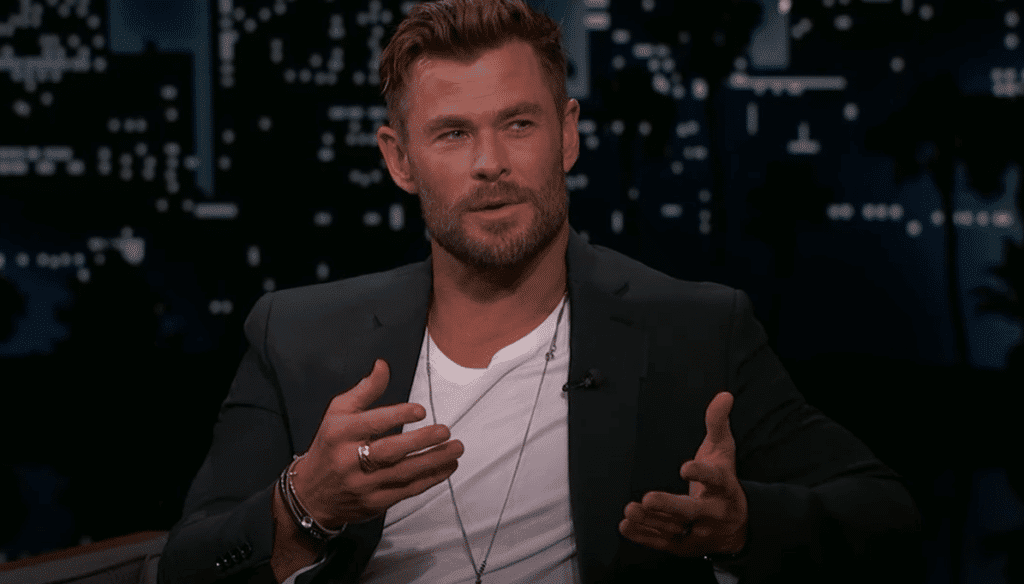 Hemsworth tests his body and looks into ways to live longer and healthier in the Limitless series. He clarified that although he had not received a diagnosis of Alzheimer's disease, he had been informed of the increased risk.
The creator of the series, Darren Aronofsky, told Hemsworth privately when they received the results, contrary to the original plan for the series, which called for him to get all of his genetic test results live on camera.
22 Years Later, "Little Hercules," the World's Strongest Boy, Leads a Radically Different Life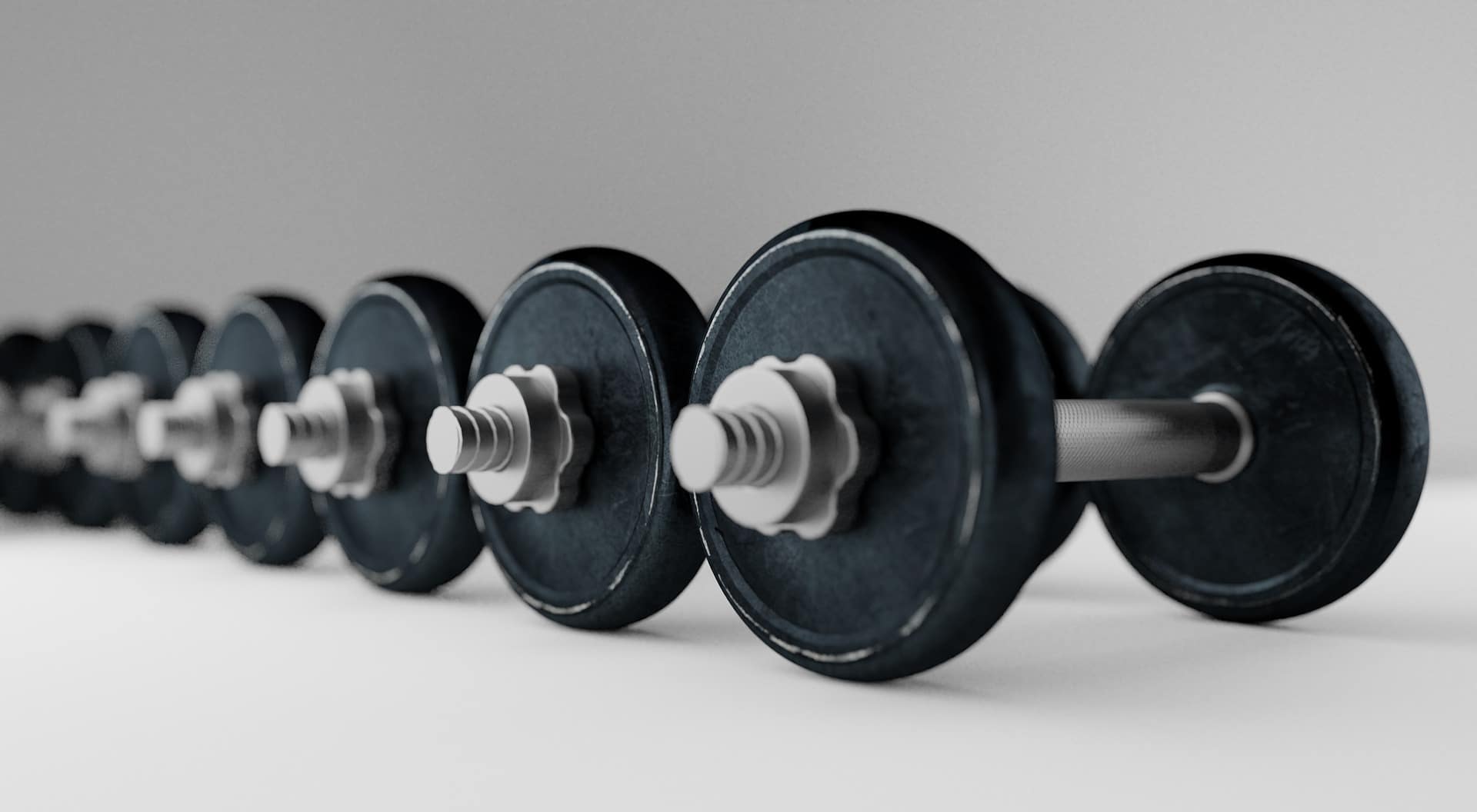 22 years after his bodybuilding triumphs, the former "World's Strongest Boy," also known as the "Little Hercules," leads a totally different existence.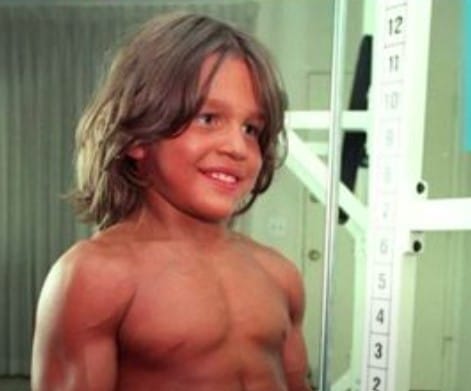 Life goes by so fast
Due to his entire weight loss, Richard Sandrak no longer resembles the Richard Sandrak of his youth.
Richard had an excellent physique, eight-pack abs, and impressively defined arms and legs when he was eight years old, 22 years ago.
He was a master in karate in his youth and had the strength to lift three times his body weight.
Richard was named the "World's Strongest Boy" when he was just 11 years old, but it wasn't all that it was meant to be.
The adolescent weight lifter was said to have a dangerously low body fat percentage of just 1% as a result of his training.
According to Men's Journal, having such low body fat can lead to major health problems like being more susceptible to serious cardiac problems, being ill frequently, and having muscles that are so weak that you struggle to move around.
Andreas Munzer, an Austrian bodybuilder who passed away more than 25 years ago, continues to serve as a lesson for all bodybuilders trying to lose body fat.
He perished away at the young age of 31, and an autopsy revealed that he had no body fat at the time of his death.
Following the release of a video about the young Richard, his parents faced a great deal of backlash. Many people claimed that subjecting him to such painful training was cruel and unethical of his parents.
A youngster Richard's age wouldn't be able to produce enough testosterone to get in the form he was in, according to several medical experts at the time.
Despite Richard's mother's repeated denials, they alleged that he was using steroids, which are strongly discouraged for kids.
Richard, who is now an adult, acknowledged that he no longer has any interest in bodybuilding.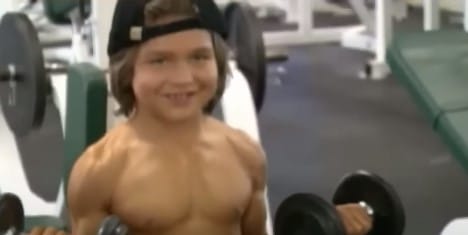 I don't do weights anymore, Richard stated in a 2015 interview with Inside Edition.
There are several children with a similar physique, yet people tried to make me out to be some sort of freak of nature.
I have a lot of pride in my past.
"I don't want others to know it, but I'm not going to be forced to live there," she said.
Since his days as the "World's Strongest Boy," Richard's career has taken some turns; as of 2015, he was a stuntman for the Universal Studios Hollywood Waterworld show.
The former bodybuilder did acknowledge that he still performs cardio activities on occasion to maintain his fitness.