The wrestling community is in deep sorrow. Following the recent news of Terry Funk's demise, fans and wrestlers have been considering the lasting impact he had on the business. Terry Funk was an icon in the world of professional wrestling. Terry has an influence that goes well beyond the ring since he is renowned for both his heart and his hard-hitting technique. Let's pause a moment to honor Terry Funk, the man, the legend, and the myth.
A Hardcore Career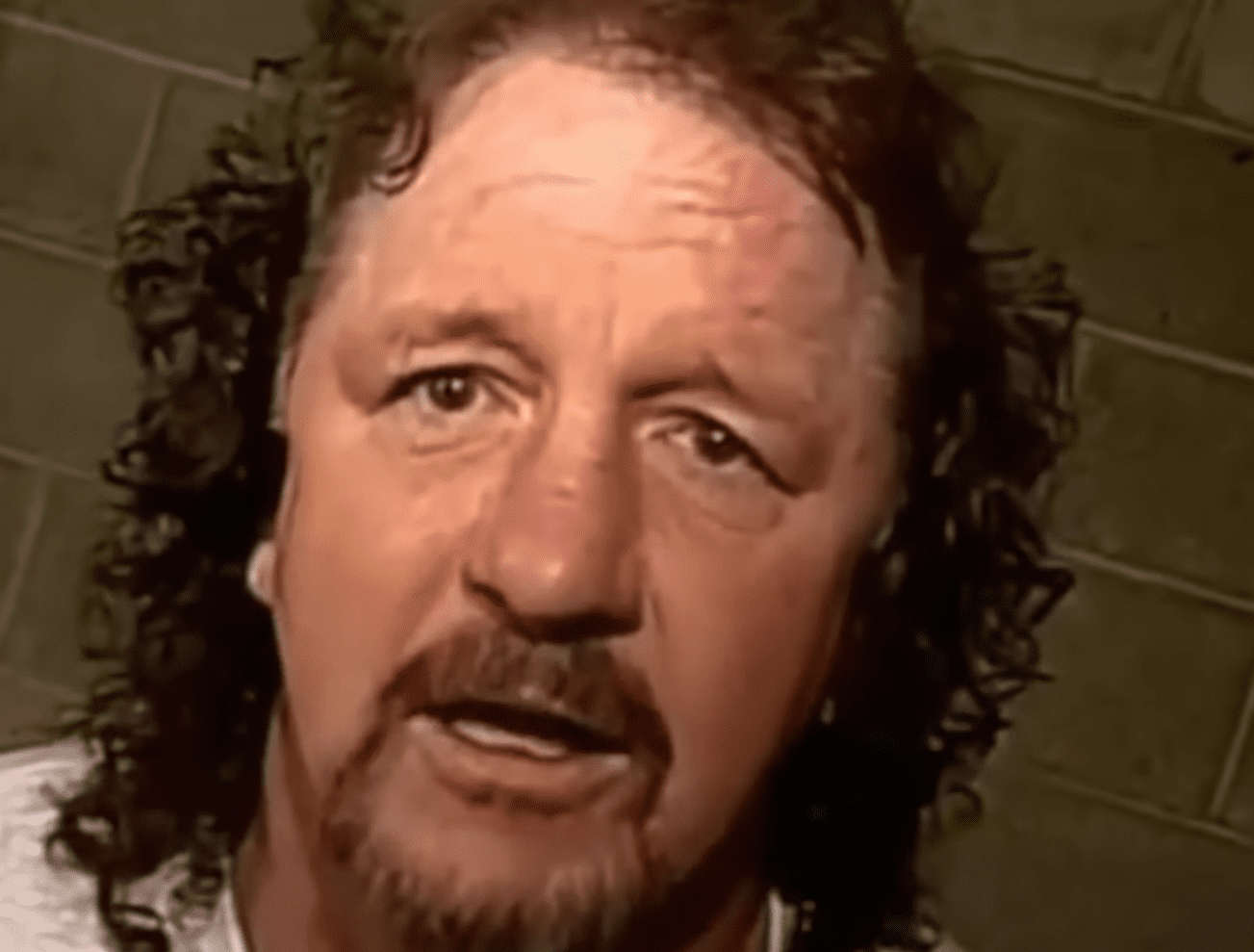 Terry Funk had an outstanding wrestling career. He made his debut in the 1960s and continued to wrestle in each of the ensuing decades, exhibiting a range of skills and a dedication that few could equal. Terry's versatility and dedication to the trade were obvious in everything from his legendary matches in the NWA and ECW to his enduring runs in WWE.
More Than Just a Wrestler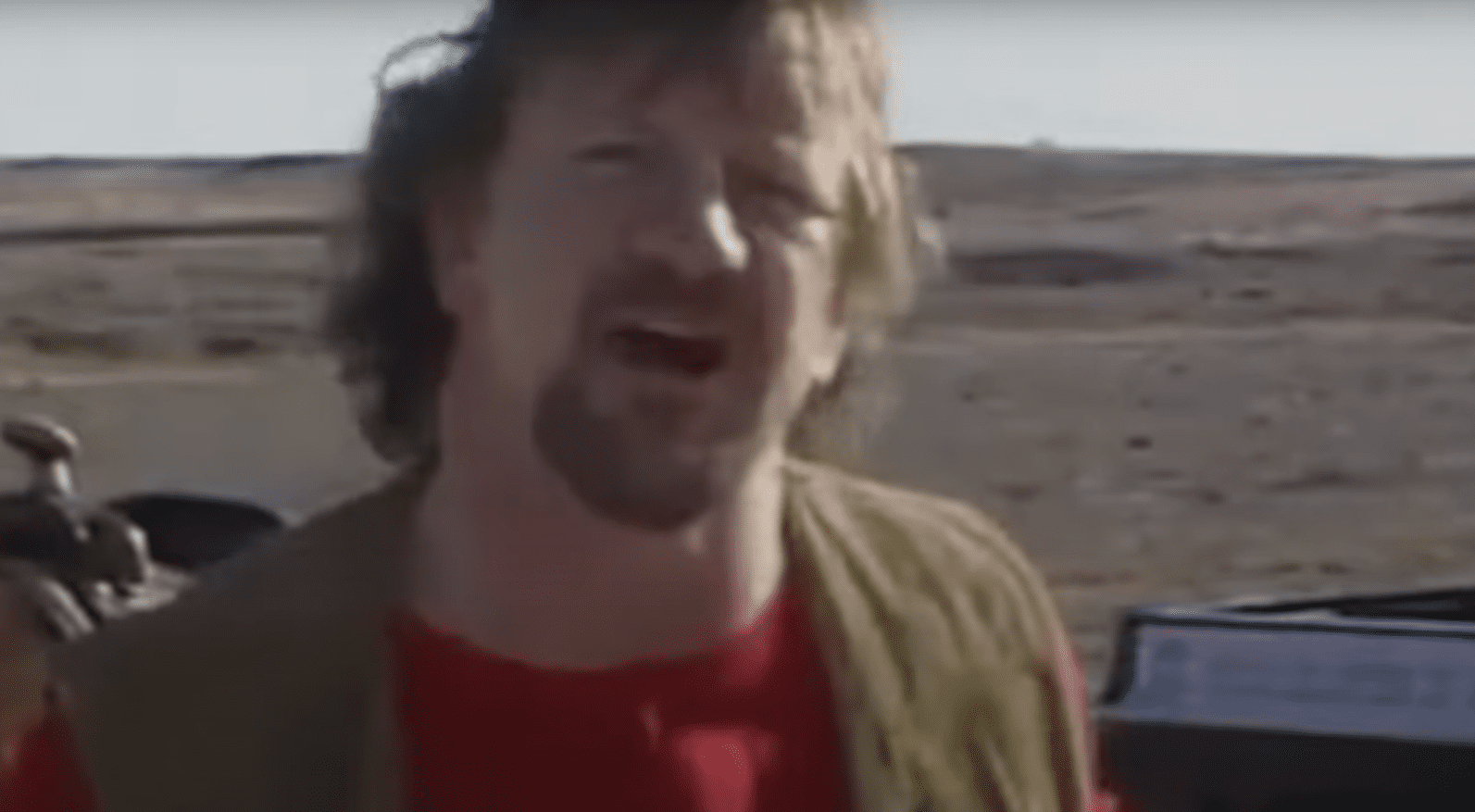 Many people remember Terry Funk for his contributions to hardcore wrestling, despite the fact that he had a lengthy and varied career. He was a pioneer who established this furious, no-holds-barred style as the norm. He was committed and brave, and it showed in his vicious matches, which frequently involved chairs, ladders, and even barbed wire. Terry Funk was well-known for being kind and supportive outside of the ring. Terry is credited with guiding many of today's great wrestlers in the beginning of their careers. Those who had the good fortune to learn from him valued his insights and experience, which he had gained over many years in the industry.
To celebrate Terry Funk's legacy, the wrestling community has banded together. Social media is flooded with tributes to Funk, from followers recounting their favorite moments to wrestlers sharing personal stories and expressing gratitude for the path he paved. It is impossible to dispute his impact as a mentor and performer. The passing of Terry Funk signals the end of a phase in professional wrestling. Fans and wrestlers alike will remember his passion, inventiveness, and unwavering spirit. While the wrestling world mourns its loss, we also honor the life and legacy of one of the finest individuals to ever step foot inside the squared circle. Rest in power, Terry Funk.