Johnny Depp, the eminent actor renowned for his paradigm-shifting performances and depth as an artist, has said publicly how grateful he is to the fashion company Dior for their unflinching assistance throughout his arduous legal disputes. The long-lasting partnership between Depp and Dior is a symbol of fidelity and respect for one another in the cutthroat industries of fashion and movies.
Dior's Unwavering Support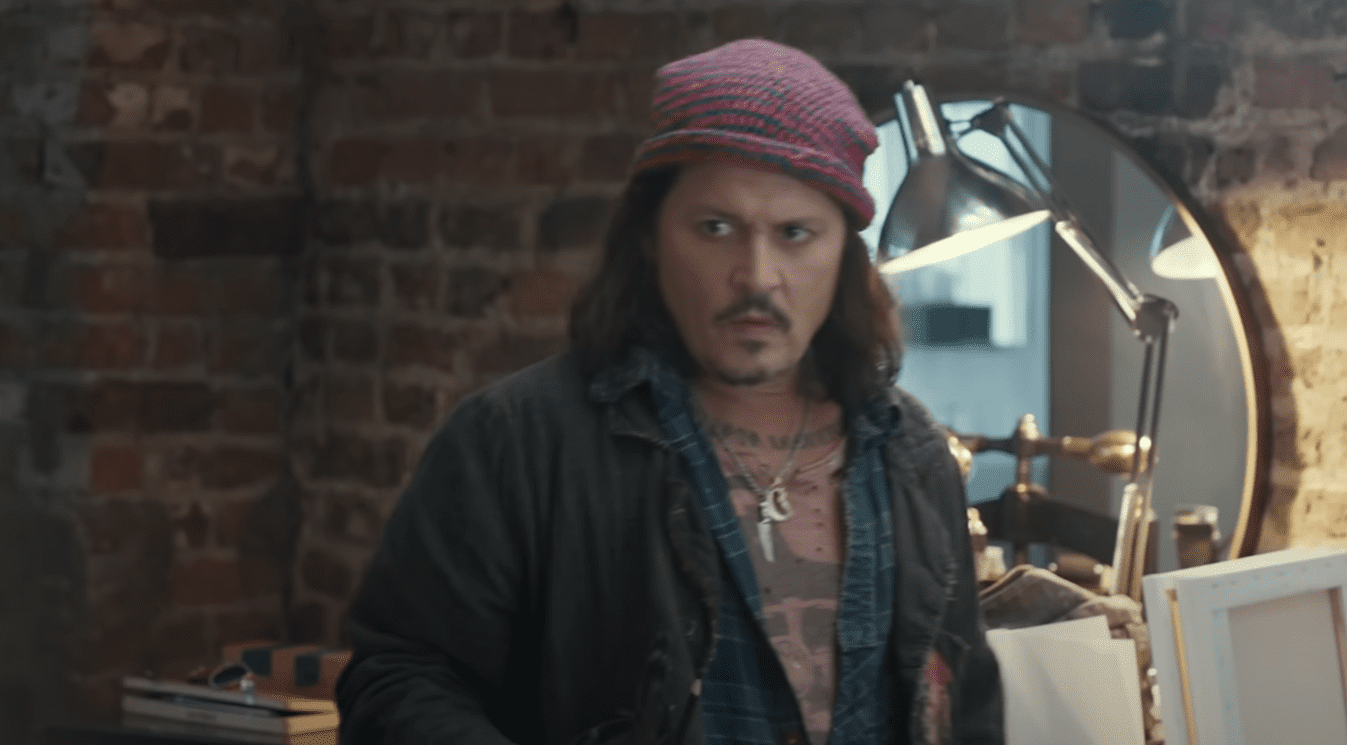 Depp's professional ties have fractured recently as a result of a whirlwind of legal and PR issues. However, Dior has remained steadfastly at Depp's side, upholding their mutually beneficial partnership and demonstrating their confidence in his moral character. Depp has found solace in Dior's position, which has helped him get through the controversy storm. The collaboration between Johnny Depp and Dior is more than just a business one; it is rooted in a shared path of artistic exploration and creative expression. Depp has embodied the refinement, defiance, and creativity of the 'Sauvage' fragrance by Dior since the fragrance's launch. This partnership has been successful in fusing Depp's mysterious image with Dior's opulent aesthetic to produce captivating and enduring campaigns.
Public Gratitude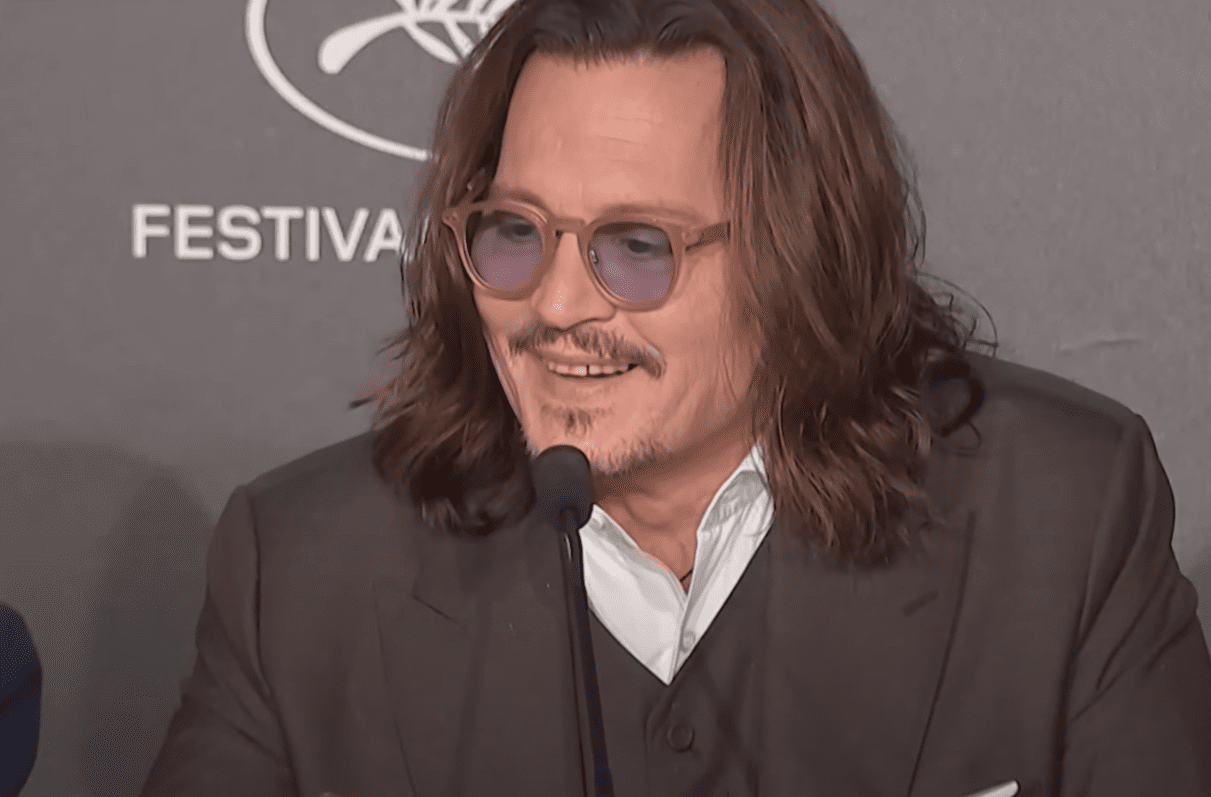 In addition to demonstrating his personal relationship with the company, Depp's statement of gratitude to Dior serves as a reminder to everyone of the strength that comes from sticking by one another no matter what. Depp has emphasized the value of cooperation and respect for one another in the entertainment and fashion industries by expressing his gratitude.
The richness and depth of their friendship is highlighted by Johnny Depp's acknowledgement of his debt to Dior for their steady support throughout his legal difficulties. Their relationship has been strengthened by Dior's decision to support Depp, which embodies both loyalty and a common aesthetic vision. This public statement highlights the importance of sticking by one another when facing hardships in addition to shedding light on the humanistic side of professional relationships in the glamorous worlds of fashion and film. The long-lasting partnership between Depp and Dior is a ray of optimism, demonstrating the ability of creativity, fortitude, and friendship to transform.