The summer season saw Yu-Gi-Oh! 60-year-old designer Kazuki Takahashi was discovered dead in the sea close to Nago, Japan. And now, fresh information regarding Takahashi's passing has surfaced that portrays him as a hero. On July 4, Takahashi is thought to have dove into choppy waters close to a well-known dive site.
Soul of The Pure
IGN claims that Takahashi jumped into the ocean in an effort to save three other people from a riptide as a "selfless act of heroism." Although Maj. Robert Bourgeau at the time was unaware of it, Takahashi reportedly saw the US Army officer trying to save the group from rough waters and dove in to assist.
Finding Out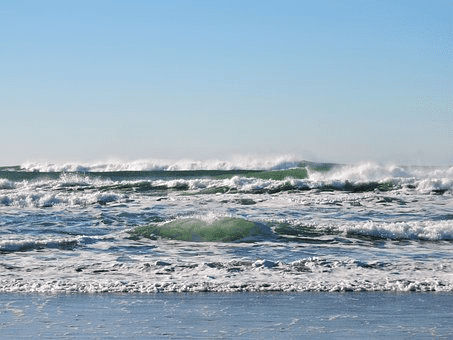 Many witnesses claim to have caught views of Takahashi in the water before he vanished beneath the surface. Two days later, Takahashi's body was discovered 1,000 feet offshore, and his rental car was discovered in Mermaid's Grotto. The rescue's conditions were "really, really rough," Bourgeau, who was honored this month for his contribution, said in an interview with the military news website Stars and Stripes.
When Takahashi passed away, public broadcaster NHK stated that his floating body had been reported to the Japan Coast Guard at roughly 10:30 a.m. local time. Emergency personnel arrived at the scene right away, but he was already dead. About 12 kilometers from the location where Takahashi's body was discovered, a coast guard informed NHK that a car Takahashi had hired had been left unattended on a farm road close to the shore in the Onna town.