This 16 Year Old Olympic Sensation Decides to Call It a Career as She Has Achieved All of Her Goals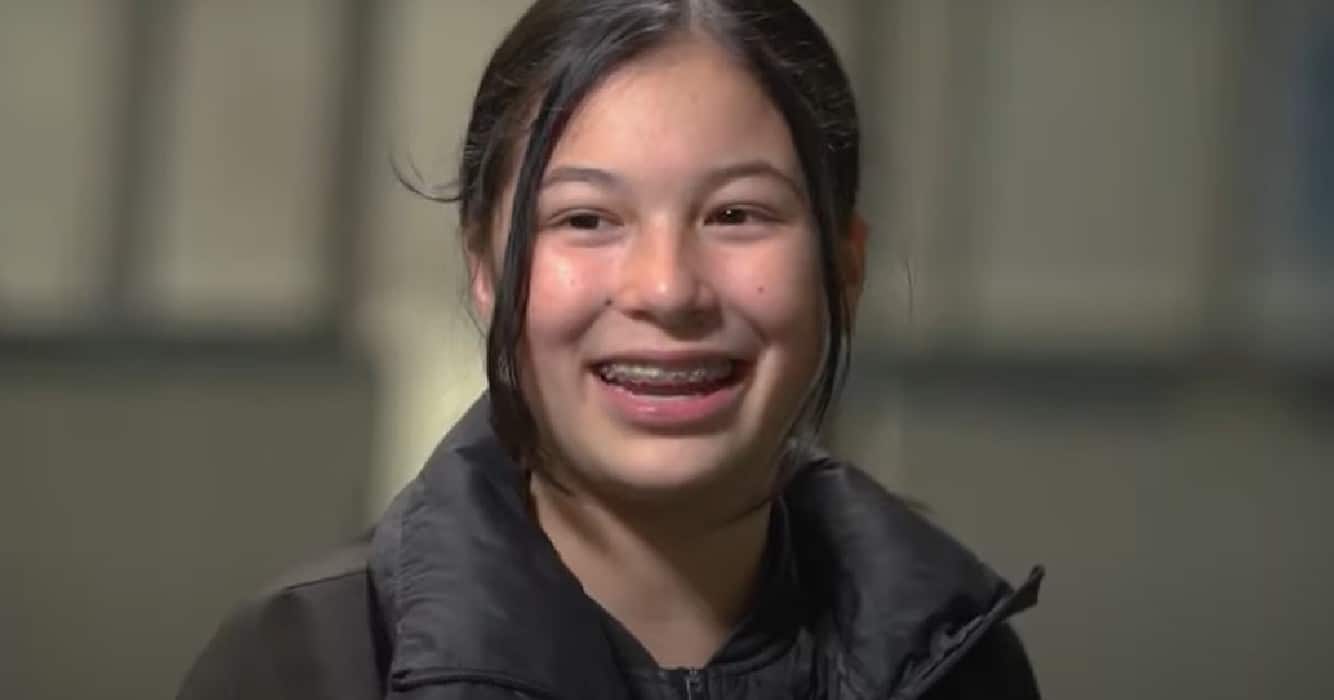 Alysa Liu, an American figure skater, declared her retirement at the age of 16 after achieving all of her ambitions in the sport. The adolescent is a two-time national champion in the United States.
Feeling Accomplished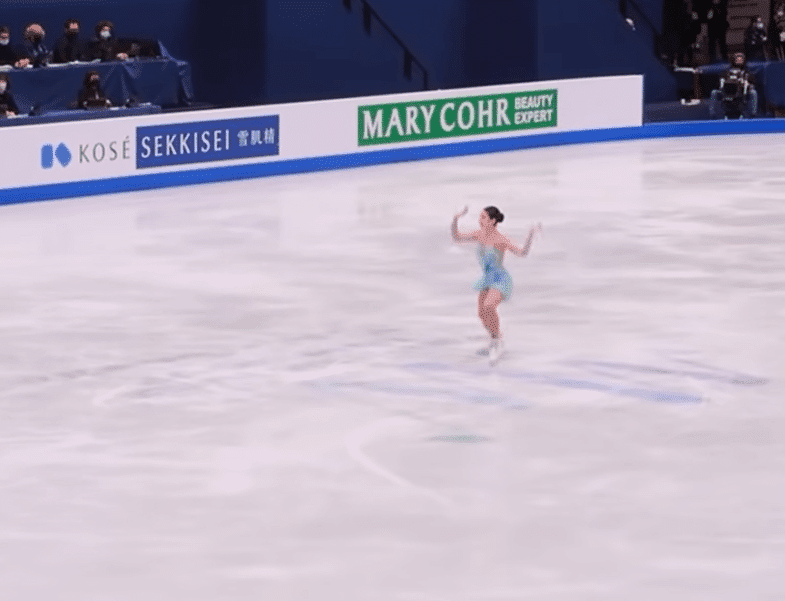 The Olympic bronze medalist began skating at the age of five and won her first US title at the age of thirteen, before making her Olympic debut in Beijing earlier this year. She is now retiring from figure skating after just over a decade, stating she has made "many good memories" and has stated that she is "satisfied" with her career.
All Good Now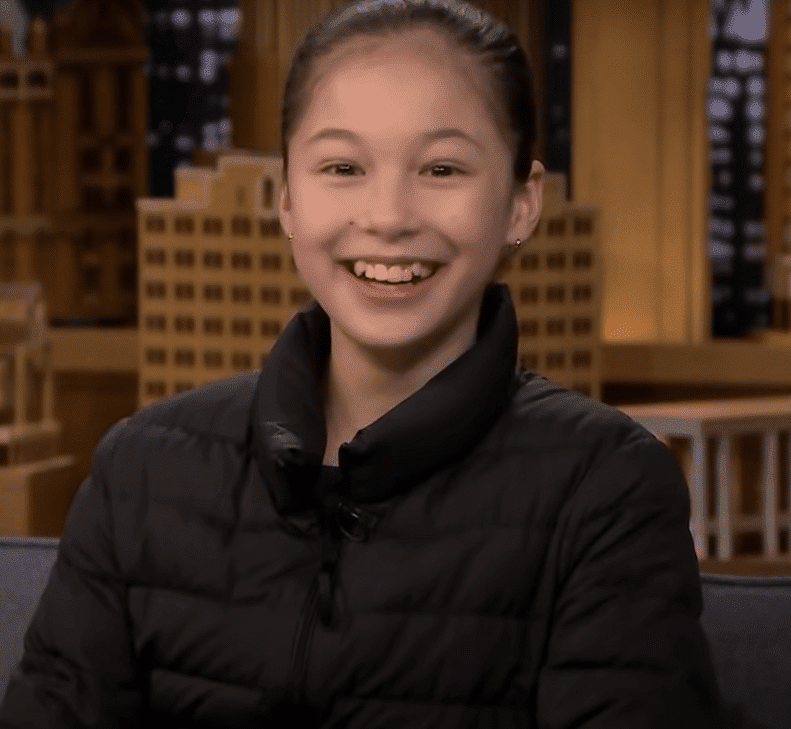 Liu, who hails from Richmond, California, won her first US title at the age of 13 in 2019, breaking Tara Lipinski's record as the country's youngest national champion. The teenage athlete was able to defend her title one year later, this time with "two triple axels as well as the first quad jump by a woman in the US championships," according to a news statement from Team USA.
As she has made it official on social media, a lot of her fans and team has thought that she might eventually make it back to the ice. Time will tell if she ends up coming back and wowing the crowd and everyone around the world once again.
David Beckham Expresses Interest in Buying Manchester United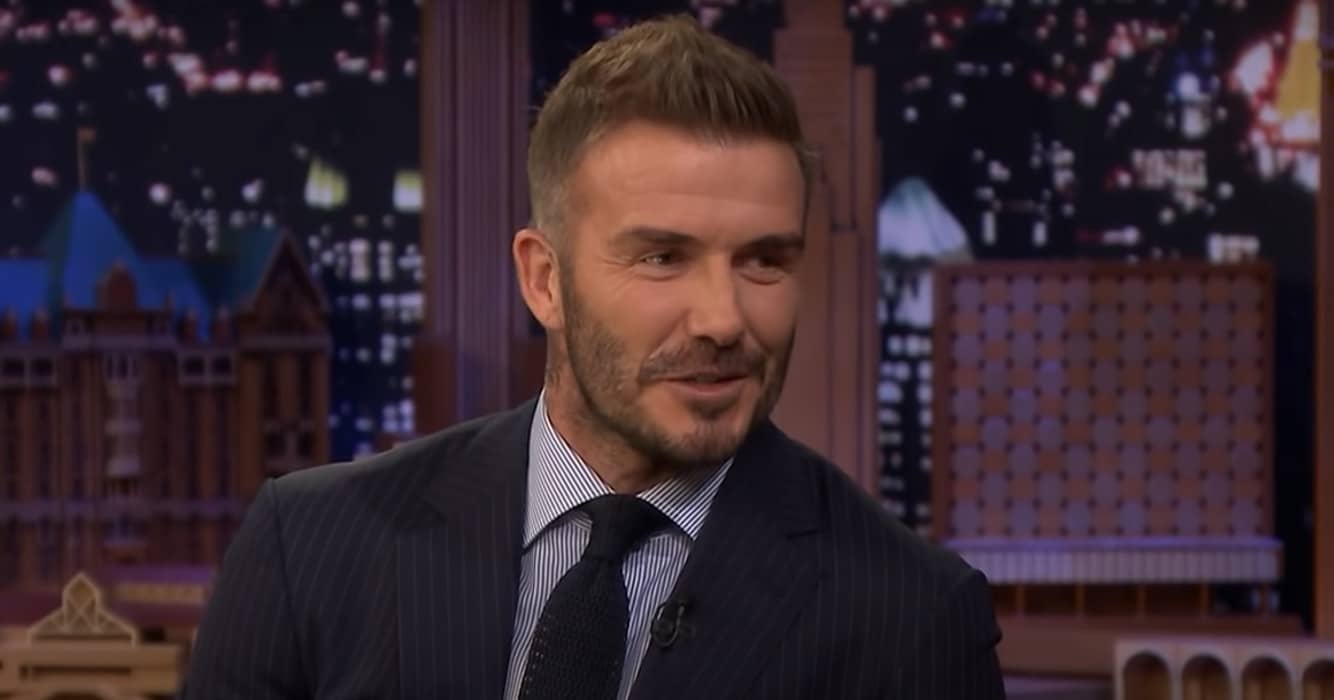 It's not as unlikely as you may think to imagine David Beckham as the owner of Manchester United. The Old Trafford club is available for sale thanks to the Glazer family, and the former footballer is willing to haggle over the asking price.
A Smart Investment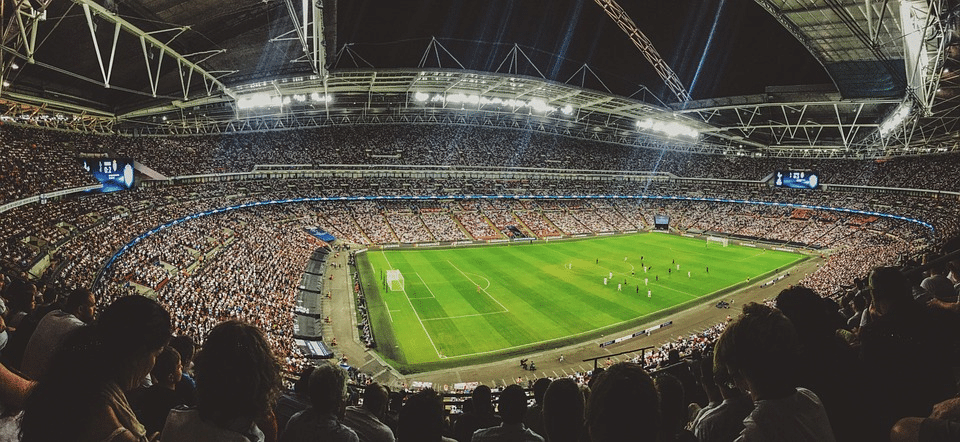 Beckham reportedly stated that he is willing to speaking with any prospective purchasers of Manchester United, according to reports in the English press. The former footballer might lead an investment group to purchase the club even if he lacks the funds to buy one of the Premier League's biggest clubs alone.
Planning Ahead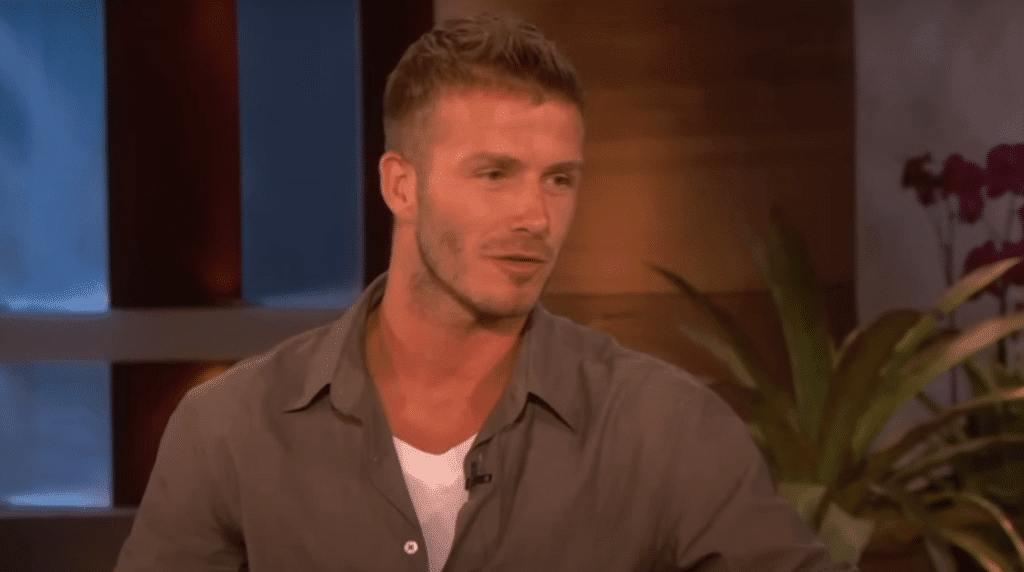 According to The Times, Beckham would like to rejoin the organization in a managerial position. The Glazers may be amenable to the idea because of Beckham's sentimental attachment to United and the continued love of the club's supporters.
Several investors reportedly approached Beckham in the past, but no further action was taken, according to The Times. Now that the Glazers have formally announced that the club is for sale, the former England captain is reportedly eager to put together a concrete bid this time.
Big John Fury Had to Take a Four-Year Sabbatical from Boxing After a Brutal Knockout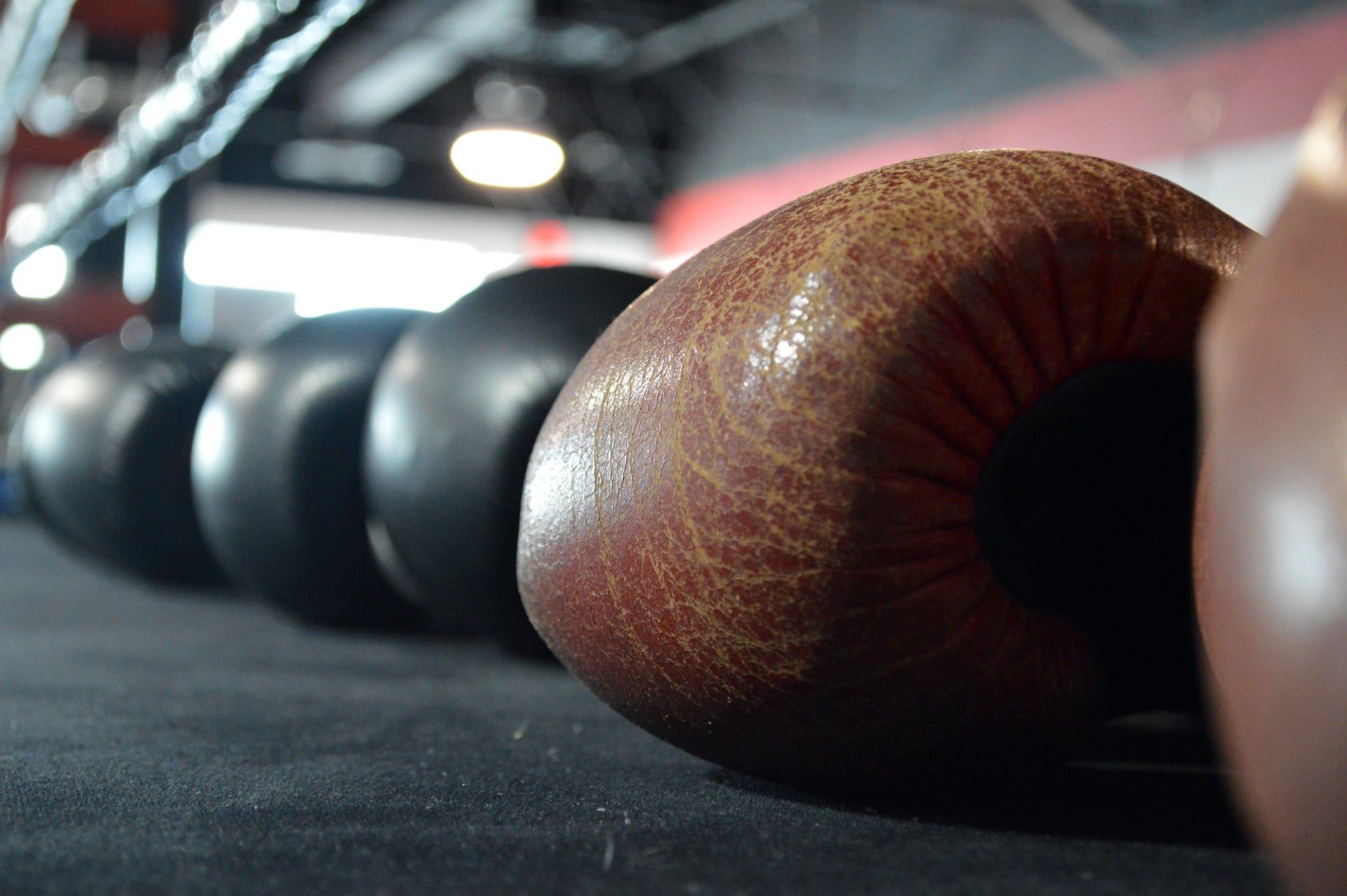 Big John Fury is reputed to be a bit of a rough man; after all, he is the father of the current heavyweight world champion. However, some of you might not be aware that he had a successful ringside career.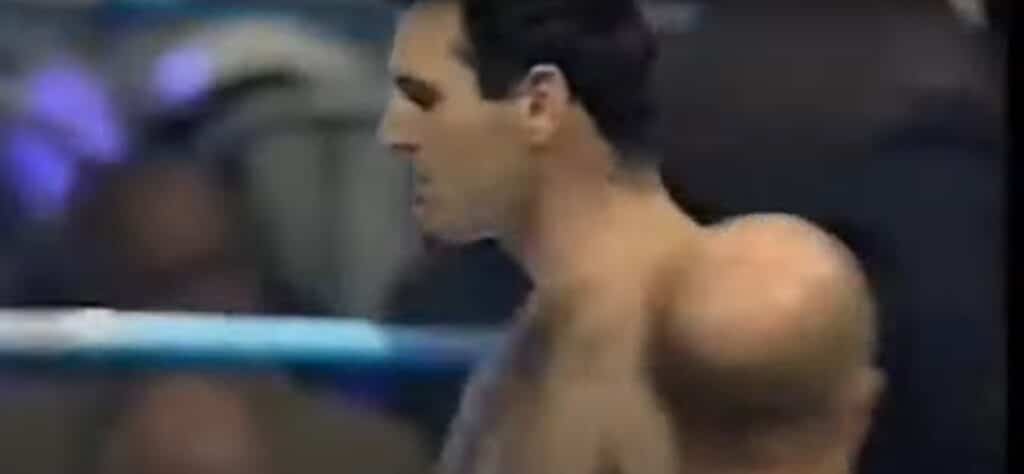 That's one big blow
However, the 58-year-old took a four-year vacation from the sport as a result of a crushing loss in 1991.
Henry Akinwande, a rising heavyweight who had not lost in 11 fights, was Fury's opponent when they faced off in Manchester.
According to fight video, Fury is on the back foot right away after taking a hard right hand to the face from Akinwande in the opening round.
Even though Fury was able to land a few blows of his own, striking Akinwande in the body with several hard smashes, he was unable to match Akinwande's strength and quickness.
Akinwande struck Fury with a right hand in the third round, dropping him to the ground.
And as the song says, that was it; Fury was knocked down by the shot and was unable to stand up before the clock ran out.
Fury didn't fight again for four years after this defeat before facing Steve Garber, who he had previously faced and defeated earlier in his career.
Big John's plans, however, didn't exactly work out as he was knocked out once more, this time in the fourth round.
Akinwande, on the other hand, would go on to win the WBO heavyweight world championship in 1996.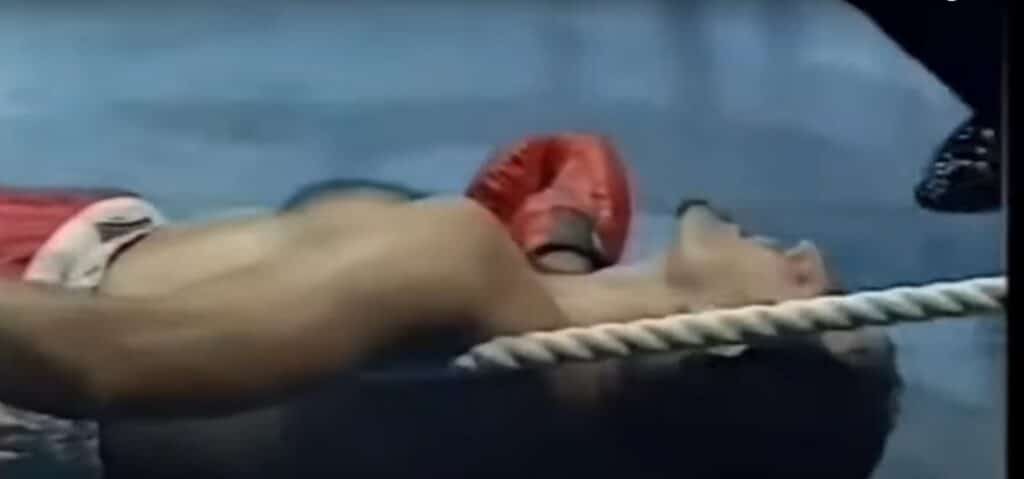 In more recent times, Fury has focused on people like boxer-turned-YouTuber Jake Paul.
After hearing Paul talking complete s**t to Tommy Fury during Tommy's exhibition match against Rolly Lambert Fogum in Dubai, Fury was seen squaring up to him.
After Tommy's scheduled opponent Paul Bamba withdrew, a replacement opponent was chosen at the last minute, resulting in the complete and total borefest.
Paul was overheard criticizing Tommy Fury throughout the battle, and when it was over, his dad had had enough and became Hulkamaniac, ripping his shirt off.
Fury yelled, "Forget my son, I'm the king of the bareknuckle."
Paul answered: "You're embarrassing, and nobody likes you. You're a chubby, depressed old man."
The YouTuber wanted him in the ring, but John answered, "Come down here and fight me bro."
Following the strange images, Tommy then yells out "b*tch" Paul and commands him to enter the ring.
As you would have anticipated, Jake chose to remain ringside, and he later explained his decision.
"He was positioned favorably. The high ground is known to anyone who has experience in combat. That was insane. Sincerely, I believed that he should launch an OnlyFans, "said Jake.
Jake Paul Provides a Rationale for Anderson Silva's Underwhelming Pay-Per-View Sales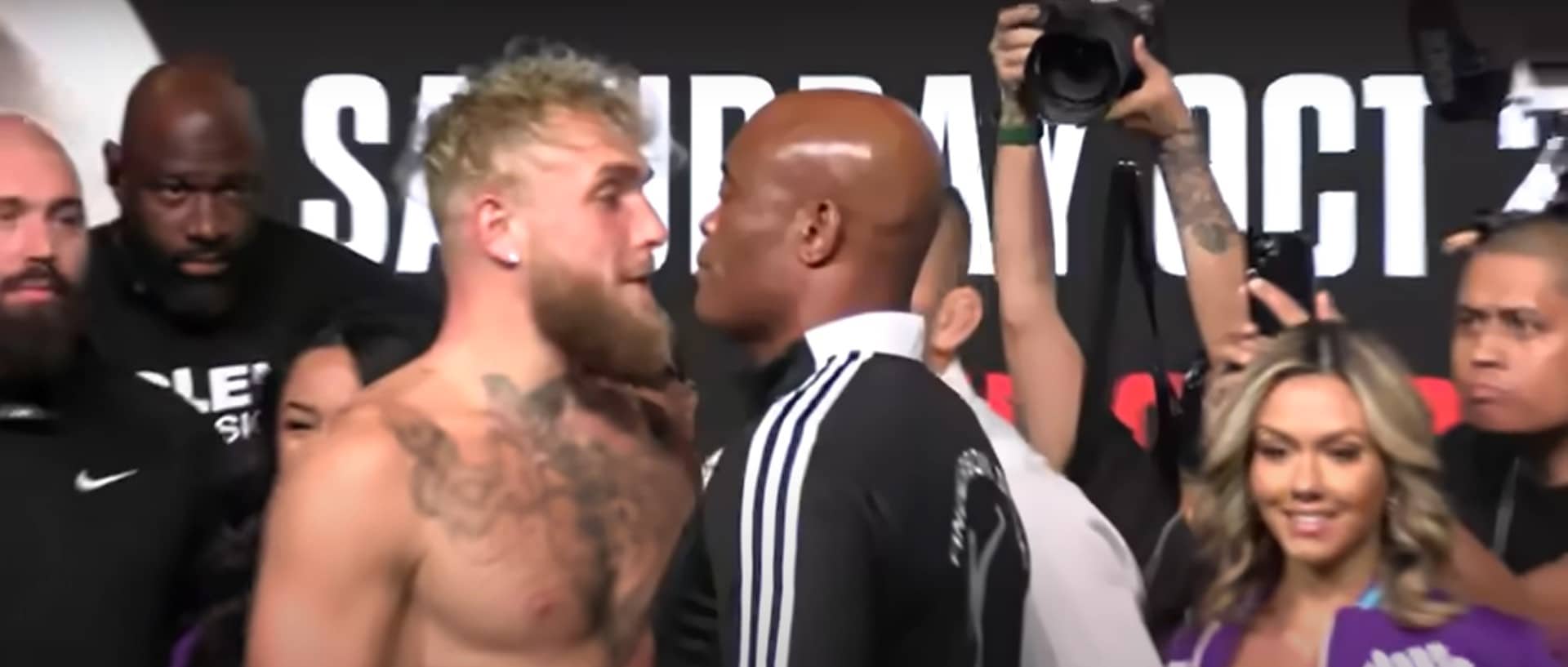 On Saturday night (October 29), Jake Paul upset UFC icon Anderson Silva on points, but the 25-year-old is less than delighted with the number of fans who watched the boxing match.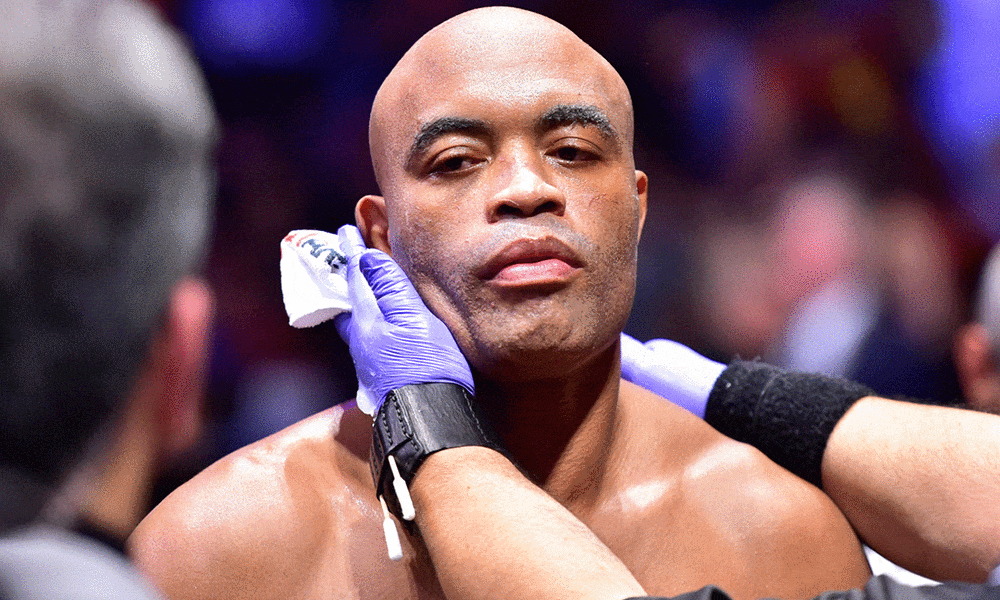 A plausible explanation
Paul claims that pay-per-view sales for the bout on Showtime suffered as a result of rumors that 50-year-old Silva would be knocked out during a sparring session. This was contrary to what the former vlogger had anticipated.
The pro-turned-YouTuber fighter predicts that buys in the US will be in the 200-300k area, much below his pre-fight aim of 700k.
The pre-buys were booming, Logan Paul claimed on his brother's Impaulsive podcast.
"The general public observes that and believes it is not happening because Tommy Fury and Hasim Rahman withdrew, and because Jake Paul was unable to organize an event.
We were still selling tickets, but on that day, everything stopped. It crushed ticket sales. It was very irritating. I predict that it will probably fall between 200,000 and 300,000, which is somewhat depressing.
Paul defeated Silva by unanimous decision on the scorecards despite Silva having multiple boxing victories to his credit and being a legitimate candidate for the UFC GOAT title.
As for the fight itself, it may have been his strongest performance to date against a true combat sport icon.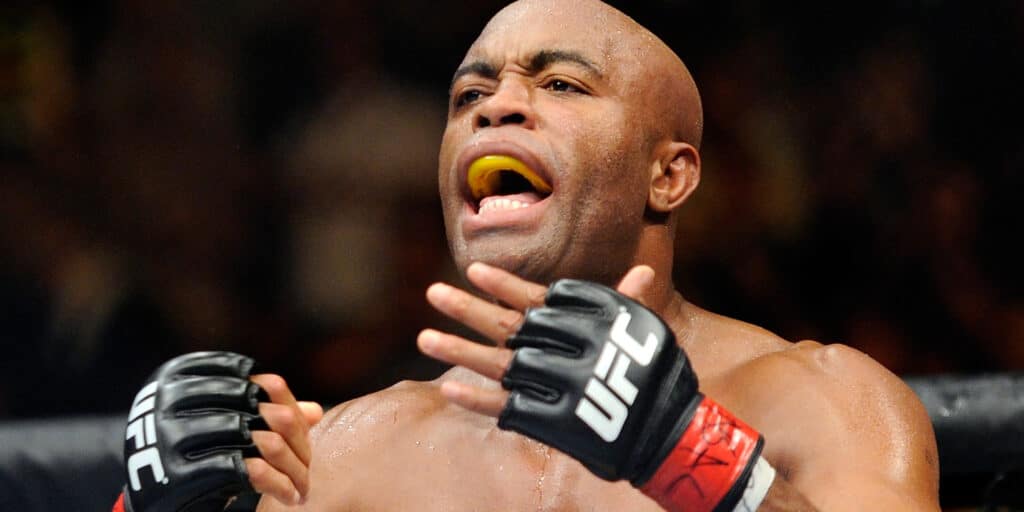 According to the American, the time of year it occurred, with multiple other events stealing the spotlight away from the fight, was another factor that contributed to the PPV sales tanking the way they did.
Paul also said "This is the worst time of the year to fight—Halloween, the World Series, and Sunday football—but guess what—I had to fight. From now on, all of my fights will take place in the summer, when there are no sporting events.
"The months of July and early August are like this ideal window without any sports. All of my prior battles took place during Covid, a time when nobody had anything to do or watch. There was no NBA or NFL action.
I was sick of waiting around, so I had to battle this year to get it f****ng done.
Following the cancellation of their previous match, Jake Paul's next fight appears to be against the aforementioned Tommy Fury.
Paul previously said that he'd be happy to fight the former Love Island star in the UK – if the opportunity presented itself. A large portion of the Fury clan is currently prohibited from entering the US.
Paul said to Ariel Helwani that he would find it to be a "easy battle," and he said, "Yeah, there's obviously intrigue, but I believe if his team is taking the financial risk and staging the event then I'm good.
"I just don't want to take that risk because I think he's [Fury] going to back out again, most likely."