Buddhist Monk Who was Discovered to be the "Happiest Person Alive" Divulges the Key to Happiness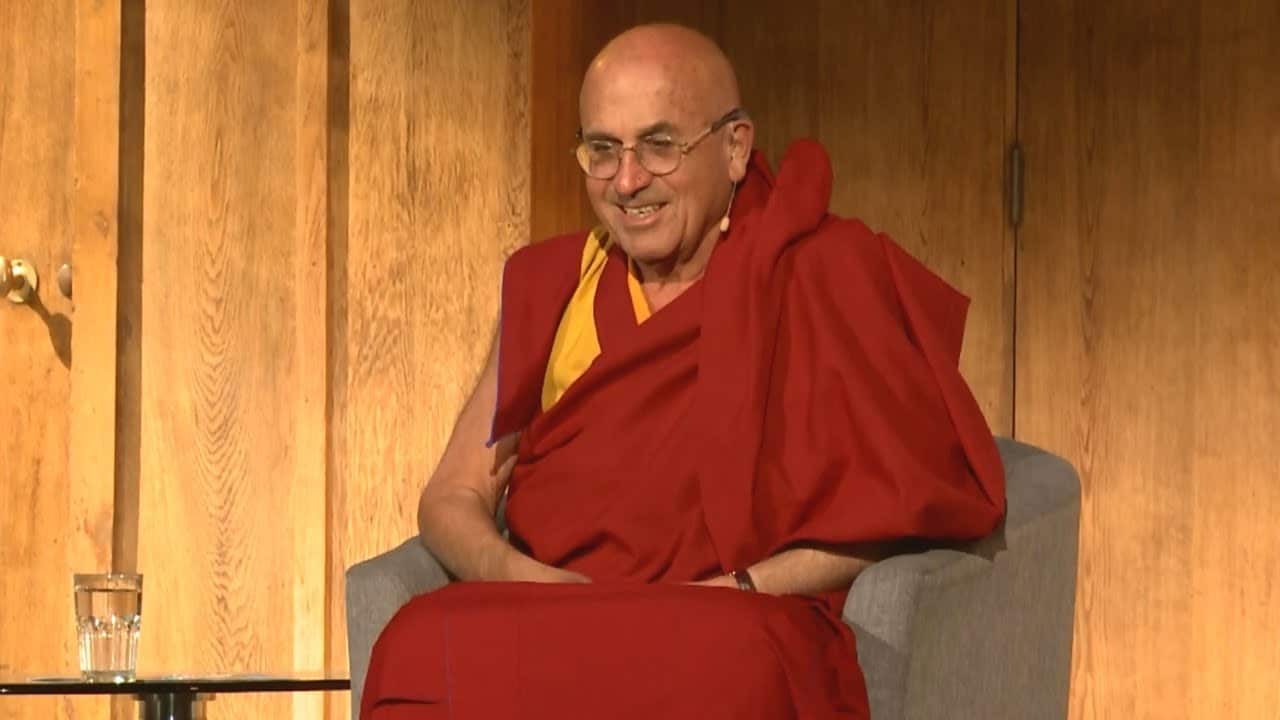 The "happiest person alive," a Buddhist monk, has revealed his formula for happiness.
Ironic as it is, it seems true.
The most sought-after object on the globe is probably the secret to happiness. Some people think that love is the answer, while others think that owning a Tesla or skydiving are better options.
But anyone who has reached their life goals only to discover they're still not happy will be fully aware that those positive emotions must originate from inside.
Ironically, it appears when you least expect it.
Just ask Matthieu Ricard, a former scientist from France who abandoned his profession and relocated to the Himalayas to become a Buddhist monk after receiving a PhD in molecular genetics.
The 76-year-old, who meditates for hours on end, was named the "happiest person alive" following a lighthearted study by the University of Wisconsin.
The monk's skull was connected to 256 sensors by neuroscientists, and they learned from this that during meditation, Ricard's brain produced gamma waves at previously unreported levels associated to awareness, attention, learning, and memory.
The scans also revealed unusually high activity in the left prefrontal cortex of his brain compared to the right, indicating that he has a heightened potential for happiness and the reverse for negative.
In other words, he has some knowledge of the key to a happy existence, and with his practices in mind, he is more than pleased to impart his knowledge to the rest of humanity.
Back when he spoke to Business Insider at the World Economic Forum in Switzerland, he emphasized how crucial it is to cease thinking selfishly.
"It's not moral grounds, it's just that me, me, me all day is really stuffy," he added.
And it's quite depressing because you see the entire world as a threat or a possible source of interest to you.
Aspiring towards "benevolence" is what Ricard advises doing if you want to be happy.
It is a really healthy state of mind that is favorable to flourishing, he added, "if your mind is filled with compassion, you know, the enthusiasm and solidarity."
Therefore, you are in a lot better mental condition than you were before. It has also been demonstrated that your body will be healthier. Additionally, others will see it favorably.
Let's give it a go.
Of course, humans are predisposed to live an individualistic existence in society, particularly in the western world.
Our brains are frequently racing and scanning for problems, but that doesn't mean we can't improve things with a little time and effort.
Ricard continued, saying: "We may constantly raise [our degree of happiness] by mental training.
"It resembles running. I might run a marathon if I train. Even if I may not win an Olympic gold medal, there is a significant difference between training and not training. Why then shouldn't the mind be affected by that?
There is a belief that virtues like kindness, focus, emotional stability, and resilience can be learned.
The cheerful guy himself has shown how individuals may accomplish this using a straightforward approach, provided they don't have a significant mental disease, in which case it's crucial to seek expert assistance.
He advises contemplating cheerful thoughts for 10 to 15 minutes each day; no, we don't imply exacting revenge on your adversaries.
Try to imagine doing something kind for someone else; even just recalling a happy memory from your past would do.
Long-term mental advantages from focusing on these good feelings may be attained by giving them more time than a few seconds, and results can be shown in as little as two weeks.
And if you persist in this behavior over an extended length of time, well, we saw what happened to Ricard. He didn't suddenly start living the happiest life.
GTA Vice City Fans Grateful the Game Introduced Them to Awesome 80's Hits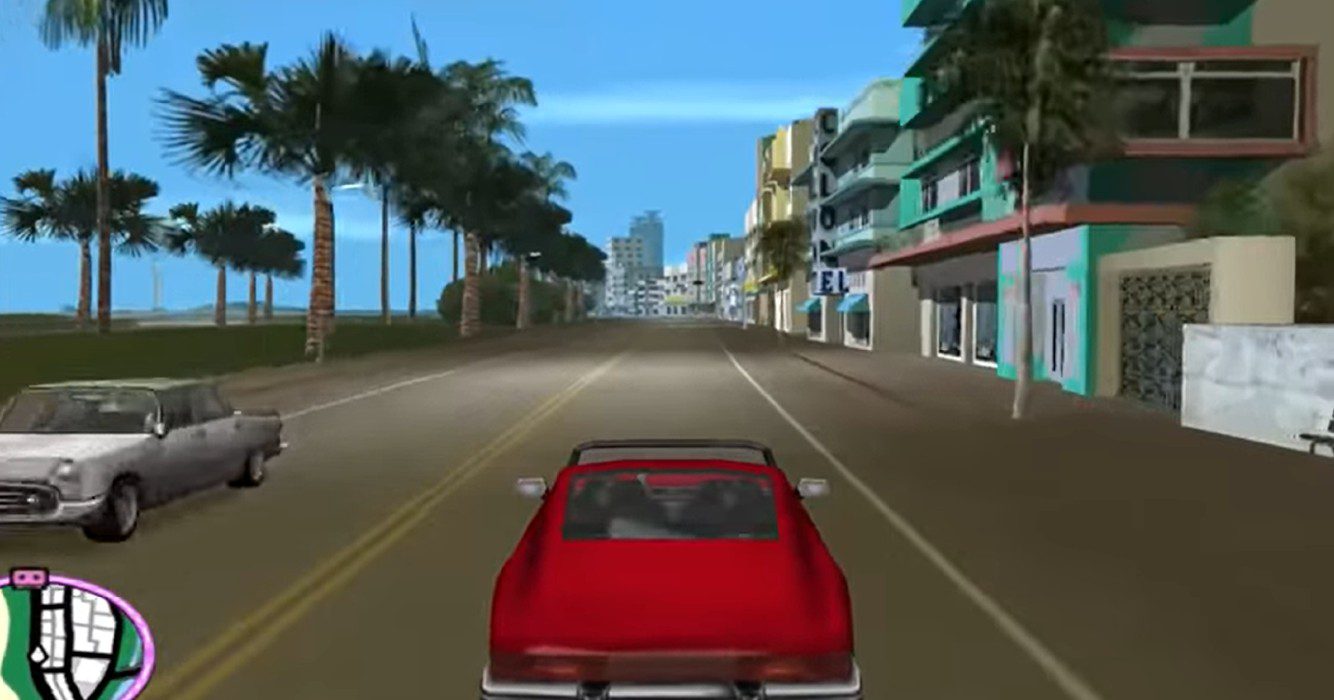 Fans of GTA Vice City definitely appreciate the game's outstanding music for introducing them to awesome 80's hits. Grand Theft Auto: Vice City, which debuted for the PlayStation 2 in 2002, quickly gained a reputation as one of the top games of all time and the best game in the series. In all honesty, we wouldn't contest the statement if it were made that GTA: Vice City is the best game in the series. Undoubtedly, Rockstar Games had a future classic on its hands.
More Than Just a Game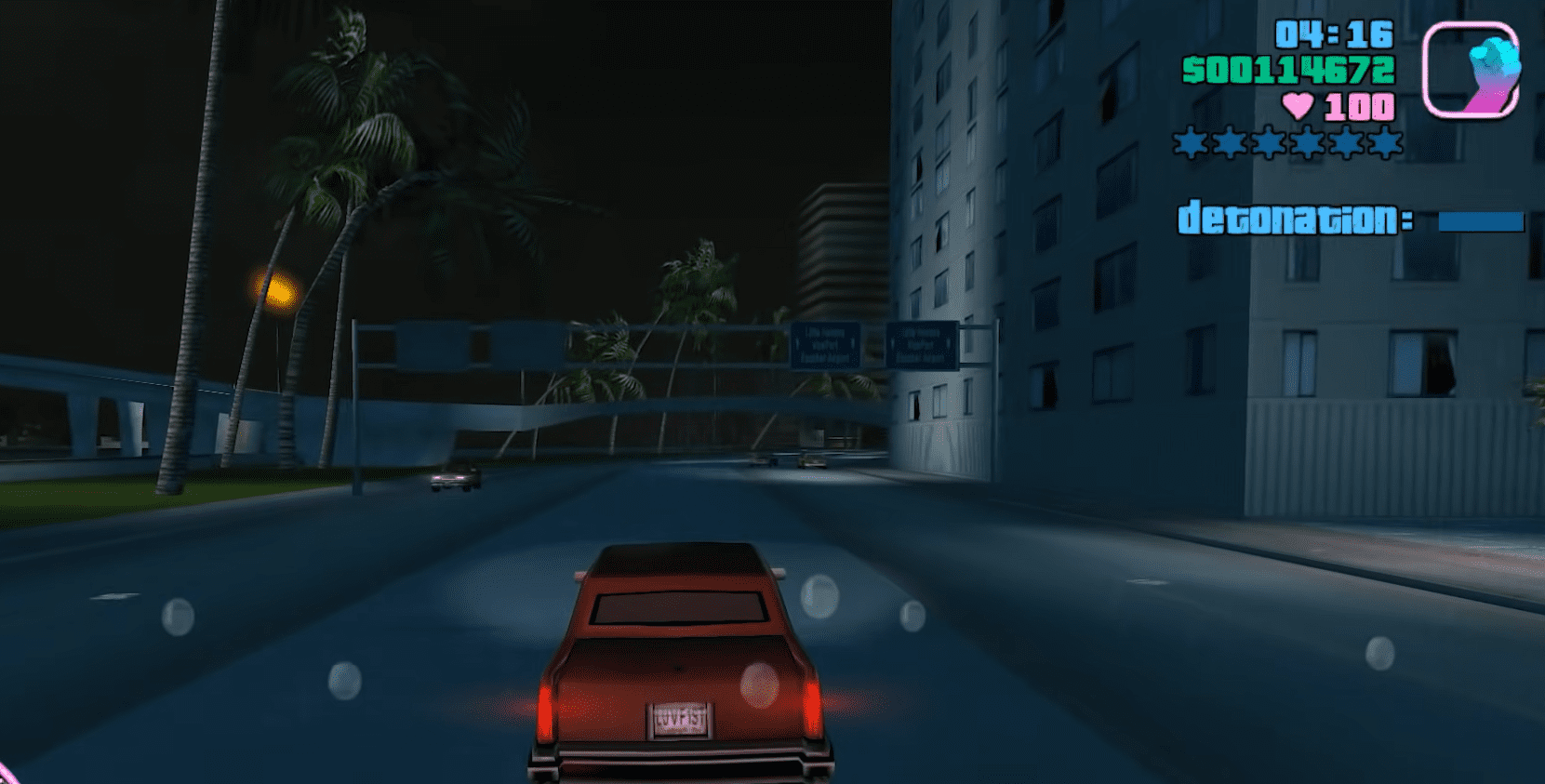 Miami, a real-world and iconic city, served as the inspiration for Vice City's setting. A bustling populace, neon lights, sandy beaches, stunning sunsets, and much more. It also showed a mock criminal underworld and shady business dealings. Gangs that won't hesitate to kill their rivals, drug trafficking, loan sharks, and an extremely high level of corruption. We could honestly go on and on about how much we adore GTA: Vice City, but the game's outstanding soundtrack was another factor that contributed significantly to its notoriety. In the past, we probably spent more time listening to the game's radio station than really even playing it. We suppose that's the beauty of it too!
Music Touches You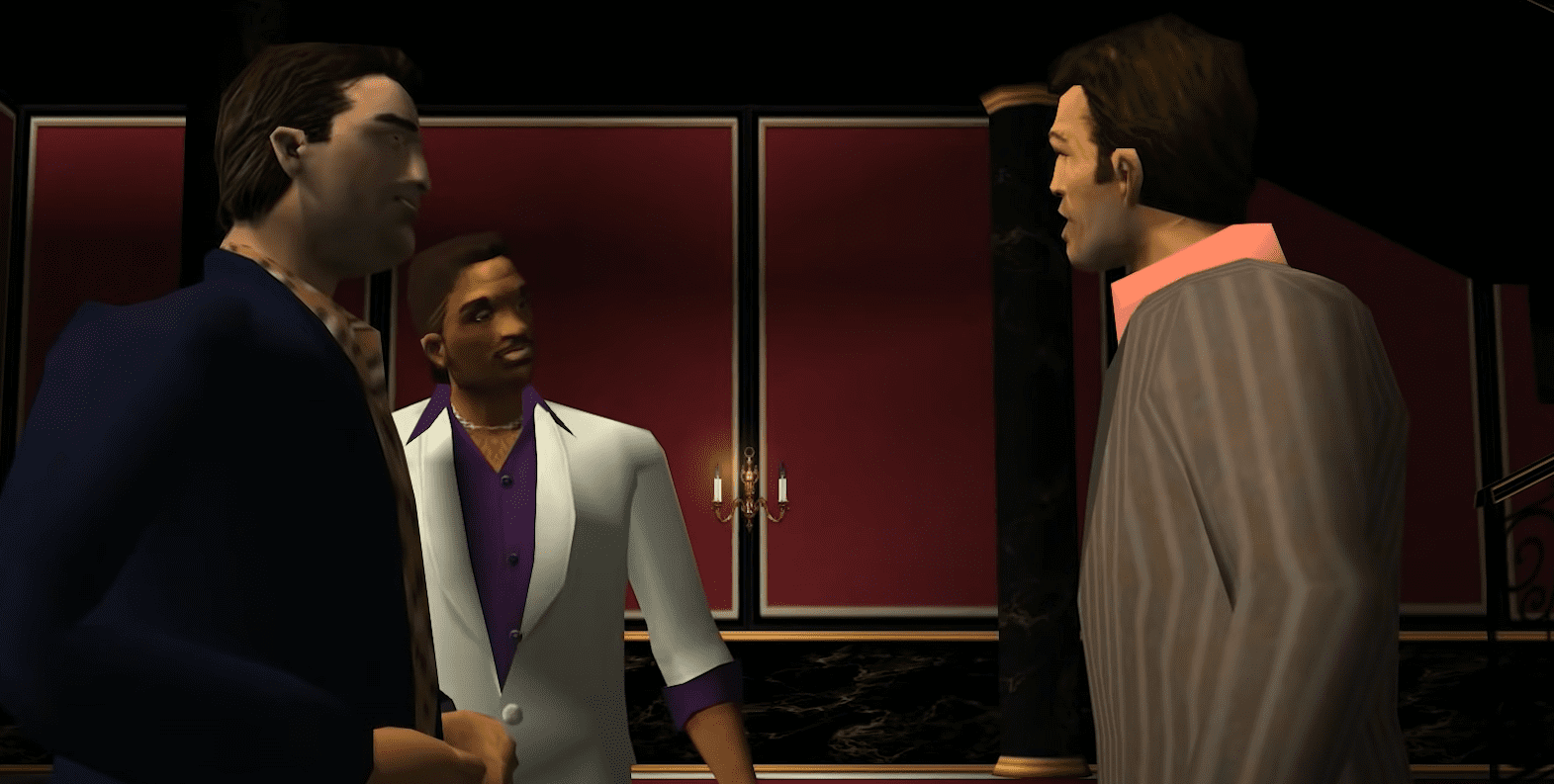 Since GTA: Vice City is set in the 1980s, which some consider to be the height of music, the radio station exposed its listeners to a ton of absolute bangers throughout that time period. And we're not referring to Prawn Island's InterGlobal Studios. Additionally, Reddit users have been praising the GTA: Vice City music. Many players and fans have mentioned how the songs they were listening to on the radio had an impact on them today or how much fun it was to merely listen to music while driving.
GTA: Vice City has been released on a wide range of platforms since its initial release, and for good reason—it's a brutally amazing game. In 2021, it was included in the notorious Grand Theft Auto: The Trilogy – The Definitive Edition, which also contained remastered versions of GTA III, GTA: Vice City, and GTA: San Andreas. Sadly, to say that it was in horrible shape when it launched would be an understatement. The collection is now in a lot better shape than when a lot of us last played it, and we can definitely put some thought to going back to Vice City.
LeBron James Documentary Halted Due to Playoffs Exit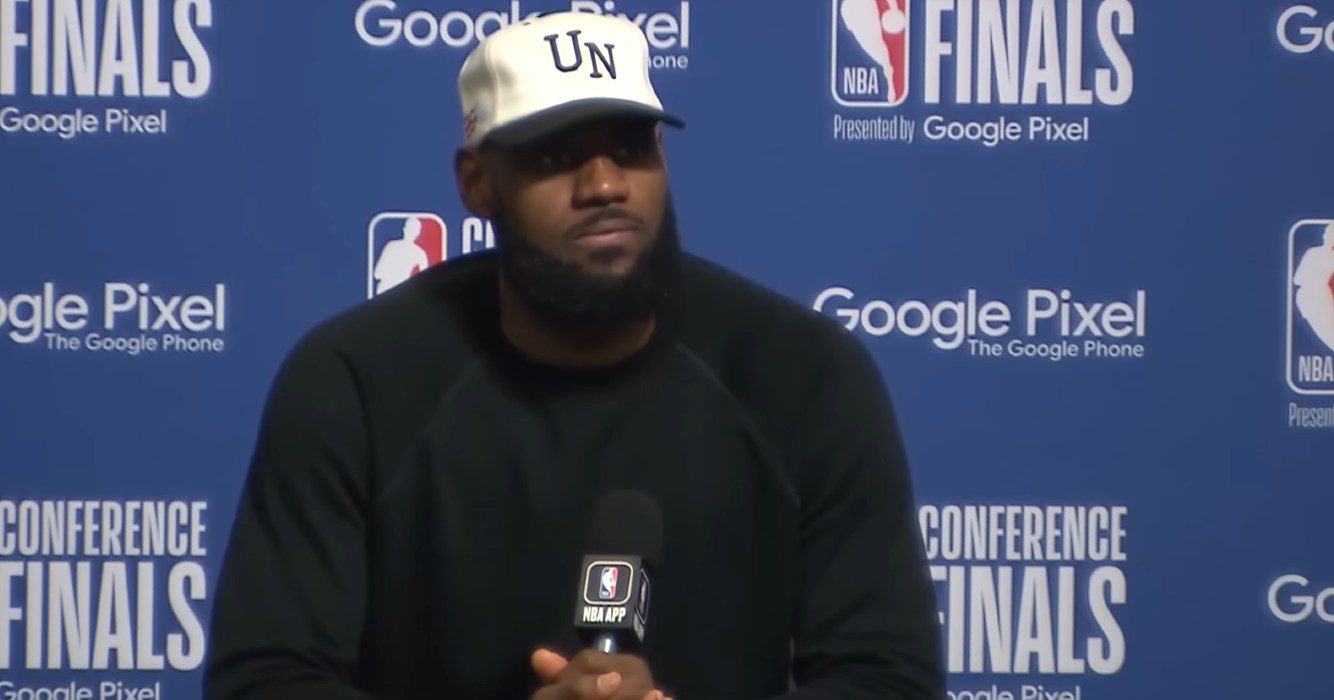 A living legend in the sport of basketball, LeBron James has had a distinguished career marked by a bevy of honors and triumphs. LeBron just had a dismal playoff exit, which resulted in the cancellation of his much awaited documentary. Nevertheless, even the most exceptional athletes encounter obstacles, but we find out more about the exit and how it impacted his documentary.
A Turn of Events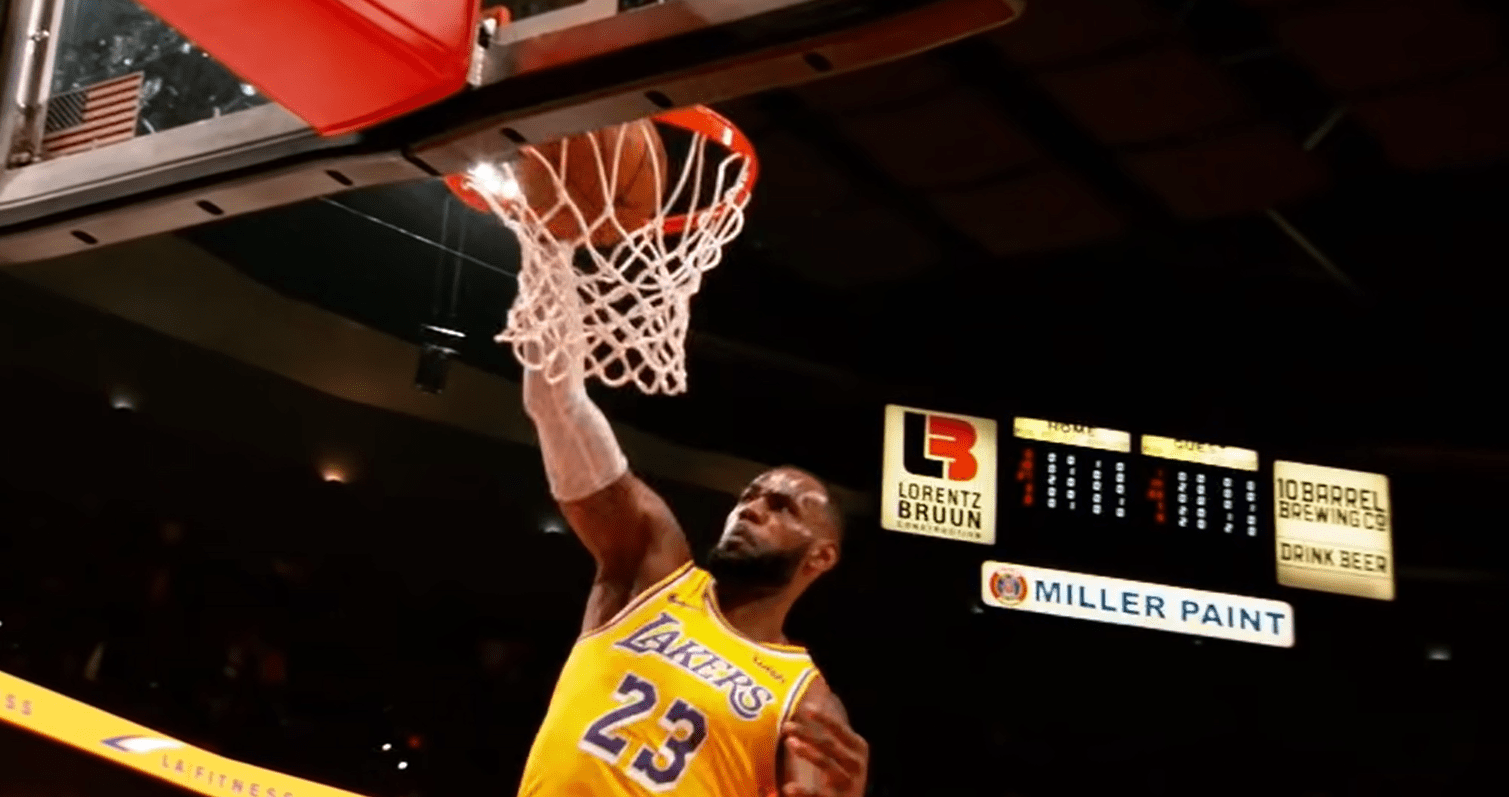 Although postseason surprises are typical in the world of sports, the timing of this loss was especially noteworthy because it occurred during the time when LeBron's documentary was being filmed. James and his crew were forced to reevaluate their preparations and ponder releasing the documentary at this time due to the unexpected turn of events. Every effective release depends on timing, but documentaries in particular. LeBron James' path and successes will surely require a triumphant and upbeat setting to engage audiences in a documentary. After a playoff sweep, the documentary's publication was suspended, which might be viewed as a calculated move to make sure the narrative is as expected by viewers and fans.
Making a Move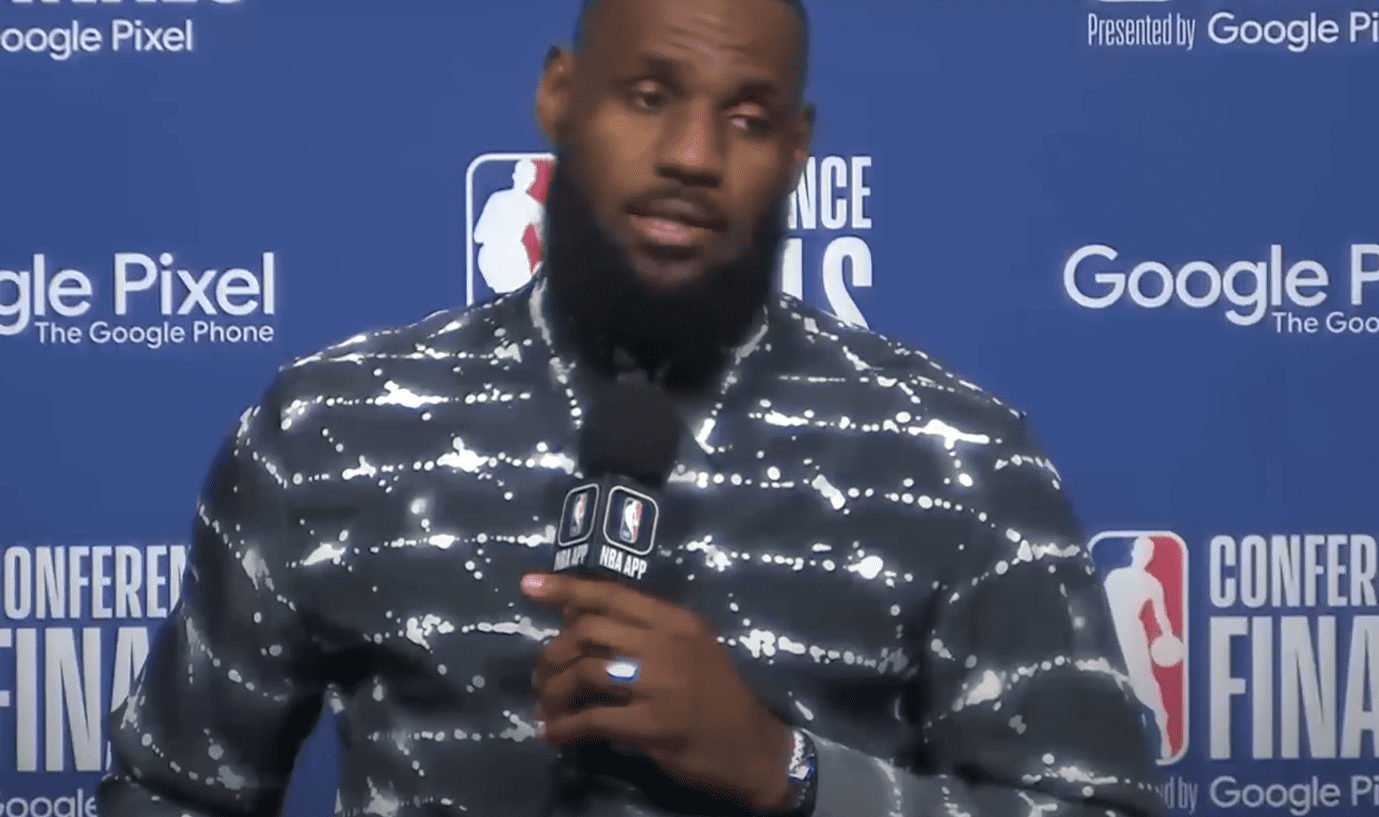 Over the course of his career, LeBron James has had a significant role in determining his own story. He keeps control over how his story develops and how the audience perceives him by stopping the documentary. James can deliberately decide to include not only his prior triumphs but also his capacity to endure hardship and recover from a difficult setback by delaying the publication of the documentary until a more appropriate time. The documentary's release date being postponed gives time for excitement and buzz to develop. Fans will eagerly anticipate the disclosure of LeBron James' personal experience as his name carries a lot of weight, especially in light of his resiliency and capacity to overcome obstacles. Delaying the release can enhance anticipation, which can ultimately result in more viewers and rake in much more for the NBA superstar.
LeBron James' decision to postpone the release of his eagerly awaited documentary may have first been motivated by his disappointment at getting swept in the playoffs, but the move eventually has a tactical advantage. LeBron James maintains control over his story, creates anticipation, and enables a more powerful reveal by taking the time to rest, reflect, and meticulously organize the documentary's release. Fans can relax knowing that LeBron's ability to overcome adversity and emerge stronger on the other side will strengthen, not diminish, his legacy as they eagerly anticipate the publication of the documentary.
An American Neighborhood Amused Its Residents by Renaming Streets With Pokémon Names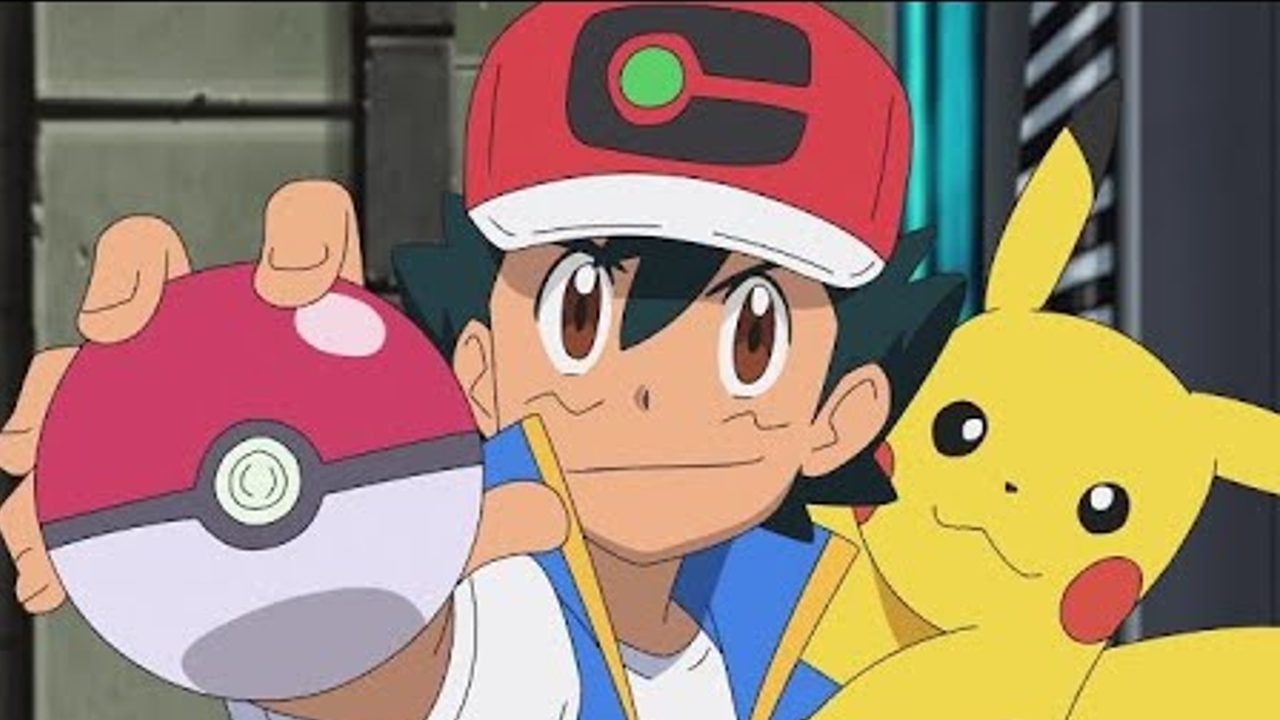 Imagine yourself traveling home from work after a horribly long day that seemed to go on forever. You're tired and just want to get home and relax. Everything feels better as you turn into your street and stare up at the Snorlax Drive sign.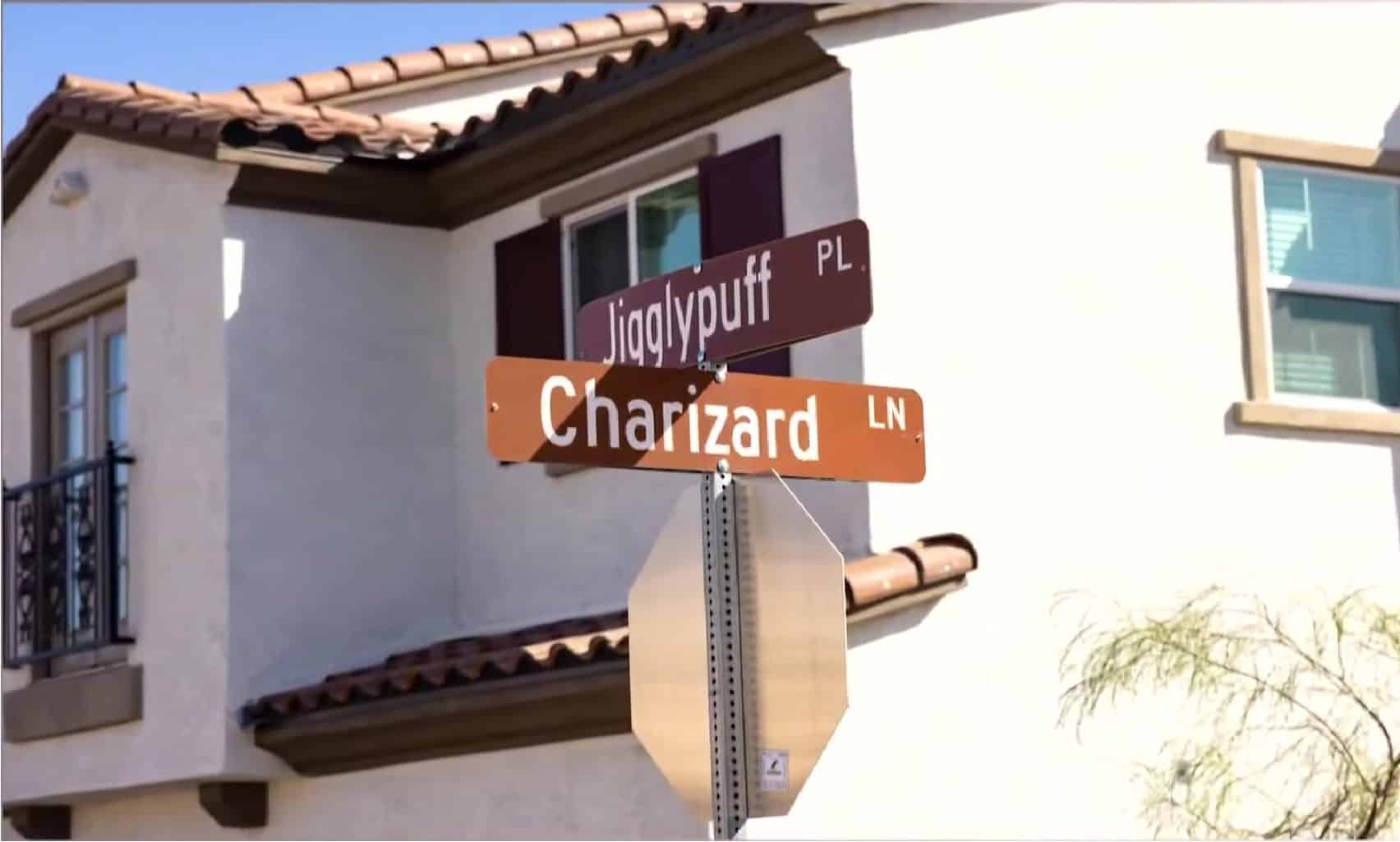 Who Would Not Smile?
This is the situation in Las Vegas, where five streets have currently been given iconic Pokémon character names in an effort to make visitors grin when they get home. Andrea Miller, the Harmony Homes project manager, struggled to come up with names for the new places so she asked her kids for suggestions.
Squirtle, Charmander, Charizard, Jigglypuff, and Snorlax were the fortunate Pokémon selected to brighten the citizens' days after what we can also assume to be considerable consideration.
When asked why Pokémon were chosen for the new street names by Andrea Miller of KLAS 9 News NOW, Miller stated: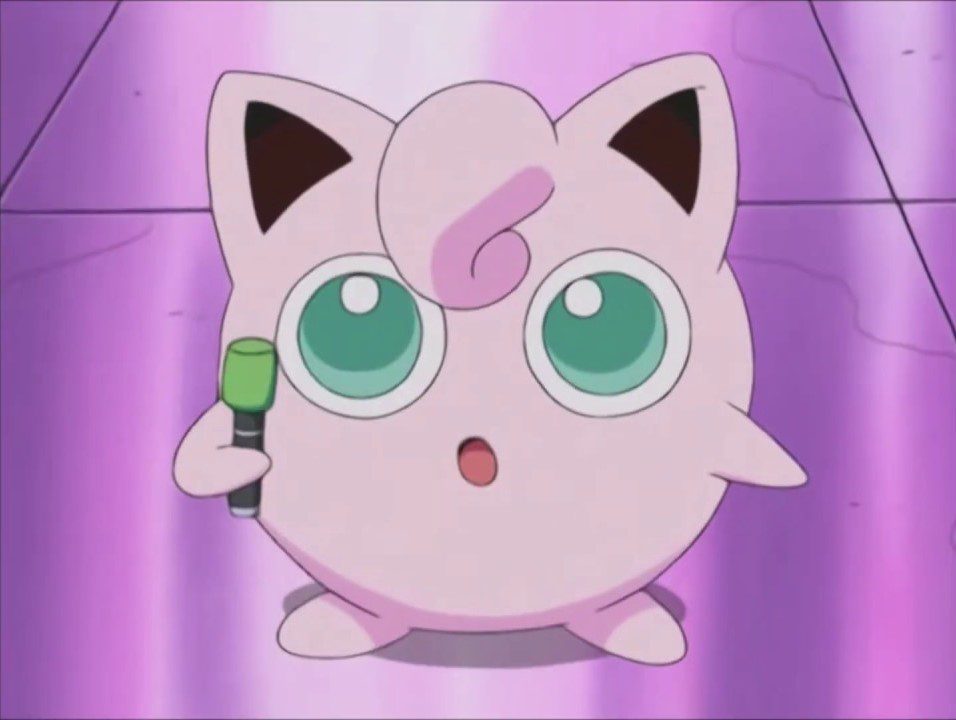 "It's really, really hard to name streets in this town… When I hear Jigglypuff, I giggle. It will make you grin if you have a horrible day, are driving home from work, and have to drive into Jigglypuff Lane."
"Little kids and diehard Pokémon people, they love it,"
A heartfelt sentiment that is ideal for Pokémon aficionados looking for the ideal place to settle down. The thought of having to tell a friend your address and having to say, "Yeah, so it's 123 Jigglypuff Drive, Las Vegas" is fantastic. With some unusual finds to match the names, we can only assume it will be a popular site for Pokémon Go players in the future as well.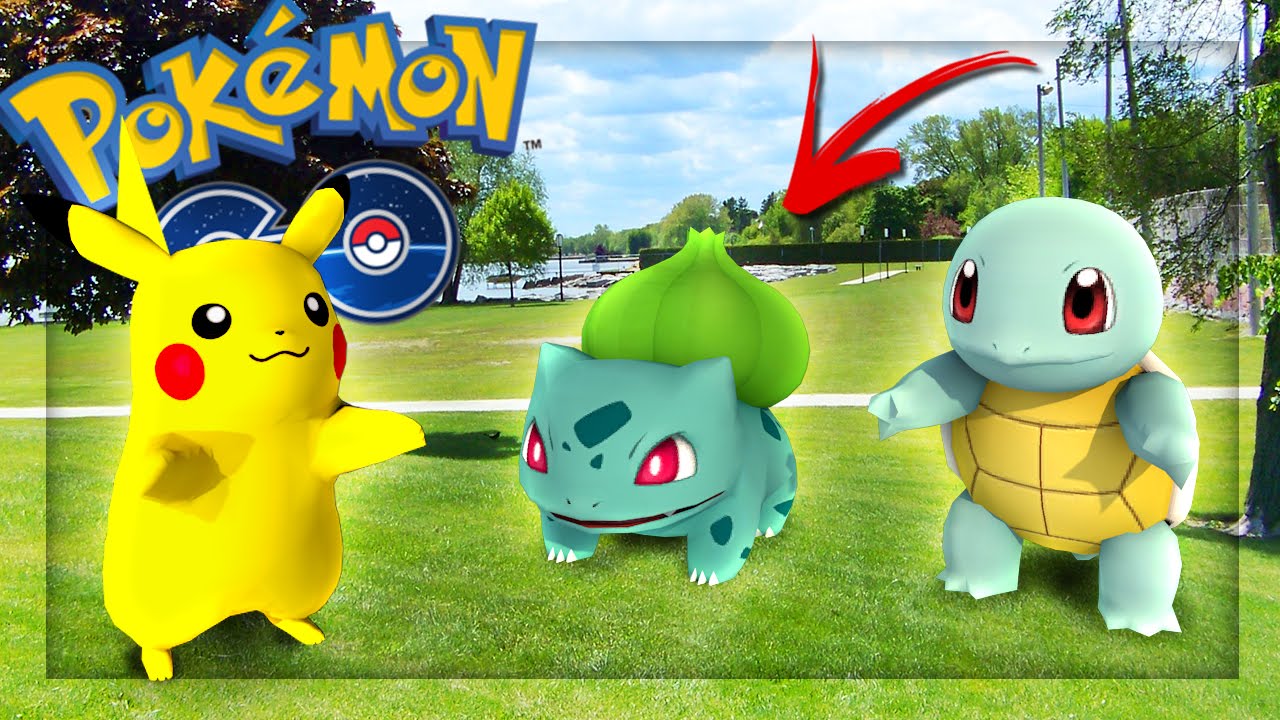 With millions of fans participating in the many video games, TV series, rare trading card collecting, TCG tournaments, and other activities, Pokémon just keeps extending its influence throughout the world.
It's gotten so huge that Japan recently ran out of the newest Pokémon cards, forcing local sellers to place limits on the number of packs that may be purchased by one individual.
It's also nice to see how the popular anime has influenced real life; maybe, this will lead to the naming of more imaginative streets in honor of Pikachu and Eevee.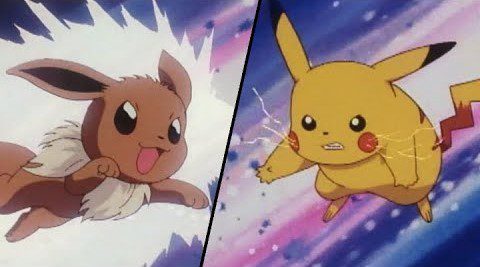 As of now, the latest update about Pokemon is the release of Pokemon Brilliant Diamond and Shining Pearl for the Nintendo Switch. These games are remakes of the original Pokemon Diamond and Pearl, which were originally released on the Nintendo DS in 2006.
Brilliant Diamond and Shining Pearl feature updated graphics, enhanced gameplay mechanics, and a faithful recreation of the Sinnoh region. Trainers can once again embark on their journey to become Pokemon Champions, capturing and battling a wide array of Pokemon.
Additionally, a new open-world Pokemon game called Pokemon Legends: Arceus has been announced, set to release in early 2022.
This game takes place in the Sinnoh region as well, but in a new time period and introduces a more open-world gameplay style. It promises to be a fresh and exciting experience for Pokemon fans.