The musician, who created the "chopped-and-screwed" style of hip-hop, was formerly a member of Houston's Screwed Up Click.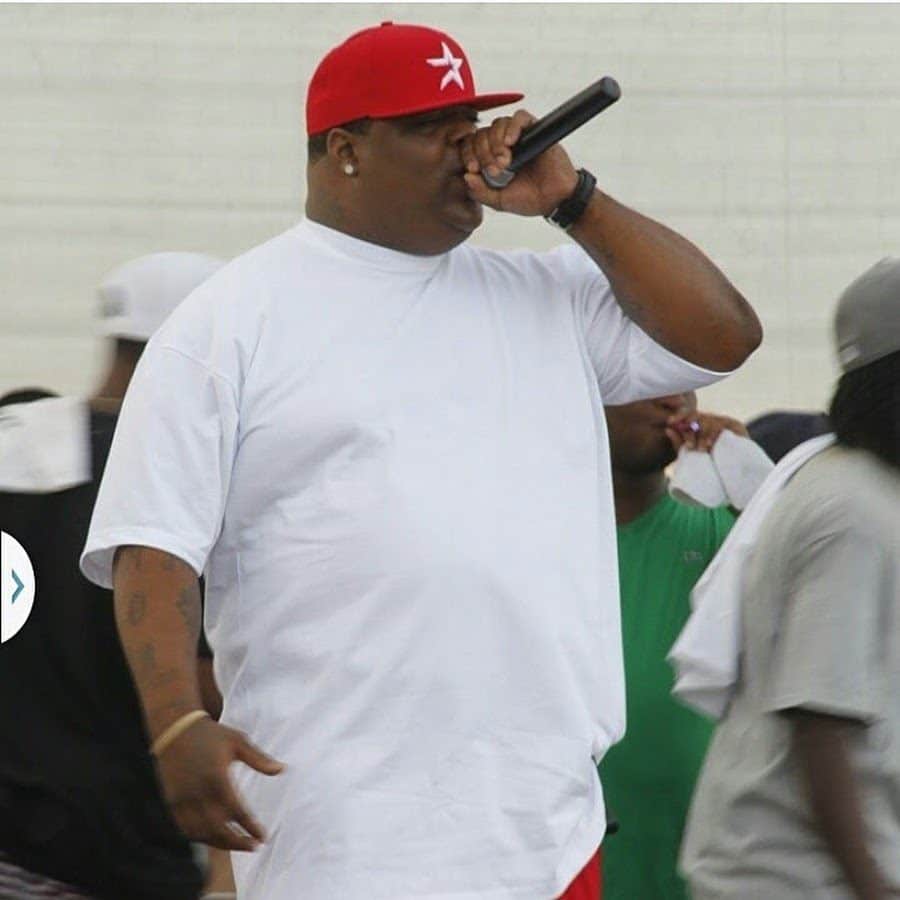 Big Pokey, a renowned Houston rapper who had collapsed at a bar in Beaumont, Texas, passed away overnight on Sunday, according to his publicist. The 48-year-old rap artist was most known for being a member of the Screwed Up Click collective.
According to a statement sent by the rapper's publicist on behalf of his family, "It is with deep sadness that we share the news of the passing of our beloved Milton 'Big Pokey' Powell. Big Pokey will forever be 'The Hardest Pit in the Litter'."
Big Pokey was described as "one of the pillars" and "one of the most naturally talented artists in the city" of Houston by fellow Screwed Up colleague Bun B in an Instagram post.
The post referred to Big Pokey as a "low key, humble mountain of a man who moved with honor and respect. He was easy to love and hard to hate. He'd pull up, do what he had to do and head home."
Most Loved Big Pokey
Sylvester Turner, the mayor of Houston, paid tribute to the famed rapper on Twitter, writing: "The City of Houston and I extend our prayers and condolences to our own Screwed Up Click legendary rapper #BigPokey family and friends."
Big Pokey, one of the founding members of the Screwed Up Click, so named after the late rap artist DJ Screw, contributed to the invention of Houston's "chopped-and-screwed" method of hip-hop, which involved lowering the pitch of the supporting track to produce a heavy, relaxed sound.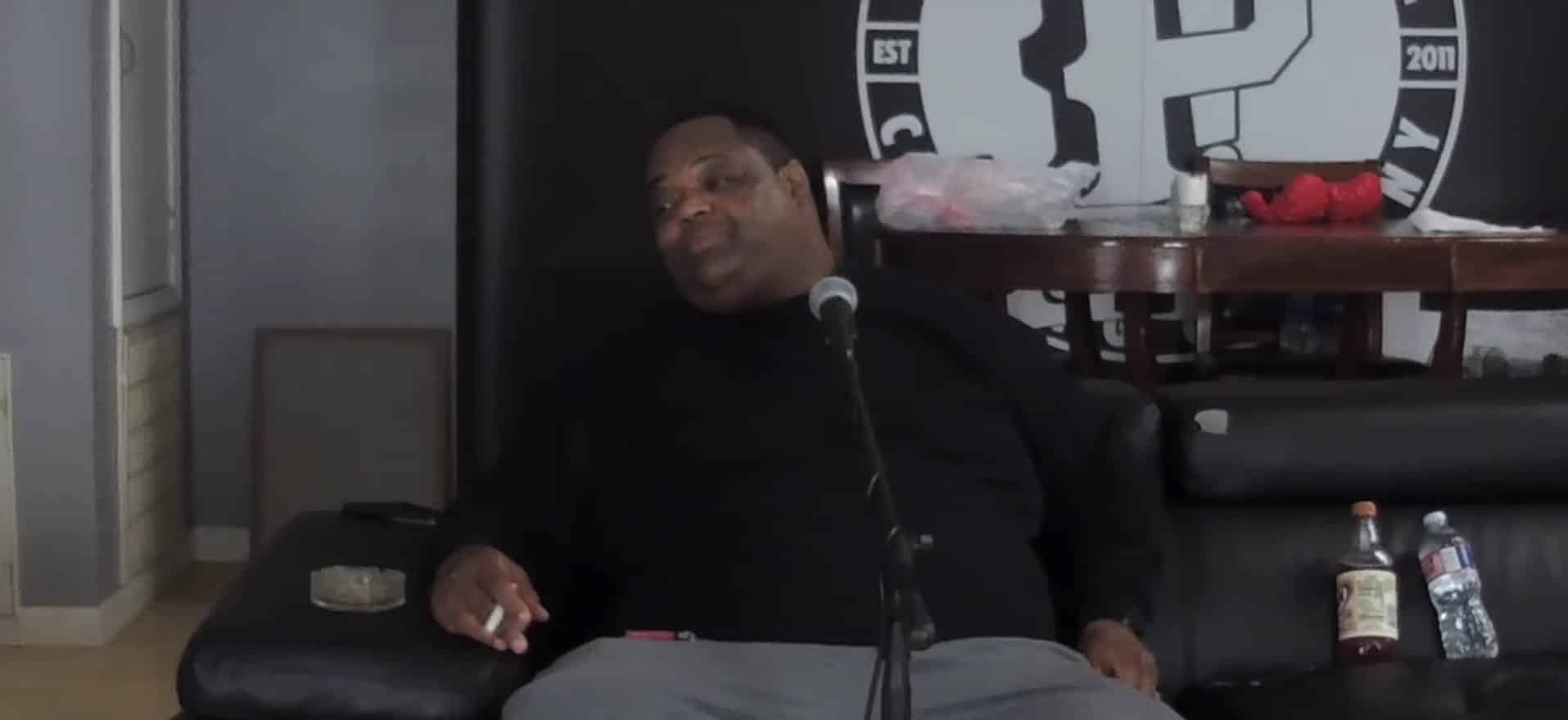 George Floyd, a former member of Houston's Screwed Up Click, rapped as Big Floyd on several mixtapes during the 1990s, according to Stereogum. He was killed by a Minneapolis police officer who was on duty in May 2020.
As a young adult, Milton Powell entered the "chopped-and-screwed" scene. Big Pokey, who is well-known for his baritone singing, had his first hit with a six-minute cameo on the 1996 saga June 27th.
In an interview from 2001, he stated, "we were just playing around. Once I got in with Screw and we got to do it on the table, we were always doing it for the fun of it. I was never doing it for things to blow up."
In 1999, Big Pokey issued his first studio album, Hardest Pit in the Litter. Over the following three years, he released two more albums, D-Game 2000 and Da Sky's Da Limit.
He collaborated with Megan Thee Stallion and a group of other Houston rap superstars on Traumazine's Southside Royalty Freestyle last year, according to Pitchfork. In an interview with K-Rino two years ago, Big Pokey was asked whether there was anything he would have changed.
"I really wouldn't, man," he said. "It's crazy, but honestly man, I take the bitter with the sweet. I just do.
"I just take it all in stride."