Prey Makes More News As It Becomes Biggest Premier of Hulu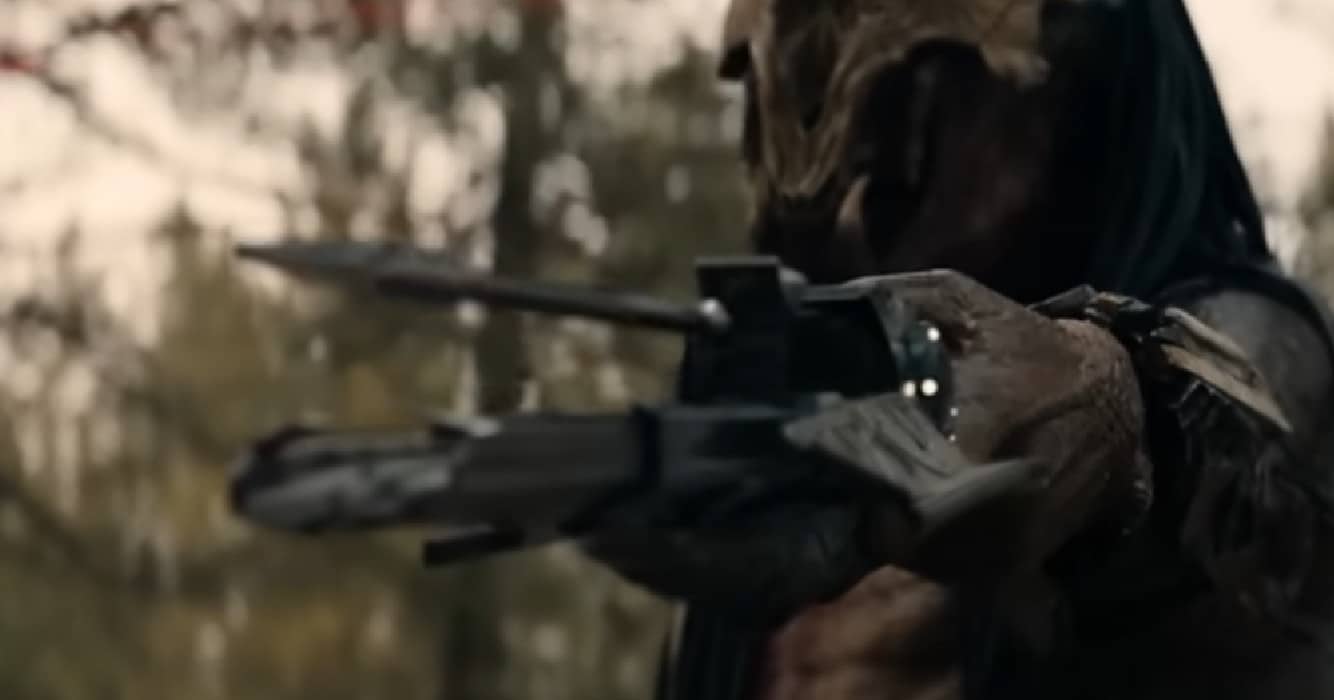 Prey is currently the most watched Hulu premiere of all time, according to Hulu and 20th Century Studios, who are celebrating this achievement.
Breaking Records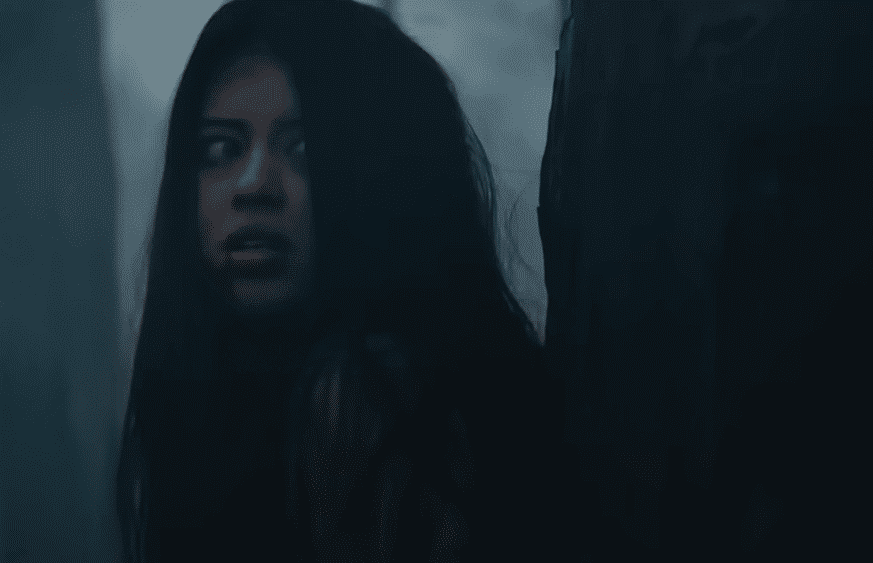 Prey also had the highest number of viewers for both the Disney+ and Star+ premieres in regions without access to Hulu. Despite being an official installment in the Predator franchise, Prey was published directly to streaming on Hulu, skipping a theatrical release.
Going from There
The Hollywood Reporter claims that Prey was always intended to be a direct-to-streaming film, and that its release may have helped given that the previous Predator movie from 2018 was a box office dud.
Make sure you catch a glimpse of Prey right here!
Sony Has Revealed that the Spider-Man Movie is Rated R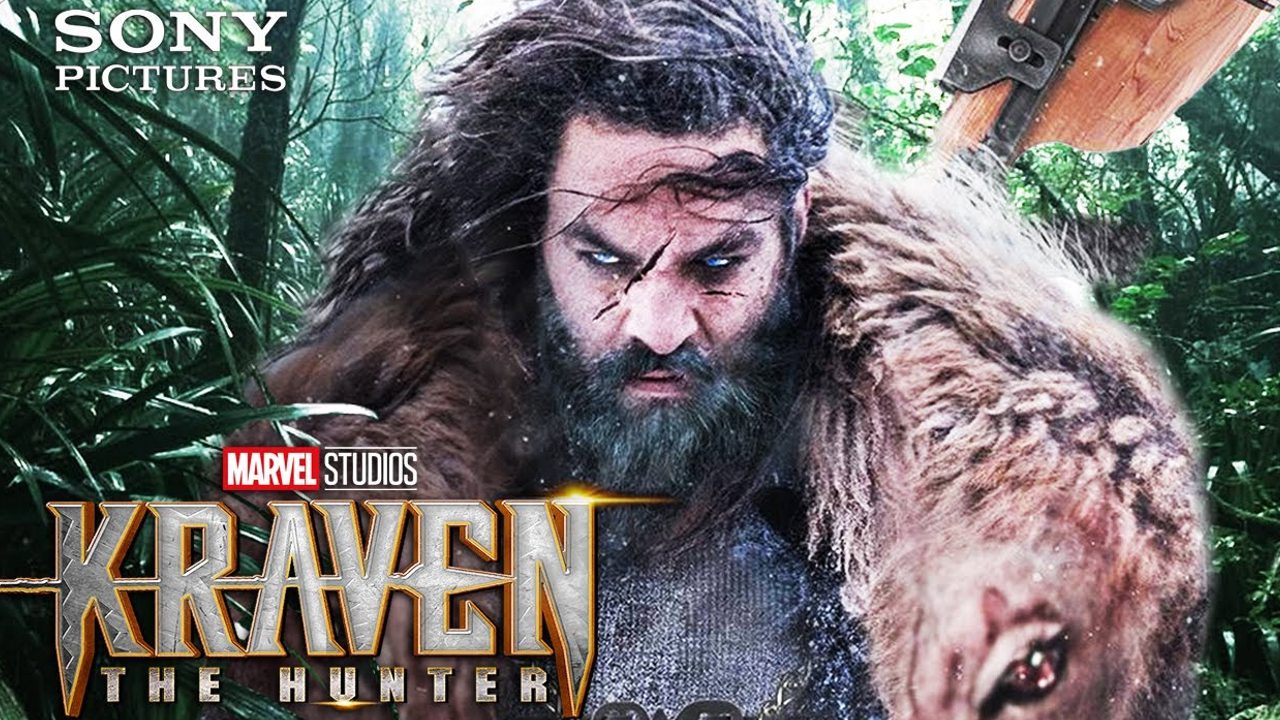 According to Sony, Kraven The Hunter, the next Spider-Man spinoff, will be the first Spider-Man movie to ever be given a R classification.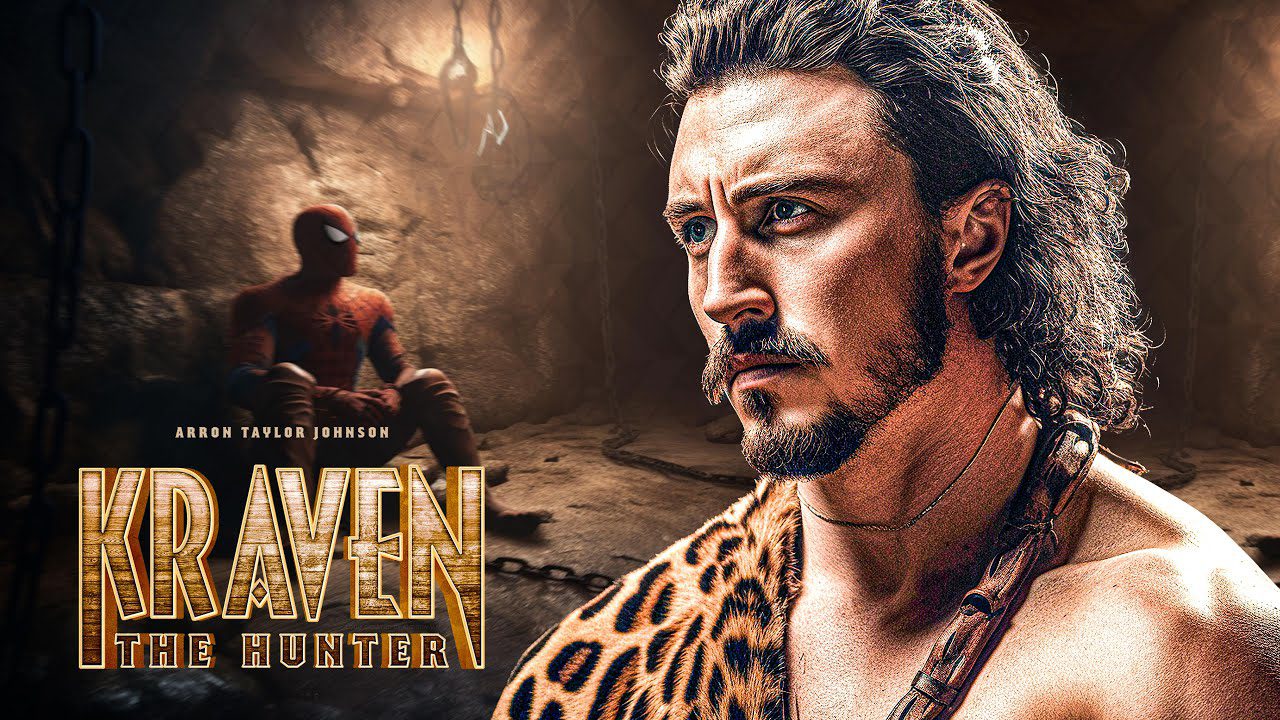 Kraven, The Hunter
Aaron-Taylor-Johnson plays Sergei Kravinoff, popularly known as Kraven, in the movie. The plot of the movie centers on Kraven's goal to become the best hunter in the entire globe, which pits him against The Rhino, a venerable Spider-Man foe. Additionally, it will be a part of the Sony Spider-Man Universe and not the Disney Marvel Cinematic Universe.
Although there isn't an official trailer for the film yet, red-band footage from a sequence where Kraven brutally eliminates a bunch of poachers—even going so far as to rip one of their noses off—was shown at Sony's CinemaCon 2023. Based on this evidence, the film's R rating appears to be well-deserved.
The R-rating may surprise Spider-Man fans who have only seen the movies, but comic book readers who are familiar with Kraven will know the hunter is one of the most violent and lethal villains in Spidey's rogue-gallery.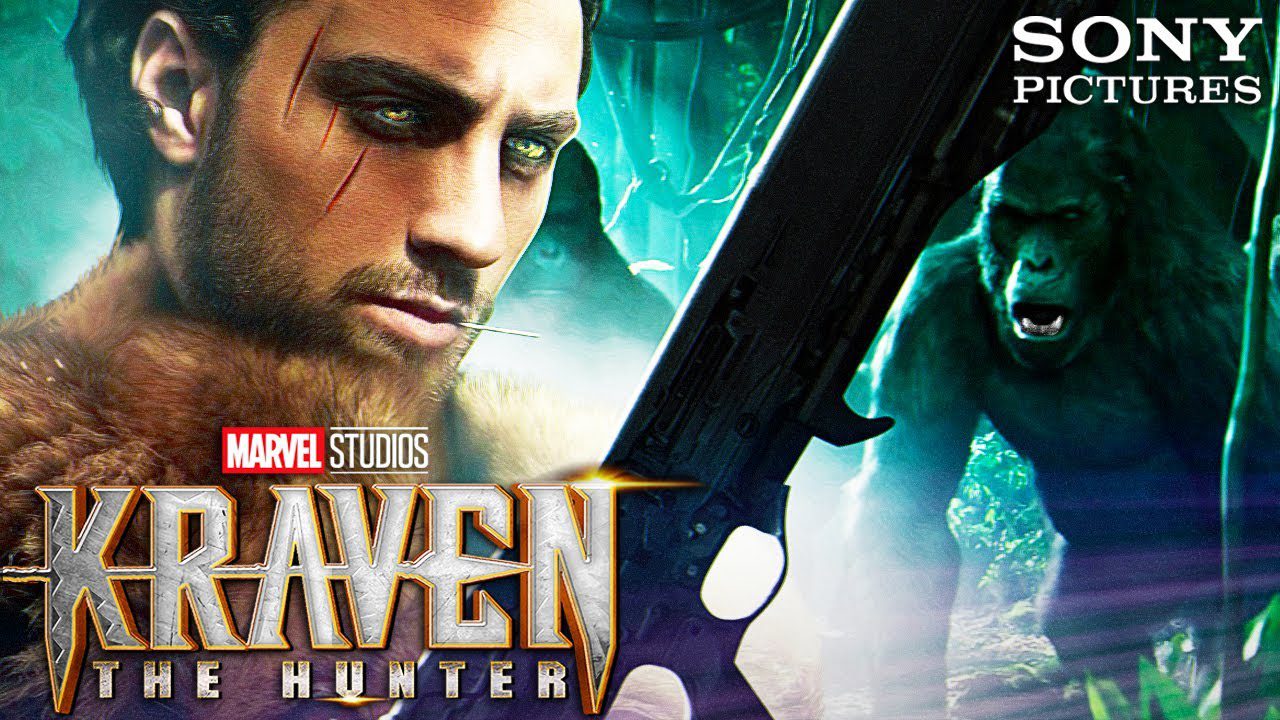 Kraven the Hunter, a formidable and enigmatic character from the Marvel Comics universe, has captivated readers for decades. Known for his unparalleled hunting skills and cunning tactics, Kraven is a relentless and formidable adversary.
With his iconic lion's mane and imposing physique, he strikes fear into the hearts of both heroes and villains alike. Kraven's insatiable thirst for the ultimate prey drives him to seek out the most dangerous game, often setting his sights on capturing Spider-Man.
With his complex motivations and morally ambiguous nature, Kraven the Hunter stands as one of Marvel's most intriguing and enduring characters, leaving readers eager to witness his next hunt.
Get Ready for Him
His outward look as a regular person is very deceiving because he actually possesses a few superpowers, like amazing strength, increased senses, endurance, and hand-to-hand fighting prowess. He has often pursued Spider-Man and has come dangerously close to killing the web-head.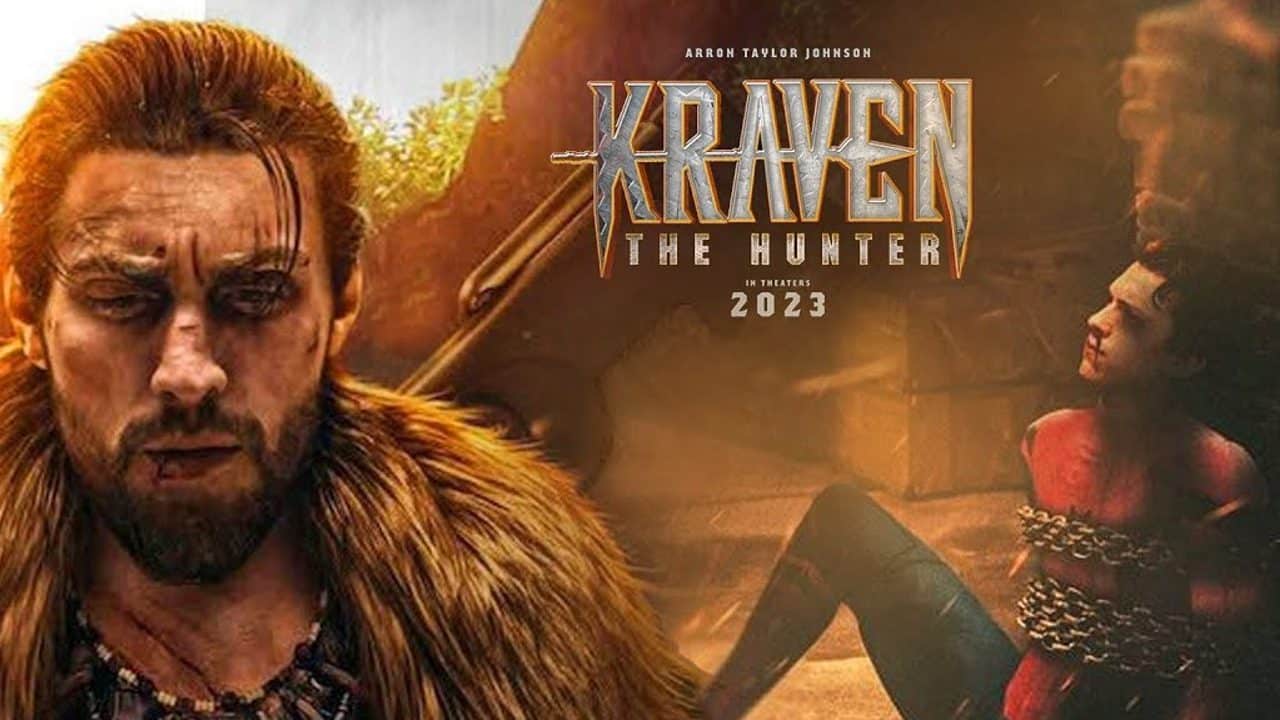 You may expect some bloodshed when the movie is released because he employs a wide variety of weapons to kill his opponents, including spears, knives, axes, and more.
Although it is anticipated that Spider-Man won't feature in the movie, there will probably at least be a few nods and references to the wall-crawler and his exploits.
He will also feature in Marvel's Spider-Man 2, which will be released on the PlayStation 5 later in the year, as one of the game's main enemies with Venom. This is not his only appearance this year.
Delays in the development of the movie caused a postponement, but it is now scheduled to open in theaters on October 6th of this year.
The Little Mermaid Has Received More Positive Reviews From Viewers Than Any Other Live-action Disney Dilm
The Little Mermaid, directed by Rob Marshall, has Rotten Tomatoes' highest fan rating for a live-action Disney film.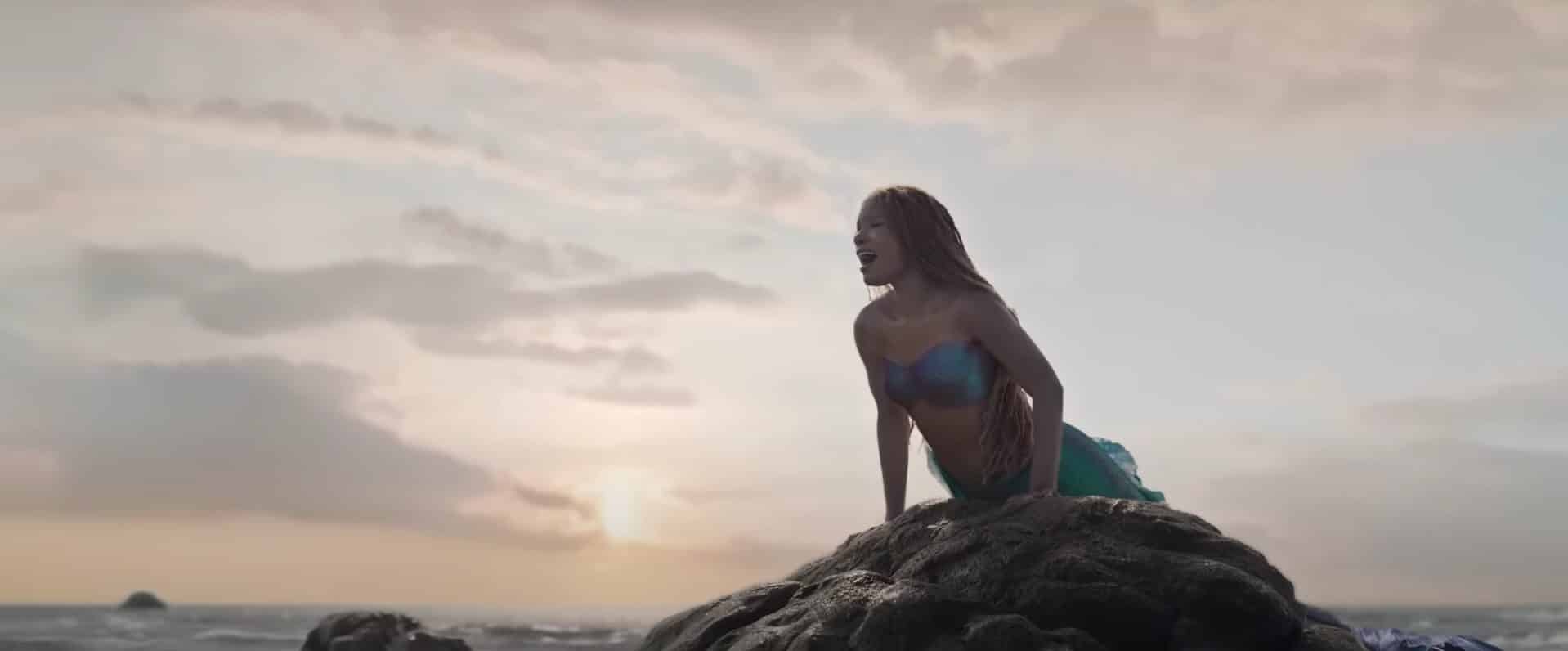 Almost Perfect!
On the review website's audience section, the recently released film received an impressive 95%.
The film debuted in theaters on May 26 and has already made close to USD $200 million (AUD $306 million) at the box office.
The film is a reimagining of Disney's animated classic and features Halle Bailey in the lead role of Ariel. Rob Marshall is directing the movie, and it is expected to include both beloved songs from the original film and new compositions by Alan Menken and Lin-Manuel Miranda.
In addition, viewers adore it, with the movie receiving the highest fan rating for a Disney live-action adaptation to date, beating out Guy Ritchie's Aladdin, which had a 57% rating.
One to Beat
Additionally, it defeated 2016's The Jungle Book, which has an audience score of 86 percent, Kenneth Branagh's Cinderella, which has a score of 78%, and Mulan, which has a score of 47%.
It happens after the Disney movie was the focus of review bombing, which was mostly organized by online trolls and occurred in nations like France, Germany, and Korea.
Even AlloCiné in France released a statement last week, disclosing that the movie had gotten a "unusual" amount of negative reviews and advising moviegoers to form their own opinions.
"We are currently observing an unusual distribution of scores which demands the need for caution. We encourage you to make up your own mind about the film," they wrote.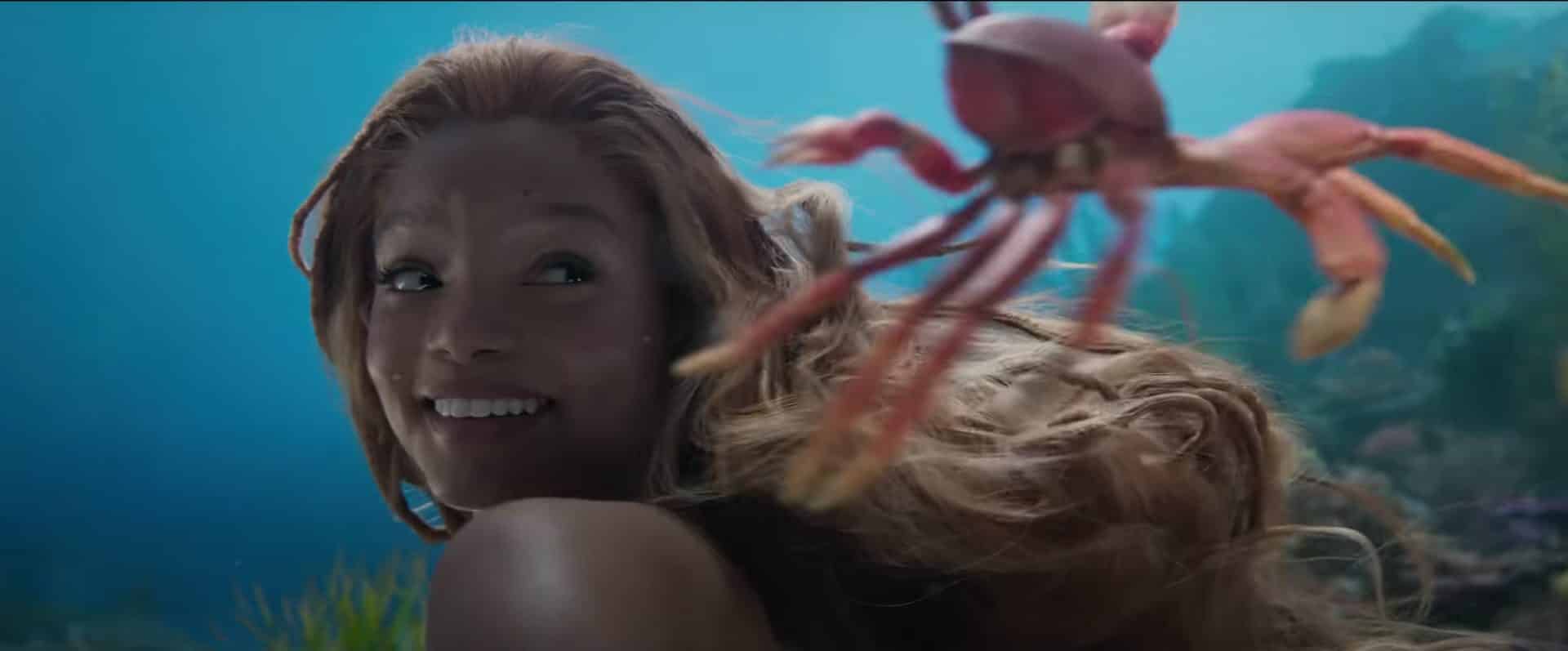 The following notice was also released by IMBD for its websites in the US, Canada, Brazil, and Mexico: "Our rating mechanism has detected unusual voting activity on this title.
"To preserve the reliability of our rating system, an alternate weighting calculation has been applied."
It added: "Although we accept and consider all votes received by users, not all votes have the same impact (or 'weight') on the final rating.
"When unusual voting activity is detected, an alternate weighting calculation may be applied in order to preserve the reliability of our system."
Really The One
Since it was revealed that Halle Bailey had been chosen to play the most recognizable mermaid in the world in 2019, The Little Mermaid has faced a lot of criticism.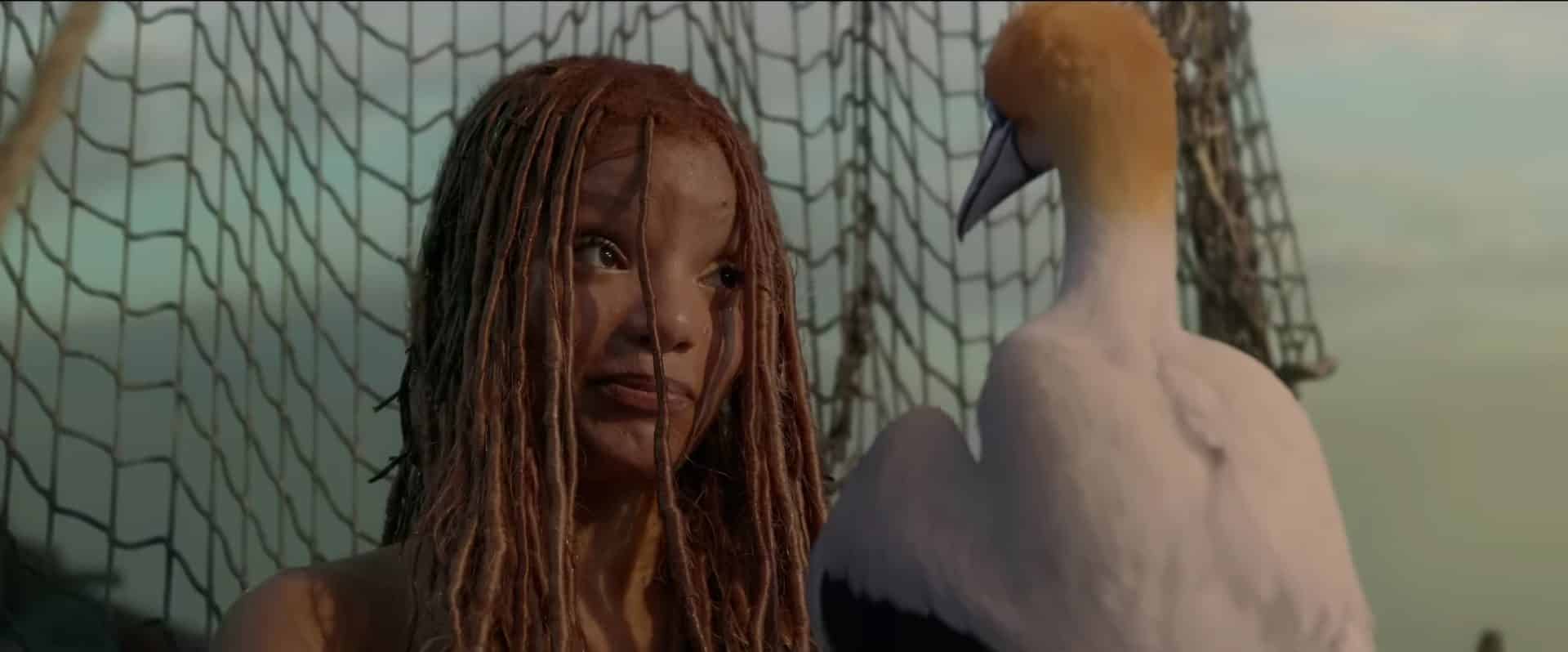 Fans even used the current hashtag #NotMyAriel to tweet about the casting announcement.
Even yet, The Guardian's Ellen E. Jones praised the 23-year-old for her portrayal, calling her "about as naturally Disneyfied as real human beings get."
"Bailey is both the finished film's only unmitigated triumph and the best argument for this whole live-action remake enterprise in one shimmering mermaidcore package," she added.
"If these films are to have any purpose beyond being nostalgia-powered cash-ins, it must be to allow all children – not just the white ones – to see themselves as Magic Kingdom denizens."
An American Neighborhood Amused Its Residents by Renaming Streets With Pokémon Names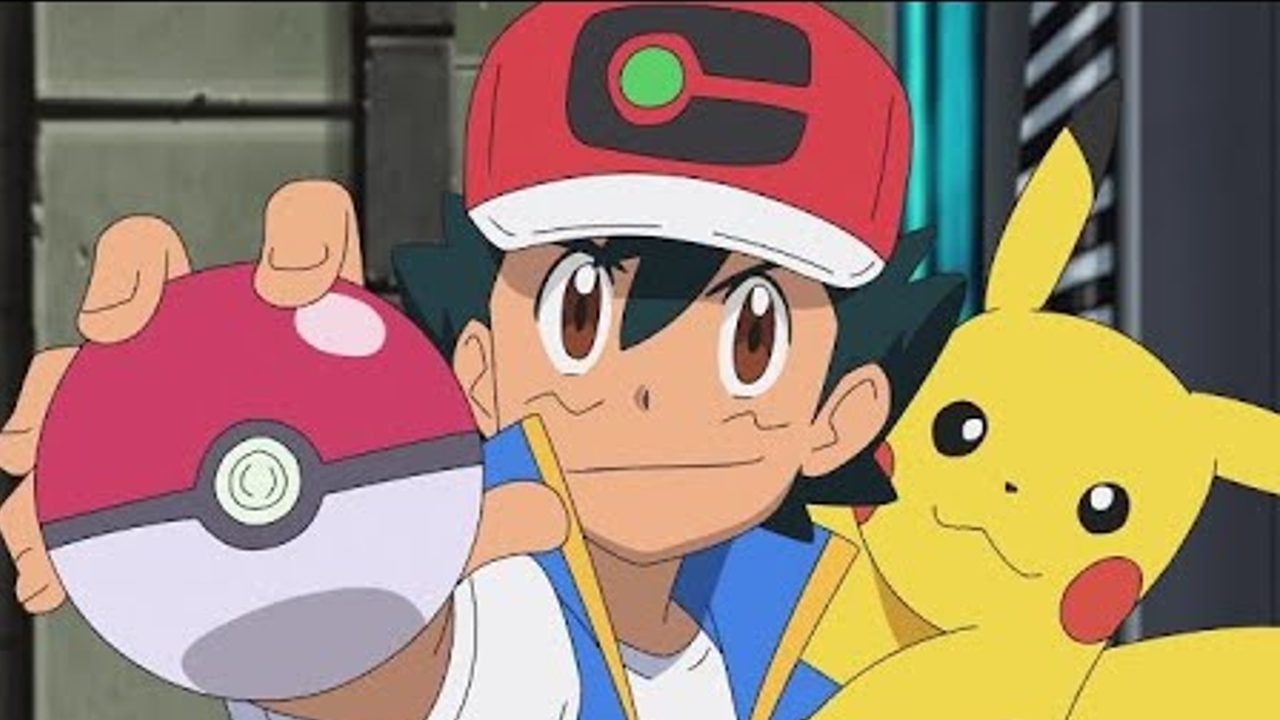 Imagine yourself traveling home from work after a horribly long day that seemed to go on forever. You're tired and just want to get home and relax. Everything feels better as you turn into your street and stare up at the Snorlax Drive sign.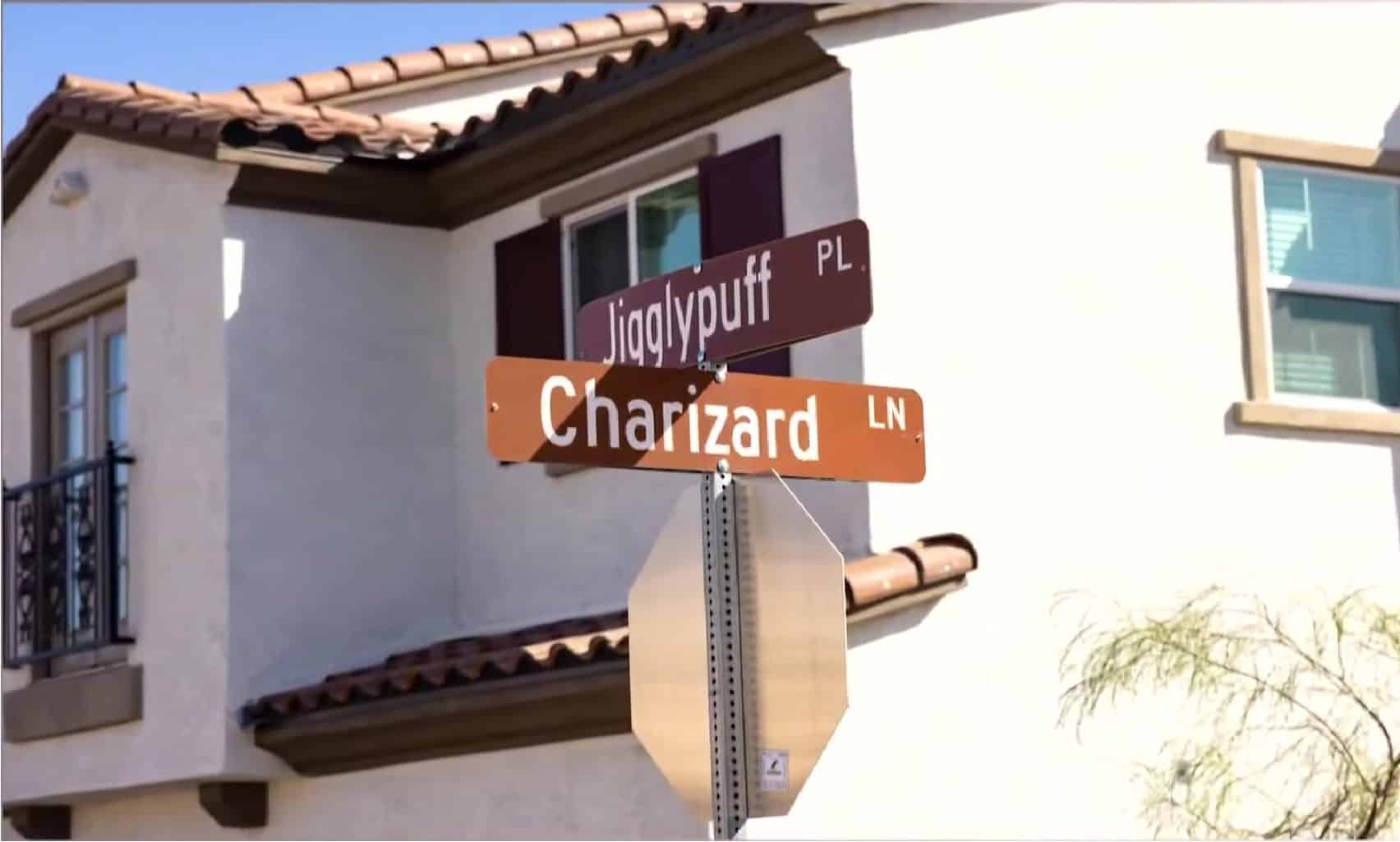 Who Would Not Smile?
This is the situation in Las Vegas, where five streets have currently been given iconic Pokémon character names in an effort to make visitors grin when they get home. Andrea Miller, the Harmony Homes project manager, struggled to come up with names for the new places so she asked her kids for suggestions.
Squirtle, Charmander, Charizard, Jigglypuff, and Snorlax were the fortunate Pokémon selected to brighten the citizens' days after what we can also assume to be considerable consideration.
When asked why Pokémon were chosen for the new street names by Andrea Miller of KLAS 9 News NOW, Miller stated: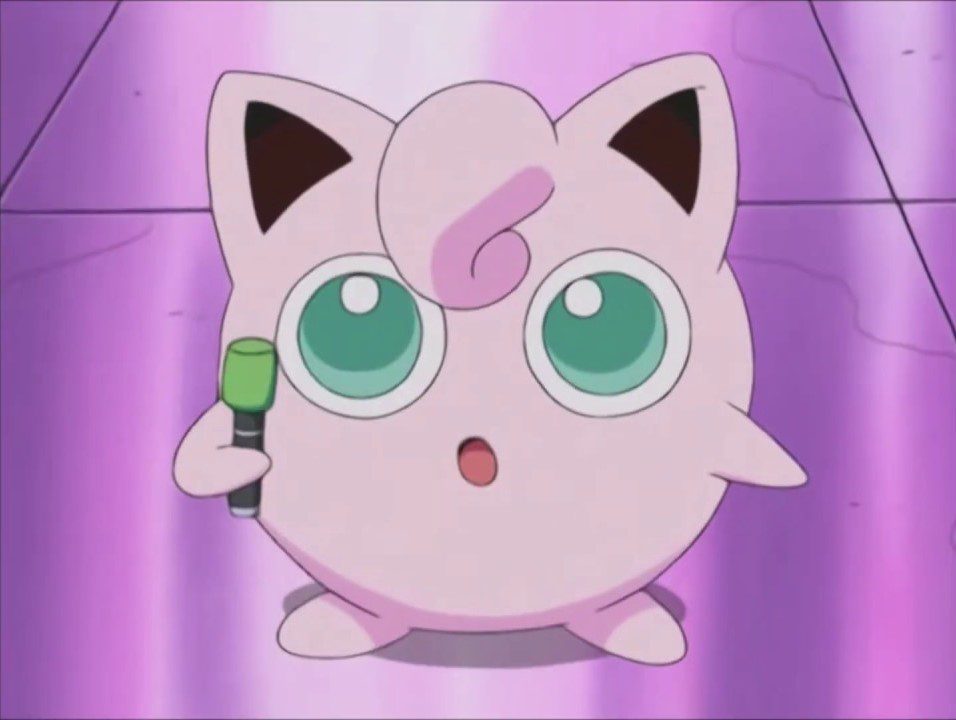 "It's really, really hard to name streets in this town… When I hear Jigglypuff, I giggle. It will make you grin if you have a horrible day, are driving home from work, and have to drive into Jigglypuff Lane."
"Little kids and diehard Pokémon people, they love it,"
A heartfelt sentiment that is ideal for Pokémon aficionados looking for the ideal place to settle down. The thought of having to tell a friend your address and having to say, "Yeah, so it's 123 Jigglypuff Drive, Las Vegas" is fantastic. With some unusual finds to match the names, we can only assume it will be a popular site for Pokémon Go players in the future as well.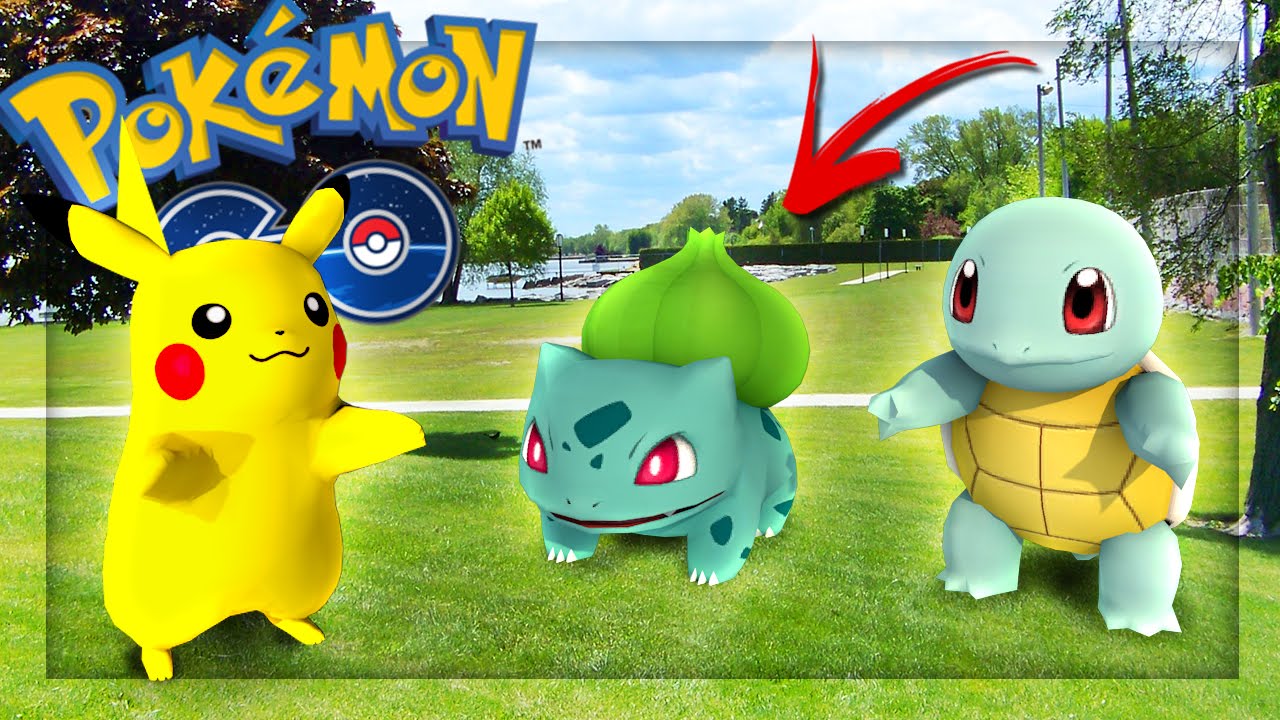 With millions of fans participating in the many video games, TV series, rare trading card collecting, TCG tournaments, and other activities, Pokémon just keeps extending its influence throughout the world.
It's gotten so huge that Japan recently ran out of the newest Pokémon cards, forcing local sellers to place limits on the number of packs that may be purchased by one individual.
It's also nice to see how the popular anime has influenced real life; maybe, this will lead to the naming of more imaginative streets in honor of Pikachu and Eevee.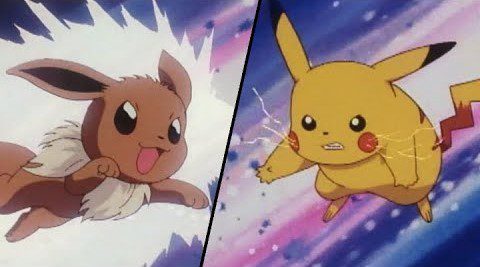 As of now, the latest update about Pokemon is the release of Pokemon Brilliant Diamond and Shining Pearl for the Nintendo Switch. These games are remakes of the original Pokemon Diamond and Pearl, which were originally released on the Nintendo DS in 2006.
Brilliant Diamond and Shining Pearl feature updated graphics, enhanced gameplay mechanics, and a faithful recreation of the Sinnoh region. Trainers can once again embark on their journey to become Pokemon Champions, capturing and battling a wide array of Pokemon.
Additionally, a new open-world Pokemon game called Pokemon Legends: Arceus has been announced, set to release in early 2022.
This game takes place in the Sinnoh region as well, but in a new time period and introduces a more open-world gameplay style. It promises to be a fresh and exciting experience for Pokemon fans.