Prey Makes More News As It Becomes Biggest Premier of Hulu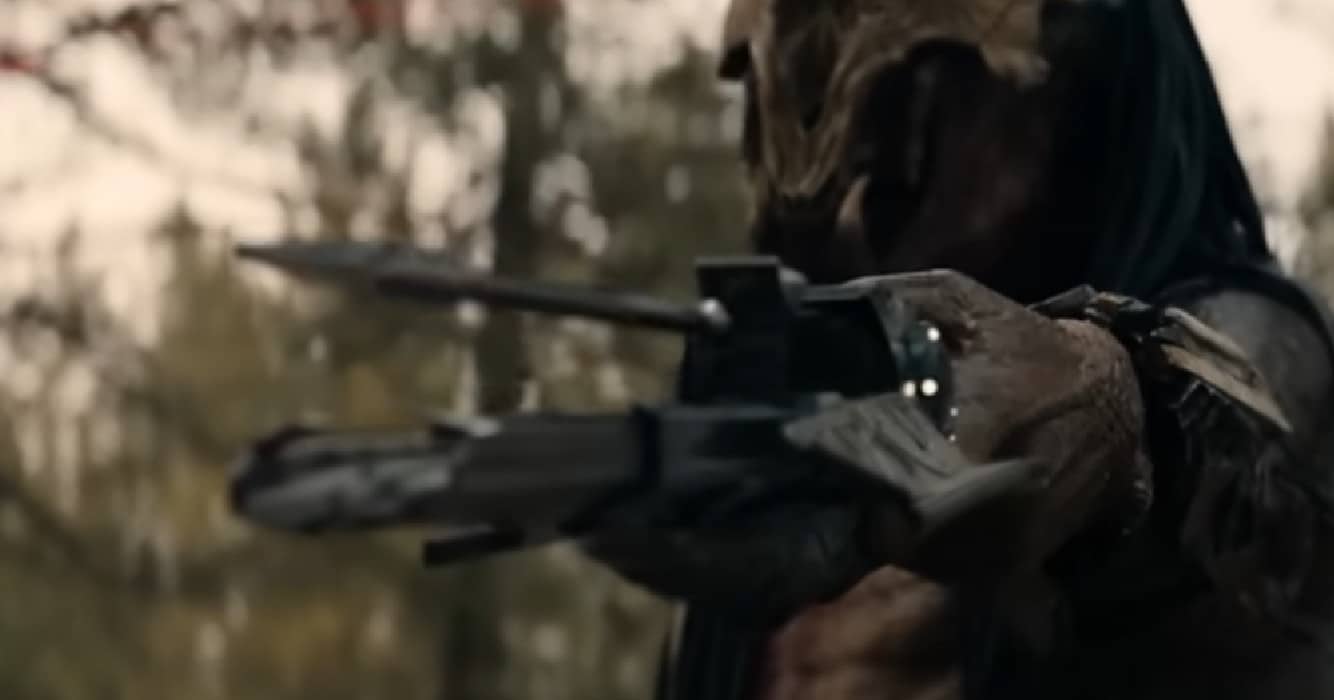 Prey is currently the most watched Hulu premiere of all time, according to Hulu and 20th Century Studios, who are celebrating this achievement.
Breaking Records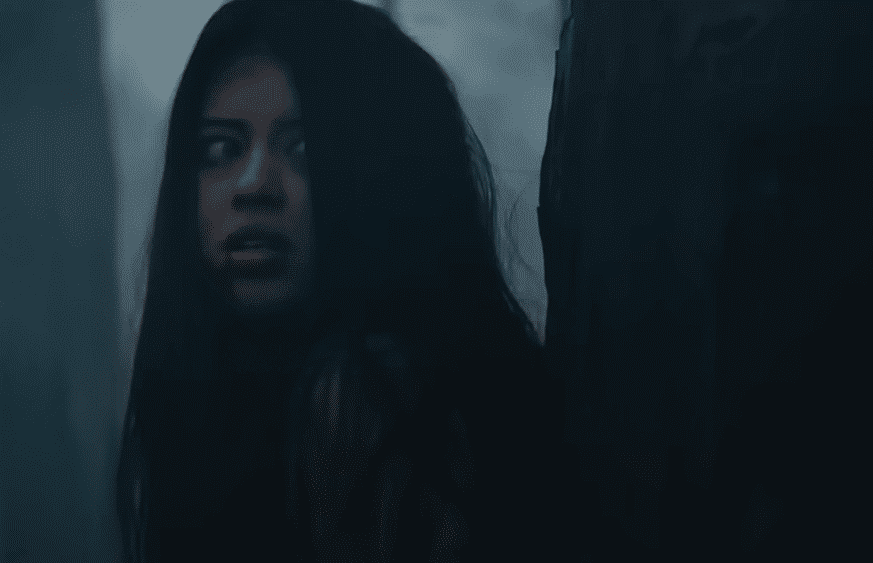 Prey also had the highest number of viewers for both the Disney+ and Star+ premieres in regions without access to Hulu. Despite being an official installment in the Predator franchise, Prey was published directly to streaming on Hulu, skipping a theatrical release.
Going from There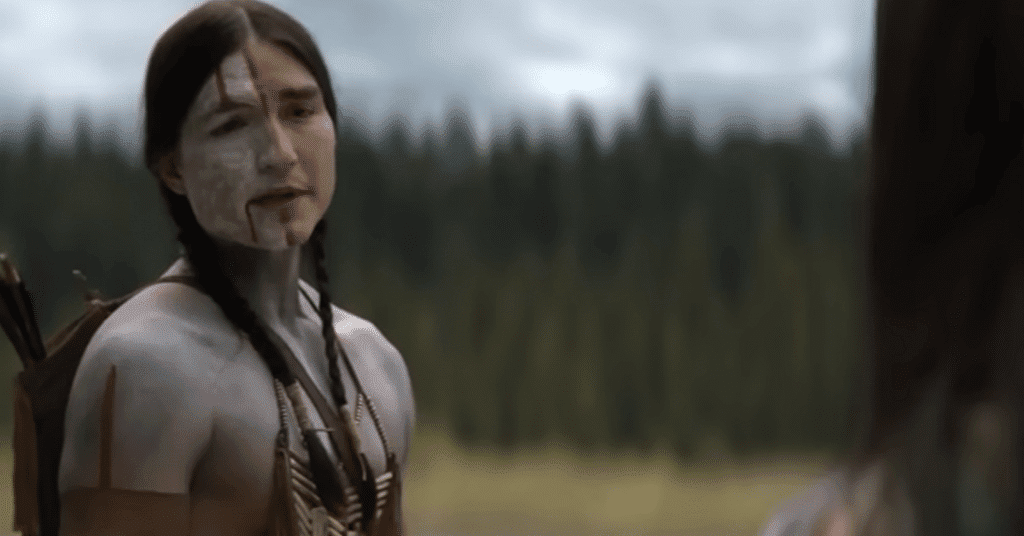 The Hollywood Reporter claims that Prey was always intended to be a direct-to-streaming film, and that its release may have helped given that the previous Predator movie from 2018 was a box office dud.
Make sure you catch a glimpse of Prey right here!
Henry Cavill has Explained His Teasons for Quitting The Witcher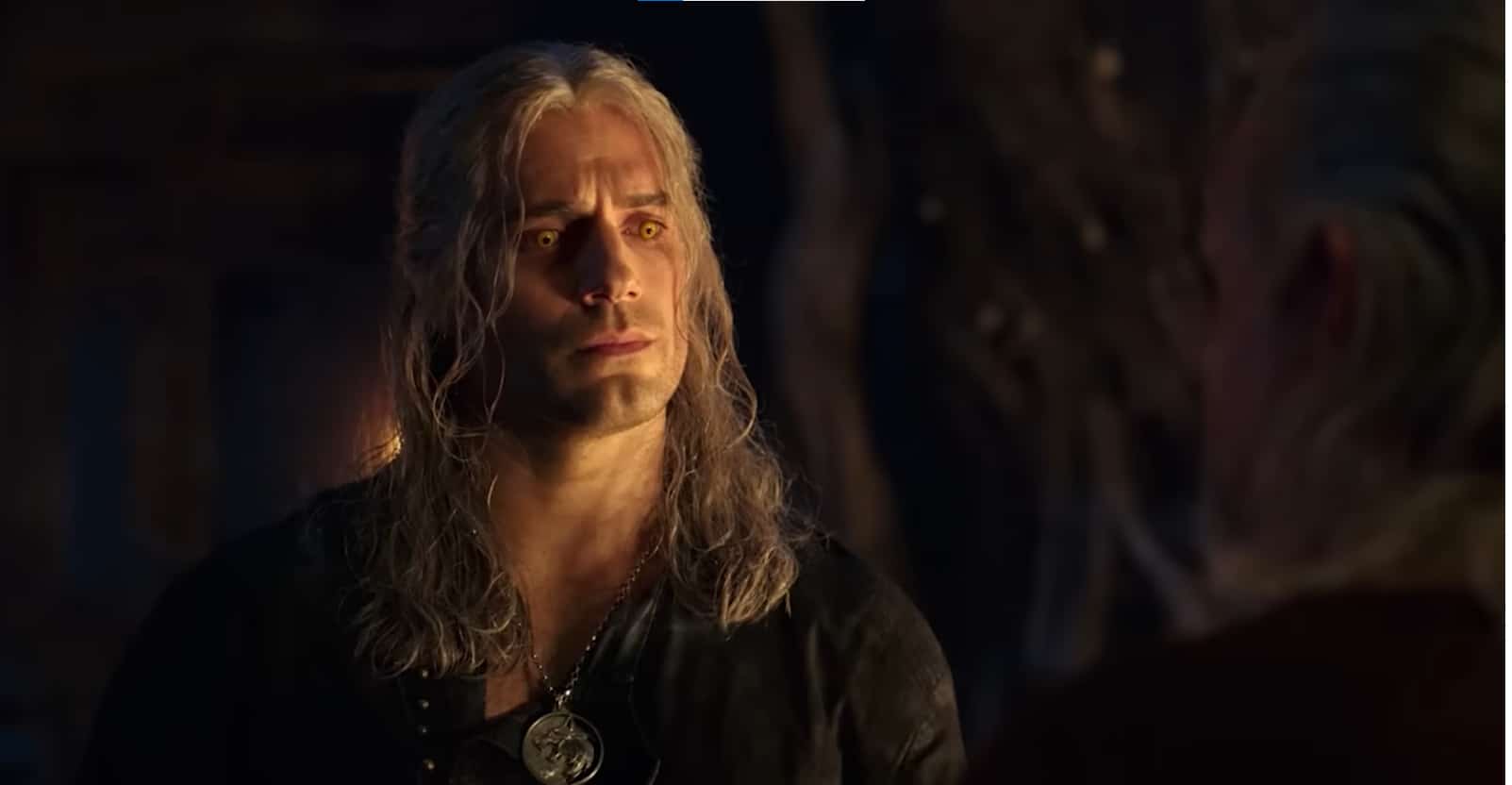 The fourth season of Netflix's The Witcher will not include Henry Cavill, which came as very terrible news to the show's fans over the weekend.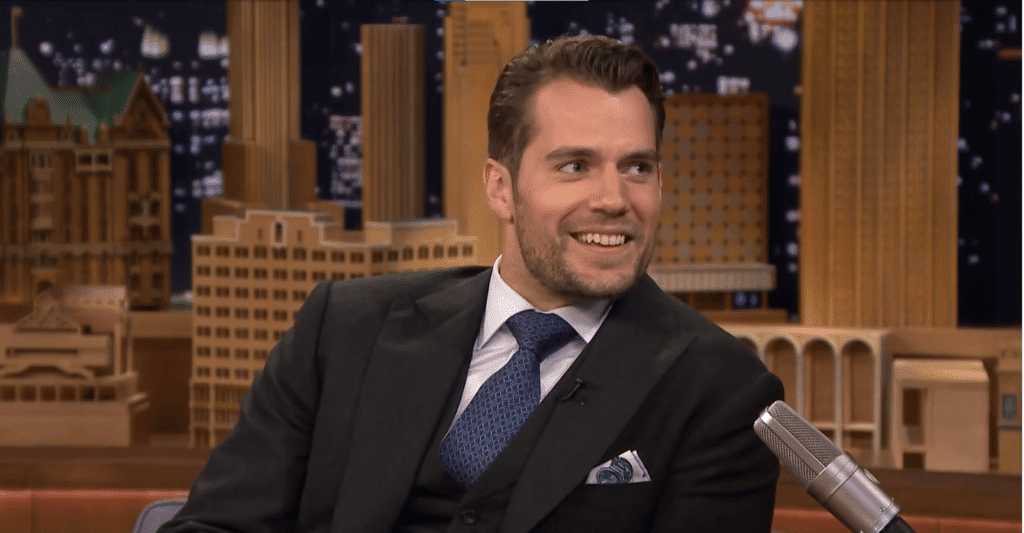 Witcher, Superman, and Sherlock Holmes
British actor Henry William Dalgliesh Cavill was born on May 5, 1983, and his last name is Cavill. He is well-known for playing characters such as Charles Brandon in The Tudors on Showtime from 2007 to 2010, Superman in the DC Extended Universe from 2013 to 2022, Geralt of Rivia in The Witcher on Netflix from 2019 to 2023, and Sherlock Holmes in the Netflix movies Enola Holmes from 2020 and its 2022 sequel.
With parts in the movie versions of The Count of Monte Cristo (2002) and I Capture the Castle, Cavill launched his acting career (2003).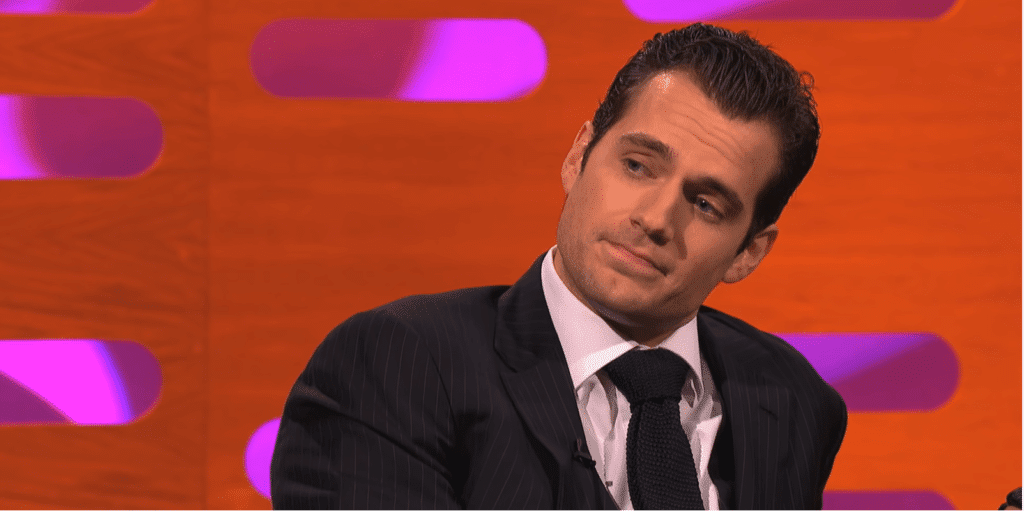 Later, he played minor roles in various TV shows, such as The Inspector Lynley Mysteries on the BBC, Midsomer Murders on ITV, and The Tudors on Showtime.
Since then, he has made appearances in movies including Tristan & Isolde (2006), Stardust (2007), and Immortals (2011). He has been in the espionage movies The Man from U.N.C.L.E. (2015) and Mission: Impossible – Fallout since his breakout role as Superman (2018).
He was and still perfect as the Witcher
"The wonderful Mr. Liam Hemsworth will assume the role of the White Wolf in my place. I hand the mantle to Liam with admiration for the time spent inhabiting Geralt and excitement to see how he portrays this most intriguing and nuanced of individuals, as with the best literary characters.
The report has sparked skepticism, criticism, and perhaps future boycott threats against The Witcher. So why did Henry Cavill decide to put his weapons down?
Most people believe that the surprise departure has something to do with Cavill's agreement to reprise his role as Superman in the DC Universe for a number of movies over the coming several years.
There is little doubt that assuming the role of Man of Steel would leave little time for exploring The Continent in search of monsters. Others have noted that Cavill may have truly revealed the cause for his departure years ago.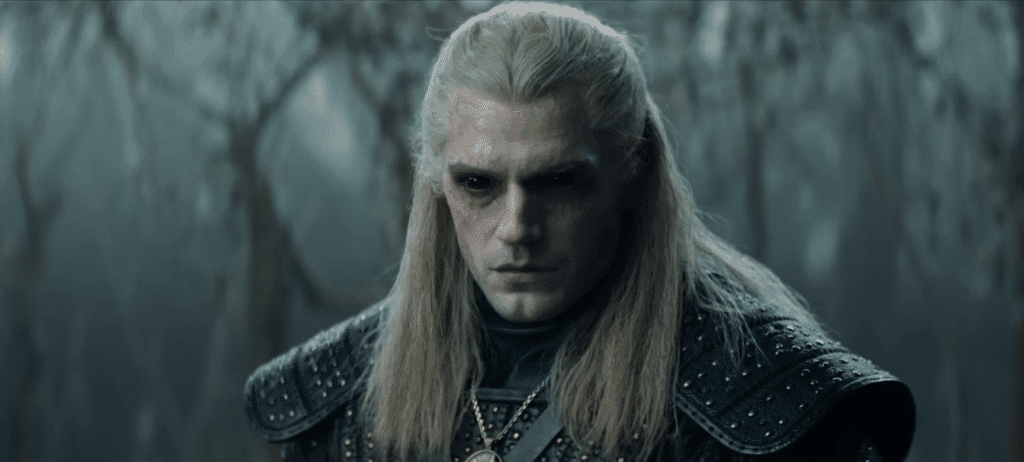 As you presumably already know, Cavill is a huge fan of The Witcher, both the CD Projekt RED video games and the original Andrzej Sapkowski novels.
There are other examples from earlier interviews that are presently making the rounds on social media that imply Cavill wasn't too pleased with how the Netflix show treated the source material.
Fans have found earlier conversations with Cavill and showrunner Lauren S. Hissrich on Twitter and The Witcher subreddit that say volumes.
Cavill repeatedly mentions wanting to uphold the showrunner's vision while still being faithful to the original material, as you can see in the excerpt below.
In the past, Cavill had stated that he was totally dedicated to The Witcher's seven-season plan, provided that the program could continue to deliver excellent tales that paid tribute to Sapkowski's work.
It's possible that Cavill thought it was time to move on given some of the more significant modifications to the plot in The Witcher's second season and recent claims that the show's creators "actively despise" the source material.
Robot Amazingly Escapes Cage by Turning Itself into a Liquid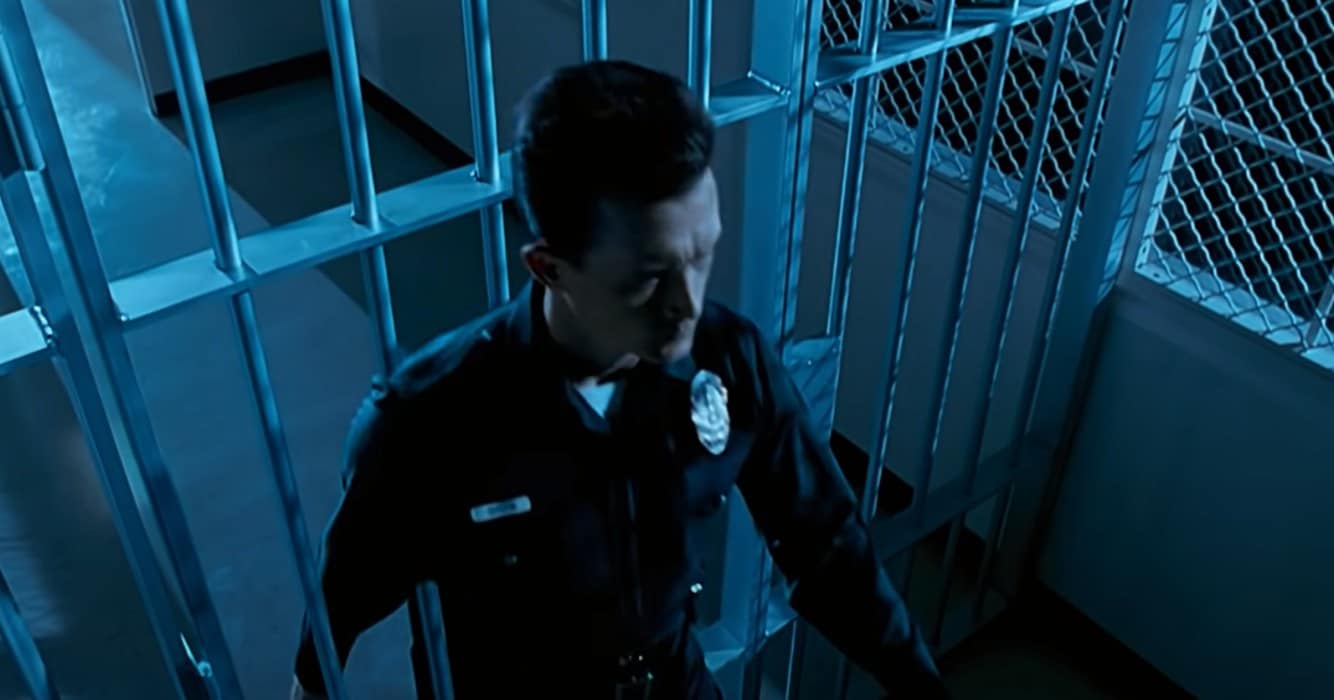 Researchers from the Chinese University of Hong Kong and Carnegie Mellon University in the United States have just developed a novel substance that can duplicate the abilities of the T-1000. The small melty men may be able to save some lives with their newly acquired talents, so it's not all awful, it seems. A tiny robot that resembles a T-1000 Terminator cyborg can be seen fleeing a tiny jail cell in a video that researchers recently published.
How It Happened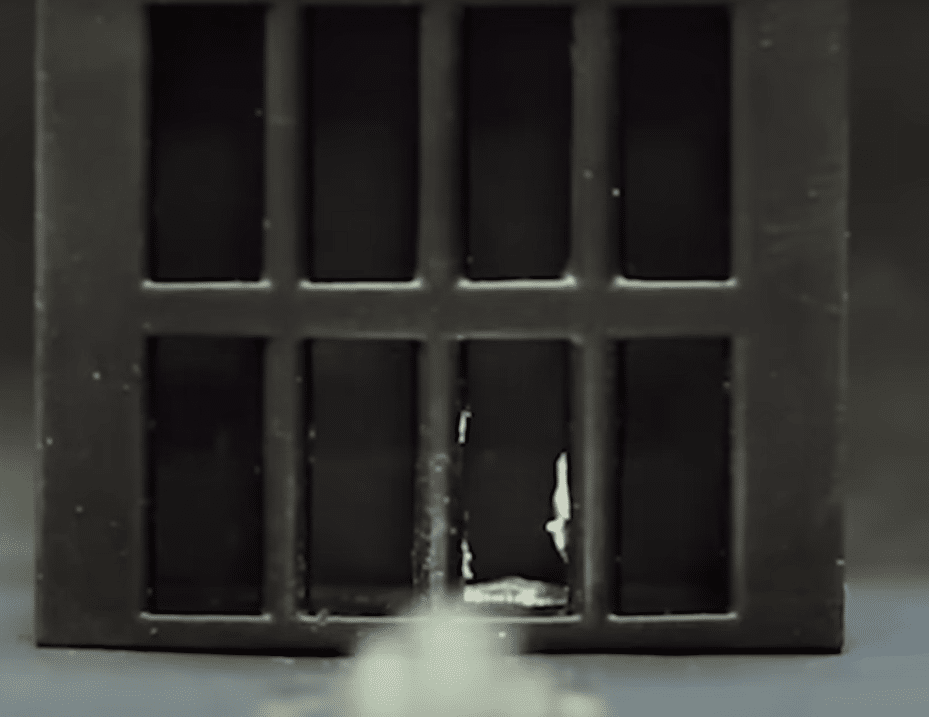 To navigate bars, the robot can be seen dissipating into a liquid state. Once liberated, it goes back to being solid. The moment from Terminator 2: Judgment Day where the solid metal T-1000 transforms into a liquid substance in order to glide past a set of bars that were blocking its path while attempting to assassinate Sarah Connor will be remembered by move enthusiasts. It's wonderful that researchers were able to reassure the public that their robot mini wasn't responsible for John Connor's murder.
The Science Behind It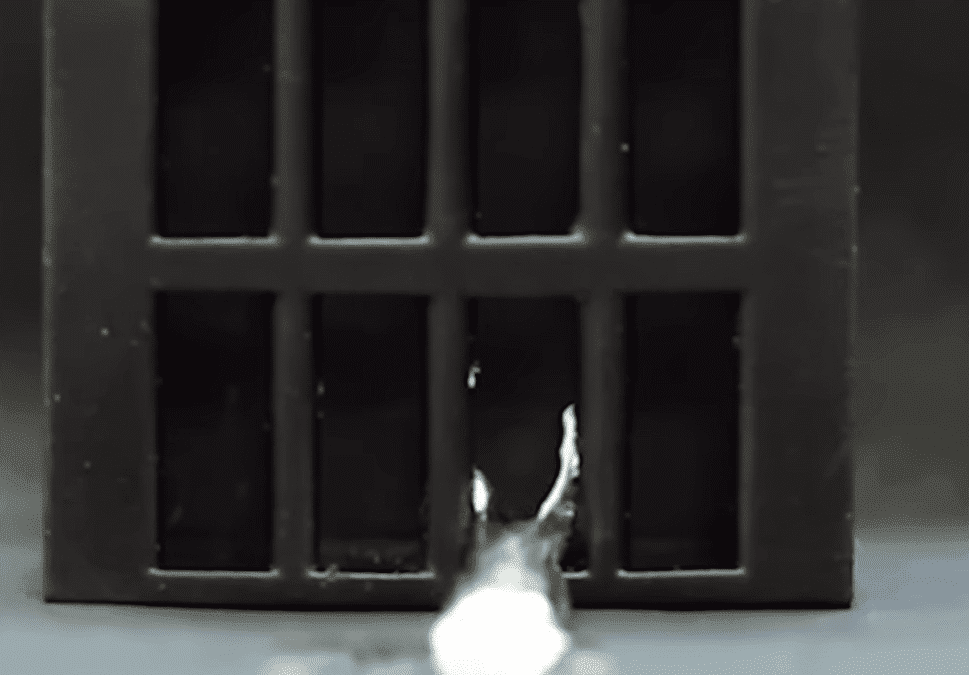 In his explanation of the science underlying the shape-shifting robot, senior author Professor Carmel Majidi said that magnetic particles have a dual role in the process. According to Matter, "One is that they make the material responsive to an alternating magnetic field, so you can, through induction, heat up the material and cause the phase change. But the magnetic particles also give the robots mobility and the ability to move in response to the magnetic field."
Future research should investigate how these robots might be used in a biomedical setting, the researcher said. "What we're showing are just one-off demonstrations, proofs of concept, but much more study will be required to delve into how this could actually be used for drug delivery or for removing foreign objects." she said.
The robot could be used in modern medicine, according to doctor Chengfeng Pan. "Giving robots the ability to switch between liquid and solid states endows them with more functionality. Now, we're pushing this material system in more practical ways to solve some very specific medical and engineering problems"
Eddi Murphy Claims He's Down to Make a Donkey Movie from Shrek Franchise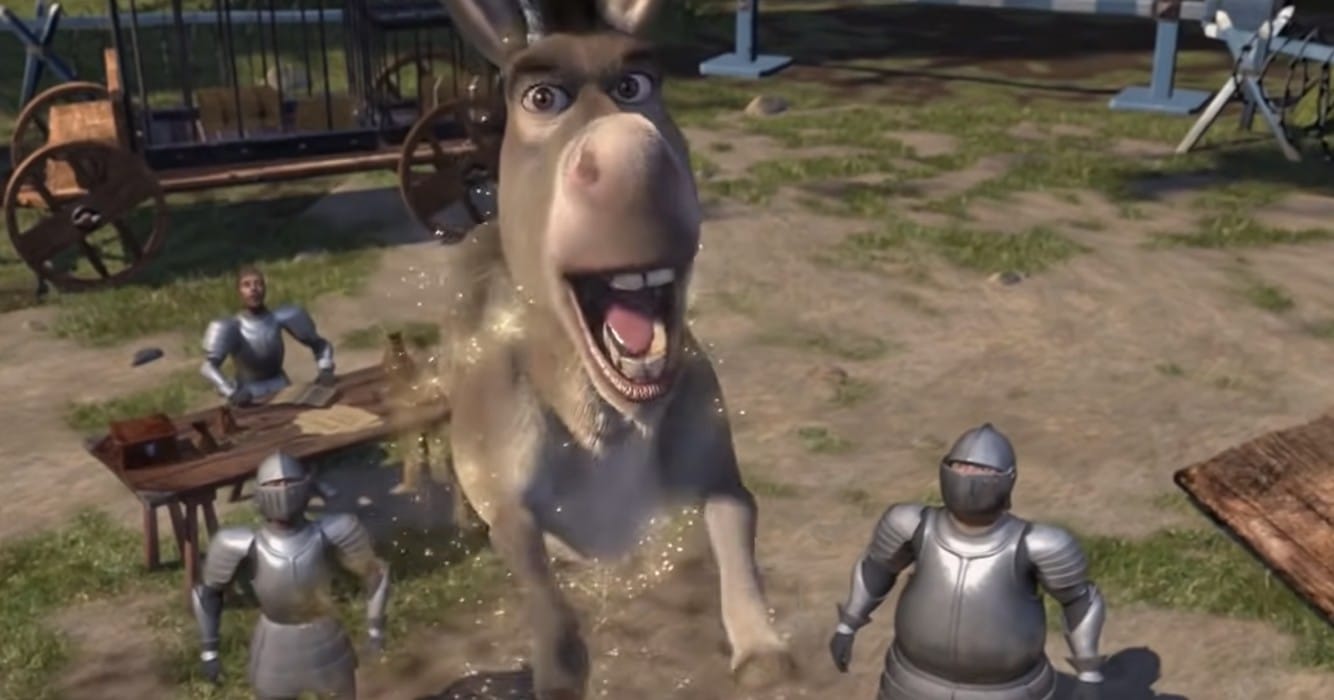 Eddie Murphy claims to be prepared to do a Donkey spin-off, and I couldn't be more eager to watch it. The Shrek actor has stated that he would be delighted to reprise his part as the witty Donkey in a prospective spin-off because he "loves" the character. The 61-year-old actor also believes that Donkey would make a great spin-off, similar to the wildly popular Puss in Boots spin-offs.
What Could Be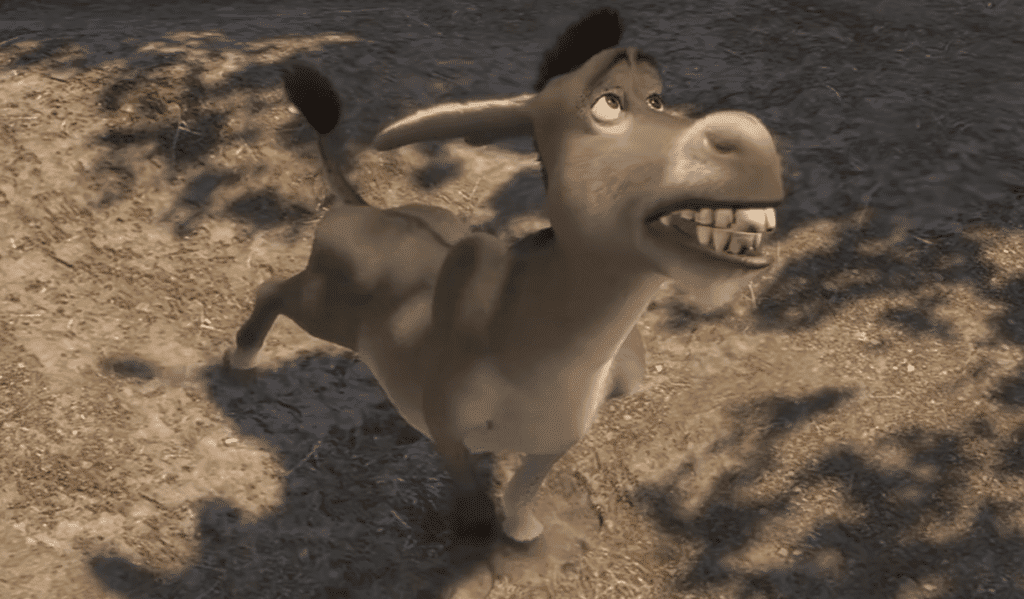 Murphy acknowledged that DreamWorks now has the initiative, but he emphasized that he is "sitting and ready" to be called. He then continued: "That's DreamWorks Animation. They have to want to do it. DreamWorks, if you all want to do it, just call me. I'm ready, I'm sitting and ready to do Donkey. I'd absolutely be open if they ever came with another Shrek. I'd do it in two seconds. I love Donkey. You know, they did Puss in Boots movies. They should have done a Donkey movie. Donkey is funnier than Puss in Boots. I mean, I love Puss in Boots, but he ain't funny as the Donkey."
Success So Far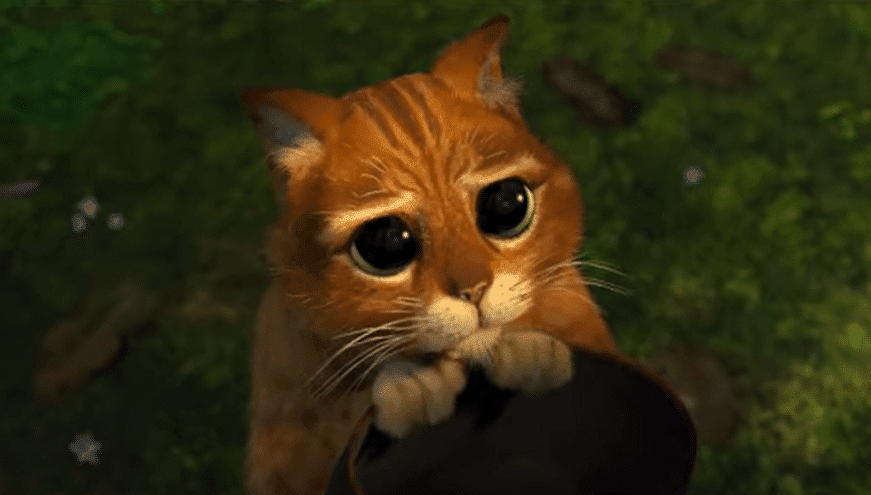 Whether it's funnier or not, the most recent movie, Puss in Boots: The Last Wish, has been a smash hit, grossing more than $300 million worldwide and earning an Oscar nomination for Best Animated Feature Film. Since 2017, when screenwriter Michael McCullers said he had finished the script and adored it, rumors of a fifth Shrek movie have been circulating.
It is no doubt that Eddie Murphy is one of the funniest actors out there, and with a plethora of movies under his belt, there's no doubt that he would absolutely nail being Donkey in his own movie. It would seem that fans are also up for this, and it wouldn't be difficult to see it come through. Here's hoping DreamWorks would consider this idea and maybe give us something from Donkey's perspective this time!