Prey Makes More News As It Becomes Biggest Premier of Hulu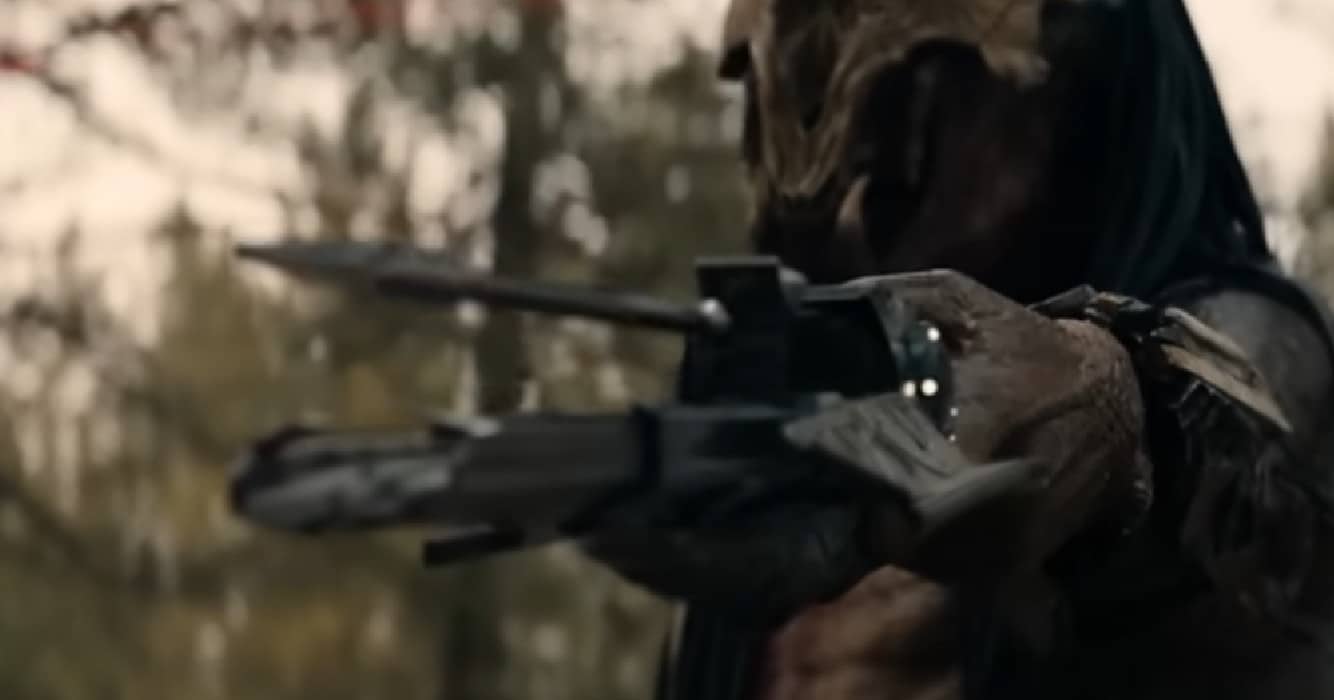 Prey is currently the most watched Hulu premiere of all time, according to Hulu and 20th Century Studios, who are celebrating this achievement.
Breaking Records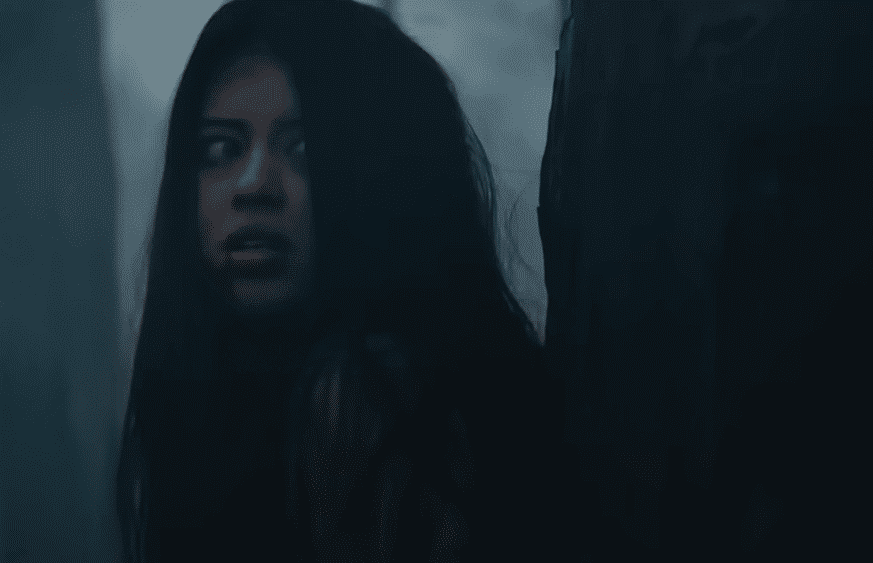 Prey also had the highest number of viewers for both the Disney+ and Star+ premieres in regions without access to Hulu. Despite being an official installment in the Predator franchise, Prey was published directly to streaming on Hulu, skipping a theatrical release.
Going from There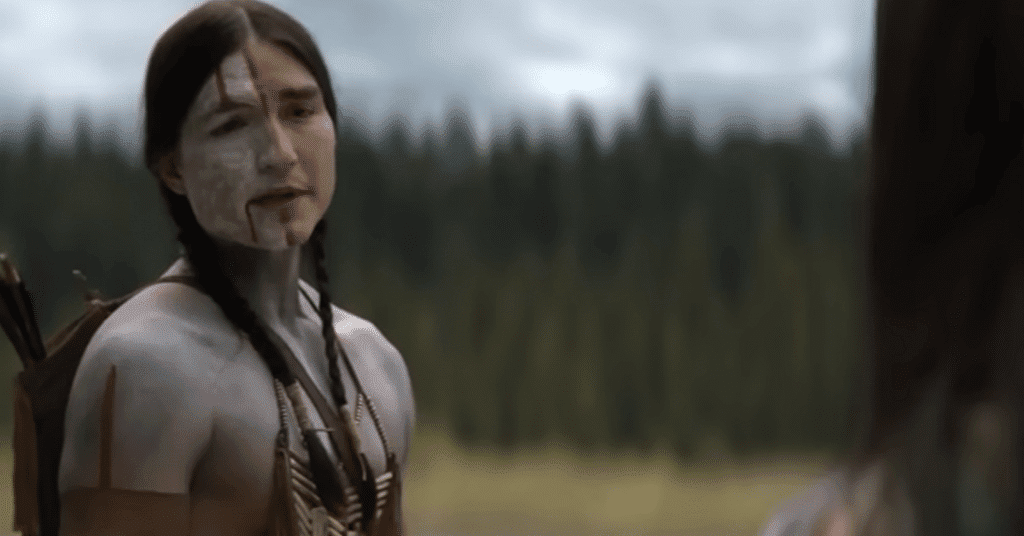 The Hollywood Reporter claims that Prey was always intended to be a direct-to-streaming film, and that its release may have helped given that the previous Predator movie from 2018 was a box office dud.
Make sure you catch a glimpse of Prey right here!
New American Pie Movie in Progress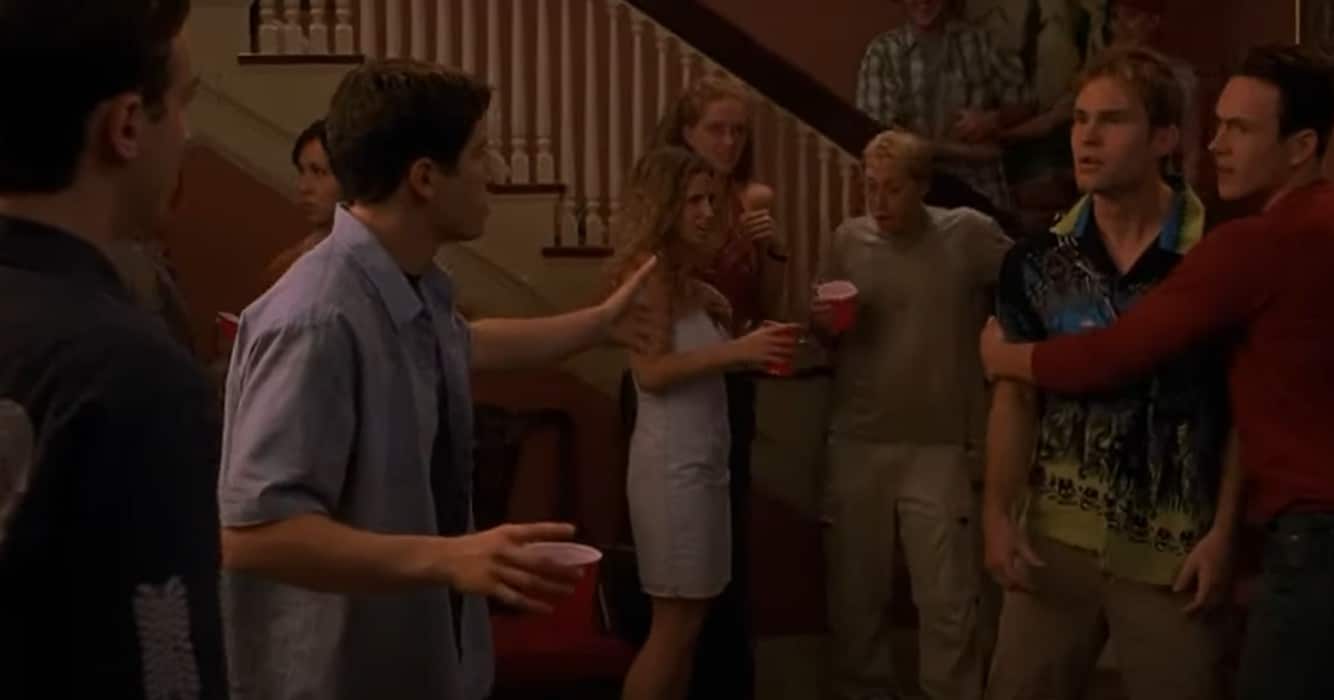 According to the writer Sujata Day, the upcoming American Pie movie will present "a fresh take" on the long-running filthy comic series. The Hollywood Reporter claims that Day's initial idea served as the inspiration for this next entry in the American Pie series.
Something Appropriate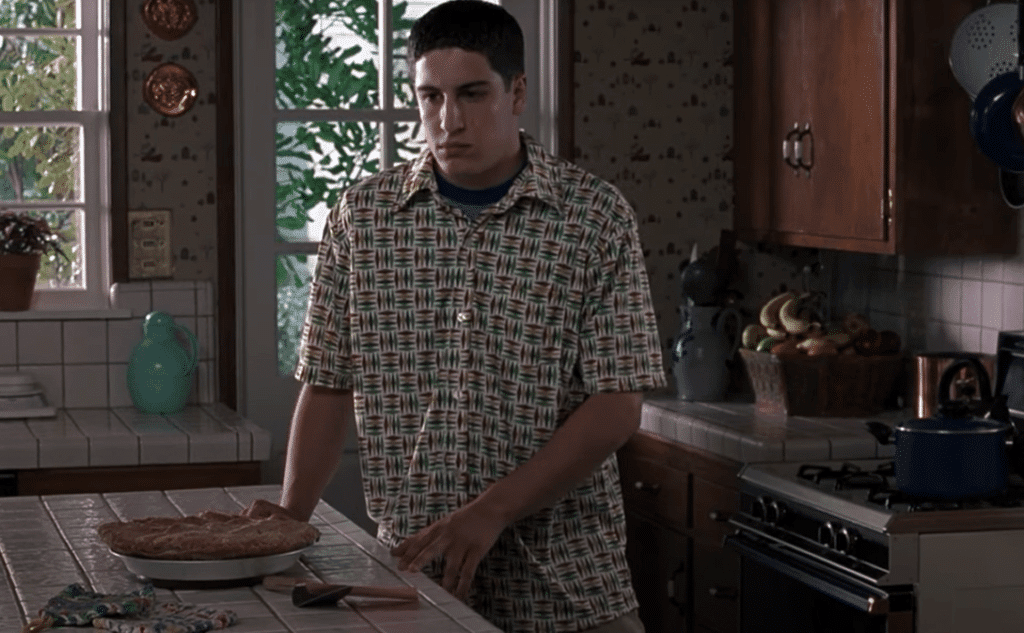 According to star Jason Biggs, the famed webcam sequence from the original American Pie "wouldn't be made now and it couldn't get made now. It would be unacceptable what that represents." A modern remake of the film would almost surely have taken a different stance on what a sex comedy can be in the movie world.
A Huge Possibility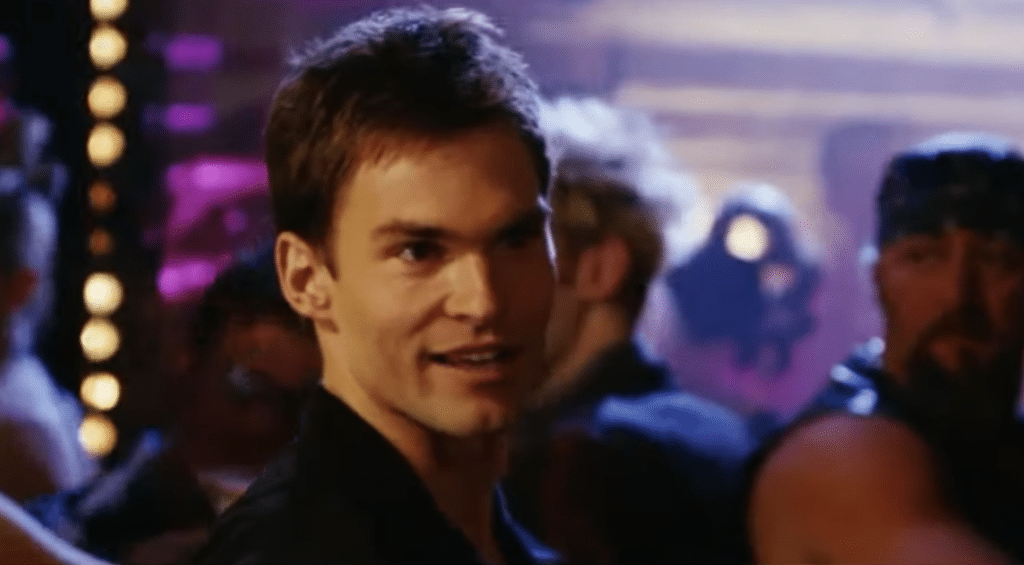 The upcoming American Pie movie does not currently have a director, but Day made her directorial debut in 2020 with Definition Please, a comedy-drama about a former spelling bee champion that won prizes at the San Francisco CAAM Fest and the Los Angeles Asian Pacific Film Festival, among other events. Her first significant directing role may be on a new American Pie.
The main series most recently came to an end in 2012 with American Reunion. And with the gap of years that comes with the upcoming movie, the plot should keep up with the times, and hopefully deliver a great movie for the ages!
A Long Awaited Movie Finally Comes the Way of "Community"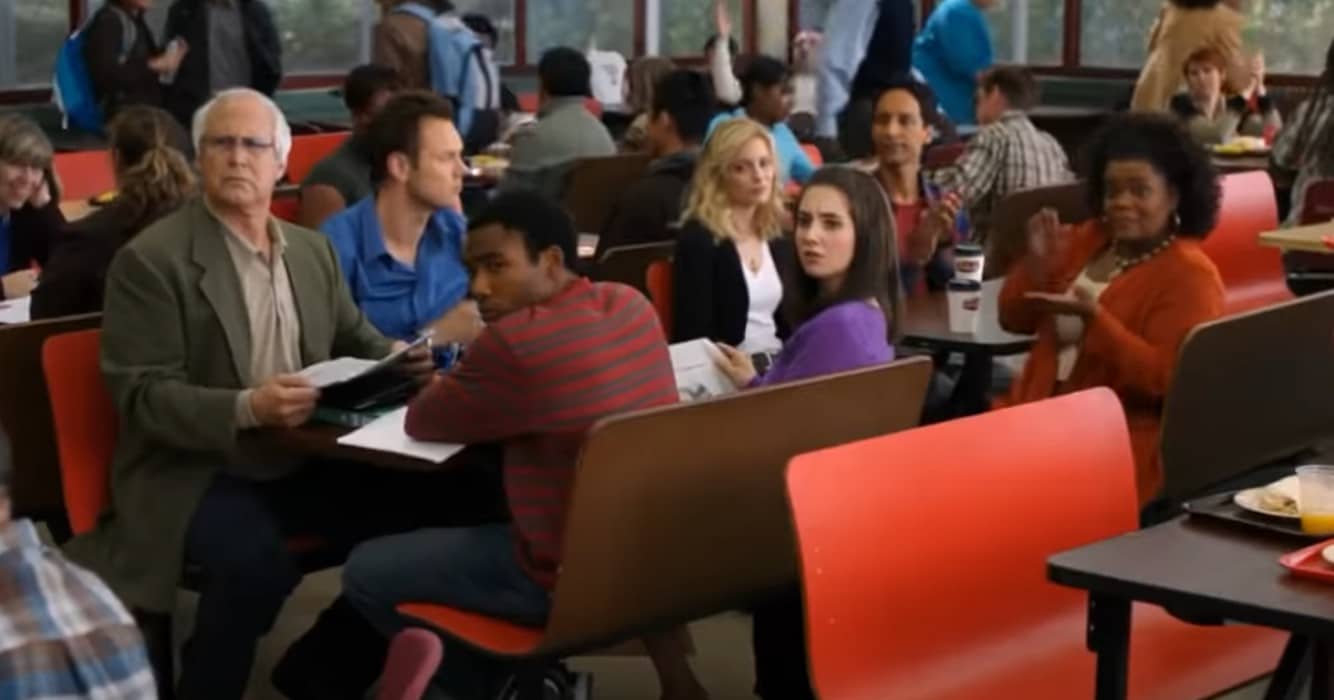 Community has six seasons under its belt and, as the prophecy predicted, will soon have its long-awaited motion picture. A movie based on Dan Harmon's enduring comedy has finally been commissioned by Peacock.
A Few More Details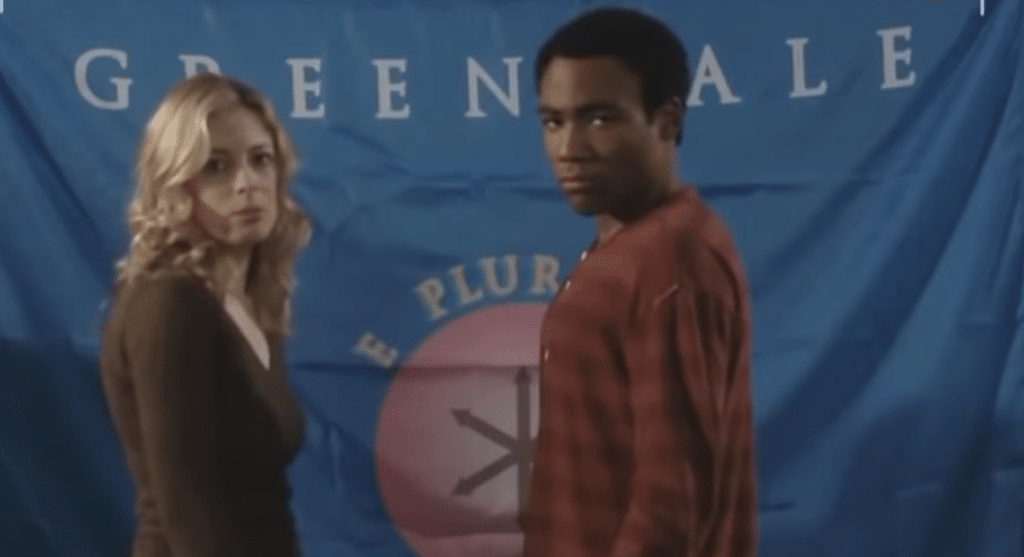 The fact that practically the whole original cast will return is perhaps even more thrilling. Peacock has non-competitive rights to broadcast Community Season Six in addition to the movie.
A Bit of a Hint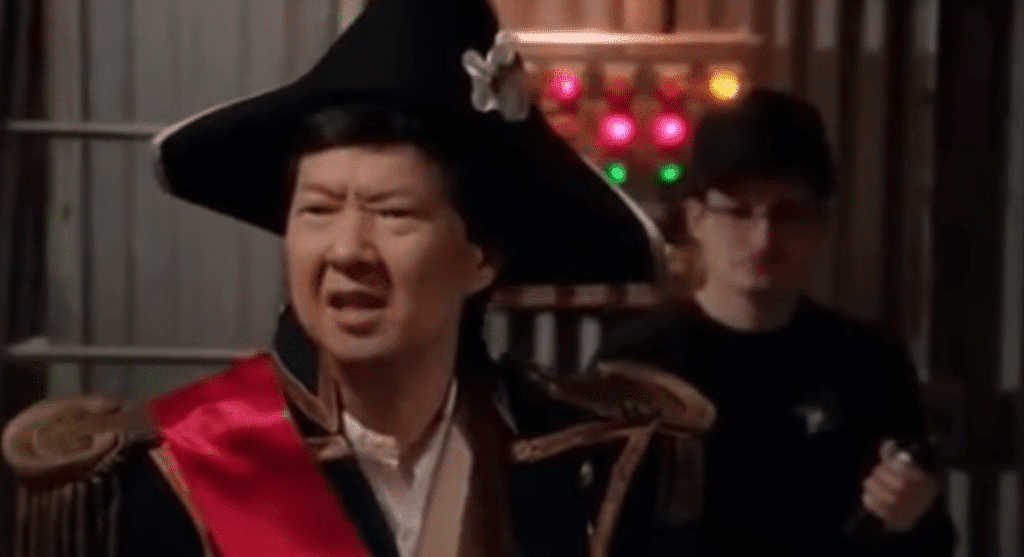 Joel McHale, who plays Joel on the television show Community, recently hinted in a Tweet that the movie, which has been touted ever since the program ended in 2015, would be coming soon. The phrase "Six seasons and a movie," which frequently appears on the show and, consequently, among its ardent following, is referenced in the Tweet.
Be sure you check out that thread right here!
Alan Rickman's Diary Reveals Criticism of Emma Watson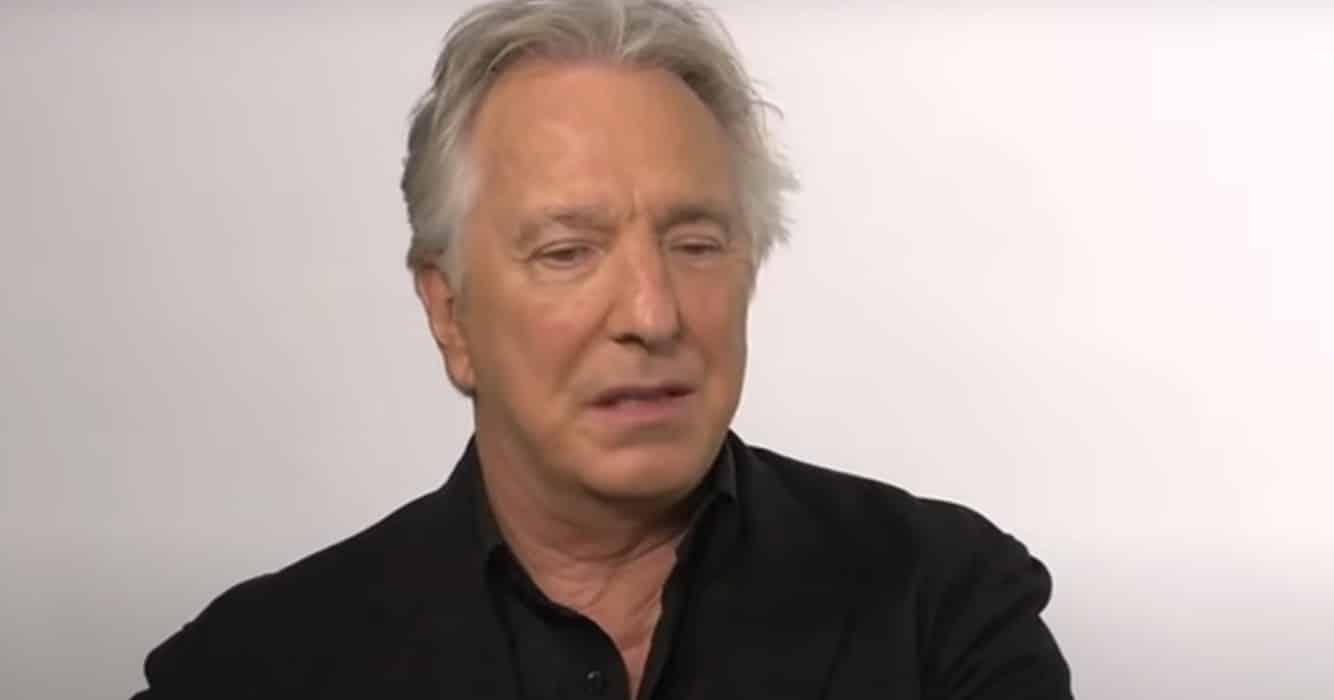 If the remarks Alan Rickman made about Emma Watson's performance in his soon-to-be-published personal diaries are any indication, he was capable of the kind of harsh insults that Harry Potter character Severus Snape would be proud of.
Backstage Talk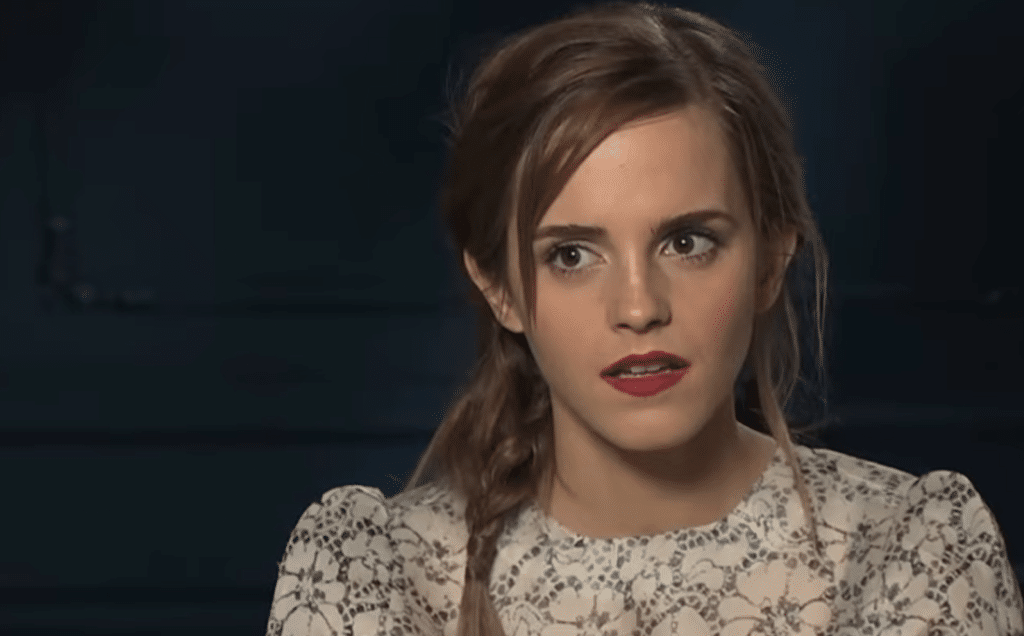 The late actor admitted that he had pondered leaving the Potter series with his agency because he had been so uncomfortable filming on some of the movies. He struggled with everything on the Hogwarts set, from his working hours to his coworkers, and had significant issues.
The Direction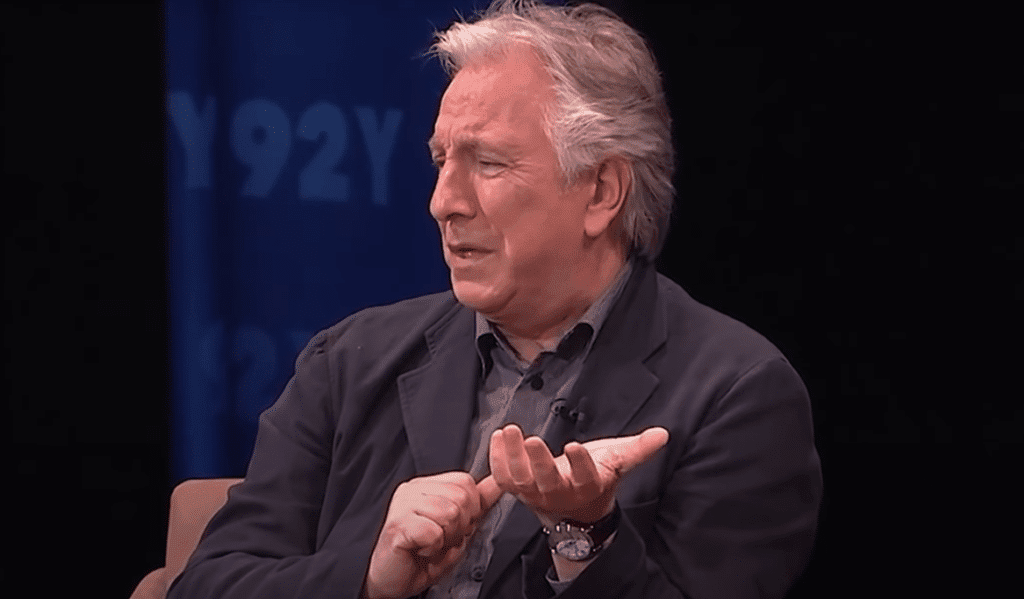 The recently discovered journals claim that Alan struggled particularly with Emma Watson, who naturally played Hermione Granger in the movies. "These kids need directing. They don't know their lines and Emma [Watson]'s diction is this side of Albania at times." Alan wrote about the kids he performed scenes with.
As Harry, Hermione, and Ron find themselves sparring with their teacher more than ever, Alan had to spend more time in this film with his younger co-stars Daniel Radcliffe, Rupert Grint, and Emma Watson.