Prey is currently the most watched Hulu premiere of all time, according to Hulu and 20th Century Studios, who are celebrating this achievement.
Breaking Records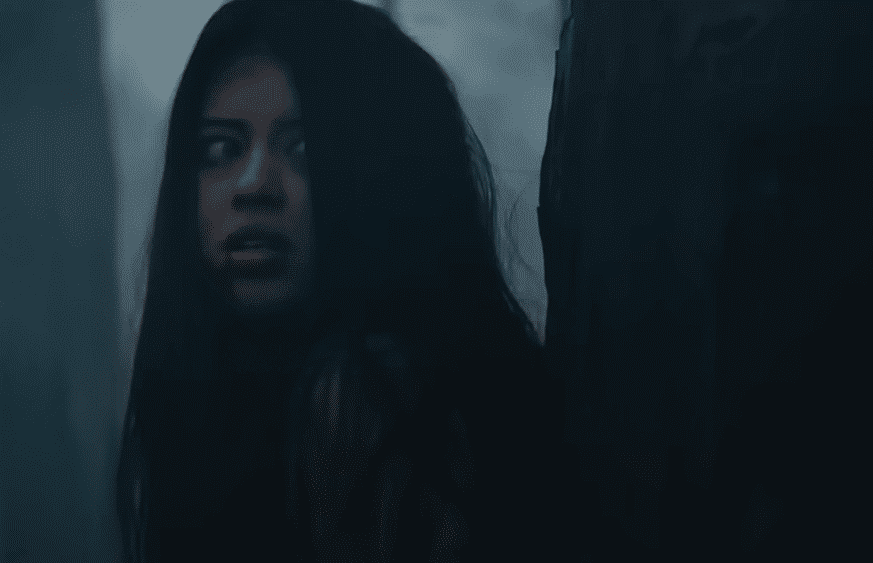 Prey also had the highest number of viewers for both the Disney+ and Star+ premieres in regions without access to Hulu. Despite being an official installment in the Predator franchise, Prey was published directly to streaming on Hulu, skipping a theatrical release.
Going from There
The Hollywood Reporter claims that Prey was always intended to be a direct-to-streaming film, and that its release may have helped given that the previous Predator movie from 2018 was a box office dud.
Make sure you catch a glimpse of Prey right here!