Underprivileged Children to Receive $25 Million in Funds By The Pokémon Company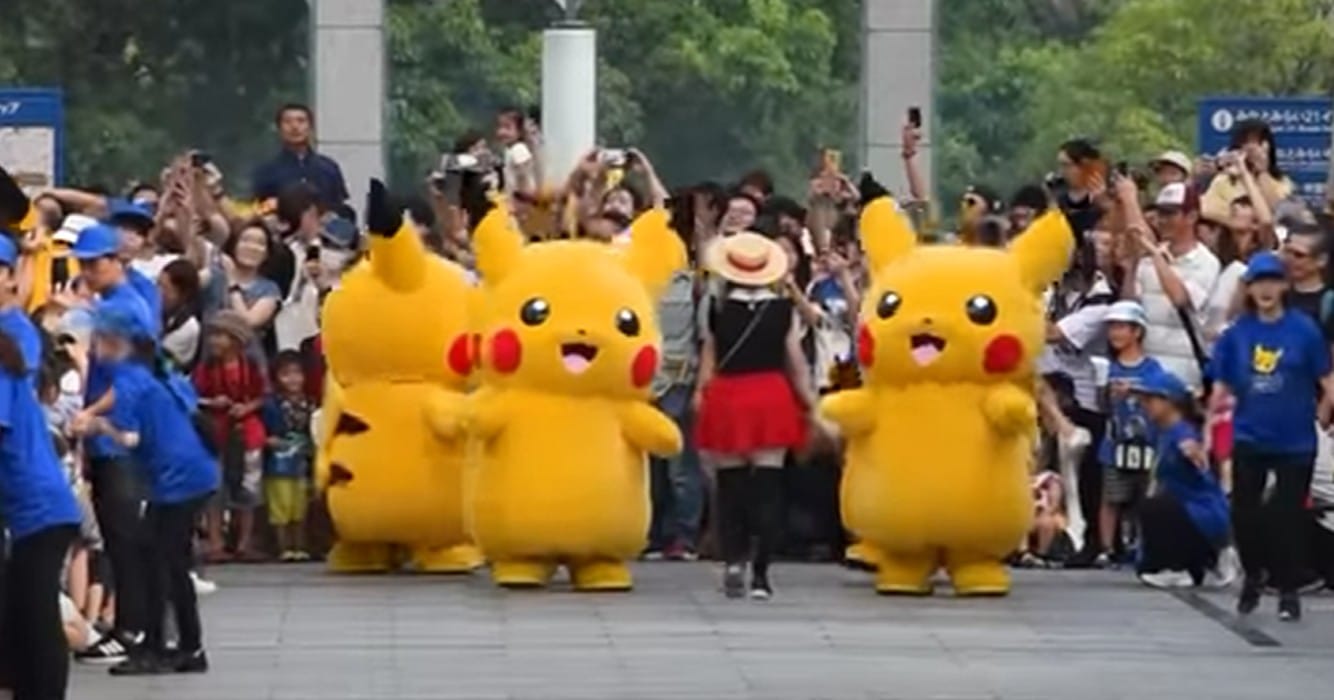 The Pokémon Company International has committed to giving organizations that work to better the lives of disadvantaged children a minimum of $25 million over the course of five years.
Helping Out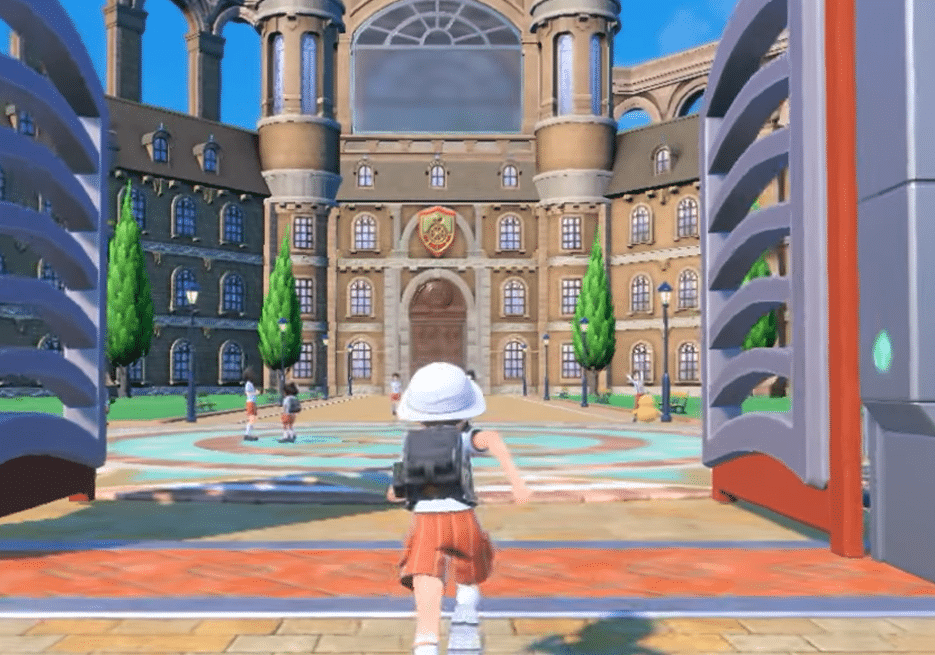 The money will go to organizations "that nurture children, help create equitable communities, or a combination of both" on a local, national, and worldwide level.
Gotta Give 'Em All
Additionally, a ton of Pokémon games, trading cards, and toys will be shipped large organizations that give them to kids who wouldn't otherwise have access to them.
The more well-known video games, such the upcoming Scarlet and Violet, and trading cards are only a small portion of Pokémon's overall presence. In addition, the business is developing a reality television program, collaborating on a stylish pair of Converse sneakers, designing its own museum exhibitions, and even producing official music with pop musicians like Katy Perry.
Looks like you have blocked notifications!
The Evolutionary Journey of Pokémon: A Commitment to Infinite Creation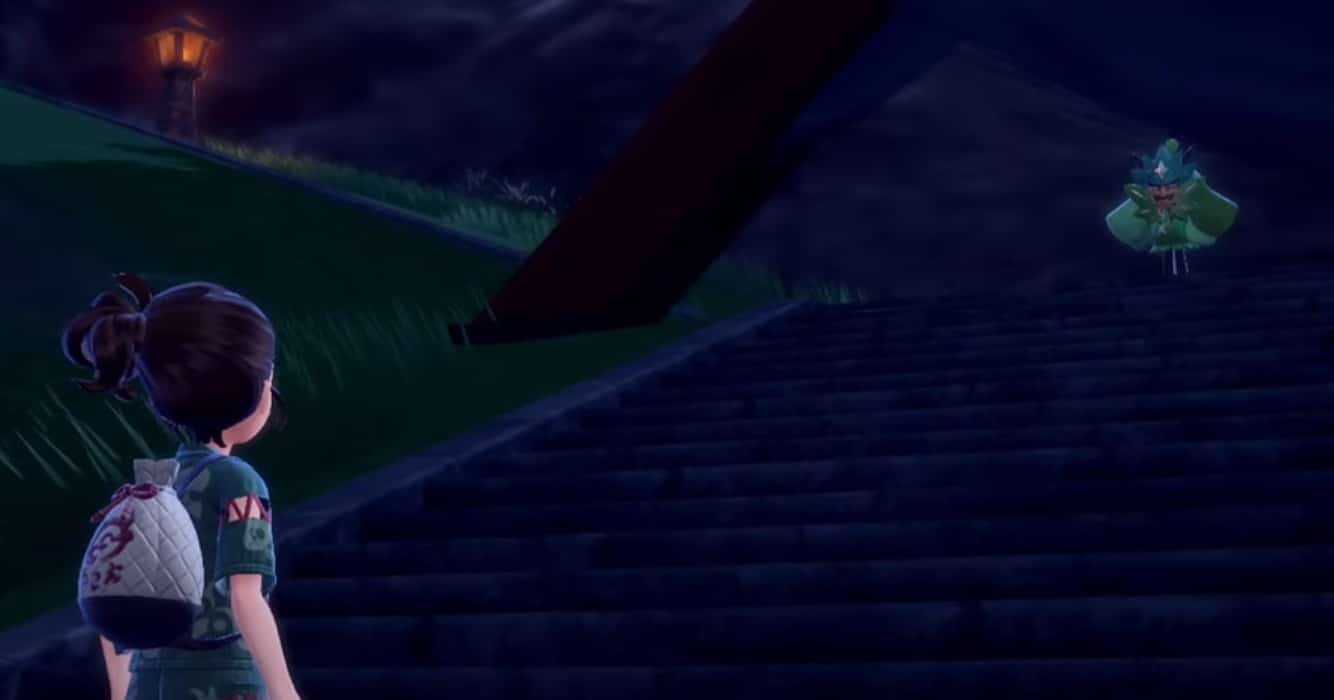 Pokémon is a steadfast and innovative icon in the realm of interactive entertainment and multimedia franchises, enthralling hearts all over the world. According to declarations made by the company's Chief Operating Officer, The Pokémon Company, the brains behind this illustrious phenomenon, has pledged to consistently bringing new Pokémon species to life.
A Legacy of Innovation and Expansion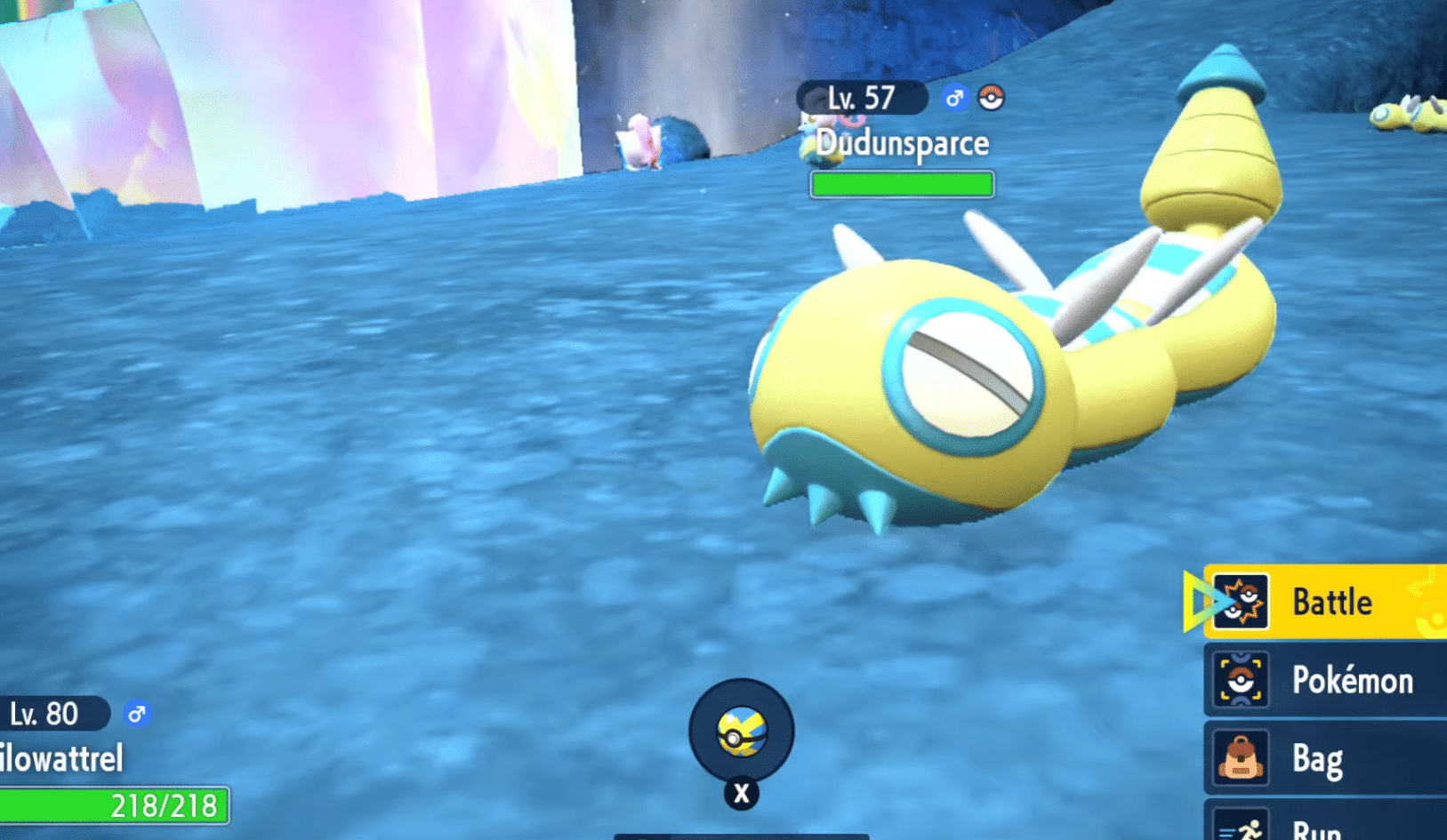 Pokémon has been associated with innovation and diversification from its debut, appearing in a variety of media such as video games, trading card games, anime series, movies, and merchandising. Pokémon's place as a pop cultural giant has been solidified by this multifaceted strategy, which has influenced multiple generations and grown a broad and sizable fan base. Maintaining the franchise's popularity and relevance on a worldwide scale has been made possible by its commitment to producing new Pokémon. Every new addition offers a distinctive combination of appearance, traits, and skills to the Pokémon universe, igniting fan interest and enthusiasm and adding to its wealth and vibrancy.
The Eternal Creation of New Pokémon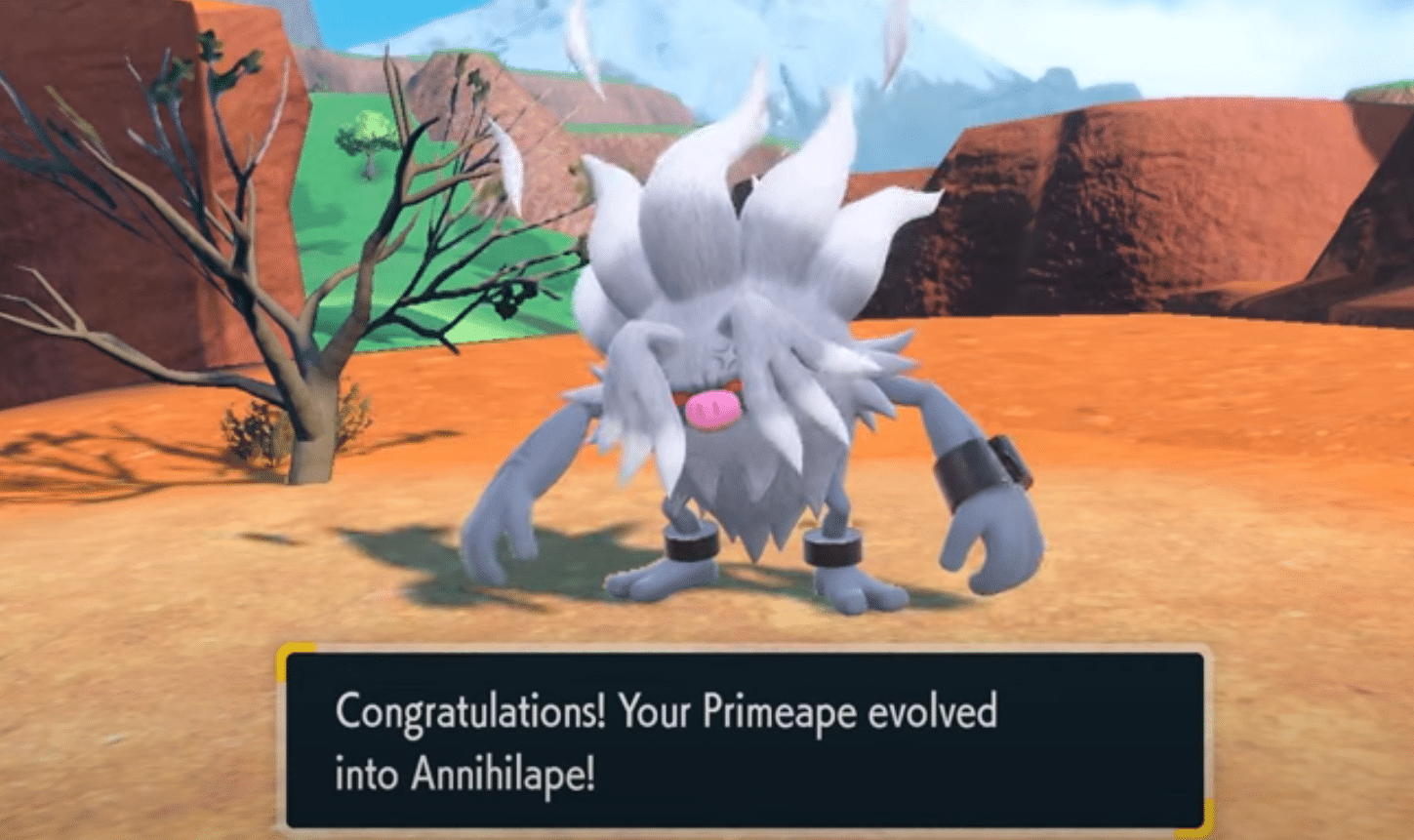 Excitation has spread throughout the neighborhood as a result of the COO of the Pokémon Company's revelations. The company's dedication to ongoing creation demonstrates its understanding of the dynamic nature of the entertainment industry and the significance of adapting to the audience's shifting needs and tastes. The declaration is evidence of the company's unwavering passion and commitment to maintaining the Pokémon universe vibrant, interesting, and alluring. The brand's longevity is further supported by this pledge of ongoing creation, which also highlights its influence on the entertainment sector. It displays a continual engagement and renewal approach that makes sure the franchise stays a vital and significant player in the world of entertainment.
Fans can look forward to a never-ending stream of intriguing Pokémon species thanks to this vow, with each one delivering a brand-new wave of adventure and excitement. The Pokémon universe will keep growing and prospering as a result of this continual evolution, providing fans of both the present and future generations with countless opportunities and journeys.
The Pokémon Company has bolstered the Pokémon franchise's enduring appeal with its dedication to ongoing innovation and development. The promise that new Pokémon species would constantly be created is a testament to the brand's tenacity and its capacity to adjust, develop, and enthrall audiences all around the world. Pokémon will reach new heights thanks to its never-ending renewal, which will also ensure that its heritage survives in the constantly changing tapestry of international entertainment.
Looks like you have blocked notifications!
The Enchanting Realm of Disney TCG: A Magic Kingdom of Possibilities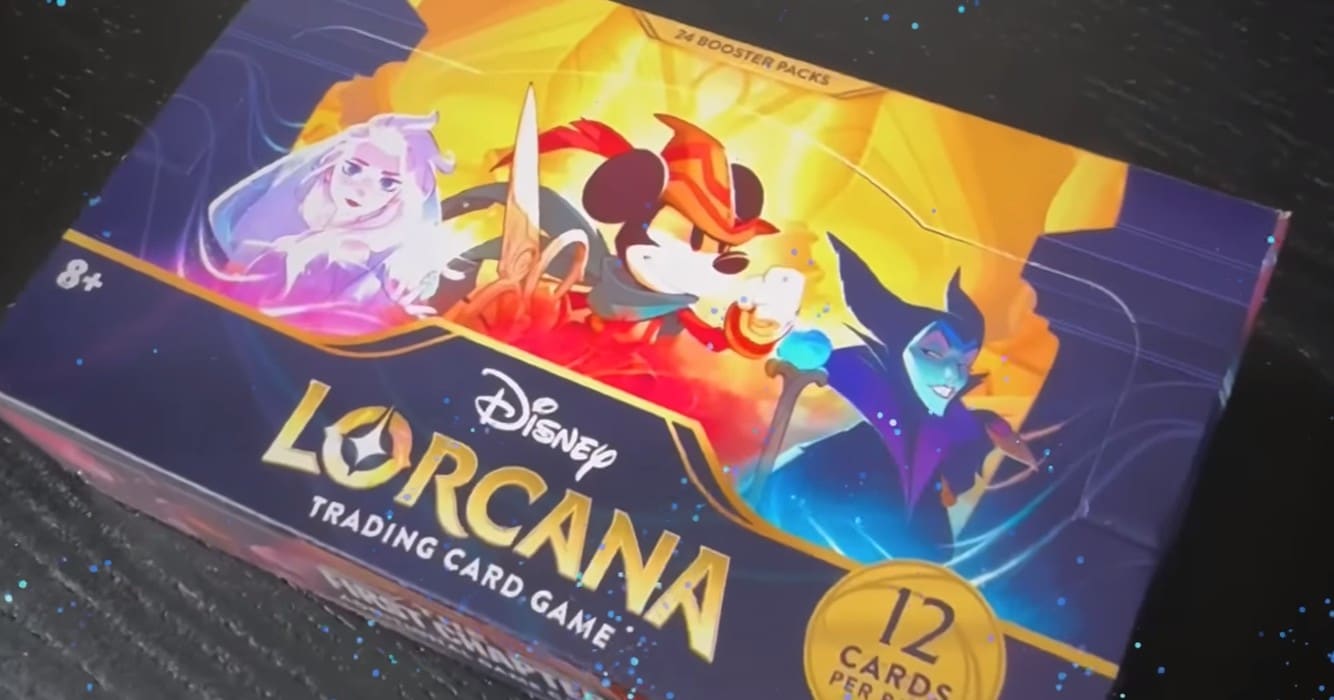 With the launch of the Disney Trading Card Game (TCG), Disney, the household name synonymous with enthralling stories and captivating animations, has ventured into the world of Trading Card Games (TCG). This ground-breaking move not only diversifies Disney's vast portfolio, but also opens up a realm of opportunities and potential avenues for the company in the years to come.
A New Horizon for Disney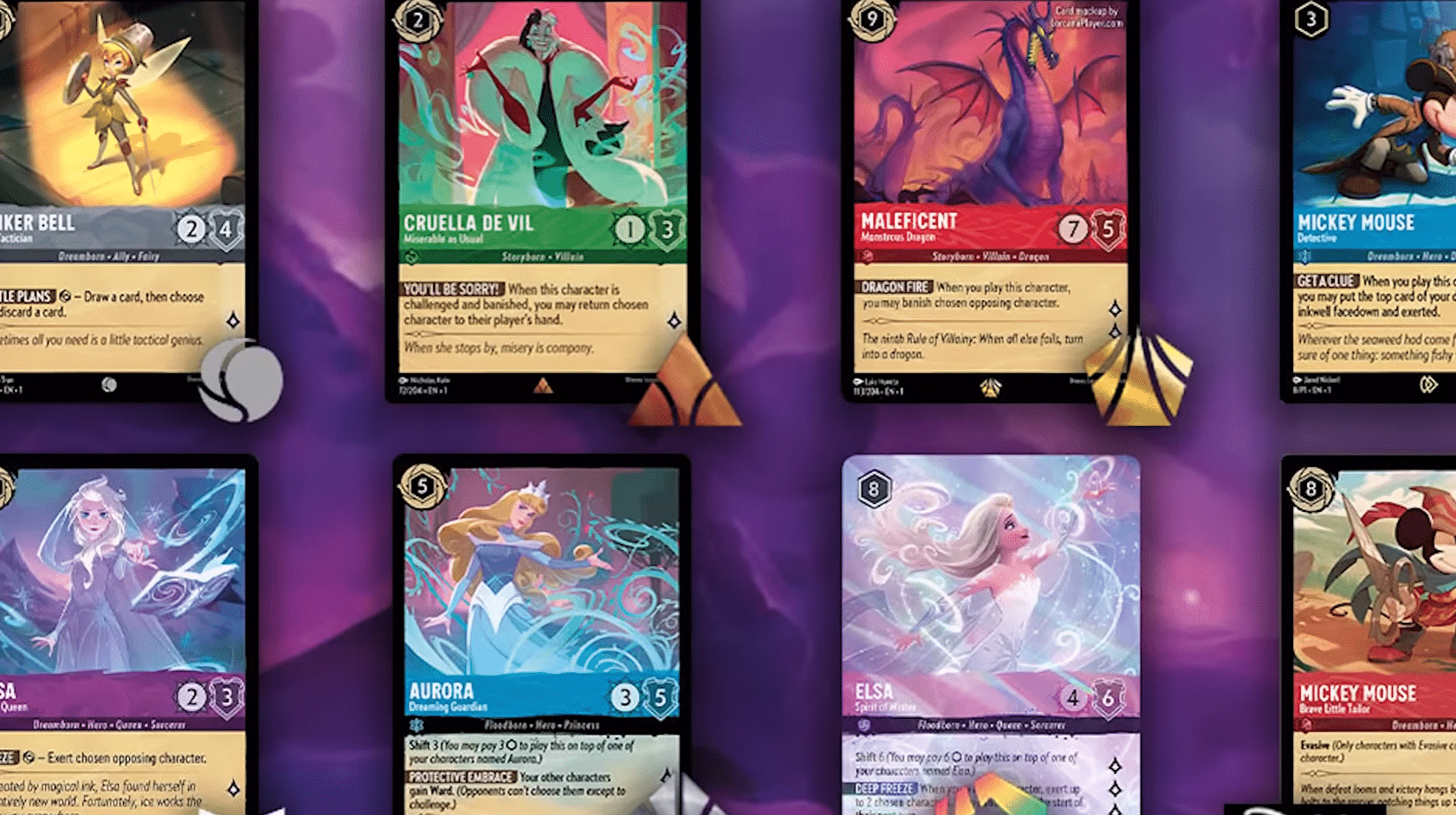 As a unique way for fans to interact with their favorite characters, the Disney TCG brings the enchantment of Disney to the gaming industry. Players can immerse themselves in the fantastical world of Disney while taking part in exciting game sessions thanks to this project's combination of intriguing storytelling and strategic gameplay. In order to reflect its changing business model, Disney has strategically diversified with the launch of Disney TCG. Disney is able to expand its audience and capitalize on the expanding trading card game market. This innovative project is a good example of Disney's versatility and its ongoing efforts to explore and develop within the entertainment industry.
Future Prospects for the TCG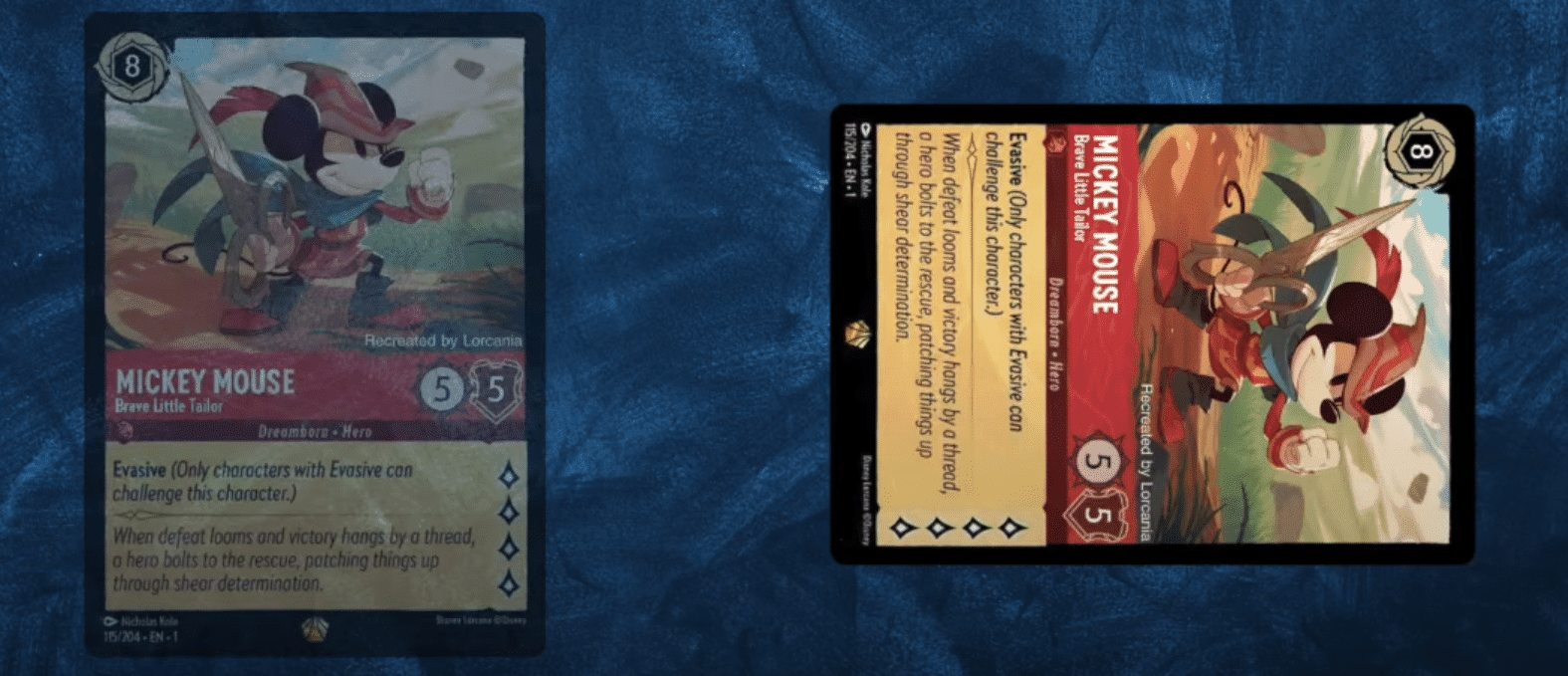 For fans of Disney, the Disney Trading Card Game offers a novel, interactive environment. In order to improve the whole Disney experience, it is intended to build a closer bond between fans and the Disney universe. By introducing a fresh level of connection with the brand, the TCG has the potential to transform how fans relate to Disney characters and stories. Disney's debut into the world of trading card games is more than simply a short-term endeavor; it is a long-term plan with enormous potential. It is possible to develop a wide range of goods and experiences by fusing engrossing Disney stories with the tactical nuance of trading card games. Disney's dominance in the entertainment industry is further cemented as it paves the way for the creation of new game genres, merchandising, and perhaps even themed attractions.
An innovative project called the Disney Trading Card Game (TCG) combines the magical world of Disney with the tactical world of trading card games. Opening up doors to new opportunities and fan experiences, it represents Disney's inventiveness and adaptability. The Disney TCG is positioned to redefine fan interaction as Disney pursues this new area of study and perhaps open up new avenues for entertainment, preserving Disney's legendary magic for years to come.
Looks like you have blocked notifications!
EA Announces The Sims 5: A Free Gaming Experience Without Energy Mechanics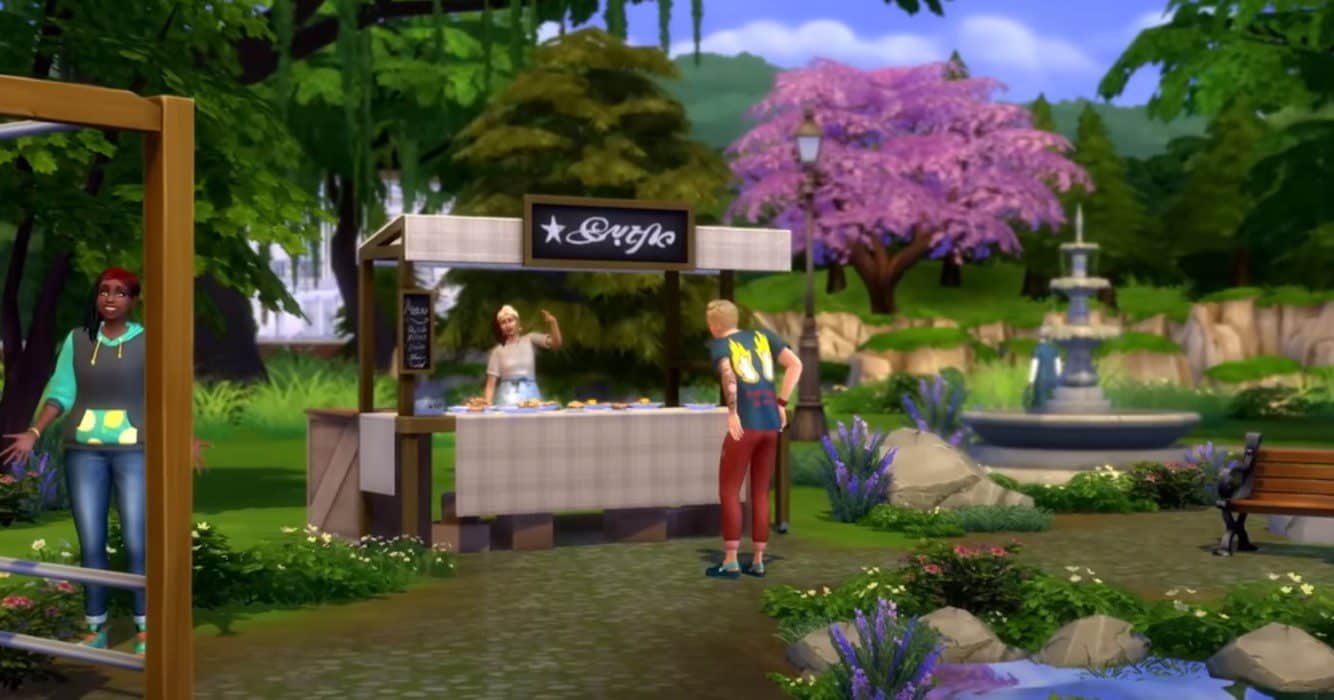 Electronic Arts (EA) has formally confirmed that "The Sims 5" would be published as a free game, notably without any energy mechanisms, in a surprising change of events that has the gaming community buzzing. By making this audacious decision, EA breaks from the current trend of freemium games and puts it in the driver's seat of a potential change in the way the gaming industry approaches monetization.
Breaking Away from Freemium Norms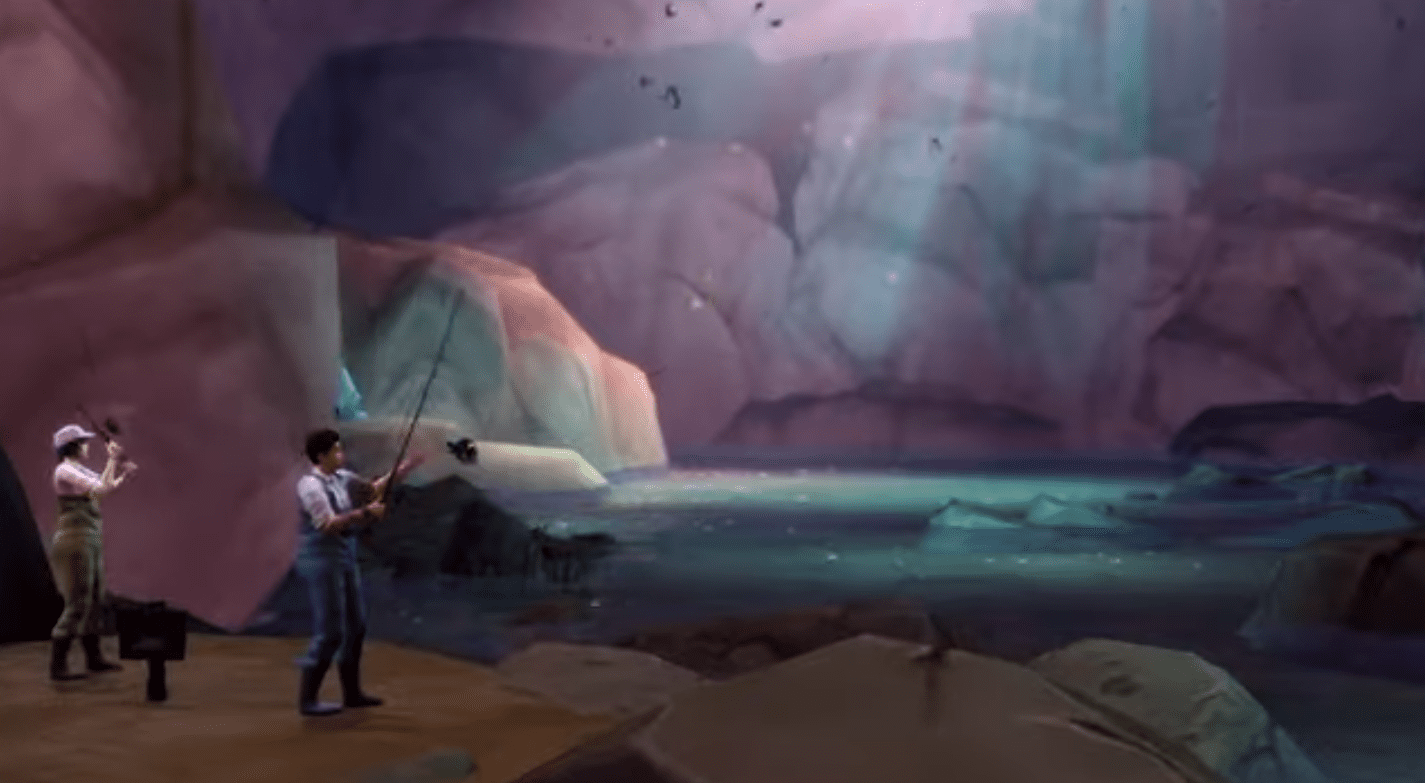 Since its release in 2000, "The Sims" franchise has experienced astronomical popularity and has come to represent life simulation games. While the game's fundamental functionality has stayed unaltered over the years, EA has acquired additional money through different expansion packs and DLCs. An end to conventional gaming monetization methods is being signaled by the news that "The Sims 5" will be available for free. Particularly notable is the choice to leave out energy mechanics. By asking users to pay or wait, these mechanics frequently restrict gaming. EA seems to be giving its consumers an uninterrupted gaming experience a higher priority by picking a route free of such obstacles.
The Impact on the Gaming Industry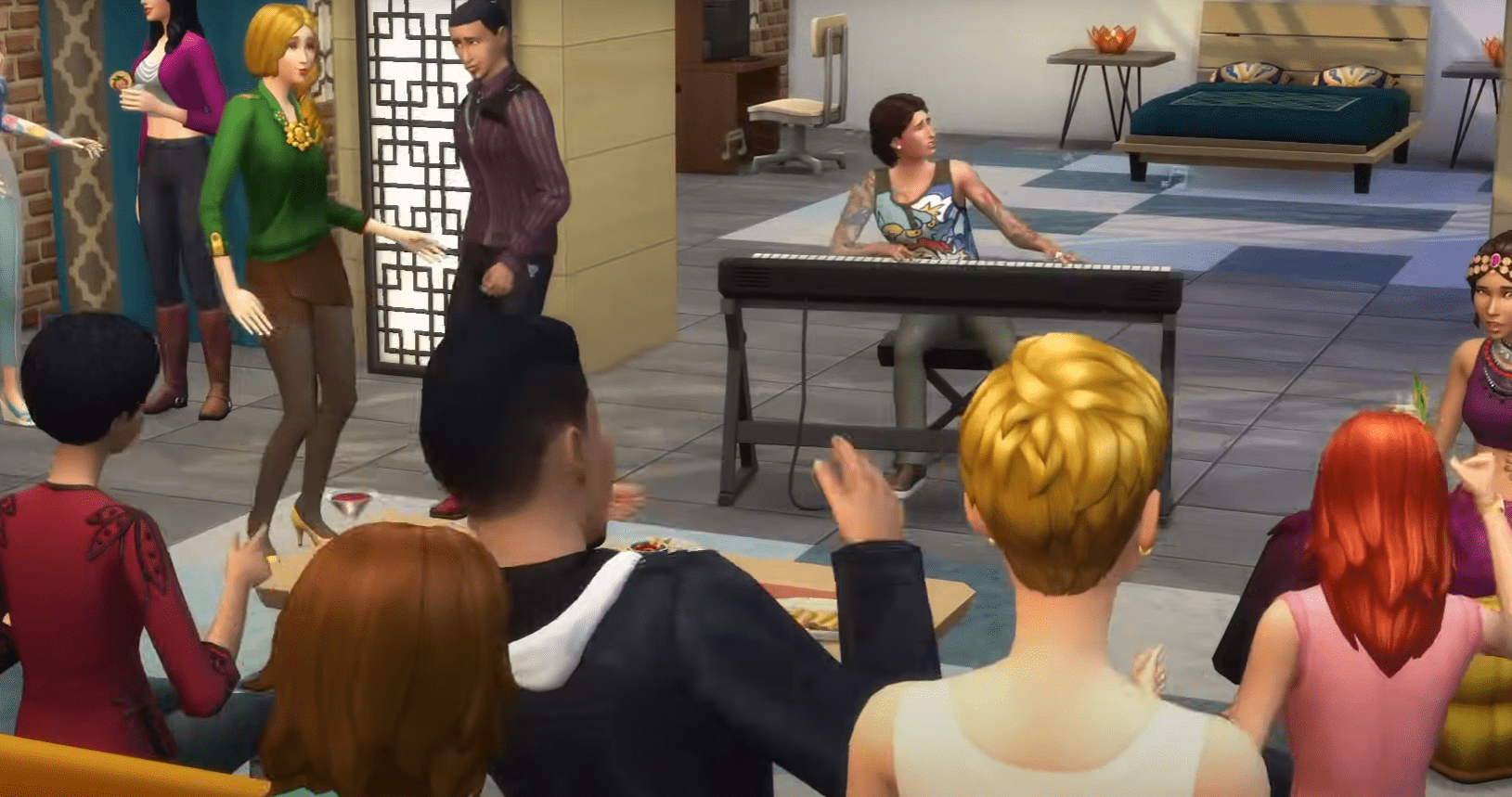 The gaming industry is riddled with rumors because of the financial ramifications of offering a free game. Will there be advertisements during the game? Or possibly a wider selection of cosmetic products for sale? While specifics are still lacking, EA has remained steadfast in its pledge to preventing energy restrictions from affecting gameplay. The choice made by EA might mark the start of a new era for major video game franchises. If it is successful, it might persuade other major gaming companies to use comparable business models that put user enjoyment ahead of aggressive commercialization.
Despite the attention being given to the economic concept, the game itself should not be overlooked. Fans have great hopes for "The Sims 5," and they include things like better graphics, more intricate simulation mechanics, and a wider variety of life events. Given EA's track record, it's probable that the game will feature a number of advances. The statement by Electronic Arts that "The Sims 5" would be free and free of energy mechanics is evidence of the shifting dynamics in the gaming industry. The enthusiasm and anticipation for the game's debut are evident, despite the fact that the financial facts are still a secret. It's a risky move, and only time will tell how it affects the game industry as a whole.
Looks like you have blocked notifications!