Underprivileged Children to Receive $25 Million in Funds By The Pokémon Company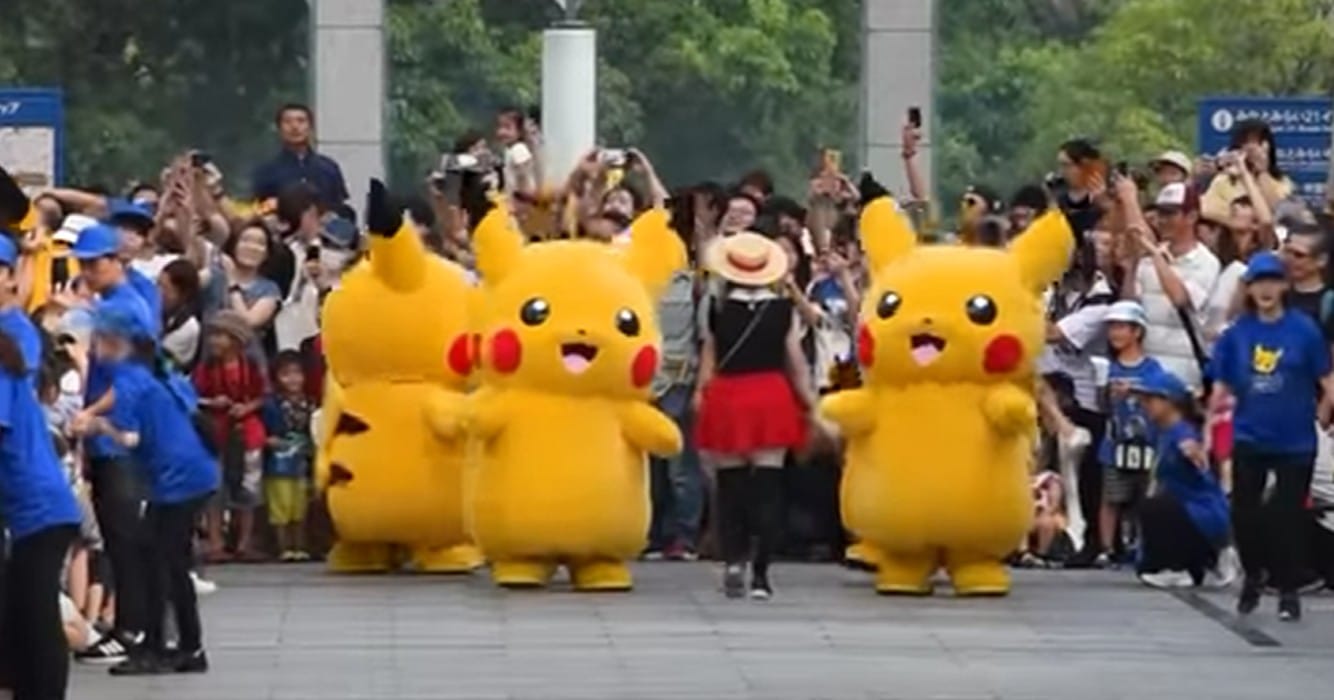 The Pokémon Company International has committed to giving organizations that work to better the lives of disadvantaged children a minimum of $25 million over the course of five years.
Helping Out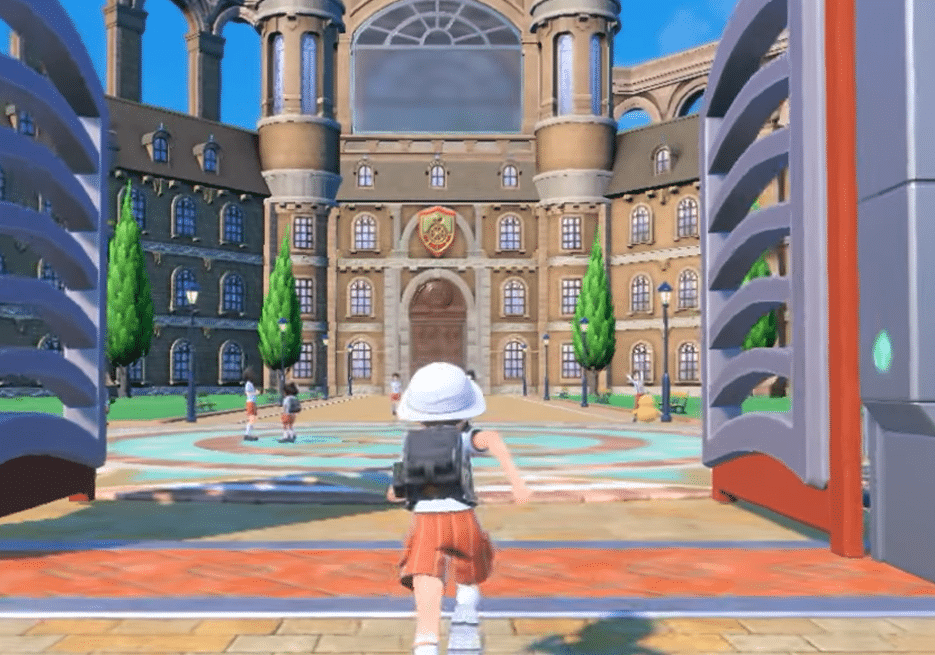 The money will go to organizations "that nurture children, help create equitable communities, or a combination of both" on a local, national, and worldwide level.
Gotta Give 'Em All
Additionally, a ton of Pokémon games, trading cards, and toys will be shipped large organizations that give them to kids who wouldn't otherwise have access to them.
The more well-known video games, such the upcoming Scarlet and Violet, and trading cards are only a small portion of Pokémon's overall presence. In addition, the business is developing a reality television program, collaborating on a stylish pair of Converse sneakers, designing its own museum exhibitions, and even producing official music with pop musicians like Katy Perry.
New Zombie RPG starring Will Smith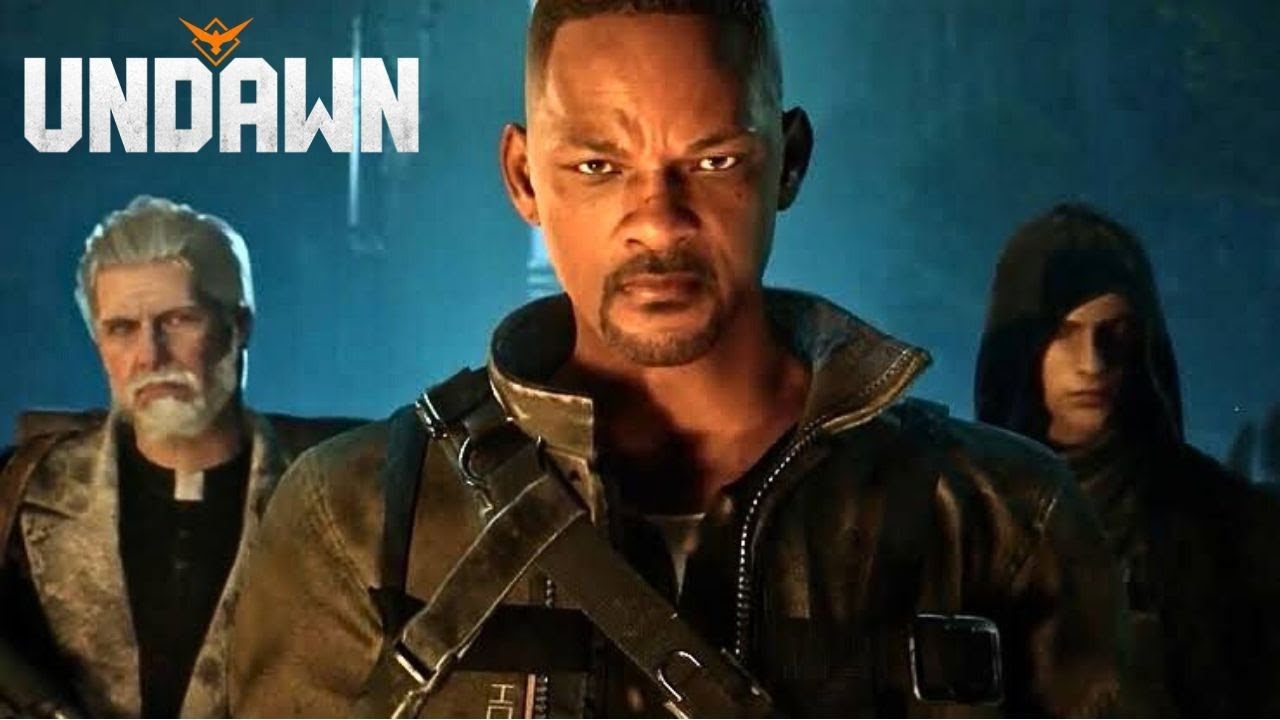 You've come to the right place if you're looking for a fresh new open world zombie role-playing game to keep you occupied because I have the perfect title for you. Oh, and Will Smith happens to be in it.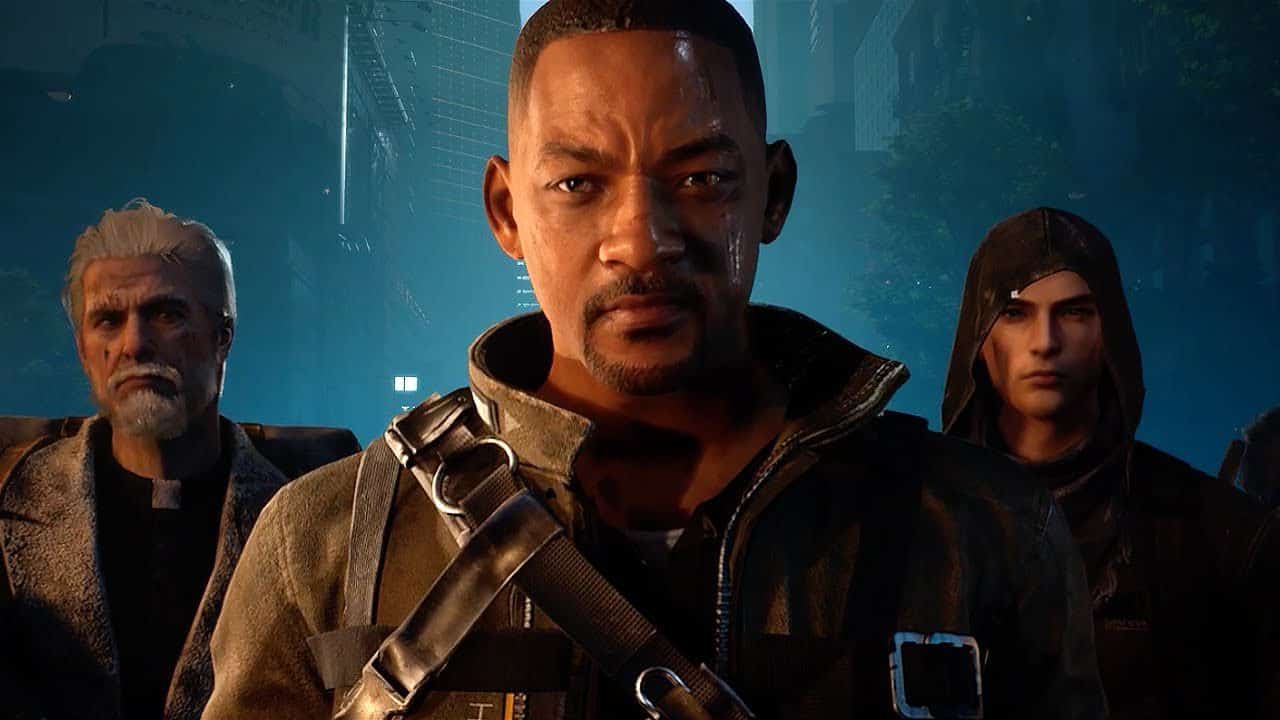 New Frontier for Will Smith
Will Smith, the iconic and versatile actor, has graced screens worldwide for over three decades. With his magnetic charisma and undeniable talent, Smith has become a household name, seamlessly transitioning between genres and captivating audiences with each performance.
From action-packed blockbusters to heartfelt dramas, he has left an indelible mark on the film industry. Now, Smith embarks on a new frontier, venturing into the world of gaming.
This unexpected move promises to bring his larger-than-life presence to a whole new audience, solidifying his status as a true entertainment powerhouse. Will Smith's foray into gaming is set to redefine the boundaries of storytelling and elevate the gaming experience to new heights.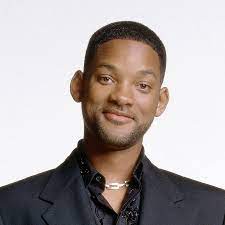 The Rise of Open World RPGs
You could be in need of a zombie fix. I'm sure you share my disappointment if you were hoping to hear more about The Last of Us franchise at PlayStation Showcase.
We are aware that a TLOU multiplayer game is in development, but so far we have only seen a few pieces of concept art. Naughty Dog did state that going forward, they wouldn't reveal projects until they were almost done.
There is optimism because The Last of Us' 10th anniversary is on June 14. Despite its recent resurgence, the Days Gone series also doesn't provide a zombie fix because a sequel is still unlikely. In light of both of those factors, you might want to check out Undawn, which debuts on June 15.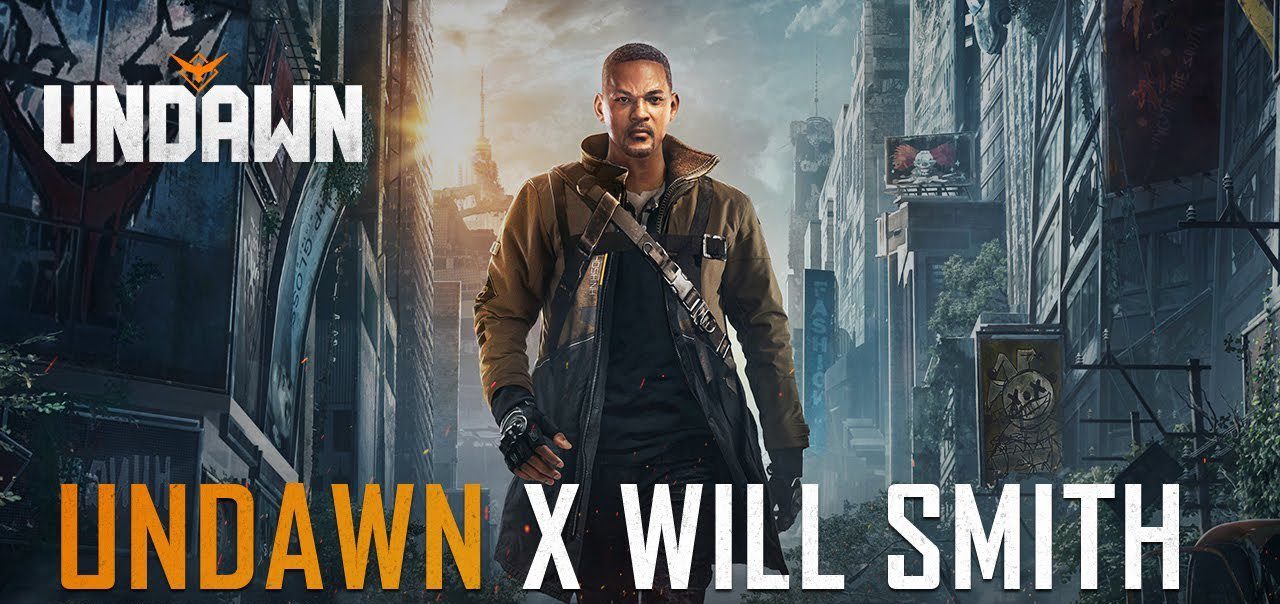 Undawn is an upcoming free-to-play open-world survival role-playing game from creator Lightspeed Studios. It will launch on mobile and PC on June 15 and pre-registrations are already open.
It's brave of them to use the term "infected" when The Last of Us is perhaps bigger than ever right now, but unfortunately, here we are. The synopsis reads, "Embark on an adventure with other survivors four years after a worldwide disaster where hordes of infected roam a shattered world."
Unleasing Will Smith's Charisma
As previously noted, Will Smith plays 'famous survivor' Trey Jones in the game, who will serve as a mentor for gamers. Humans in this universe have divided into various groups. In a battle for territory and resources, players who are a part of the Raven Squad will square off against members of the Clowns, Eagles, Night Owls, and Reivers.
Players will need to "brave rain, heat, snow, and storms while monitoring their character's health and well-being to stay alive against overwhelming odds."
In addition to fending off enemies, you'll get the chance to "explore an expansive open world filled with diverse environments such as plains, mines, deserts, swamps, and abandoned cities, each with unique ecosystems and dangers." Undawn sounds like a promising game, so it's a bummer that consoles won't be getting it.
GTA Vice City Fans Grateful the Game Introduced Them to Awesome 80's Hits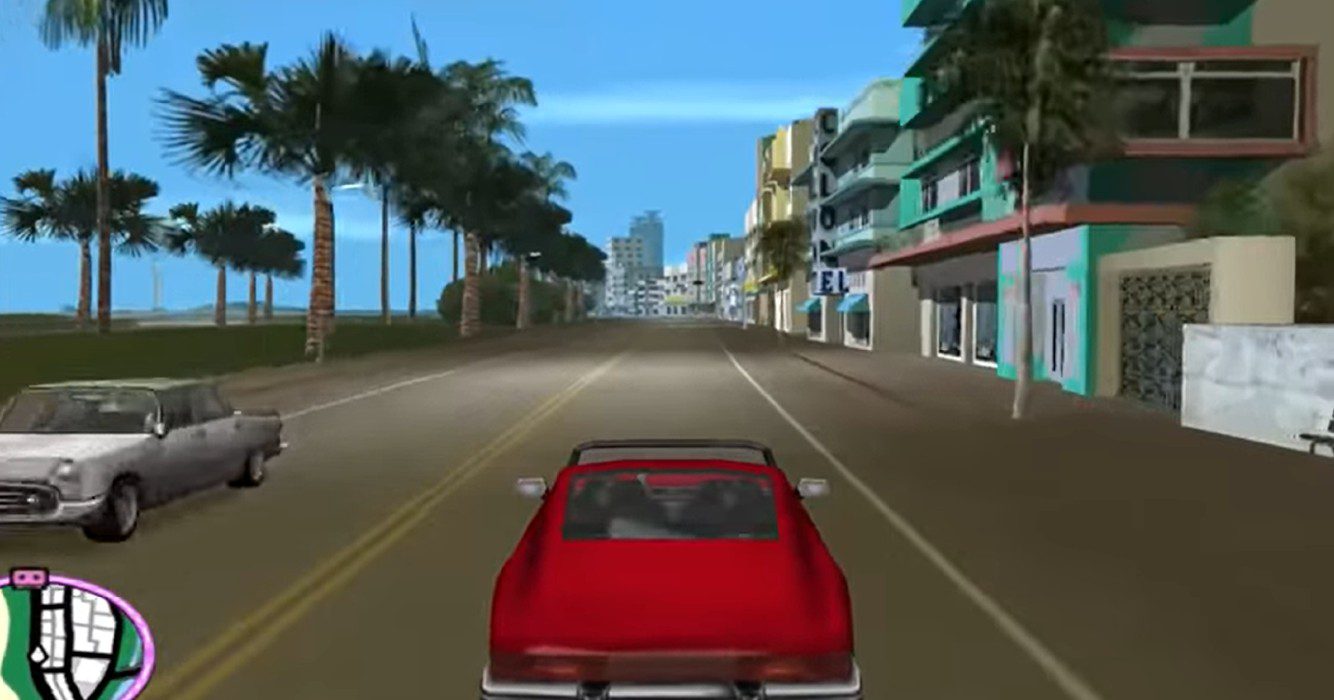 Fans of GTA Vice City definitely appreciate the game's outstanding music for introducing them to awesome 80's hits. Grand Theft Auto: Vice City, which debuted for the PlayStation 2 in 2002, quickly gained a reputation as one of the top games of all time and the best game in the series. In all honesty, we wouldn't contest the statement if it were made that GTA: Vice City is the best game in the series. Undoubtedly, Rockstar Games had a future classic on its hands.
More Than Just a Game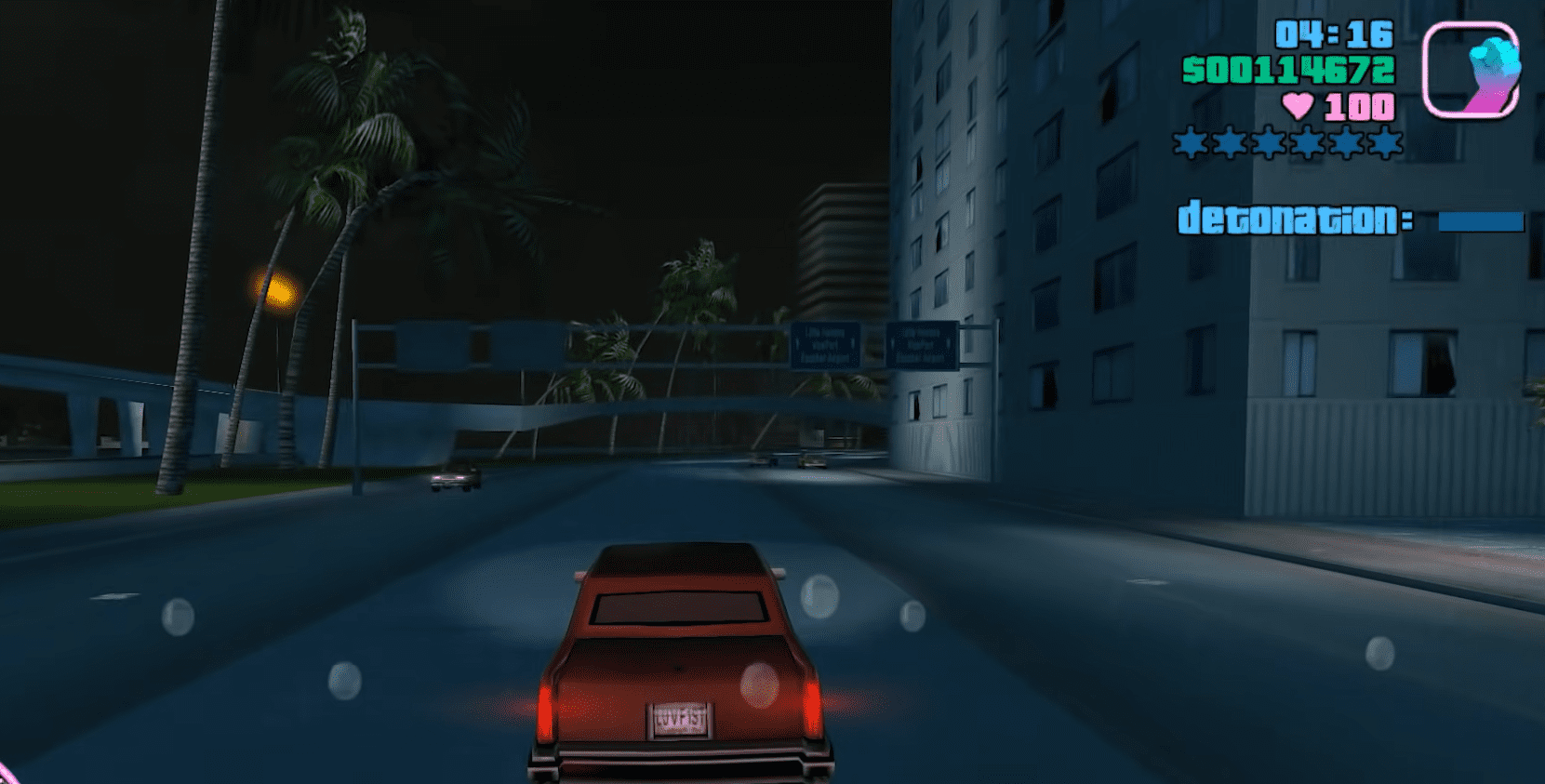 Miami, a real-world and iconic city, served as the inspiration for Vice City's setting. A bustling populace, neon lights, sandy beaches, stunning sunsets, and much more. It also showed a mock criminal underworld and shady business dealings. Gangs that won't hesitate to kill their rivals, drug trafficking, loan sharks, and an extremely high level of corruption. We could honestly go on and on about how much we adore GTA: Vice City, but the game's outstanding soundtrack was another factor that contributed significantly to its notoriety. In the past, we probably spent more time listening to the game's radio station than really even playing it. We suppose that's the beauty of it too!
Music Touches You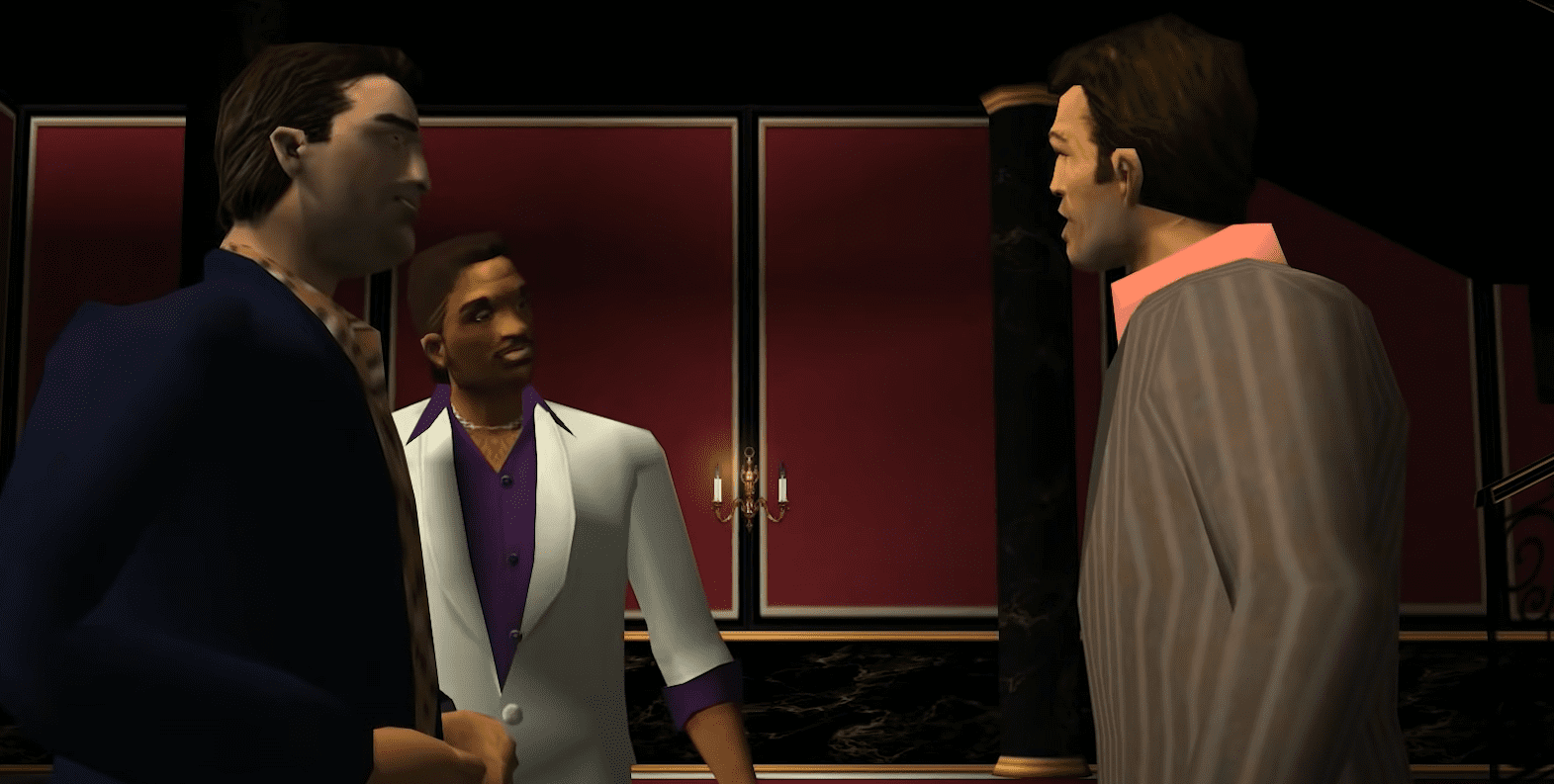 Since GTA: Vice City is set in the 1980s, which some consider to be the height of music, the radio station exposed its listeners to a ton of absolute bangers throughout that time period. And we're not referring to Prawn Island's InterGlobal Studios. Additionally, Reddit users have been praising the GTA: Vice City music. Many players and fans have mentioned how the songs they were listening to on the radio had an impact on them today or how much fun it was to merely listen to music while driving.
GTA: Vice City has been released on a wide range of platforms since its initial release, and for good reason—it's a brutally amazing game. In 2021, it was included in the notorious Grand Theft Auto: The Trilogy – The Definitive Edition, which also contained remastered versions of GTA III, GTA: Vice City, and GTA: San Andreas. Sadly, to say that it was in horrible shape when it launched would be an understatement. The collection is now in a lot better shape than when a lot of us last played it, and we can definitely put some thought to going back to Vice City.
An American Neighborhood Amused Its Residents by Renaming Streets With Pokémon Names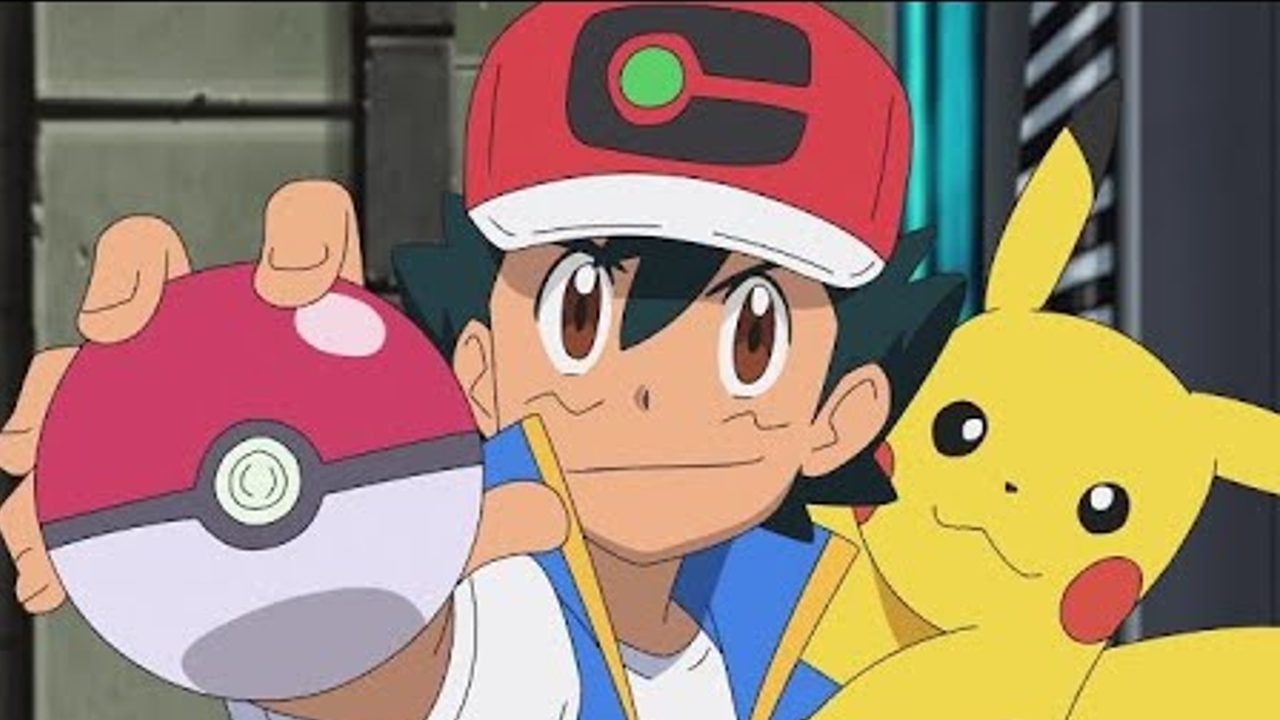 Imagine yourself traveling home from work after a horribly long day that seemed to go on forever. You're tired and just want to get home and relax. Everything feels better as you turn into your street and stare up at the Snorlax Drive sign.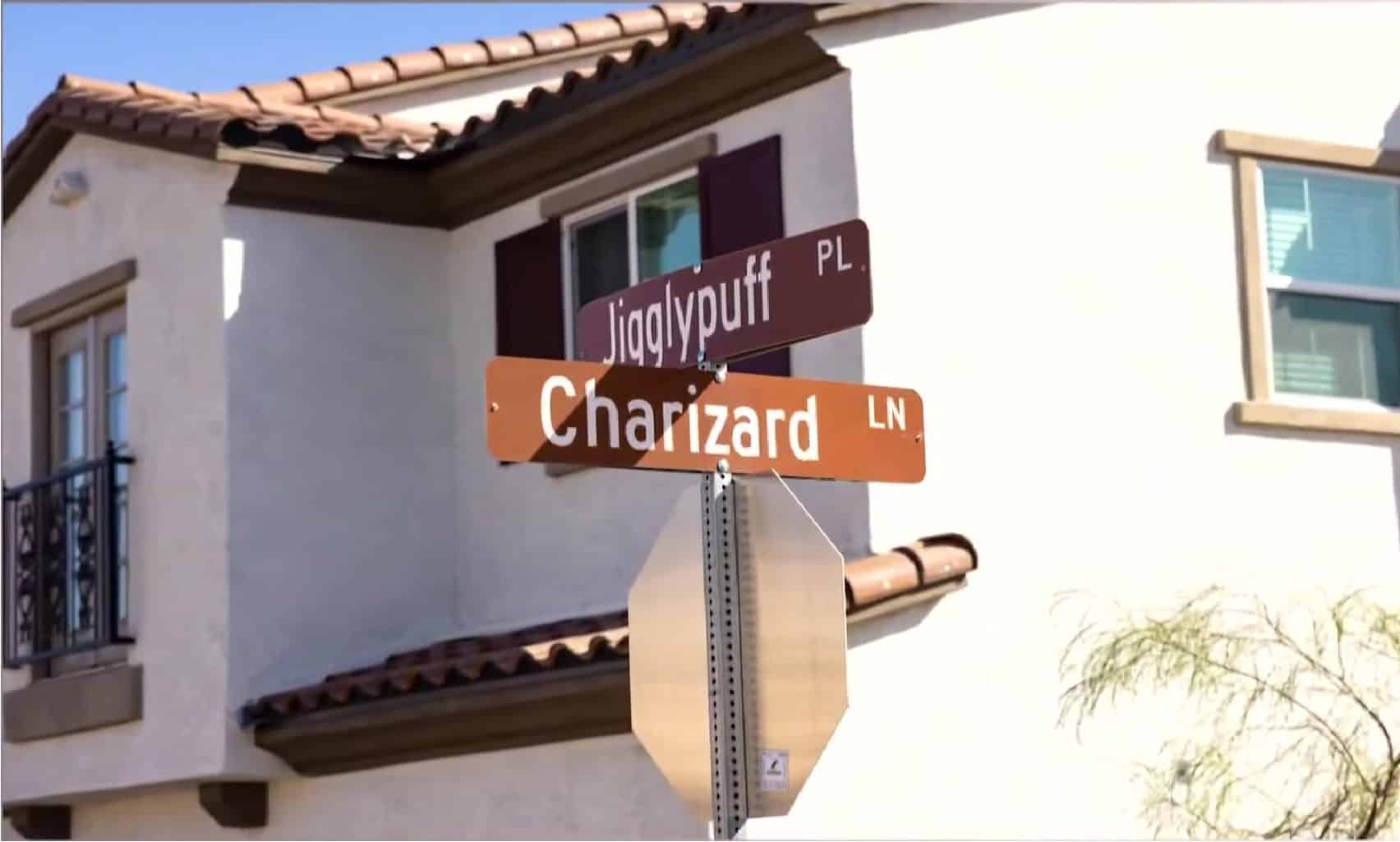 Who Would Not Smile?
This is the situation in Las Vegas, where five streets have currently been given iconic Pokémon character names in an effort to make visitors grin when they get home. Andrea Miller, the Harmony Homes project manager, struggled to come up with names for the new places so she asked her kids for suggestions.
Squirtle, Charmander, Charizard, Jigglypuff, and Snorlax were the fortunate Pokémon selected to brighten the citizens' days after what we can also assume to be considerable consideration.
When asked why Pokémon were chosen for the new street names by Andrea Miller of KLAS 9 News NOW, Miller stated: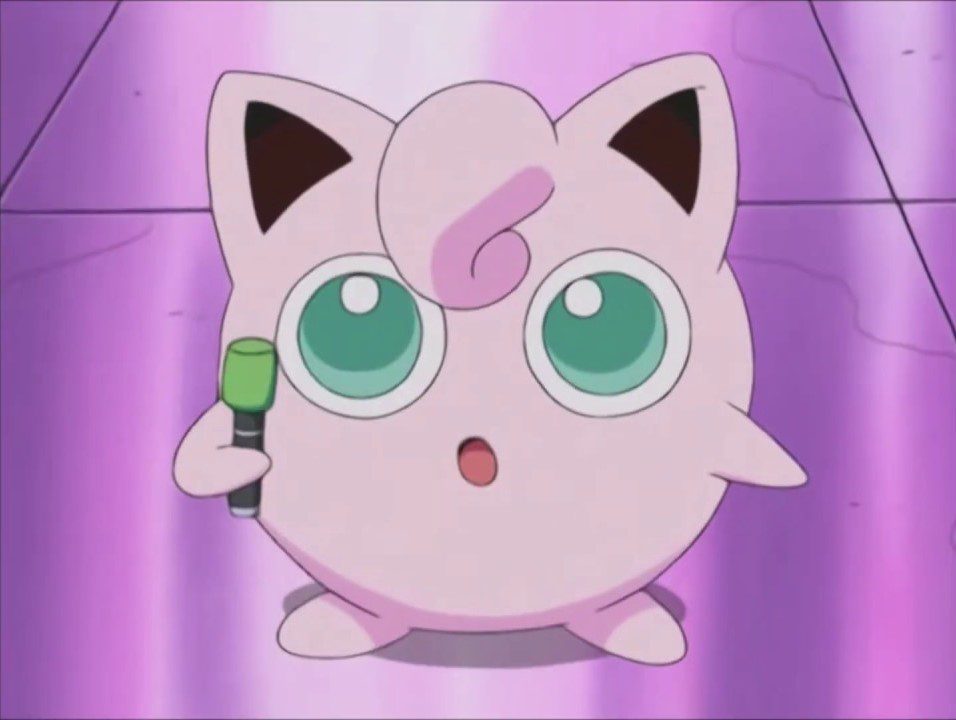 "It's really, really hard to name streets in this town… When I hear Jigglypuff, I giggle. It will make you grin if you have a horrible day, are driving home from work, and have to drive into Jigglypuff Lane."
"Little kids and diehard Pokémon people, they love it,"
A heartfelt sentiment that is ideal for Pokémon aficionados looking for the ideal place to settle down. The thought of having to tell a friend your address and having to say, "Yeah, so it's 123 Jigglypuff Drive, Las Vegas" is fantastic. With some unusual finds to match the names, we can only assume it will be a popular site for Pokémon Go players in the future as well.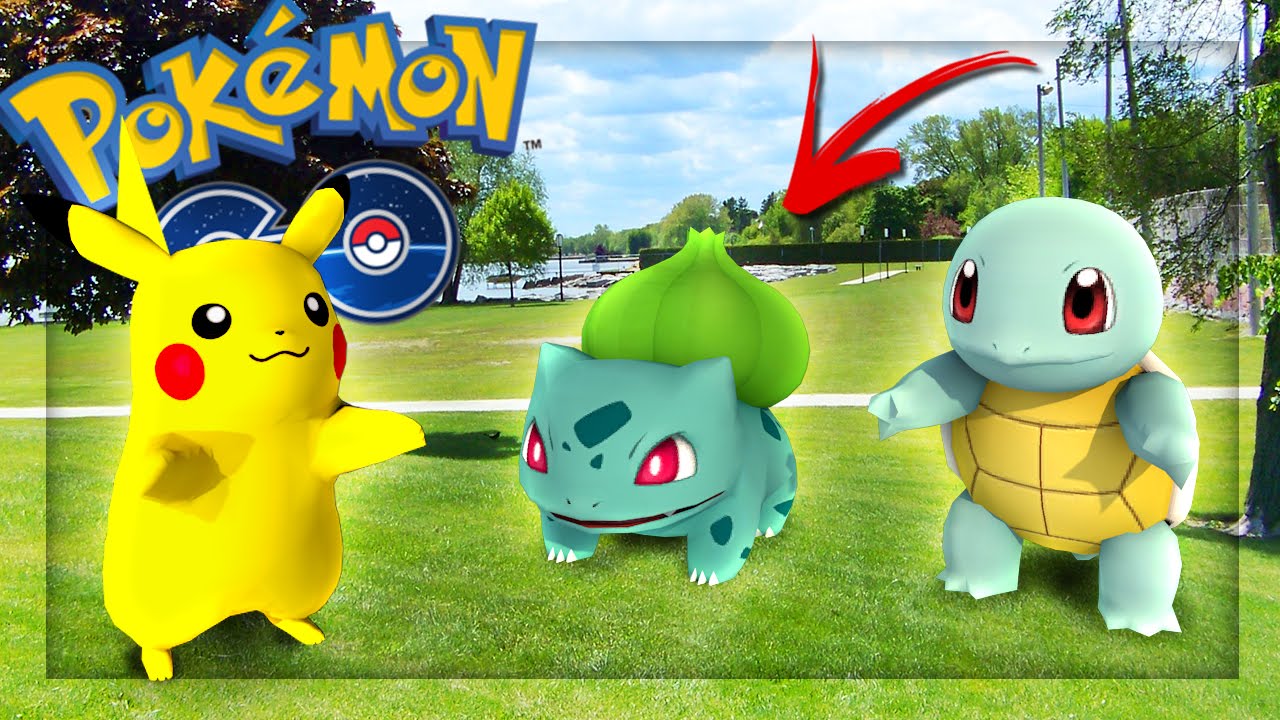 With millions of fans participating in the many video games, TV series, rare trading card collecting, TCG tournaments, and other activities, Pokémon just keeps extending its influence throughout the world.
It's gotten so huge that Japan recently ran out of the newest Pokémon cards, forcing local sellers to place limits on the number of packs that may be purchased by one individual.
It's also nice to see how the popular anime has influenced real life; maybe, this will lead to the naming of more imaginative streets in honor of Pikachu and Eevee.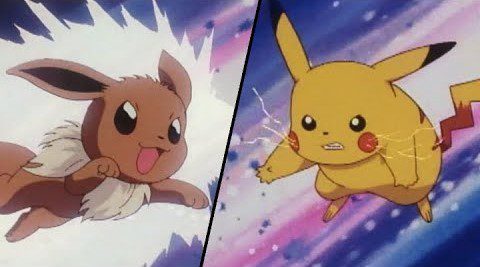 As of now, the latest update about Pokemon is the release of Pokemon Brilliant Diamond and Shining Pearl for the Nintendo Switch. These games are remakes of the original Pokemon Diamond and Pearl, which were originally released on the Nintendo DS in 2006.
Brilliant Diamond and Shining Pearl feature updated graphics, enhanced gameplay mechanics, and a faithful recreation of the Sinnoh region. Trainers can once again embark on their journey to become Pokemon Champions, capturing and battling a wide array of Pokemon.
Additionally, a new open-world Pokemon game called Pokemon Legends: Arceus has been announced, set to release in early 2022.
This game takes place in the Sinnoh region as well, but in a new time period and introduces a more open-world gameplay style. It promises to be a fresh and exciting experience for Pokemon fans.