Underprivileged Children to Receive $25 Million in Funds By The Pokémon Company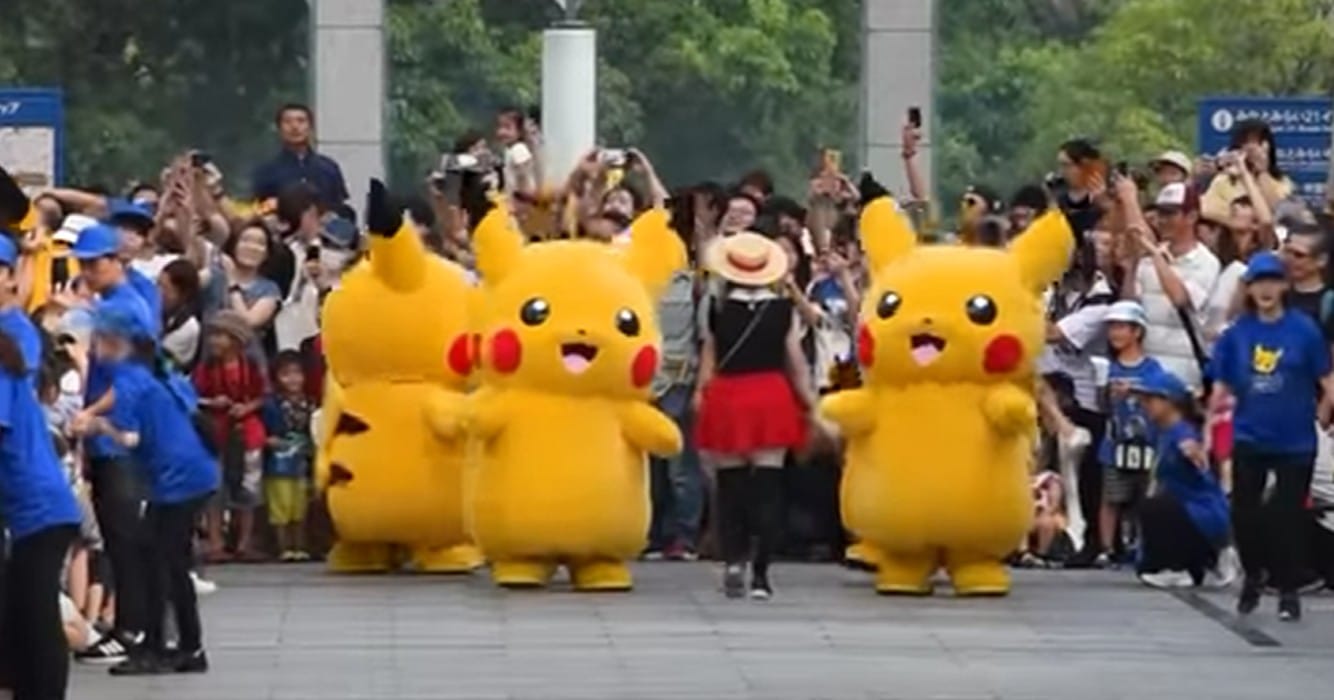 The Pokémon Company International has committed to giving organizations that work to better the lives of disadvantaged children a minimum of $25 million over the course of five years.
Helping Out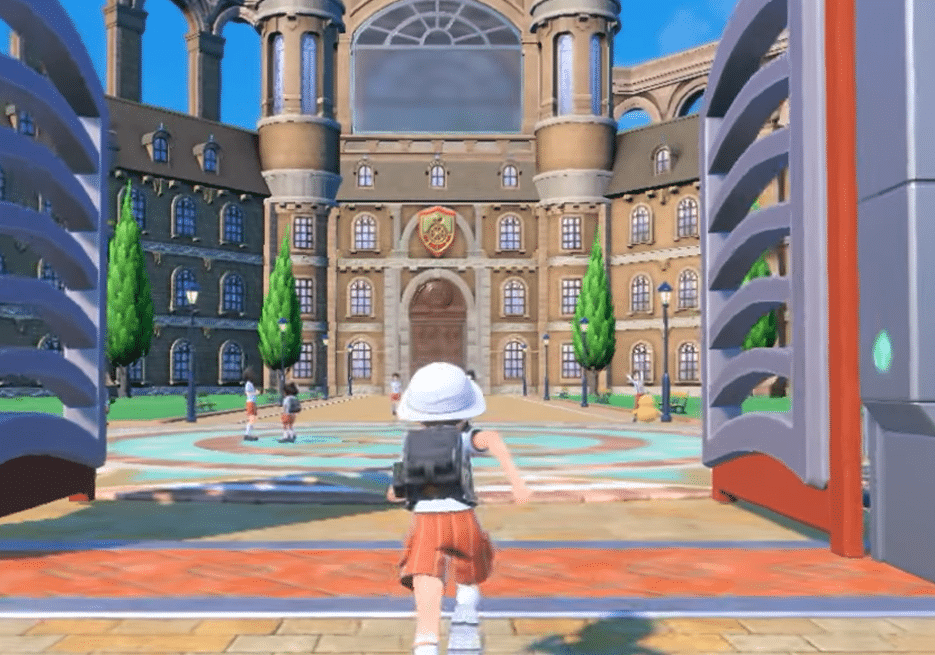 The money will go to organizations "that nurture children, help create equitable communities, or a combination of both" on a local, national, and worldwide level.
Gotta Give 'Em All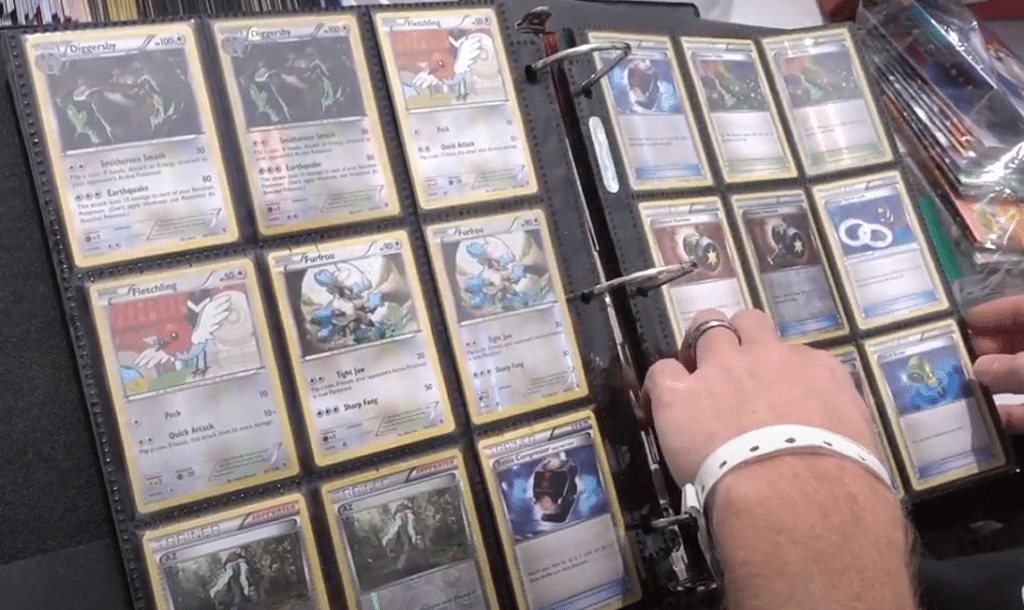 Additionally, a ton of Pokémon games, trading cards, and toys will be shipped large organizations that give them to kids who wouldn't otherwise have access to them.
The more well-known video games, such the upcoming Scarlet and Violet, and trading cards are only a small portion of Pokémon's overall presence. In addition, the business is developing a reality television program, collaborating on a stylish pair of Converse sneakers, designing its own museum exhibitions, and even producing official music with pop musicians like Katy Perry.
Finally, A New Spyro Video Game is Coming Out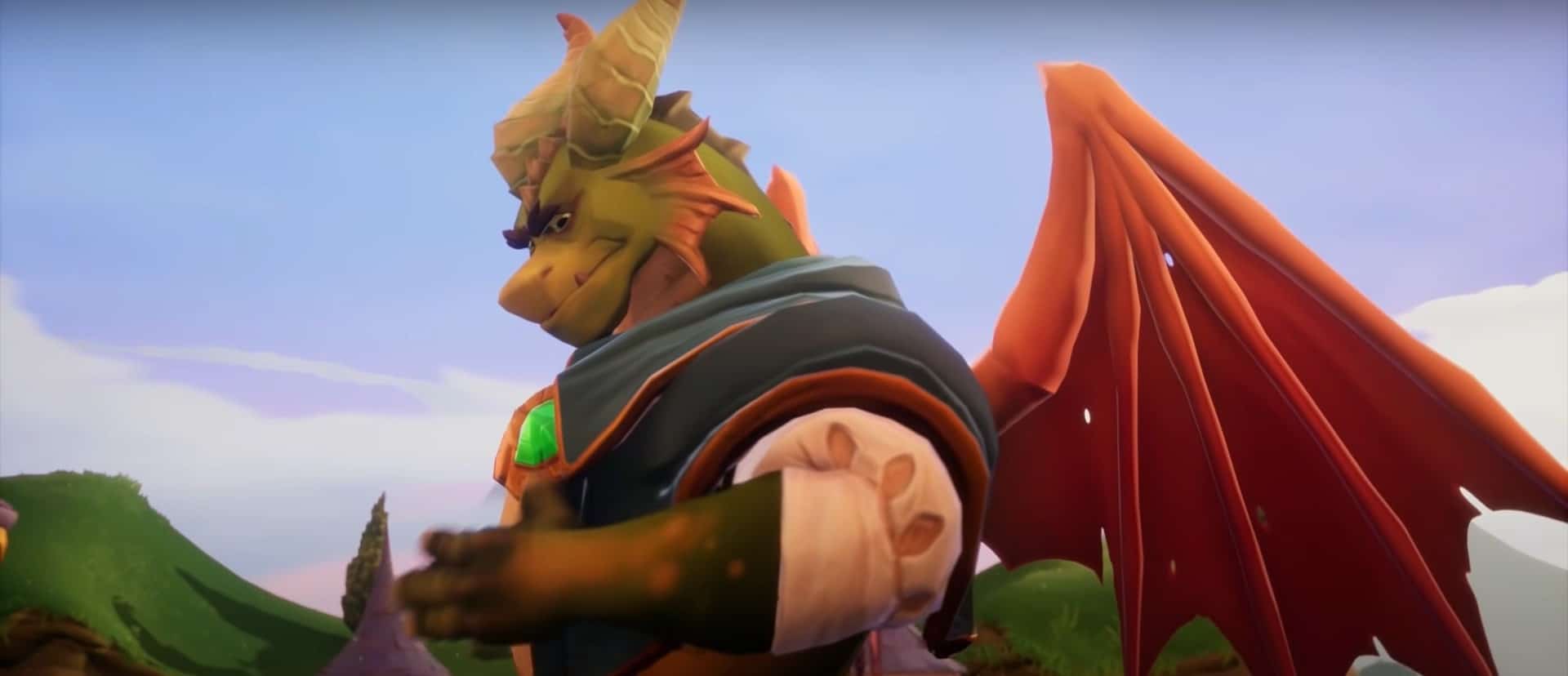 This news is exciting. Three characters from my early years truly stick out in my memory: Crash, Croc, and Spyro. Crash and Spyro are still prospering like the beloved icons they are, but my man Croc may have unfairly vanished into the depths.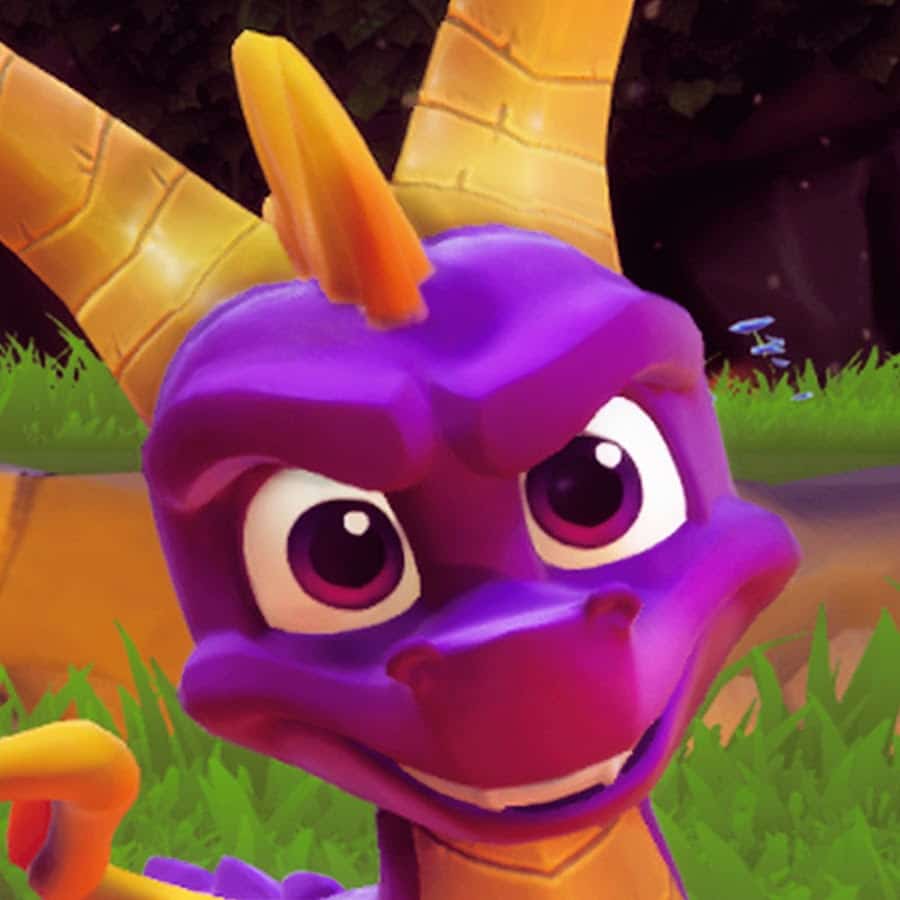 What's Spyro?
The primary character in the video game series of the same name, Spyro, is a dragon. Numerous sequels and a reboot trilogy have been released since the Spyro the Dragon PlayStation game from Sony launched the franchise in 1998.
The franchise, which was originally developed by Insomniac Games and published by Sony Computer Entertainment, through a number of ownership and developer changes before Activision purchased the rights to the IP in 2008.
Spyro Reignited Trilogy, a compilation of remade versions of the first three Spyro PlayStation games, was created by Toys for Bob and published for the PlayStation 4 and Xbox One in November 2018, and then for Microsoft Windows and the Nintendo Switch in September 2019.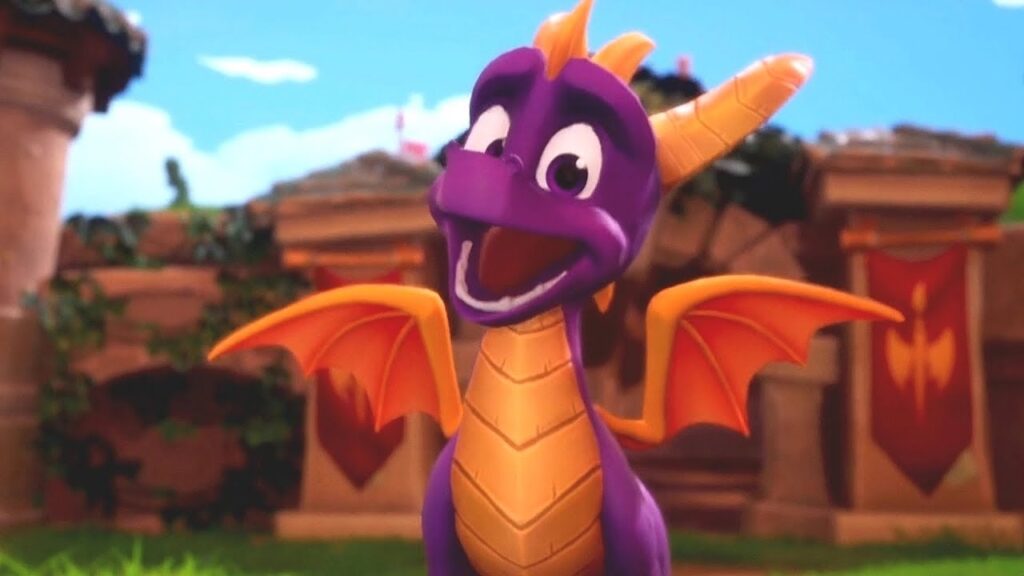 For the PlayStation, Spyro the Dragon was made available in North America on September 10th, 1998, and Europe in October, 1998. It is a platform game in which the player assumes the role of Spyro, a little purple dragon tasked with liberating his fellow dragons from crystal prisons that are dispersed around their planet.
From the main world, 'portals' lead to each level. The last battle between Spyro and the main foe, Gnasty Gnorc, brings the game to an end. Five million copies of the game were sold globally, which is a strong sales performance.
Finally, a fan-favorite is back!
The two franchises have a lot of things in common. Both series' initial trilogies have been updated in recent years, but although Crash has subsequently received Crash Bandicoot 4: It's About Time, poor Spyro has been forced to watch from the sidelines.
But that could soon change since it seems like Toys For Bob is working on a new Spyro game.
According to Insider Gaming, Toys For Bob dropped a hint on Twitter. Big changes and BIG MOOD for 2023 #LifeatTFB, the developer said besides a collage of pictures. The presence of Spyro and the 25th logo in the upper left corner is what has people's attention the most.
In 1998, Spyro The Dragon: The Original was made available for the PlayStation. So it should come as no surprise that the 25th relates to the fact that 2023 marks Spyro's 25th anniversary.
There isn't a better moment in my opinion to release a new Spyro game, especially in light of how well-received the Reignited Trilogy was.
We are aware that Toys For Bob is also developing the multiplayer spin-off Crash Team Rumble. The game was unveiled at the Game Awards the year before.
It was exciting to witness Crash Bandicoot emerge from the stage and plummet from the ceiling in the middle of the night. But it's not implausible to think that another Toys for Bob team is presently working on the newest Spyro game. We'll be keeping a close look out.
After being Banned for 18 years, Kadabra is At Last Making a Comeback in Pokémon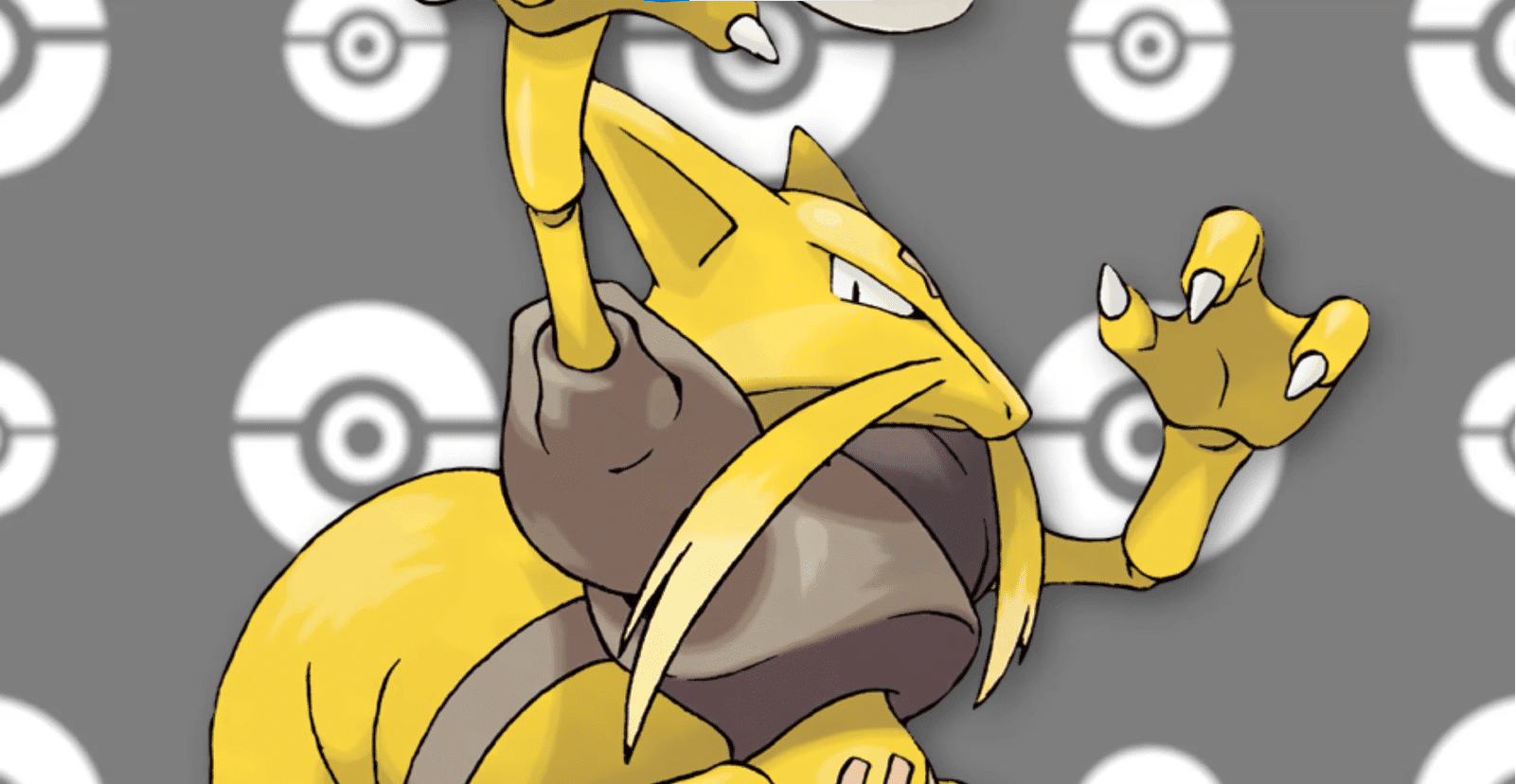 After the psychic type was finally released from an 18-year restriction, Pokémon will publish the first new Kadabra card in twenty years.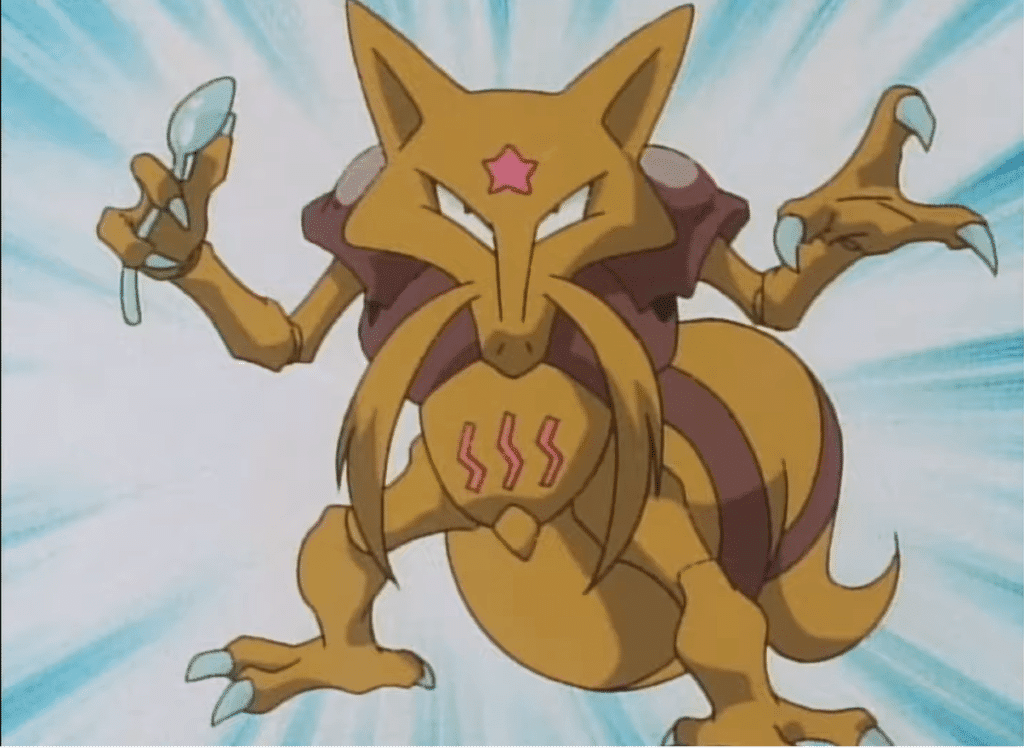 Who is Uri Geller first?
Israeli-British illusionist, magician, TV personality, and self-described psychic Uri Geller. He is well-known for his patented spoon-bending tricks and other televised acts. Geller mimics the phenomena of telepathy and psychokinesis using conjuring techniques.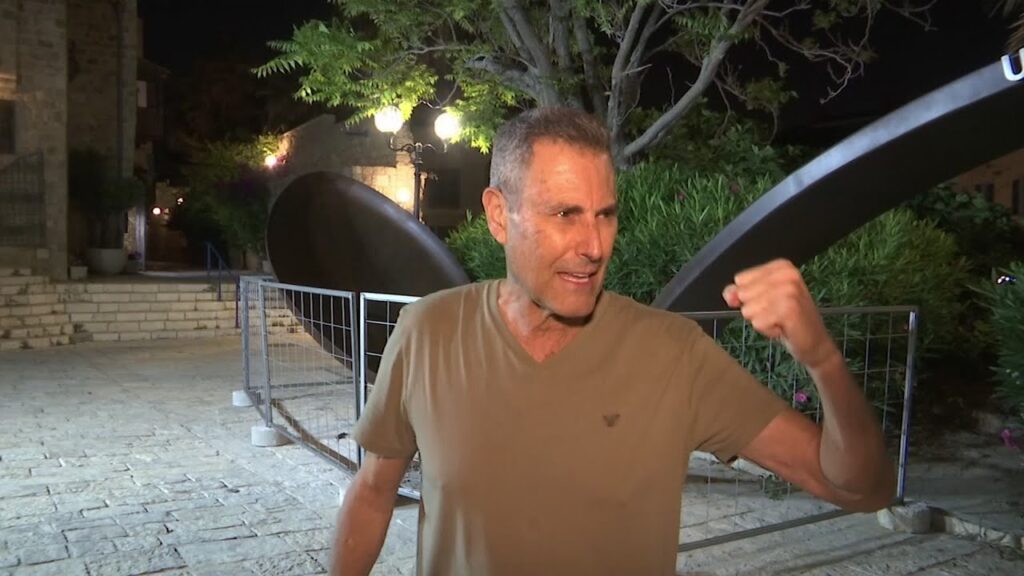 Around the course of more than four decades, Geller has worked as a performer, appearing on television and on stage all over the world. Magicians have branded Geller a fake because of his claims to have psychic abilities.
Why was Kadabra banned?
There are a few reasons why Kadabra is rather memorable, while we don't expect you to recall every single Pokémon ever made (there have been enough that you'd be excused for forgetting a few).
Abra develops into Kadabra, which then evolves into Alakazam. This name, which is based on the mystical term abracadabra, is the first thing to mention (but only if you trade it first in the games).
Then there is Kadabra's appearance after evolving, since strangely the Pokémon evolutionary process dictates that when it changes it is holding a spoon, and as it grows into Alakazam, it finds another one someplace.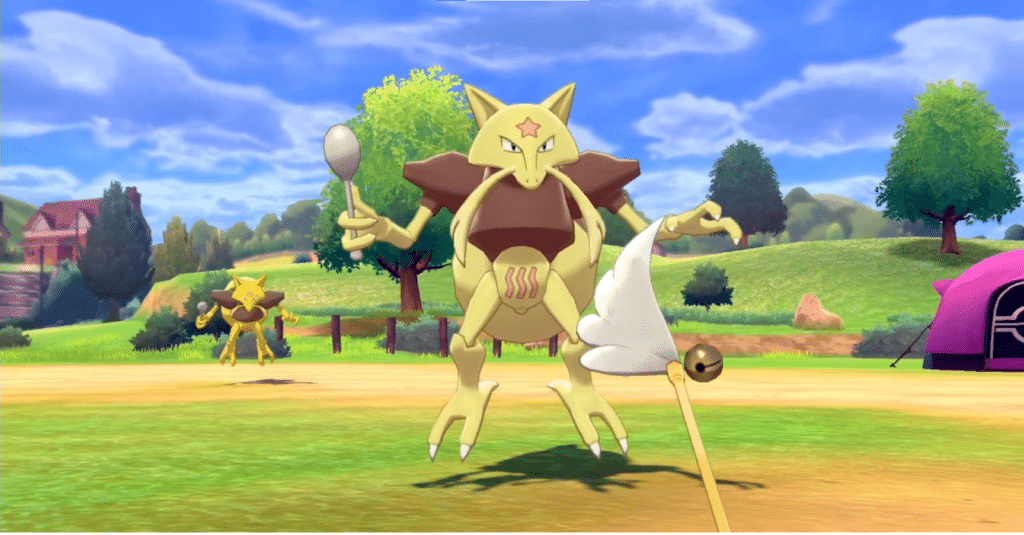 If we're being really honest, Pokémon evolutions haven't always made a ton of sense; for example, Magnemite and Diglett just change into three of them hooked together, so creating a spoon isn't the craziest thing they've ever done.
The spoon is said to assist Kadabra focus its psychic abilities and increase its brainwaves, according to Pokémon legend.
However, after self-described psychic Uri Geller filed a lawsuit against Nintendo, alleging that they had used his picture on a Pokémon card, a tiny old spoon had gotten Kadabra into all kinds of problems.
As you may have predicted, Geller had a problem with the Pokémon Kadabra on the card, particularly with the fact that it was a psychic monster holding a spoon and that Geller had claimed to be able to bend spoons with his mind.
While Geller sought hefty damages from Nintendo, his legal actions against the corporation were unsuccessful in getting them to pay him, but they did prevent any new Kadabra cards from being manufactured between 2002 and 2020.
In 2020, Geller withdrew his case against Nintendo and wrote the firm a letter granting them permission to once again utilize Kadabra's picture.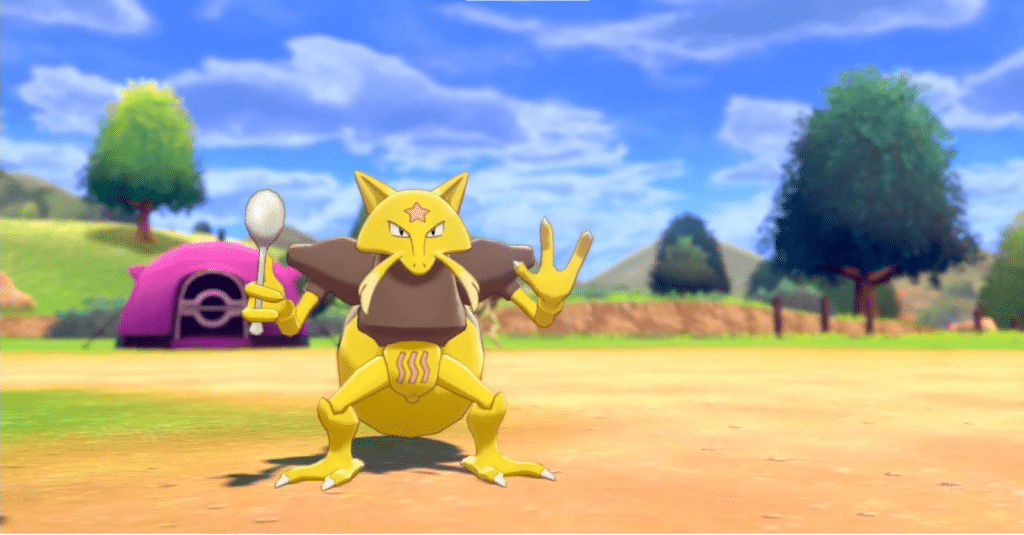 He said that he had been "an idiot" and that his decision to sue Nintendo over the Pokémon's appearance had been "devastating."
For the first time in more than 20 years, a new Kadabra card is about to be printed, three years after the prohibition was removed, since, according to PokéBeach, it will be included in the next Pokémon Card 151 collection.
Kadabra was likewise barred from the Pokémon anime at this period, although it returned in 2021.
The renowned Ash Ketchum and his devoted Pikachu are leaving the Pokémon anime since Ash has finally surpassed all previous records to become the best.
The 10-year-old Pokémon protagonist eventually fulfilled his ambitions after 25 years of aiming to become the Pokémon Champion; the anime's upcoming season will feature new protagonists. One of them might be able to bring a Kadabra along.
In September, Marvel's Avengers will be Delisted When Its Development Comes to a Close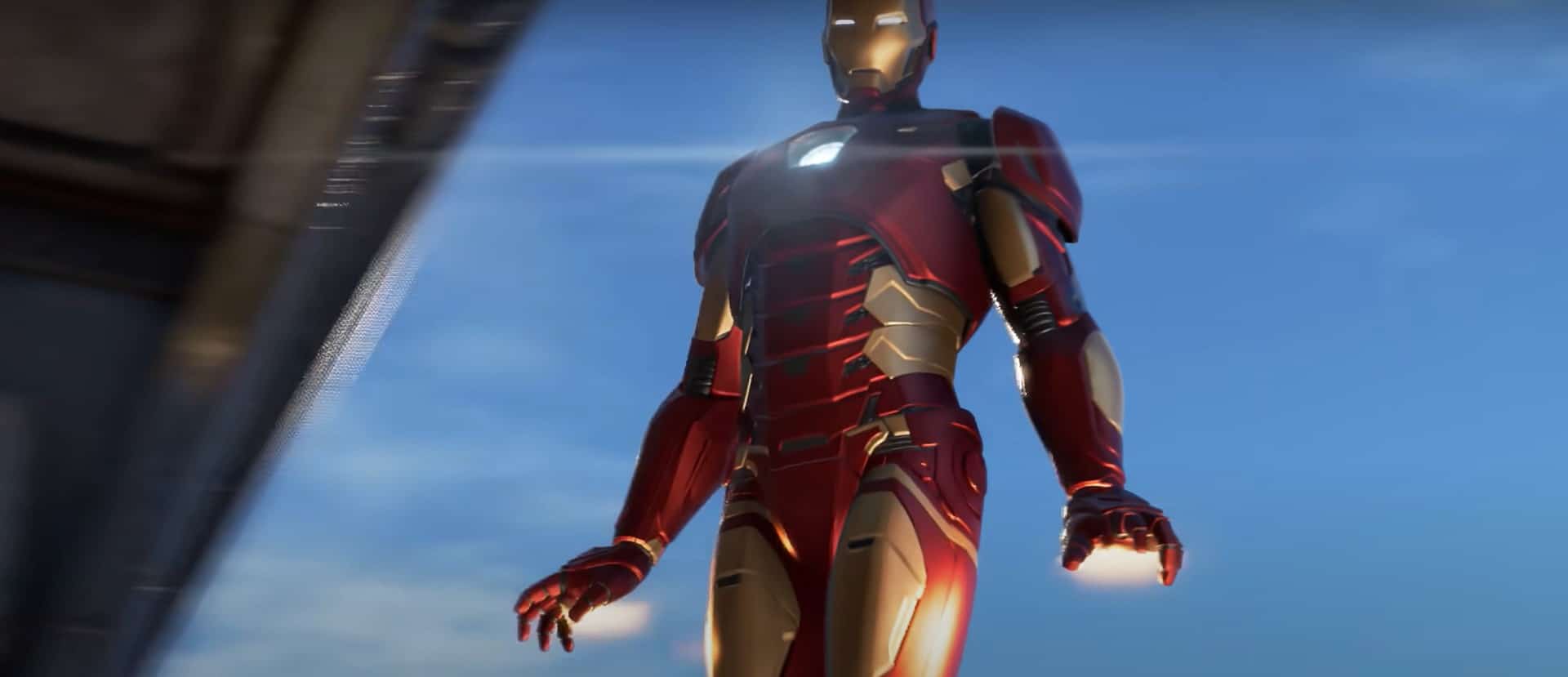 The troubled live service game from Crystal Dynamics will no longer get support.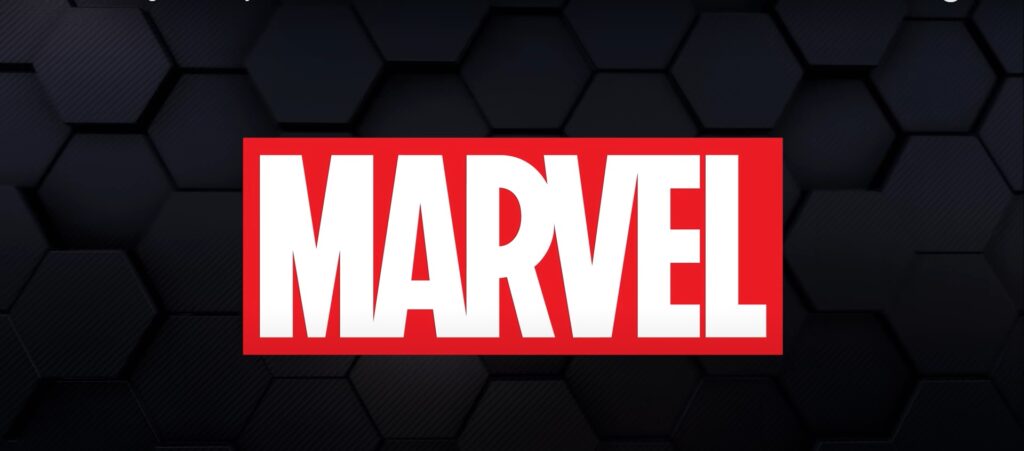 What's this game about?
2020 action-adventure brawler game Marvel's Avengers was created by Crystal Dynamics and released by Square Enix Europe.
The game, which is based on the Marvel Comics superhero team the Avengers, was largely influenced by the squad's appearance in the Marvel Cinematic Universe. It also includes components from the team's comic book.
The story centers on the Inhuman adolescent Kamala Khan, who develops abilities on A-Day, a celebration day for the Avengers that ends tragically as a result of a terrorist assault.
The Avengers split after being held responsible for the catastrophe and are replaced by the scientific company A.I.M. Five years later, when A.I.M. issues a threat to exterminate all Inhumans, Kamala sets out to rejoin the Avengers in order to take on this new foe.
Well, that's a bit disappointing
Crystal Dynamics is getting ready to stop working on Marvel's Avengers, which it claims it "undertook in concert with our partners," a little over two years after the game's first release.
A blog post titled "Final Update on the Future of Marvel's Avengers" states that support will end on September 30 and that digital purchases won't be possible beyond that point. After the support period is up, multiplayer and all solo content will still be accessible.
The Winter Soldier and the Cloning Lab Omega-Level Threat were included in Update 2.7, which is the last piece of material that Crystal Dynamics intends to release for Avengers. Spider-Man will continue to be a PlayStation-only title.
Change 2.8, which will be issued on March 31st, will be the last balancing update. Following that, according to Crystal Dynamics, the cosmetics market will be shut down and credits won't be available for purchase. All cosmetics will be made freely available, and credit balances will be turned into in-game resources.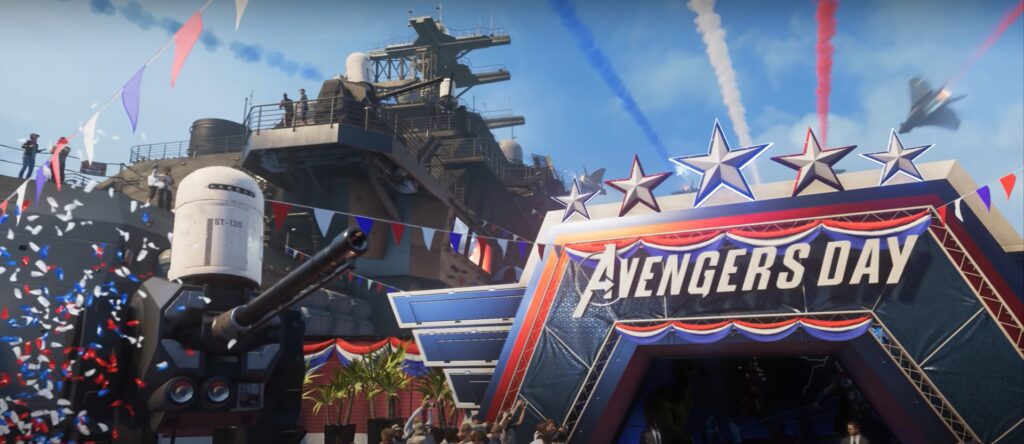 Marvel's Avengers was among the greatest disappointments of E3 2019 when it was initially unveiled, and it didn't do much better when it was launched the following year, receiving mixed reviews from both players and reviewers. The number of gamers quickly decreased significantly as they became bored and quit.
After its problematic debut, Crystal Dynamics continued to produce new material, including a number of new characters, but it never recovered its previous speed.
The initial report that Marvel's Avengers will be ceasing operations and moving to Amazon Games' Tomb Raider project came from community insider Miller Ross. According to the story, Crystal Dynamics dismissed lead designer Brian Waggoner after a number of tweets from 2014 were discovered in November and the firm issued a public apology.
When contacted for a comment on the report, Crystal Dynamics gave a link to the blog but made no other remarks.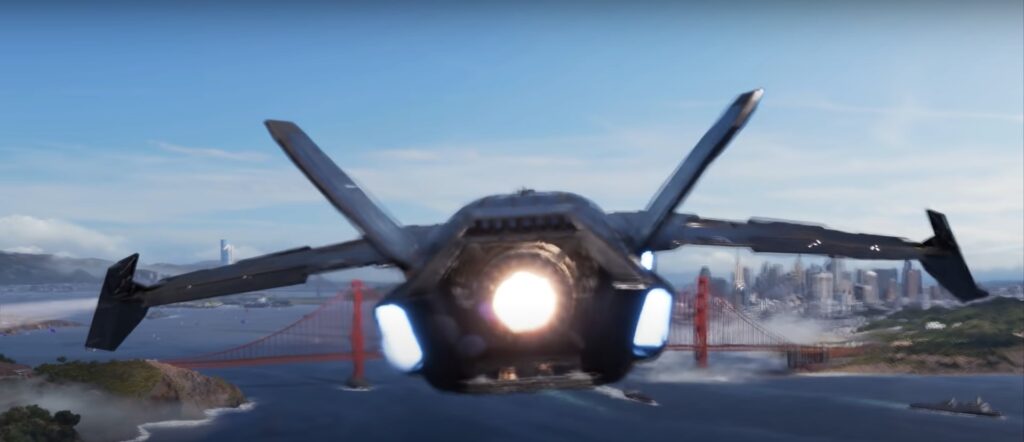 Crystal Dynamics stated on its website, "We know this is upsetting news since everyone in our community has such a connection to these characters and their storylines. Your enthusiasm for Marvel's Avengers — from your incredible Photo Mode images to your threads guessing who our next Heroes might be to your Twitch broadcasts — has played a significant role in bringing this game to life. We're so, so glad that you embarked on this trip with us.