Underprivileged Children to Receive $25 Million in Funds By The Pokémon Company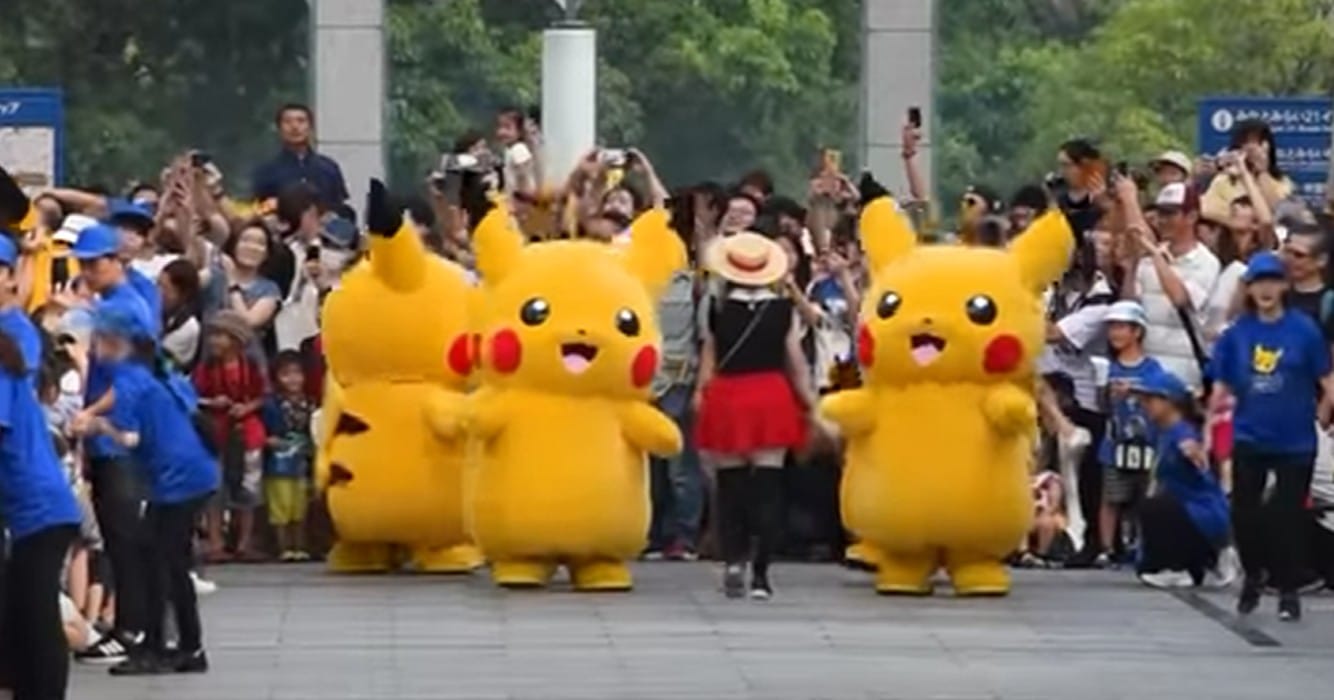 The Pokémon Company International has committed to giving organizations that work to better the lives of disadvantaged children a minimum of $25 million over the course of five years.
Helping Out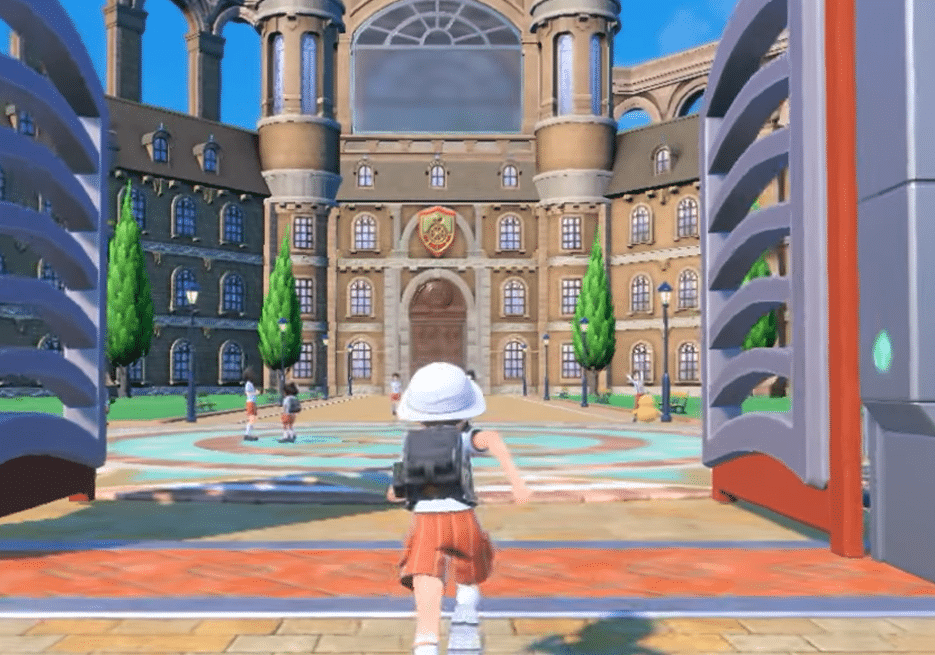 The money will go to organizations "that nurture children, help create equitable communities, or a combination of both" on a local, national, and worldwide level.
Gotta Give 'Em All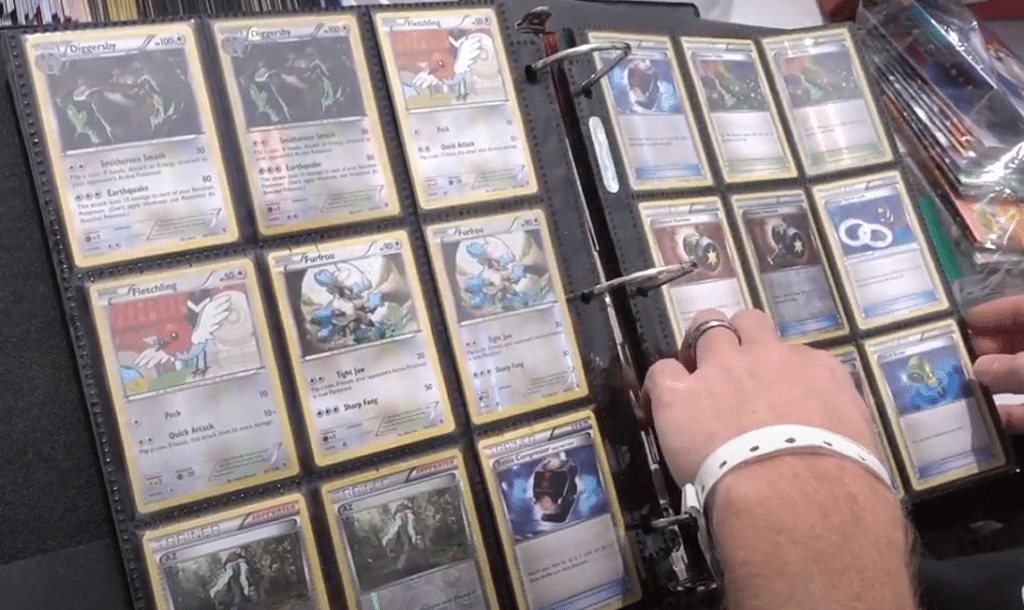 Additionally, a ton of Pokémon games, trading cards, and toys will be shipped large organizations that give them to kids who wouldn't otherwise have access to them.
The more well-known video games, such the upcoming Scarlet and Violet, and trading cards are only a small portion of Pokémon's overall presence. In addition, the business is developing a reality television program, collaborating on a stylish pair of Converse sneakers, designing its own museum exhibitions, and even producing official music with pop musicians like Katy Perry.
Cardi B Opens Up About Failed Collaboration with Call of Duty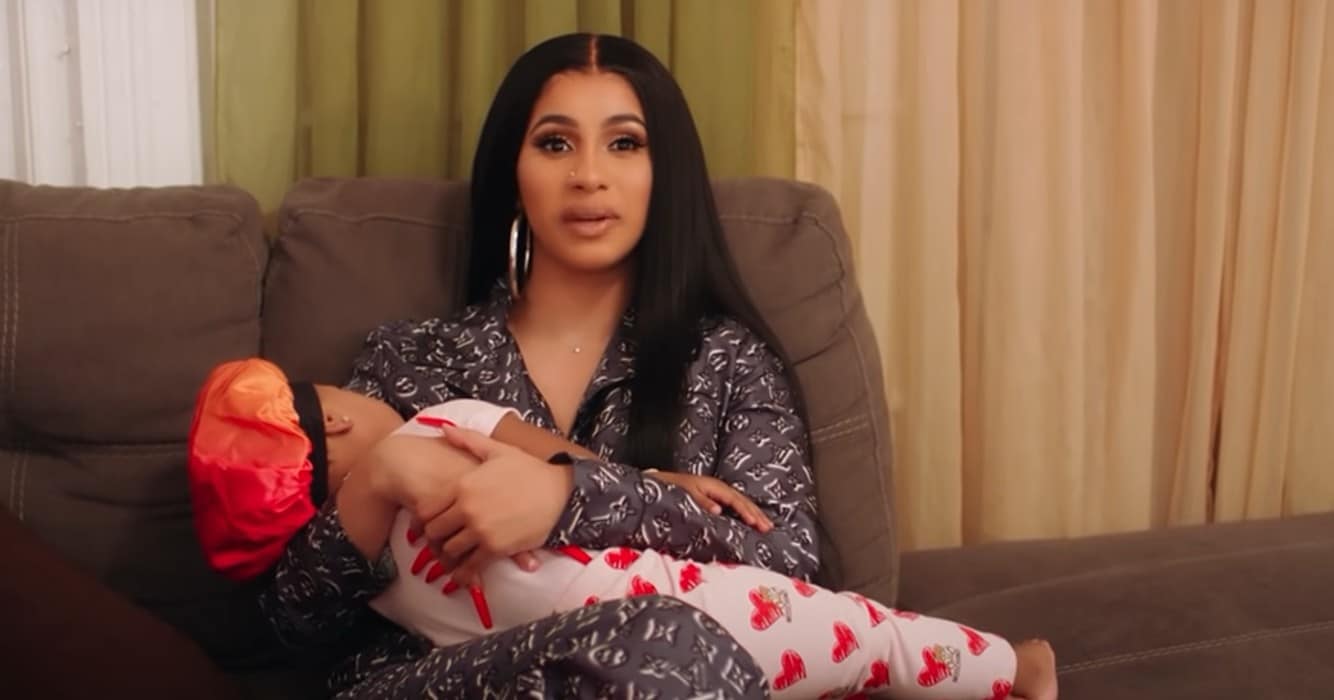 It may sound a little strange, but Cardi B should be creating some buzz for Call of Duty. Back in July, the rapper partnered with Activision. She goes on to tell us more about how the partnership eventually fell apart after that.
The Reason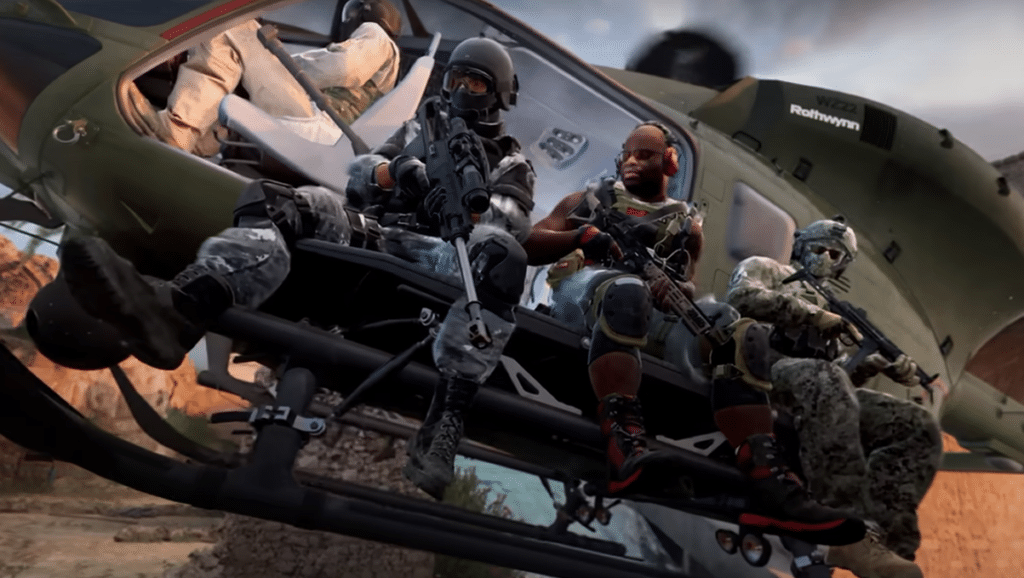 You might recall that Cardi B debuted her partnership with Activision by donning a Simon "Ghost" Riley necklace in the music video for "Hot S**t." Since then, you probably haven't seen Cardi B advertising Call of Duty because she allegedly lost her cooperation deal as a result of prior "stupid decisions."
A Hot Topic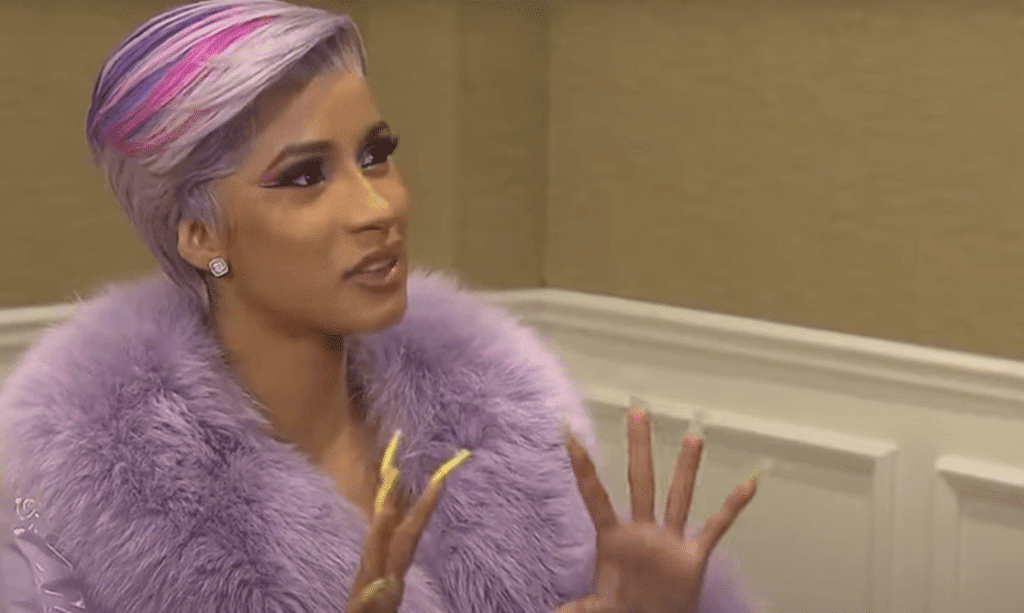 Cardi B admitted guilt to assault-related charges earlier this month, according to Comic Book. They related to an altercation that occurred in a New York strip club in 2018. Cardi B took a plea agreement that included 15 days of community service, paying court costs for the other women involved, and avoiding prison time.
Make sure you check out what she said in this Twitter post!
Hacker from "Grand Theft Auto 6" Appearing in Court Pleads "Not Guilty"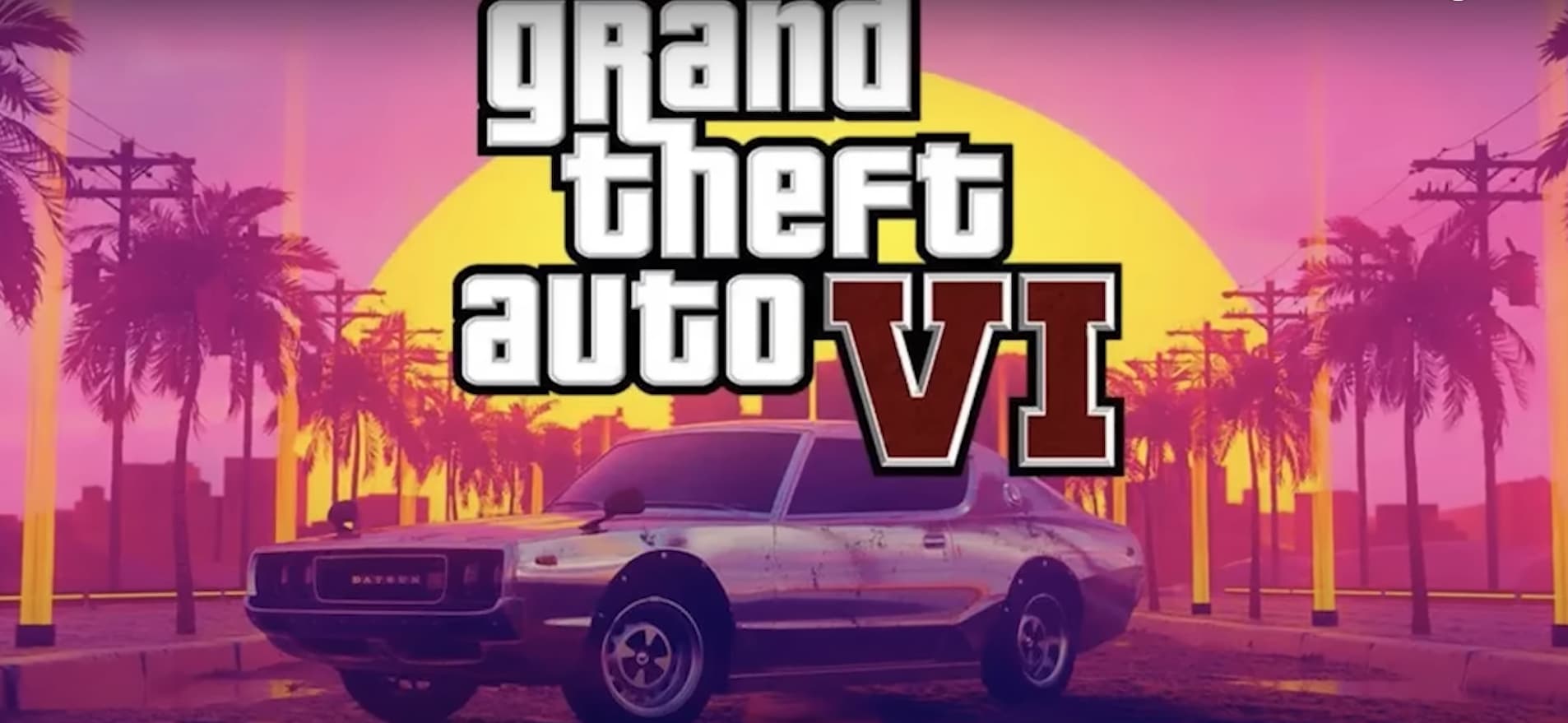 The youngster who broke into Rockstar Games and leaked the Grand Theft Auto VI early gameplay video has been in court and has opted to enter a "not guilty" plea to the accusations.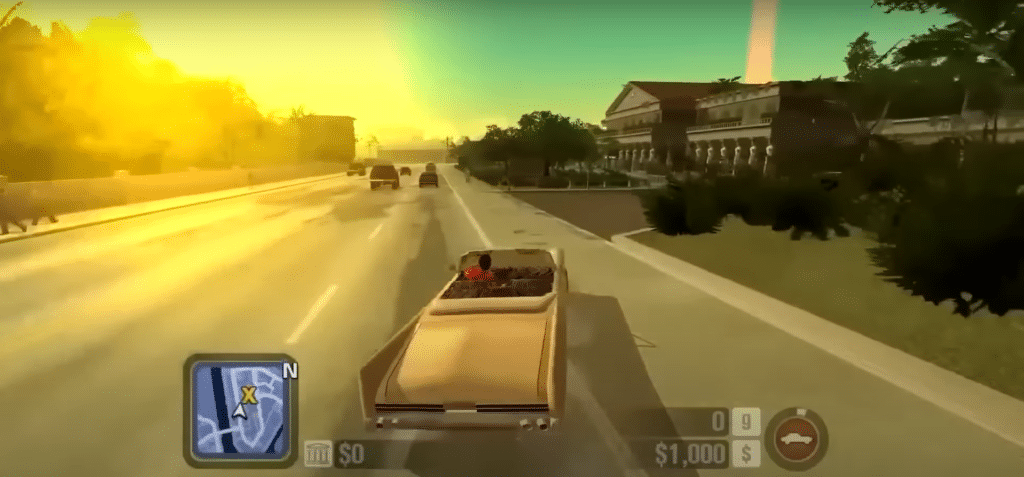 Not Guilty? Really?
According to the Bloomberg article, the 17-year-old from Oxfordshire, England, was already in violation of his release terms and had gotten himself into trouble with two counts of internet abuse.
That was before the ransom hacks on Microsoft and Uber, which have reportedly been linked to the teen's mischief, and before he allegedly targeted Rockstar Games' systems and enabled the circulation of catastrophic amounts of previously undisclosed Grand Theft Auto VI data.
It's crucial to remember that the authorities have not formally named this person as the perpetrator of all of these cyber sieges.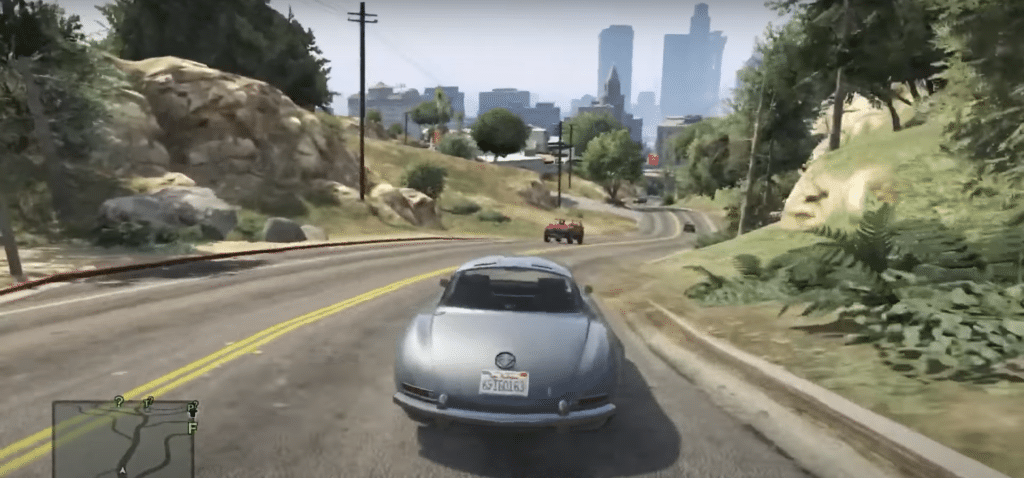 In addition, it's believed that the hacker is a member of the collective Lapsus$. Over the period of 2021 and 2022, the cybercrime gang seriously harmed a number of organizations, including Nvidia, Samsung, Ubisoft, and others.
According to Brett Callow, a threat analyst at the antivirus firm Emsisoft, "Lapsus$ definitely aren't wreaking as much havoc as other actors with various incentives could, and I think that's the answer – they aren't fully motivated by money," said in an interview with Wired.
Therefore, they attempt things that cybercriminals with only financial motivations wouldn't. The trial will proceed at a later date after the judge sent the matter to a higher court. "They are more inclined to be adventurous and to try things – that may not have a payoff – just for the joy of it," which checks the box for the motivation for an attack on Grand Theft Auto VI.
PlayStation to Begin Outrageous Plan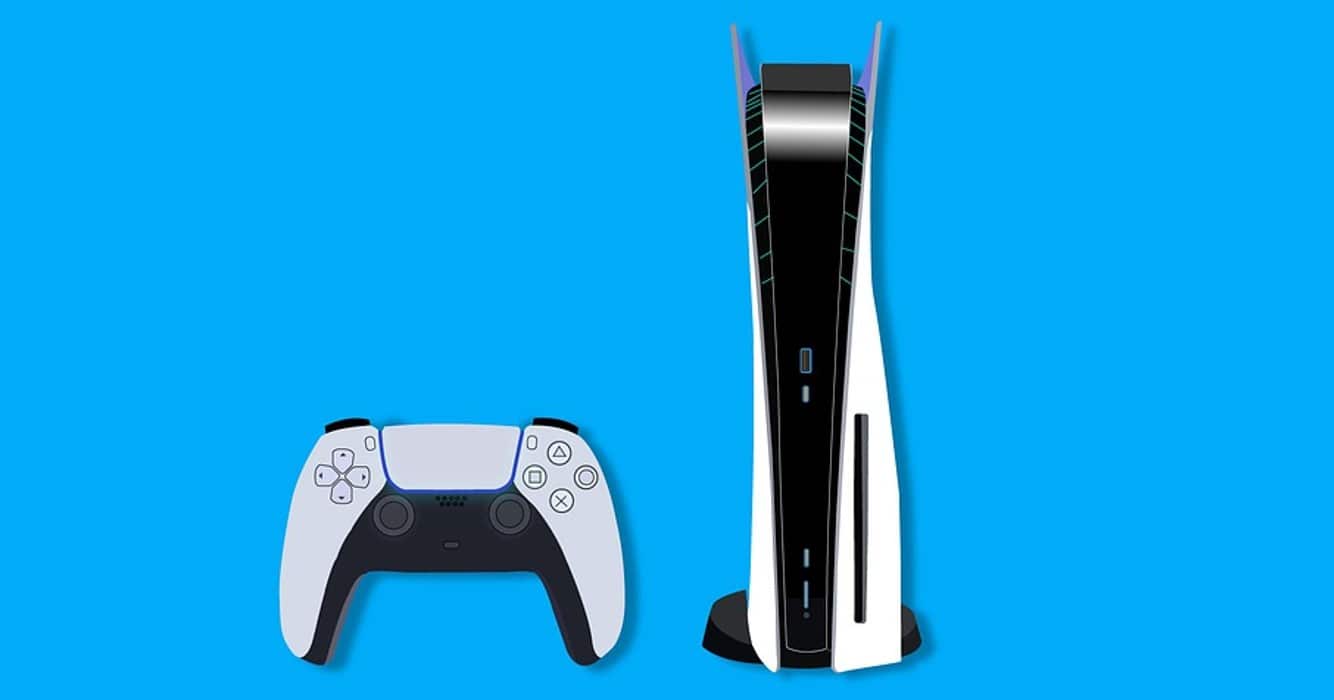 PlayStation first unveiled PlayStation Stars, a brand-new loyalty program, in July. Players can essentially gain exclusive digital collectibles, PSN wallet dollars, and particular PlayStation Store products using PlayStation Stars.
A Starting Point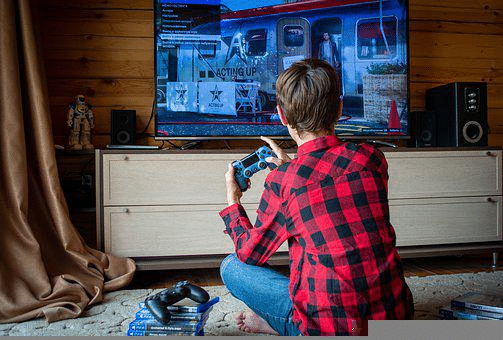 Although there will be many difficulties, some of them are as easy as opening a single game. The program is completely free. Finally, we have an estimated launch date for the plan.
The When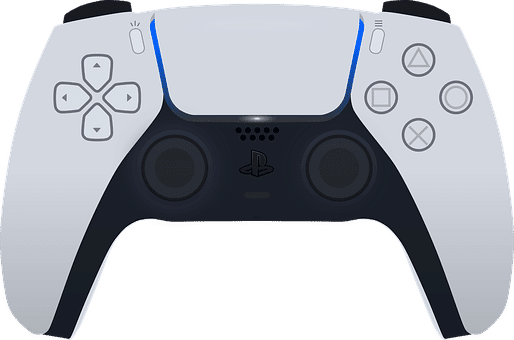 The service officially debuts on September 29, if you live in Asia, including Japan. Then, on October 5 and October 13, respectively, North and South America, Europe, Australia, and New Zealand will have access.
The issue is that while the limited-edition digital collectibles are making a lot of noise, they aren't actually NFTs.  "Beautifully rendered, digital representations of things that PlayStation fans enjoy, including figurines of beloved and iconic characters from games and other forms of entertainment, as well as cherished devices that tap into Sony's history of innovation." is how PlayStation describes the collectibles.
Additionally, it has been confirmed that PlayStation Plus subscribers would receive an additional benefit. All PlayStation Store purchases, including membership payments, will earn additional points for all PlayStation Plus subscribers.