Dignified ceremonies, lavish displays, and athlete parades frequently come to mind when one considers historic international events like the Olympic Games. However, during the 2012 London Olympic Games, fans around the globe were treated to an unexpected, joyous surprise: a performance by none other than the British comedy great Mr. Bean (played by Rowan Atkinson).
Setting the Stage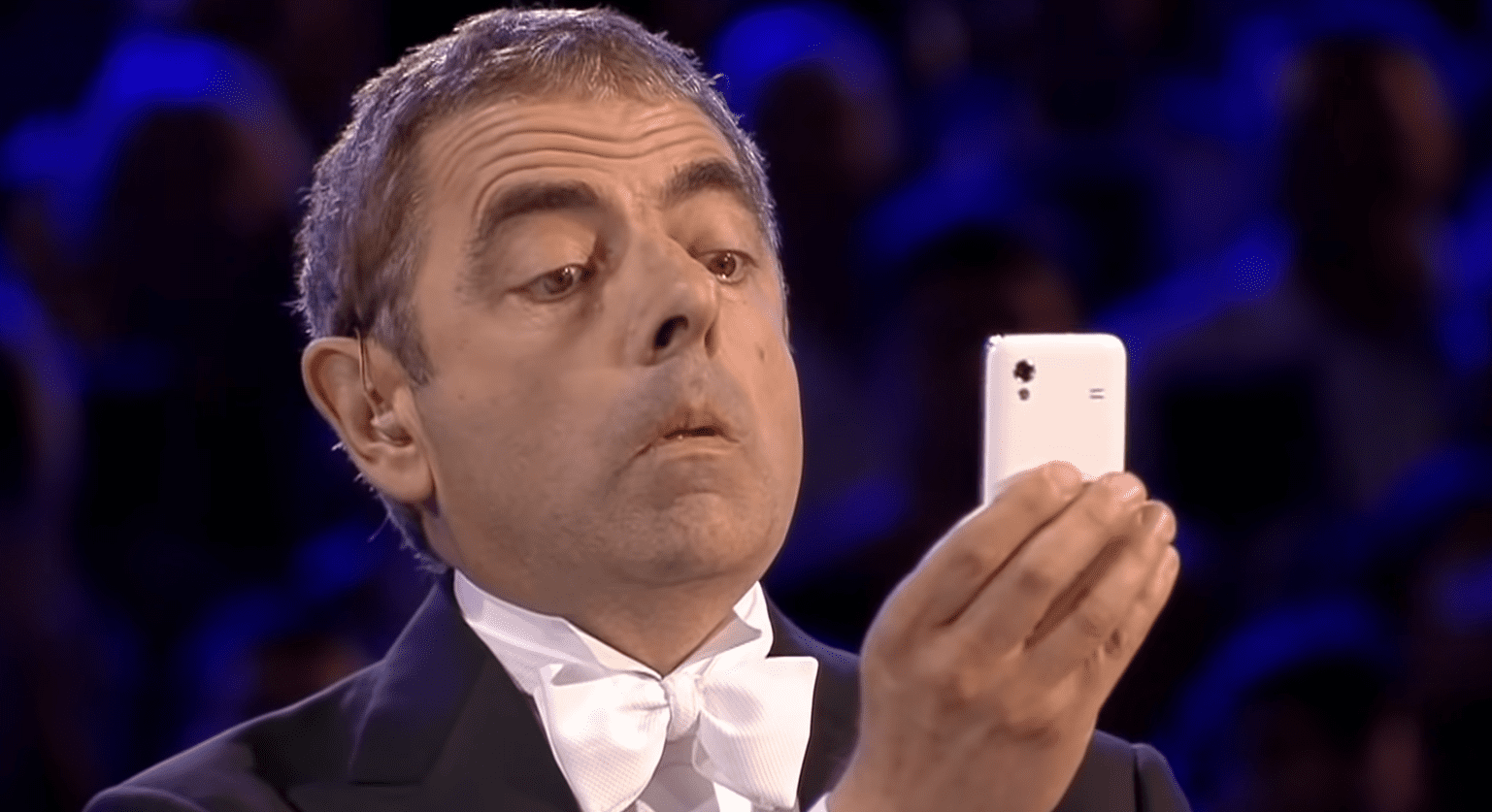 Opening Ceremony of the London 2012 Olympic Games was memorable. It was conceived and directed by renowned filmmaker Danny Boyle with the goal of encapsulating British history, culture, and contributions to the globe. However, Mr. Bean's humorous intervention stood out amid the celebrations of the Industrial Revolution and British literature, serving as a reminder to everyone of the country's long tradition of comedy.
A Massive Spectacle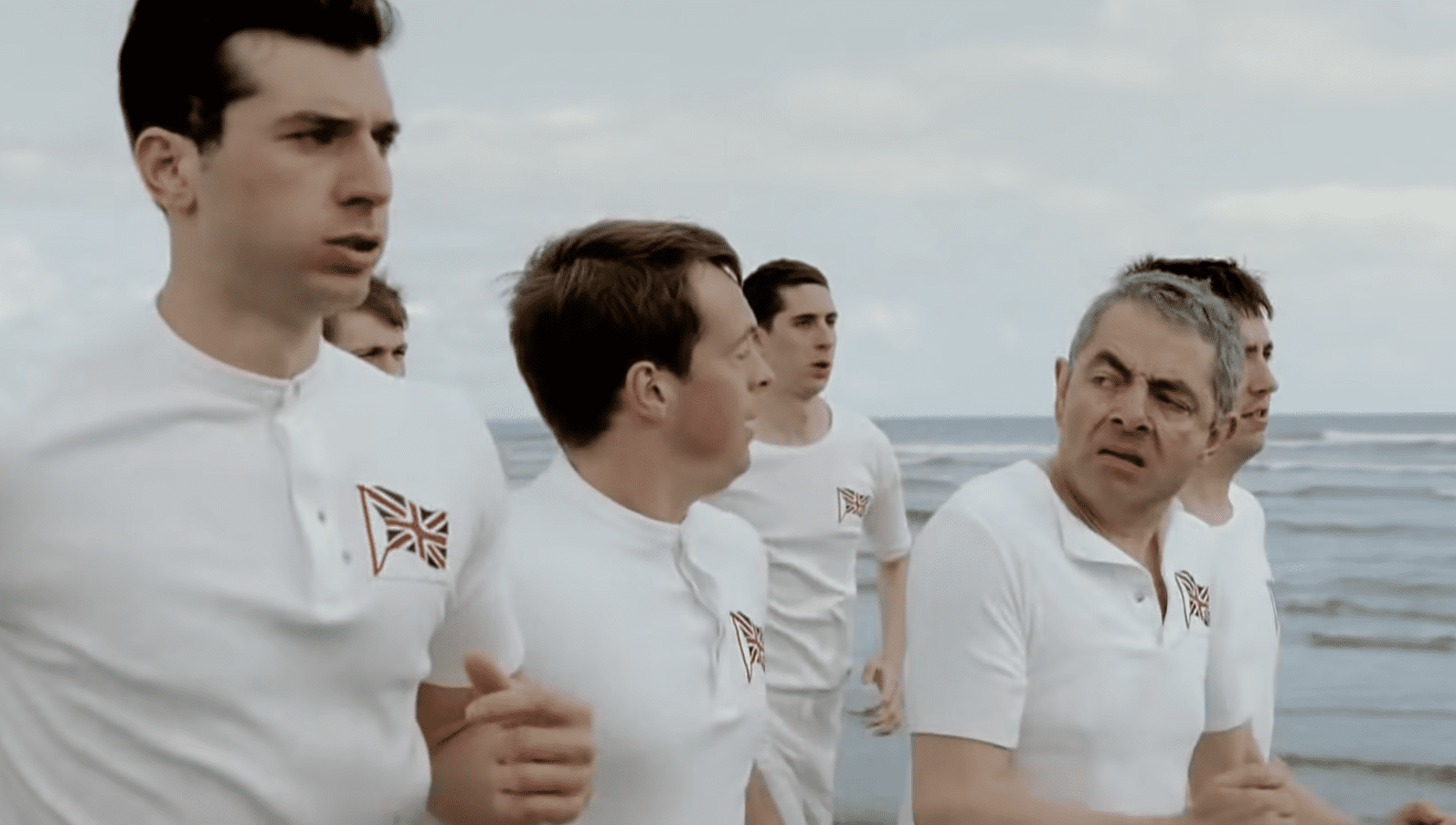 Mr. Bean was initially part of an orchestra playing the famous theme from "Chariots of Fire," dressed in his signature suit and seated behind a synthesizer, but in keeping with his character's personality, he quickly grew bored and distracted, taking out his phone and taking a photo. The dream sequence that followed had Mr. Bean comically taking part in the beach run scene from the film "Chariots of Fire" and attempting to advance by whatever means necessary. Even though it was only a brief portion, it sparked a huge global reaction. The excitement on social media was palpable, with Twitter experiencing a global Mr. Bean trend. It served as a throwback to the beloved "Mr. Bean" episodes that have been making people laugh for years, giving many people a sentimental walk down memory lane.
Atkinson's performance served as more than just a comic interlude; it was a representation of how uniquely British people can combine comedy with majesty. While the country takes pleasure in its accomplishments and history, it also never misses an occasion to make fun of itself, according to this message. A brilliant move, demonstrating Britain's cultural contributions on a worldwide scale, was the inclusion of Mr. Bean in the opening ceremony. It brought attention to the ongoing appeal of British humor and the way well-known figures like Mr. Bean cross boundaries and connect with audiences young and old all around the world. Nearly ten years later, people are still talking about that shockingly hilarious incident when Mr. Bean stole the Olympic show.