People Have Already Started Installing PT on the PS5 After It Appeared to Have Been Jailbroken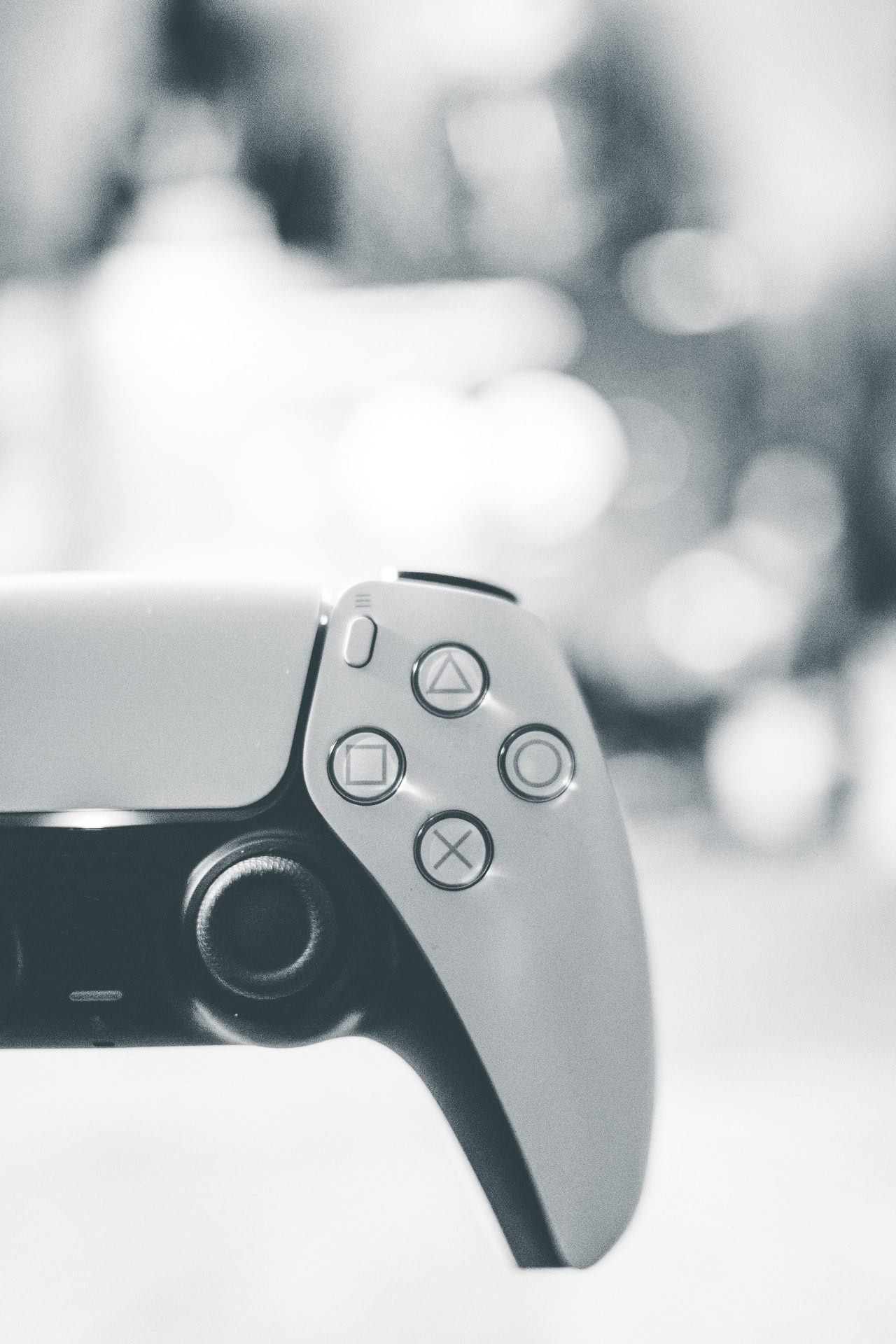 P.T. appears to have been installed on Sony's PlayStation 5; hence, it makes sense that people would do so.
Everything is Jailbroken if you think of it.
An attempted IPV6 kernel hack for the PS5 was unveiled by PlayStation modder SpecterDev earlier today. Only PS5s running firmware 4.03 or lower may use this jailbreak because it uses a WebKit vulnerability as an entry point, and even then, it only succeeds about 30% of the time.
Jailbreaking, which is frequently done to unlock debug menus and enable the usage of unlicensed software, can be defined as the process of reverse-engineering locked hardware. Lance MacDonald, a fellow modder, demonstrated the use of this new jailbreak by installing the acclaimed lost game P.T on his P55.
As seen in the video up top, the jailbreak allows users to install a PS4 PKG file, which is effectively a backup of a game, as well as access the debug menu. It appears that McDonald installed the no longer available Silent Hill demo, P.T. It has grown in popularity ever since it was taken off the PlayStation Store in May 2015.
Although Sony will probably keep an eye on this PS5 jailbreak, its constraints prevent it from becoming widely used in its current state. This is primarily due to the fact that the new vulnerability only allows for read/write access; there is no mechanism to actually launch anything you install. In McDonald's case, this means that while P.T. can be installed, it cannot be used.
This new PS5 jailbreak is constrained in other ways as well. Only PS5s running firmware 4.03, which was published in October 2021, are currently compatible with it.
The exploit's developer SpectorDev believes it might need to be modified for use with other earlier firmware versions. The installation of homebrew-related code is also prohibited.
But for other modders and hackers, this will be seen as a first step, and they'll probably try to build on the entrance point.
Although jailbreaking a console isn't necessarily illegal in and of itself, doing so can result in the suspension of your PlayStation Network account, void any applicable warranties, and may render your system completely unusable.
James May Would Not be Interested in Participating in The Grand Tour and Will Not Switch Networks Without Jeremy Clarkson.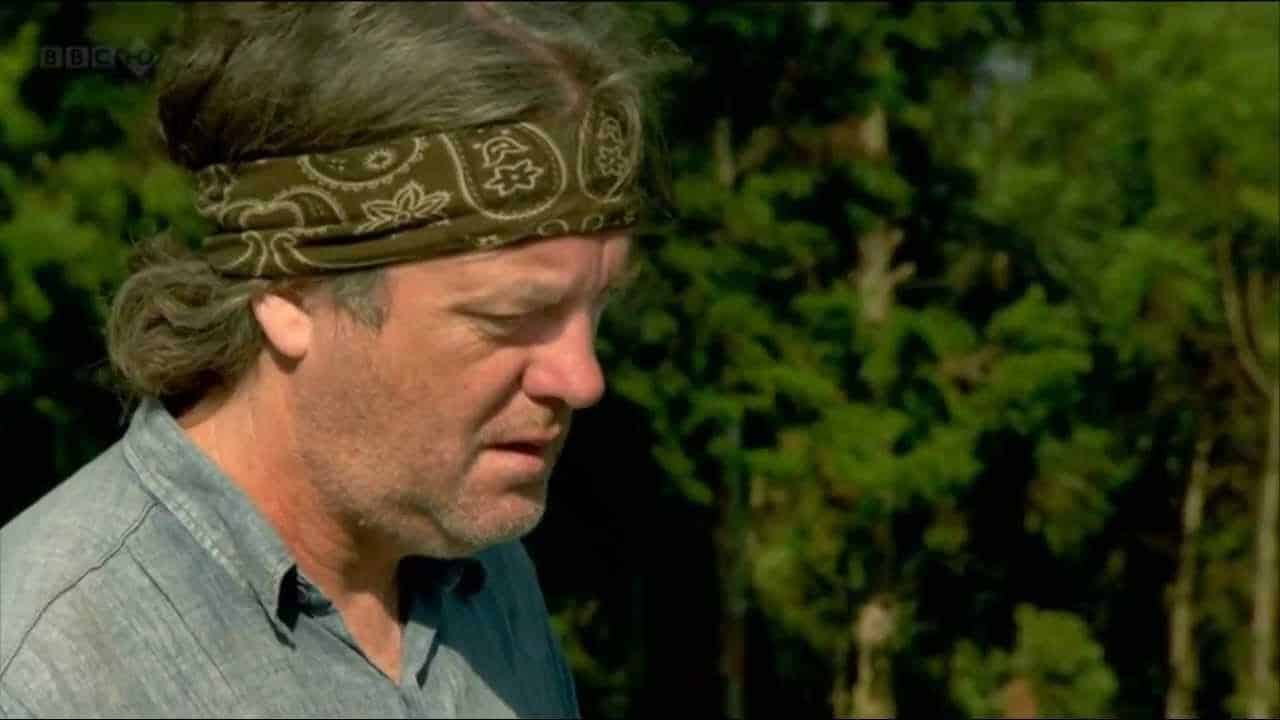 According to James May, participating in The Grand Tour without Jeremy Clarkson is not an option.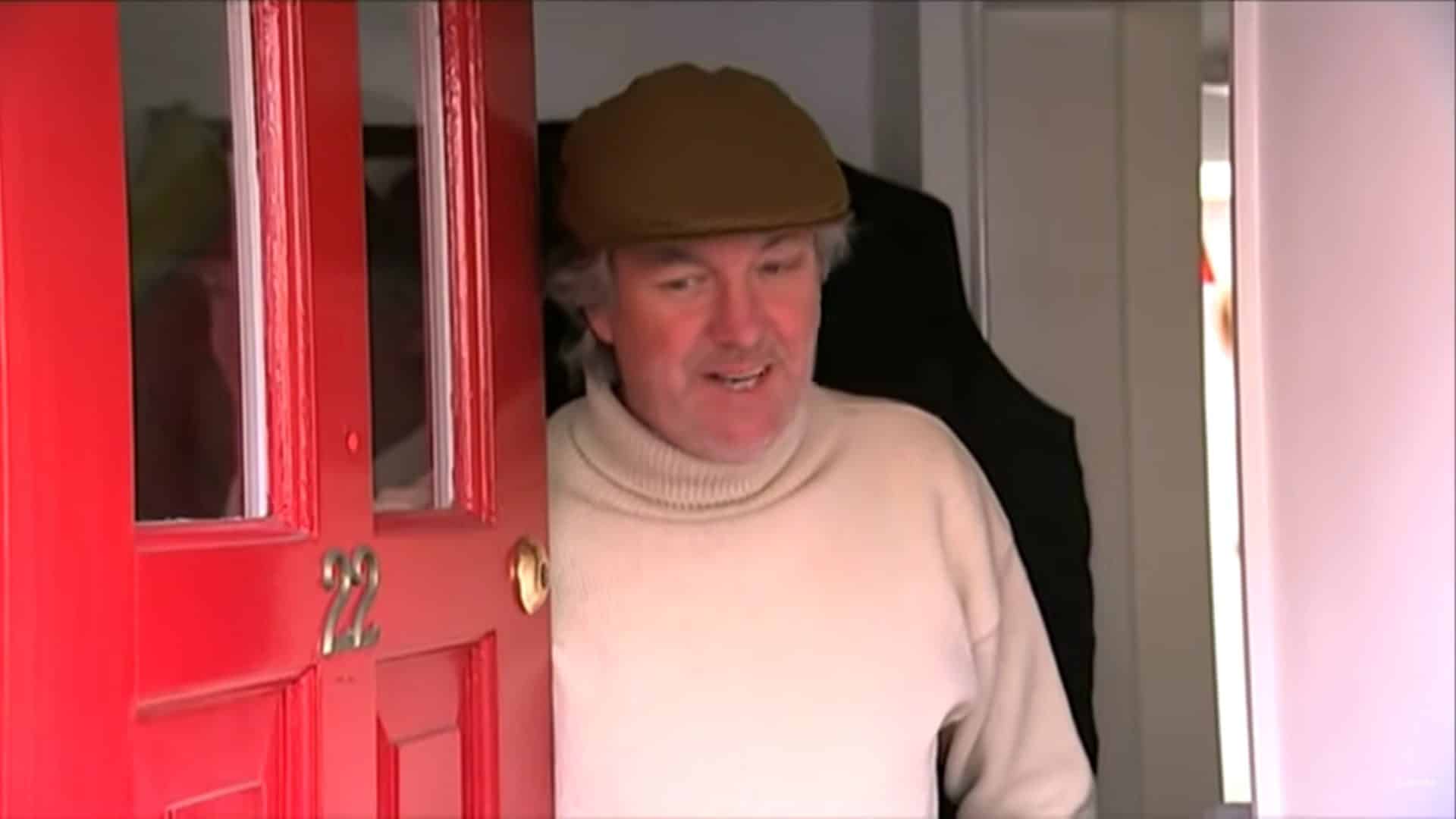 So, Is This a Goodbye?
Following his contentious article about Meghan Markle, it was previously reported that Clarkson was "parting ways" with Prime Video.
According to sources cited by Variety, the streamer would no longer be working with Clarkson beyond seasons of The Grand Tour and Clarkson's Farm that had already been commissioned.
Prior to the article being taken down from the Sun's website and the host issuing a formal public apology, Clarkson had made reference to the "shame" scene in Game of Thrones.
Now, May declared that he would not want the storied motor mouth to disappear from the series.
Top Gear Trio is TRIO
"I don't think anybody would want to see it," May confessed, "I don't think they'd want to see any two of us try and carry on the thing that the three of us are known for together."
The TV celebrity said it would be doubtful and dashed fans' hopes when questioned about the possibility of the show switching platforms.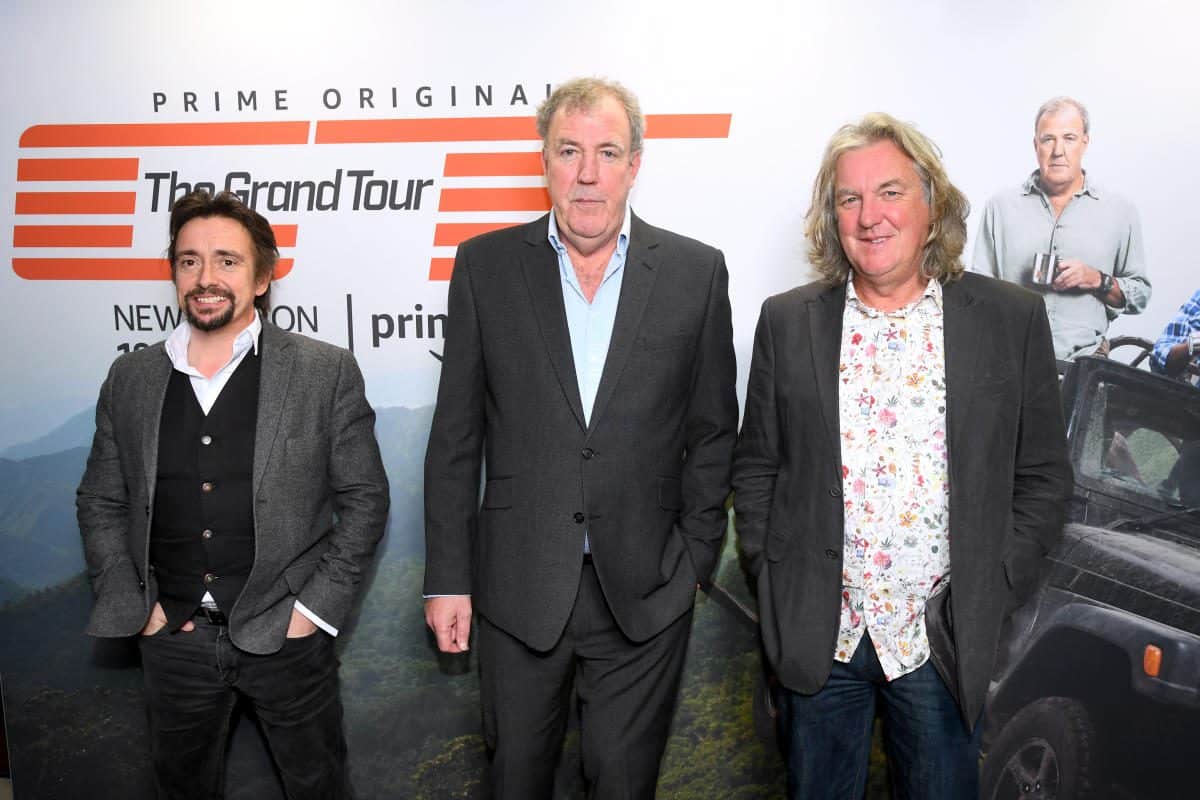 "I doubt it. To be honest, I think the really difficult bit in TV, films, showbiz, you know, all that stuff is, is knowing when to stop. And most people don't.
"Most people keep going until they fly into a cliff….what you should try and do is land it and walk away. And I hope we can do that."
He added, in jest, that the cast was "knocking on a bit" and that quitting now would be better than later. If so, we are in the lead.
It supports the presenter's remarks that the series is reaching its "natural end."
Recently, he spoke with Radio Times: "No one has told us to go away. It's reaching its natural end, like parties do. There comes a point at 4am when it is over."
There are still a few more road excursions left for the driving three even though The Grand Tour may be coming to an end.
There's Still Hope for Fans
The Grand Tour: Eurocrash, which will be released on June 16, will reunite Clarkson, May, and Hammond as they set out on a brand-new journey through Eastern Europe.
The trio travels the 1,400 miles from Gdansk, Poland, through Slovakia, Hungary, and Slovenia.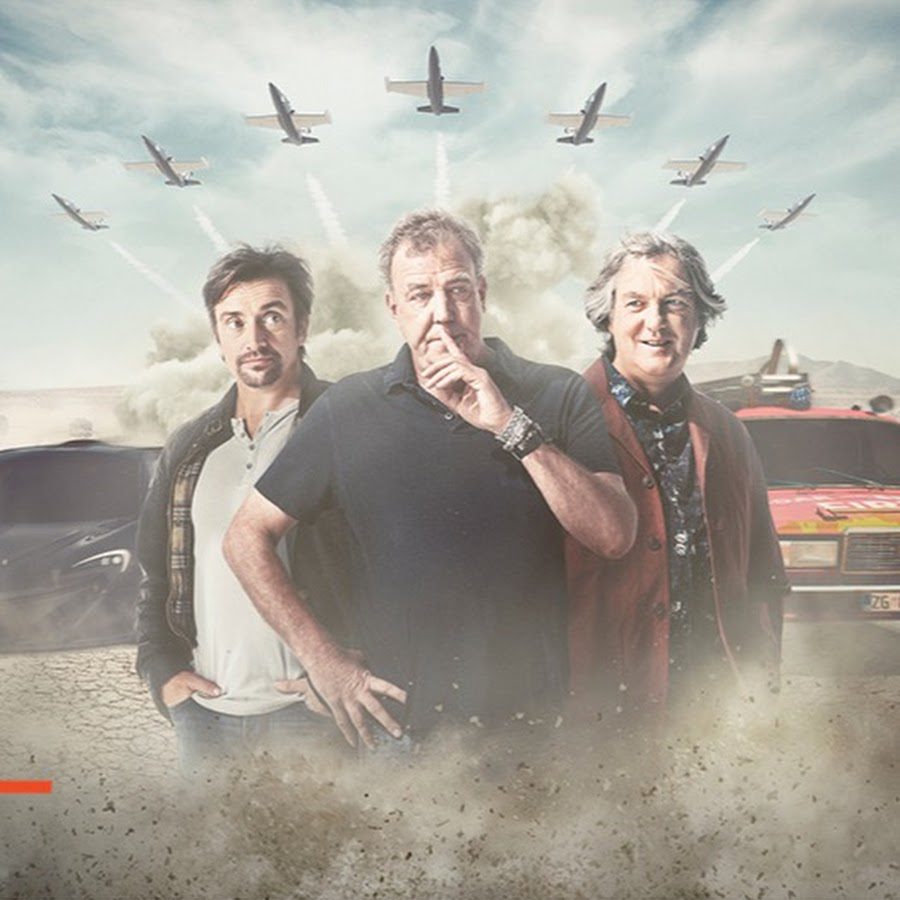 As if that weren't challenging enough, the presenters', hmm, less than ideal vehicles make their route even more challenging; James May admitted that it was his "worst car" by "miles and miles."
Intense tasks are also taken on by the trio, including racing Soviet-era F1 vehicles, touring the prison camp made famous by The Great Escape, and changing gears in an epic car pursuit to dodge the world's deadliest archers.
The Prime Video special, one of the hosts' last appearances on television, is a must-see for car enthusiasts and others who like to take things slowly.
Starting on June 16, you can watch The Grand Tour: Eurocrash on Prime Video.
Five Signs That You're Really 'Super Attractive' According to a Dating Expert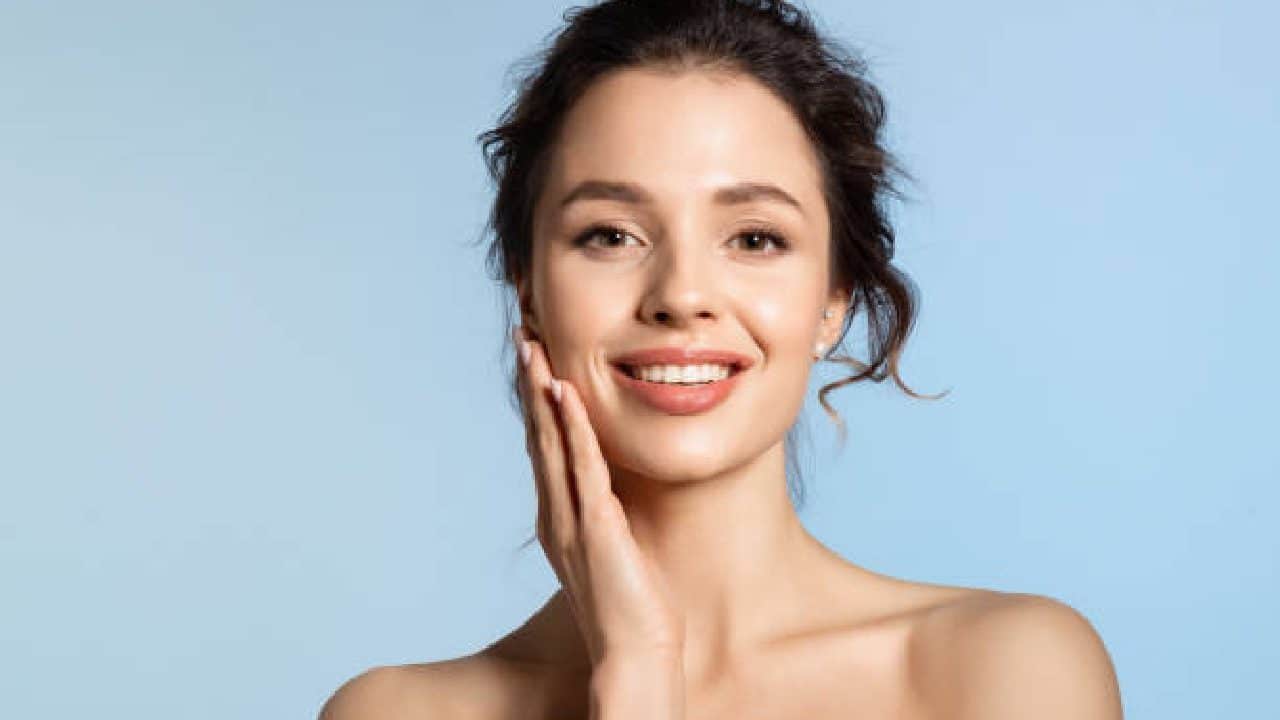 One of the five indicators that you are a "super attractive person," according to a dating and relationship expert, may come as a bit of a shock to you.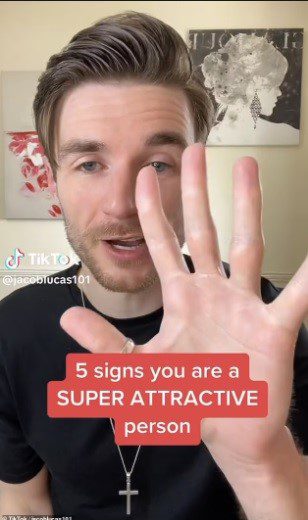 Maybe You're Really Super Attractive?
Ready to find out whether you fall into that category? Jacob Lucas posted a video on TikTok describing some of the signs that you might notice if you're sexier than the typical guy on the street.
Let's start.
First of all, Jacob thinks that while you're around, folks could become a little bit overly possessive of their other half.
"First of all, even when you're not doing anything wrong, people get very competitive about boyfriends or girlfriends around you," he continues.
This can be both flattering and challenging, as it implies the person exudes a certain level of magnetism that others find captivating.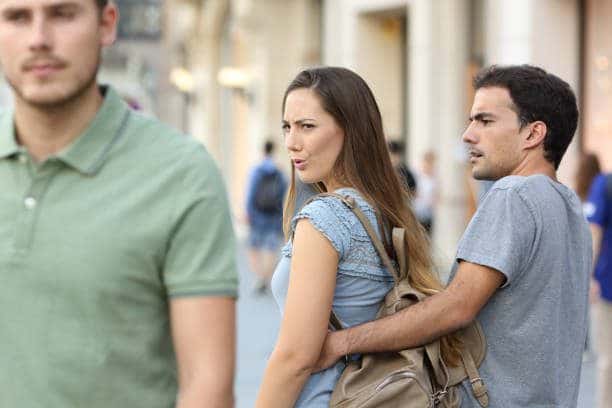 His second indication, though, may come as a surprise to some because, according to our man Jacob, people who are extremely attractive don't typically receive many compliments.
He continued next: "Number two, you rarely get compliments because people assume that you already know that you are attractive." Alright, but what if it's actually just because I'm really ugly, mate?
While it can be frustrating to not receive regular validation, it also suggests that their attractiveness is widely acknowledged and has become an established norm.
The third sign somewhat contradicts your presumptions, not too dissimilar from the second.
"Number three, you very rarely get approached by people," he goes on. "This is because people think that you're out of their league so you don't even bother trying."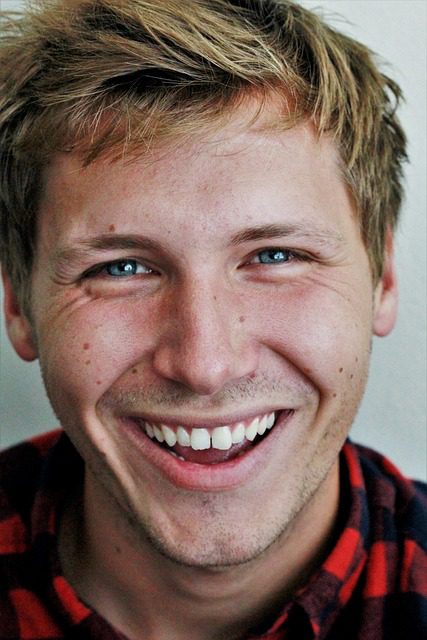 This is also saddening because this can create a barrier for potential connections, as others might hesitate to make a move due to feelings of inadequacy or fear of rejection.
His fourth argument, however, is a little more obvious: while you're out and about, you might notice people glancing at you.
Jacob said: "Number four, you always catch strangers staring at you in public."
Finally, people tend to be a little nervous when they do approach you.
"Number five," Jacob says. "People always get very awkward and nervous around you."
So there you have it; it seems that this is how to determine if you are deserving of a spot on Love Island.
When Jacob asked his followers how many out of five they had, the comments section quickly became inundated with people claiming that all five had come true for them as well as people who were skeptical of Jacob's video.
In response to the video, one person stated: "Apparently I'm attractive. Who knew".
Another person said: "I must be pretty attractive because I have 0 friends, 0 potential dates and absolutely no one ever approached me."
A third joked.: "Ahhh so people don't compliment me because I am too attractive. I like this way of thinking."
Now, it's important to note that attractiveness is subjective and can vary greatly from person to person. While these signs may be indicative of being perceived as attractive, individual experiences and interpretations may differ.
The Last of Us Part 3 is Under Production; an Insider Says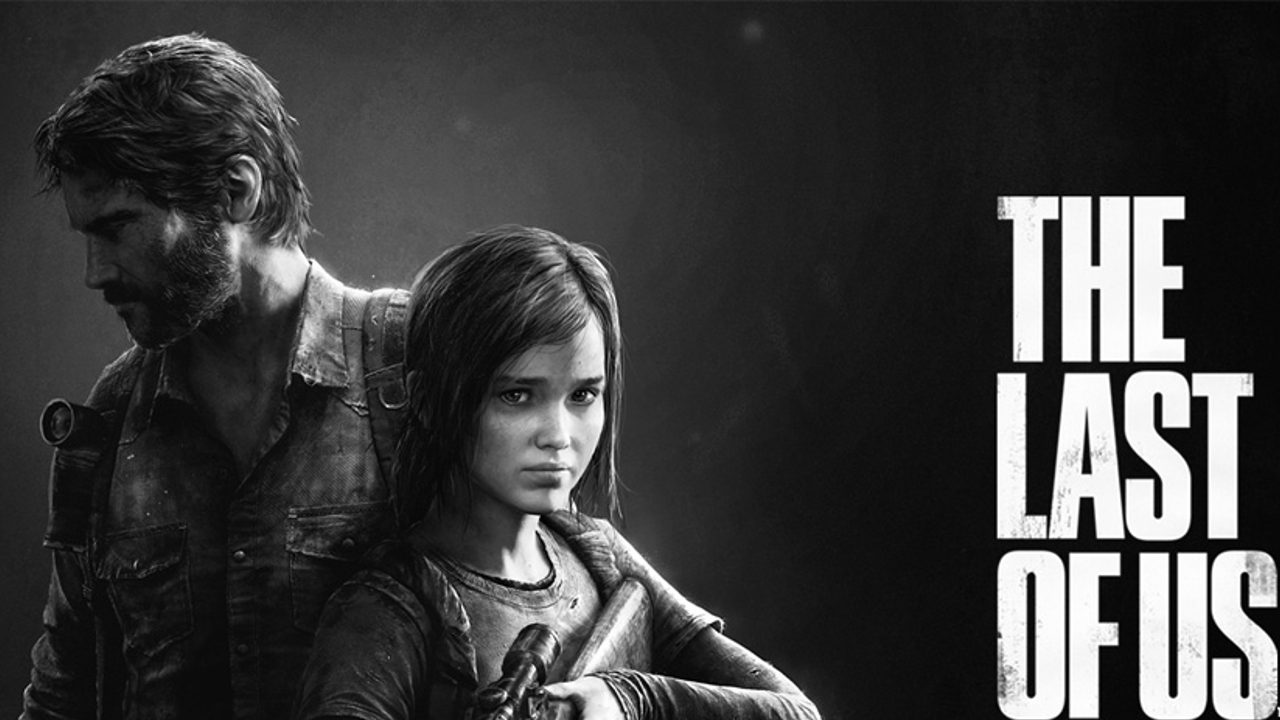 I hope you're ready to experience inner emptiness. According to rumors, the much awaited third episode of the The Last of Us series is now being worked on.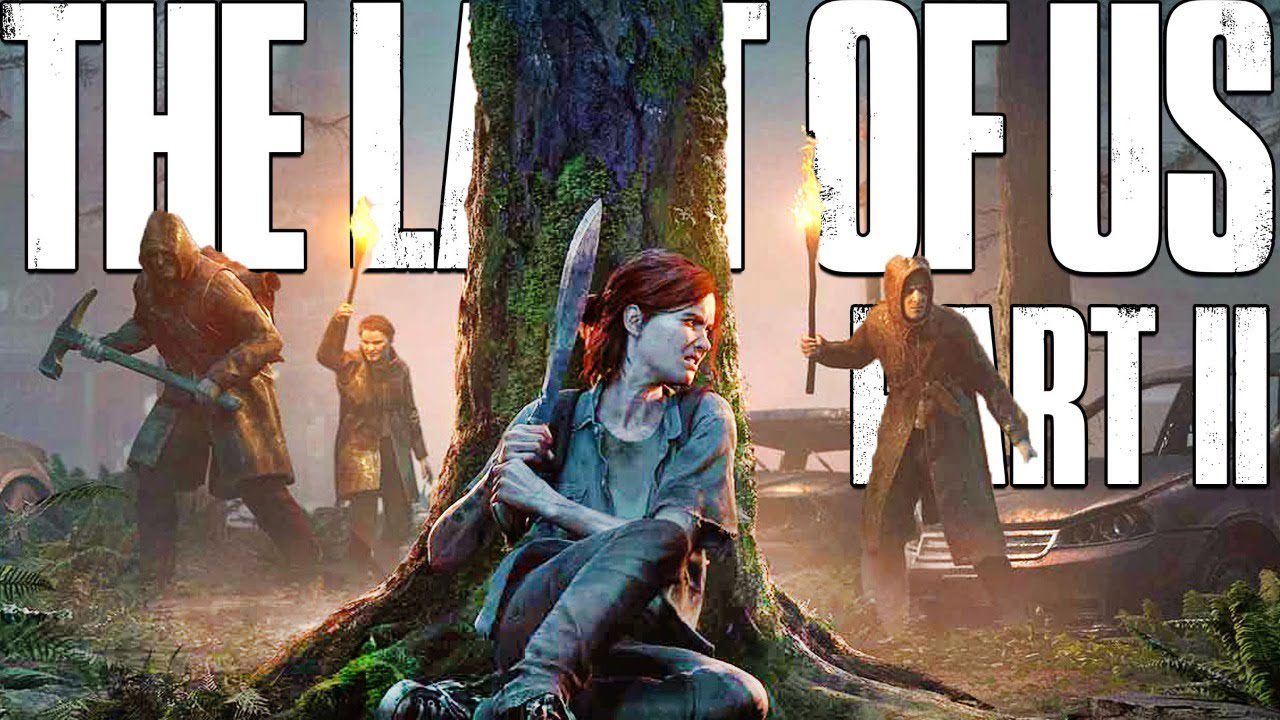 What Fans Have Now?
The latest update on The Last of Us video game series is the release of The Last of Us Part II on June 19, 2020. Developed by Naughty Dog and published by Sony Interactive Entertainment, the game is a highly anticipated sequel to the critically acclaimed original.
It continues the post-apocalyptic narrative, following the story of Ellie as she navigates a brutal and unforgiving world. The Last of Us Part II received widespread acclaim for its immersive storytelling, stunning visuals, and intense gameplay. 
However, for the most recent updates on the series, Naughty Dog has been extremely silent regarding the development of The Last of Us Part III, but with the hype surrounding the TV adaptation having subsided and almost three years having passed since the release of Part II, gamers have been increasingly vocal about their concerns.
What We Have Now
The Last of Us' creators Naughty Dog stated in March that the studio's upcoming title had already been chosen. It wasn't immediately apparent, though, whether this is the continuation of Ellie's story that fans had been anticipating for.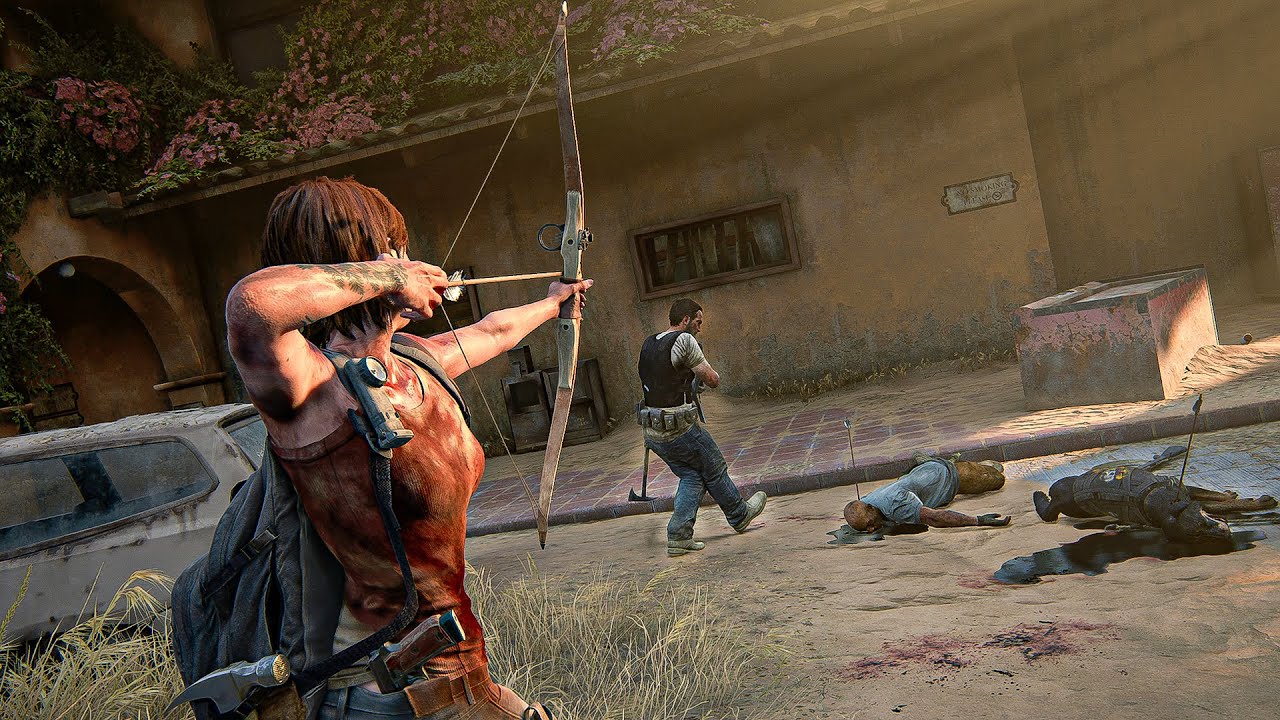 "I know the fans really want The Last of Us Part III," The Last of Us co-creator and Naughty Dog president Neil Druckmann said at the time.
"I hear about it all the time and all I can say is that we're already into our next project so the decision has already been made, I can't say what it is but that's the process we went through. There was a lot of consideration about different things and we picked the thing we are most excited for."
Now though, an insider on Twitter goes by the handle @RPKGaming1, claiming to have the information that all TLOU fans were not-so-secretly hoping would be disclosed at the PlayStation Showcase last night: "The Last of Us Part 3 is currently in the works," they stated.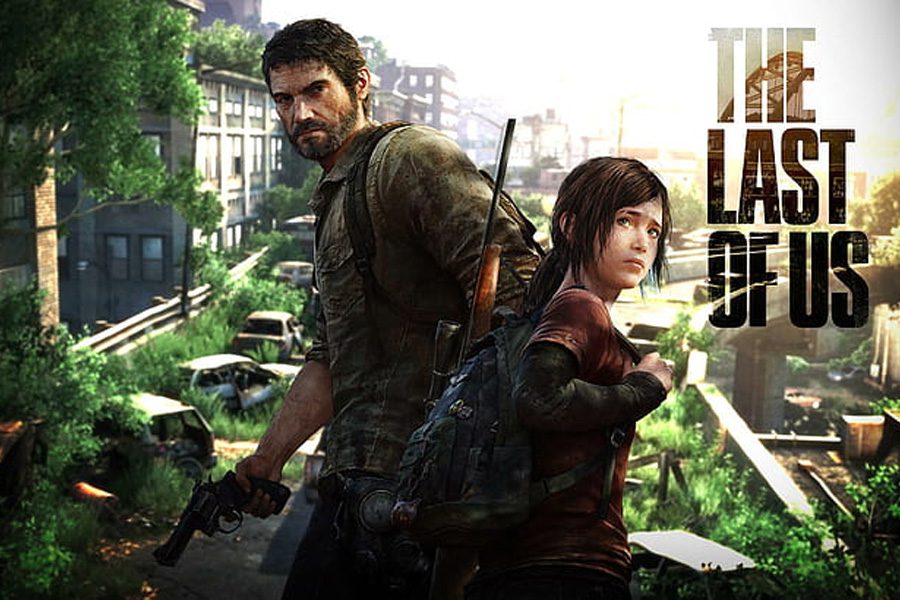 Now, like with any leak, do take this with a grain of salt; fans responding to the news on Reddit observed that this leaker "isn't credible when it comes to games", so perhaps don't get too enthusiastic about it.
However, there's still a decent probability that it's genuine because Naughty Dog would obviously want to continue one of its most successful titles. This leaker's suggestion wasn't the first to make it, and they won't be the last.
In the meantime, let's support The Last of Us, a beloved video game franchise, which is now adapted into a drama series by HBO.
Spearheaded by the game's creators, Neil Druckmann and Craig Mazin, the series brings the post-apocalyptic world and emotionally driven story to life on the small screen.
With HBO's reputation for high-quality programming and the passionate fanbase of the game, watch it to see if HBO captures the heart and intensity of the original game.