The first trailer for Wednesday, a new Addams Family series on Netflix, just dropped, and fans are giddy with anticipation. While previous Addams Family adaptations have been movies, a series would definitely hit the dot on this project.
Centered On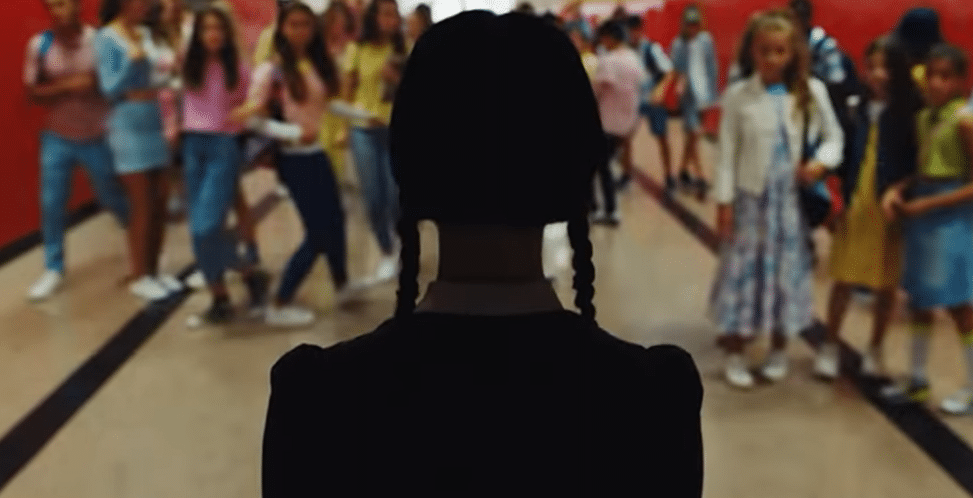 Wednesday, a Tim Burton-directed film, will chronicle the Addams Family daughter's experiences as she transfers to a new school that seems to be haunted after being expelled from a number of conventional ones.
A Familiar Tease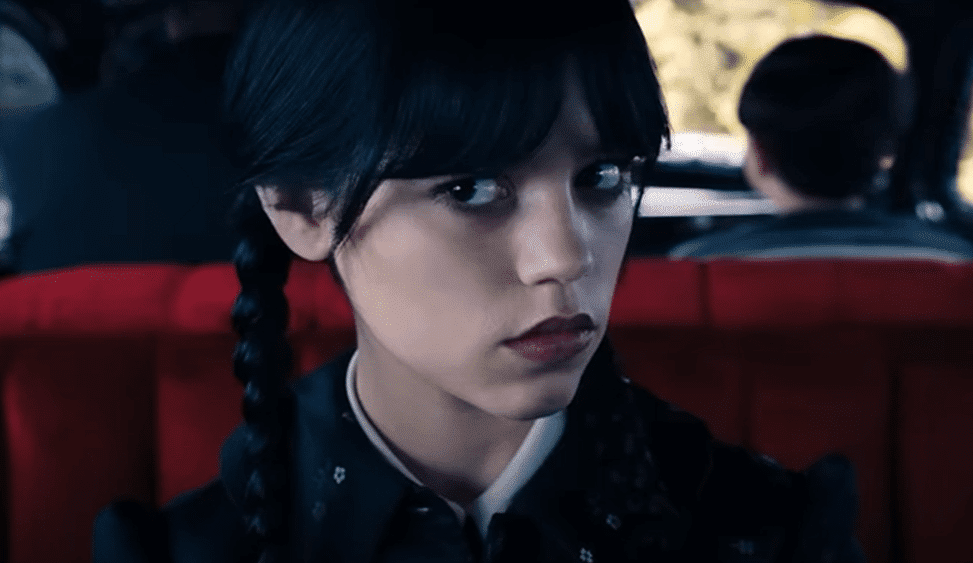 In a teaser video that was released earlier this month by Netflix, Jenny Ortega plays the series' eponymous character as she styles her hair with the disembodied hand Thing perched on her shoulder.
Make sure you check out the trailer right here!