Over at Arizona, parents of an 11 year old boy were arrested after allegedly leaving him at home all alone. Reports have also shown that there were calls and allegations that the boy was left unattended for weeks and could only mean bad things for the child.
A Way to Spend the Holidays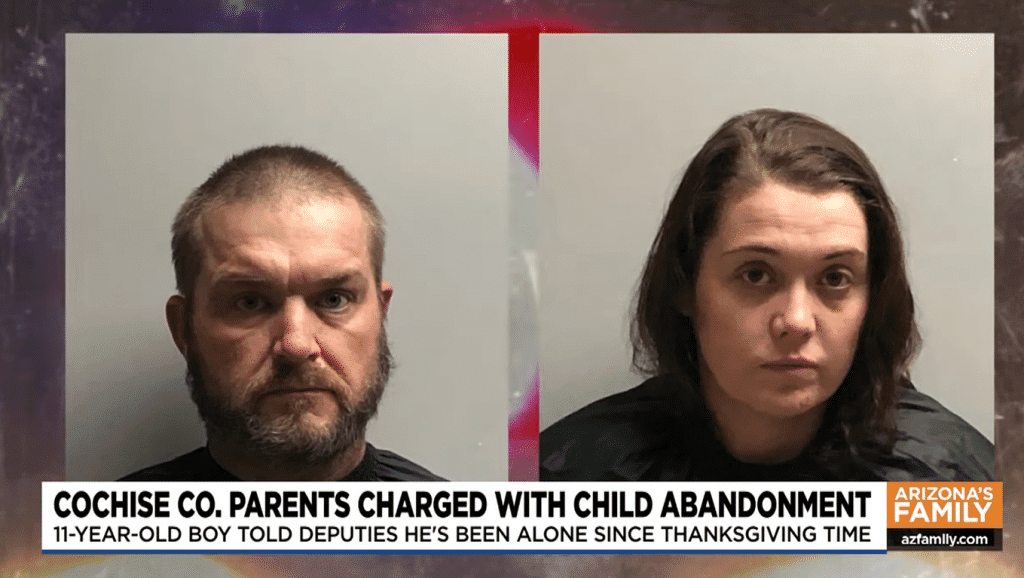 The boy had told authorities that his parents had left town around thanksgiving and had not returned since then. They also found out that he was left to eat frozen food and also fend for himself during the holidays. A time where robbery could occur at any time, this has not helped the parents' case either.
The Right Call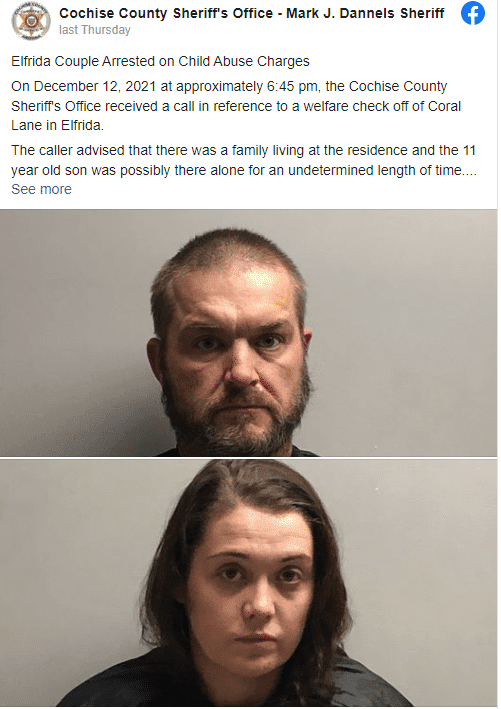 A concerned citizen had then decided to contact the police and inform them of the situation. The authorities have also taken it to Facebook to address the situation and let the community know more about it. The authorities also tried to contact the parents through call but they could not be reached. They then took the boy to child protection services and also arrested the couple. This was definitely not what the boy hoped for the holidays, especially that he had missed weeks of school. Rest assured that the boy will now be properly taken care of and that this would not happen again.
Be sure to check out more details on the parent's case over here.
Novak Djokovic's Visa Cancelled A Second Time Just Before the Australian Open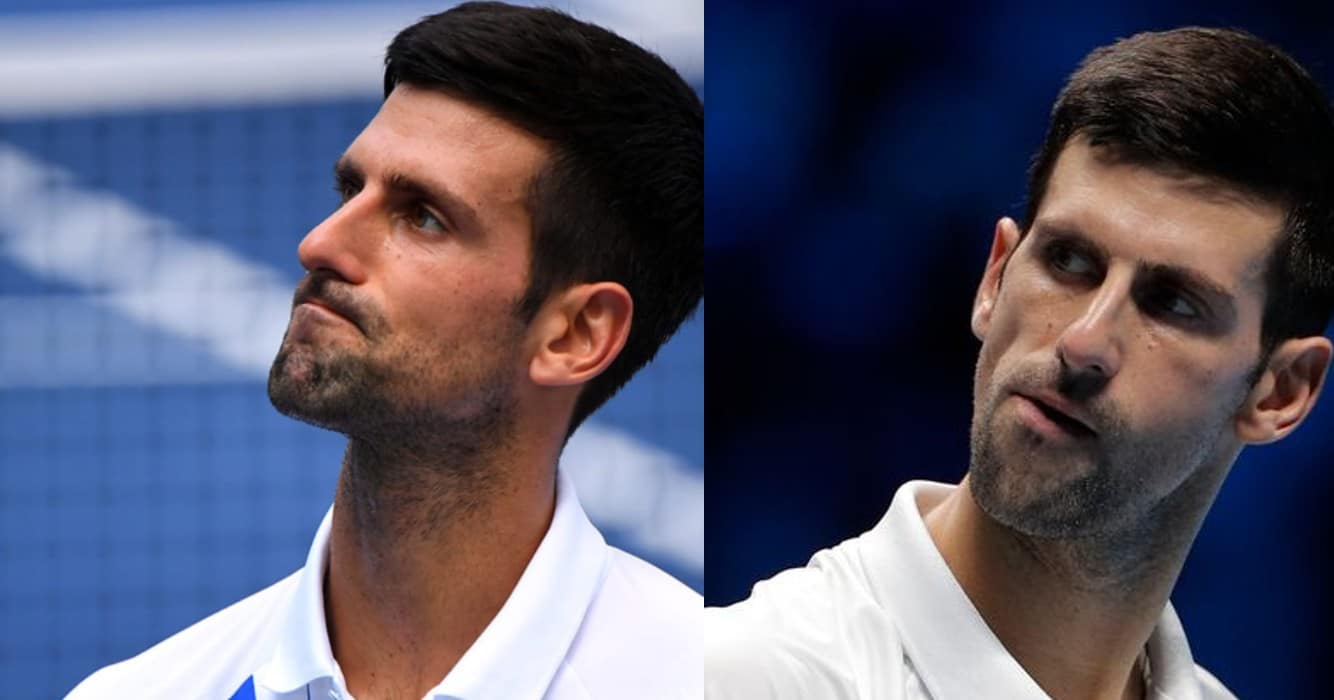 Regarding recent news about the athlete's visa being cancelled, his visa was again cancelled for the second time. Australia's immigration minister: Alex Hawke had made the decision considering all information given to him at the time and made sure that this would be swiftly prompted.
Not Again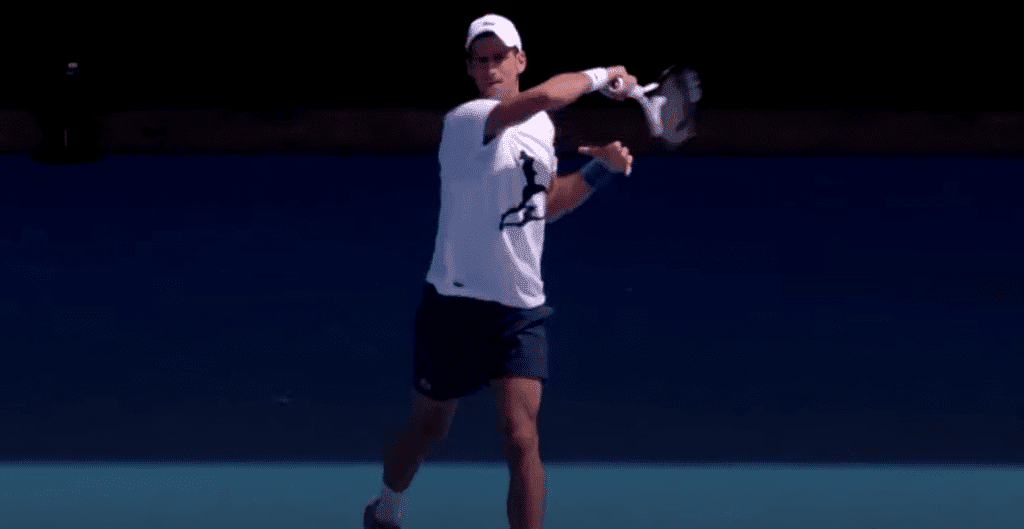 When Djokovic arrived in Melbourne last week, he was stopped and questioned for hours by Australian Border Force agents.
They would then cancel his visa after concluding that he had sufficient evidence to justify a medical exemption from vaccination against Covid-19.
Second Time Around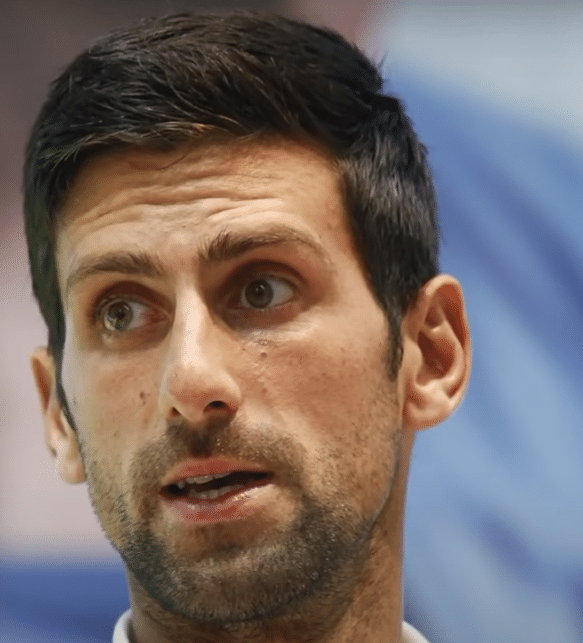 Novak's legal team contended that he had complied with all of Tennis Australia's and the Victorian government's requests in order to compete in the Grand Slam in Australia.
Judge Kelly overturned his visa cancellation when a federal court ruled in his favor. He was finally allowed to leave his quarantine accommodation and begin his preparations for the Australian Open. However, after testing positive for Covid-19 last year, Djokovic admitted on January 12 that he had broken the regulations.
Be sure to check out this video here on what else went down with the athlete's second visa cancellation.
Top SEO Companies in the World Today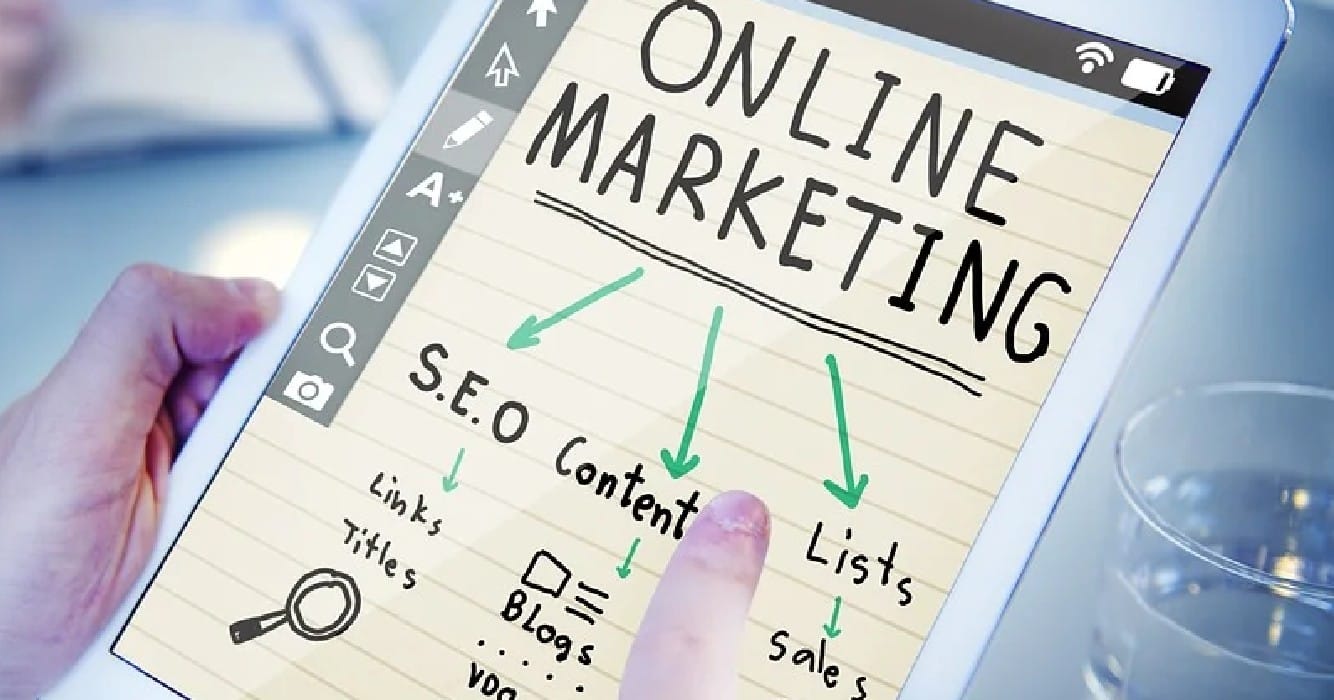 A lot of businesses are booming and that would mean tons of opportunities could be knocking on our doors. Some people out there have answered it and have now skyrocketed to the top and are making a great living and even helping out some along the way. With that, SEO has been rapidly growing and its success, keeps on getting better. Check out some of the top SEO companies today.
Directive
Directive Consulting, based in Irvine, California, is a performance marketing firm. The team of approximately 75 individuals, which was founded in 2014, specializes in SEO, Paid Media, Revenue Operations, Performance Creative, and GTM Strategy.
WebFX
WebFX is a result-driven digital marketing business that helps companies generate more sales, phone calls, and qualified leads. They have over 250 digital marketing, designs, and development experts who service consumers through site design, PPC,  SEO and many more. They were founded in 1996 and are located in Harrisburg, Pennsylvania.
SmartSites
SmartSites is a complete digital firm based in Paramus, New Jersey. The company was founded in 2011 and employs approximately 100 writers, designers, marketers, problem solvers, and developers who work tirelessly to make websites successful. SmartSites provides innovative ways for clients to advise, plan, advertise and even design their corresponding websites.
These are but some of the top SEO companies in the world and they are now making a lot of profit and also providing new opportunities. The SEO world has done so much and perhaps can do a lot of us way better when the time comes.
Graphics Cards from Truck Heist in California Reappear in Vietnam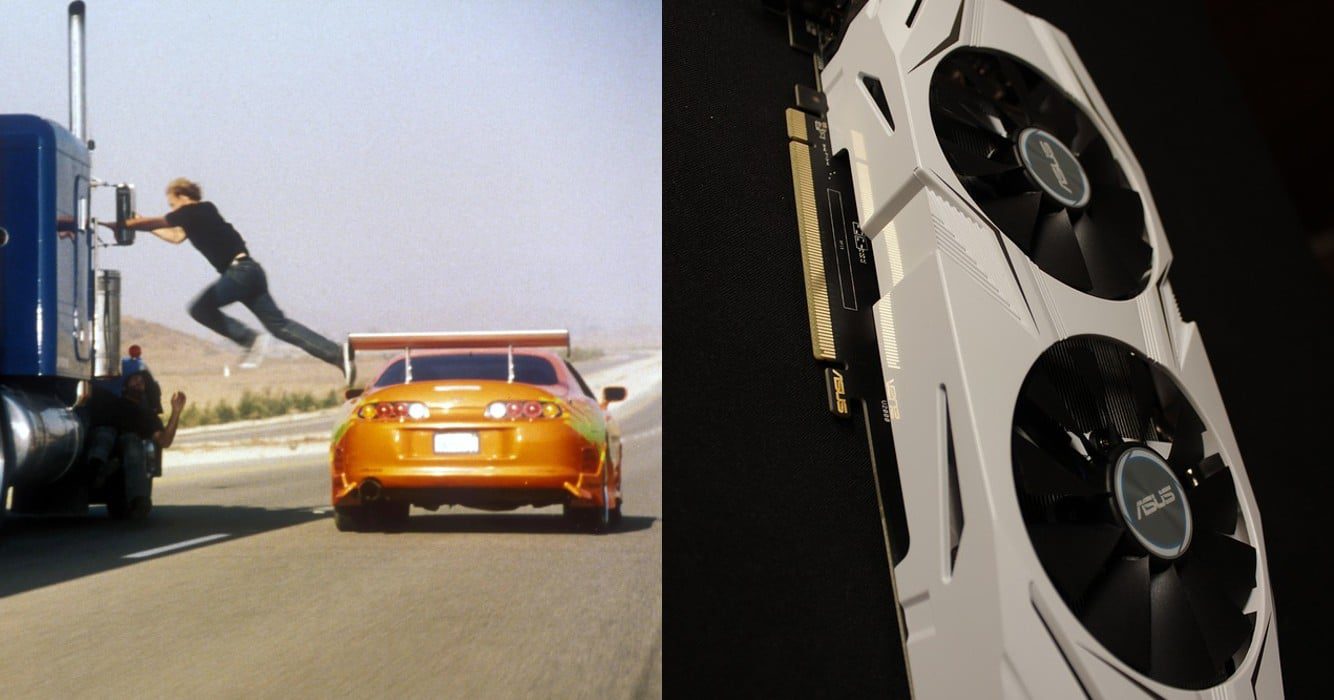 In what would seem like a video game mission from the past, the graphics cards that were stolen in a truck heist back in California has magically made its way to retailers in Vietnam and has caused a lot of mixed feedback all over the internet.
One Cool Trick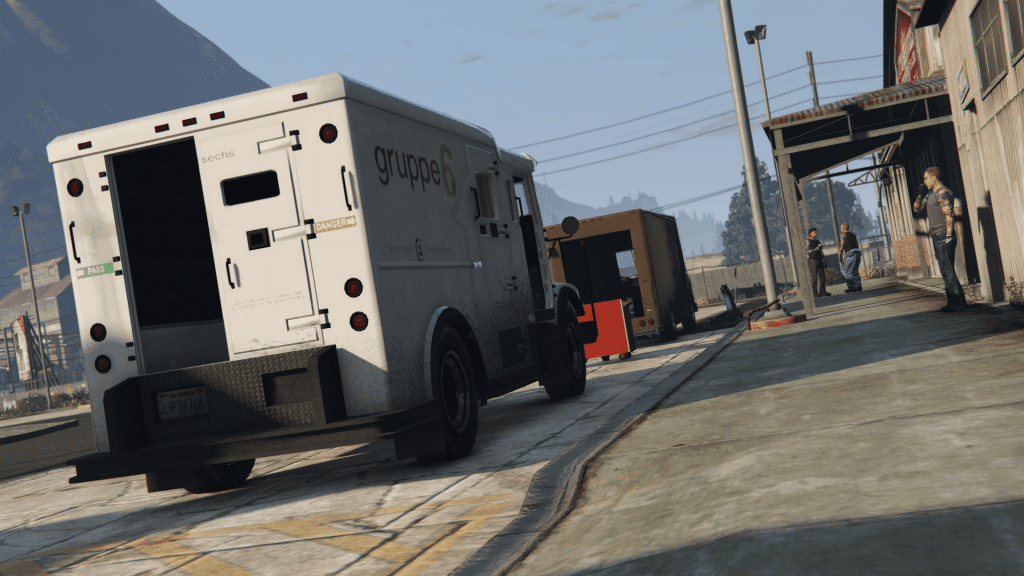 A shipment of GeForce graphics cards was stolen from a truck in California in November, according to sources. Each card, which was made up of GeForce RTX 30 series GPUs, had a value ranging from $370 to $2,000.
New Products
The graphics cards then suddenly appeared in a retail store way over in Vietnam. According to several Reddit posts, the retailer employee claims they were also victims because they allegedly purchased the cargo from another provider without realizing it actually contained stolen products. More news shall soon arrive once authorities recover the stolen cards and find the culprit of all.