Over at Arizona, parents of an 11 year old boy were arrested after allegedly leaving him at home all alone. Reports have also shown that there were calls and allegations that the boy was left unattended for weeks and could only mean bad things for the child.
A Way to Spend the Holidays
The boy had told authorities that his parents had left town around thanksgiving and had not returned since then. They also found out that he was left to eat frozen food and also fend for himself during the holidays. A time where robbery could occur at any time, this has not helped the parents' case either.
The Right Call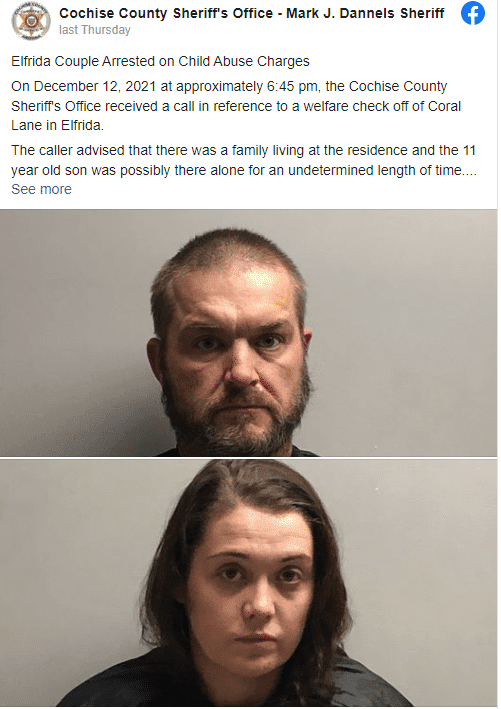 A concerned citizen had then decided to contact the police and inform them of the situation. The authorities have also taken it to Facebook to address the situation and let the community know more about it. The authorities also tried to contact the parents through call but they could not be reached. They then took the boy to child protection services and also arrested the couple. This was definitely not what the boy hoped for the holidays, especially that he had missed weeks of school. Rest assured that the boy will now be properly taken care of and that this would not happen again.
Be sure to check out more details on the parent's case over here.
Looks like you have blocked notifications!
Elon Musk Teases Paywall for Twitter Users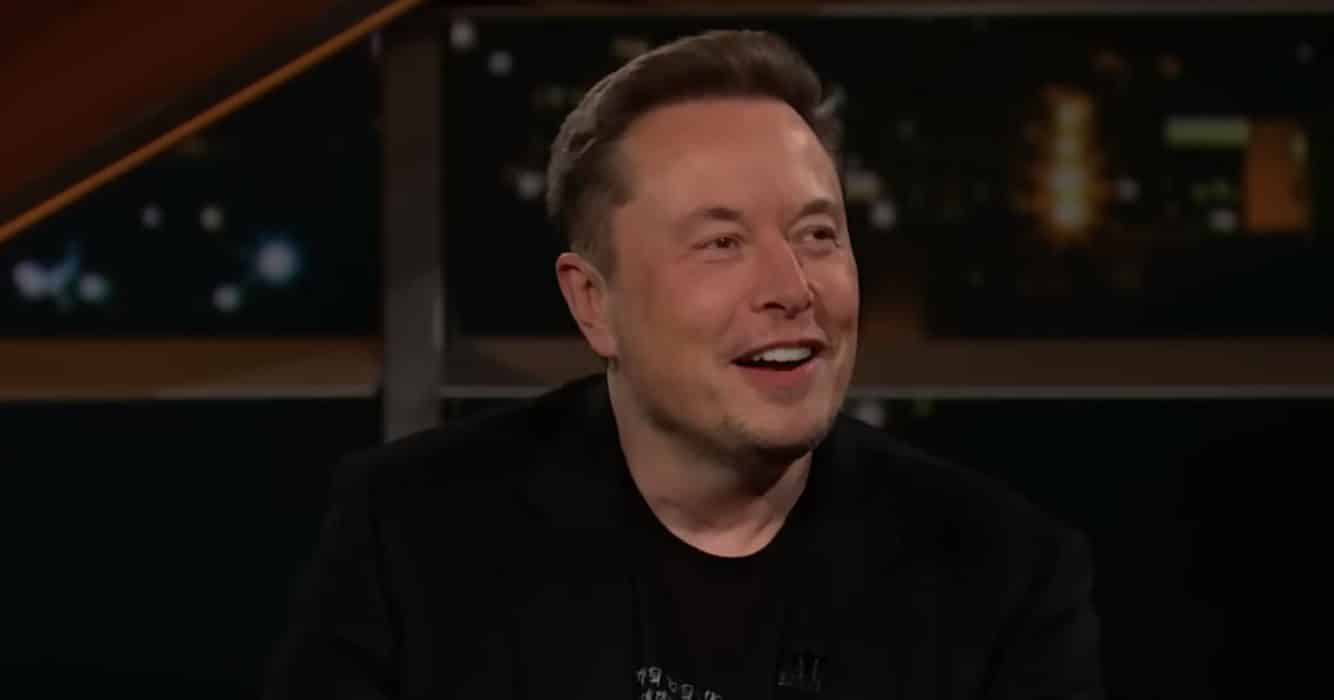 Elon Musk's recent hint at implementing a paywall for specific Twitter users has created a stir in the social media world. Any action taken by Musk, who is among the most powerful users on Twitter, is sure to generate debate. However, this specific clue is causing more than just light conversation. Here's a look at the theories around this exciting revelation and some of its possible ramifications.
The Context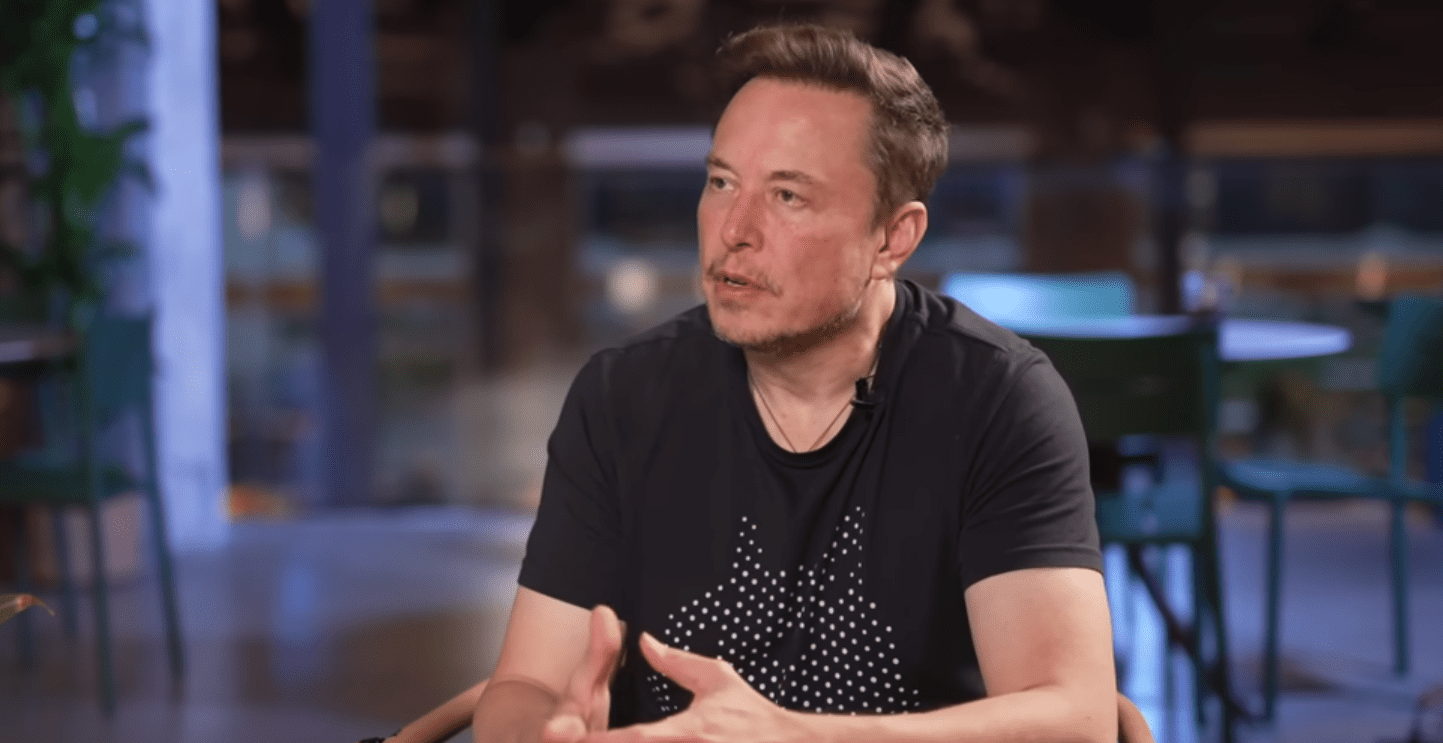 It's important to understand the context of "X" before delving into the depths of this rumored paywall. While it's unclear exactly what "X" stands for, considering Musk's diverse portfolio of businesses, including SpaceX, Tesla's Model X, and Neuralink, it could allude to a wide range of initiatives or platforms. The community is left to guess as to what potential sectors this paywall would cover because the specifics are being kept a secret.
Why The Paywall?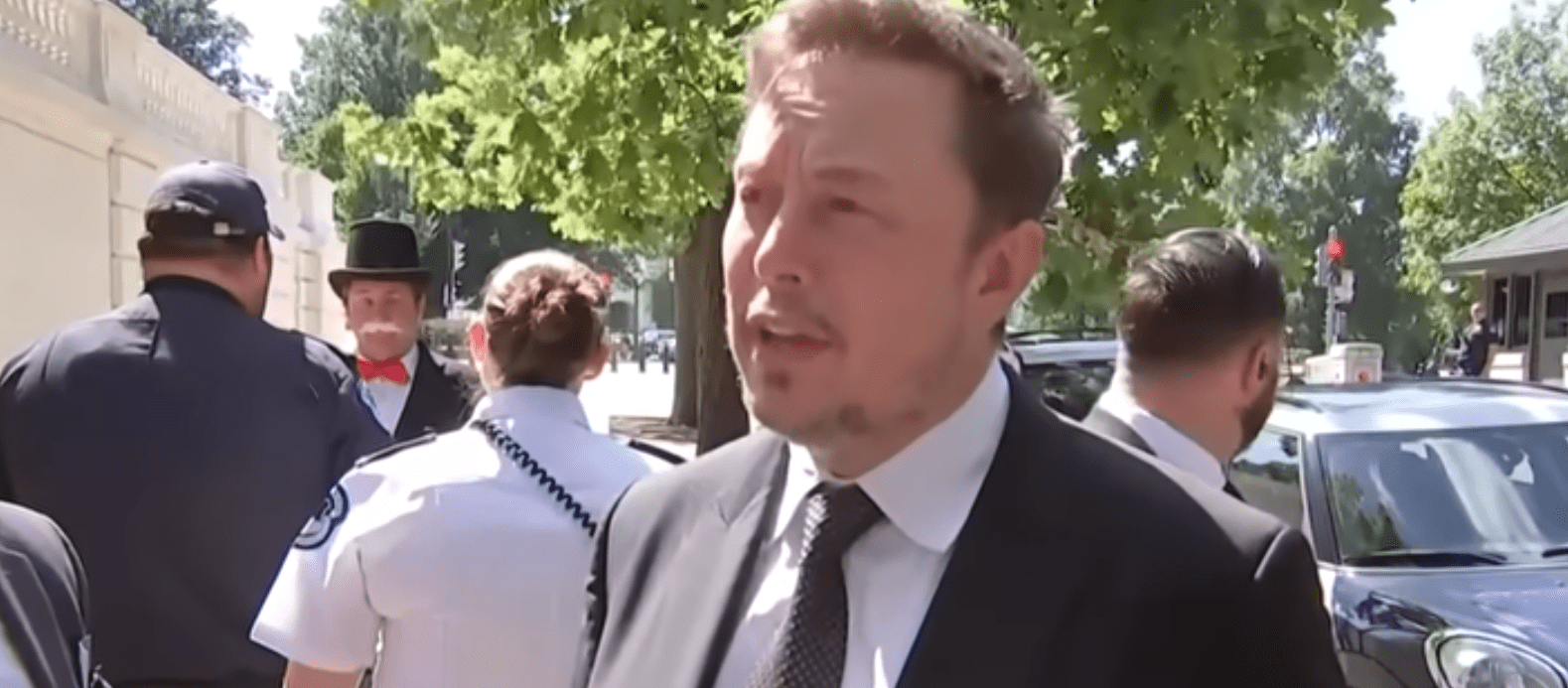 Paywalls aren't a brand-new idea. In order to monetize content, several digital platforms and services make use of them, giving paying subscribers exclusive access. A paywall might be another innovative tactic for Musk, who is renowned for creating novel finance methods (like the distinctive Tesla sales scheme). It might serve as a means of raising money for more ambitious projects, guaranteeing their sustainability, or even just separating loyal users from many other browsers. Users of "X" may have to reconsider their engagement if Musk's rumored paywall materializes. A paywall could grant access to early updates, better features, or premium content. The access of non-subscribers, on the other hand, may be restricted or limited.
Whether it's Tesla, SpaceX, or The Boring Company, Elon Musk's businesses frequently combine cutting-edge technology with original business concepts. Despite the possible backlash, introducing a paywall would be in line with Musk's propensity to question accepted wisdom and look for novel ways to monetize his work. Elon Musk continues to have the power to captivate the world's attention and keep both supporters and detractors on their toes, despite the fact that the specifics of his rumored paywall are still unknown. We'll be keeping a close eye on how this fascinating story develops, as we do with everything Musk.
Looks like you have blocked notifications!
Microsoft's Ambitiously Eyeing Nintendo Acquisition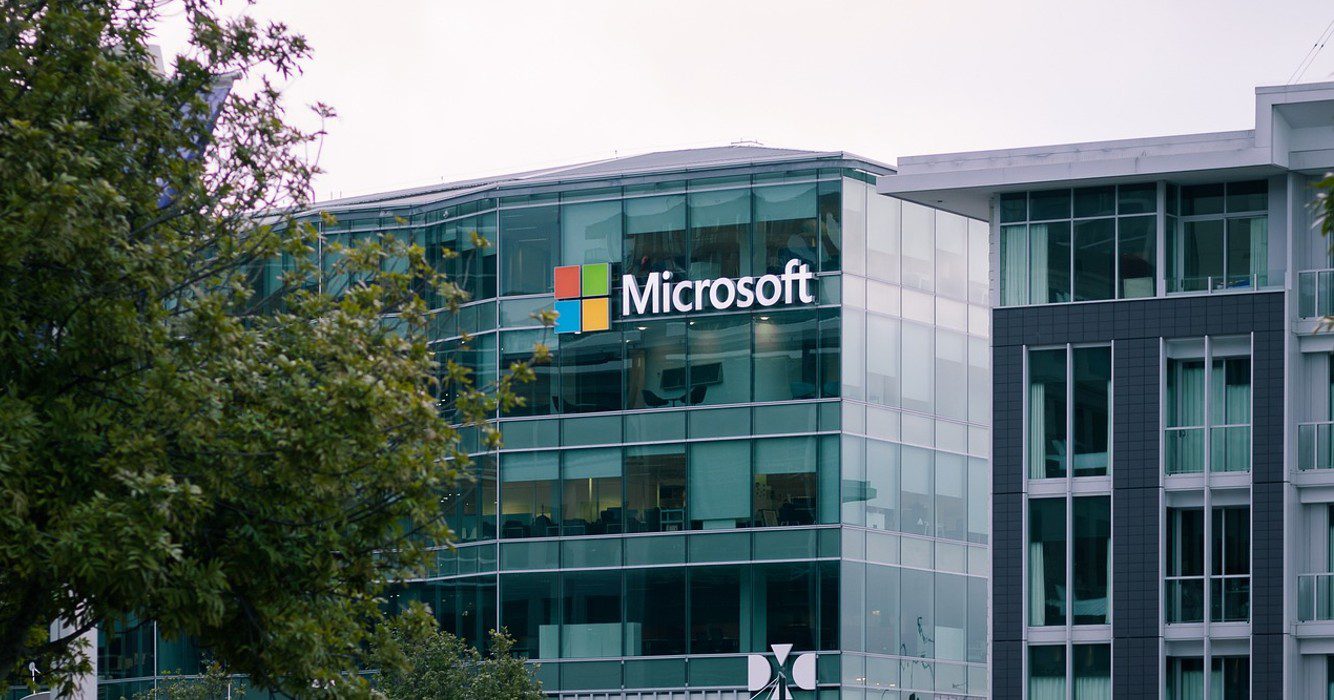 The recent rumors about Microsoft's interest in Nintendo have sent shockwaves across the digital world in a sector of the gaming business that is constantly changing and characterized by high-profile partnerships and acquisitions with significant financial stakes. According to rumors, the IT giant may be preparing one of its boldest moves ever. In order to fully grasp the consequences for both titans, let's explore this intriguing possibility.
Setting Up Through the Gaming Landscape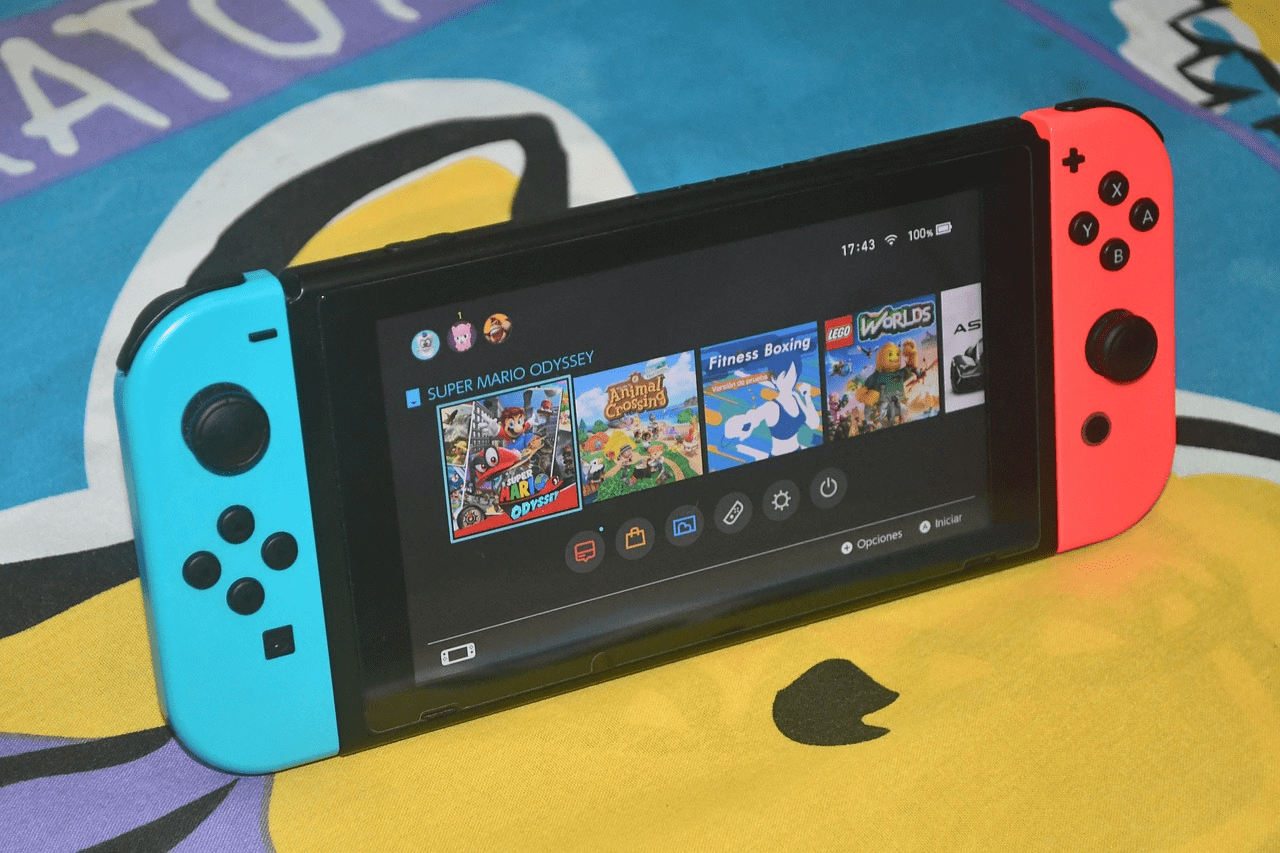 Significant changes have occurred in the gaming industry during the last ten years. Because the distinction between console and PC gaming is becoming more hazy as a result of innovations like cloud gaming and cross-platform play, industry giants like Microsoft have been relentlessly seeking to strengthen their position. Their ambitious strategy to control the industry's hardware and software sectors is evident by the studios they have acquired, including Bethesda Softworks. Nintendo has a long history of producing beloved brands like "Super Mario," "Zelda," and "Pokémon," and it has a particular place in the hearts of gamers everywhere. It stands out from rivals with its unique approach to gaming that prioritizes innovation (think Nintendo Switch) and family-friendly entertainment. The addition of such a brand to Microsoft's portfolio would be a big accomplishment and could provide unmatched access to a vast IP and cutting-edge hardware portfolio.
Piquing Microsoft's Interest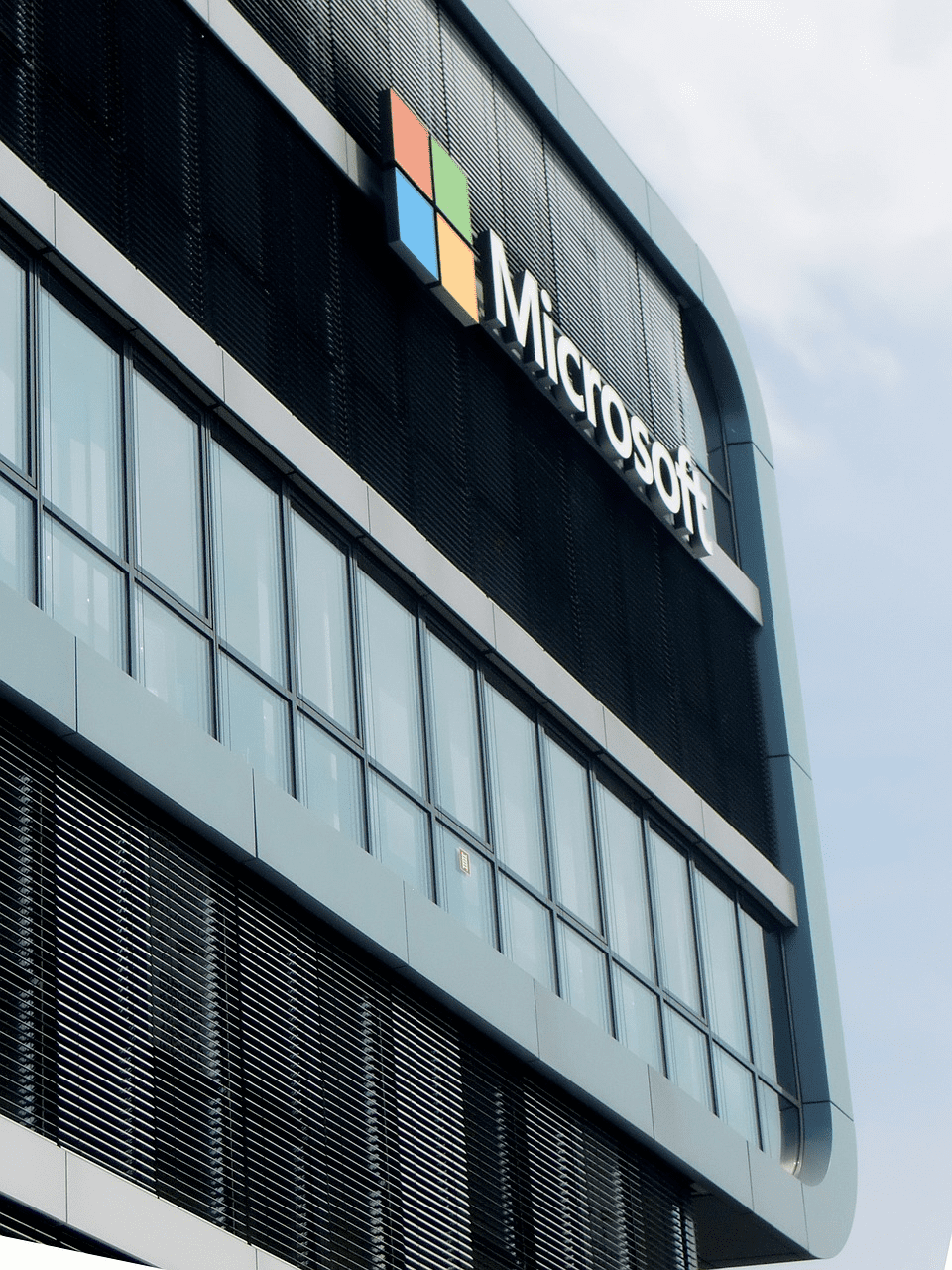 Nintendo's platforms and Microsoft's Xbox have somewhat distinct demographics as their primary market. A merger may result in a mutually beneficial partnership where Microsoft would be able to reach Nintendo's sizable family-friendly audience and Nintendo would benefit from Microsoft's technological might and cloud infrastructure competence. With a unified and vast ecosystem for gamers, this partnership might help define the next phase of gaming. Despite how exciting the idea is, there would still be obstacles with such a purchase. It may be difficult to combine different game ideologies because of regulatory concerns, potential cultural conflicts between the two companies, and other factors.
Despite the financial benefits, Nintendo may be unwilling to accept such overtures due to its historical emphasis on independence and its meticulous cultivation of a distinctive brand identity. The very notion that Microsoft might be interested in buying Nintendo is evidence of how quickly the gaming market is evolving. While it remains to be seen how this potential saga plays out, one thing is for certain: the future of gaming holds excitement, surprises, and advancements that we can hardly begin to fathom.
Looks like you have blocked notifications!
"National Treasure" Sequel: A Historic Crossover with Nicolas Cage and Keanu Reeves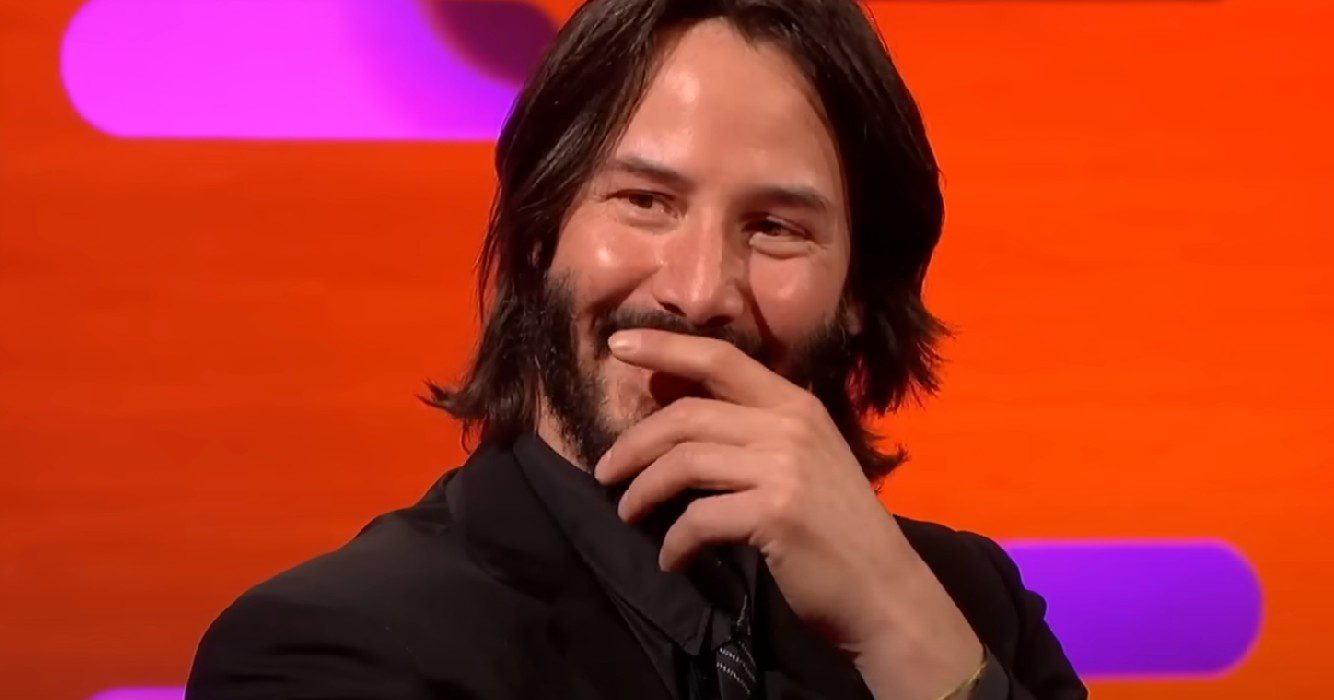 rejoice, movie fans of the world! According to rumors, a brand-new installment of the thrilling "National Treasure" series is in the works and promises an unmatched cast. While it was fairly expected that Nicolas Cage will reprise his role as Benjamin Franklin Gates, a passionate historian and treasure seeker, the inclusion of Keanu Reeves has created a new level of anticipation. In what seems to be an exciting sequel, this dynamic duo will make history (pun intended).
The Unexpected Addition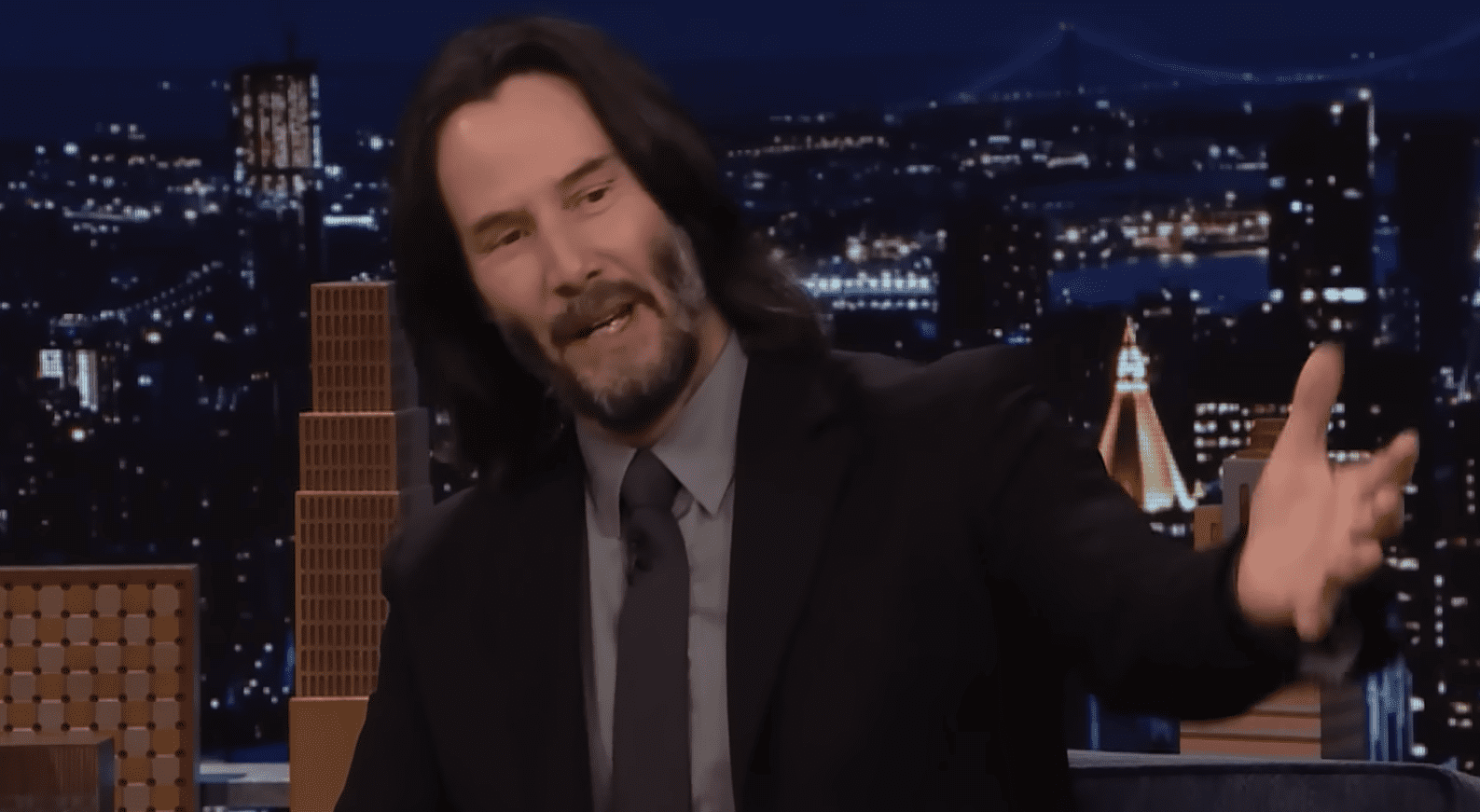 A blend of history, adventure, and intrigue has kept viewers enthralled by the "National Treasure" movies over the years. In the stories, Nicolas Cage's character Ben Gates solves puzzles from American history in order to find lost treasures. The historical events and landmarks included in these films have sparked viewers' interest in addition to providing entertainment. Although Keanu Reeves' involvement is a wonderful surprise for viewers, Nicolas Cage's portrayal of Gates has been a major part of the series. Reeves, who is well known for his appearances in the "The Matrix" and "John Wick" series, provides a distinct charisma and action-packed prowess. Will he be a deadly foe or an ally to Gates? That aspect of his personality is still unknown. Regardless, there is a buzz of anticipation throughout the entire film industry.
What to Expect?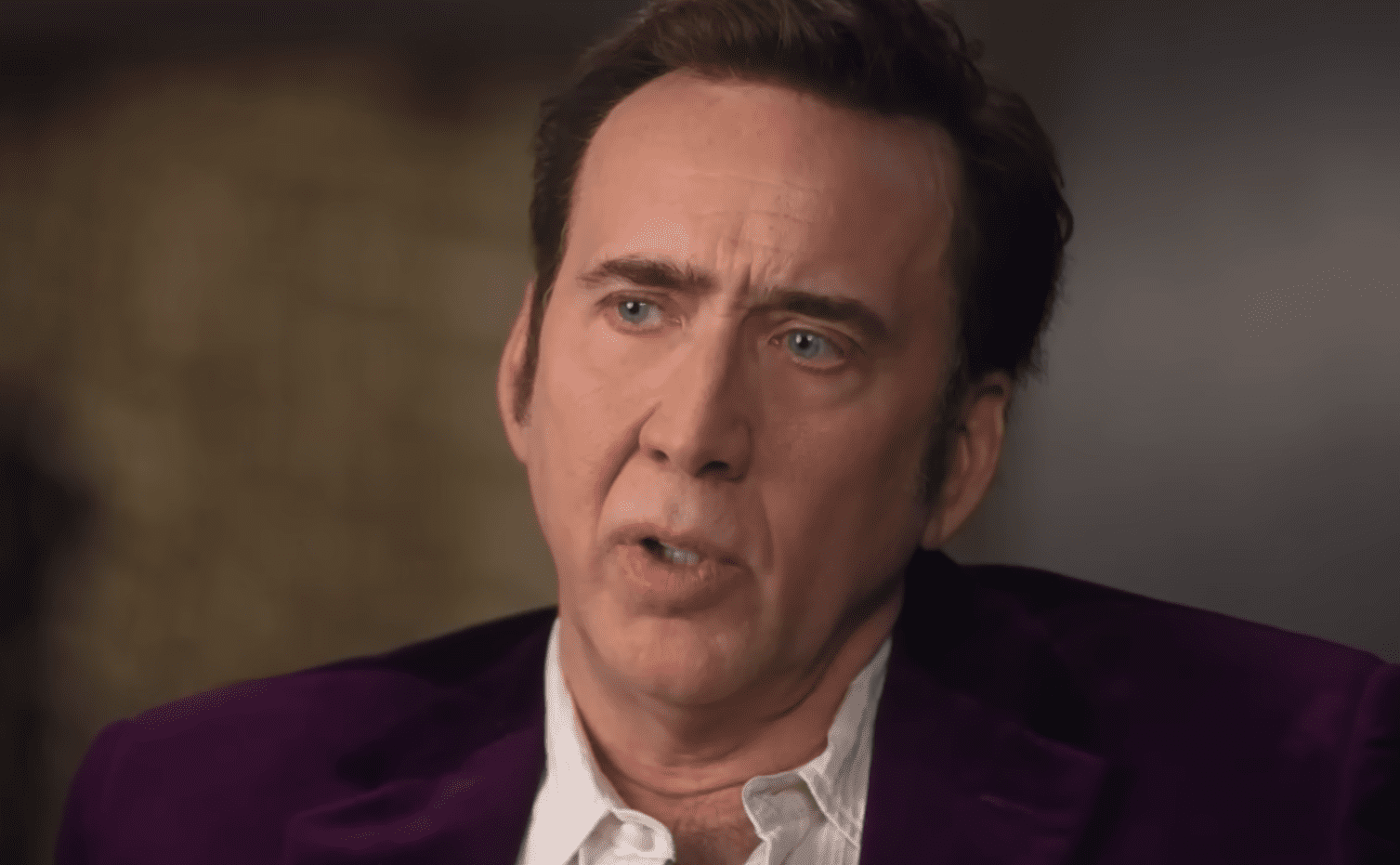 The sequel is expected to feature complex stories, thrilling action scenes, and, of course, a thorough examination of American history thanks to its strong leading actors. Reeves' action-hero persona and Cage's passion for history will undoubtedly combine to give the film an unmatched intensity. The sequel is expected to feature complex stories, thrilling action scenes, and, of course, a thorough examination of American history thanks to its strong leading actors. Reeves' action-hero persona and Cage's passion for history will undoubtedly combine to give the film an unmatched intensity.
It was a brilliant decision for Nicolas Cage and Keanu Reeves to work together. The extensive filmographies and distinctive acting styles of both performers will work well together in this quest for wealth. This sequel is a must-see because of their combined on-screen presence, which is sure to set off pyrotechnics. It's looking like the next "National Treasure" sequel with Cage and Reeves will be a huge cinematic event. It is clear from the information that has been released so far that this movie will not only be a treasure for the series but also a gem in the crown of adventure movies.
Looks like you have blocked notifications!