Overwatch 2 is set to make its long-awaited arrival on Steam on August 10, and Blizzard has exciting news for PC gamers – it won't stop there.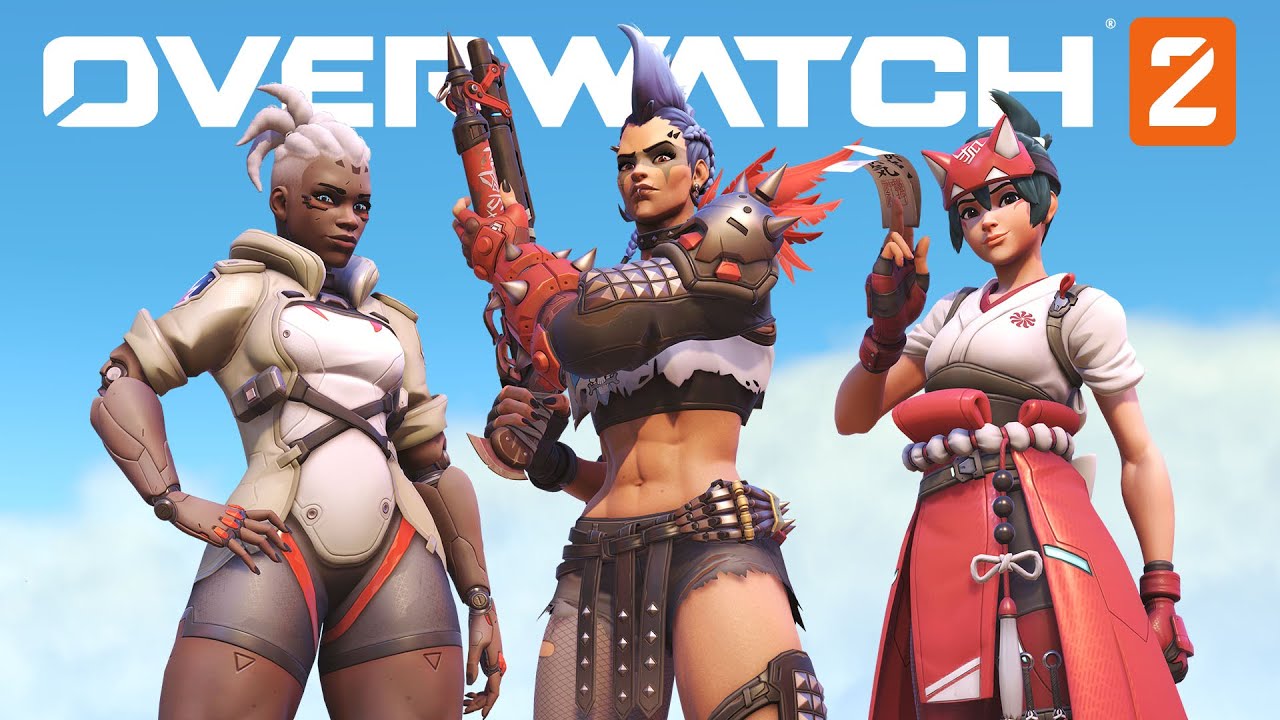 The company has announced plans to bring "a selection" of its other games to Steam in the future. This unexpected move marks a significant shift in the landscape of PC gaming and raises questions about the ever-changing dynamics within the gaming industry.
Blizzard's decision to bring Overwatch 2 to Steam might surprise some, considering its longstanding Battle.net platform. Battle.net, introduced in 1996 before the inception of Steam, has held its own, keeping Blizzard's gaming community separate from others.
However, the times have changed, and Blizzard acknowledges that "the industry has evolved." The once-isolated gaming communities have given way to an inclusive environment where gaming is for everyone.
Blizzard aims to embrace this shift and break down barriers that have limited players from discovering their games.
An Inclusive Partnership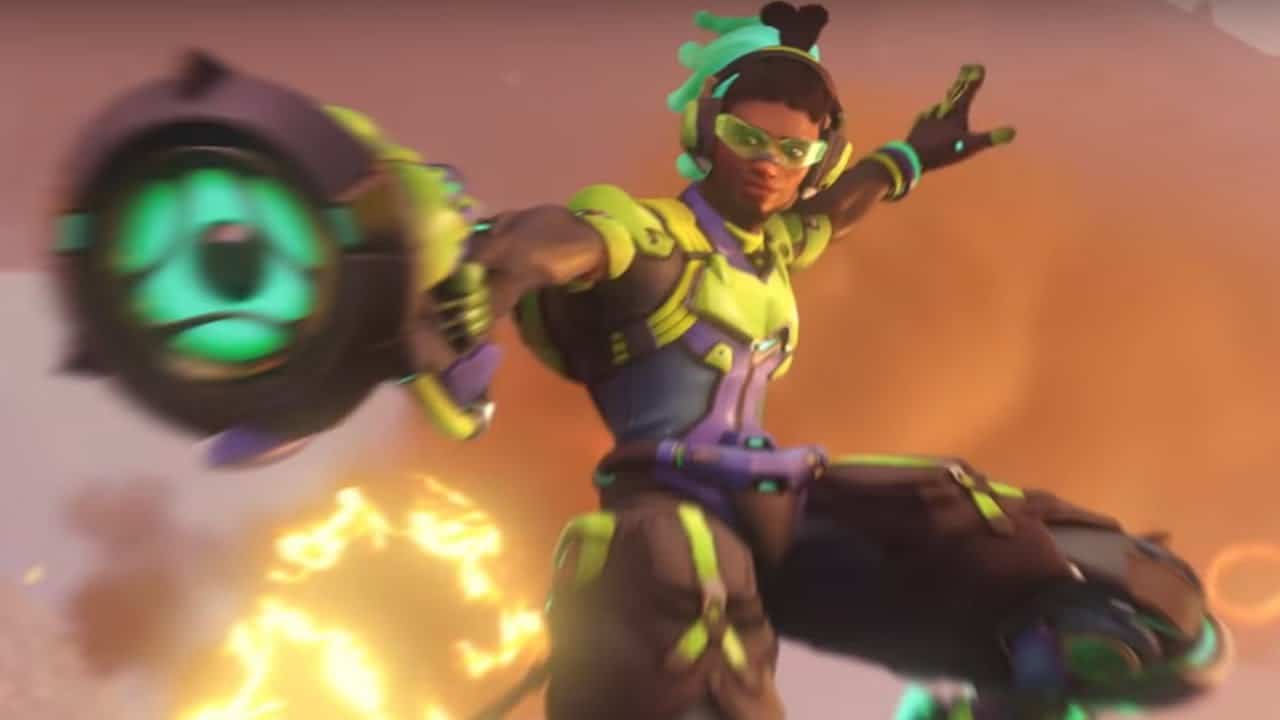 The release of Overwatch 2 on Steam doesn't mean saying farewell to Battle.net. In fact, players will still require a Battle.net account to play the game on Steam. The exciting part is that Steam and Battle.net players can play together, fostering a more interconnected gaming experience.
The Steam version of Overwatch 2 offers more than just a convenient shortcut, as it includes Steam Achievements and the ability to invite friends from your Steam friends list, enriching the overall gaming experience.
With the success of Overwatch 2's Steam release, Blizzard is eager to expand its presence on the platform further. While the specific games have not been revealed, the company assures fans that it will share more information when the time is right.
Hearthstone, Diablo 2 Resurrected, and Warcraft 3: Reforged seem like natural candidates for a Steam release. As for Diablo 4, its momentum on Battle.net could keep it exclusive to that platform, but with industry changes and new management, anything is possible.
Unexpected Surprises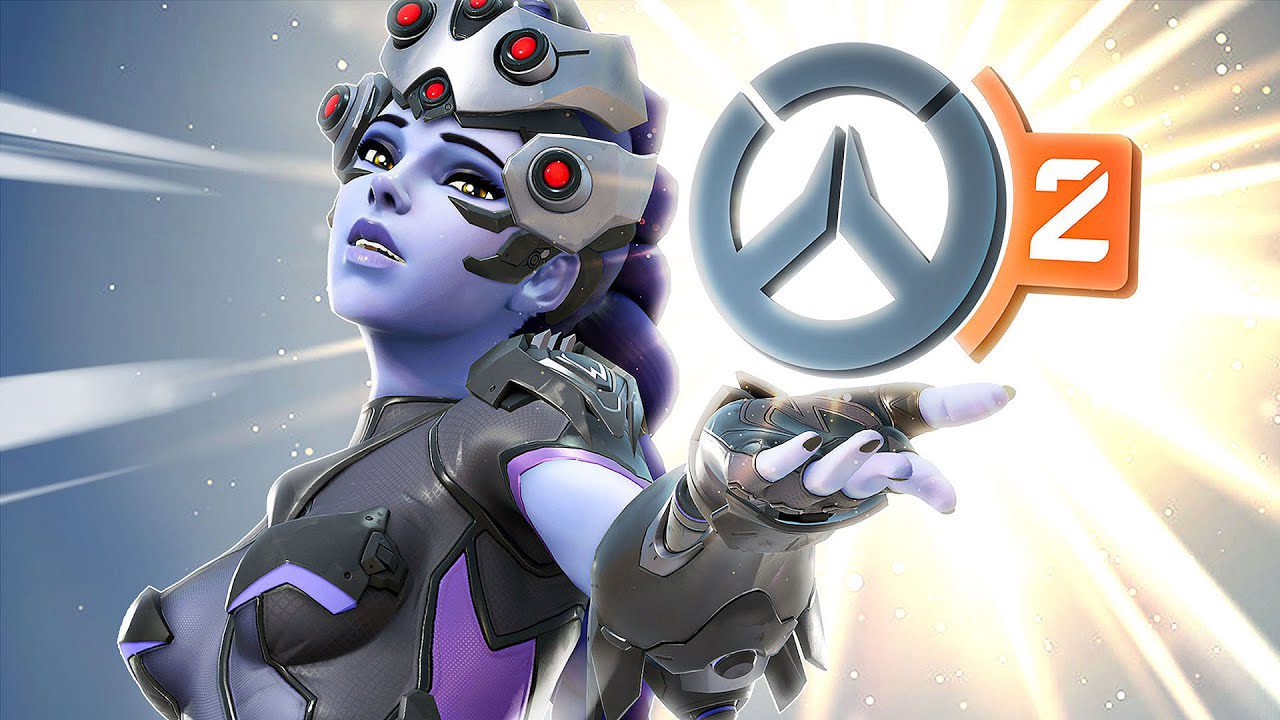 While some releases seem more predictable, others could take players by surprise. World of Warcraft's appearance on Steam, for instance, would be a monumental event due to its status as a gaming institution.
However, with Microsoft's potential acquisition of Activision Blizzard, the gaming landscape might undergo further changes. Microsoft has already taken steps to shake things up at Bethesda, which it acquired some time ago. Only time will tell if these changes will influence more surprising moves from Blizzard in the future.
Overwatch 2's arrival on Steam marks the beginning of a new chapter for Blizzard and the gaming community. By embracing change and adapting to the evolving industry, Blizzard shows its commitment to delivering an inclusive gaming experience for all players.
As fans eagerly await the future releases on Steam, one thing is certain: the end of an era marks the beginning of an exciting and transformative journey for Blizzard and its games.