A lot of celebrities have a heart of gold when it comes to their family, friends, and fans. In a recent concert of the singer in the State Farm Arena of Atlanta, Billie Eilish was seen helping out a fan who was in need before she continued with her performance. Check out what the singer did right here!
A Big Part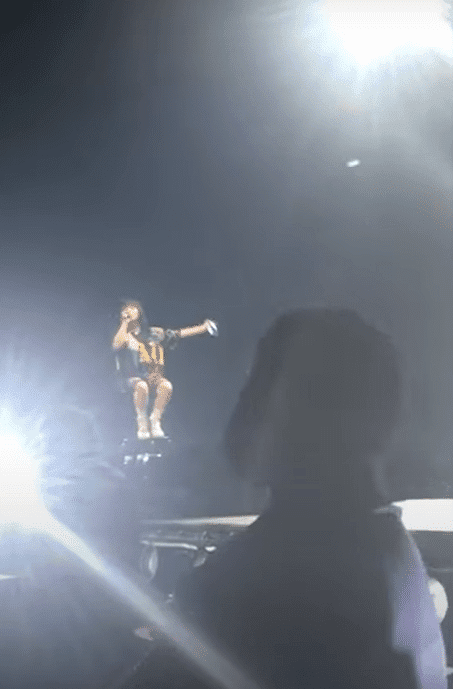 Fans are always a huge part of a celebrity's success and all of them can attest to that. Billie Eilish was seen showing tremendous care and concern for one fan who had asthma. She asked members of the crew to help out the fan before she would continue her performance on-stage.
Helping Out In A Huge Way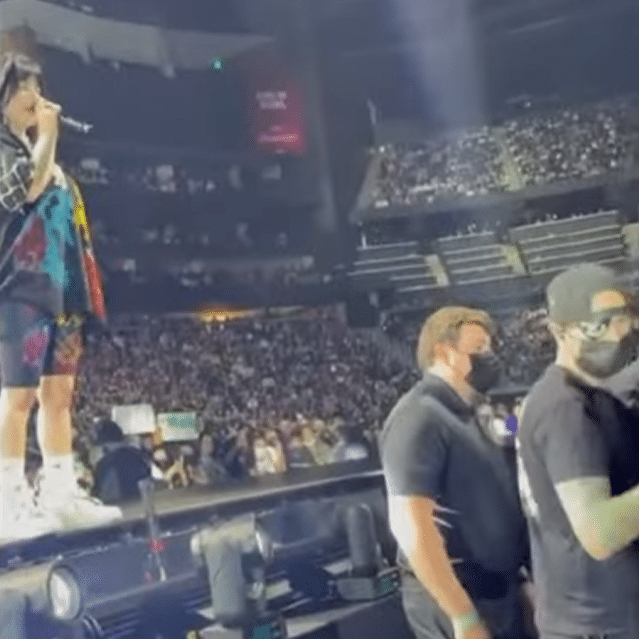 Most celebrities go out their way to help out fans in a lot of ways. While this may be the case for the concert of the singer, some fans took her comments as a jab to rapper Travis Scott. With one of his recent concerts, some unruly events have happened and fans couldn't resist the urge to compare.
Be sure you check out the video of Billie right here and see how she really cares for her fans.