The IMAX run of Oppenheimer will last until the end of August.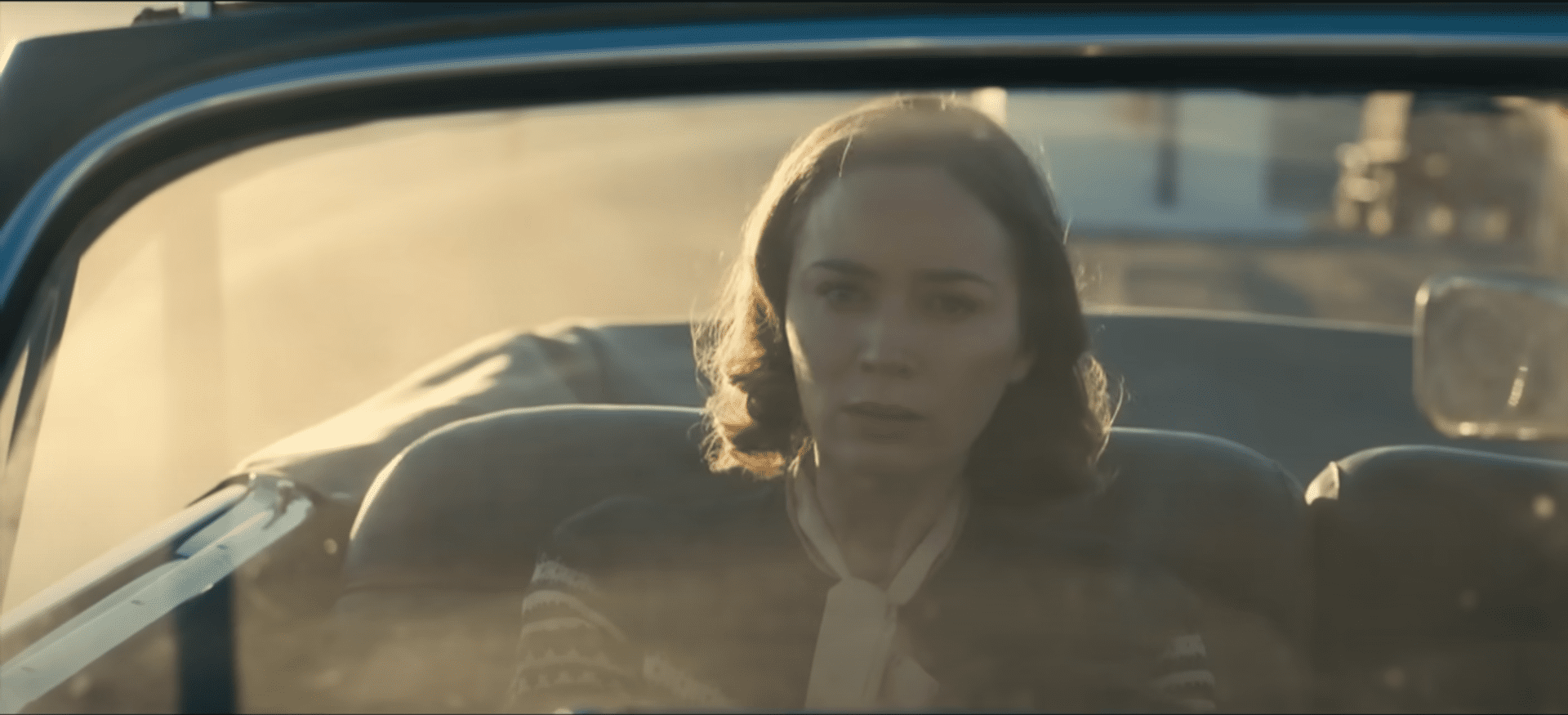 Oppenheimer's IMAX Magic Keeps Audiences Coming Back!
Hollywood is no stranger to box office hits. Every so often, a film arrives that captivates the hearts and minds of movie enthusiasts.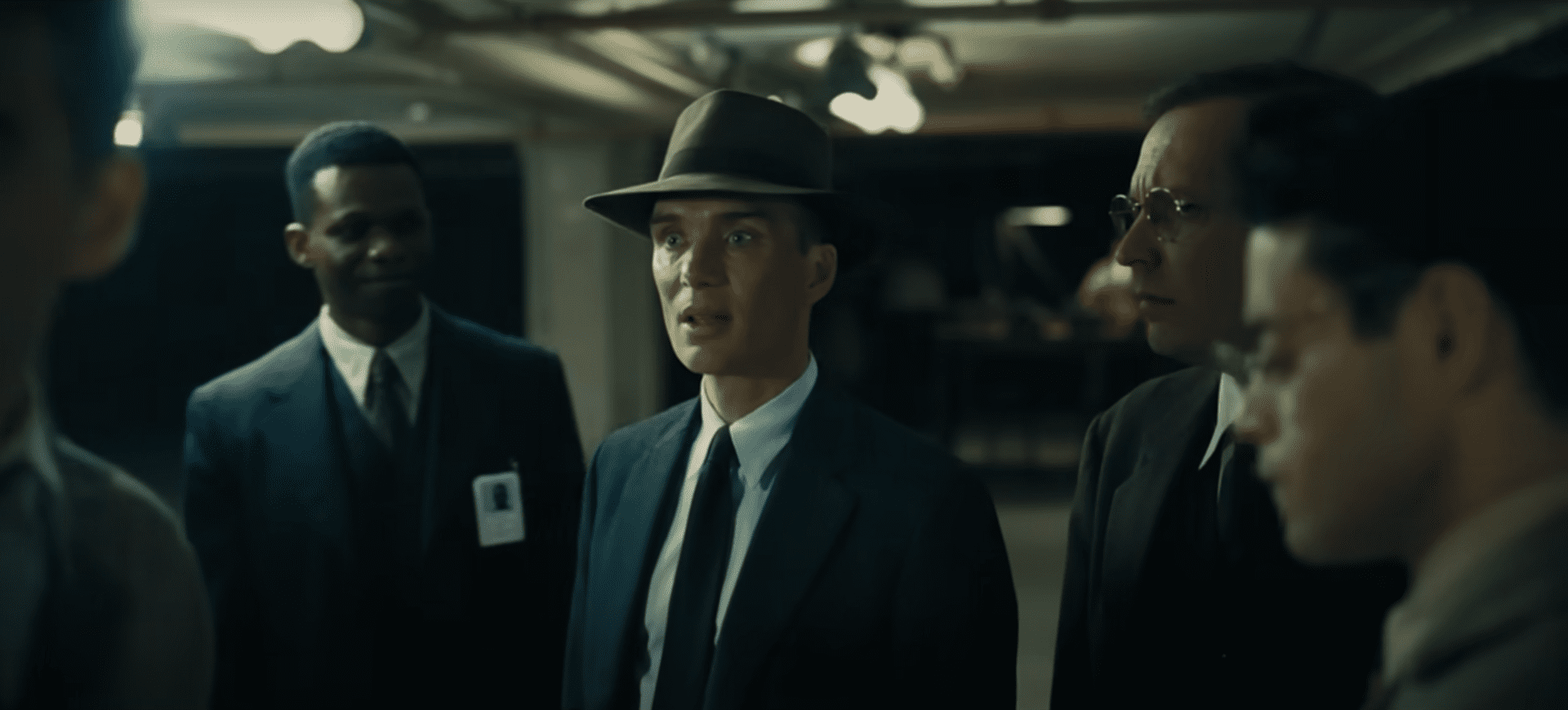 But what happens when a movie isn't just a hit – it's a phenomenon? Enter, Oppenheimer. This cinematic marvel has been keeping audiences glued to their IMAX seats, and they keep coming back for more!
The IMAX Love Affair
Since the days of jaw-dropping visuals in films like Avatar and the heart-pounding sequences in Interstellar, IMAX has become the go-to destination for film lovers who want the most immersive cinematic experience. And with Oppenheimer, this love affair with larger-than-life visuals and sound has been rekindled in a big way!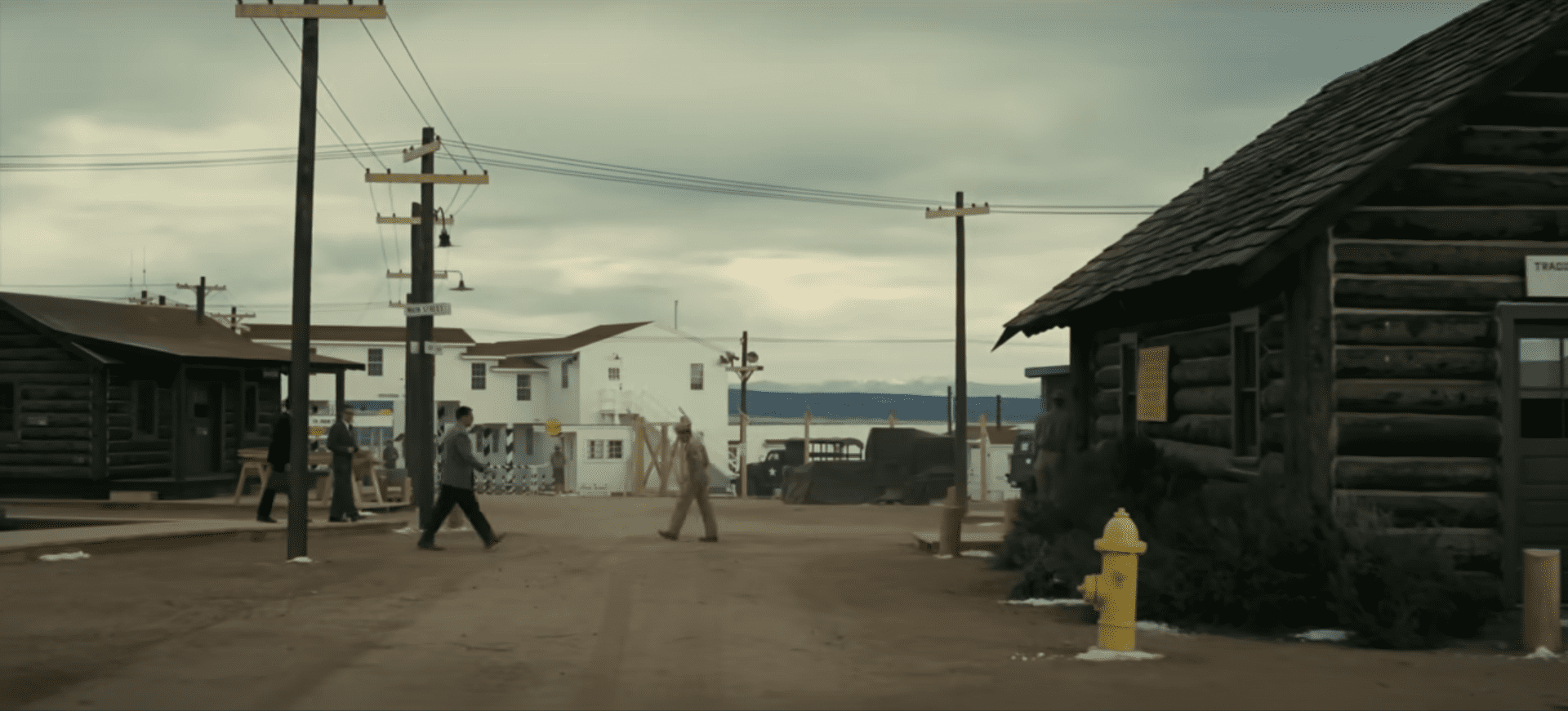 One moviegoer remarked, "The first time I watched Oppenheimer on IMAX, I was blown away! I've already seen it twice, and I'm planning a third trip with friends this weekend." It's clear that this film isn't just a one-time watch; it's an experience that beckons to be relived.
Extended Run: A Testament to its Popularity
Due to the immense popularity and the continuous demand from fans, IMAX theaters have announced an extended run for Oppenheimer. This means even more opportunities to dive into the world of this cinematic masterpiece.
This decision wasn't made lightly. It's a testament to the film's magnetic pull that has kept ticket counters buzzing and popcorn machines working overtime!
But why the fuss? It's not just the spellbinding visuals or the gripping narrative. It's also about how the film makes the viewers feel. A blend of emotions, from awe to thrill, and even the occasional teardrop.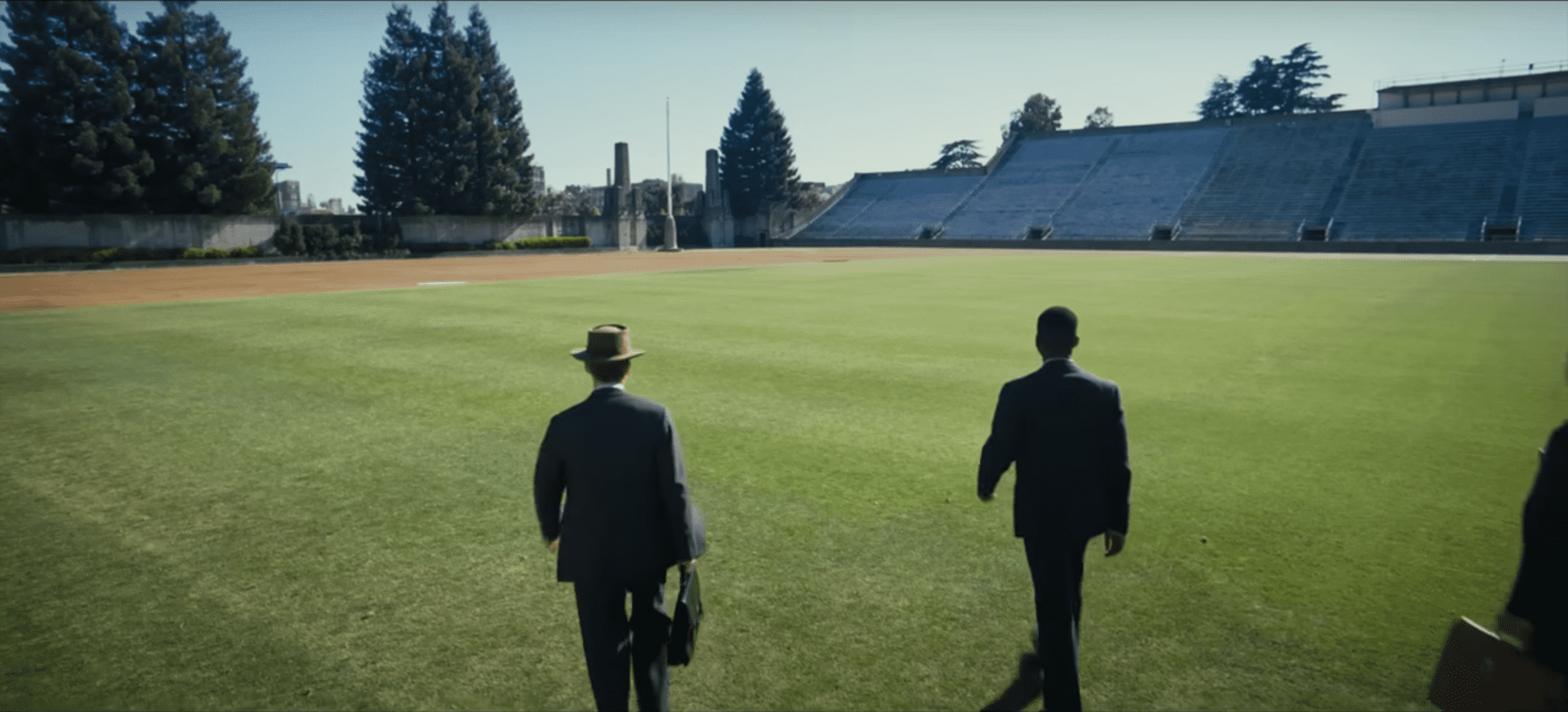 The magic lies in the collective gasp of the audience during an unexpected twist, the shared chuckles at an inside joke, and the synchrony of heartbeats during a suspenseful climax. All amplified, thanks to IMAX.
And while every film has its end credits, the buzz surrounding Oppenheimer seems to be on an endless loop. So, if you haven't yet snagged a ticket to watch or re-watch this sensation, now's your chance.
With the extended IMAX run, make sure you dive deep into the universe of Oppenheimer. Because, let's face it – movies like these don't come around too often.
In conclusion, hats off to Oppenheimer for reminding us why we love the movies so much, and kudos to IMAX for ensuring that this love story between the film and its audience just keeps on rolling! See you at the theaters! 🍿🎬