Following news in June that the WWE was looking into claims linked to him, CEO of World Wrestling Entertainment Vince McMahon said recently that he was fully retiring after decades of running the business established by his father.
The Big Issue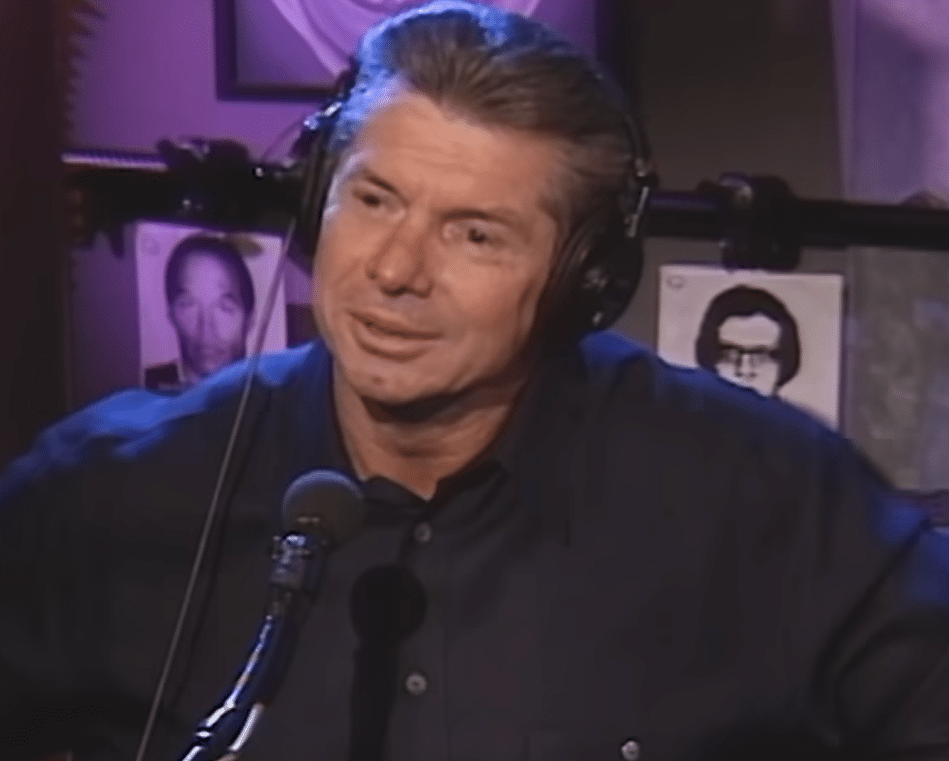 The married McMahon reportedly paid four women totaling more than $12 million over the course of 16 years to cover up allegations of serious misconduct, according to a Wall Street Journal investigation from earlier this month. All of the women were connected to the WWE.
A Big Name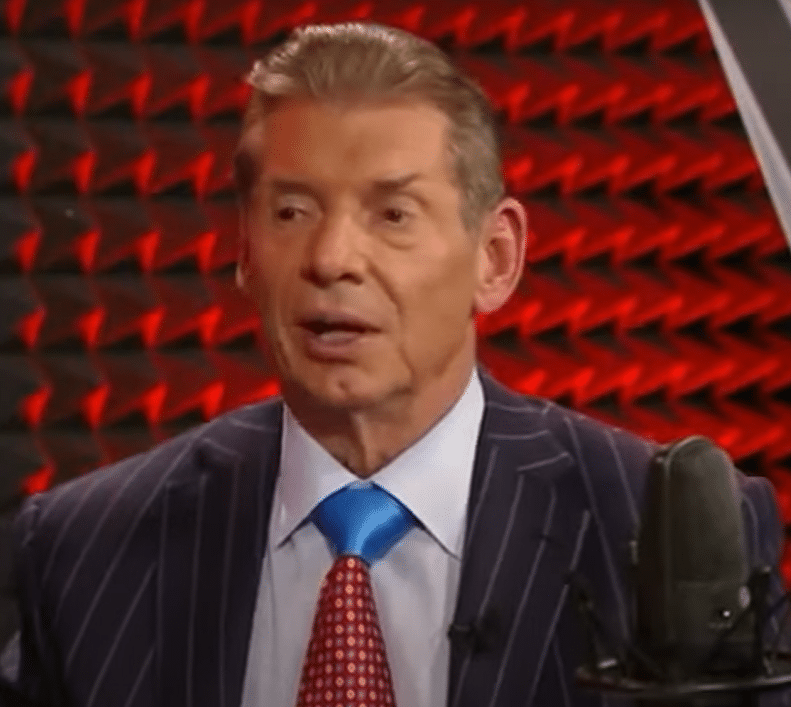 Following in the footsteps of his father Vince McMahon Sr. and his grandfather Jess McMahon, who had been key promoters of the elaborately scripted events in the northeast United States, McMahon is by far the most well-known professional wrestling promoter in the country.
On Friday, McMahon declared that his daughter, Linda, and WWE President Nick Khan will take over as co-CEOs and serve as the organization's chairman. Additionally, McMahon will never longer play any roles involving original content.