Mysterious "Ghost Ship" Found on Thailand Coast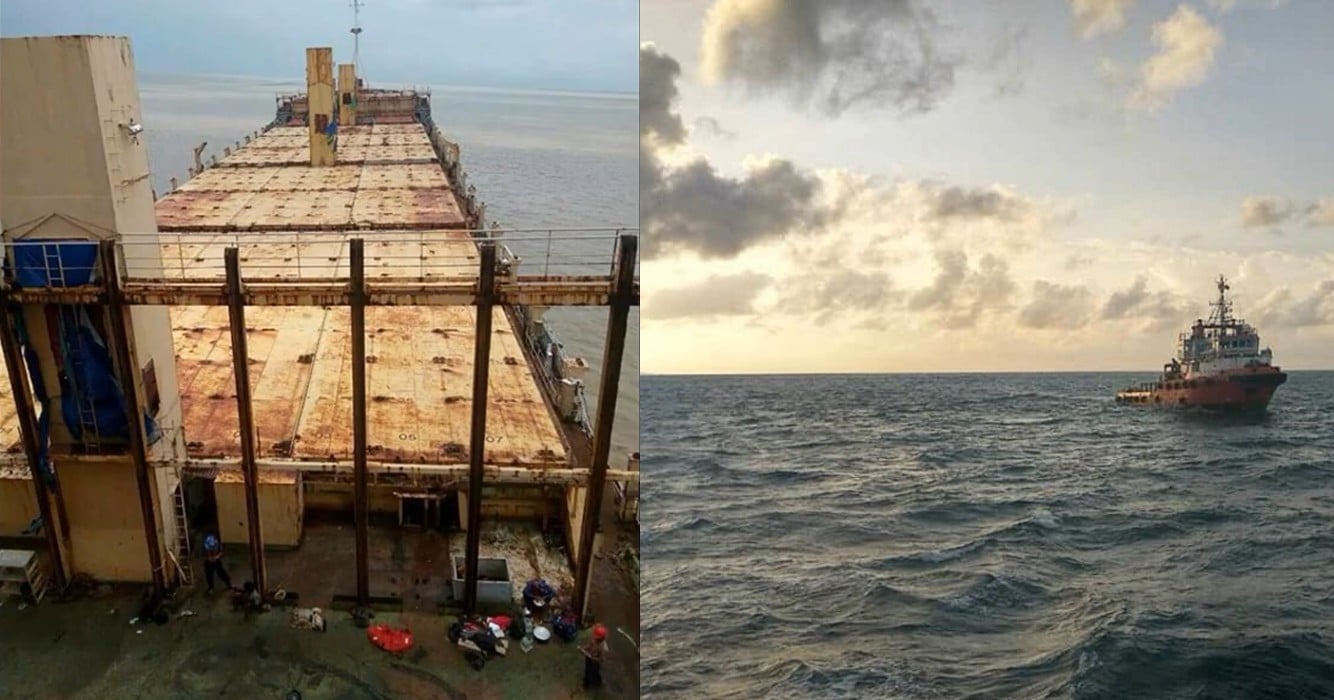 It would seem that an eerie and abandoned ship has found its way to the Thailand Coast last January 6. Reports stated that the whole ship was empty and just happened to make its way to the coasts. While authorities are still looking for the owner and crew members, there is still a lot to find out regarding the ship.
Land Ho!
With the vessel arriving at the coast and local authorities checking it out, it seems that everything related to the ship are yet to be found out. Authorities have also put out a notice to the shipowner to reclaim the vessel regardless of its current state.
The Sea Is A Harsh Mistress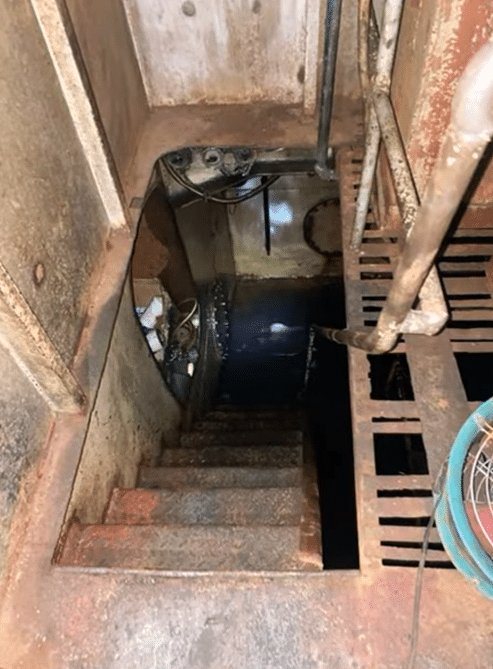 Reports and investigations have stated that the ship might have been tugged around by strong winds and water currents that allowed it to arrive on the coasts of Thailand. It had also caused an oil spill in which the country's government had informed its citizens that the cleaning process would take about three days.
Be sure to check out this video here to find out more news on this mysterious ship.
Looks like you have blocked notifications!
Ryan Reynolds Honored: The Robin Williams Legacy of Laughter Award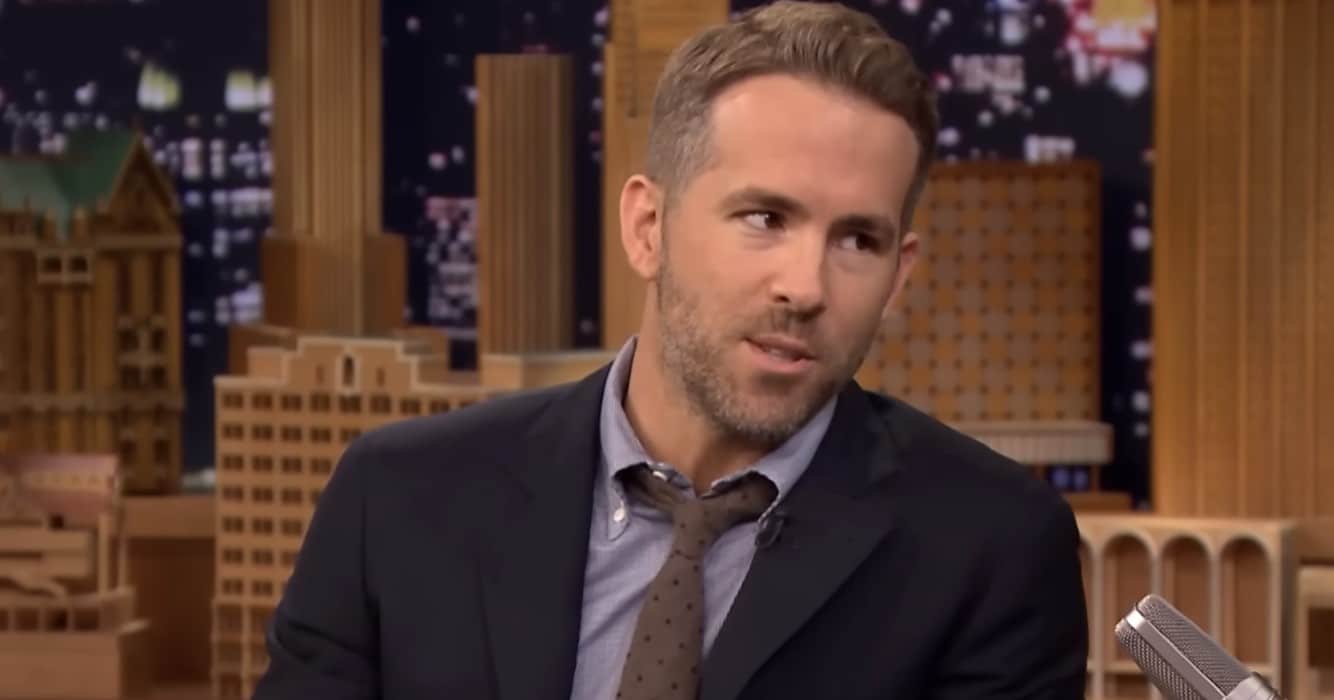 The Robin Williams Legacy of Laughter Award is one of the few accolades in the entertainment industry that carries the emotional weight and honor it does. With the gifted and charismatic Ryan Reynolds, the coveted award finds a deserved recipient this year. Reynolds, a celebrated actor known for his quick wit and variety of roles, represents the award's ethos by continuing a tradition of delighting audiences all around the world with laughter.
A Legacy to Match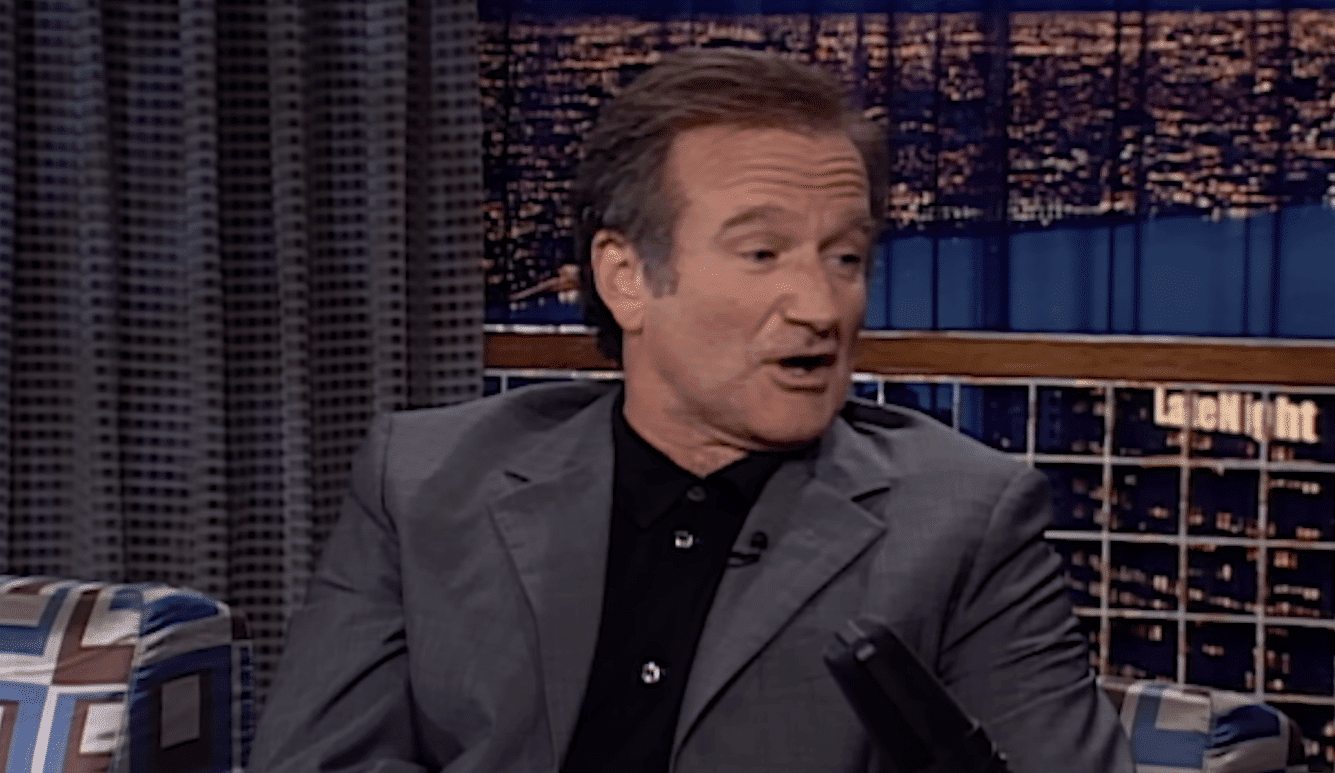 The Legacy of Laughter Award is a sincere homage to the late, great Robin Williams, an actor whose contagious laughter and unrivaled comedic talent left an irreparable impact on the entertainment business. It is awarded to people who, like Williams did during his brilliant career, have demonstrated a remarkable capacity for engrossing and entertaining an audience through their comedic prowess. With his razor-sharp humor and impeccable comedic timing, Ryan Reynolds has made a name for himself in the comedy world. Reynolds has demonstrated his varied comedic range, making audiences of all kinds laugh, from his breakthrough performance in "Van Wilder: Party Liaison" through the irreverent and funny "Deadpool" series. He is the perfect candidate for this prestigious award because of the distinctive sarcasm and charm that have come to define him.
More Than Comedy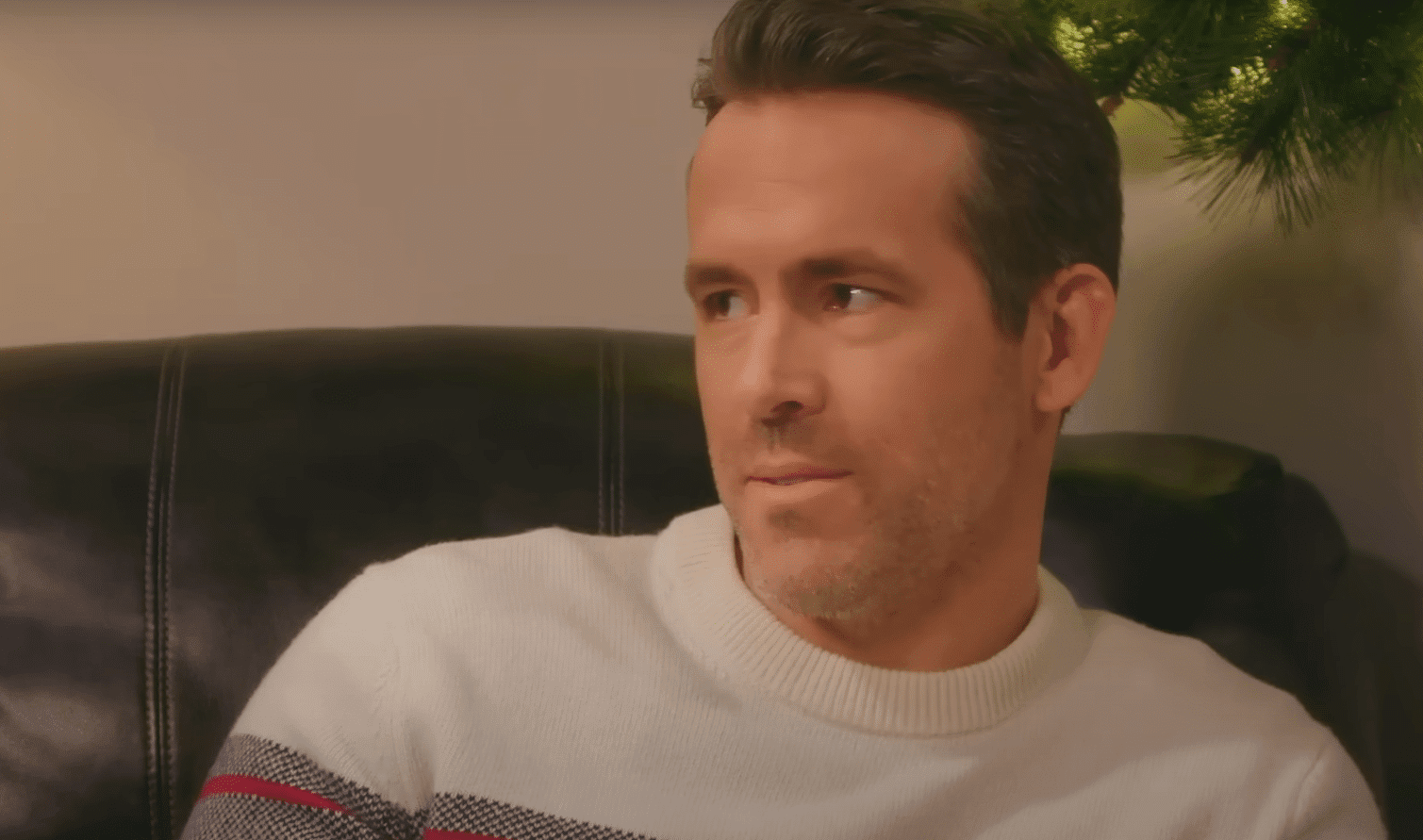 Reynolds is known for more than only his humorous performances; he is also admired for his humanitarian efforts and kind heart, which are a reflection of Robin Williams's compassion. The goals and guiding principles of the Legacy of Laughter Award are echoed by Reynolds' countless humanitarian efforts and his dedication to social concerns. He has inspired others with his generous nature and commitment to having a positive impact, which further confirms his suitability for the prize.
An honoring of comedic genius and altruistic attitude, Ryan Reynolds will receive the Robin Williams Legacy of Laughter Award. It represents the carrying on of an illustrious legacy marked by happiness, humor, and generosity. In addition to paying respect to the iconic Robin Williams as he accepts this award, Ryan Reynolds also serves as a reminder to everyone around the world of the transformational power of laughter and the long-lasting effects of kindness. The tradition of Laughter Award shines as a light of hope and happiness in a world that is frequently tarnished by difficulties and conflict, and Ryan Reynolds is a deserving torchbearer of this tradition thanks to his limitless goodwill and humor.
Looks like you have blocked notifications!
Usher to Ignite the Stage: Headlining the 2024 Super Bowl Halftime Show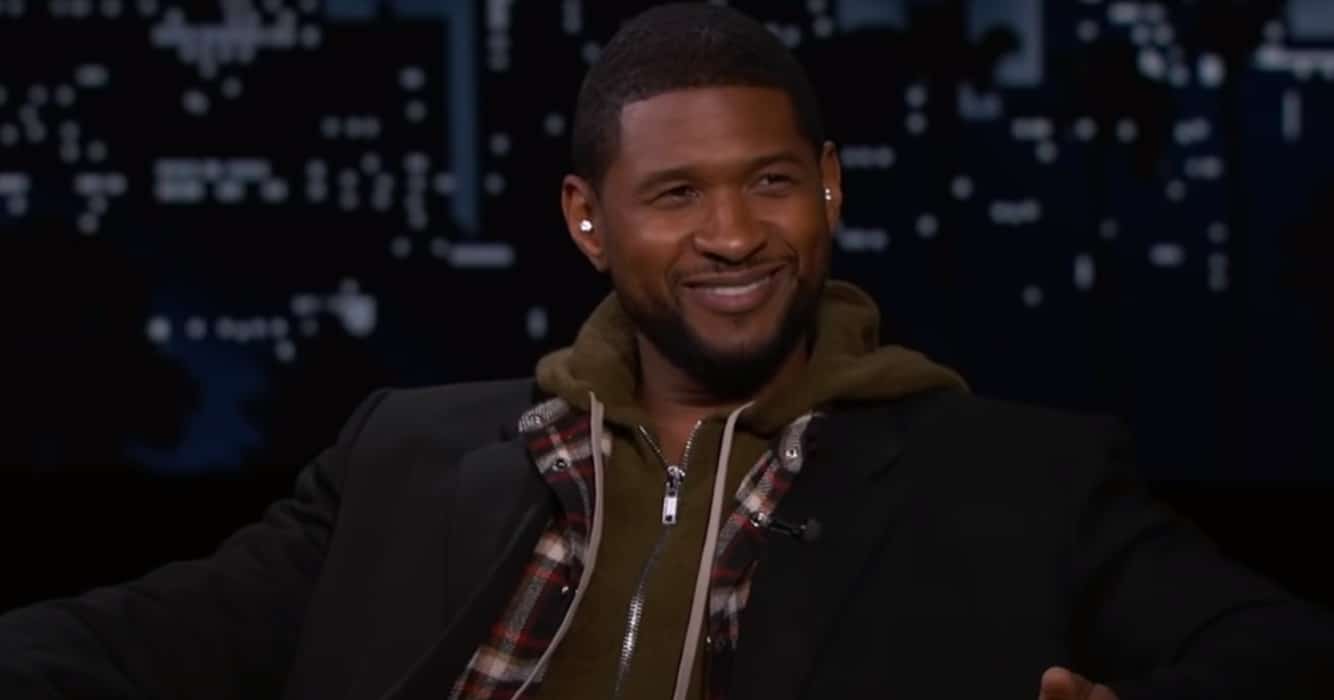 The renowned Super Bowl Halftime Show is renowned for its lavish demonstrations of musical prowess and famous performances, and the 2024 Super Bowl is expected to retain this legacy. Usher, a Grammy Award-winning musician, has been booked to perform at the main event, and he promises to put on a show that showcases both his dance and musical prowess.
An Expected Stellar Performance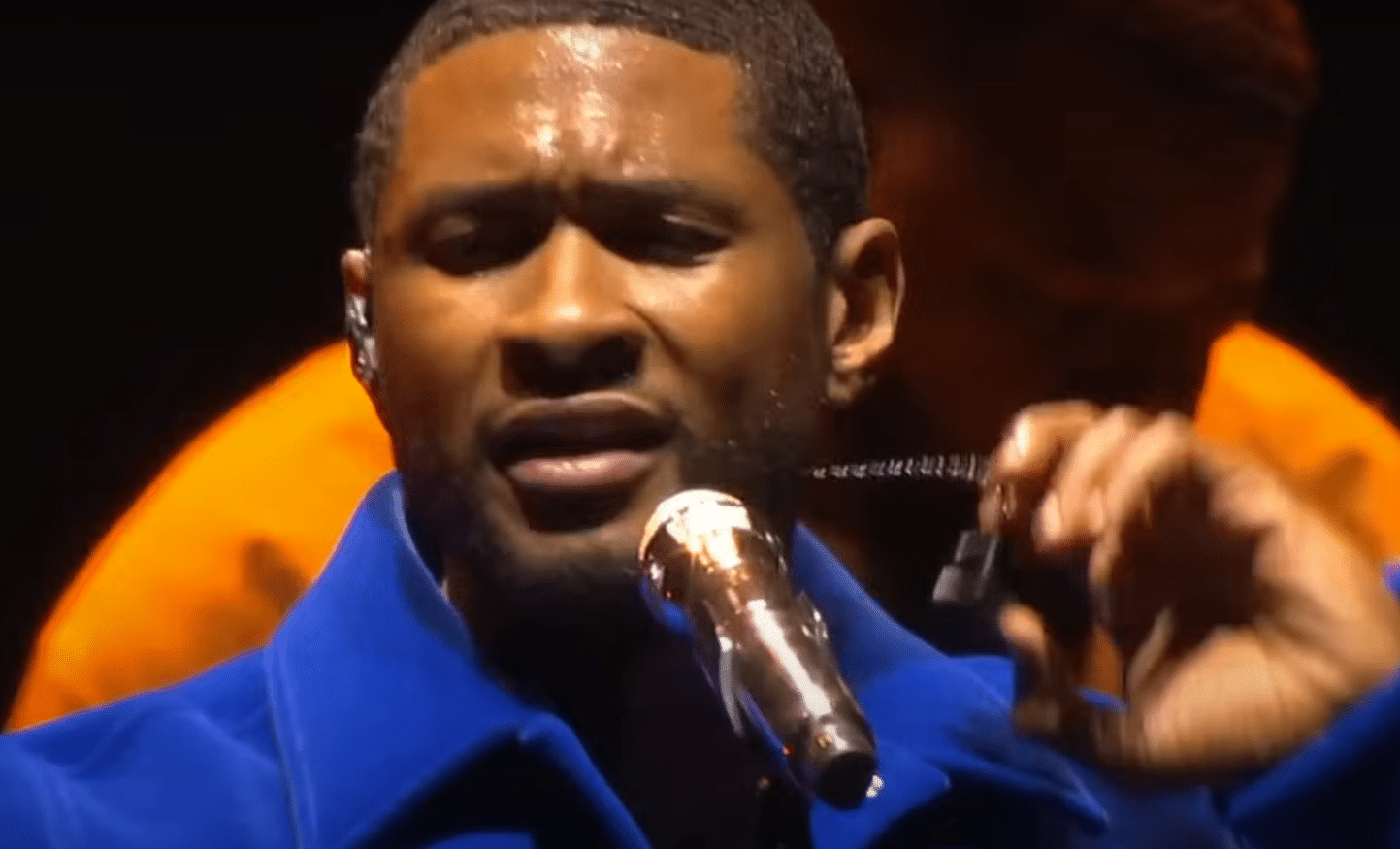 Usher is the ideal performer on such a prestigious stage because to his successful musical career, which has been characterized by a fusion of R&B, pop, and dance. He has received numerous awards and has a special place in the hearts of music fans all over the world because to his timeless tunes and unrivaled dancing abilities. The assortment of chart-topping tunes from this multi-platinum musician, including "Yeah!" and "Confessions," are probably going to resonate around the enormous Super Bowl stadium, creating an indelible atmosphere. Expectations have skyrocketed when Usher was revealed to be the halftime show's headlining act. His seductive music will be combined with the Super Bowl's tremendous atmosphere, and fans can't wait to see it. Not only is there excitement for the music, but also for the chance to experience Usher's total artistic expression, which includes his distinctive dance style, engaging stage presence, and arresting graphics.
More Than Entertainment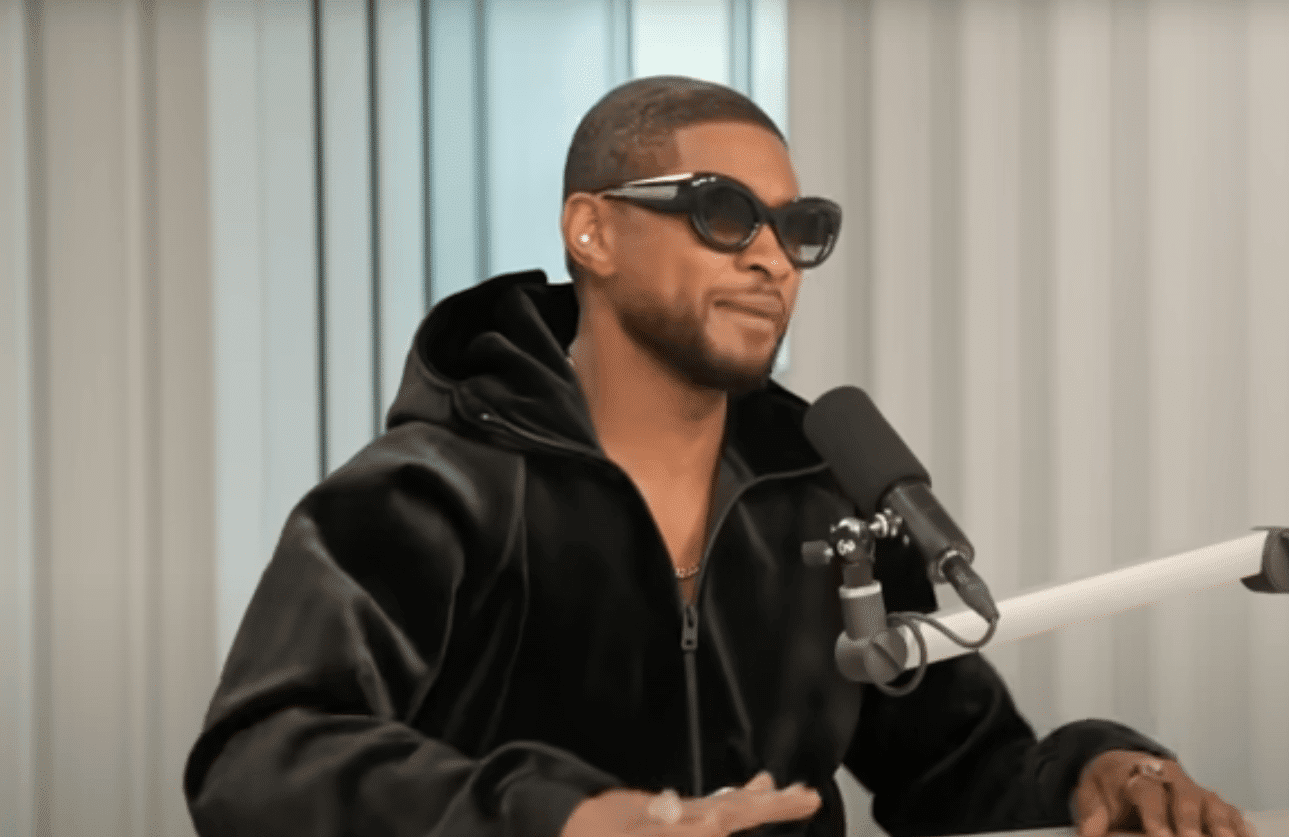 Usher is a more than an icon for entertainment due to his diverse range of abilities. He has an unmatched capacity for energizing a crowd and fostering a collaborative spirit. With Usher in charge and millions of viewers, the 2024 Super Bowl Halftime Show is certain to be a kaleidoscope of musical ecstasy, visual delight, and emotional resonance. The Super Bowl attracts spectators from all around the world and is not just a national pastime of the United States. By attracting a wide range of fans and bringing them together in musical bliss, Usher performing as the show's headlining act ensures a global resonance. It honors the fact that music has a global language that cuts through distinctions and forges harmonies.
Usher will perform as the featured act at the 2024 Super Bowl Halftime Show, which is set to be a historic occasion and promises to be a multi-faceted entertainment spectacular. It will be a fusion of musical genius, dancing mastery, and visual grandeur that will captivate a global audience. Usher's unique artistic talent is destined to leave an enduring imprint on the enormous ocean of Super Bowl history, bringing the magnificent event's spirit to previously unheard-of heights.
Looks like you have blocked notifications!
The Evolutionary Journey of Pokémon: A Commitment to Infinite Creation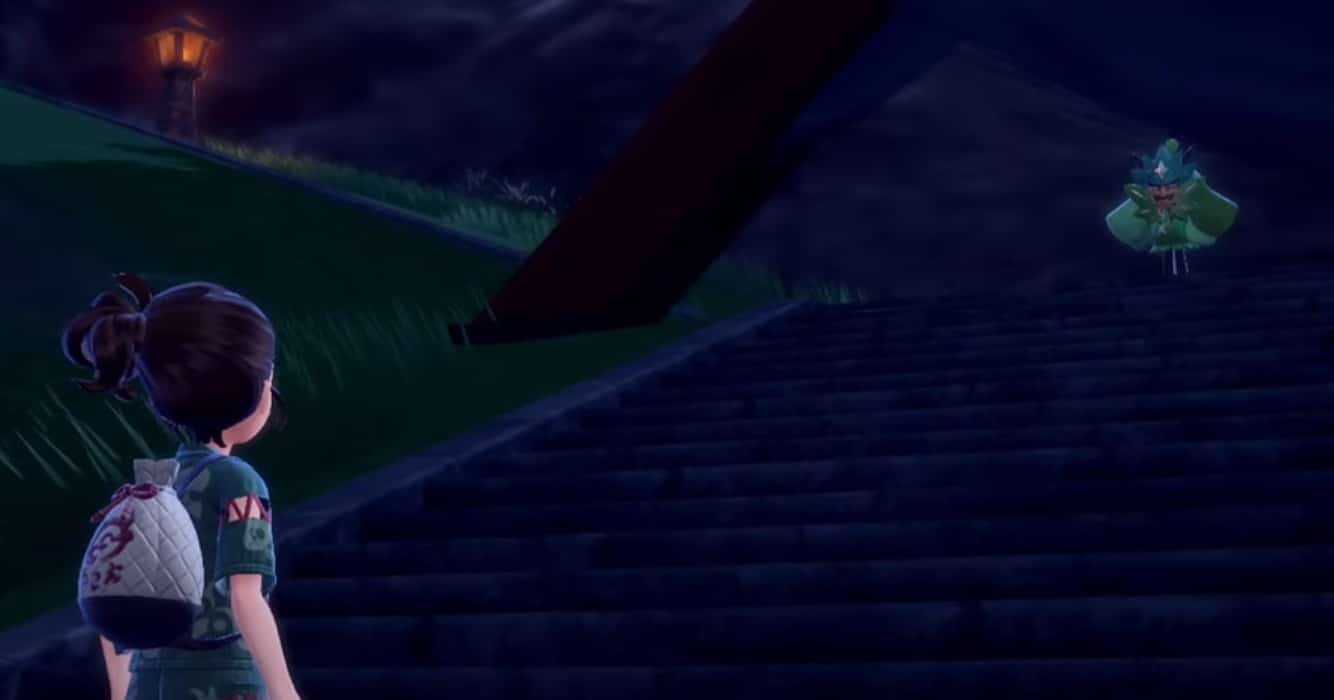 Pokémon is a steadfast and innovative icon in the realm of interactive entertainment and multimedia franchises, enthralling hearts all over the world. According to declarations made by the company's Chief Operating Officer, The Pokémon Company, the brains behind this illustrious phenomenon, has pledged to consistently bringing new Pokémon species to life.
A Legacy of Innovation and Expansion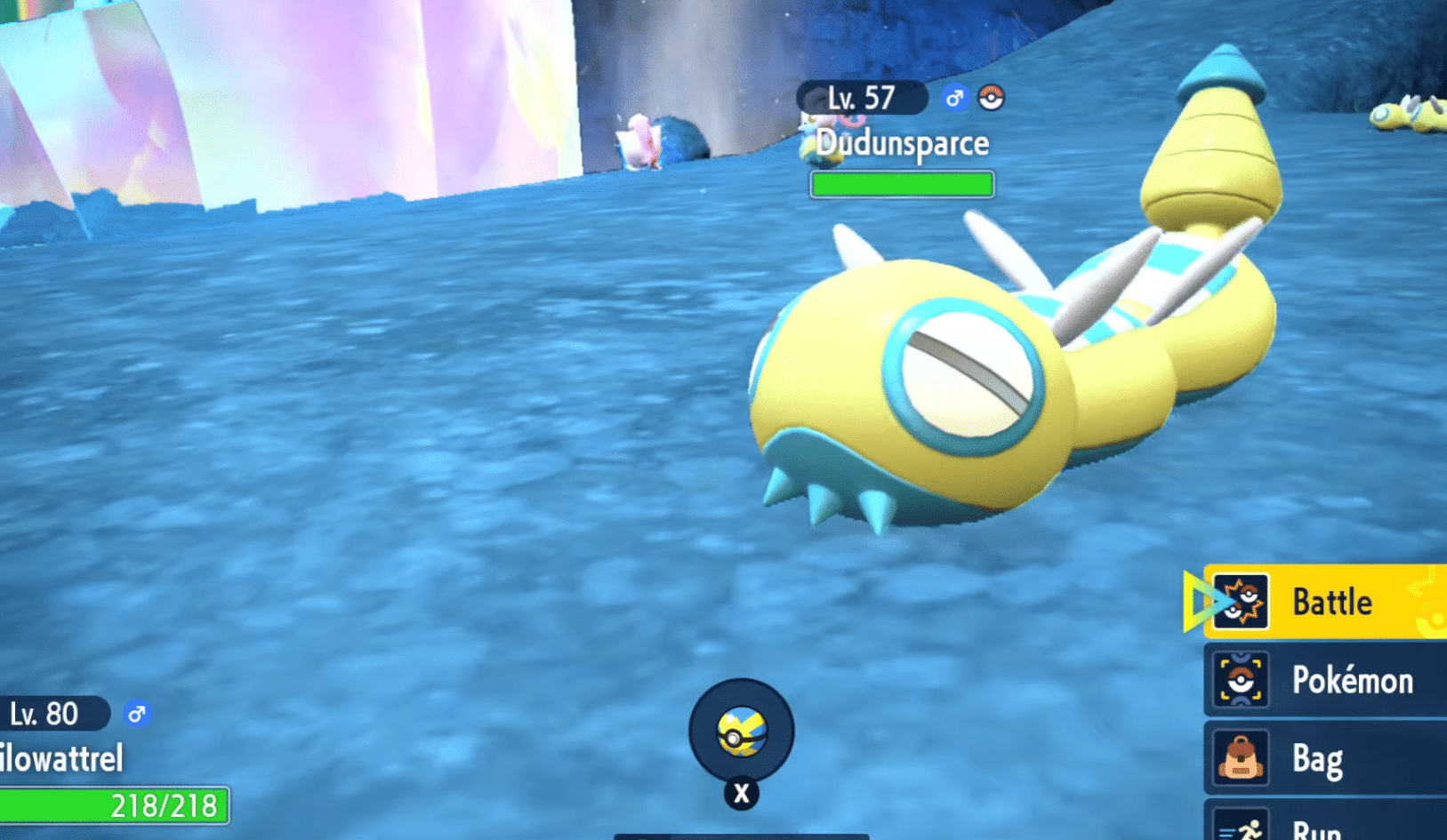 Pokémon has been associated with innovation and diversification from its debut, appearing in a variety of media such as video games, trading card games, anime series, movies, and merchandising. Pokémon's place as a pop cultural giant has been solidified by this multifaceted strategy, which has influenced multiple generations and grown a broad and sizable fan base. Maintaining the franchise's popularity and relevance on a worldwide scale has been made possible by its commitment to producing new Pokémon. Every new addition offers a distinctive combination of appearance, traits, and skills to the Pokémon universe, igniting fan interest and enthusiasm and adding to its wealth and vibrancy.
The Eternal Creation of New Pokémon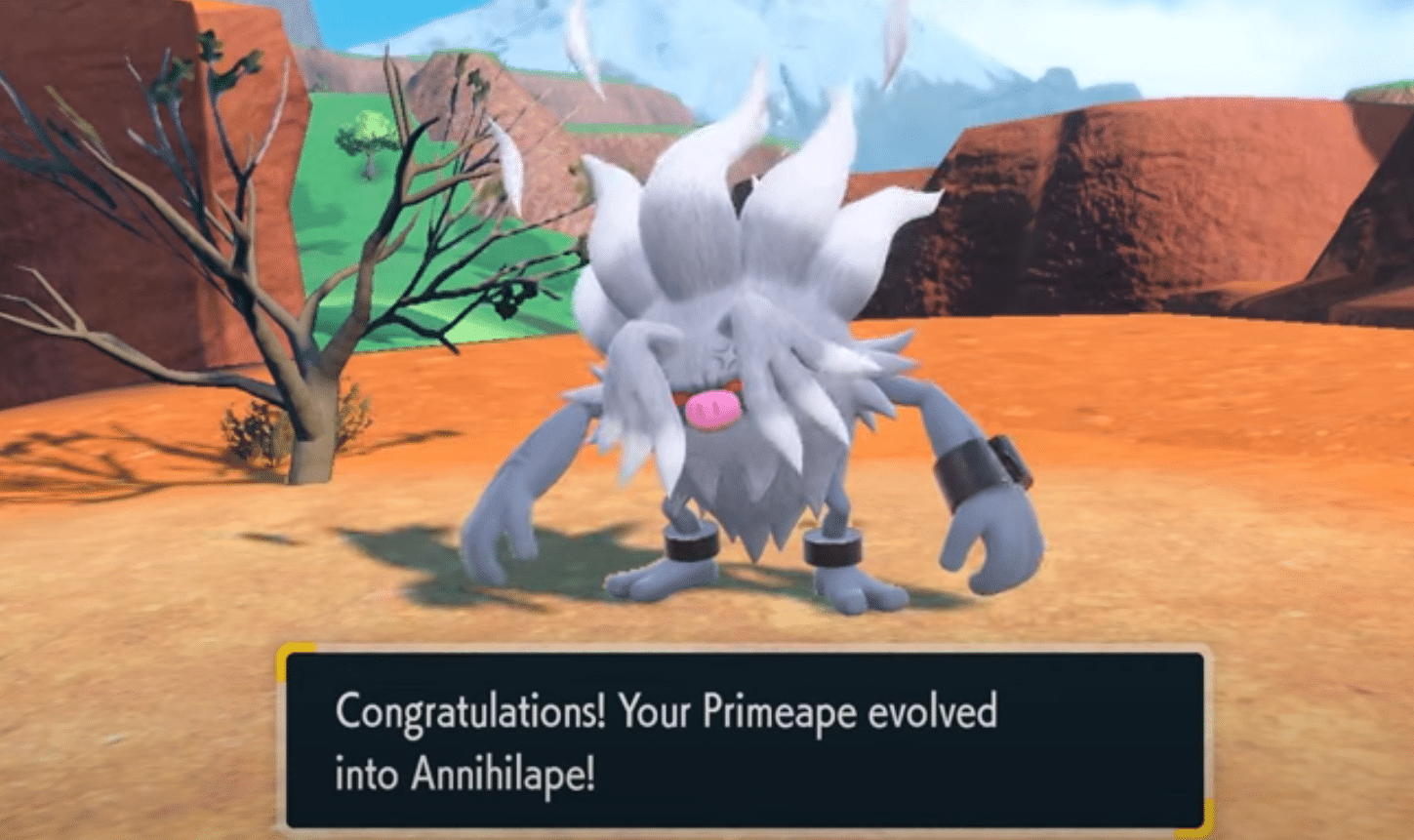 Excitation has spread throughout the neighborhood as a result of the COO of the Pokémon Company's revelations. The company's dedication to ongoing creation demonstrates its understanding of the dynamic nature of the entertainment industry and the significance of adapting to the audience's shifting needs and tastes. The declaration is evidence of the company's unwavering passion and commitment to maintaining the Pokémon universe vibrant, interesting, and alluring. The brand's longevity is further supported by this pledge of ongoing creation, which also highlights its influence on the entertainment sector. It displays a continual engagement and renewal approach that makes sure the franchise stays a vital and significant player in the world of entertainment.
Fans can look forward to a never-ending stream of intriguing Pokémon species thanks to this vow, with each one delivering a brand-new wave of adventure and excitement. The Pokémon universe will keep growing and prospering as a result of this continual evolution, providing fans of both the present and future generations with countless opportunities and journeys.
The Pokémon Company has bolstered the Pokémon franchise's enduring appeal with its dedication to ongoing innovation and development. The promise that new Pokémon species would constantly be created is a testament to the brand's tenacity and its capacity to adjust, develop, and enthrall audiences all around the world. Pokémon will reach new heights thanks to its never-ending renewal, which will also ensure that its heritage survives in the constantly changing tapestry of international entertainment.
Looks like you have blocked notifications!