The pioneering performer Nichelle Nichols, who portrayed Lieutenant Nyota Uhura on the original "Star Trek" series, has passed away at age 89. Her son Kyle Johnson posted a statement on her website on Sunday confirming Nichols' passing. Johnson claimed that his mother passed away naturally.
Making a Statement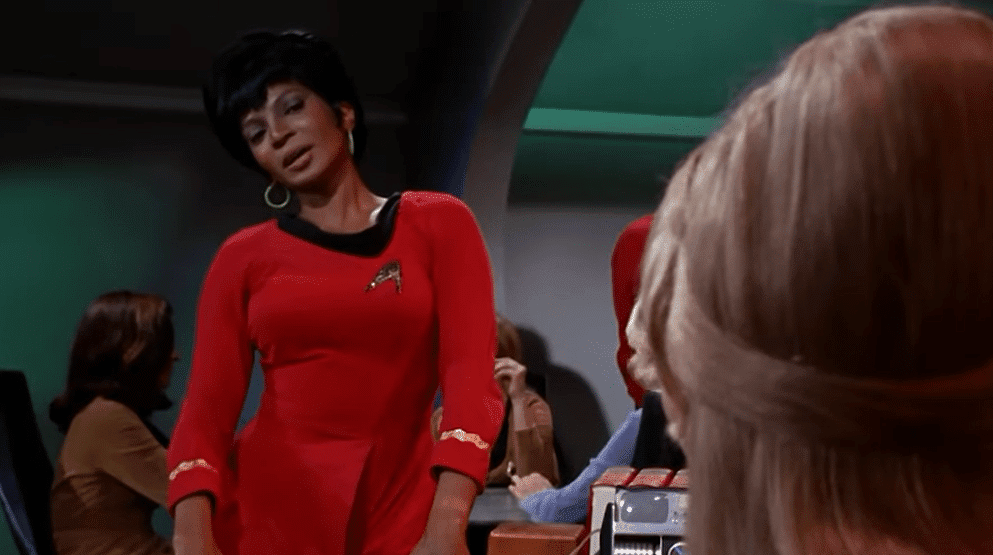 In the words of Johnson, his mother "well-lived and as such a model for" everyone. He appealed for the family's privacy. Nichols, one of the first Black female stars on television, broke barriers with her role as Uhura in "Star Trek."
Setting Up The Future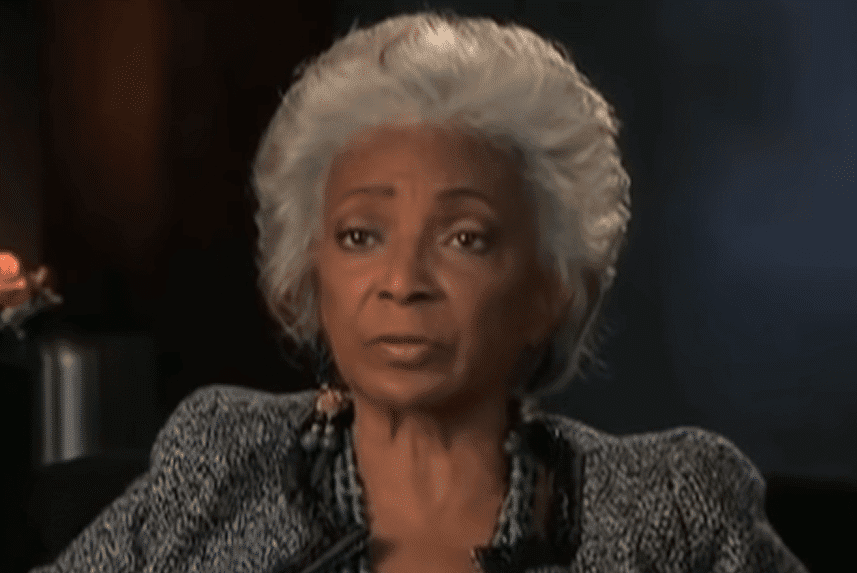 A kiss between Nichols' Uhura and William Shatner's Capt. James T. Kirk in the 1968 episode "Plato's Stepchildren" was one instance that defied social norms. The episode was a pioneering statement on the acceptance of interracial marriages and served to reshape what viewers believed to be acceptable on television.
According to her website, Nichols started working for NASA once the first season of "Star Trek" came to a close. She participated in PSAs and assisted with astronaut recruitment. Not only has she left an impression on the screen, but on other people as well, she will be dearly missed.