Jake Paul Provides a Rationale for Anderson Silva's Underwhelming Pay-Per-View Sales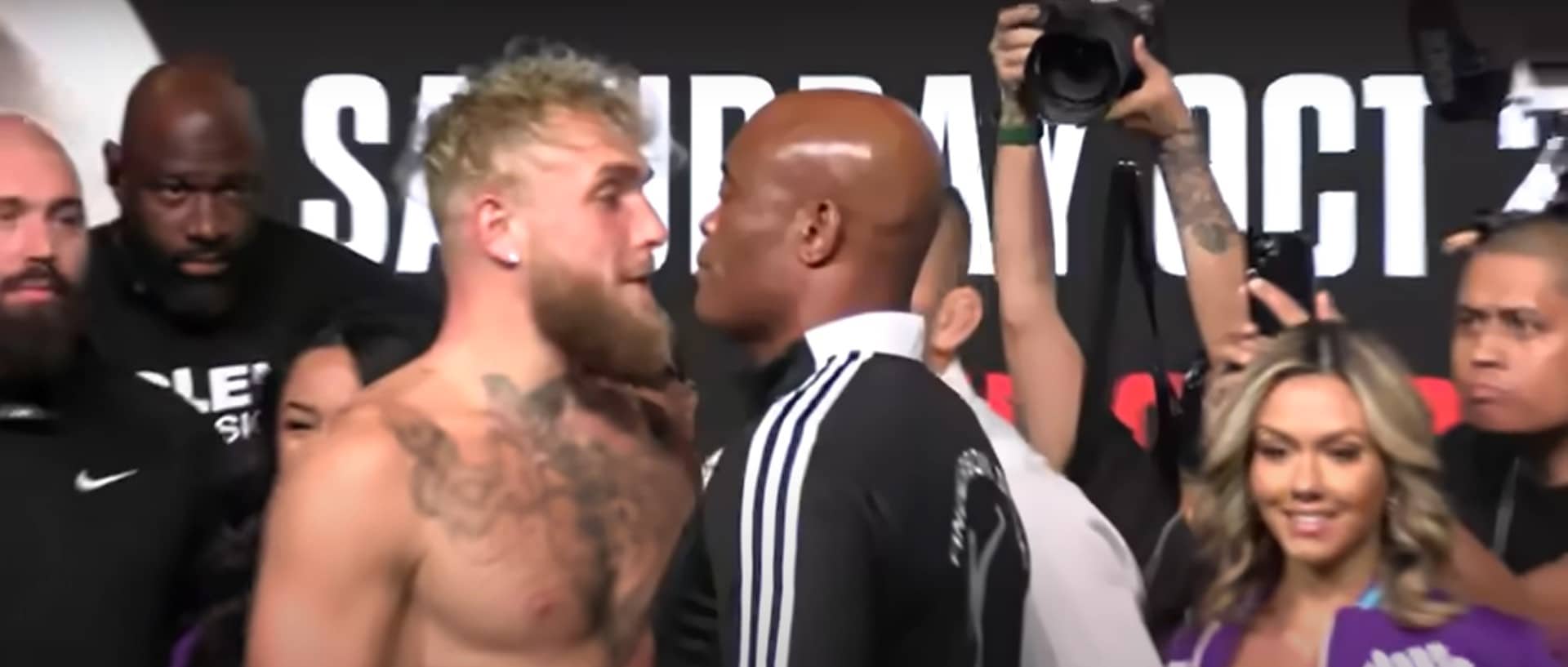 On Saturday night (October 29), Jake Paul upset UFC icon Anderson Silva on points, but the 25-year-old is less than delighted with the number of fans who watched the boxing match.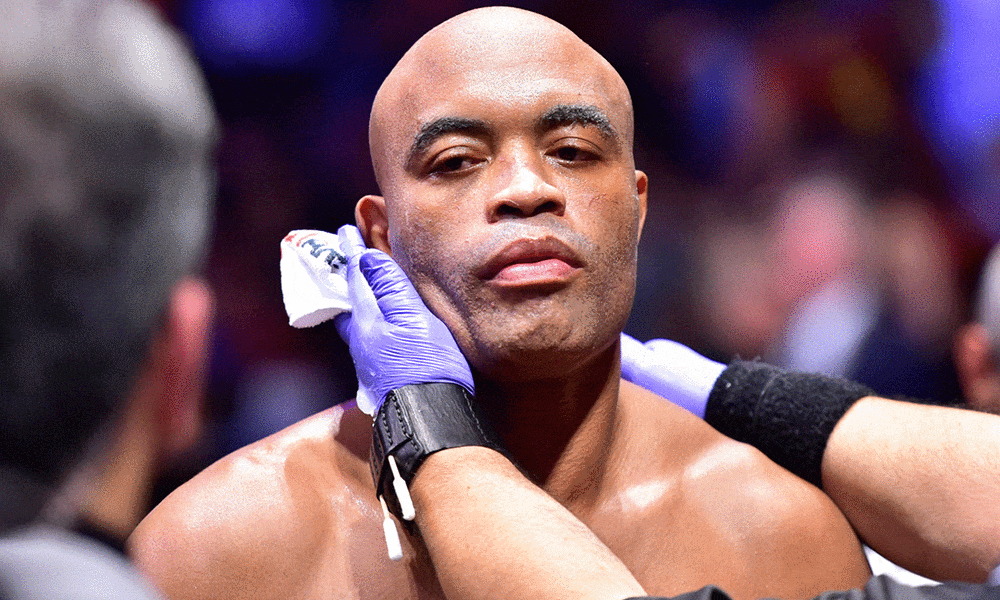 A plausible explanation
Paul claims that pay-per-view sales for the bout on Showtime suffered as a result of rumors that 50-year-old Silva would be knocked out during a sparring session. This was contrary to what the former vlogger had anticipated.
The pro-turned-YouTuber fighter predicts that buys in the US will be in the 200-300k area, much below his pre-fight aim of 700k.
The pre-buys were booming, Logan Paul claimed on his brother's Impaulsive podcast.
"The general public observes that and believes it is not happening because Tommy Fury and Hasim Rahman withdrew, and because Jake Paul was unable to organize an event.
We were still selling tickets, but on that day, everything stopped. It crushed ticket sales. It was very irritating. I predict that it will probably fall between 200,000 and 300,000, which is somewhat depressing.
Paul defeated Silva by unanimous decision on the scorecards despite Silva having multiple boxing victories to his credit and being a legitimate candidate for the UFC GOAT title.
As for the fight itself, it may have been his strongest performance to date against a true combat sport icon.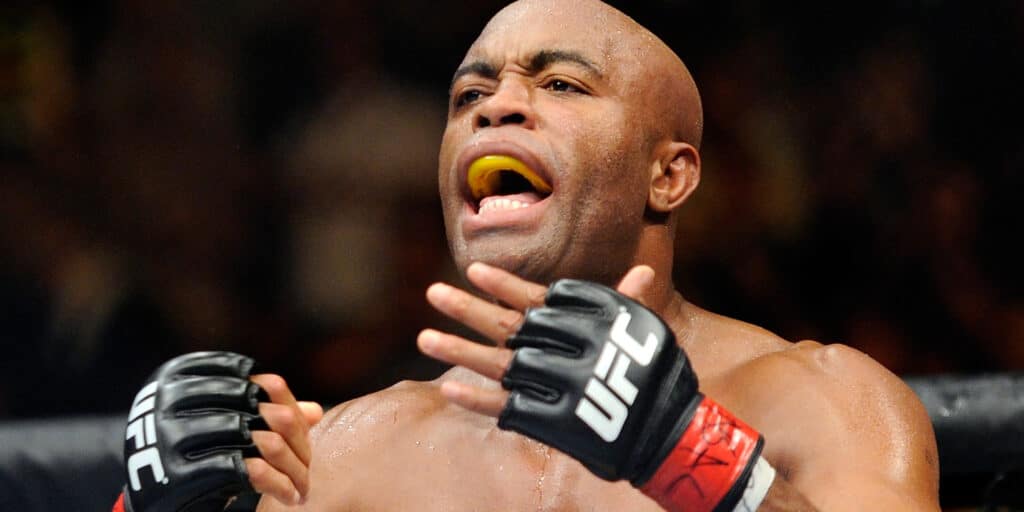 According to the American, the time of year it occurred, with multiple other events stealing the spotlight away from the fight, was another factor that contributed to the PPV sales tanking the way they did.
Paul also said "This is the worst time of the year to fight—Halloween, the World Series, and Sunday football—but guess what—I had to fight. From now on, all of my fights will take place in the summer, when there are no sporting events.
"The months of July and early August are like this ideal window without any sports. All of my prior battles took place during Covid, a time when nobody had anything to do or watch. There was no NBA or NFL action.
I was sick of waiting around, so I had to battle this year to get it f****ng done.
Following the cancellation of their previous match, Jake Paul's next fight appears to be against the aforementioned Tommy Fury.
Paul previously said that he'd be happy to fight the former Love Island star in the UK – if the opportunity presented itself. A large portion of the Fury clan is currently prohibited from entering the US.
Paul said to Ariel Helwani that he would find it to be a "easy battle," and he said, "Yeah, there's obviously intrigue, but I believe if his team is taking the financial risk and staging the event then I'm good.
"I just don't want to take that risk because I think he's [Fury] going to back out again, most likely."
Tons of Fans Express Interest in a Def Jam Revival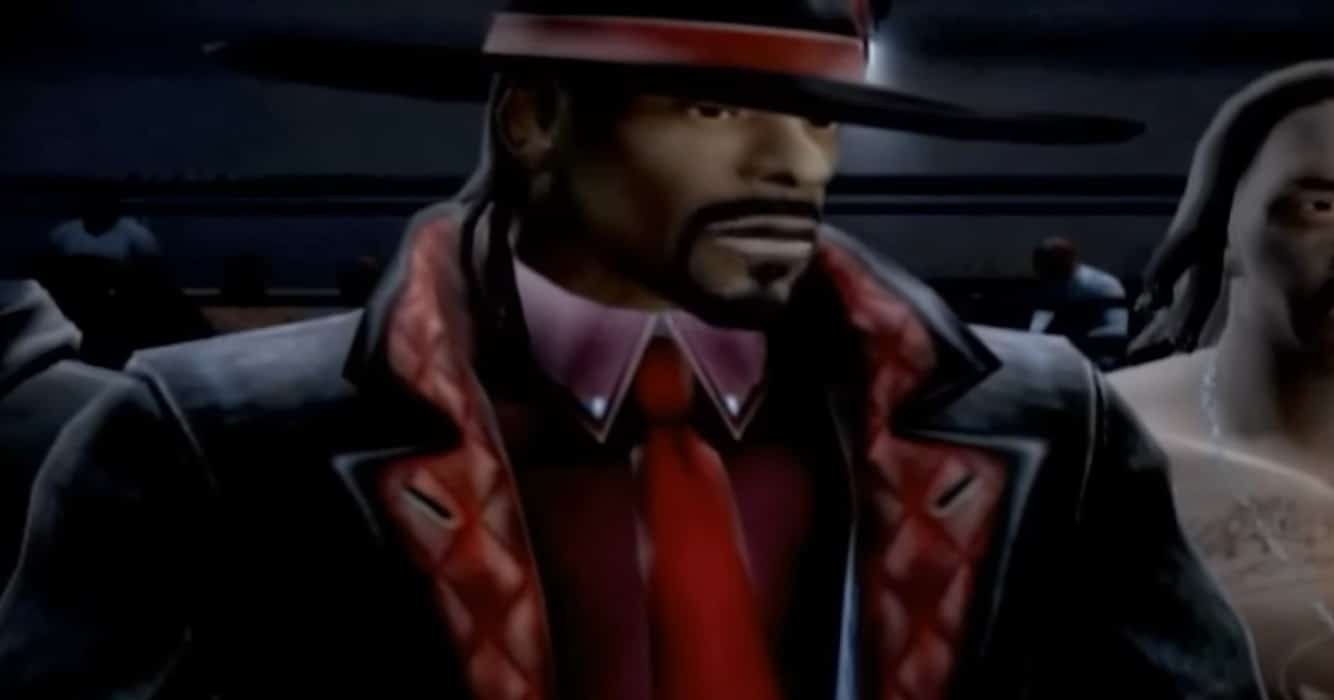 A popular EA series that blended fighting and hip hop has been inactive for some time. Def Jam: Icon, the company's last real fighting game, was released in 2007, but fans have been wishing for a revival ever since.
What They Can Do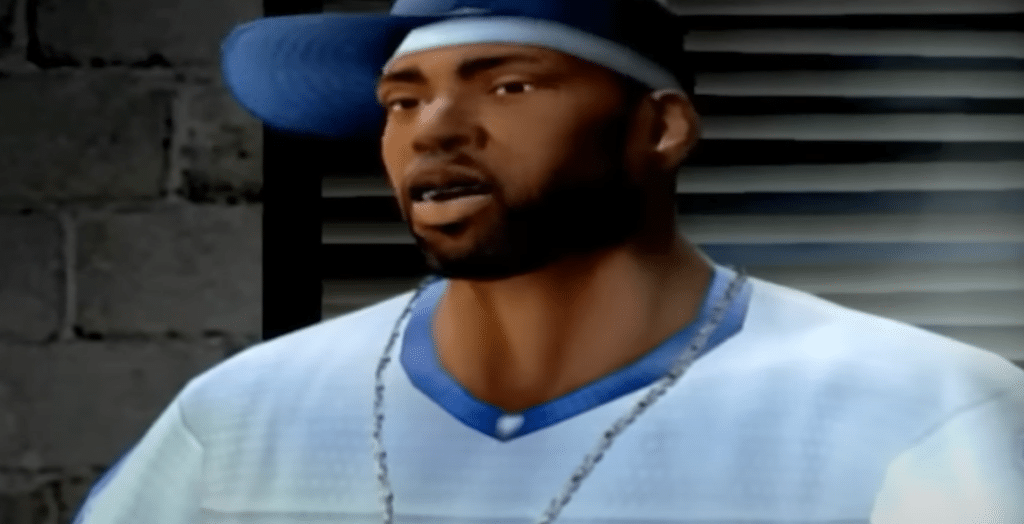 In order to show EA how much support there is for a new installment on contemporary systems, these same devoted fans have now made the decision to take matters into their own hands and start a petition. It's been going very well so far.
Growing Strength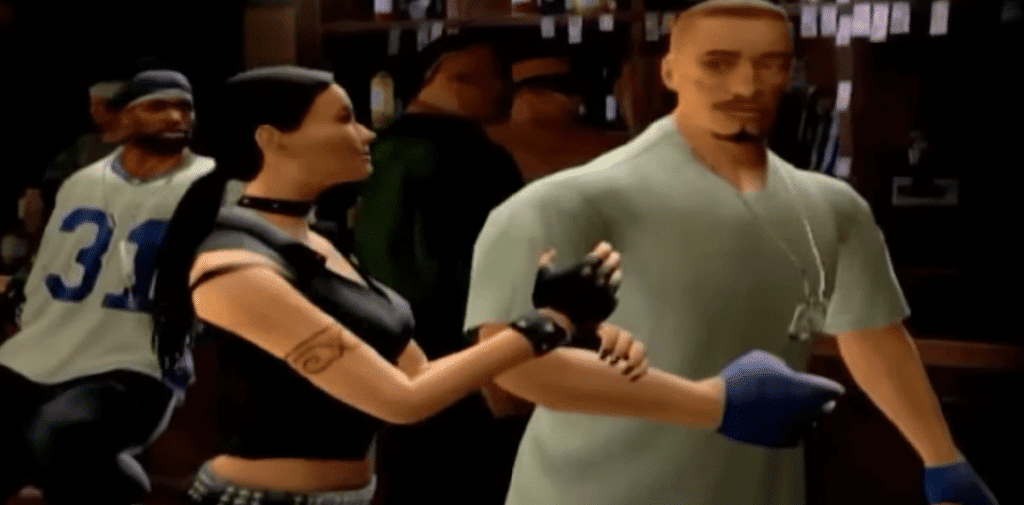 Over 8500 people have signed the petition to see a new Def Jam game on the PS5 and Xbox Series X, which was started by YouTube creator RAH GAMING. Many have also left comments expressing how much they would value the series' return.
Ice-T also joined the Def Jam comeback earlier this year when he requested a Fight for New York revival on Twitter, predicting that it "would be a huge hit all over again." He played a role in the game too, so knowing that he'd likely be open to developing a new installment if the chance presented itself is pretty reassuring.
Yet Another Mobile Game is in the Works for Bethesda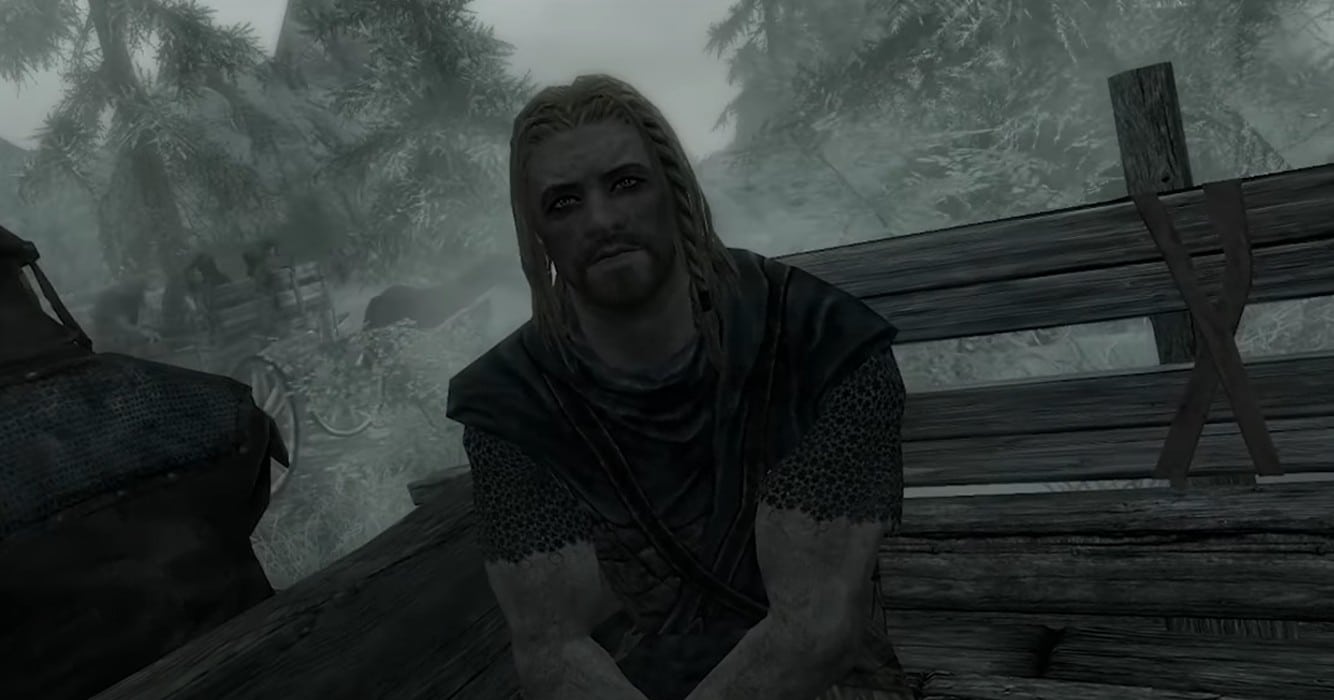 Bethesda, the company behind Starfield and many iconic games, is now developing a new mobile game, however it's not clear which of its well-known titles it will be based on.
A Huge Announcement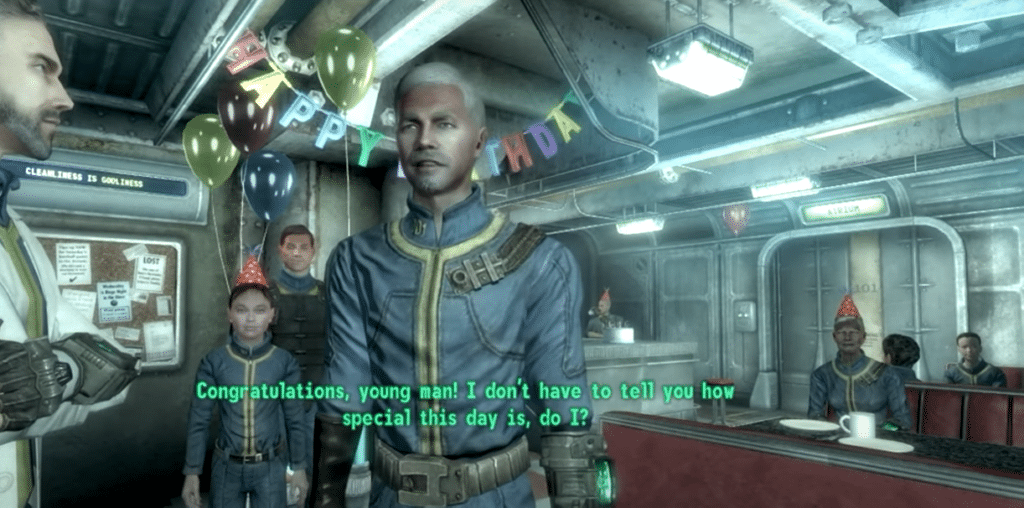 Todd Howard, executive producer at Bethesda and director of Starfield, disclosed that the company is creating another mobile game on the most recent episode of Lex Fridman's podcast.
Something New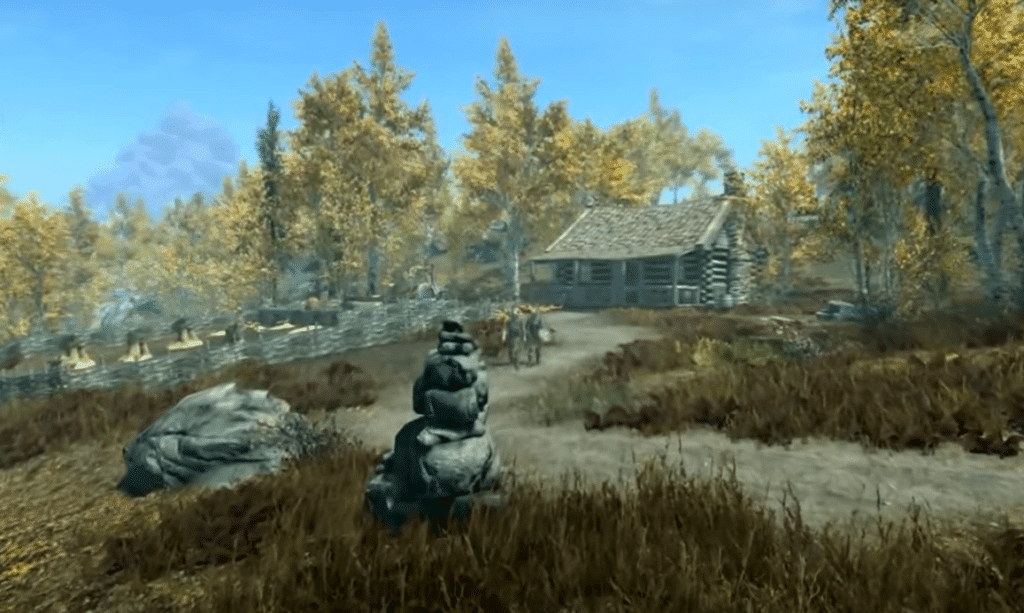 Howard was frank while discussing the conceptual differences between creating a game for a console and one for a mobile device: "Well we've done a few things, and we have a new mobile game that we're working on that we haven't announced yet that I am in love with."
He made no other hints as to the game's genre, release date, or other details, but he did suggest that it will be a longer experience rather than a game meant to be played in spurts.
Wednesday Takes Over Record That Stranger Things 4 Used to Hold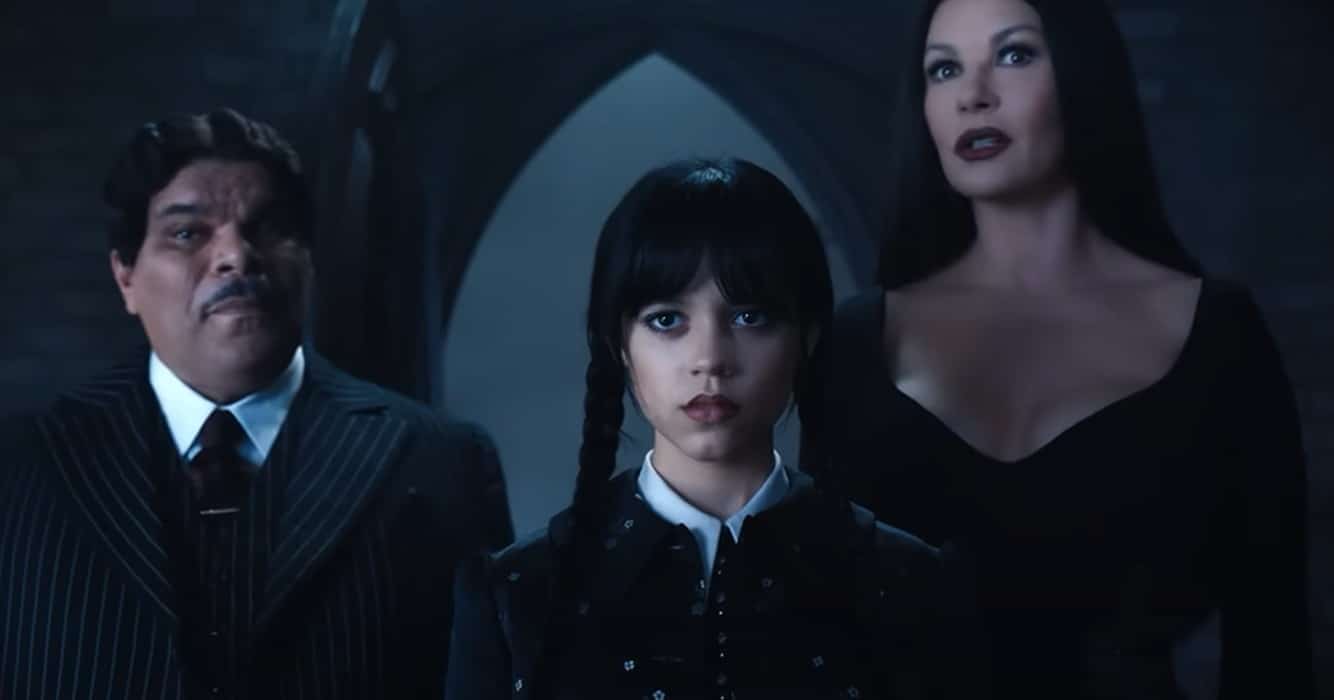 Wednesday on Netflix debuted with a bang. With 341.2 million hours seen after its Nov. 23 premiere, the fantasy series starring Jenna Ortega as Wednesday Addams is at the top of the Netflix Top 10 TV ranking for the week of Nov. 21 to 27.
Getting to the Top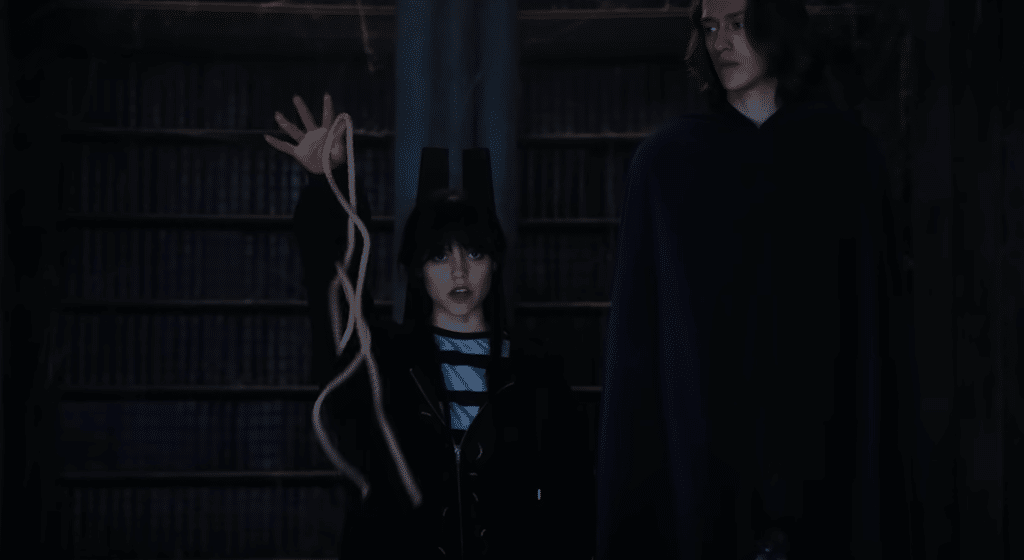 In terms of the number of hours seen in a week for an English-language TV series on Netflix, "Wednesday" has broken the previous record. Season 4 of "Stranger Things" held the record with 335.01 million hours watched.
News by the Numbers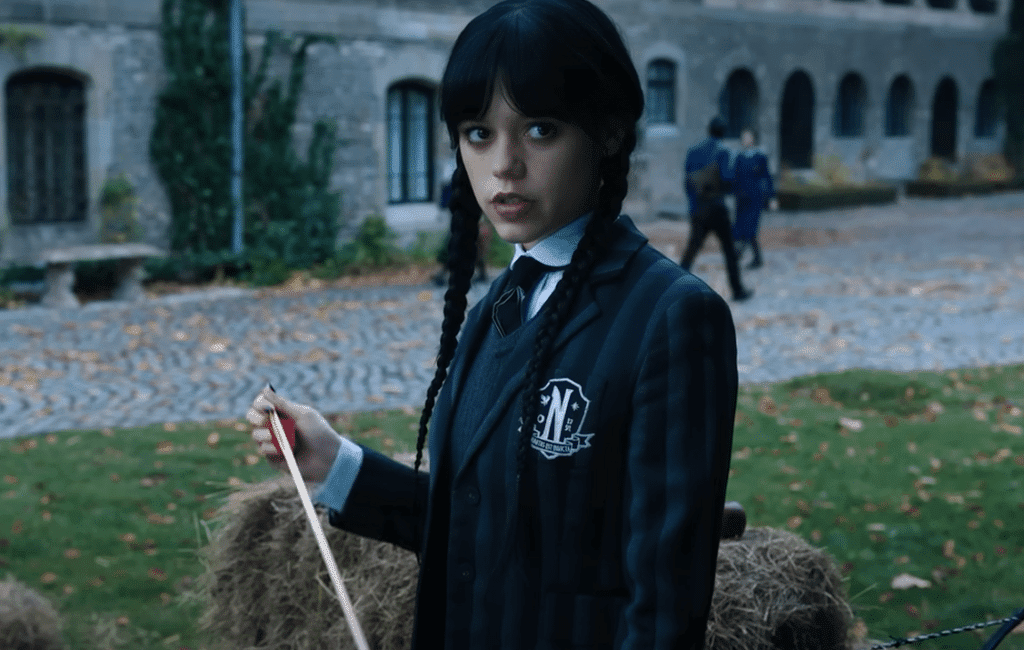 Data from Netflix indicates that more than 50 million households have watched the show since it debuted, making it the English-language TV series on Netflix with the most hours seen in a week.
The program has also surpassed Stranger Things' previous record by being #1 in 83 nations. Other recent programs, like the Jeffrey Dahmer true crime series Monster: The Jeffrey Dahmer Story back in late September, have gone close to breaking Stranger Things' record.