It appears that a new Silent Hill game has surfaced in Korea. Official ratings for Silent Hill: The Short Message have been released by the Korean Game Rating and Administration Committee. It's because the game hasn't been announced and that you may be saying, "I've never heard of that."
More Leaks Coming Out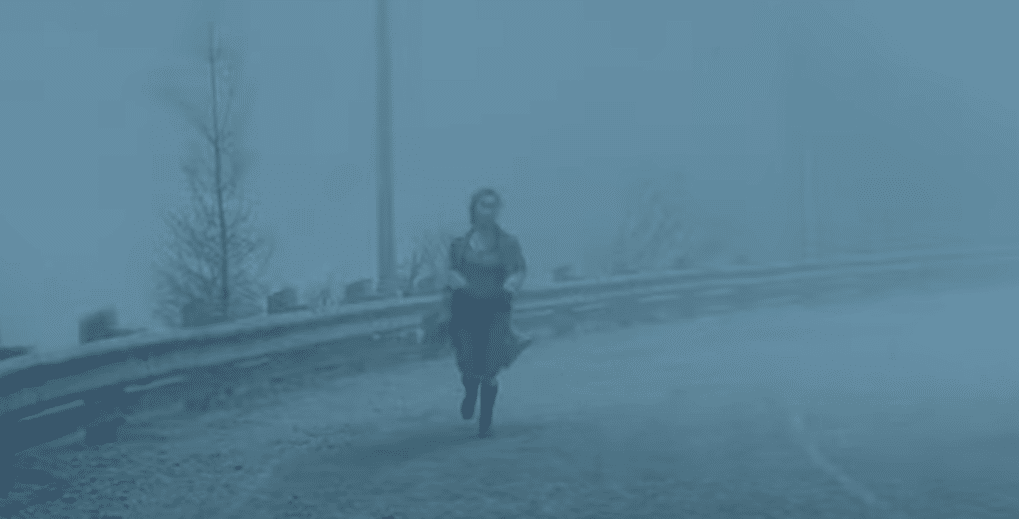 A Silent Hill 2 remake, rumored to be in development at Bloober Team, was clearly visible in recent weeks' worth of leaked video. A reboot of the franchise is also rumored to be in the works, but little is known about it other than the possibility that it will take place in the UK.
What Could Come
According to Gematsu, Konami's normal publisher in Korea, UNIANA, is named as the publisher. After months of "what ifs" and "maybes," this undoubtedly establishes the existence of a new game.
Take everything with a grain of salt until Konami makes an official announcement, but it all seems extremely hopeful. Hopefully Konami listens and gives the fans what they want or something special to say the least.