"Mary Had a Little Lamb" has been remade as a horror film, a surprising twist of the beloved children's story that has audiences around the world trembling in anticipation of the film's release. This surprising adaption transports the melodic composition into a terrifying and suspenseful environment.
The Transformed Tale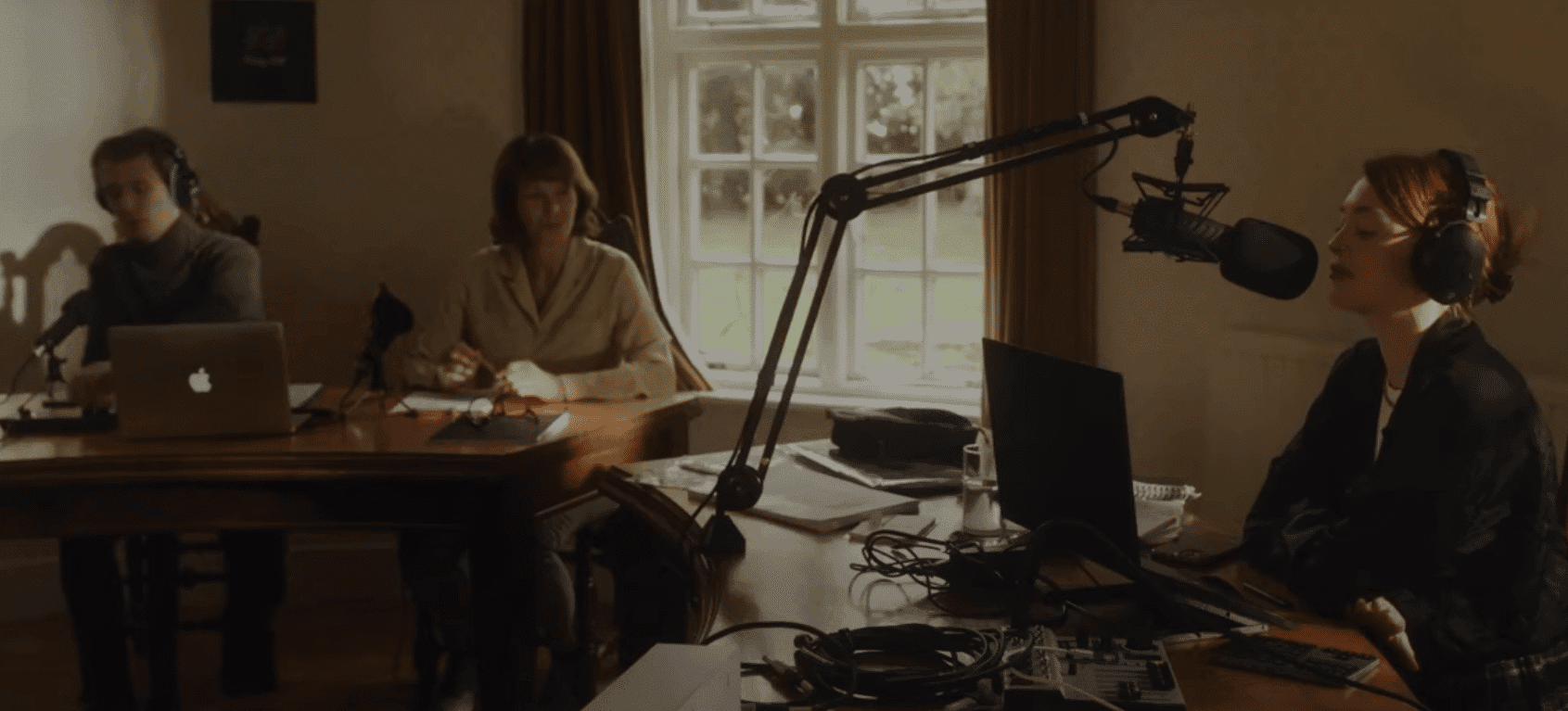 Although the story of the original nursery rhyme, "Mary Had a Little Lamb," is known for being straightforward and soothing, this filmic adaptation explores dark, uncharted territory and goes into troubling territory. The storyline teaser suggests that Mary's lamb will no longer be the obliging friend we are used to, but will instead serve as a sign of unspeakable evils. A movie that combines psychological horror and the supernatural is promised in the trailer, which is rife with ominous imagery and a dreadful mood. As the backdrop for the developing nightmare, the once tranquil settings connected with Mary and her lamb are now depicted as scary, desolate worlds.
New Horizons in Horror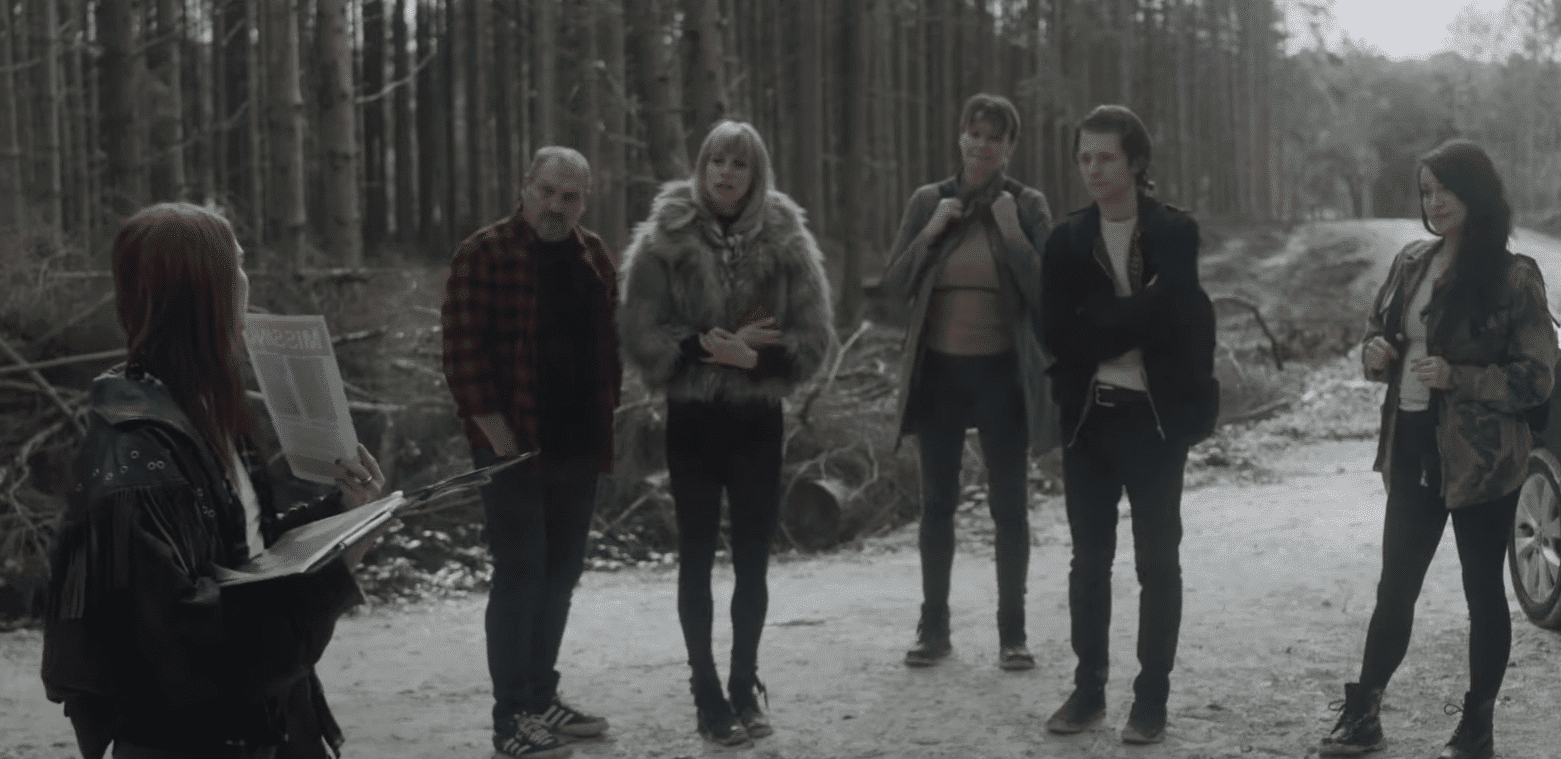 An sinister interpretation of the formerly innocent song that has been warped to emphasize the fear engulfing Mary's world adds to the atmosphere. The eerie voyage of Mary and her evil lamb is likely to keep viewers on the edge of their seats as they listen to this frightening music. As a horror film, "Mary Had a Little Lamb" represents the extent to which directors are prepared to go in order to explore novel aspects of the genre. It shows the possibilities of turning well-known, benevolent stories into stories that are teeming with tension and terror.
Fans of horror films will be both intrigued and alarmed now that "Mary Had a Little Lamb" has successfully abandoned its innocence and taken on the shroud of darkness thanks to the publication of the trailer. It invites viewers on a spooky journey from the familiar world of nursery lullabies to the unnerving lands of fear and the unknown. While we wait for the entire cinematic experience, one thing is certain: this movie is going to push the boundaries of horror and force us to reconsider the stories we've grown up with.