The history and tension between Logan Paul and KSI has been one step short of legendary. This has led fans to want and demand more out of the two and possibly hoped for a third match in their feud. Logan Paul did have something to say when they teased for a possible third match.
Surprising News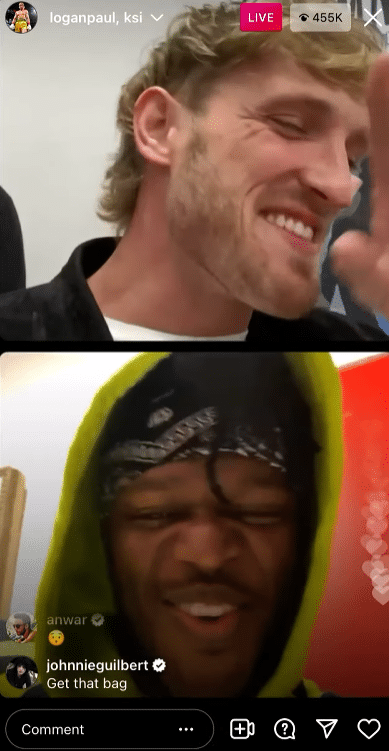 Logan Paul took it to KSI straight with what he wanted to say and had no doubts about it. He openly admitted that during their second fight, KSI had won it all fair and square and that there was no doubt in his mind that he was the right winner. Certainly a lot of class and love shown between the two.
Nothing But Love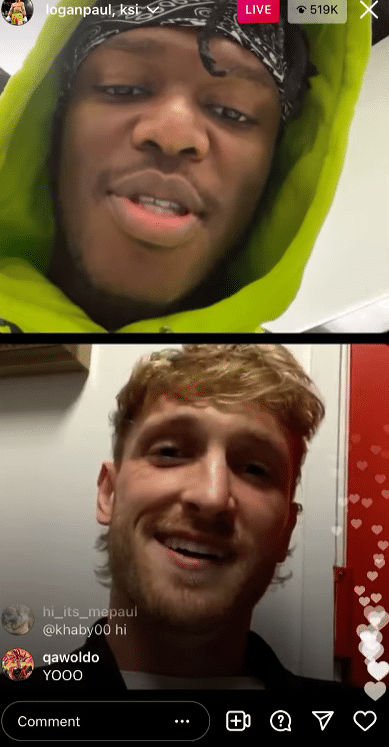 Logan Paul also had revealed that he loves KSI and also expressed that he would not wish to find him again. Now this shows a ton of sportsmanship and respect between the two fighters. With the two burying the hatchet and coming to terms with the results of the fights, they have now launched their energy drink called "Prime". Certainly a bold way to go for the fighters but some may agree that it's a great way to head.
Be sure you watch the full video of Logan's admission and how their launch went right here.