It is now official that a live-action Pokémon series is in the works, which has sparked nostalgia and excitement among fans all around the world. The beloved franchise enters a new chapter with this announcement, one that promises to bring our favorite pocket monsters and their escapades to life in a way that has never been possible before.
The Pokémon Phenomenon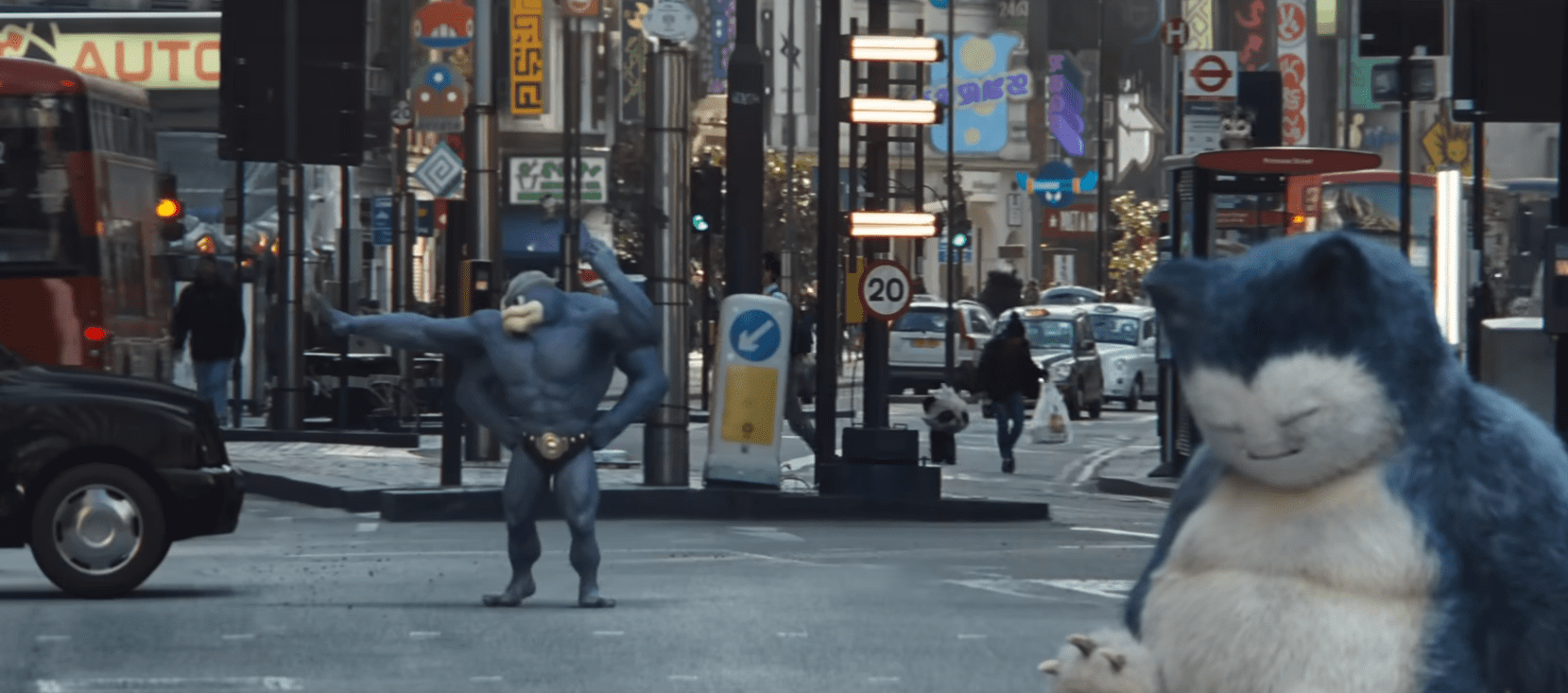 Pokémon has become deeply established in the cultural landscape of nations all over the world since the launch of its first games in the late 1990s. The influence of Pokémon is apparent in everything from video games, trading cards, an animated series, movies, and merchandising. A key factor in the popularity of the brand has been the animated series that follows Ash Ketchum and his Pokémon sidekick Pikachu on their journeys. A live-action adaptation now offers to reinvent this cosmos in an altogether new dimension, following the natural progression.
Going Another Route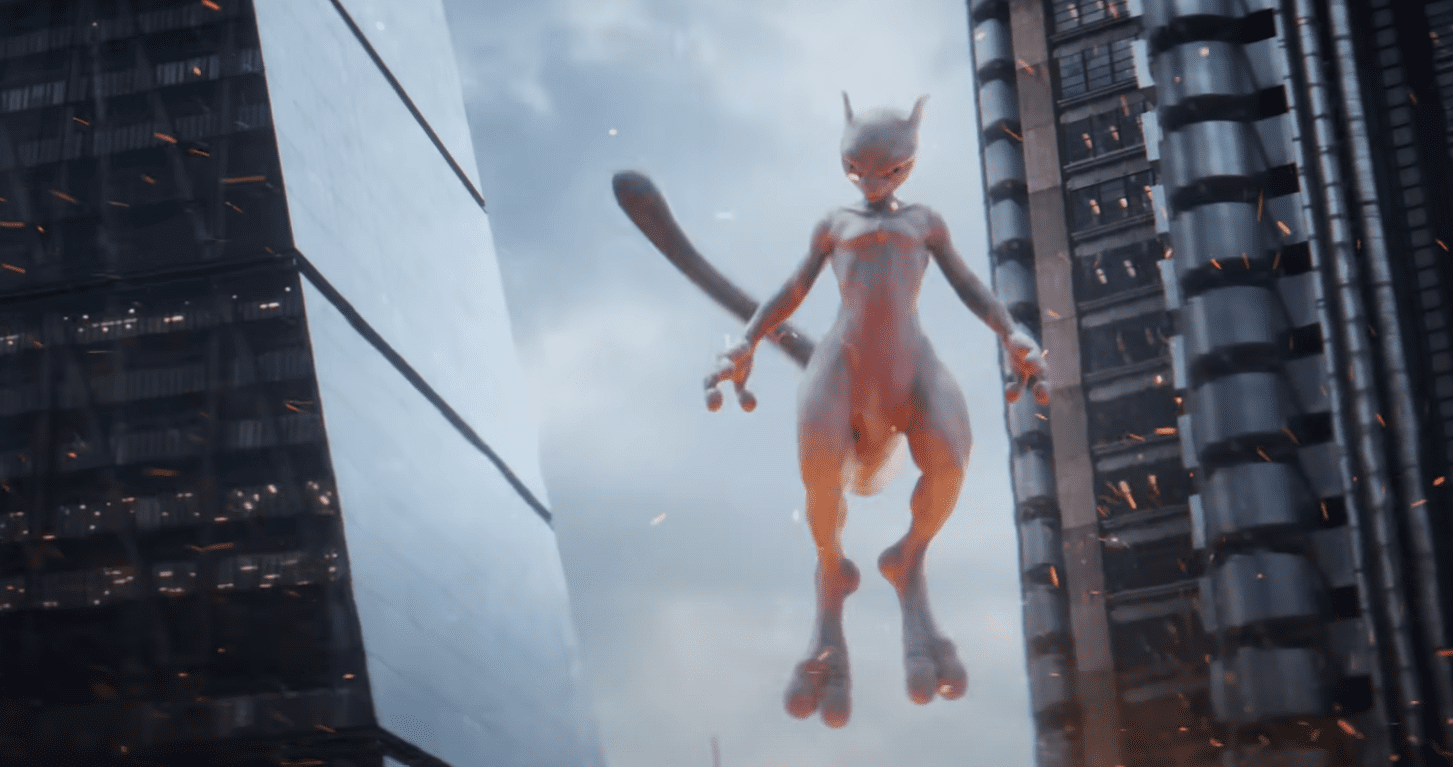 It's no secret that Hollywood has been favoring live-action remakes of cartoon movies and television shows recently. Movies like "Detective Pikachu" showed that there is a sizable audience for live-action Pokémon entertainment. The success of the adaptation at the box office and the positive reception it received are proof of its potential. The choice to turn Pokémon into a live-action series appears both relevant and intriguing in light of this backdrop.
Fans are buzzing with rumors even while the series' specifics remain a mystery. Will it cover specific places or people? When the animated series returns, will we recognize the characters? Will this be a part of the vast Pokémon universe, or will it be a whole new story? There is little doubt that it will be a challenging undertaking to bring the vivid world of Pokémon to life in live-action, requiring a combination of cutting-edge visual effects and compelling storytelling. The confirmation of a live-action Pokémon series highlights the franchise's lasting appeal and versatility. As old and new fans alike eagerly await its release, there is anticipation that this series will not only uphold the tradition of the originals but also spread the enchantment of Pokémon to a whole new generation. You've got to "Gotta Catch 'Em All!" as the Pokémon catchphrase goes, and with this new project, the franchise is guaranteed to win fans over once more.