With his pioneering single, "Gangnam Style," South Korean singer, rapper, and songwriter PSY rocketed to international success, transforming the music business and making an enduring mark on pop culture around the world. The musical icon keeps developing, venturing into new musical territories and engaging in intriguing endeavors.
The Global Phenomenon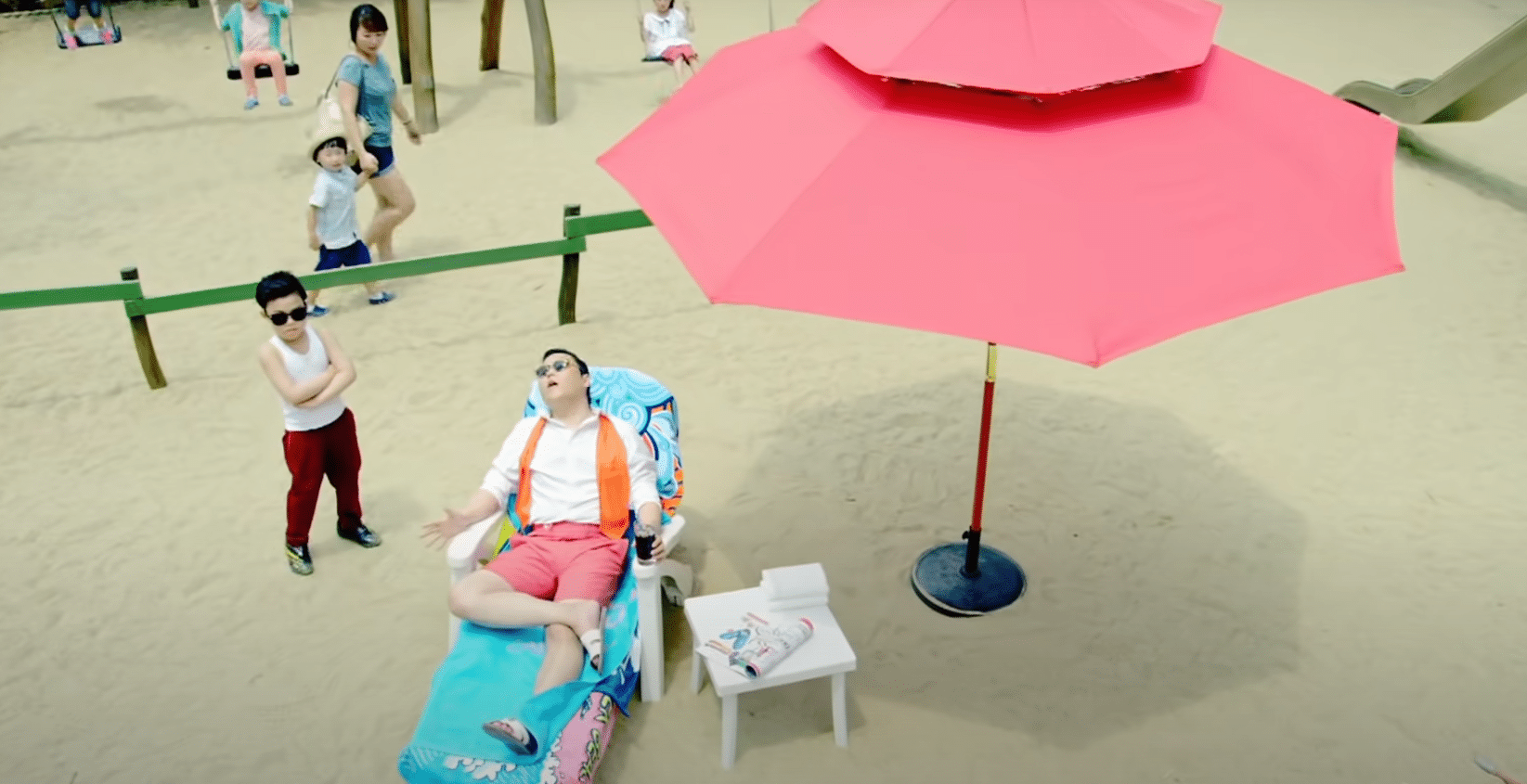 The world was introduced to "Gangnam Style" by PSY in 2012; the song is known for its upbeat melody, amusing lyrics, and popular horse-riding dance. It rapidly gained recognition on a global scale, became a phenomenon, and set records on YouTube by being the first video to receive one billion views. Language borders were irrelevant thanks to the song's contagious energy and bright visuals, which gave PSY an unprecedented global fan base. The cultural tidal wave created by PSY's "Gangnam Style" spread over the world, influencing dance, music, and fashion trends. It highlighted K-pop's all-encompassing appeal and provided opportunities for other Korean musicians to become well-known internationally. Numerous honors PSY won for his inventive music videos and distinctive aesthetic cemented his place as a major figure in the world of music.
Continued Musical Evolution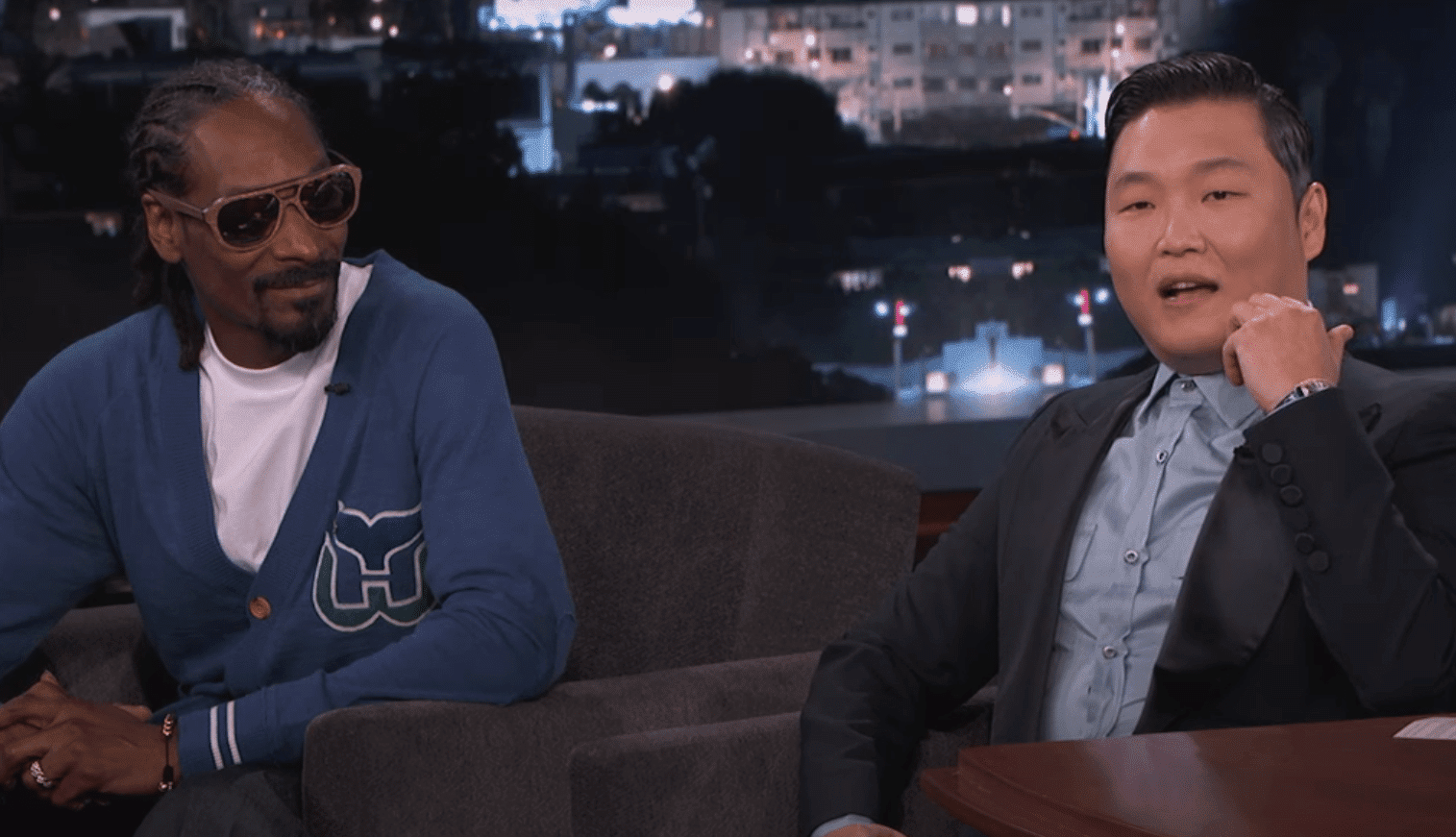 Following the success of "Gangnam Style," PSY continued to explore and experiment with his music, resulting in the smash songs "Gentleman" and "Daddy," each of which included his distinctive upbeat beats and eccentric graphics. His commitment to developing his musical style keeps his audience captivated and interested as they eagerly await his next creative venture. PSY continues to be a significant figure in the music business, constantly pushing the envelope of music and venturing in new artistic areas. He has stated his ambition to keep fusing many musical styles and cultures to create music that has a universal appeal. The dedication PSY has shown to his artistic endeavors suggests that he will continue to release groundbreaking songs and creative initiatives.
The world was introduced to the vivid and exciting K-pop culture with PSY's ground-breaking "Gangnam Style," which revolutionized the global music scene. He holds a particular place in the hearts of music lovers all over the world thanks to his distinctive musical style and aesthetically stunning visuals. The world is eager to see the fresh waves PSY will make in the international music industry as he continues on his musical trip, and it is watching him with bated breath.