Lena Headey, an actress on Game of Thrones, is being sued by her former agency for $1.5 million. Due to her involvement in the Marvel film Thor: Love and Thunder, she is currently the target of legal action because her former agency asserts that she owes them a sizable commission fee.
A Huge Favor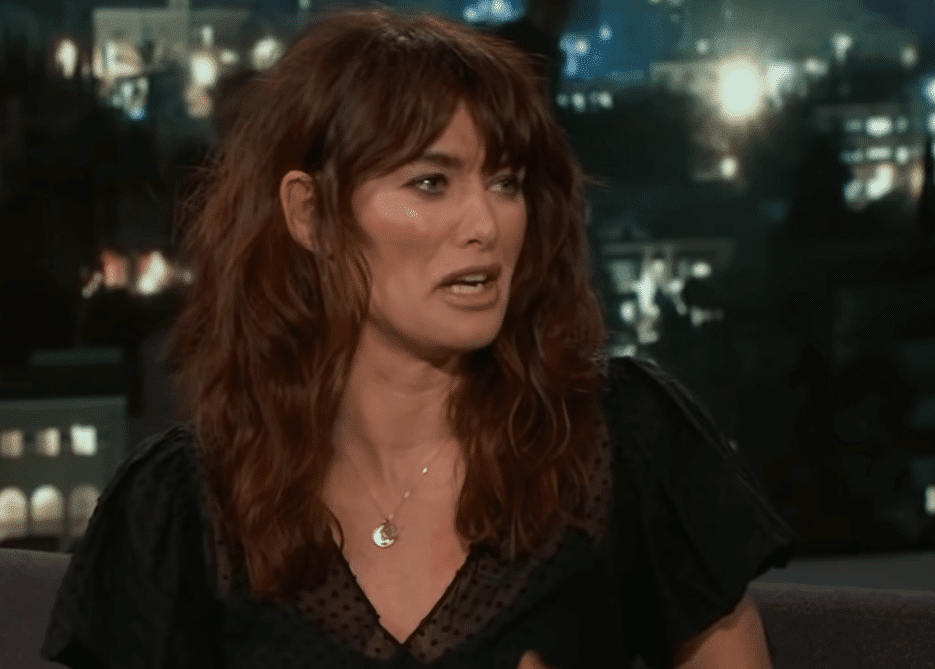 The actress allegedly owes Headey's old agency, Troika, hundreds of thousands of dollars in fees for the money she made from the parts she landed in films and on television.
Quite the Demands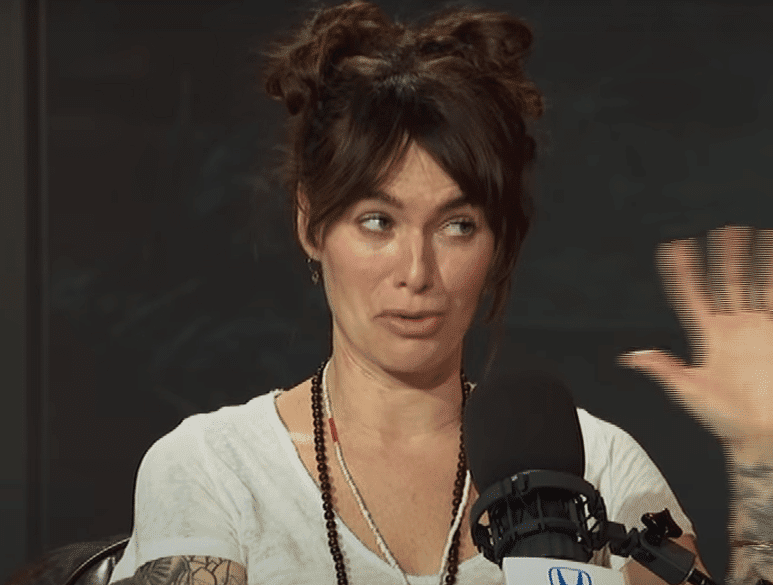 The agency is requesting a legal order compelling Headey to pay the money owed to them as well as damages for breach of contract, as well as an accounting of all commission fees they believe they are owed by the actress.
As a result of her sequences being removed, Headey doesn't really appear in Thor: Love and Thunder, but the agency claims she owes them around $500,000, or about 7% of her compensation.