Arnold Schwarzenegger, the renowned actor and former bodybuilder, recently surprised fans by hinting that the venerable Terminator franchise might not be over. Schwarzenegger's recent statement has revived optimism and rumor about the adored sci-fi series, which fans have been impatiently anticipating news of a possible continuation of.
A Massive Return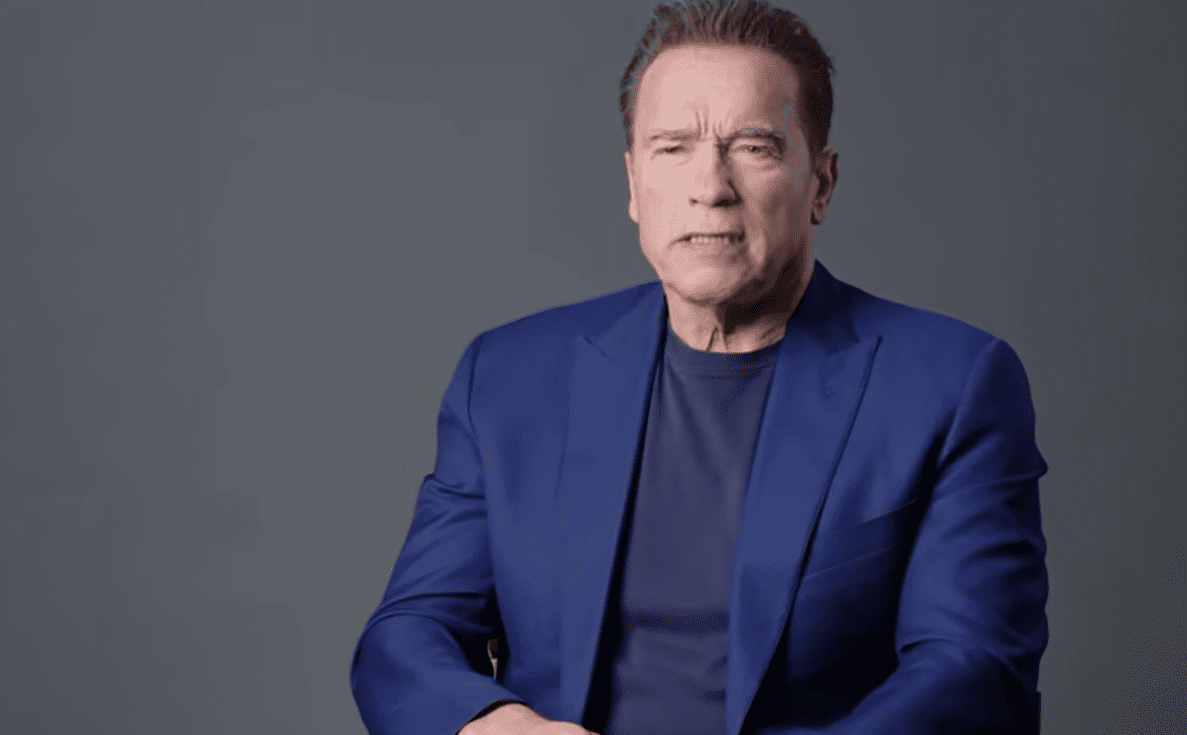 Arnold Schwarzenegger recently talked about his love for the Terminator series and hinted that there might be more films in the series. Schwarzenegger intimated that the plot may not be totally resolved when expressing his delight with the current Terminator movies. Fans who have yearned for further adventures in the dystopian world of Skynet and its ruthless killing machines have been enthralled by this revelation.
They'll Be Back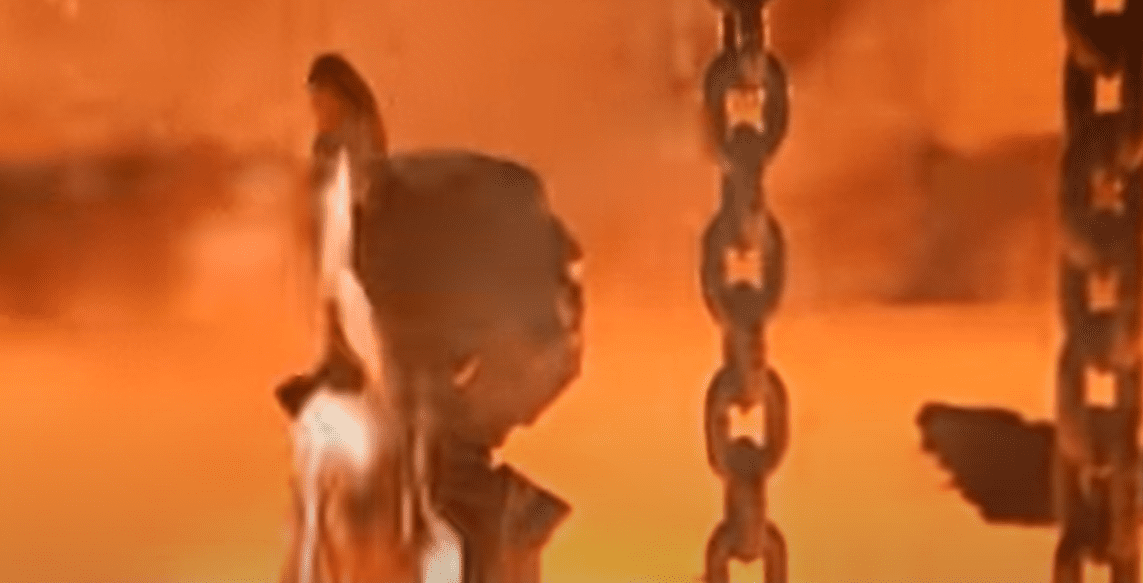 The franchise, which has produced numerous sequels, spin-offs, and even a television series, has managed to maintain its relevance and appeal despite some ups and downs over the years. The future of the Terminator universe has intriguing new possibilities thanks to Schwarzenegger's statement. Although "Terminator: Dark Fate" (2019), the most recent movie, tried to revive the franchise, it fell short of expectations. Schwarzenegger's rekindled enthusiasm, nevertheless, presents a chance to breathe new life into the series and present a gripping story that preserves the heart of what made the original movies so popular.
The latest remarks made by Arnold Schwarzenegger on the Terminator series have given fans all across the world new cause for optimism. Schwarzenegger's continuous enthusiasm and interest in the series, despite the fact that it has experienced its share of highs and lows, indicate that the T-800 Terminator's tale is far from done. Fans can anticipate learning different viewpoints about the dystopian world of Skynet as the franchise develops and adopts new stories. The Terminator franchise has a brighter future than ever because to the likelihood that Arnold Schwarzenegger will be participating.