Undoubtedly, difficulties will lie ahead. The co-founder of Netflix Inc., Reed Hastings, departed his position as co-CEO of the largest streaming service in the world after grooming his two successors and then actually giving them the job. Disney CEO Bob Iger, on the other hand, removed every conceivable danger to his throne before departing.
A New System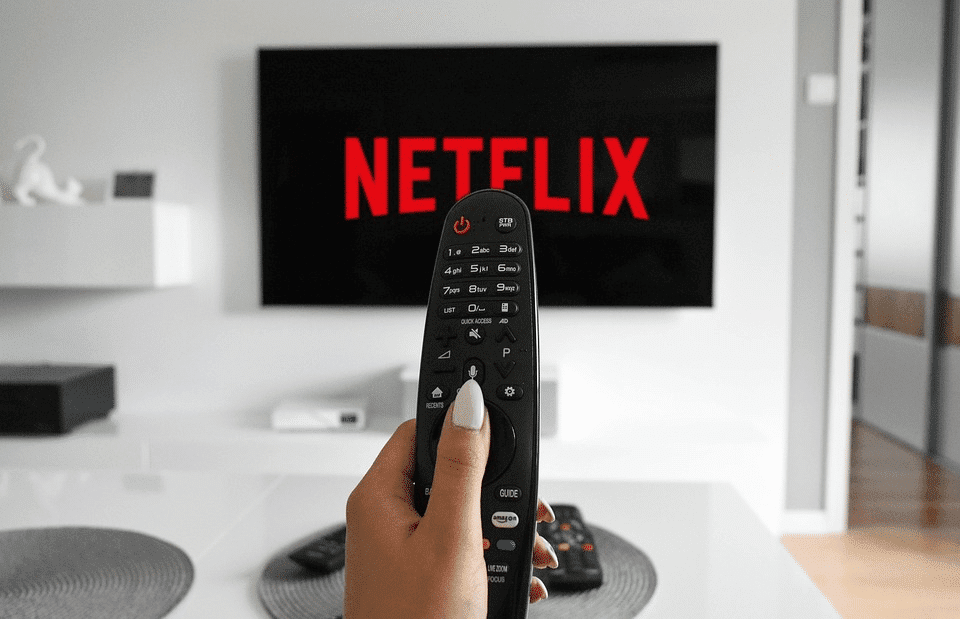 Greg Peters and Ted Sarandos are less trusted by employees and investors than Hastings is though. There are grounds for suspicion that some employees dislike the new reporting structure. Netflix, however, made it seem simple as Disney, WarnerMedia, and other companies have struggled through difficult shifts in recent years. Hastings chose his heirs. He published a blog entry. The weekend arrived as he relaxed.
The Final Verdict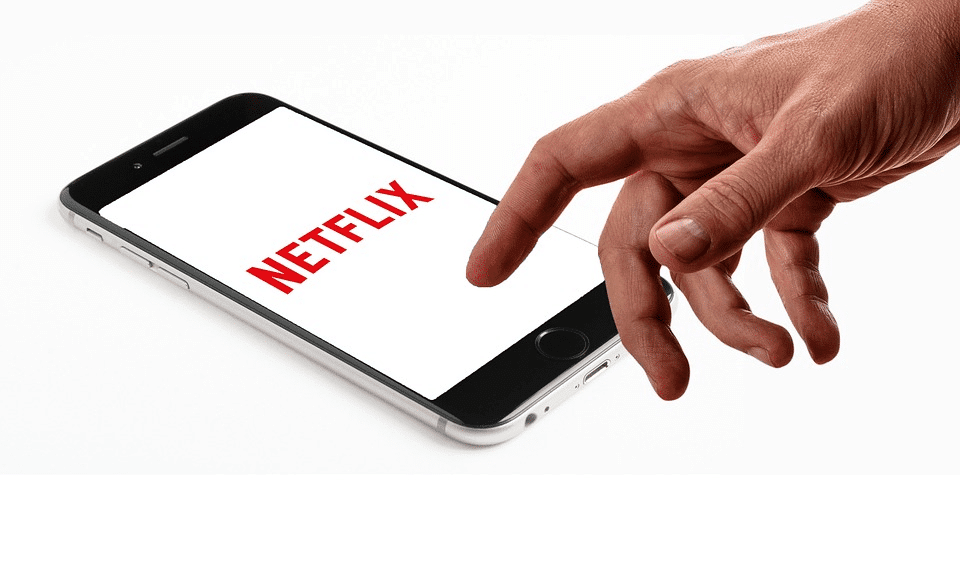 When Reed Hastings, a co-founder of Netflix, began to complete his succession plans, he did what any good engineer would have done: he examined the data and then put it to the test. Hastings wants to leave the firm in the hands of Greg Peters, who is in charge of the product and advertising division, and Ted Sarandos, who has been Netflix's longtime boss in Hollywood. According to conventional belief, co-CEOs are ineffective. To reach a decision, only one person is required.
At a crucial turning point in Netflix history and the history of media more generally, Sarandos and Peters assume leadership. Since 2011, Netflix's membership growth has been at its weakest, which has caused a sharp decrease in the stock price of nearly all major media companies. It hasn't helped that the world economy is on the verge of a recession. Netflix has nonetheless accomplished a remarkable feat: it owns a lucrative streaming business, while the majority of traditional media companies struggle with the increasing decrease of cable TV.
The day following the announcement, Sarandos and Peters met together on the 11th floor of Netflix's Los Angeles headquarters to discuss their collaborative process, the company's future, and the health of the streaming industry as a whole.