To Build an Industry for Horror Films, James Wan is Merging His Production Company with Blumhouse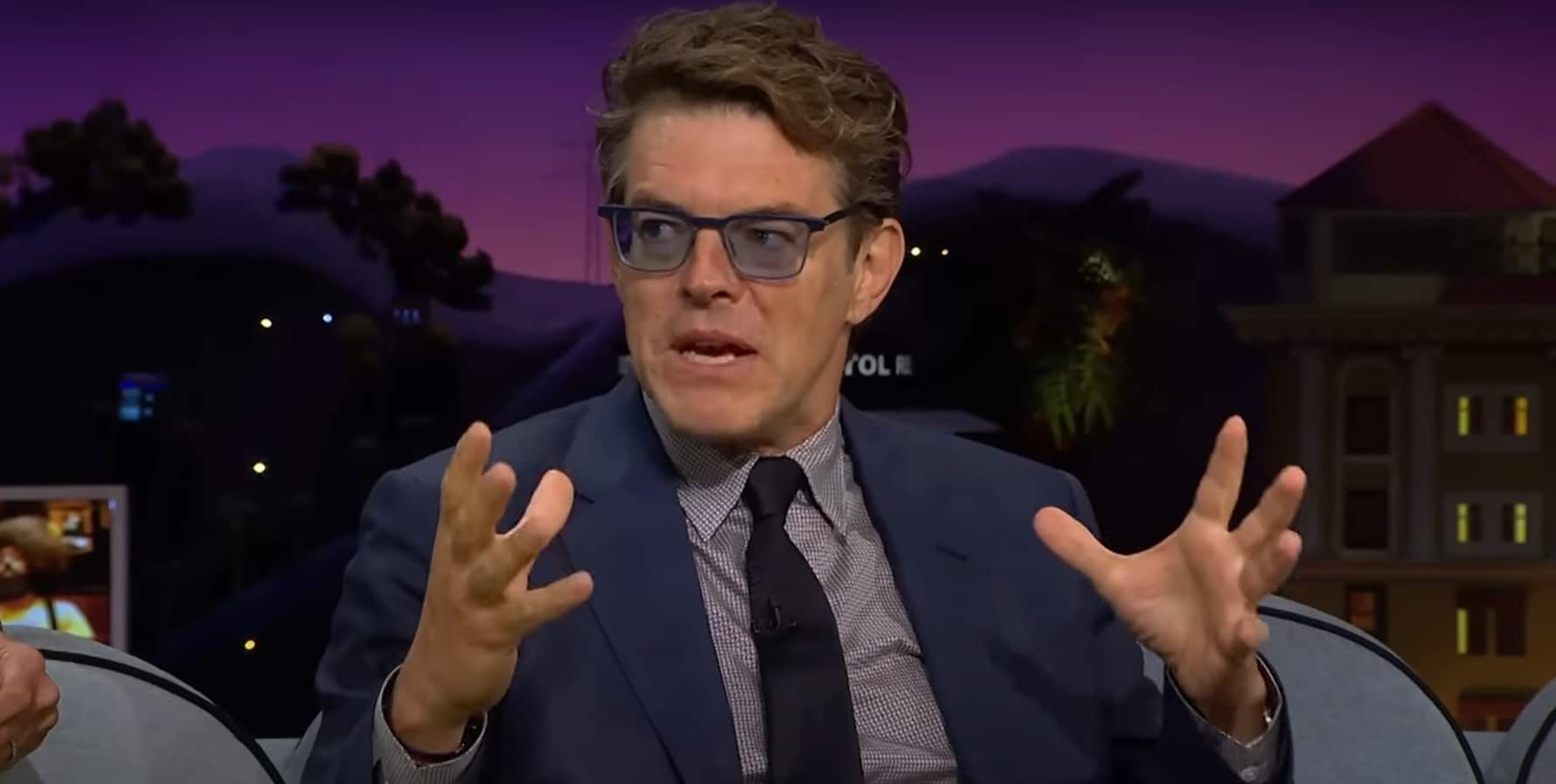 In advanced discussions to merge their production companies are Jason Blum and James Wan. Atomic Monster and Blumhouse are anticipated to operate as separate labels.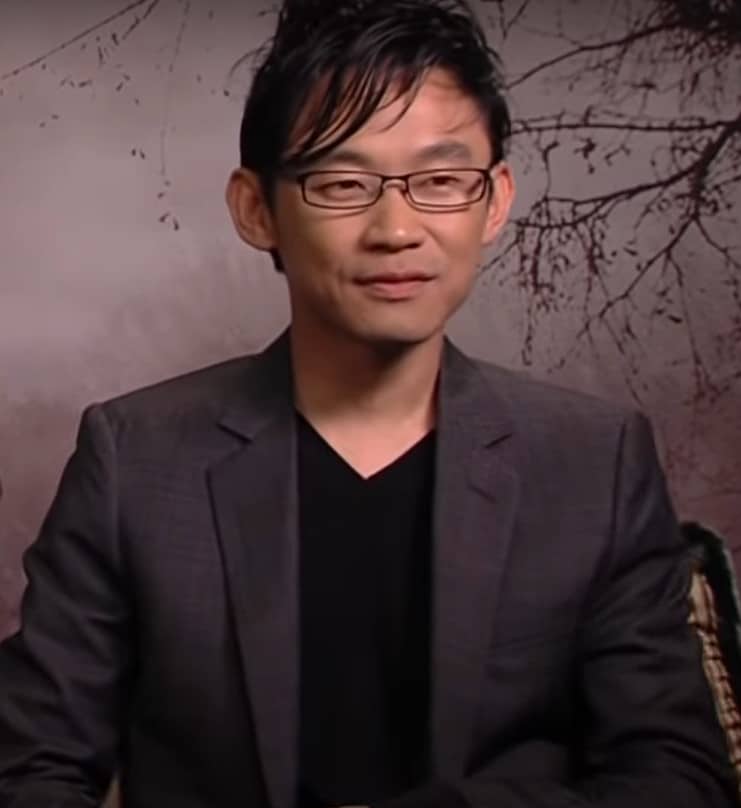 This ought to be good!
According to a source with knowledge of the matter, James Wan's Atomic Monster and Jason Blum's Blumhouse are advanced in their negotiations to unite.
Atomic Monster would have a first-look agreement with Universal Pictures after combining the two well-known brands.
Additionally, Blumhouse is now doing a first look with Universal. The parties anticipate that Atomic Monster and Blumhouse will carry on as independent labels after the close, each keeping its unique creative autonomy and brand identity.
In order to grow up its operations in the film, television, and new content industries, Atomic Monster plans to make use of the current Blumhouse infrastructure.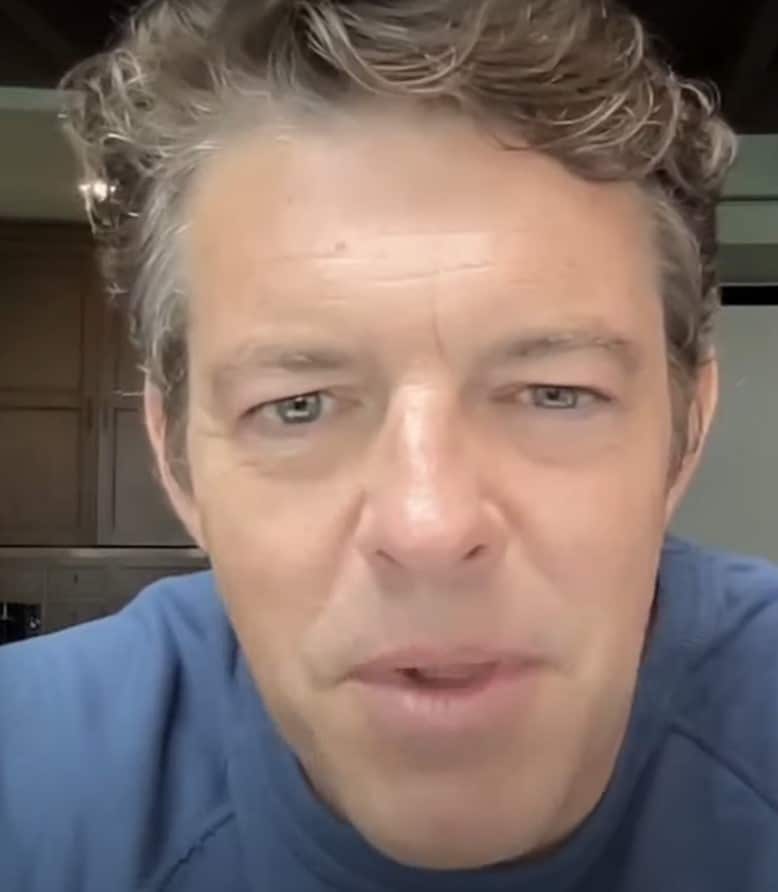 It is anticipated that the alliance will boost the combined companies' output. Both businesses will have more freedom to produce more daring, risky original horror movies because of the increased productivity.
When the companies come together, there will be more than 15 major horror franchises that they have worked on, including "The Conjuring," "Annabelle," "The Nun," and "La Llorona" for Atomic Monster, "Saw," "Insidious," and "Split," all of which was co-created by director James Wan, as well as "Paranormal Activity," "The Purge," "Halloween," "Happy Death Day," "Split" ".
The Black Phone, The Invisible Man, and "Get Out" for Blumhouse; "Lights Out," "Malignant," "Mortal Kombat," and "Aquaman and the Lost Kingdom," scheduled for release in 2023 for Atomic Monster; and more critically acclaimed and financially successful movies are also produced by the firms.
With "Furious 7," the first movie from Universal Studios to gross $1 billion globally, and "Aquaman," Wan joins a select group of directors whose works have grossed over $1 billion worldwide.
The aggregate box office of Wan and Blumhouse since 2004 is $11.6 billion, with roughly $8.5 billion of that amount coming from horror films.
Rockstar states that several PlayStation 2 remakes are in development.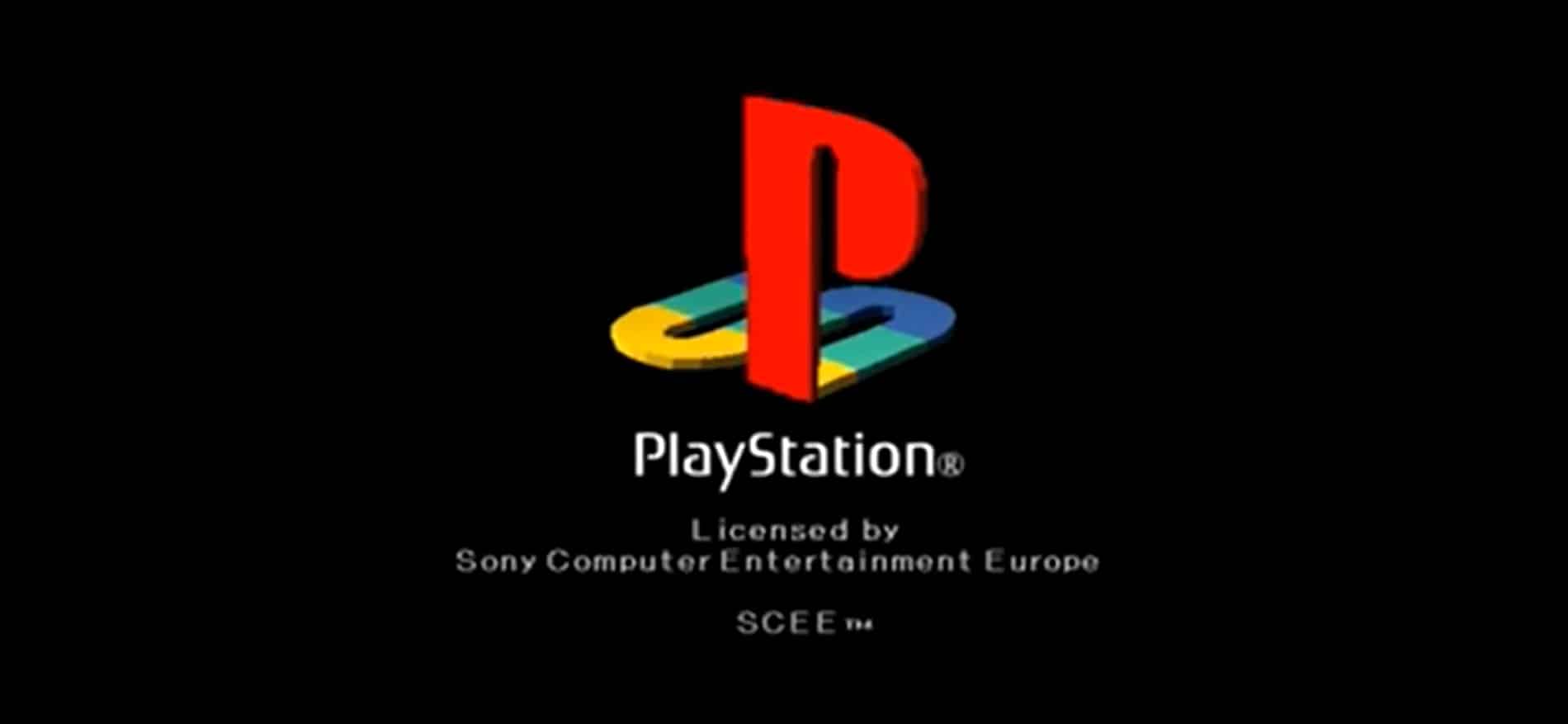 Old-beloved games are coming back!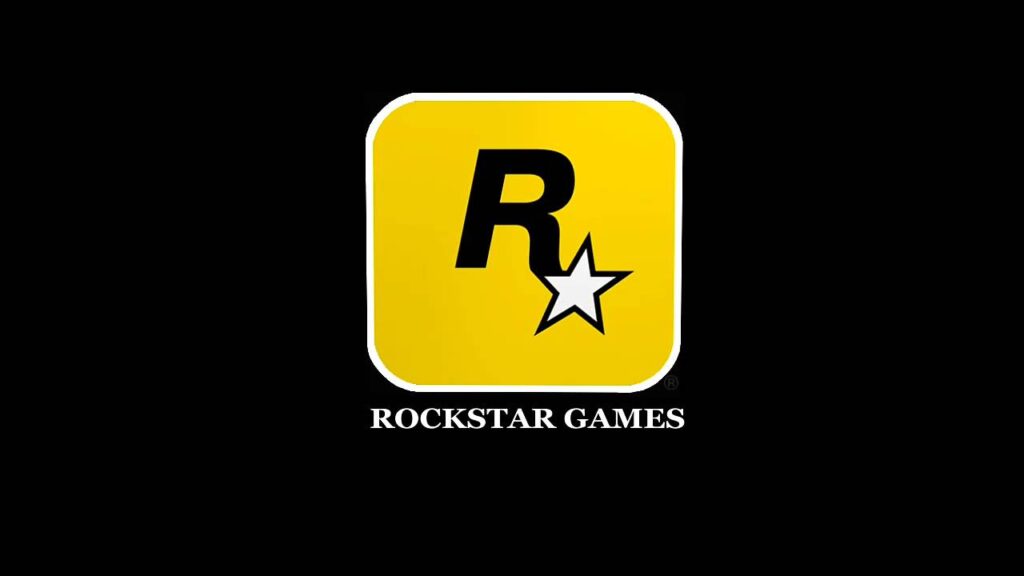 Nostalgia hits
American video game publisher Rockstar Games, Inc. has its headquarters in New York City. Using the assets Take-Two Interactive had previously purchased from BMG Interactive, the business was founded as a subsidiary in December 1998.
Terry Donovan, Gary Foreman, Sam and Dan Houser, and Jamie King, who were all Take-Two employees at the time and the Houser brothers' former BMG Interactive executives, were the founding members of the business. Sam Houser is the president of the studio.
Since 1999, various businesses bought by or founded by Take-Two have joined Rockstar Games. The first was Rockstar Canada (later renamed Rockstar Toronto) in 1999, and the most recent was Rockstar Dundee in 2020.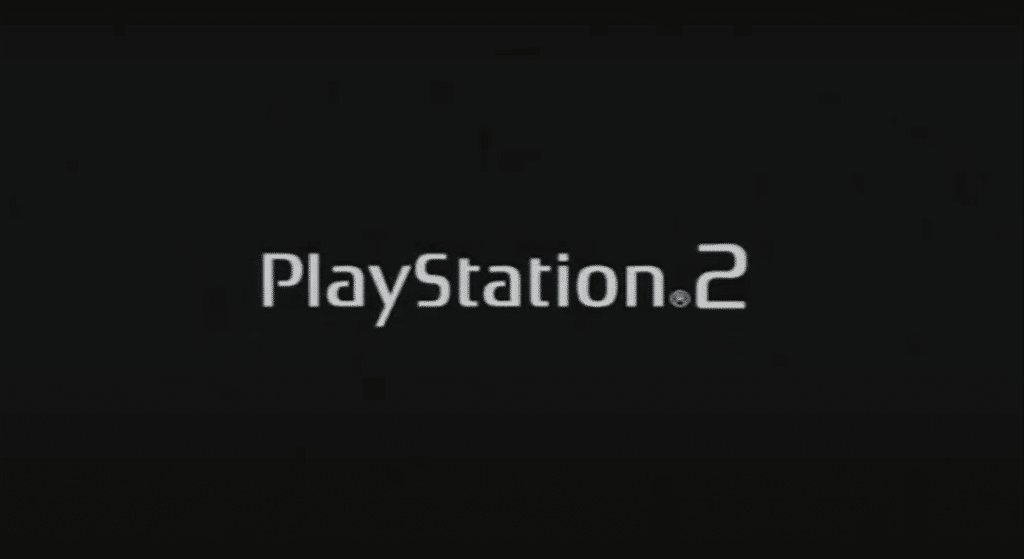 The name and emblem "Rockstar" are used by all businesses organized under Rockstar Games. Rockstar Games also has a motion capture facility in Bethpage, New York, and is frequently referred to as Rockstar New York, Rockstar NY, or Rockstar NYC in this context.
Rockstar Games mostly releases action-adventure games, while the business has also found success with racing games. Grand Theft Auto is one of these action-adventure game series that Rockstar Software took over from BMG Interactive, who published the first installment of the series in 1997.
Ah, a blast from the past.
I know I'm not the only one who obsesses over Rockstar Games' social media profiles to an excessive degree. One would expect that a full revelation isn't too far off given how frequently Grand Theft Auto VI leaks. Rockstar, please give us something. even a small teasing hint.
About an hour's worth of GTA VI development footage, pictures, and source code were posted online last year after Rockstar was the target of a significant cyberattack.
Fans have recently been astounded by the quality of the aforementioned screenshots, and one source claims to have learned when GTA VI will be released.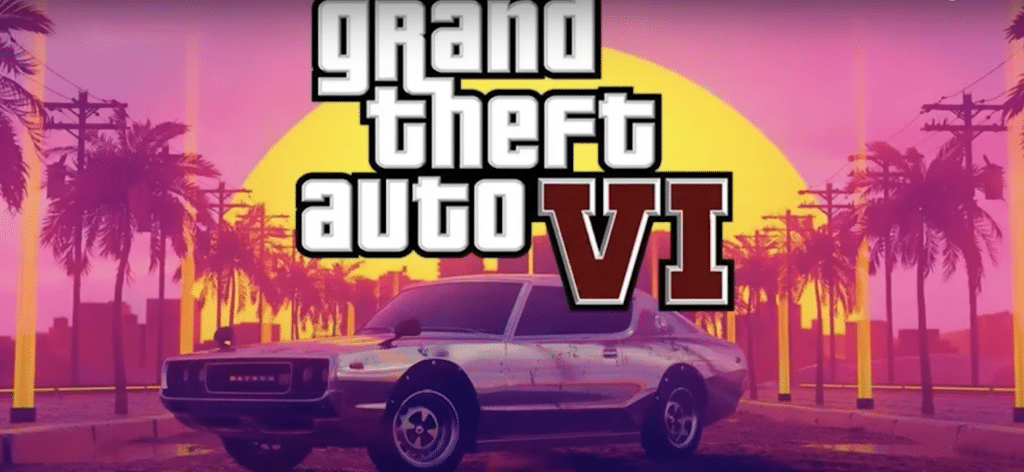 In case you missed it, the game's map appears to be very large. Rockstar is working on other things outside GTA VI, though. Two remakes of cherished PlayStation 2 games are undoubtedly in the works.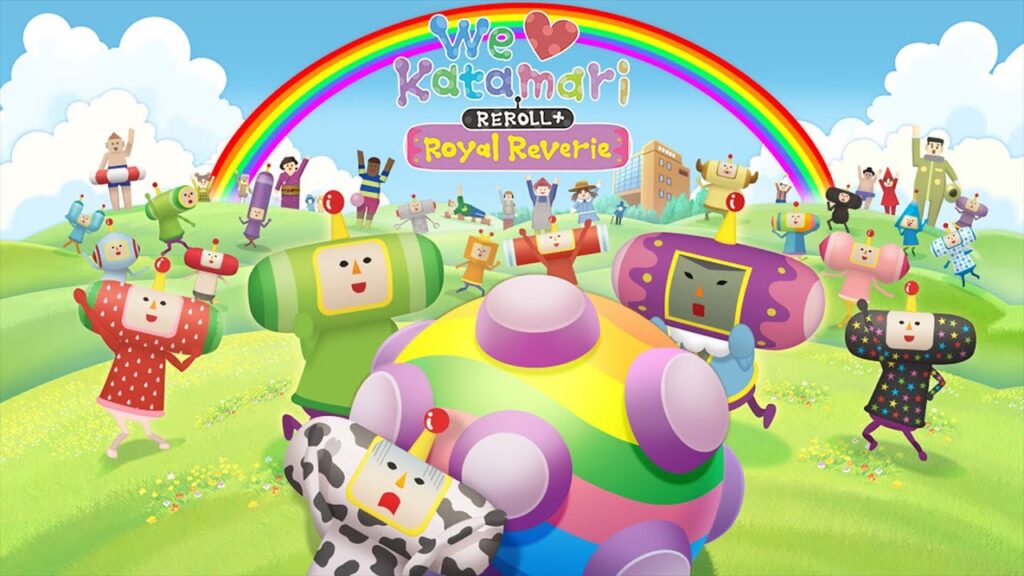 Remedy Software is reportedly working on remakes of the Rockstar Games titles Max Payne from 2001 and Max Payne 2: The Fall of Max Payne from 2003.
The bad news is that even if these remakes are in production, they won't be made available anytime soon. Remedy said that the Max Payne 1&2 remake is in the idea stage of production, corroborating the studio's portfolio.
It was discovered that Remedy is also working on the Control sequel, a spin-off, Alan Wake 2, and a project called Codename Vanguard about which we know very little. Hence, it should come as no surprise that the Max Payne 1&2 remake has been put on hold until funding becomes available. That is a lot of work to balance.
All other games that have been announced are in earlier phases of development, with Alan Wake 2 appearing to be the only one in full production. Perhaps the wait will be worthwhile for the Max Payne 1&2 remake.
According to a survey, 80% of Warzone 2 gamers have given up on the game.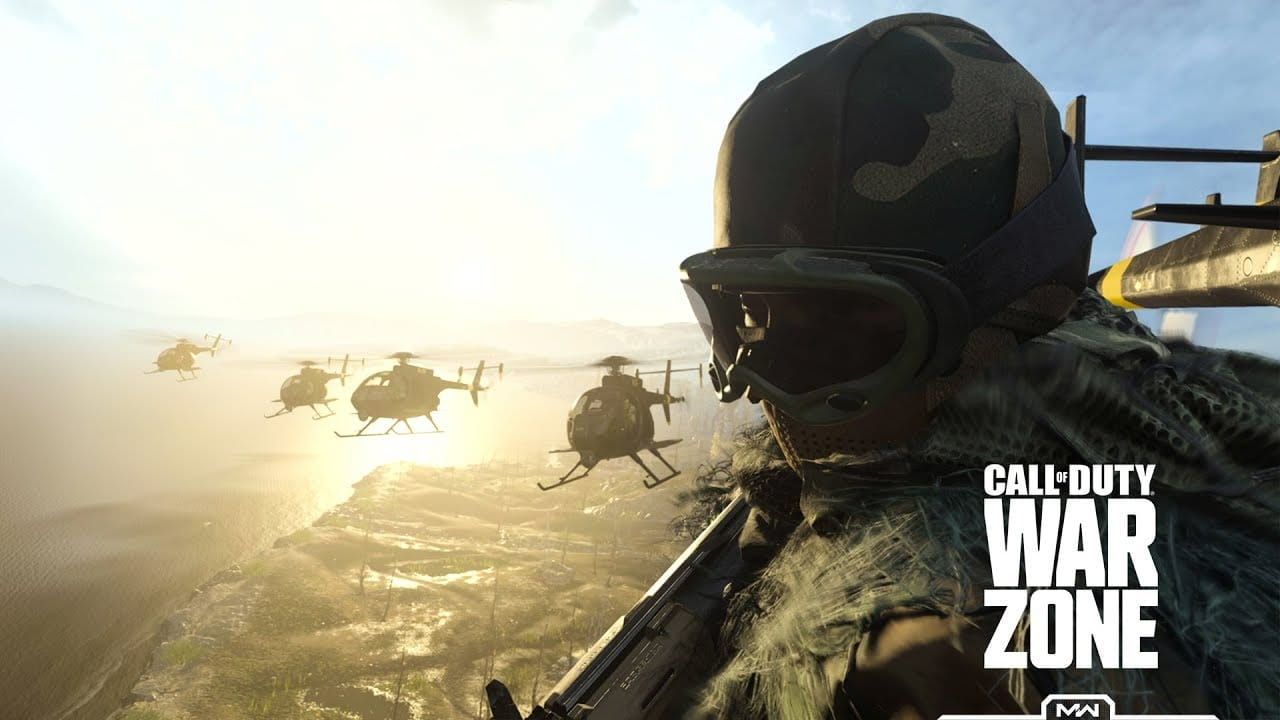 Back in October and November, Warzone 2.0 and Call of Duty: Modern Warfare II were the buzz of the town for all the right reasons. Now? Not really.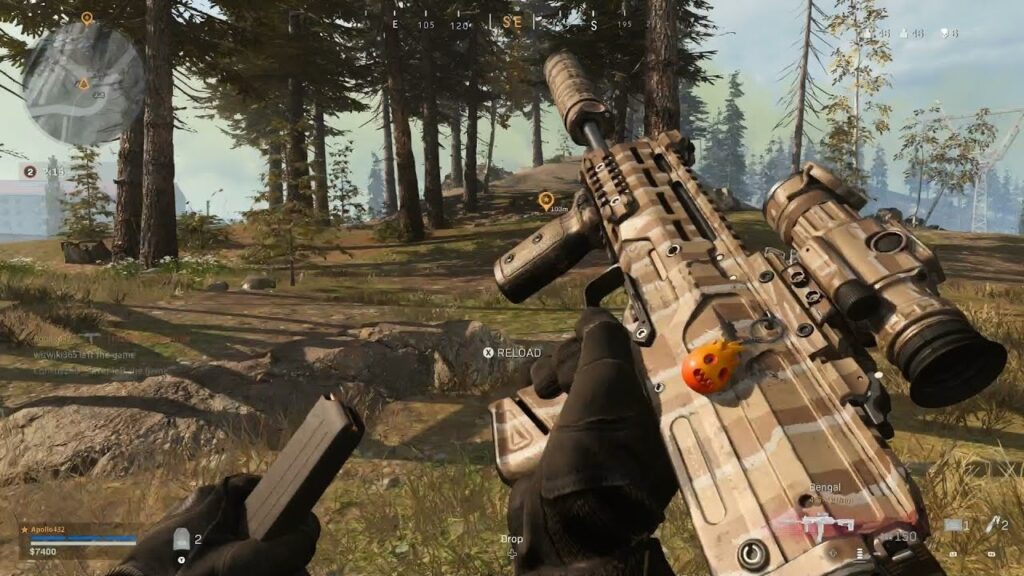 It's a nerve-wracking game
The free-to-play battle royale video game Call of Duty: Warzone 2.0 was created by Infinity Ward and Raven Software for the PlayStation 4, PlayStation 5, Windows, Xbox One, and Xbox Series X/S in 2020.
Although being a component of Call of Duty: Modern Warfare II in 2022, the game can be played independently. Modern Warfare II Season 1 material featured its debut. Cross-platform play and a brand-new extraction mode called DMZ are both components of the game.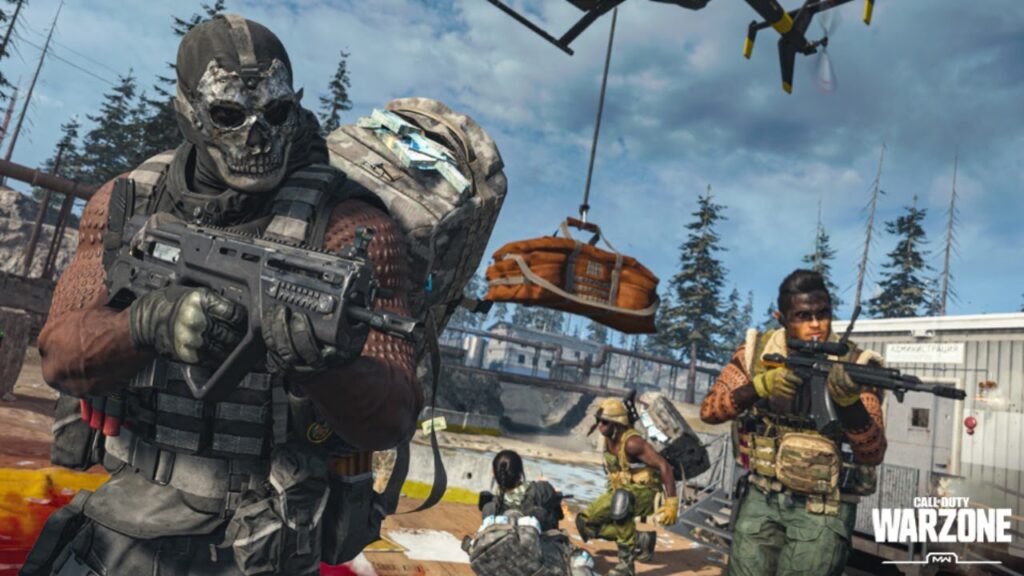 Warzone 2.0 is a feature of the Call of Duty HQ cross-game launcher and was officially unveiled by Activision at Call of Duty Next in September 2022. It was launched on November 16, 2022. Battle Royale, the main game mode in Warzone 2.0, pits players against one another in an ever-shrinking map to see who will be the last player standing.
Prices you have to pay
The playable area decreases as the game goes on and players are removed, packing the surviving players into smaller areas. Circle Collapse, a new function in Warzone 2.0, enables numerous circles to spawn on the map, which close separately before merging into a single safe zone.
Similar to the first Warzone, players who die are transported to the "Gulag," a small arena where they compete against one another for the right to respawn on the map.
The most successful Call of Duty launch ever occurred with Modern Warfare II. The "amazing campaign" and the new anti-camping tool received acclaim from fans. A month later, Warzone 2.0 was published, and proximity chat was a huge hit, creating some very unforgettable moments.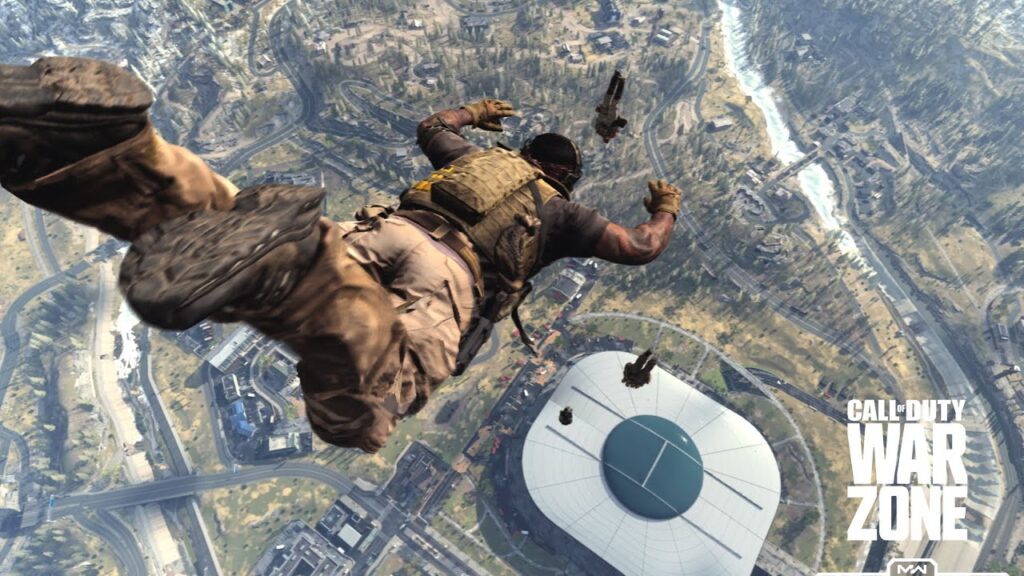 Fans have recently threatened to boycott both games, though, citing the lackluster nature of the updates. A few MWII players have complained that Shipping is "ruining" the game, and now Warzone 2.0 players are admitting that they don't play the game nearly as much.
Do you still play Warzone on a regular basis? was the question posed by Twitter user ModernWarzone. "and the outcomes are astounding. Only 22% of participants said they play regularly, with a whooping 78% voting "no." There were 74,087 participants in the sample. Yikes. That's a rather terrifying figure.
It is common for interest to dwindle. Every game experiences this phenomenon because there is usually more excitement and interest before a release, but even so, this is a fairly sharp decline.
You can notice that Warzone 2.0 has reached an all-time concurrent Steam player peak of 488,897 if you look at the Steam Charts. The peak number of players in the past day was 92,115, which is a significant drop but still a solid amount of gamers.
Check out Warzone 2.0 here
Things might get worse. When it comes to multiplayer games, I prefer Fall Guys, which has a 24-hour peak of just 2,614 and an all-time Steam top of 172,026. That is now a cause for worry. Yet, Warzone 2.0 may use a positive improvement.
A Child's On the Way for Harry Potter Star, Daniel Radcliffe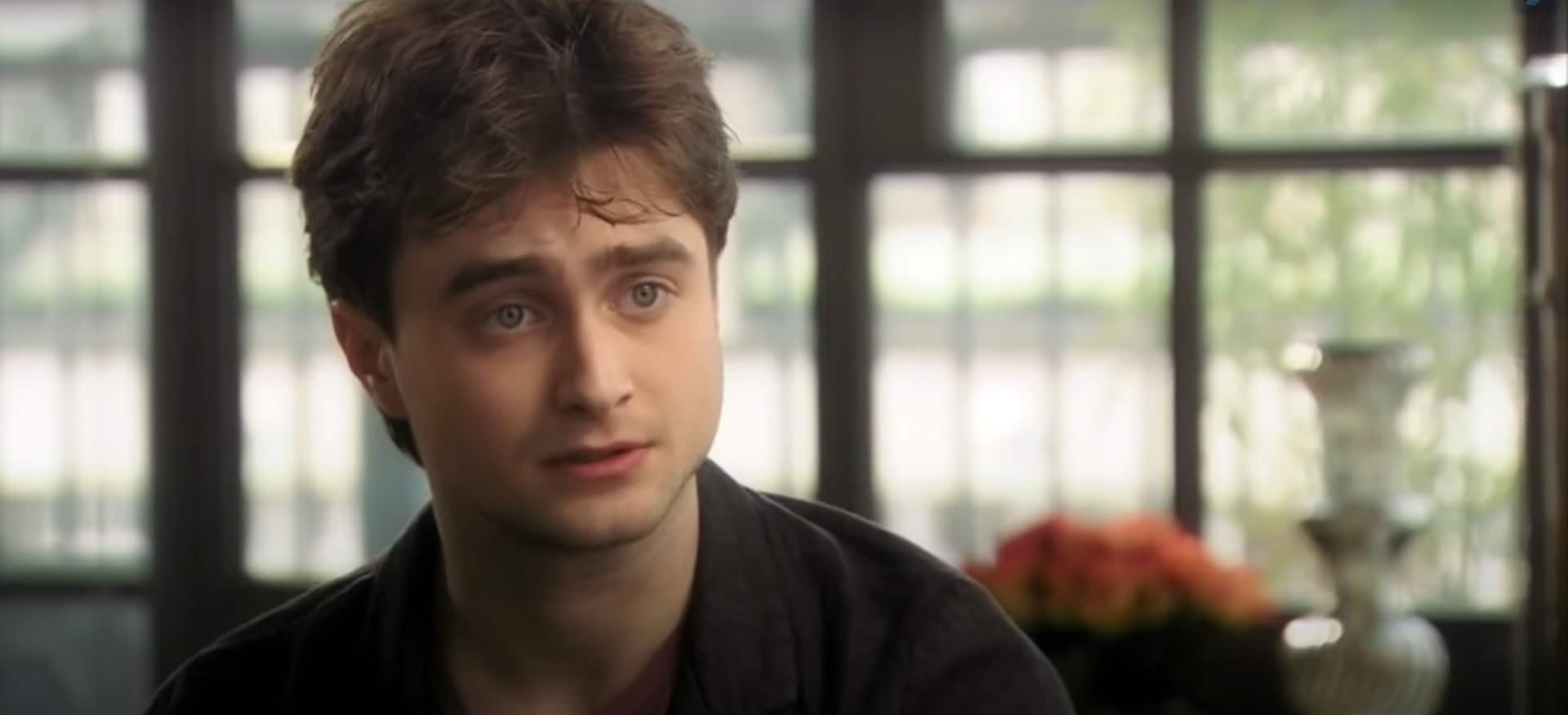 The longtime partner of Harry Potter actor Daniel Radcliffe, Erin Darke, has announced they are expecting their first child together.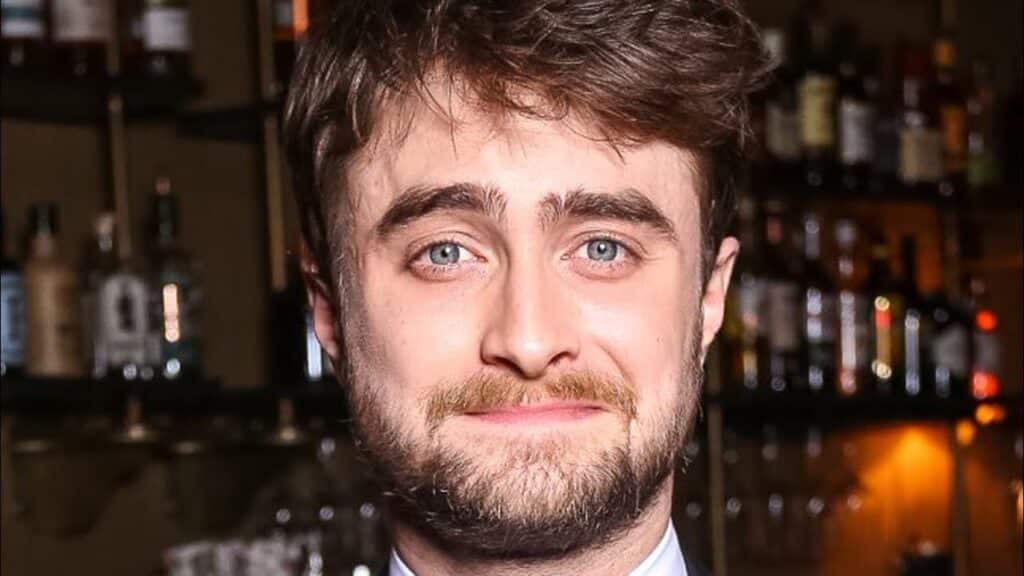 From Wizarding to Diapers
The news of Daniel Radcliffe's impending fatherhood was revealed by the British actor's agent on March 26. Radcliffe is best known as the hero of the popular Harry Potter film series.
The 33-year-old, whom we all grew up following his antics in the wild realm of witchcraft and magic, was essentially the face of our childhoods.
The duo has been known to encourage one another in their separate ventures while choosing to maintain a relatively quiet profile about their relationship.
Daniel and Erin later reconnected on the set of the dramedy Don't Think Twice in 2016, following their collaboration on Kill Your Darlings.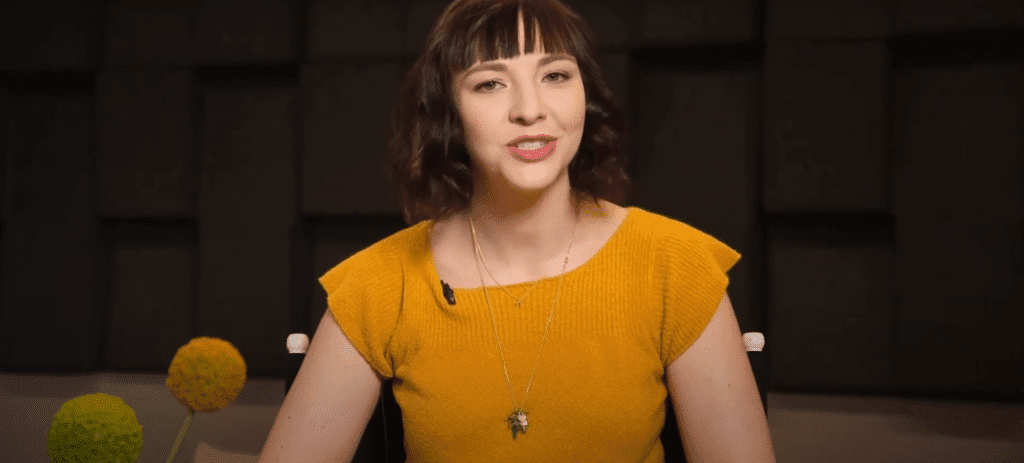 Thus, learning that he is now raising a child on his own is unexpected.
They'll make good parents
After meeting while filming Kill Your Darlings, a drama/romance movie about the Beat Generation, in 2013, Radcliffe and Darke, both 38, have been dating for almost ten years.
With Darke portraying Gwendolyn, Radcliffe played the moody poet Allen Ginsberg.
What a beautiful meet-cute.
In an interview with Marie Claire from 2015, Radcliffe talked about the moment they both caught one other's gaze for the first time.
Radcliffe said, "That's a great record of us flirting for the first time. Nothing is being done—at least not on my end.
He continued by expressing his appreciation for their sincere connection and said, "There's a point when she makes me laugh, and I'm laughing as me and not as my role.
I knew I was in trouble because she was so hilarious and intelligent.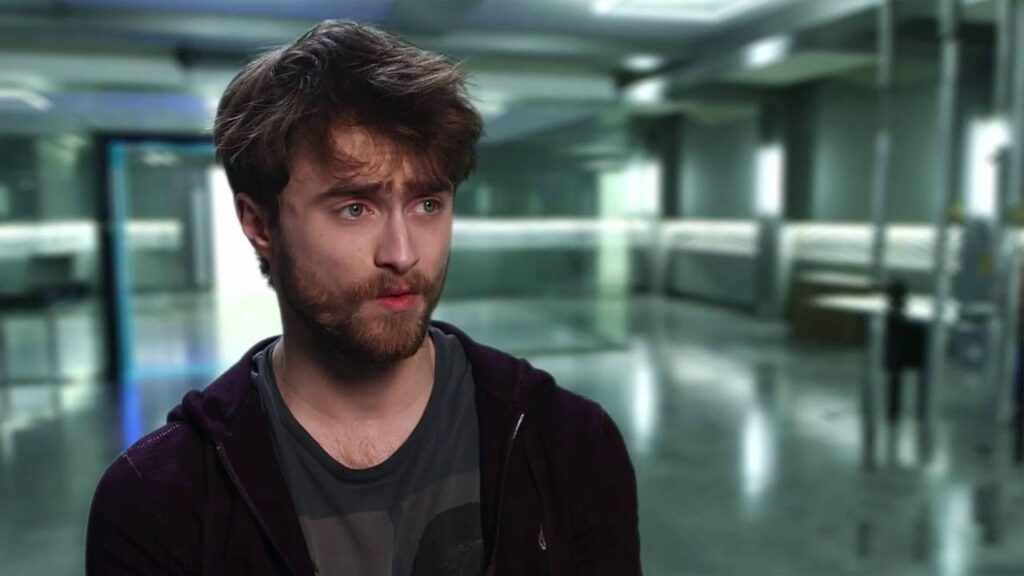 Ten years later, the adorable pair is about to embark on a brand-new journey.
Radcliffe made it plain that he has been considering fatherhood for some time when he told Newsweek in October of last year, "I want my kids – if and when they exist – I would love for them to be around film sets."
But, it's evident the singer wants something a little different for his future child than his famous and successful childhood did when he was just 12-years-old.
He said, "I wouldn't want celebrity for my baby." The famous side of film sets is actually what should be avoided at all costs, despite the fact that they are sometimes fantastic locations for youngsters.
According to the Mirror, an actor's representative confirmed Radcliffe's good news last night (March 25).
Daniel and Erin could not be happier to be expecting, according to a source close to the pair. They are ecstatic and eager to expand their family to three members.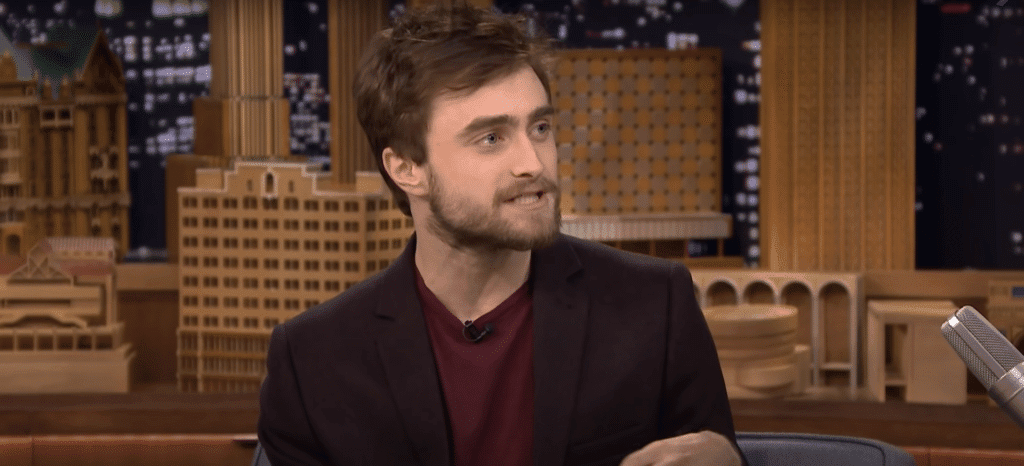 It's an immensely exciting time, as they recently informed their relatives and friends.
It is obvious that the news caused elation among all Potterheads and wasn't just thrilling for the couple.
"Congratulations to them but I feel ancient today," one Twitter user wrote.
Do we not all?
Another obviously overjoyed admirer added, "Harry Potter's going to be a dad!!!"
"Daniel Radcliffe is going to be a dad. Why does this feel like the official event that ends my childhood?" a third person chimed in.
Harry, you're a father!