In advanced discussions to merge their production companies are Jason Blum and James Wan. Atomic Monster and Blumhouse are anticipated to operate as separate labels.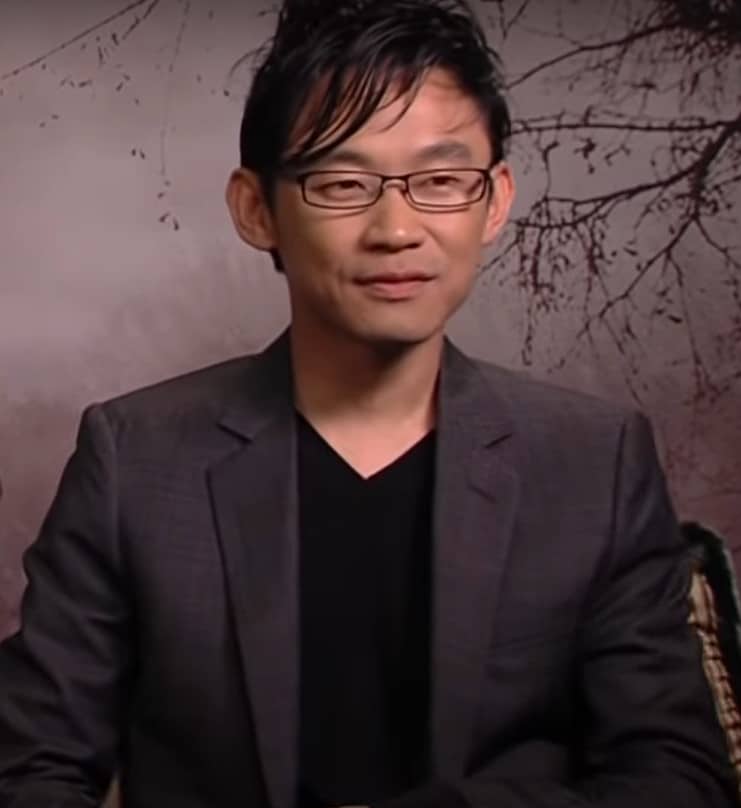 This ought to be good!
According to a source with knowledge of the matter, James Wan's Atomic Monster and Jason Blum's Blumhouse are advanced in their negotiations to unite.
Atomic Monster would have a first-look agreement with Universal Pictures after combining the two well-known brands.
Additionally, Blumhouse is now doing a first look with Universal. The parties anticipate that Atomic Monster and Blumhouse will carry on as independent labels after the close, each keeping its unique creative autonomy and brand identity.
In order to grow up its operations in the film, television, and new content industries, Atomic Monster plans to make use of the current Blumhouse infrastructure.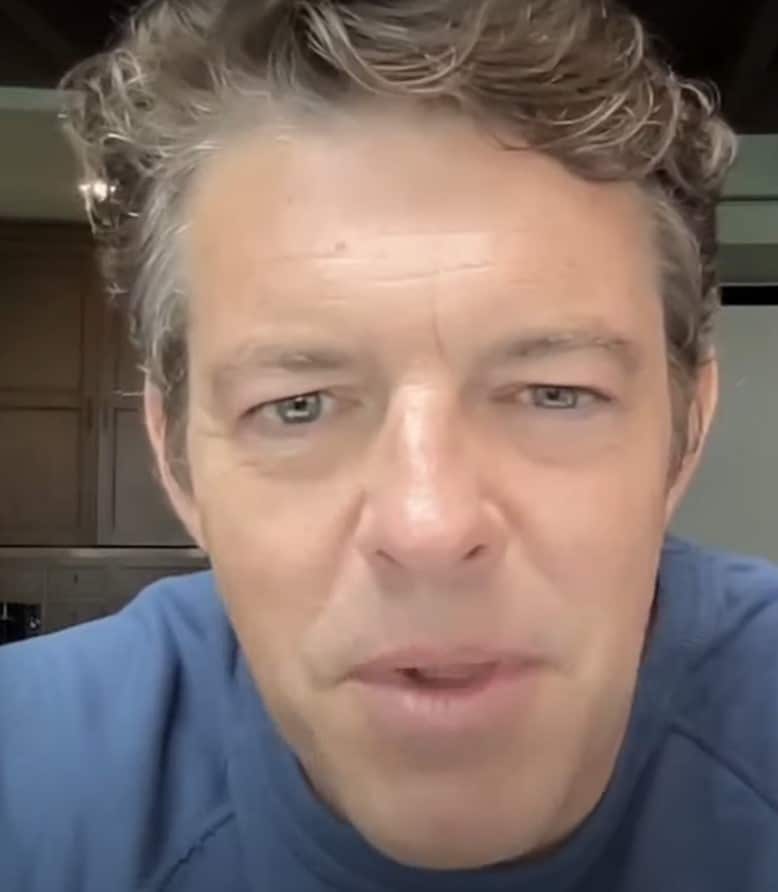 It is anticipated that the alliance will boost the combined companies' output. Both businesses will have more freedom to produce more daring, risky original horror movies because of the increased productivity.
When the companies come together, there will be more than 15 major horror franchises that they have worked on, including "The Conjuring," "Annabelle," "The Nun," and "La Llorona" for Atomic Monster, "Saw," "Insidious," and "Split," all of which was co-created by director James Wan, as well as "Paranormal Activity," "The Purge," "Halloween," "Happy Death Day," "Split" ".
The Black Phone, The Invisible Man, and "Get Out" for Blumhouse; "Lights Out," "Malignant," "Mortal Kombat," and "Aquaman and the Lost Kingdom," scheduled for release in 2023 for Atomic Monster; and more critically acclaimed and financially successful movies are also produced by the firms.
With "Furious 7," the first movie from Universal Studios to gross $1 billion globally, and "Aquaman," Wan joins a select group of directors whose works have grossed over $1 billion worldwide.
The aggregate box office of Wan and Blumhouse since 2004 is $11.6 billion, with roughly $8.5 billion of that amount coming from horror films.