A former Riverdale actor was given a life sentence after confessing to killing his mother to prevent her from learning about his assassination plan for Justin Trudeau, the prime minister of Canada.
What He's In For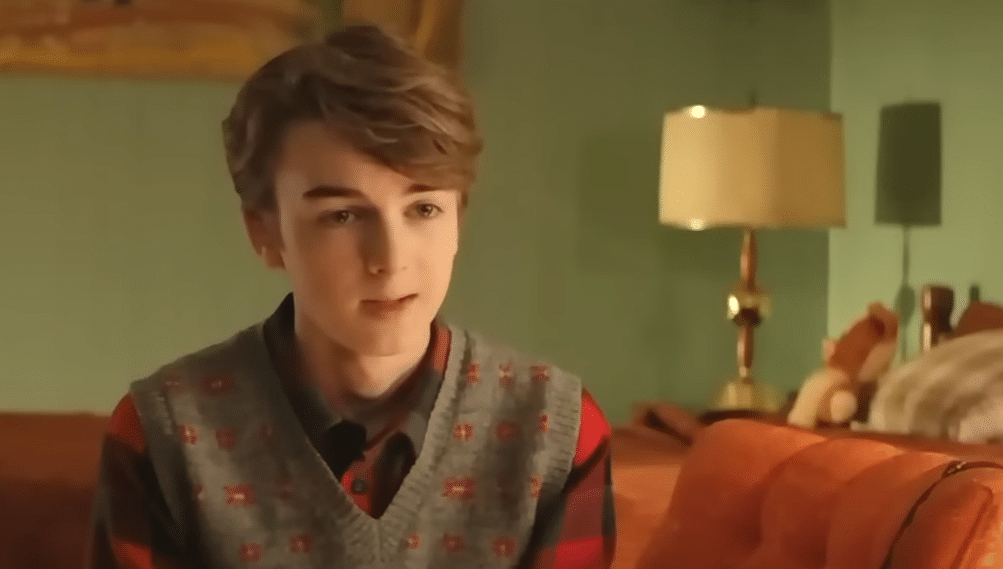 After pleading guilty to a charge of second-degree murder for fatally shooting his 64-year-old mother, Barbara Waite, while she played the piano back in March 2020, Ryan Grantham, 24, will not be eligible to argue for parole for 14 years.
Impossible Possibilities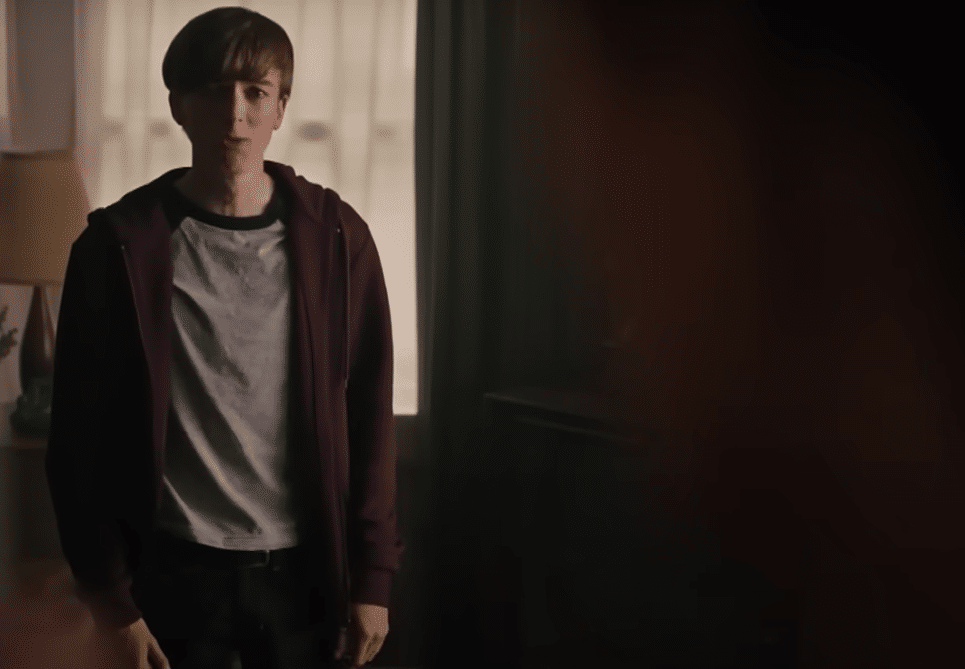 Back in June, they claimed that because Grantham had acknowledged his guilt and exhibited remorse, he should be eligible for parole after serving 12 years. The federal government countered that he should serve 17 to 18 years.
However, according to CBC, British Columbia Supreme Court Justice Kathleen Ker decided on Wednesday that the actor should only serve 14 years because of his downward spiral in the months prior to the murder.