Hugh Jackman has a vast and varied history, but he is most known for playing the legendary character Wolverine in the X-Men series. However, one of his roles has frequently gone unnoticed, much to the amazement of many: his voice part in the animated film "Flushed Away."
A Dive Into "Flushed Away"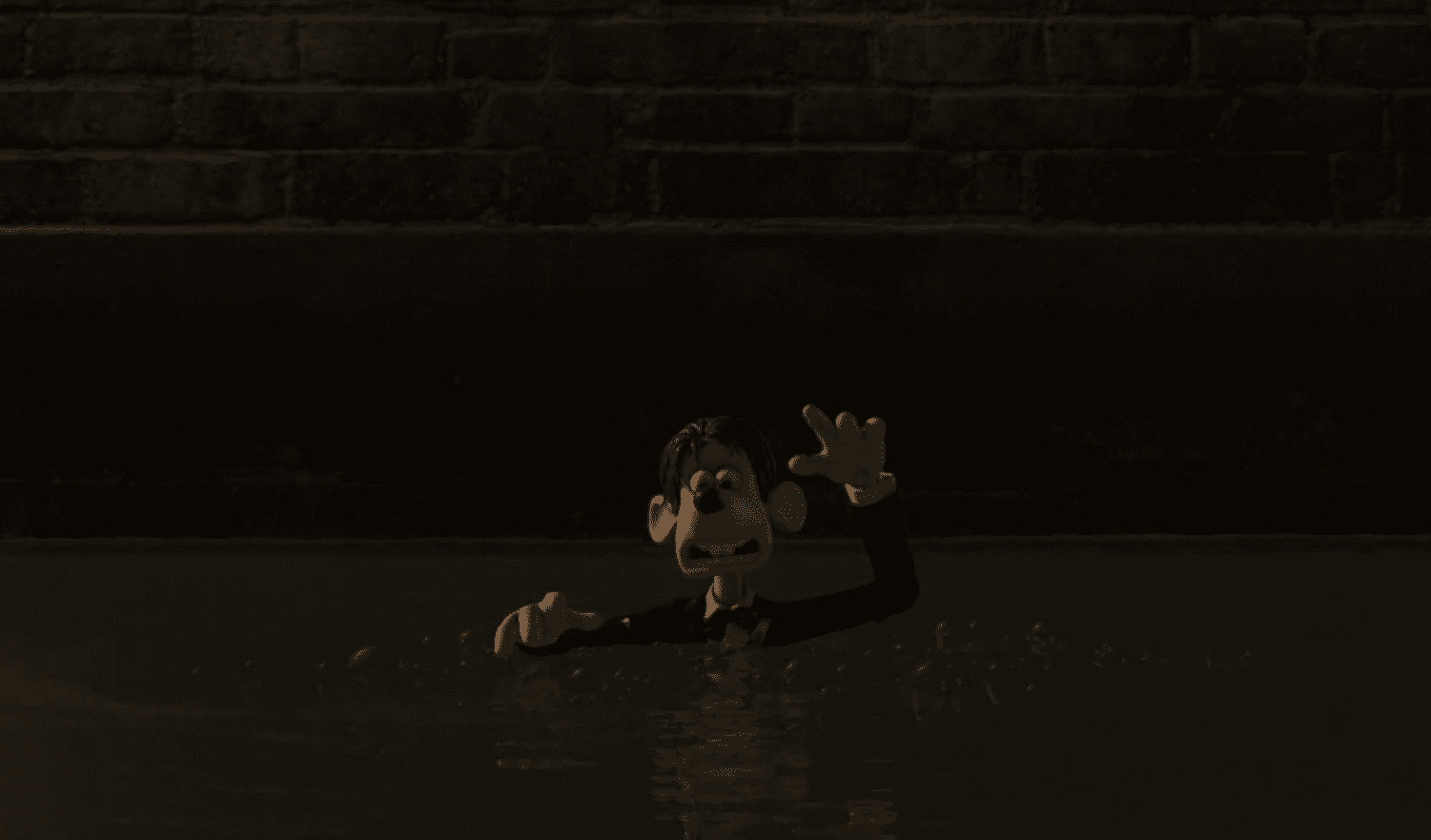 "Flushed Away" is a British-American animated comedy movie that was released in 2006 and was created by Aardman Animations and DreamWorks Animation. The plot centers on Roddy St. James, a high society rat who is flushed out of his penthouse apartment and into London's sewers, where he encounters people from all walks of life and must find his way home.
The Multitalented Hugh Jackman
Hugh Jackman is the skilled Australian actor behind the cartoon rat, despite the fact that for many viewers Roddy's voice would not immediately ring as his. With his wide range of expression, Jackman gives Roddy warmth, comedy, and just the right amount of vulnerability, making the role endearing. Given Jackman's wide variety of roles, which span from the grim Wolverine to the flamboyant P.T. The fact that Barnum in "The Greatest Showman" can so casually voice an animated character, giving it depth and personality, is a credit to his versatility. Both critics and viewers generally gave "Flushed Away" favorable reviews. With a distinctive blend of British humor, an interesting plot, and vibrant animation, it stands out among animated movies. Additionally adding star power and giving outstanding performances were the supporting cast, which included Kate Winslet and Ian McKellen. However, many people have found out about Jackman's part in the movie to be a welcome surprise.
Even while "Flushed Away" might not be the first movie that comes to mind when thinking of Hugh Jackman's stellar career, it's undoubtedly a testament to his adaptability as an actor. The depth of his talent is demonstrated by his ability to bring a rodent to life in animation and have spectators identify with it. For those who haven't seen "Flushed Away," it's a charming movie well worth seeing, not just for its compelling plot but also to marvel at Hugh Jackman's voice acting talent.