Pedro Pascal has been cast in Ridley Scott's next Gladiator sequel, which is scheduled to arrive in theaters in 2024.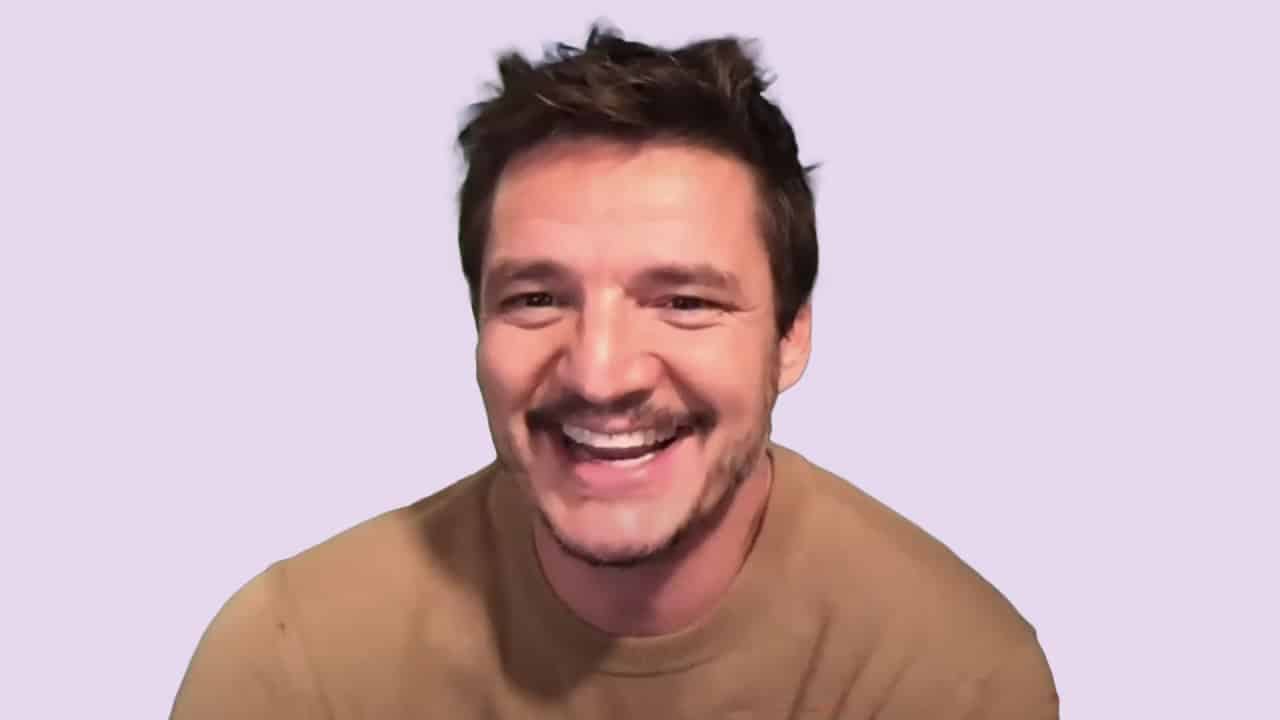 Pedro Pascal being Pedro Pascal
Actor Pedro Pascal is well-known for his fascinating performances on both the big and small screens. He is a versatile and gifted performer. He was born on April 2, 1975, in Santiago, Chile, and has become well-known throughout the world for his iconic performances in a number of movies and television shows.
His charming and nuanced depiction of Oberyn Martell in the popular fantasy series "Game of Thrones" is where Pascal first attracted significant praise. In the critically acclaimed crime thriller series "Narcos," where he played the tenacious DEA agent Javier Pea, he further demonstrated his acting talent.
With his prominent role as the titular character in the ground-breaking series "The Mandalorian," situated in the Star Wars universe, Pedro Pascal just attained new heights of fame.
Pedro Pascal continues to enthrall audiences and solidify his reputation as one of the most gifted performers of his generation thanks to his magnetic presence, flawless acting abilities, and capacity to inhabit a wide range of characters.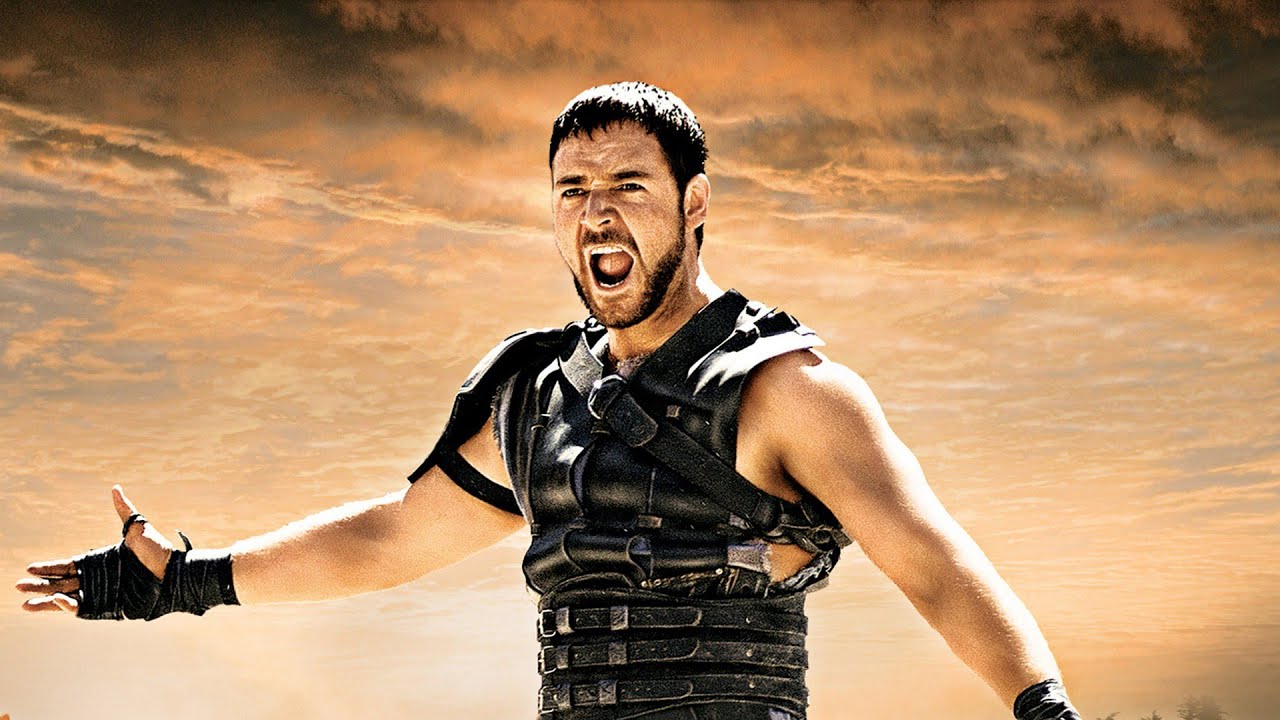 Prepare Yourselves!
Gladiator 2 is now a widely anticipated film. Even yet, we don't know much about Gladiator 2. The first film, which was released in May 2000, was a huge box office hit. It won Best Picture, Best Actor, Best Costume Design, Best Visual Effect, and Best Sound at the Academy Awards alone. Gladiator was a commercial triumph, earning nearly $503 million at the box office on its purported budget of $103 million.
Gladiator received good ratings from reviewers and audience members on Rotten Tomatoes, with 80% from the former and 87% from the latter.
The Gladiator sequel has been in the works for close to 25 years, so it is safe to say that it is eagerly awaited. What else do we currently know about Gladiator 2? Well, it will be written by David Scarpa (The Man in the High Castle) and once again directed by the aforementioned Ridley Scott.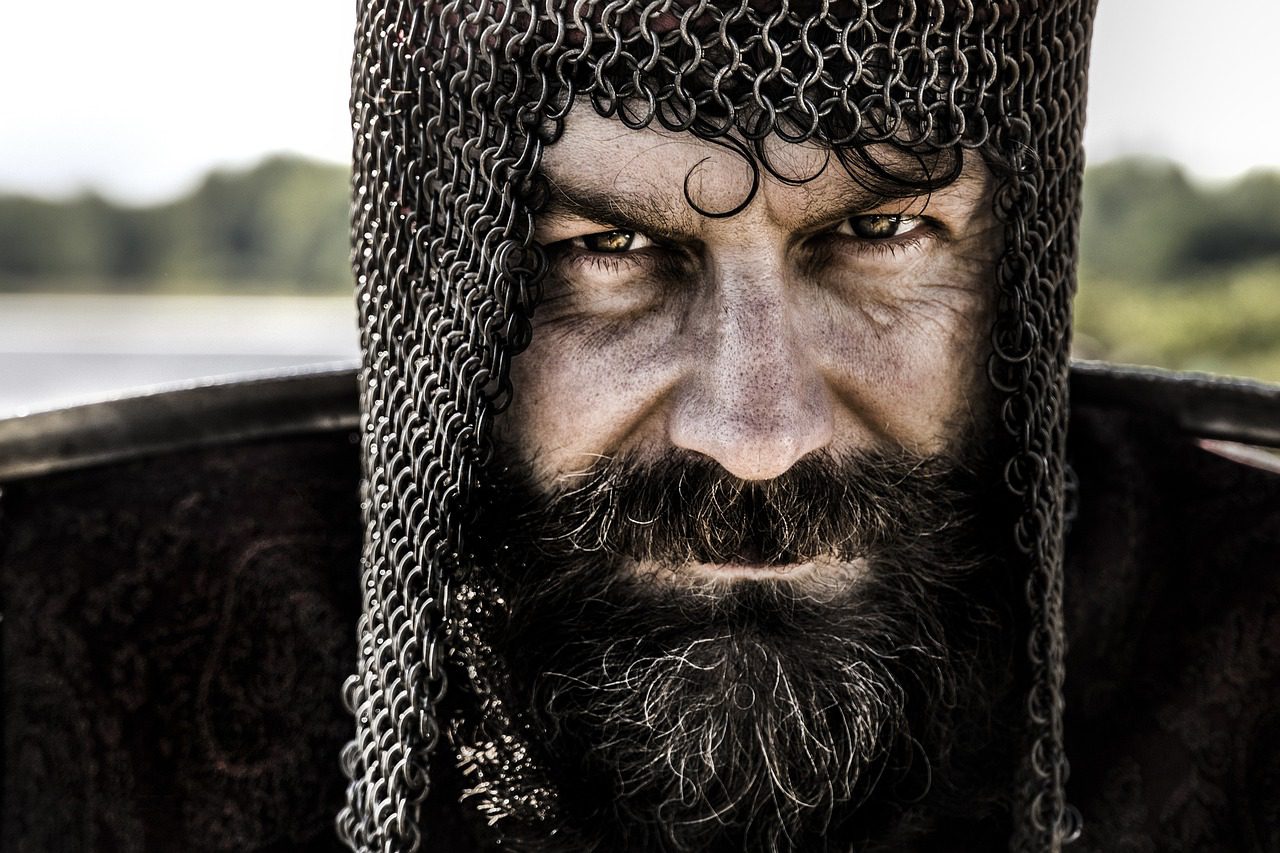 Pedro Pascal will appear in it, as well as Denzel Washington (Malcolm X, Training Day), Connie Nielsen (Gladiator, Wonder Woman), Paul Mescal (Normal People, Aftersun), Barry Keoghan (Dunkirk, The Banshees of Inisherin), Djimon Hounsou (Shazam, Guardians of the Galaxy), and Joseph Quinn (Stranger Things, Game of Thrones), according to the film's IMDb page. That cast really stands out.
Although it is presently unknown from the Deadline exclusive what part Pedro Pascal will play in Gladiator 2, there is no doubt that he will steal the show even without Ellie or Din Grogu.
In related news, in 2021 there were rumors that Chris Hemsworth from the Marvel Cinematic Universe would appear in Gladiator 2. But as of right now, there are no indications that this possibility will materialize.