'The last' of his rock 'n' roll shows, according to Sir Rod Stewart, will be his upcoming appearances in Edinburgh.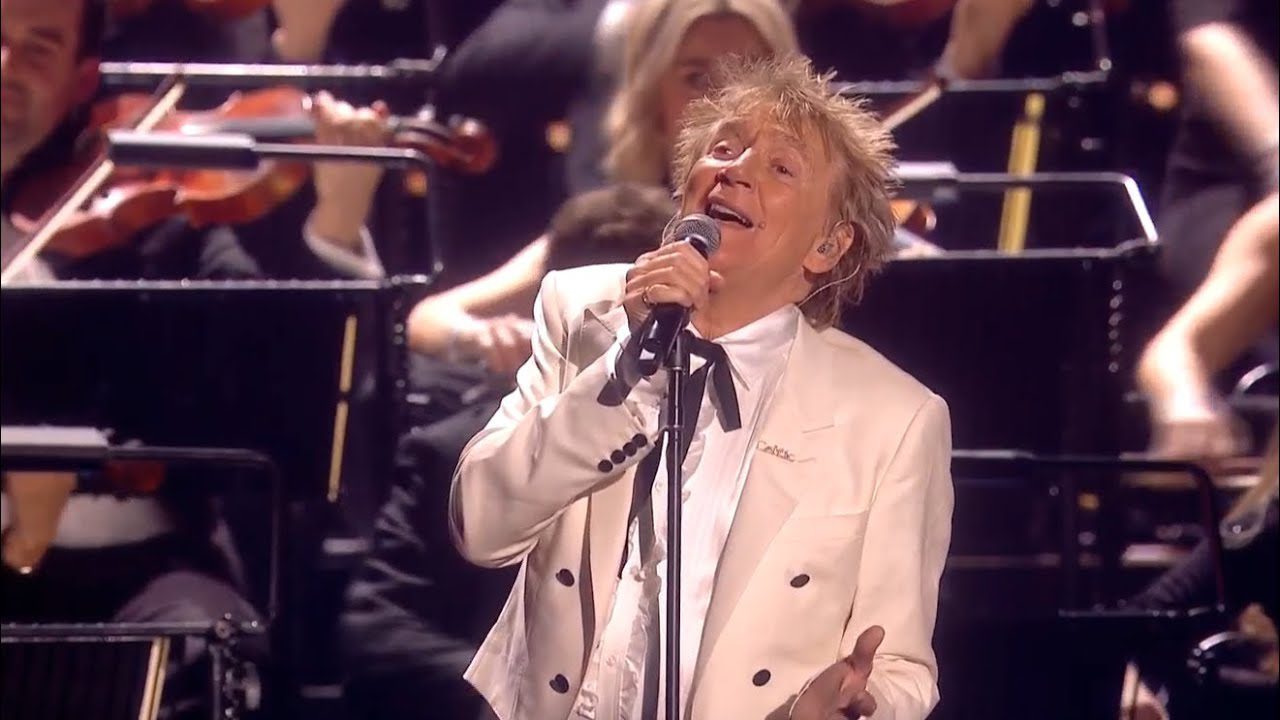 A Goodbye, I guess
The 78-year-old has two shows at Edinburgh Castle scheduled for July, but he has acknowledged that it's time to call it quits on his rock concerts.
Sir Rod, who is best known for the albums Vagabond Heart and Blondes Have More Fun, now wants to concentrate on the more conventional pop sound of his 2002 album It Had to Be You: The Great American Songbook.
Sir Rod Stewart, 78, says his scheduled gigs in Edinburgh this summer will be his "last" chance to perform rock 'n' roll.
Although he was born and raised in London, Sir Rod has always loved his Scottish heritage because his father is from Leith, Edinburgh.
Confirmed Last Performance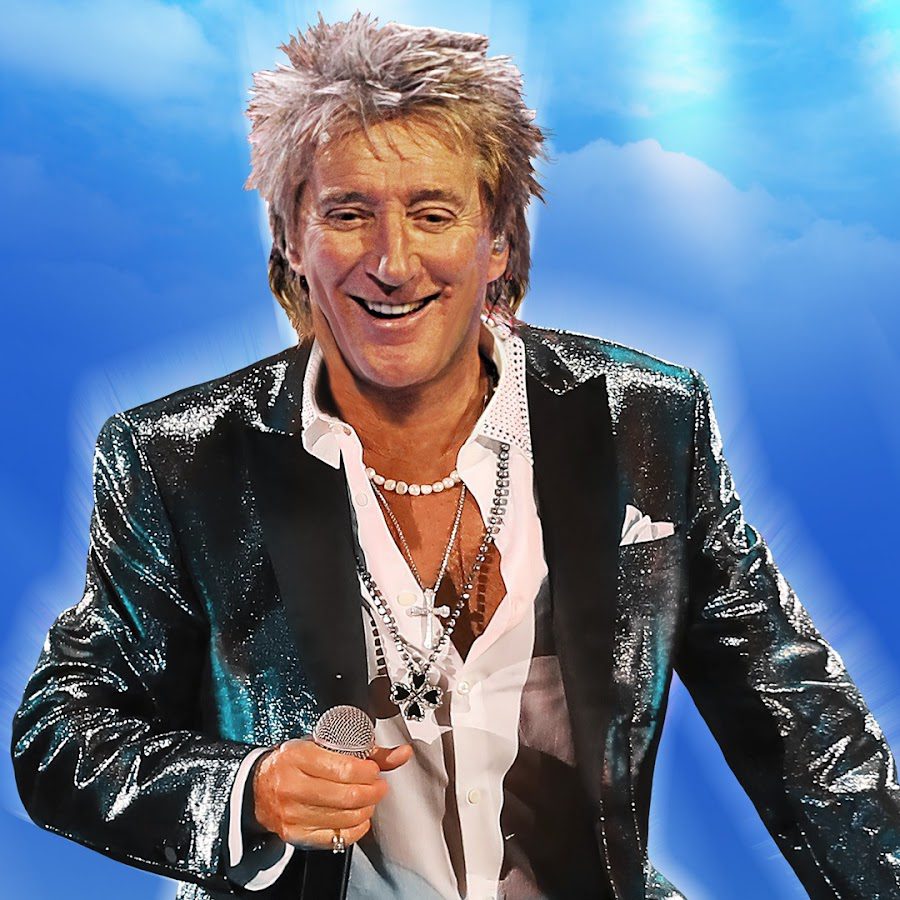 In a BBC Breakfast interview, Sir Rod, who is soon to return to the area, gave an explanation for his choice, saying: "My next concerts at Edinburgh Castle will be the last of the rock 'n' roll gigs.
"I want to move on and I've always wanted to do The Great American Songbook live. It sold 38 million copies.
"I've also done a fantastic swing album with Jools Holland which is more Louis Prima than Frank Sinatra. I just want to make a change."
After placing his Los Angeles property up for sale just hours earlier on Thursday evening, Sir Rod was in the mood to party as he left the house with wife Penny Lancaster.
Sir Rod has completed his transatlantic tour and has no plans to return after deciding to permanently leave Los Angeles and establish himself back in the UK.
The musician, who was born in the UK, severed a significant connection to California this week when he listed his enormous Beverly Hills house for a staggering $70 million. Now sources have disclosed that he has no plans to establish another family base in the city.
A Permanent Rest from Concerts
In order to support his wife Penny and their sons, who no longer want to deal with the "nuisance" of traveling back and forth, Sir Rod has decided to move back to his home in the UK full-time.
According to two well-placed insiders, Sir Rod has grown tired of what he perceives as the "toxic" culture in Los Angeles, where he feels that he has "no privacy."
"Penny adores the life she has built for herself outside of America and Los Angeles. Nothing makes her happier than working for the cops," a family friend stated.
"She also believes that traveling is more of a hassle than anything else, preferring to simply live her life as a working mother."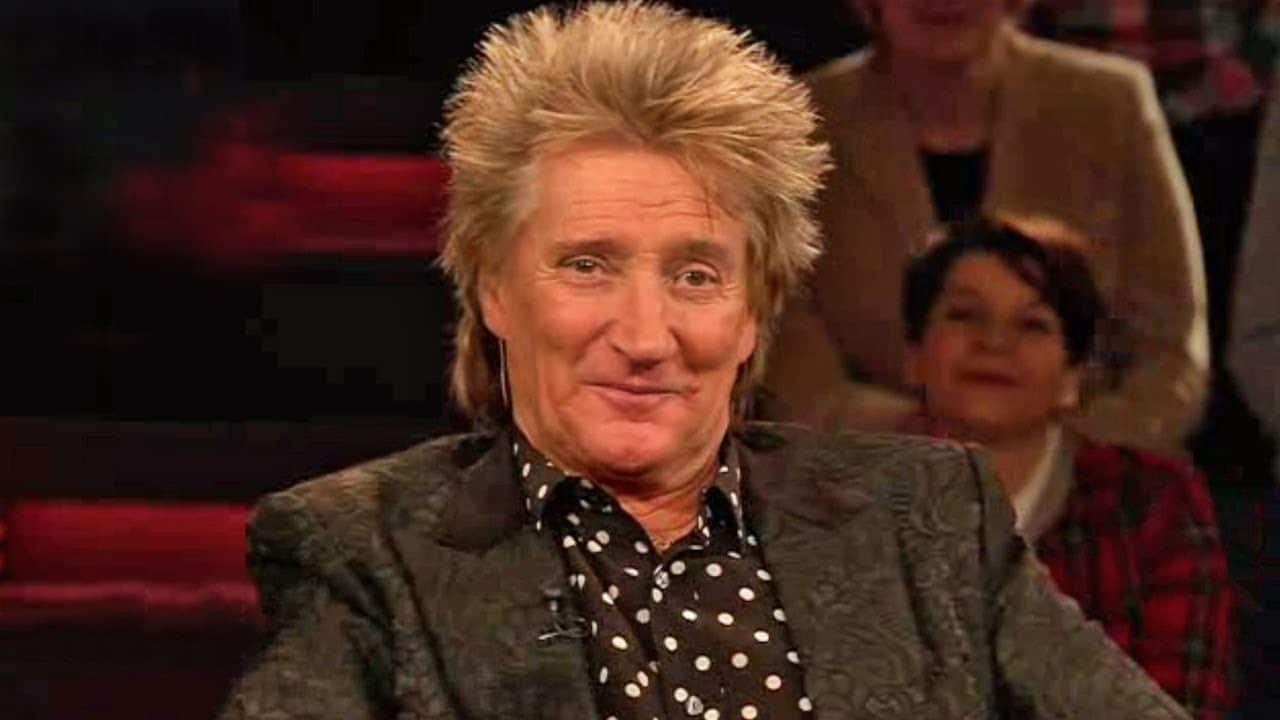 Beyond supporting his wife's professional goals, Sir Rod has made the decision to relocate back to the UK since he is aware that his two sons wish to live there.
"Besides, her and Sir Rod's boys are in no way wanting to leave their school and friends in the UK to come over to America," the insider continued.
Sir Rod has spent nearly five decades traveling back and forth between Los Angeles and his family's house in Essex, a sizable property known as Durrington House that he and Penny bought for $5.8 million back in 2016. The move is a significant change for Sir Rod.