After Queen Elizabeth II was left out of the broadcast's "In Memoriam" segment on Monday, some Emmy watchers were incensed.
The Crown
After the late Monarch, who passed away on September 8, was among the celebrities absent from the homage, viewers interrupted the 74th award presentation.
The Emmy-winning Netflix series "The Crown," which is based on the royals, was influenced by the Queen's life. In the drama, Queen Elizabeth II is portrayed by actors Claire Foy and Olivia Colman at various points in her life.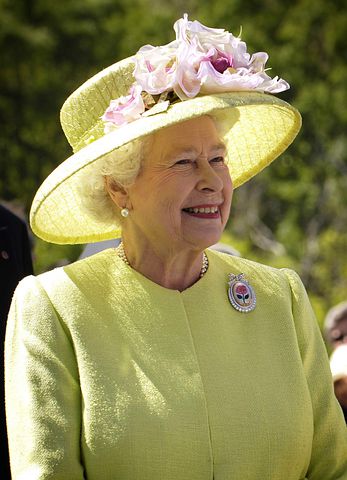 For their performances, Foy and Colman each received Emmy awards, and the program also took home the night's top prize: Outstanding Drama Series.
One individual commented on Twitter, "The in memoriam segment didn't highlight Queen Elizabeth, after everything she's done for Olivia Colman." The Emmys either failed to observe a moment of silence for Queen Elizabeth or failed to acknowledge her passing. ' one person wrote.
The homage did not include the "Grease" actress Oliva Newton-John or the "Saturday Night Live" comedian Norm MacDonald.
During the tribute segment of the award presentation, singer John Legend sang his current popular song, "Pieces." The section honoured deceased celebrities and actresses, including Bob Saget, a cherished actor and comedian.