Fans of Harry Potter will be astounded by Daniel Radcliffe's transformation into Weird Al Yankovic in a new movie. And it's evident that everything has changed, and fans aren't used to seeing the actor in that light.
Weirder by the Second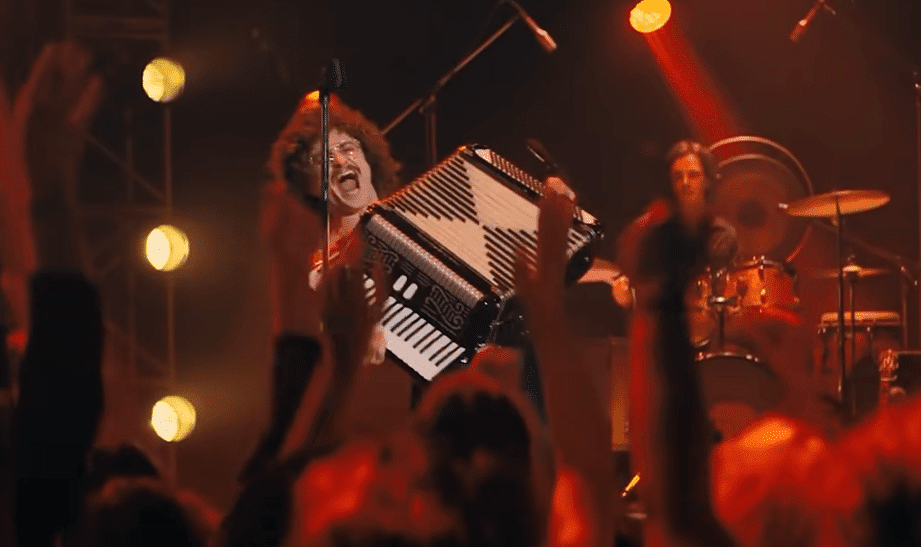 With a thick, wavy head of hair and an unusual streak of face fuzz, the British actor is a far way from Hogwarts and looks unrecognizable as the wacky musician. WEIRD: The Al Yankovic Story chronicles Alfred 'Weird Al' Yankovic's journey to iconic status as an American singer known for his humorous tunes.
Preparing for the Role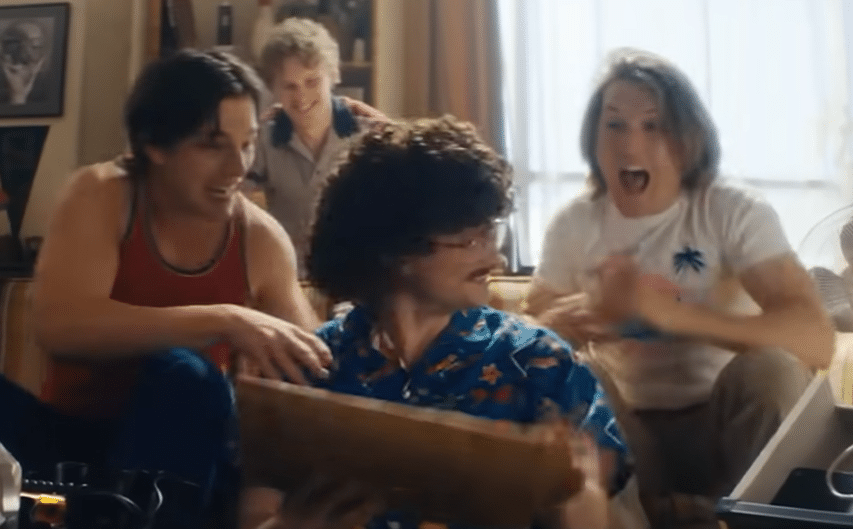 In an unexpected twist, Radcliffe appears to have put in a lot of gym time in preparation for the role. Fans are stunned and amazed as some have not seen the actor in that way. It really brings out the tone and setting they had put up for the movie.
Many fans expressed their excitement for his portrayal after the teaser was released. Though that was not the end of it as some fans claimed that he was not as tall as Weird Al, and had a little fun at his expense for that.