There are speculations that Dwayne Johnson, popularly known as The Rock, may take legal action against James Gunn and DC Universe for canceling his Black Adam cinematic universe following Henry Cavill's exit as Superman.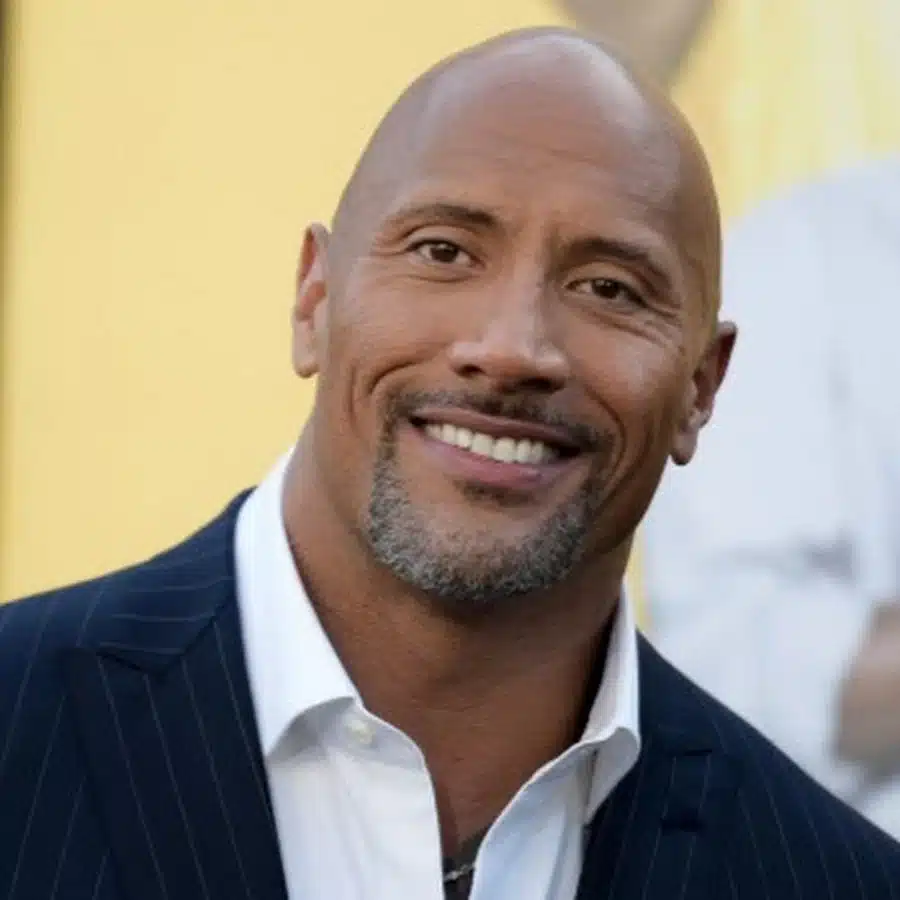 Nevertheless, no official confirmation has been provided to substantiate these rumors. The Black Adam film, which aimed to revolutionize the power dynamics in the DC universe, faced significant financial setbacks and failed to meet expectations.
Industry insiders reveal that Dwayne Johnson is not currently suing DC or Warner Bros. However, due to the recent box office disappointment of Black Adam and the departure of "Superman" actor Henry Cavill, reports about the potential lawsuit have gained traction.
James Gunn and Peter Safran, co-CEOs of DC Studios, have generally been successful in their endeavors, making the cancellation of Black Adam a matter of concern for some fans.
Clarifying Misinformation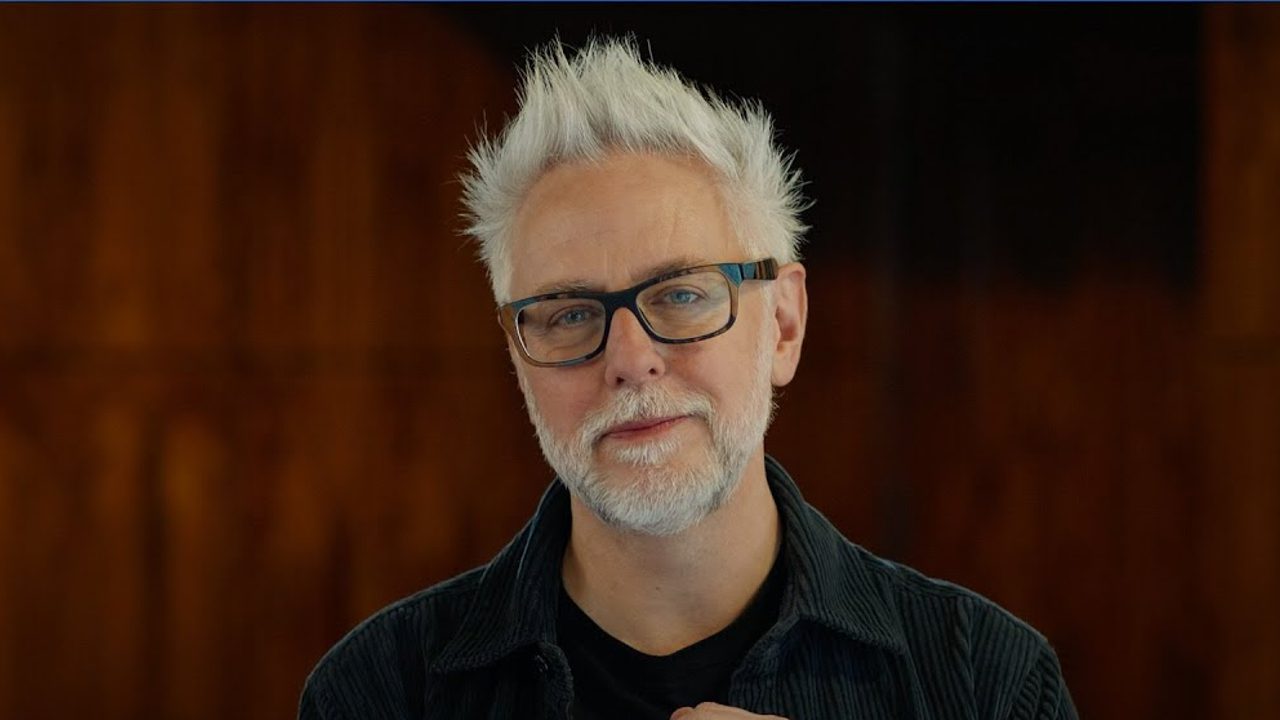 The Comic Book Cast addressed the rumor surrounding The Rock's alleged lawsuit and categorically dismissed it as "absolutely stupid" and a product of baseless journalism.
The report explains that major studios take precautions during contract negotiations to prevent such occurrences. Dwayne Johnson has long been an ardent supporter of the DC franchise and had eagerly anticipated the release of his Black Adam movie for 15 years.
Unfortunately, Warner Bros. decided to part ways with him due to the film's underwhelming performance, despite his star status.
Assessing the Viability of Legal Action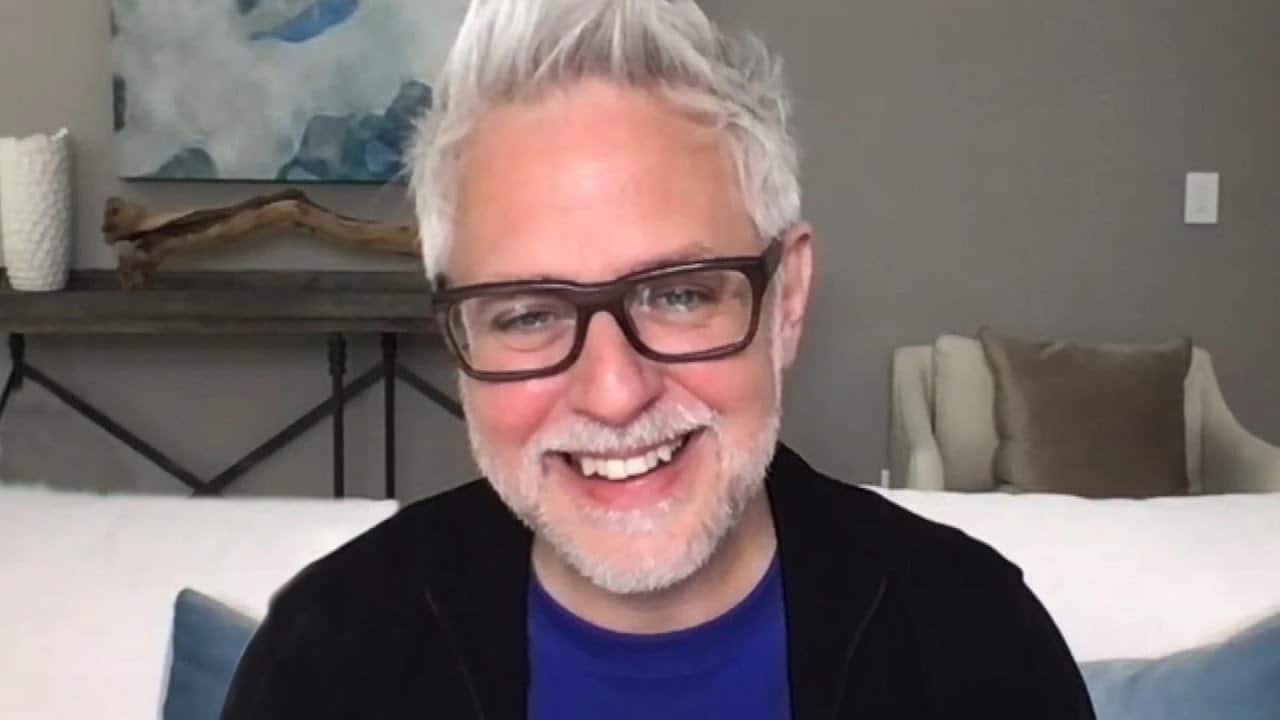 Industry experts caution that any actor suing a major studio like Warner Bros. would be taking a significant risk, especially given the financial challenges faced by the merged company, Warner Bros. Discovery.
Such a lawsuit could also harm The Rock's reputation and jeopardize future projects. Studios have a history of coming out on top in such disputes, and it would be unwise for Dwayne Johnson to engage in a legal battle with Warner Bros., which could lead to disastrous consequences for the media and entertainment industry.
While rumors of Dwayne Johnson suing James Gunn and DCU have circulated, they remain unconfirmed. The disappointing performance of Black Adam and the departure of Henry Cavill have fueled speculation, but industry insiders have refuted the claims.
Engaging in a lawsuit against a major studio could be a risky move, potentially affecting The Rock's career and industry relationships. As of now, Black Adam is available for streaming on HBO Max, allowing fans to watch Johnson's portrayal of the iconic character.