Elon Musk has questioned if TIkTok is harmful to the world on Twitter. The subject was posed immediately after the internet billionaire addressed Twitter employees on June 16, in his first address since agreeing to buy the firm for $44 billion in April.
How It's Been Doing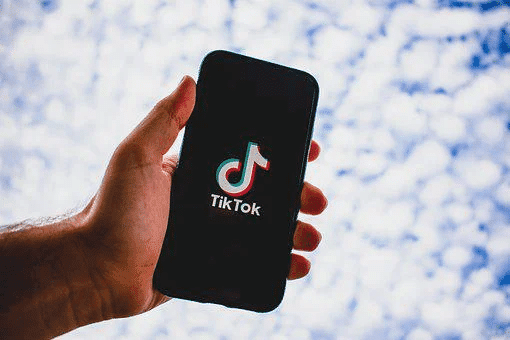 Musk mentioned the increasingly popular short-form video app and what it does well in a video conversation with his potential staff. He also lauded TikTok's creators for "honed the algorithm to be as engaging as possible".
What He Wants
He went on to cite TikTok as an example while explaining to workers why he does not want Twitter to provide people with "boring" material. Users should be free to say "pretty outrageous things," according to the SpaceX CEO, as long as they don't "violate the law."
Make sure you check out Elon's thread about it all right here!